Building digital twins – from technology push to market pull
10.12.2020 – The virtual replicas of buildings - digital twins - are staking their claim on the real estate industry but perhaps not in the way previously expected. New research conducted by Granlund shows the diverse needs of building stakeholders and reveals a demand for digital twins with different degrees of complexity. The study predicts that in the next few years simple digital twins offering solutions to specific needs will begin to expand the market and pave the way for more technologically intricate and multi-functional digital twins.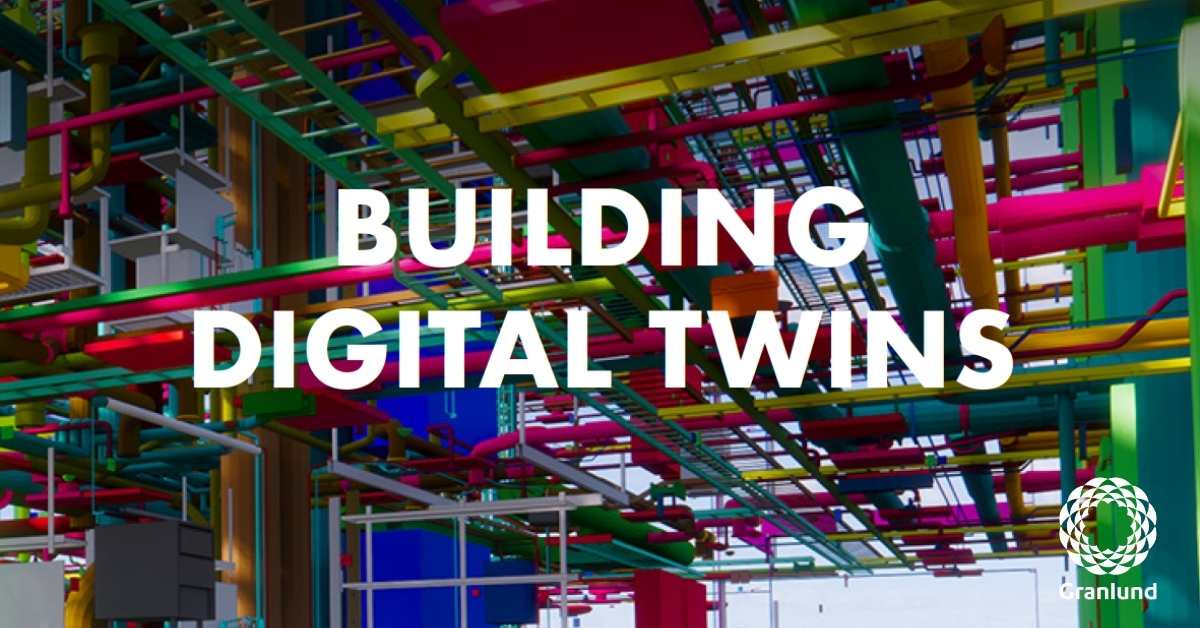 The construction and real estate industries have been thinking of digital twins since Building Information Models (BIM) started to become more common. The buzz for digital twins increased and in 2018, digital twins appeared on top of the Gartner Hype Cycle for Emerging Technologies. As Gartner foresaw, a few years later the development of digital twins for buildings has slowed down and if Gartner's predictions are accurate, the next 3-5 years will see digital twins emerging as profitable mass market technology.
Digital twin development driven by need, not technology
Motivated by the slowed development, Granlund set out to study the use of digital twins in Finnish real estate and construction sectors. From April to June 2020, Granlund together with LUT University researcher José Camposano interviewed different built environment stakeholders from 16 organizations including real estate owners, investors, construction companies, architects, facility management companies, property manager, end users and technology companies.
"The existing conversation on digital twins for buildings has centered around building information models (BIM). The consensus is that BIMs contain a treasure trove of information, and that they should be utilised after the design and construction phase. It's very tempting for the technology companies to say, "We have this amazing piece of technology, so let's use it". It's a classic example of a technology push", says Ken Dooley, Technology Director at Granlund and Postdoctoral Researcher at Aalto University who led the research. "Instead, we wanted to take the opposite approach by initially focusing on the needs of the relevant stakeholders and by leaving the technology part until later".
Solutions to fit the problems – four types of digital twins
From the different stakeholders, the researchers collected problems that could be aided or solved by digital twins. It quickly became clear that the different types of problems could be solved by digital twins with different levels of complexity, not with a "one size fits all" solution. Based on the research, four different digital twin categories emerged. The solutions range from highly complex to very simple.
The most complex solution is the As-built digital twin that consists of all the building information models from the design and construction phase. It includes models related to architecture, structural and mechanical design as well to electrical and plumbing systems.
As a simpler variant of the As-built, the Building Services digital twin only contains the components from the BIM models that are critical in the long-term optimization of the buildings technical systems. These components include mechanical, electrical, and plumbing models and some features from the architecture model.
The Interactive Floorplan digital twin consists of up to date 2D floorplans or very simple 3D wireframe models of each floor in the building which are then enhanced with both static and dynamic data.
The simplest solution is the Business Intelligence Dashboard digital twin that is created by embedding a 2D interactive floorplan or map into a business intelligence dashboard. Linking the information to the specific space or building that it relates to, makes it more intuitive and easier to analyze.
Prediction: Less is more for the next 3-5 years
The Granlund research also sheds light on the development timeline of digital twins. According to the research, simple digital twins will be a formidable competitor for complex digital twins. In the next few years, simple digital twins will grow by offering tailored solutions to the business needs that have been overlooked until now. "These simple twins make it easier to balance the value that building stakeholders offer their customers and the resources needed to set up", Ken Dooley explains.
However, based on the research, complex digital twins are expected to become productive by 2025. "It is very difficult to predict how the market will look in the future. One possibility is that although the simple digital twins will gain a large market share in the next 3-5 years, the complex digital twins will again become dominant technology once they develop sufficiently".
The study Building Digital Twins was launched in a webinar on the 10th of December 2020. The recording of the webinar can be watched after words on Granlund YouTube channel.
Read the study from this link
Please note that the report opens in a fullscreen window.
Additional information
Tero Järvinen, Technology Director at Granlund, tero.jarvinen@granlund.fi, +358 50 323 2934
Ken Dooley, Technology Director at Granlund and Postdoctoral Researcher at Aalto University, kenneth.dooley@aalto.fi, +358 50 315 2417
Want to hear more?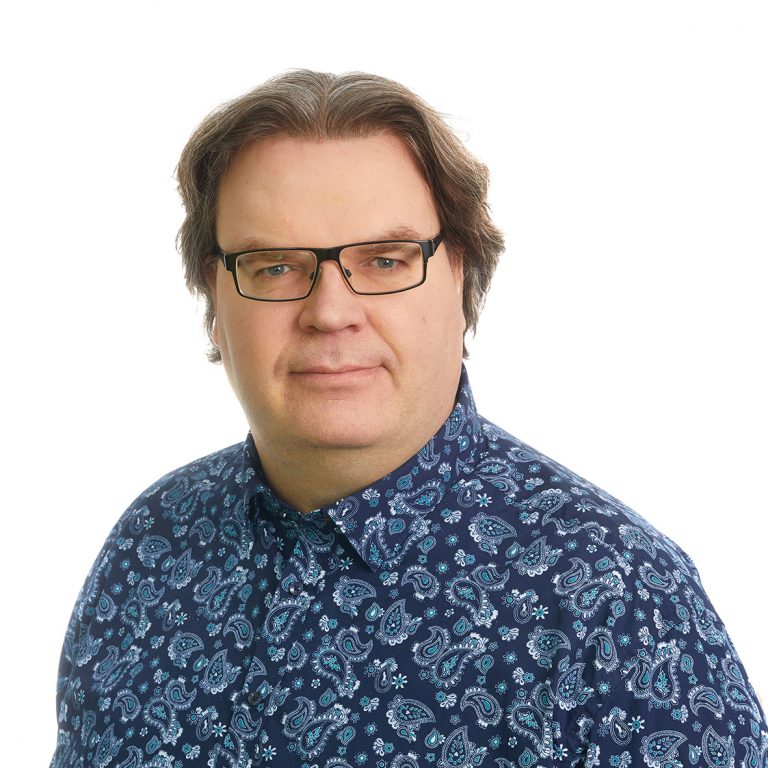 Tero Järvinen
Development Director
Granlund Oy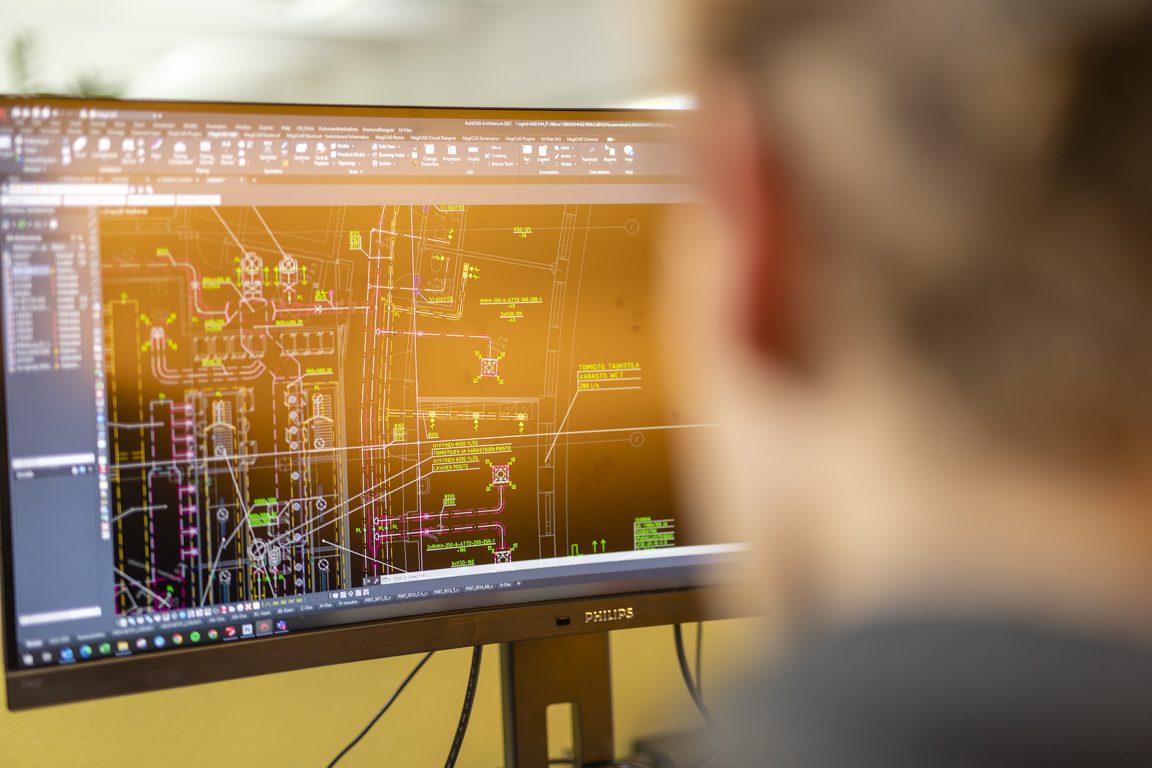 Meet us at BIM World MUNICH 2022
14.11.2022 – Granlund attends the BIM World MUNICH at Finnish pavilion.
News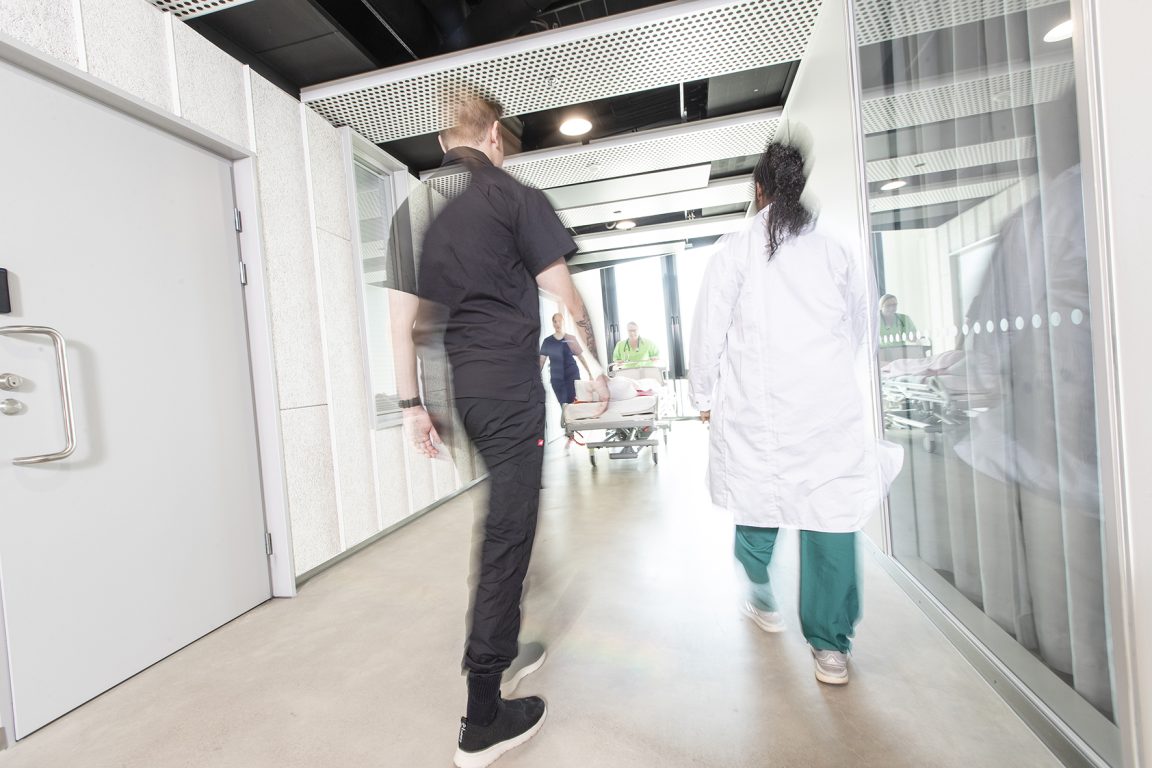 Smart and customer-oriented hospitals – IHDA alliance takes Finnish hospital design excellence to Europe
29.08.2022 – Expert companies in Finnish hospital design and construction have jointly launched the Integrated Hospital Design Alliance (IHDA) project, which promotes…
News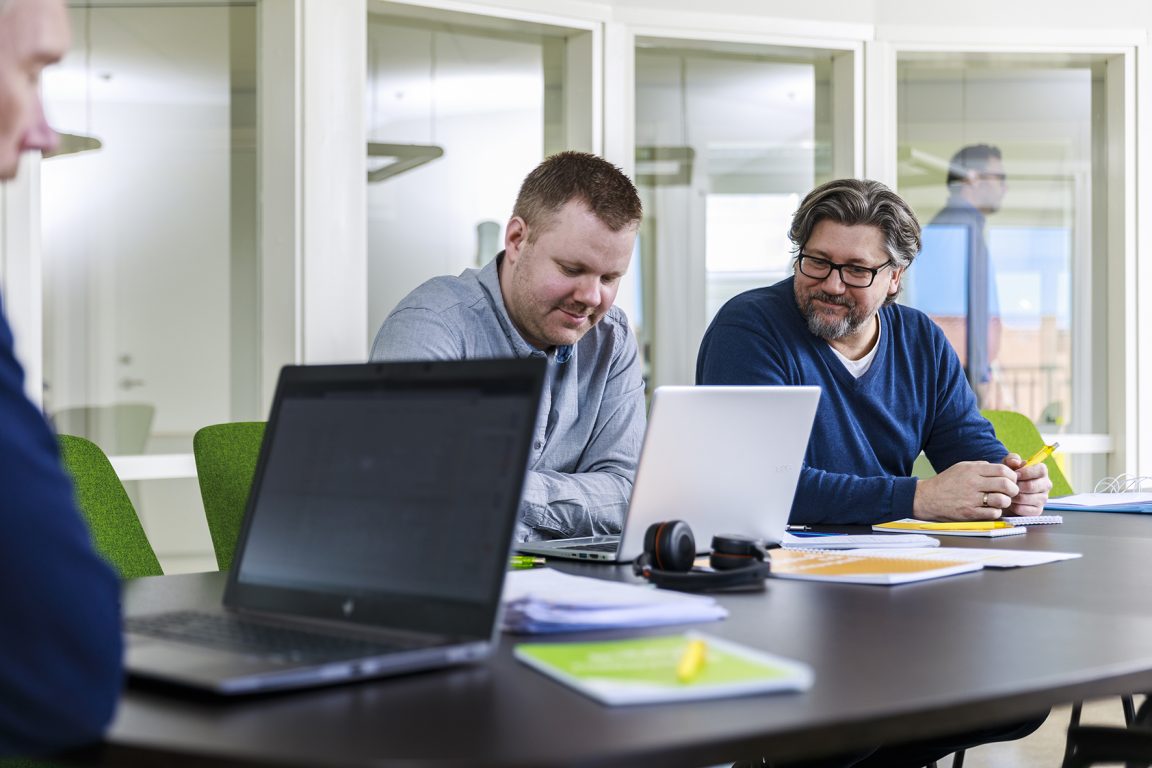 Granlund Sweden plays big role in data center business
11.04.2022 – A team of ten engineers is shaping the future of data center design. Now Granlund Sweden has plans to expand.
News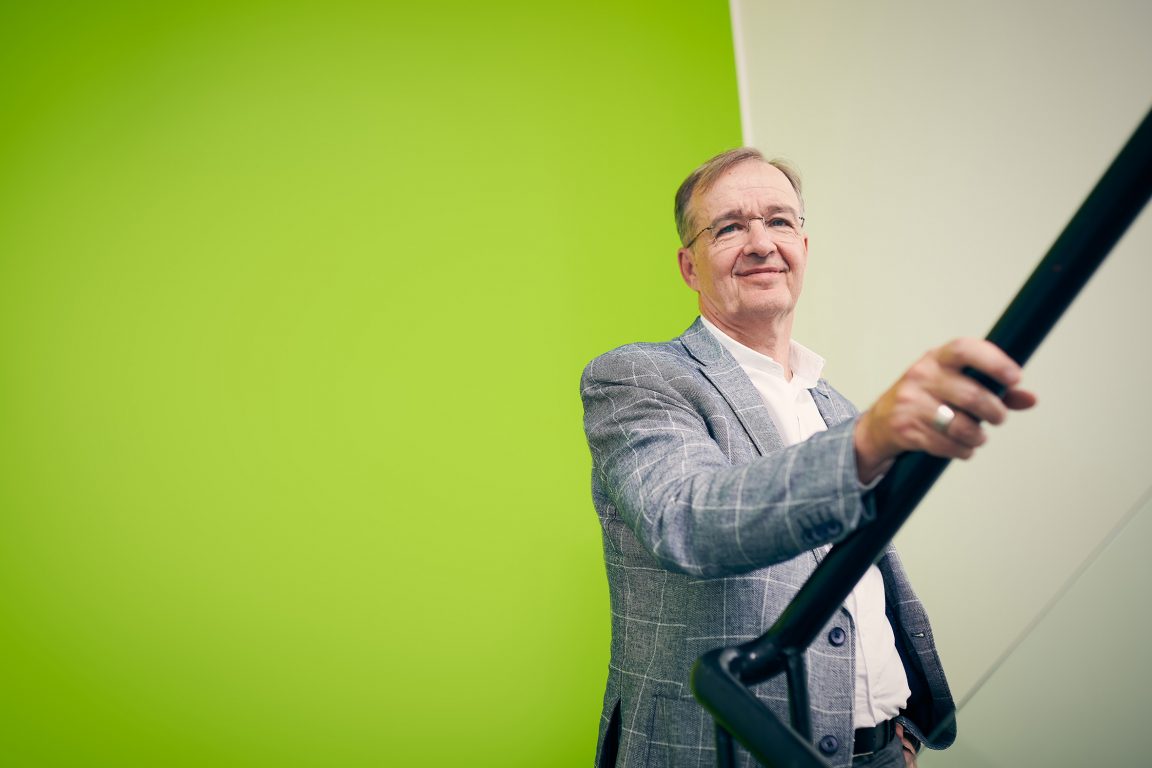 Granlund made a record number of acquisitions in 2021 – the Group continues to grow
16.02.2022 – Granlund made a positive operating profit during 2021. Granlund made a total of seven acquisitions in Finland.
News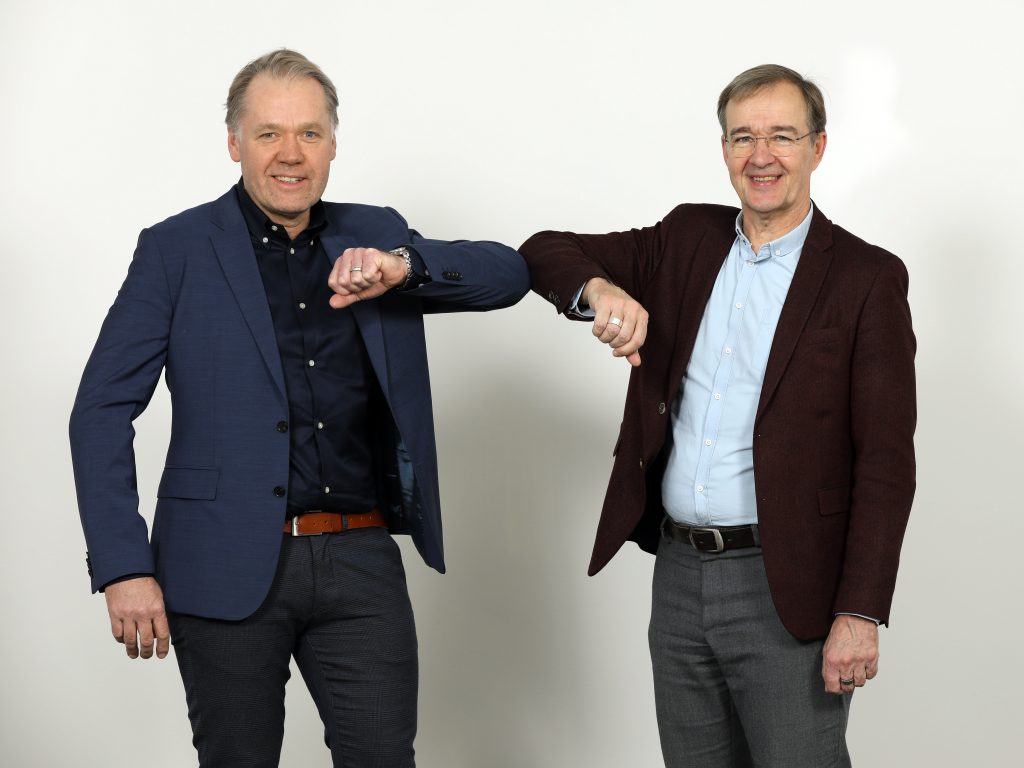 Granlund to expand in Sweden – transaction with ECO Konsult i Stockholm AB
18.01.2022 – The aim of the transaction is to strengthen Granlund's company network in the building services sector in Sweden.
News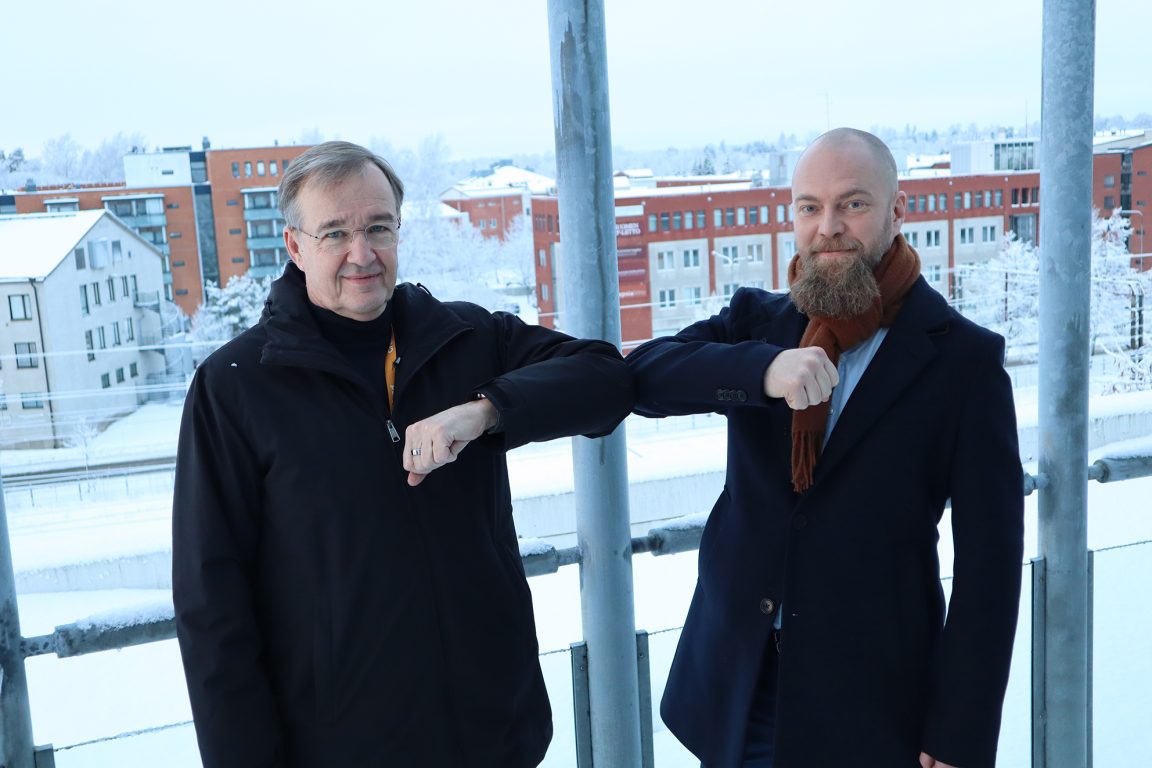 Granlund acquires Lean 4D to take construction project scheduling to the next level
14.01.2022 – The aim is to take the data-based scheduling and cost control of construction projects to a completely new level and…
News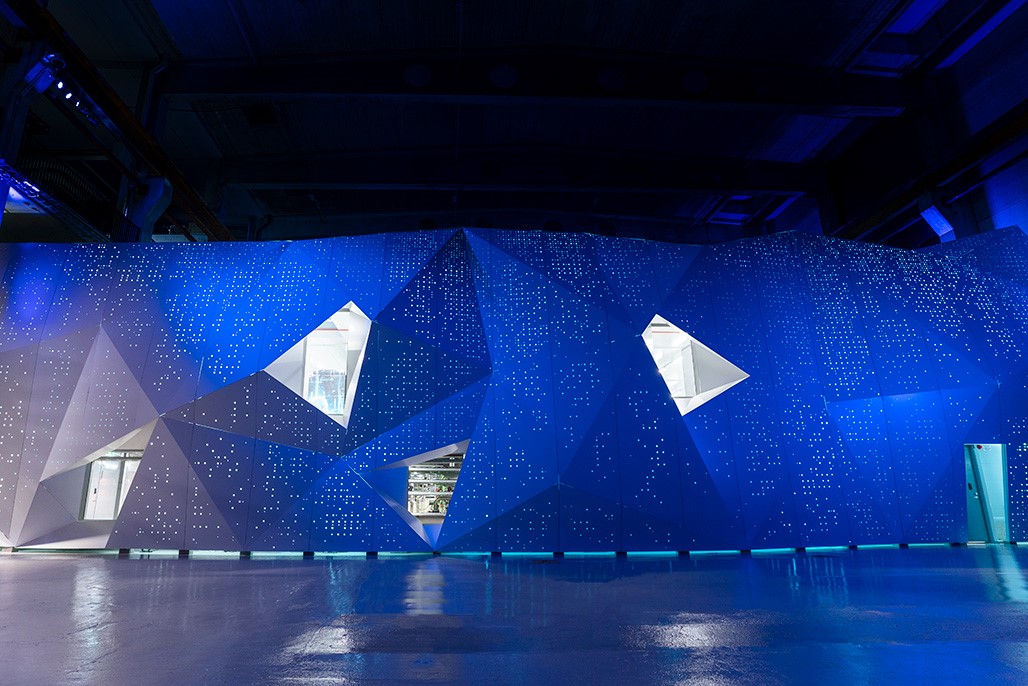 LUMI Receives Honors in global DCD Awards 2021
09.12.2021 – LUMI has received honors in the global DCD Awards presented in London on 8 December 2021. LUMI was recognized with…
News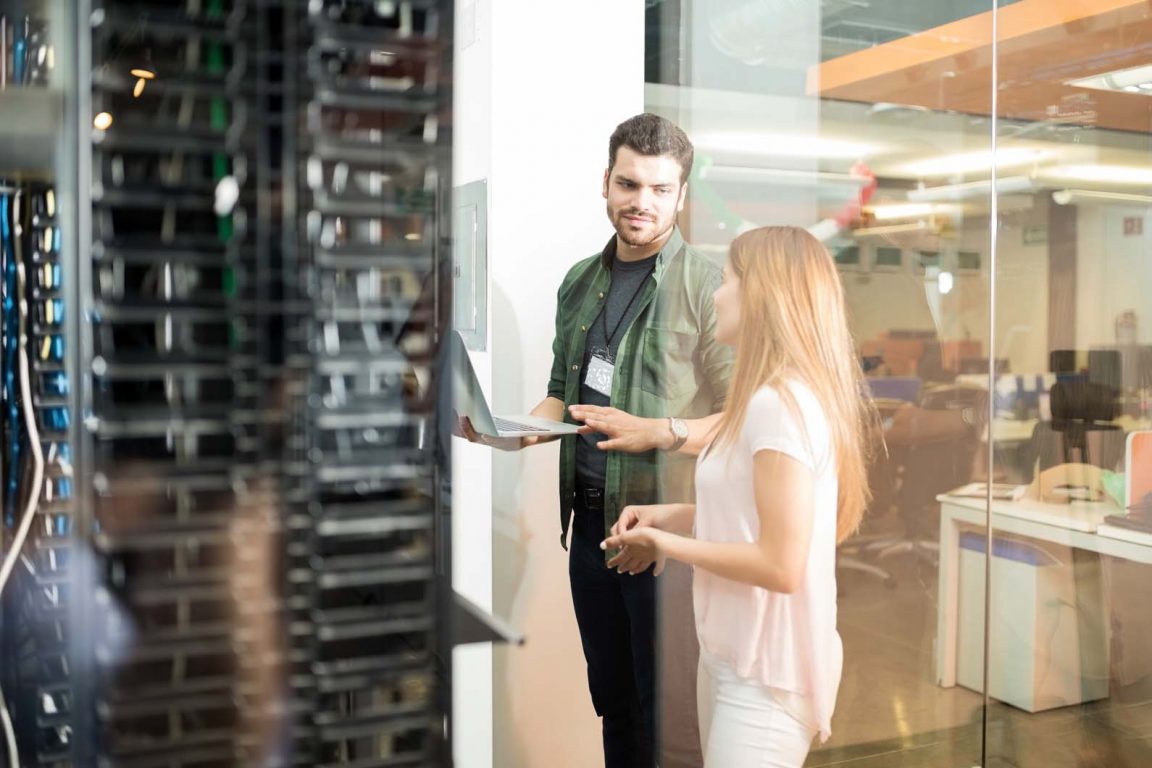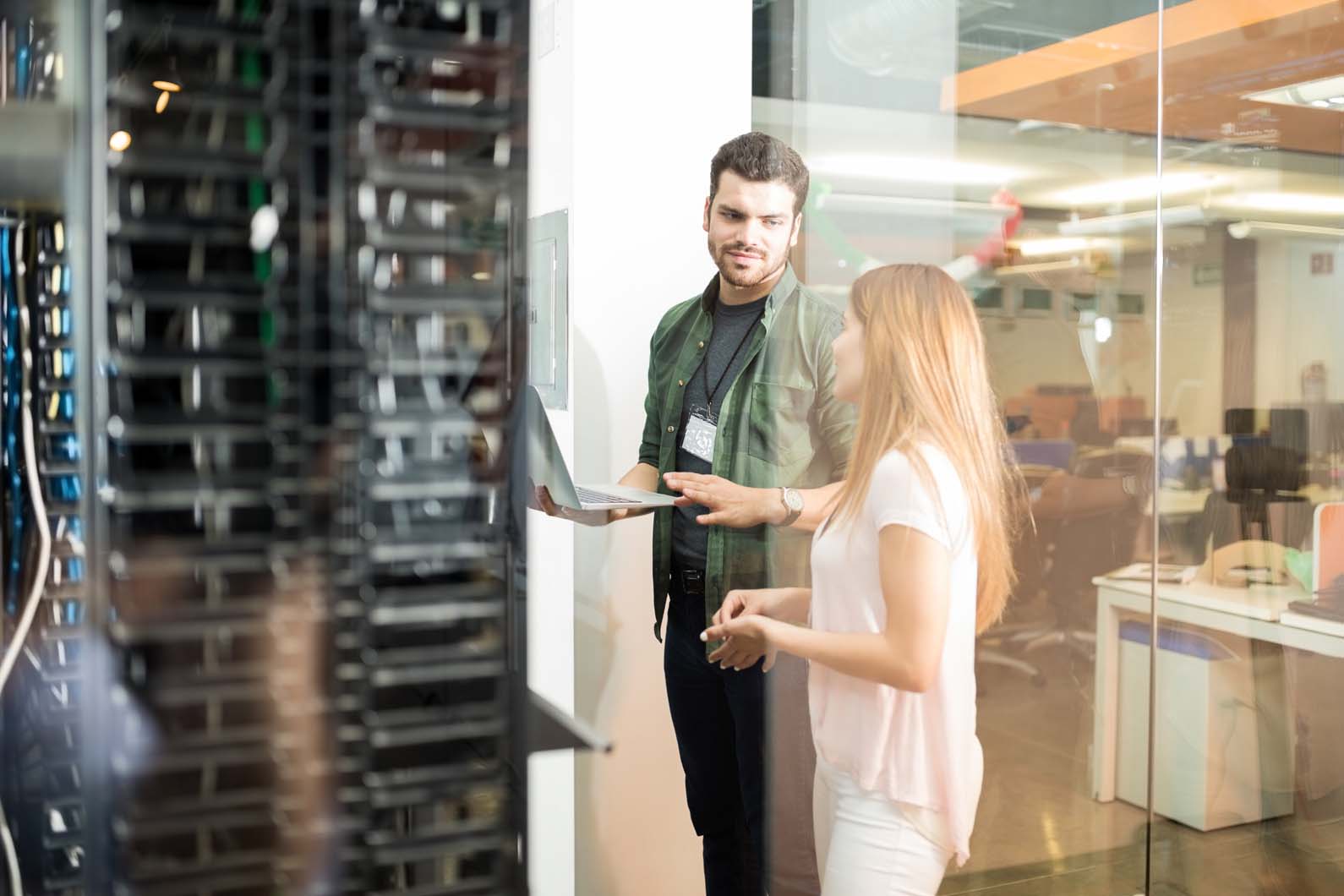 The key to a successful data center project
25.11.2021 – Granlund Sweden leads data center projects from conceptualisation to commissioning. Daniel Johansson and Jonas Olsson give five tips to successfull…
News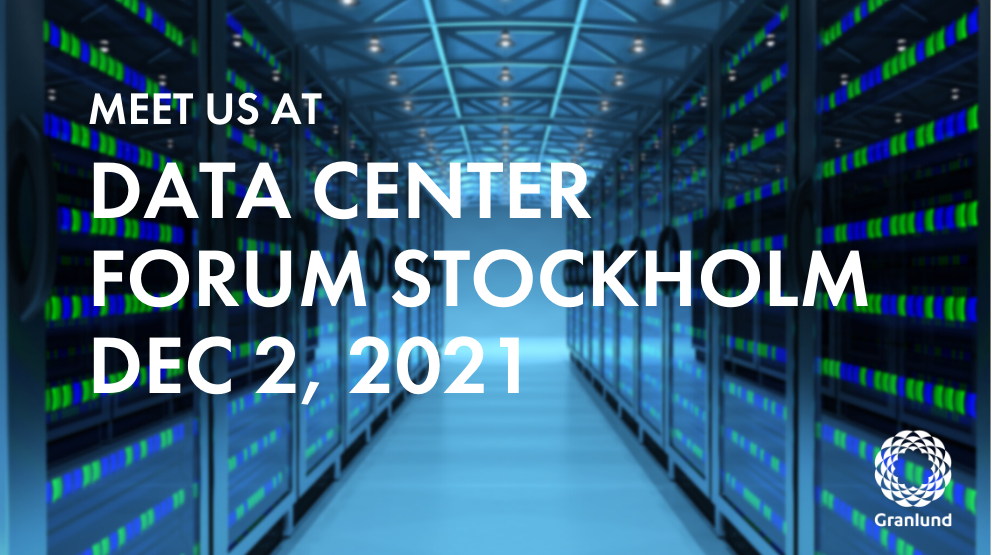 Granlund Sweden at Data Center Forum in Stockholm
11.11.2021 – Granlund Sweden has vast experience of participation in different types of construction projects with specialization in data center business.
News