Reference stories
We are proud to have been able to create a sustainable and smart future together with our customers. Each property has a story of its own, and we want to tell you what role we have played in the story.
Ask for more information or request a quote
Tell us about your project or what kind of service you need. We will get in touch with you shortly.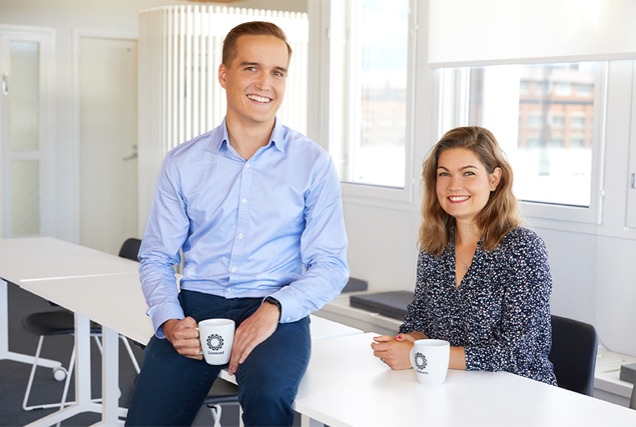 Find your nearest contact person
Subscribe to our newsletter
Be among the first to hear about the latest news and trends relating to Granlund and the real estate and construction sectors