Transport and logistics
Smart and proactive project design ensures the reliability and safety of transport and logistics. At the same time, it keeps costs under control and also saves energy.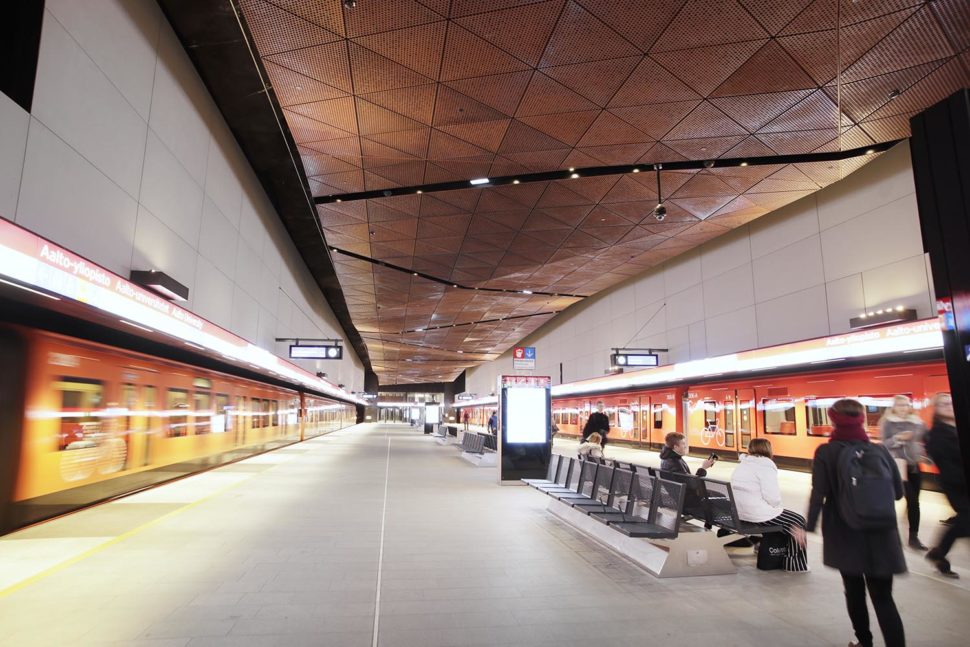 Smooth and safe traffic saves energy
Ensuring traffic operations and personal safety is a priority in our projects. For example, the West Metro, completed as the outcome of the biggest infrastructure project in Finland ever, is daily used by almost 200,000 passengers. MEP design solutions are designed in accordance with strict personal safety requirements. This also protects passengers in extreme incidents, such as in case of a fire. In addition to safety, we take care of user comfort. Comfortable indoor conditions have impacts on the comfort of both passengers and personnel, whether a metro line or an airport is concerned. Smart HVAC and lighting solutions also directly contribute to energy efficiency.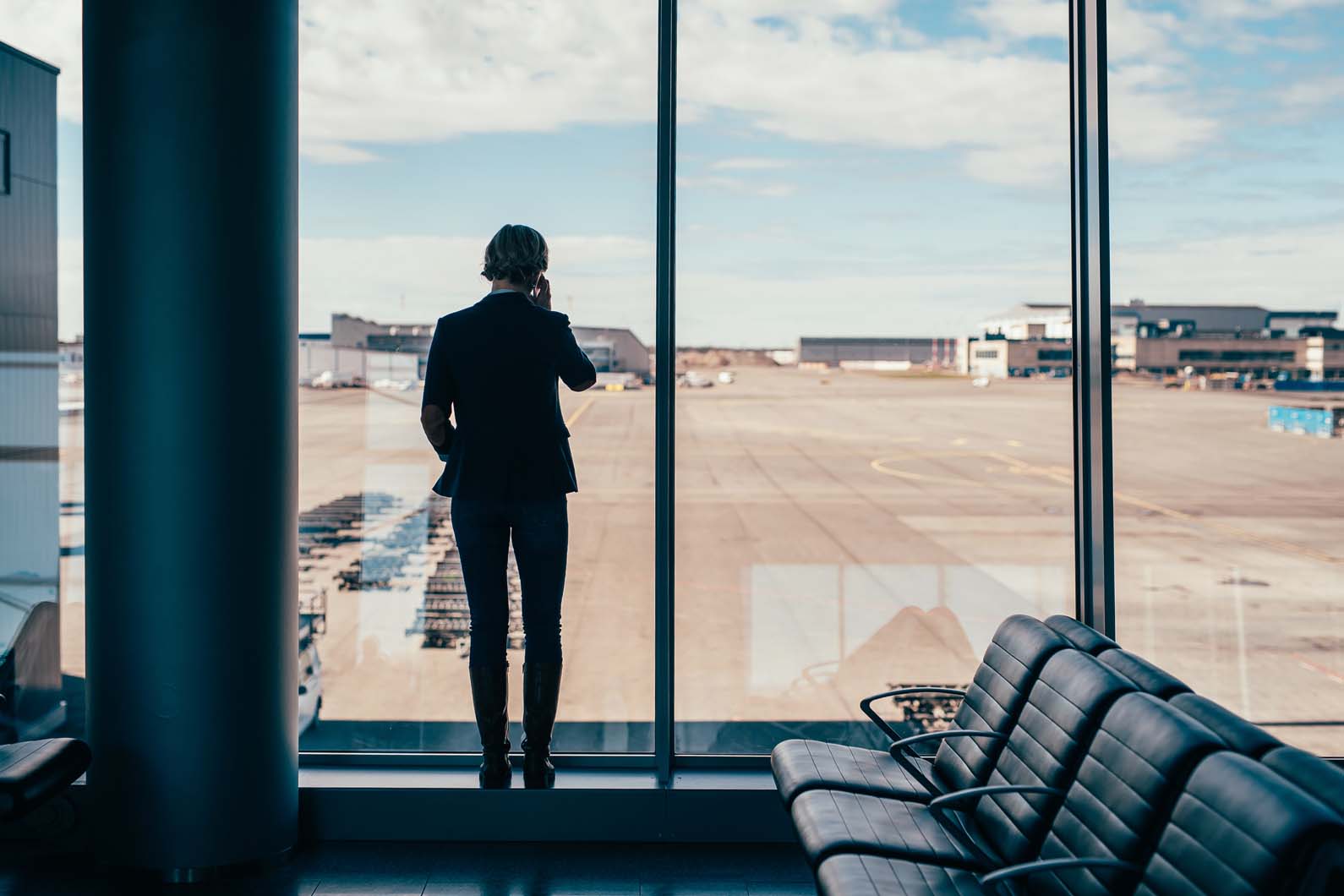 Keeping transport costs and emissions under control – the right resources in the right place
High-quality and timely plans ensure that the costs of transport projects are kept under control and that the projects stick with the agreed schedule. Energy efficiency is also assessed throughout the project. The use of energy is continuously monitored and made more efficient by analysing the MEP design. Our goal is always to find the best possible implementation method, in which both the schedule and energy consumption are forecasted and optimised.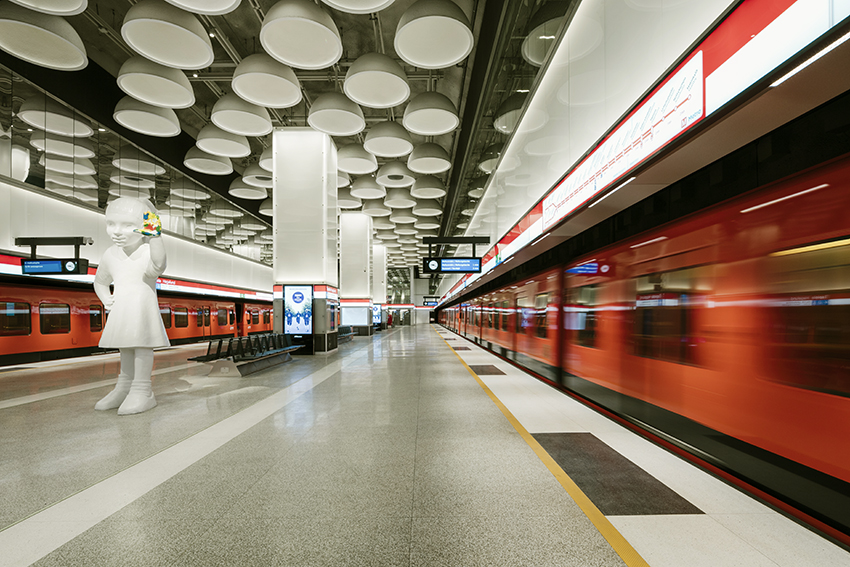 Digital tools result in processes that work
We take advantage of our solid experience in transport projects and the new opportunities brought by digitalisation for the customer's benefit. By smartly combining different sources of data, we provide all of the parties with added value. Comprehensive digitalisation of maintenance processes makes them increasingly transparent and predictable. Systematic maintenance of the property, equipment and systems ensures the conditions and functioning of transport projects and prevents safety shortcomings in advance.
The Granlund Manager maintenance system is extensively used by our customers. In addition to the system delivery, we help in the continuous development of maintenance processes and operating models. The extensive expertise of our experts and our sufficient resources will help you throughout the lifecycle of the project.
We have solid expertise in the transport and logistics sector, for example, in the development of maintenance processes and operating models. We have a wide range of expertise and if necessary, we can help you swiftly with many issues.

Tommi Söderström, Director, Customer Relations, Granlund
Contact our experts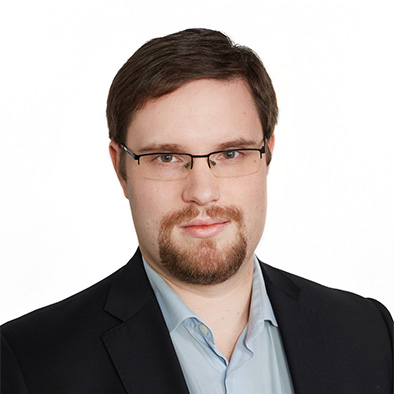 Vikke Niskanen
Design Director, Projects
Granlund Oy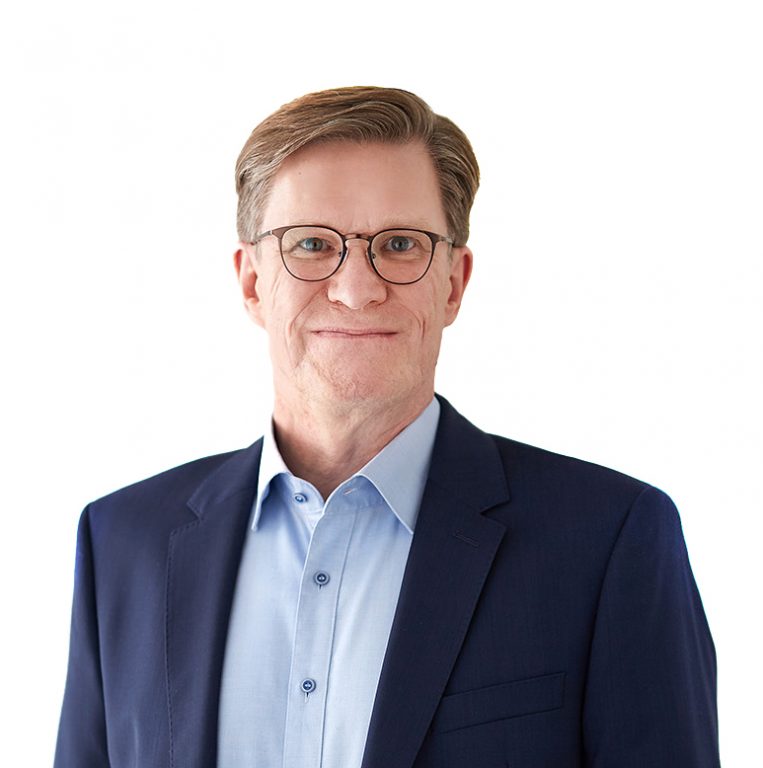 Jukka Tyni
Vice President
Granlund Oy
Ask for more information or request a quote
Tell us about your project or what kind of service you need. We will get in touch with you shortly.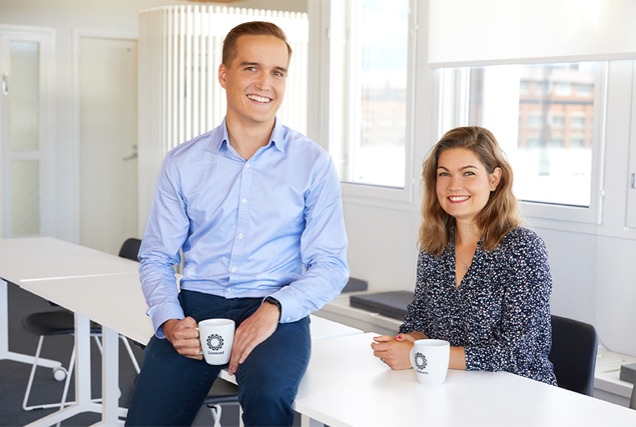 Find your nearest contact person
Subscribe to our newsletter
Be among the first to hear about the latest news and trends relating to Granlund and the property and construction sector