Transport and logistics
Smart and proactive project design ensures the reliability and safety of transport and logistics. At the same time, it keeps costs under control and also saves energy.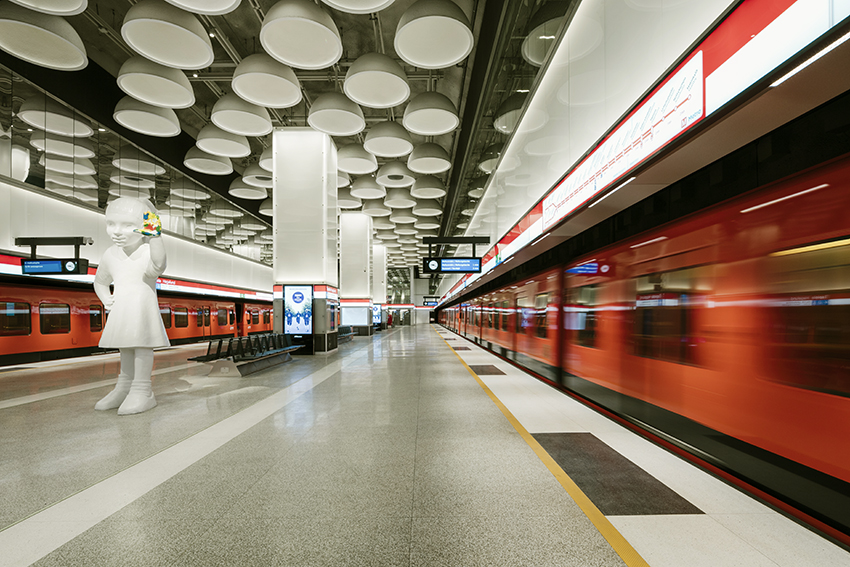 Digital tools result in processes that work
We take advantage of our solid experience in transport projects and the new opportunities brought by digitalisation for the customer's benefit. By smartly combining different sources of data, we provide all of the parties with added value. Comprehensive digitalisation of maintenance processes makes them increasingly transparent and predictable. Systematic maintenance of the property, equipment and systems ensures the conditions and functioning of transport projects and prevents safety shortcomings in advance.
The Granlund Manager maintenance system is extensively used by our customers. In addition to the system delivery, we help in the continuous development of maintenance processes and operating models. The extensive expertise of our experts and our sufficient resources will help you throughout the lifecycle of the project.
Contact our experts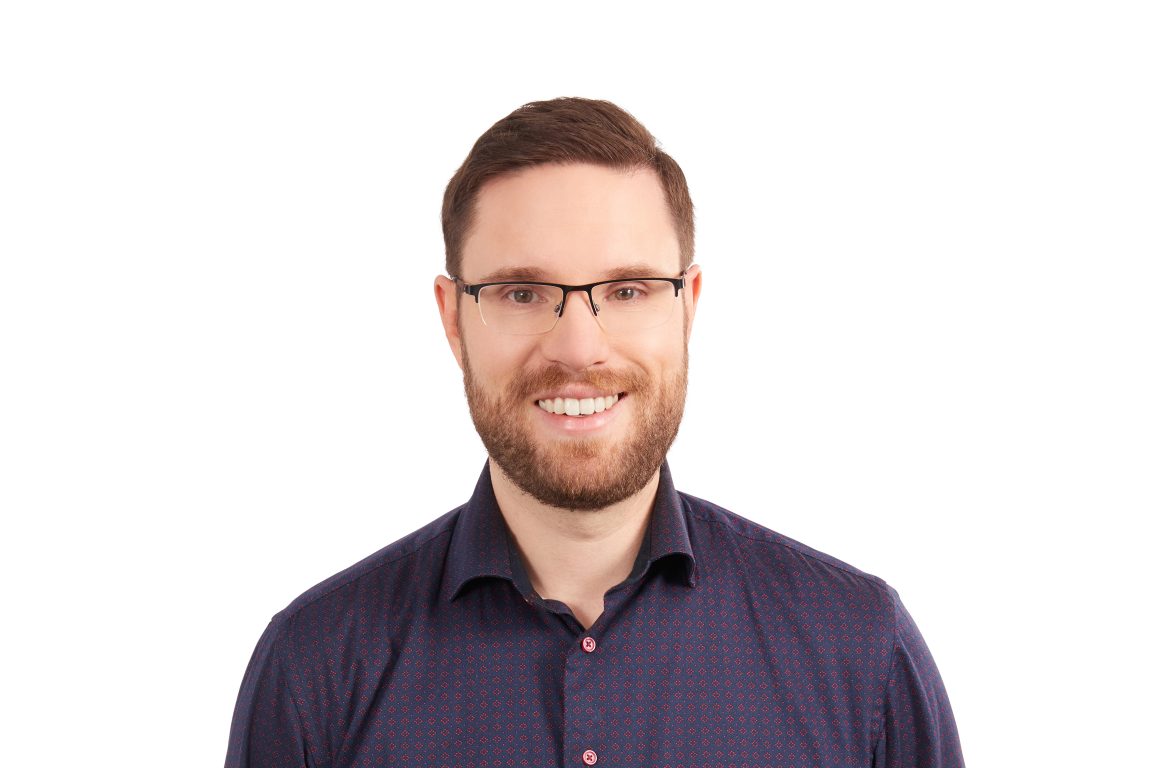 Vikke Niskanen
Design Director, Projects
Granlund Oy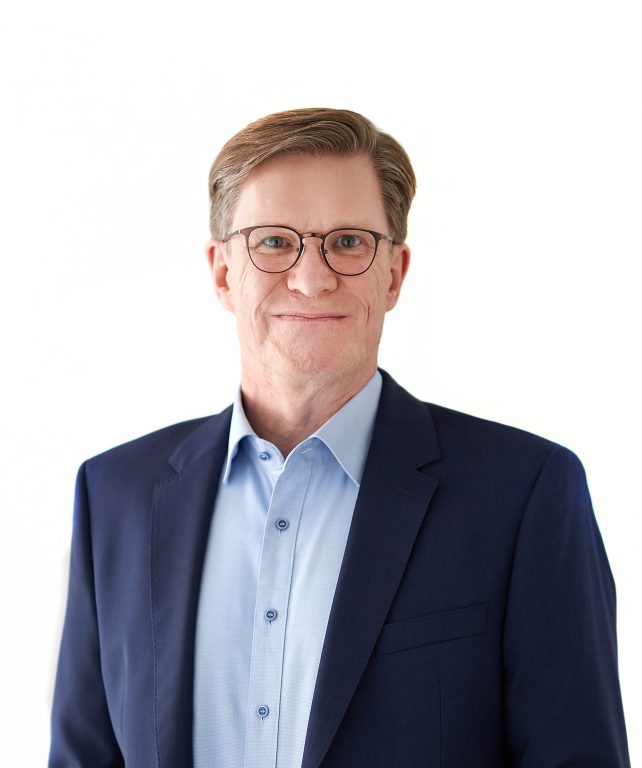 Jukka Tyni
Vice President
Granlund Oy
Ask for more information or request a quote
Tell us about your project or what kind of service you need. We will get in touch with you shortly.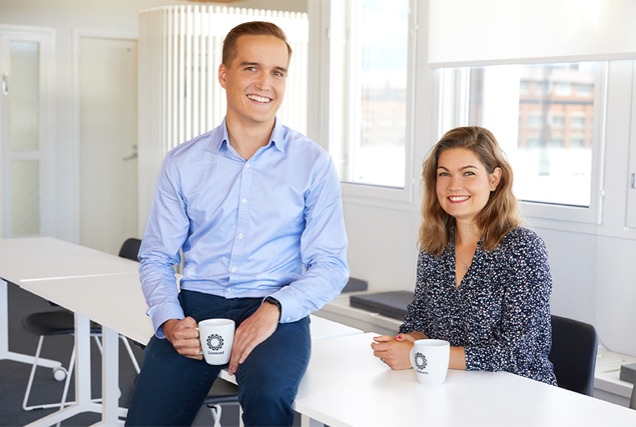 Find your nearest contact person
Subscribe to our newsletter
Be among the first to hear about the latest news and trends relating to Granlund and the property and construction sector