Recycling waste heat from data centres to district heating networks should be increased
11.1.2023 – Energy-efficiently built data centres are part of the power reserve of the electricity grid. By using renewable energy sources for their energy, data centres can also reduce carbon dioxide emissions.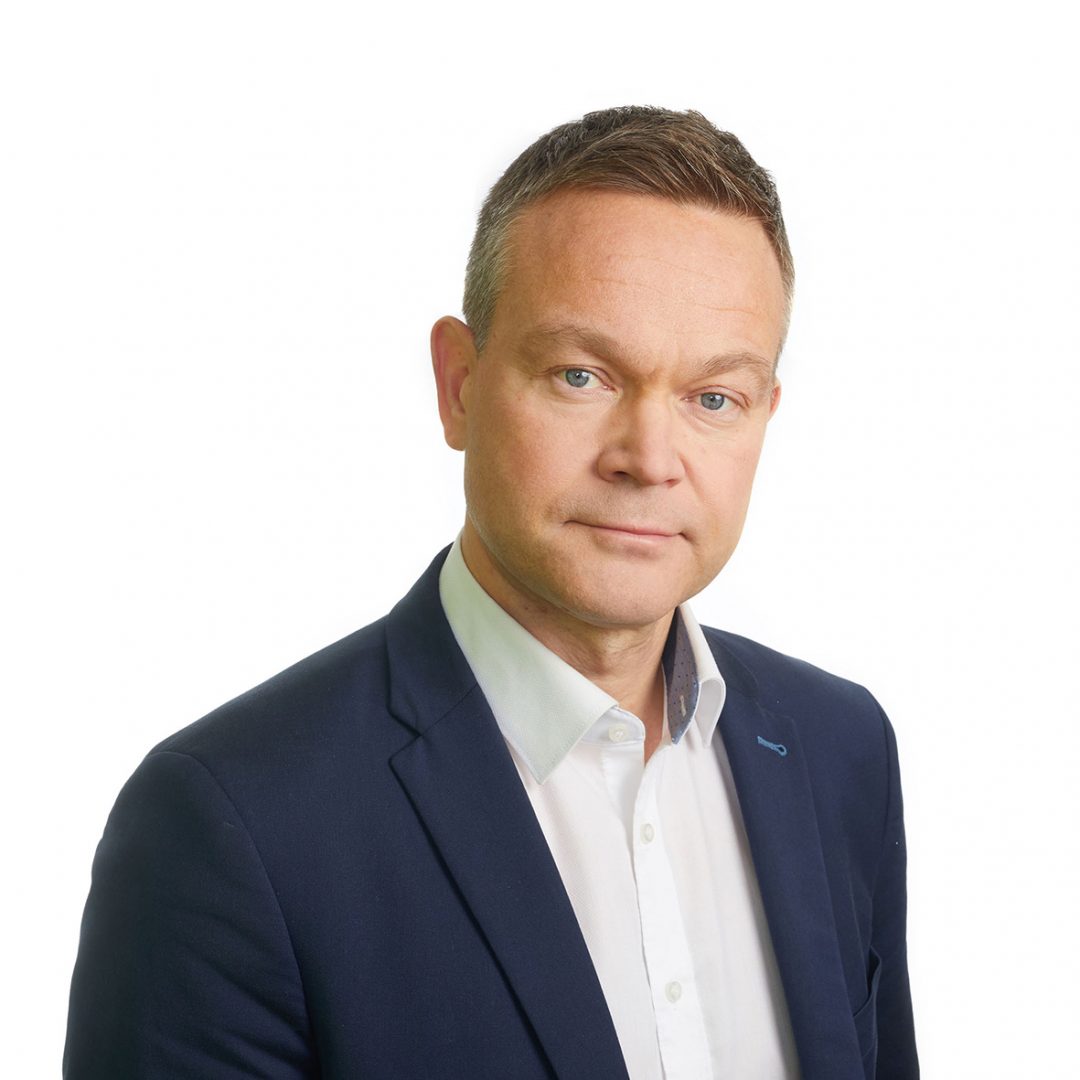 Data centres are sometimes criticised for their energy consumption. Also the need to have data centres is questioned as the energy crisis is pushing up electricity prices.
However, data centres are essential for many critical operations in our society. By all forecasts, digitalisation will continue at an accelerated pace, despite the global changes we have faced in recent years. We need the capacity provided by data centres.
Data centres and the demand response market
Data centres consume a lot of energy. However, as they capture and recycle waste heat, they are also part of the power reserve for energy production. At the same time, they support the construction of renewable energy in Finland. We have numerous examples of how data centres are being used to build renewable energy and district heating networks.
For data centres to be useful for energy production, they need to be connected to the electricity grid in a way that allows them to participate in the demand response market. UPS devices can be utilized as variable frequency reserve, and backup power units can be used to provide all the electricity needed by the data centres, if necessary.
When the frequency on Finland's main grid starts to drop, UPS devices start feeding electricity into the grid. For example, if a nuclear power plant falls off the grid, the frequency on the Finnish main grid will drop at the speed of light. UPS devices detect the change and can respond to the frequency drop in a millisecond – and the grid stays up. When the frequency starts to rise during overproduction, data centre batteries can absorb excess capacity from the grid. This technology is already in use in some of the newest plants.
Many good examples of recycling waste heat to the district heating network
There are already many good examples of utilisation of waste heat from data centres. The largest data centres in Finland can provide heat for hundreds of thousands of users. When energy is produced using renewable methods, such as wind power, carbon dioxide emissions can also be significantly reduced.
There are already excellent examples of the utilisation of district heating networks. In Espoo, Finland, a data centre is planned that will provide heat for 250,000 users. It will have an annual carbon dioxide savings effect of 400,000 tons. In the Finnish towns of Kirkkonummi and Kajaani, data centres produce about one fifth of the annual district heat demand. In Helsinki, the Finnish capital, data centre heat is recycled to 20,000 homes.
Motivation stems from tax reform
In Finland, the tax reform that came into force at the beginning of the year has encouraged the sector to promote energy efficiency. Energy companies are particularly interested in finding a way to get rid of coal. Society benefits when fossil fuels can be phased out using existing infrastructure without large investments in power plants. At the same time, data centres are an important source of employment, economic vitality and tax revenue for municipalities.
A reliable district heating network is a major asset for Finland and it should be utilised to a larger extent in the recycling of waste heat from data centres. We already have good examples of cooperation, and solutions should be extended to both existing data centres as well as new projects.
Get in touch!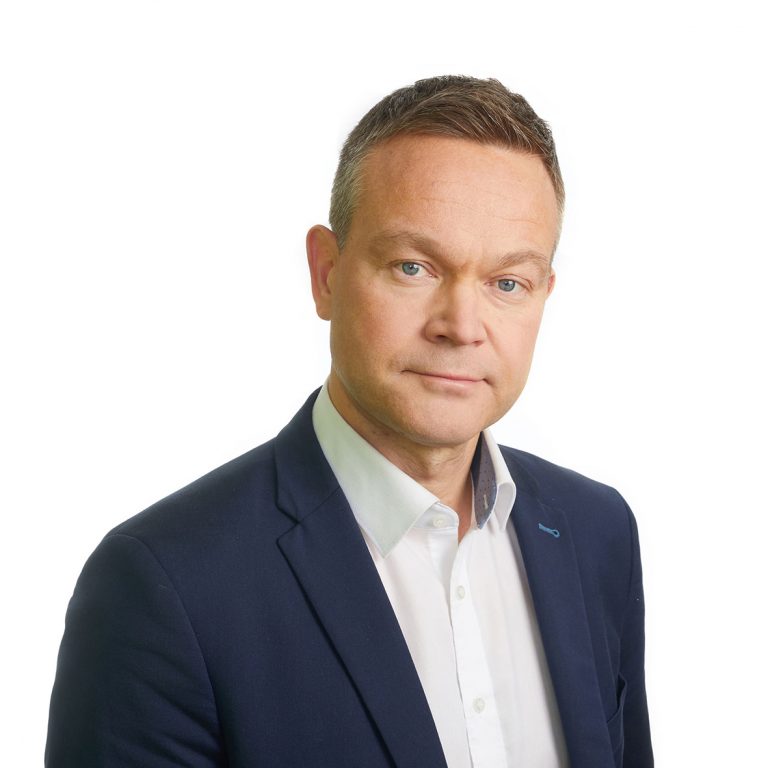 Jari Innanen
Business Director, Data centers
Granlund Oy
Granlund's data centre design development and consulting services
Granlund has strong expertise in data centre project phase reviews, design and monitoring. We currently have a dozen or so ongoing heat recovery projects in data centres. The data centre industry remains an active player in energy efficiency and recycling.
Our recent data center projects
Subscribe to our newsletter
Be among the first to hear about the latest news and trends relating to Granlund and the real estate and construction sectors