EU taxonomy for sustainable activities should not be ignored
31.1.2023 – The EU classification system for sustainable funding, also known as EU taxonomy, impacts construction projects. The planning stages of a project should include considerations for taxonomy criteria.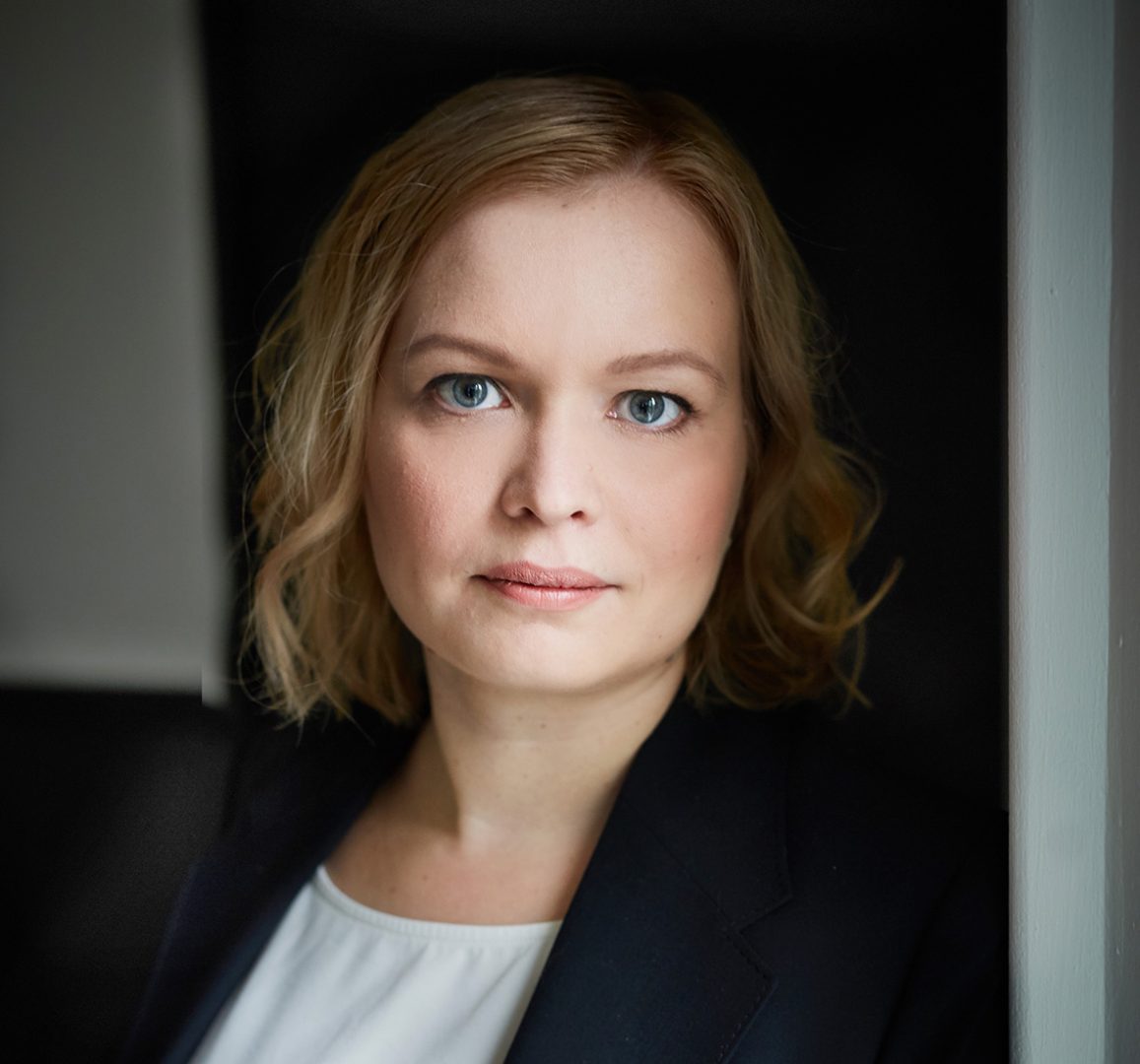 EU taxonomy aims to create a set of criteria for environmentally sustainable business activities, and the basic rules of the construction and real estate industry will change in the process. Taxonomy guides investor activities and sets a reporting obligation on participants in the financial sector and on public companies of more than 500 employees.
At the moment, it seems that most Finnish construction activity will be compliant with taxonomy regulations if the criteria are taken into consideration sufficiently early in the project. An analysis of hundreds of construction projects clearly shows that only a small number of projects have managed to fulfil all the taxonomy criteria without having paid attention to them in the planning and construction stages. In other words, Finnish construction contains enormous potential which ought to be harnessed.
Taxonomy impacts construction across several sectors. It defines where construction can take place and what types of materials and methods should be used. This is significant in terms of obtaining funding for a project; banks and financial institutions are interested in a project's taxonomy compliance, and the cost of financing can be impacted by whether the criteria are met or not. Investors also monitor the fulfilment of taxonomy criteria, in line with their reporting obligation. Moreover, it is worth noting that the value chain may include a participant with a reporting obligation who will aim to favour taxonomy-compliant construction.
It is a good idea to run through the taxonomy criteria early in the project and to adopt them as objectives for both planning and implementation.
Defining the base level of sustainable construction
The taxonomy requirements are strict and even an environmental certification does not automatically cover all of them. However, the environmental rating systems are changing their criteria to correspond with taxonomy requirements. With both the certificates and the taxonomy, the starting point is to look far into the future, beyond the construction project.
Taxonomy defines six environmental objectives for projects. A project must generate a significant improvement to at least one of the six objectives and do no significant harm to any of the others. So far, significant improvement criteria have been published for two of the objectives: climate change mitigation and adapting to climate change. There is no reason to wait around until the entire package is completed; operators should take action now based on the existing objectives as the criteria are already being applied.
Taxonomy objectives:
Climate change mitigation
Adapting to climate change
Sustainable use and protection of water and marine resources
Transitioning to a circular economy
Prevention and reduction of environmental pollution
Protection and restoration of biodiversity and ecosystems
Different views have been put forward on whether taxonomy will become more important than certifications. Taxonomy is not likely to replace environmental certifications as the certifications are a much larger entity. Instead, taxonomy criteria will likely form the basis of sustainable construction in future.
Aiming to improve the quality of construction
Taxonomy is not solely focused on fulfilling criteria; its goal is to improve the quality of construction. Taxonomy impacts factors such as the flow rates of plumbing fixtures, a building's ability to endure the weathering action of future climates and whether there is sufficient cooling in relation to future weather conditions, enabling, as a result, healthy indoor air conditions. The taxonomy criteria also require that a circular economy plan is prepared for buildings.
It is important to work in accordance with the taxonomy criteria at construction sites as well, instead of simply considering it a matter of managerial reporting; practical changes are needed where the action takes place. Practices and methods should be boldly tested and developed.
Taxonomy should be considered as a process of continuous development – ensuring sustainability will always require changes.
Remember the following, at least:
1. Include taxonomy in the steering activities of a construction project as soon as the project starts.
2. Include taxonomy criteria in all planning and with procurement materials.
3. Be sure to compile the verification materials at the end of the project.
Get in touch!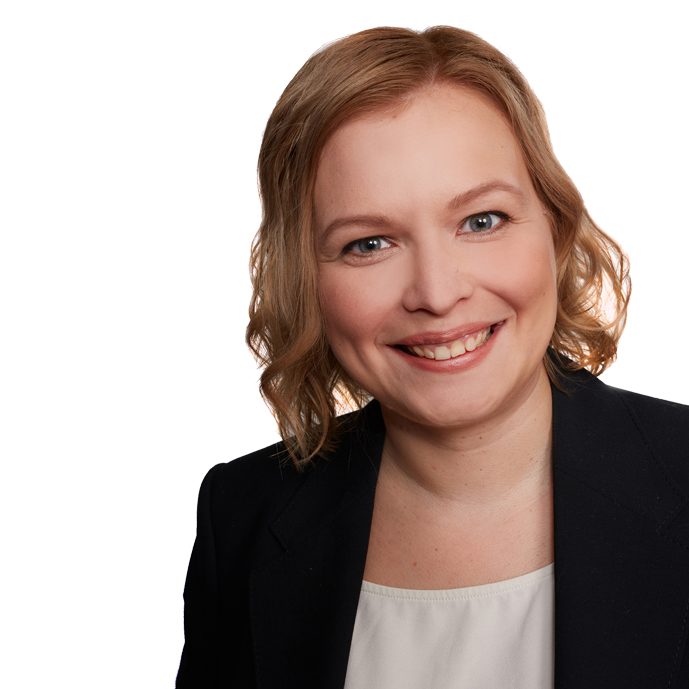 Ulla Nykter
Digital transformation manager / leading sustainability consultant
Granlund Oy
Learn more about our corporate responsibility services
Our corporate responsibility services efficiently support the management of your property and the achievement of your responsibility goals. Our diverse expertise covers environmental certification, reporting and monitoring of the property's conditions.
Read more our blogs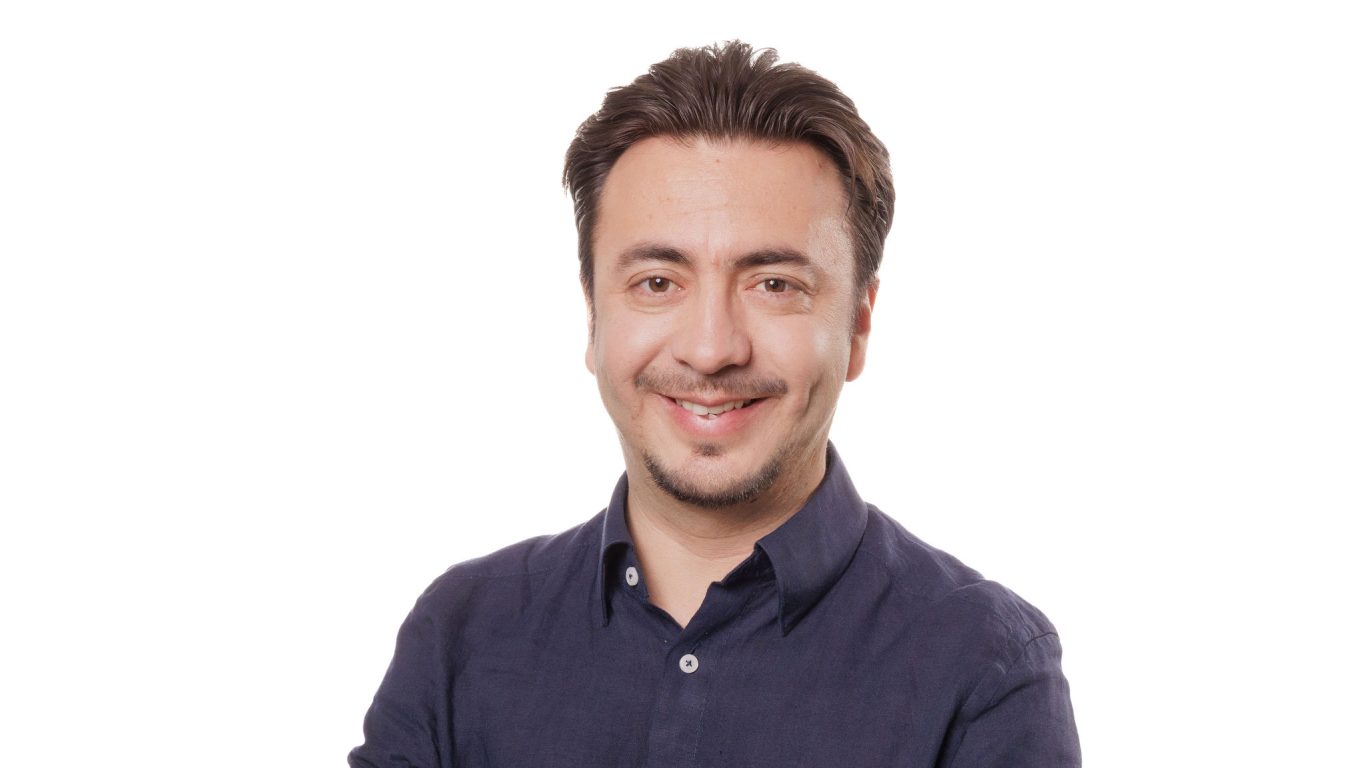 What's data got to do with it?
28.09.2023 – Imagine a building project where a building information model could simulate and analyse different scenarios based on energy, costs, schedules,…
Blog post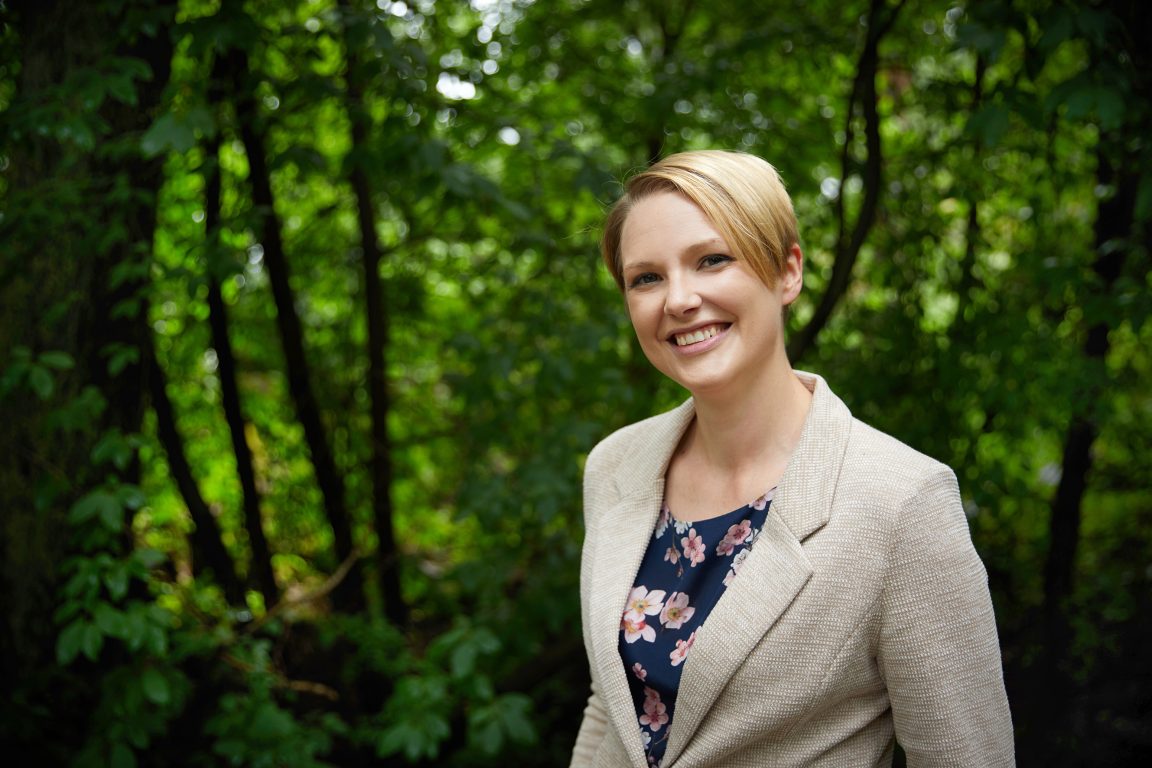 Should we calculate carbon handprint alongside carbon footprint?
30.03.2023 – Carbon handprint aims at capturing the positive climate impacts that a company produces to its' clients or to the society…
Blog post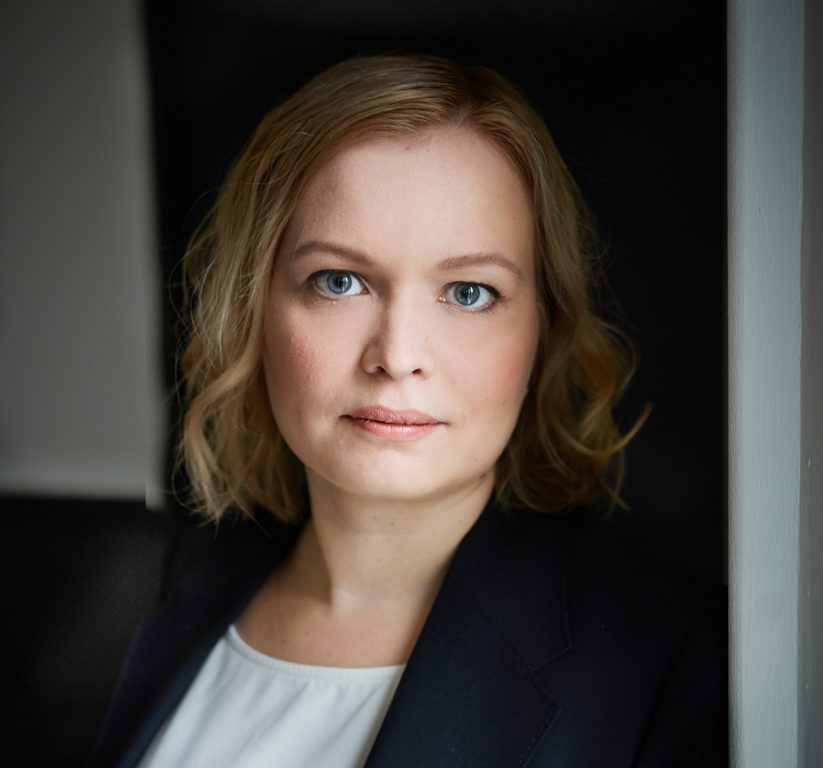 EU taxonomy for sustainable activities should not be ignored
31.01.2023 – The EU classification system for sustainable funding, also known as EU taxonomy, impacts construction projects. The planning stages of a…
Blog post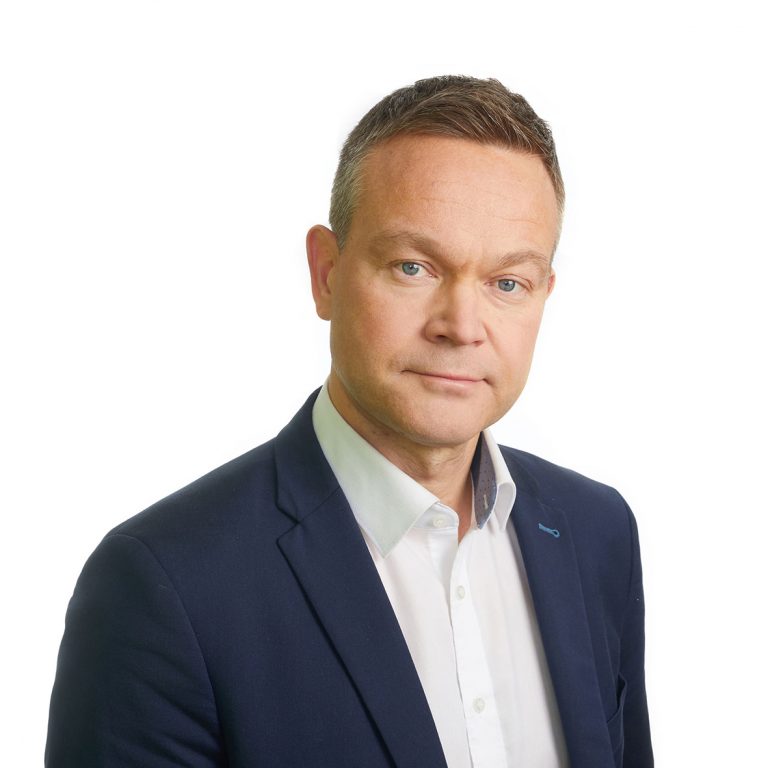 Recycling waste heat from data centres to district heating networks should be increased
11.01.2023 – Energy-efficiently built data centres are part of the power reserve of the electricity grid. By using renewable energy sources for…
Blog post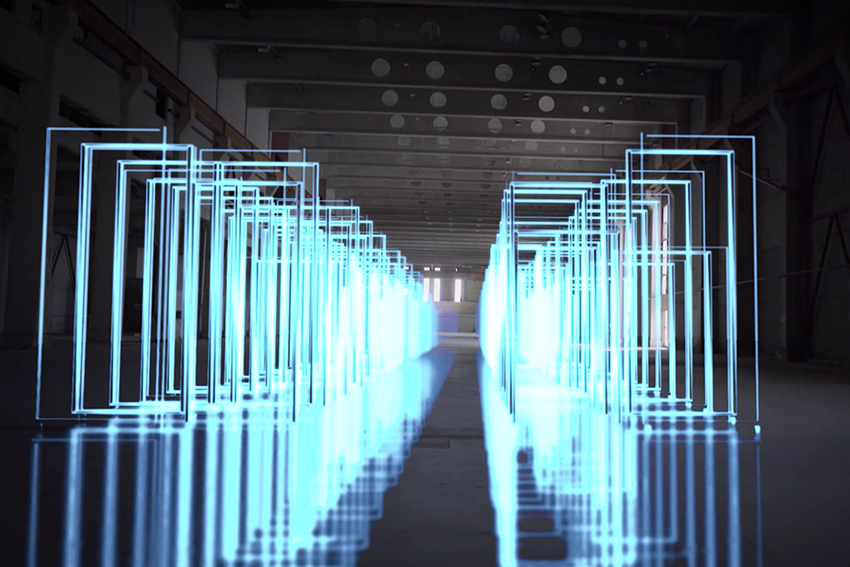 How data center operators should prepare for water risks?
17.12.2021 – Data centers are long-term investments and the clients appreciate security, connectivity, stability and scalability. How should the data center operators…
Blog post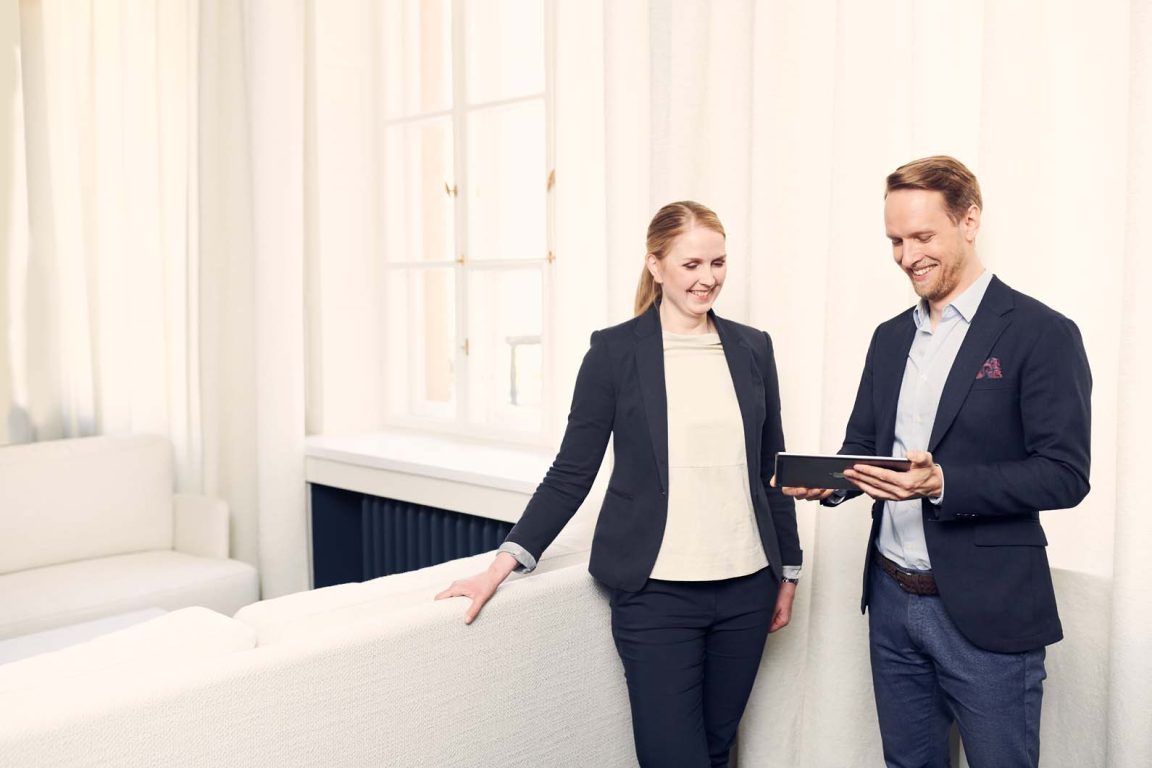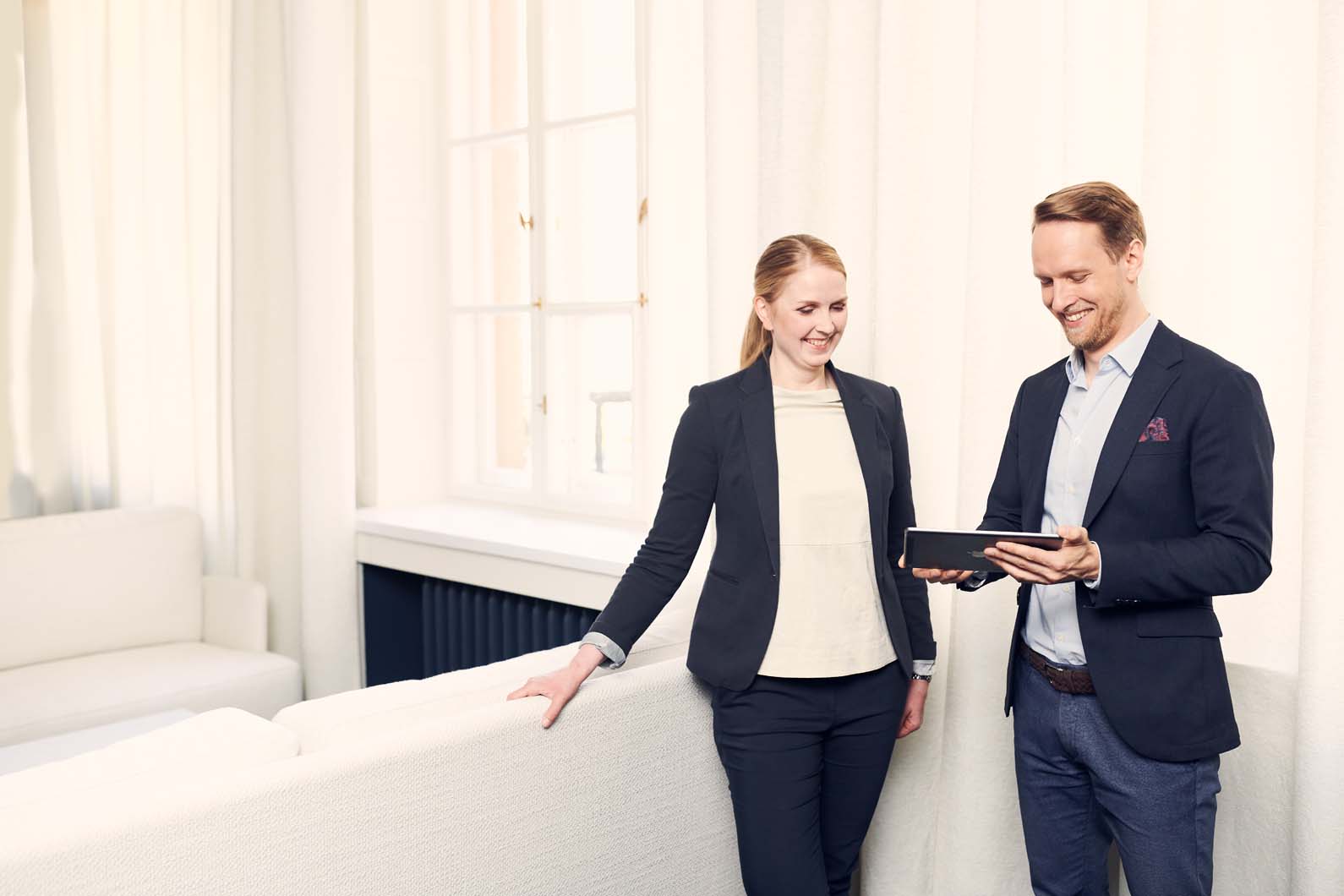 Smart matters! 4 essential questions to make sure your building is smart
07.12.2021 – As part of the Finnish team in the Dubai 2020 Expo, we at Granlund are excited to talk about our…
Blog post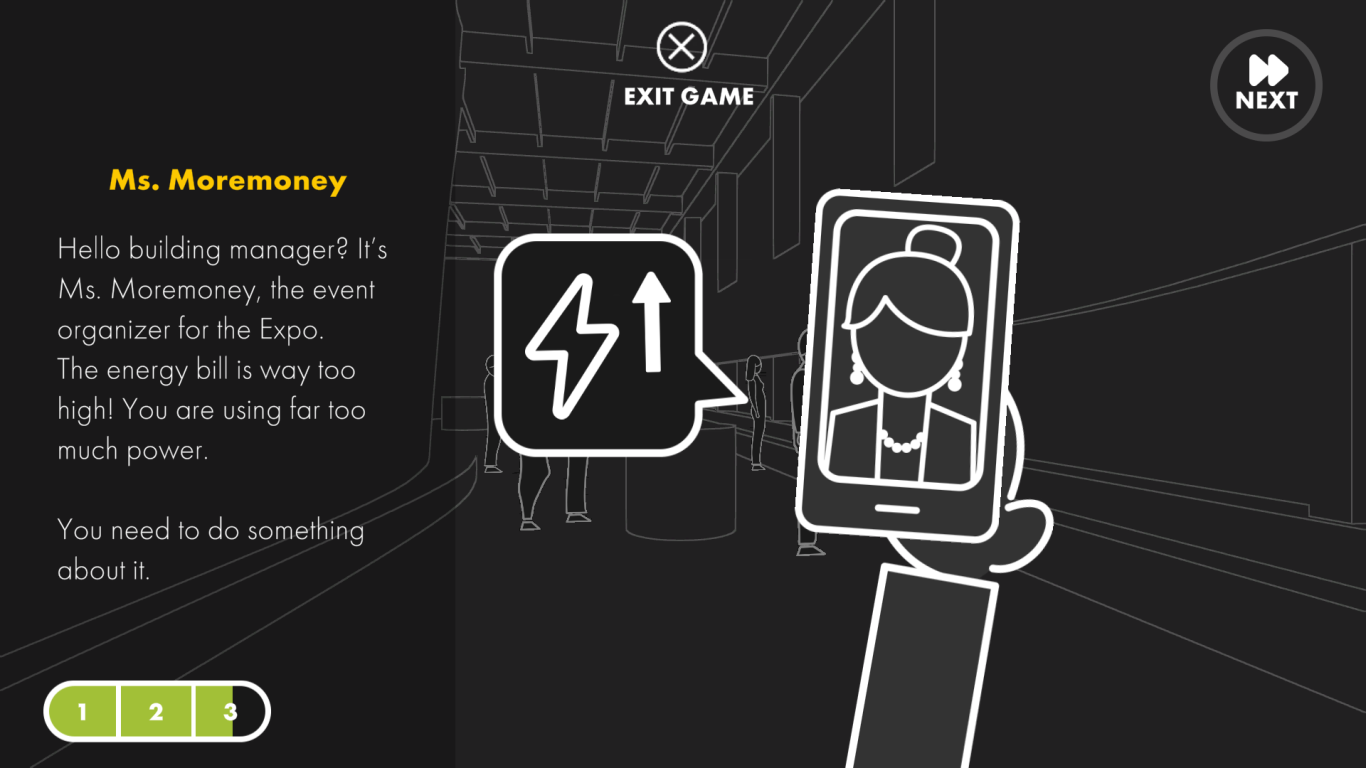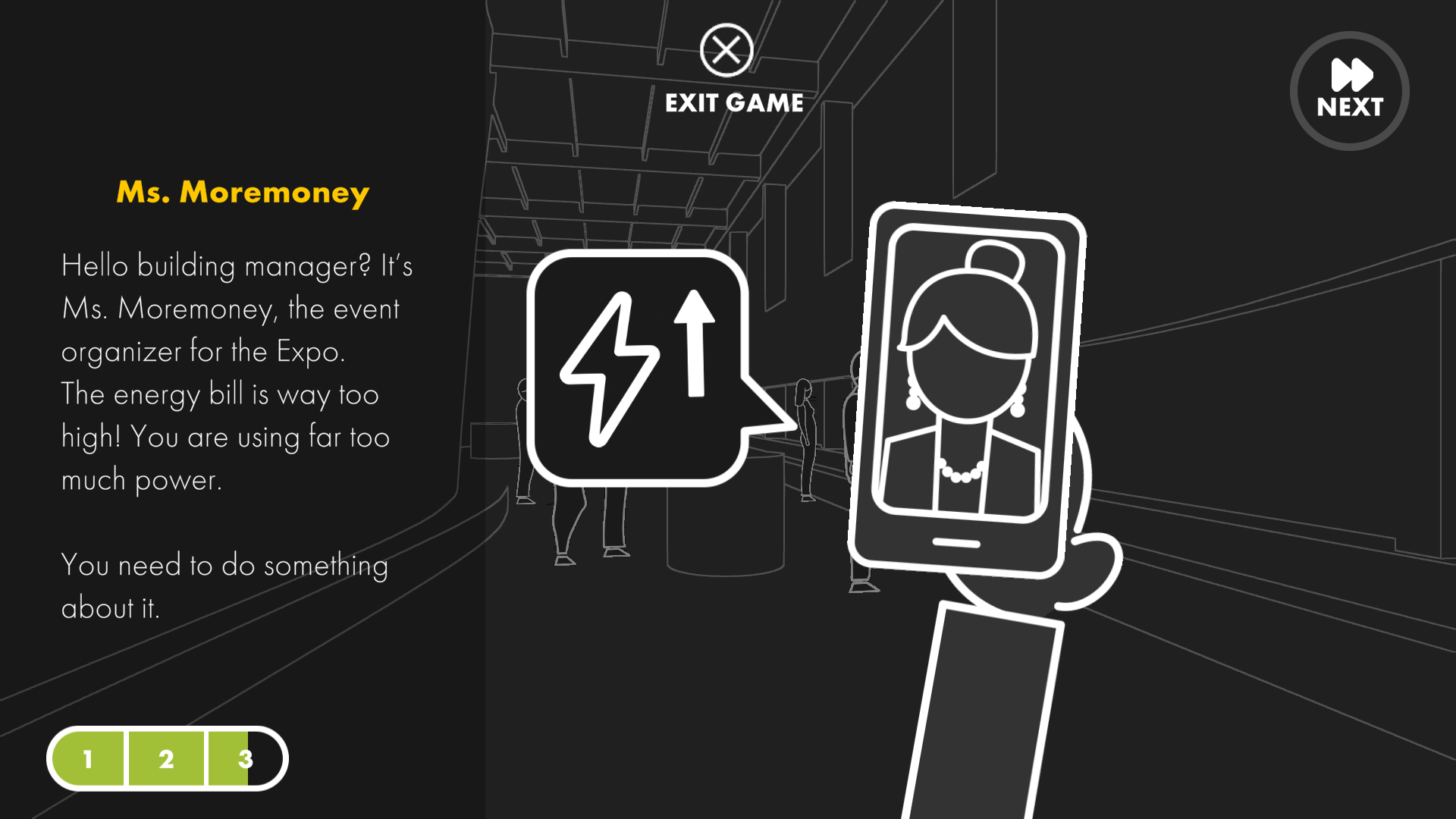 How can gamification benefit property management? – The Four S's of gamification
25.11.2021 – At the Dubai 2020 Expo, Granlund introduces a game that makes everyone a property manager – for two minutes. The…
Blog post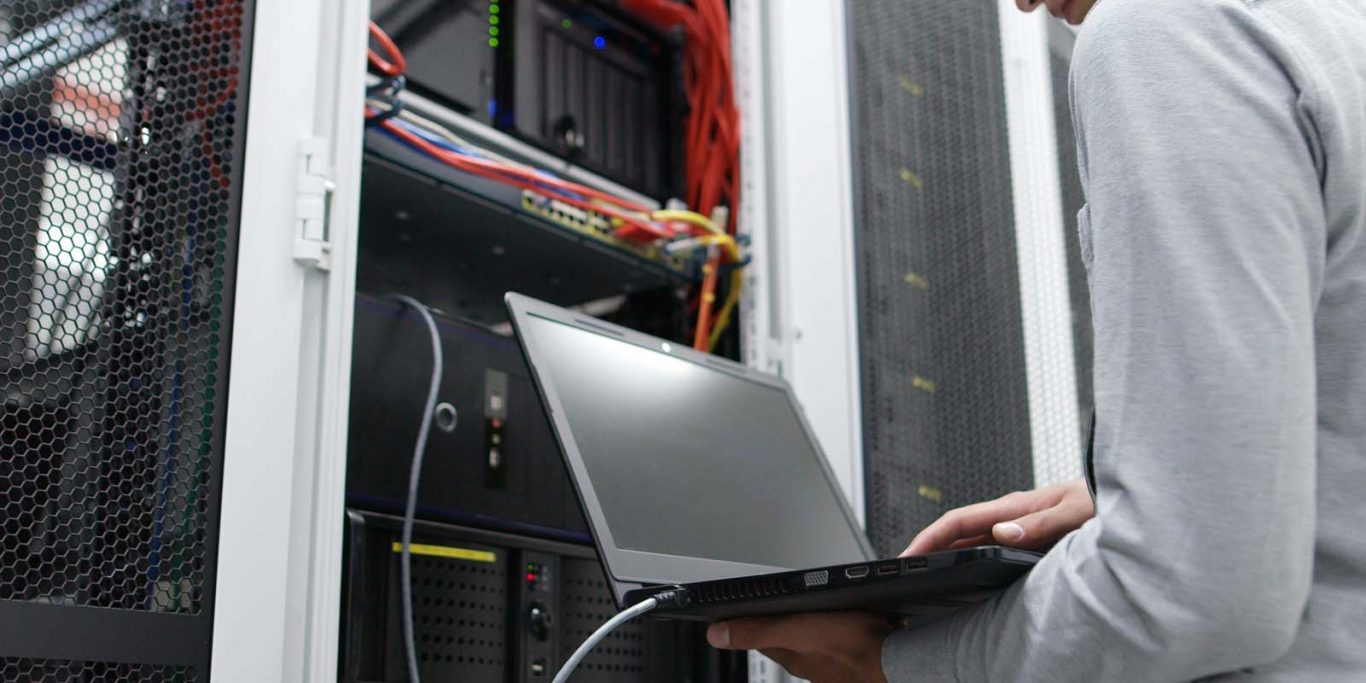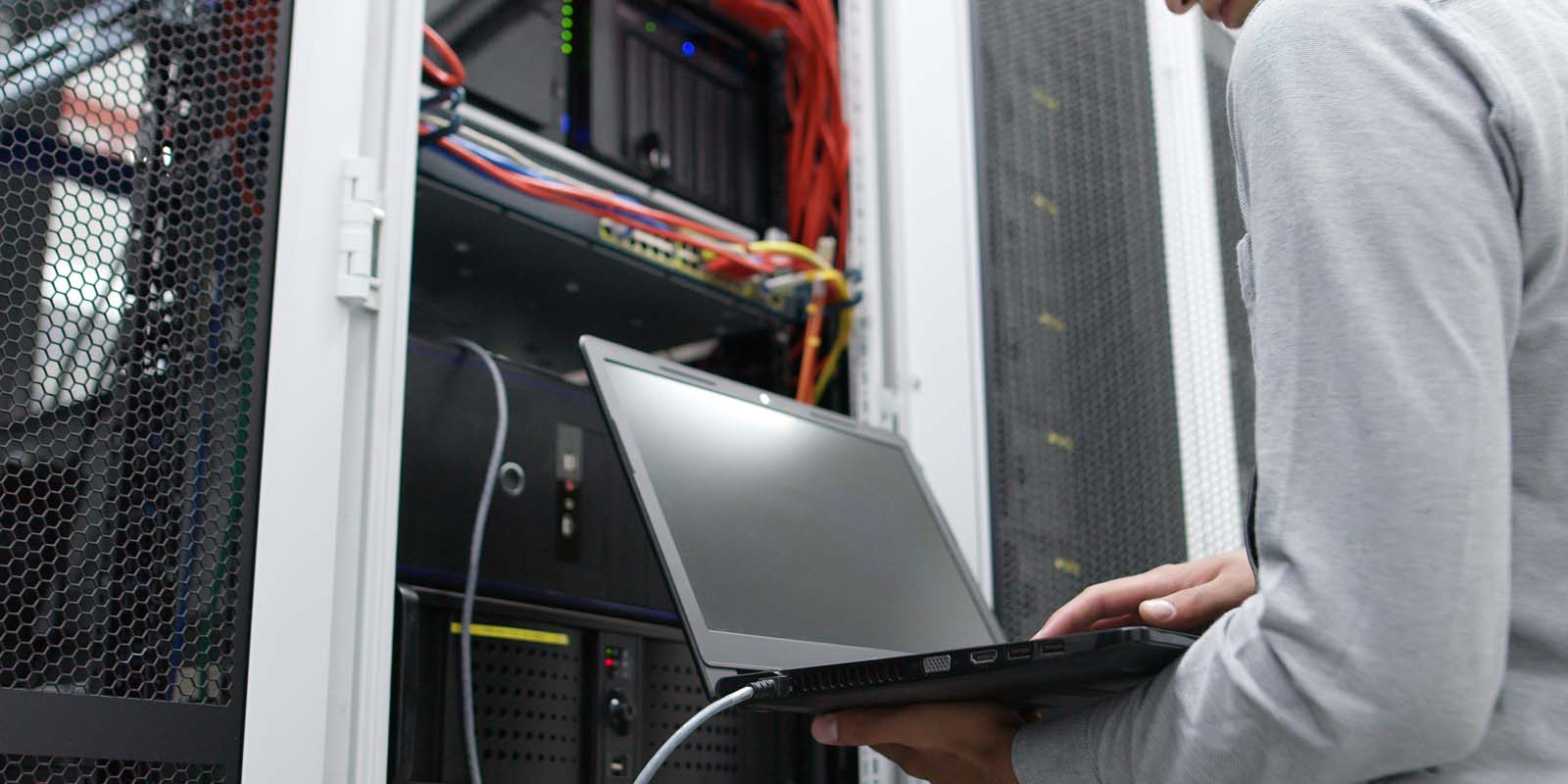 Why test Data Center performance after construction? 5 key reasons
17.09.2021 – Data center investors are willing to use large amounts of money on capacity and resiliency in data centers. What are…
Blog post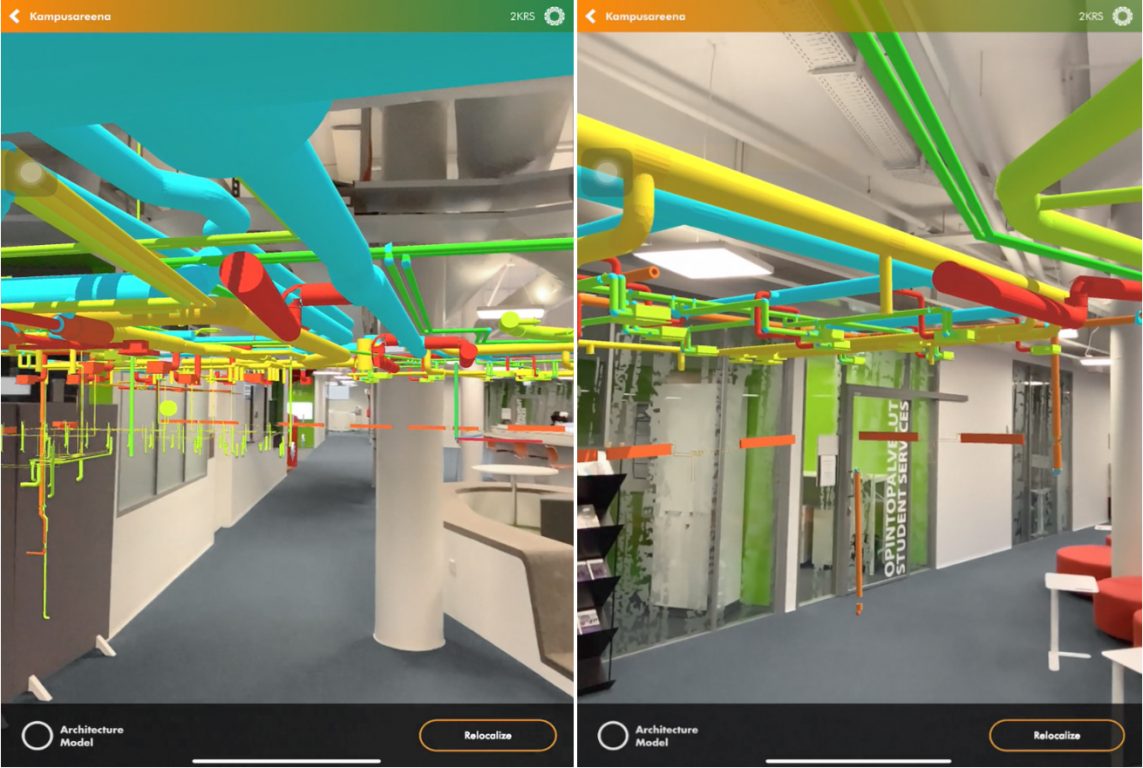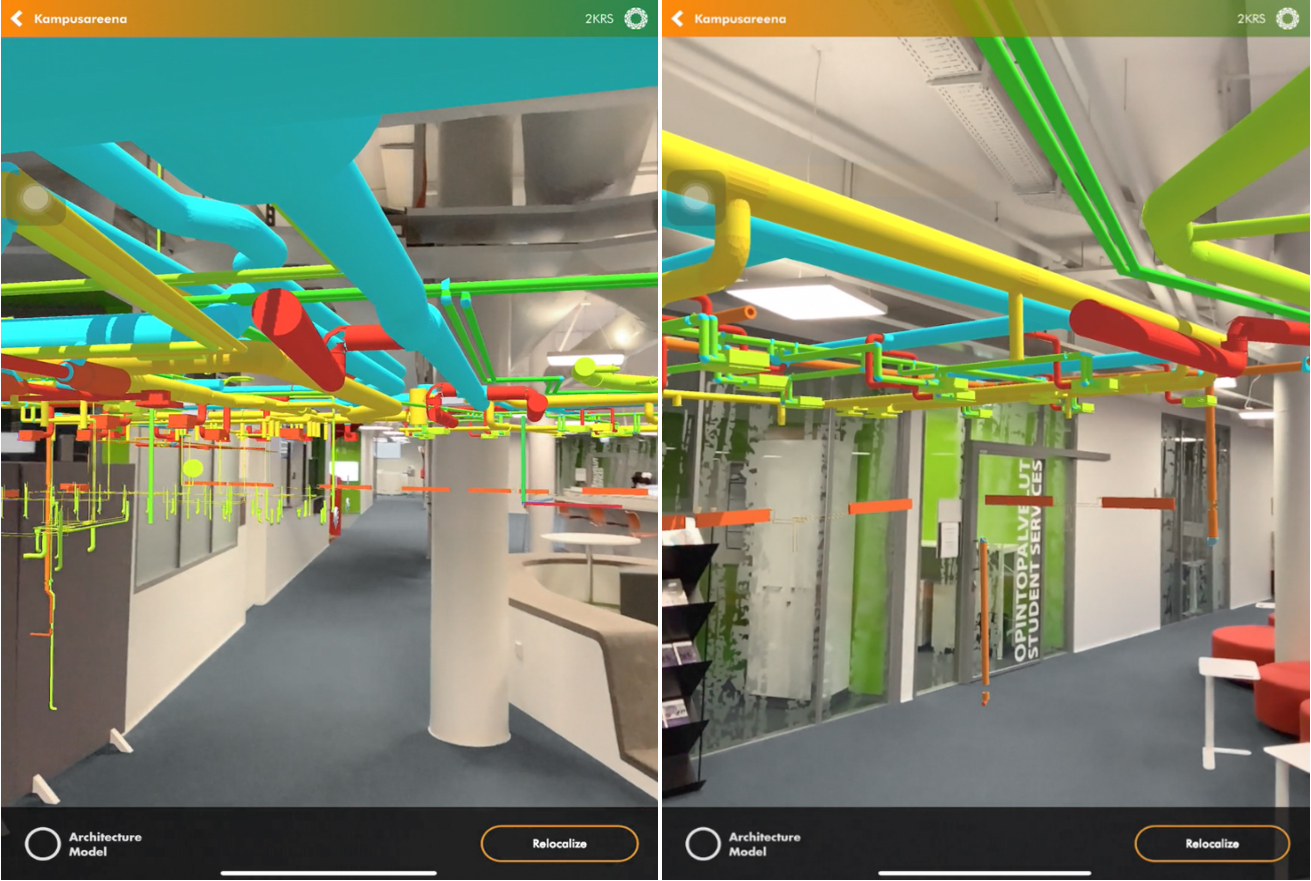 Using Augmented Reality in Facility Management – more potential than challenges?
14.11.2020 – At Granlund, we are tapping into the potential of Augmented Reality for facility management. Our goal is not only to…
Blog post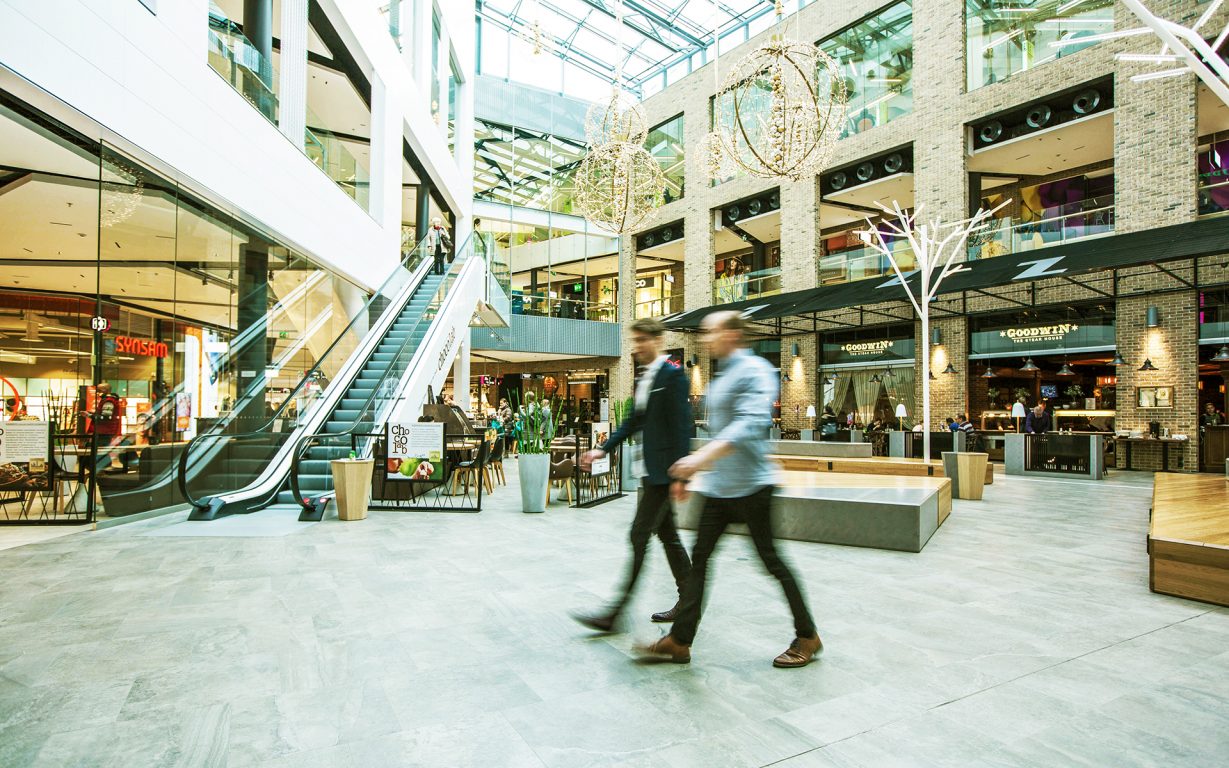 BLOG: The Future City should be Citizen Centric, Smart and Sustainable
11.09.2019 – Why does anyone care if a building is smart? In other words: why should we invest in or why would…
Blog post
Subscribe to our newsletter
Be among the first to hear about the latest news and trends relating to Granlund and the real estate and construction sectors