Three things to consider when choosing a data center designer
20.11.2023 – Responding to the ever-growing need for sustainable data processing means new data center sites are popping up and existing ones are being renovated in the Nordics. As a data center developer, what are the key features you value in a design and project management partner?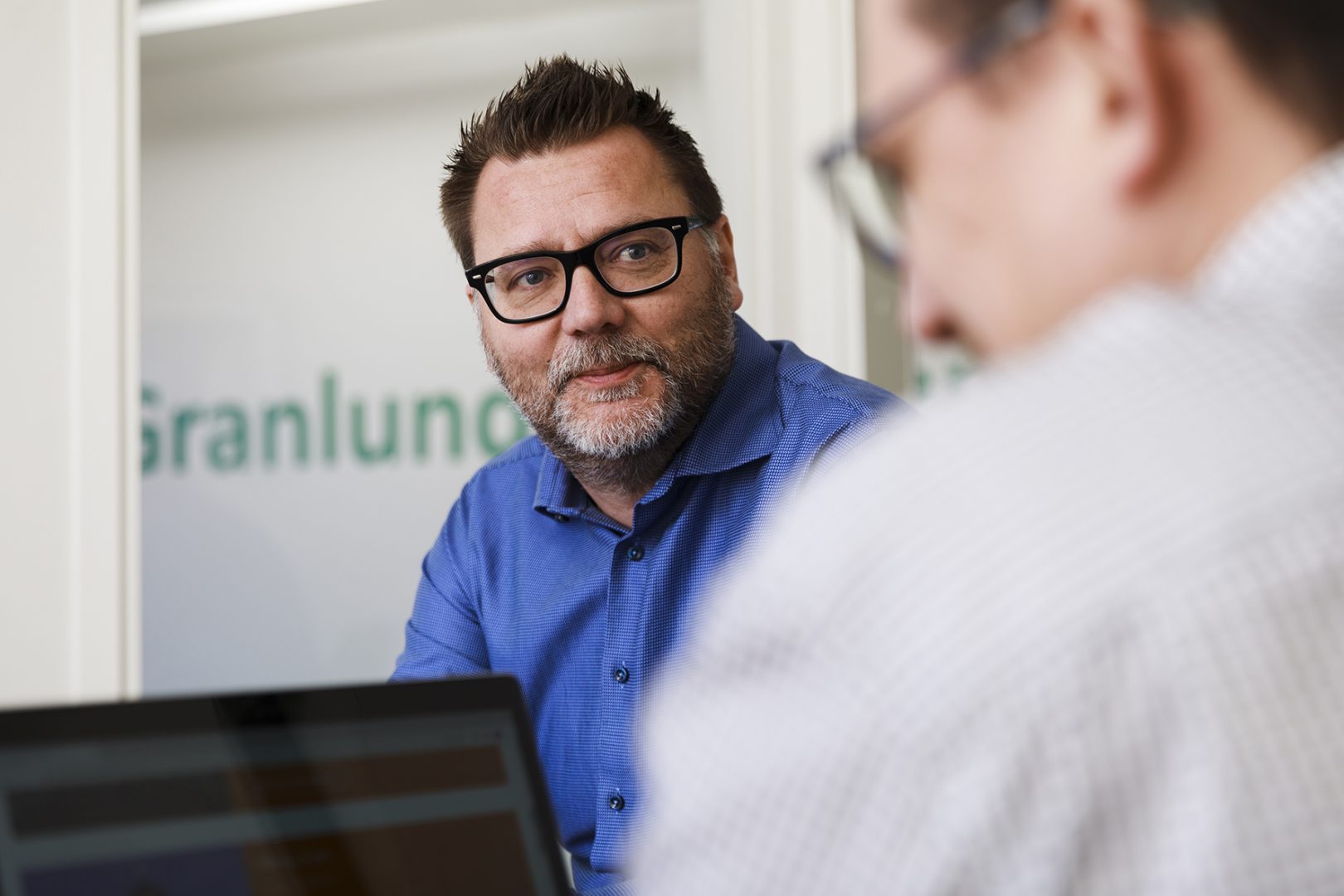 2. Scope of services matching your data center needs
"The risk becomes too high when relying on just one or two key partners". A familiar statement that is worth noting. At the same time, the more moving part(ner)s there are, the more coordination is needed, and more coordination increases the odds for miscommunication and redundant work.
Long-term partnerships where both parties invest in finding future-proof solutions, tend to be more mutually beneficial and sustainable. A dedicated key partner makes sure that everyone stays on track and on time with the same expectations and goals. Starting with conceptual design, cost analysis and feasibility studies and continuing with detail design and construction follow-up management to finally performing commissioning, personnel training, and life-cycle management.
Case Ember Data Center
With redundancy N +1 including electricity, cooling, and fire safety, the new Ember co-location Data Center in Sweden serves both retail and wholesale customers. We helped Ember in creating a pre-start concept design and cost analysis.
We handled the procurement of contractors and suppliers, and coordinated installations plus managed the commissioning and testing. We were also responsible for HVAC, electrical, automation, tele and security design as well as project and construction management. And the work together continues.
By 2025 every new Swedish data center is required to reuse their waste heat.

Marcus Karlsson, Managing Director of Granlund Sweden AB
3. Suitable resources and local industry knowledge
Choosing a partner with sufficient resources eliminates your risk. You don't have to worry about sliding time plans due to lack of resources or competence even if the project increases in size or complexity.
Data centers are also a highly regulated industry with local design standards and building codes. Having a local partner that knows these by heart, helps you focus on your data center business and especially your customers.
For example, by 2025 every new Swedish data center is required to reuse their waste heat. This means more data centers connected to district heating networks and warming local homes and businesses.
Want to discuss more?
Do you agree with my top 3 list of things of to consider when choosing a data center design and consultation partner?
I look forward to Datacenter Forum Stockholm on December 7 and having interesting discussions about the present and future of data centers.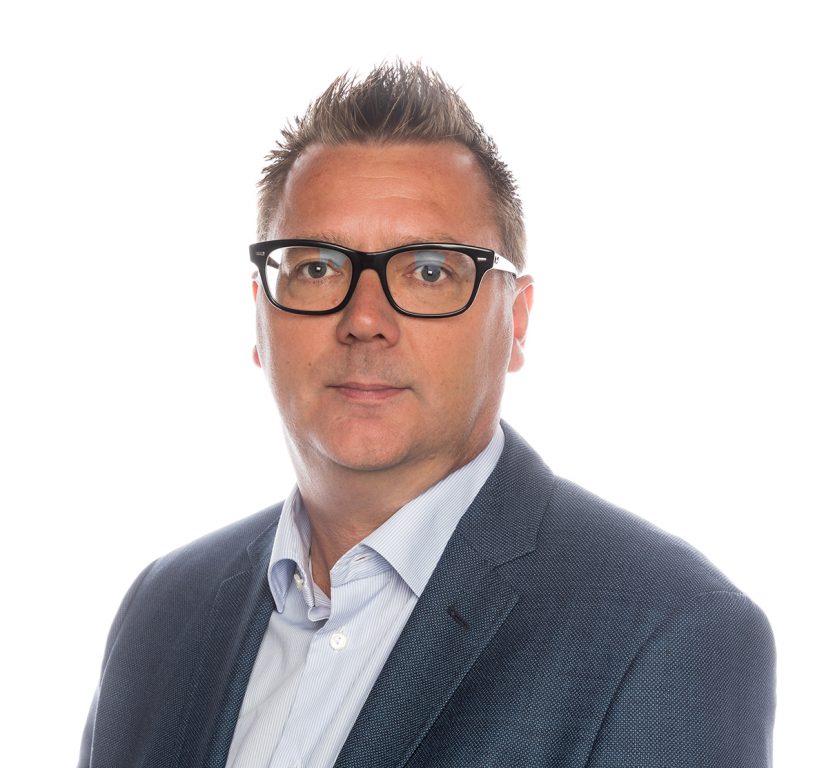 Marcus Karlsson
Managing Director
Granlund Sweden AB
Visiting Datacenter Forum Stockholm in December?
Come and chat with us on 7 December 2023 at the Filadelfia Convention Center. All you need is a free registration. More information and online registration at the event website.
Our references
Subscribe to our newsletter
Be among the first to hear about the latest news and trends relating to Granlund and the real estate and construction sectors