HUS Bridge Hospital received awards in Tekla Global BIM Awards
19.10.2020 – Efficient information management all the more important in major projects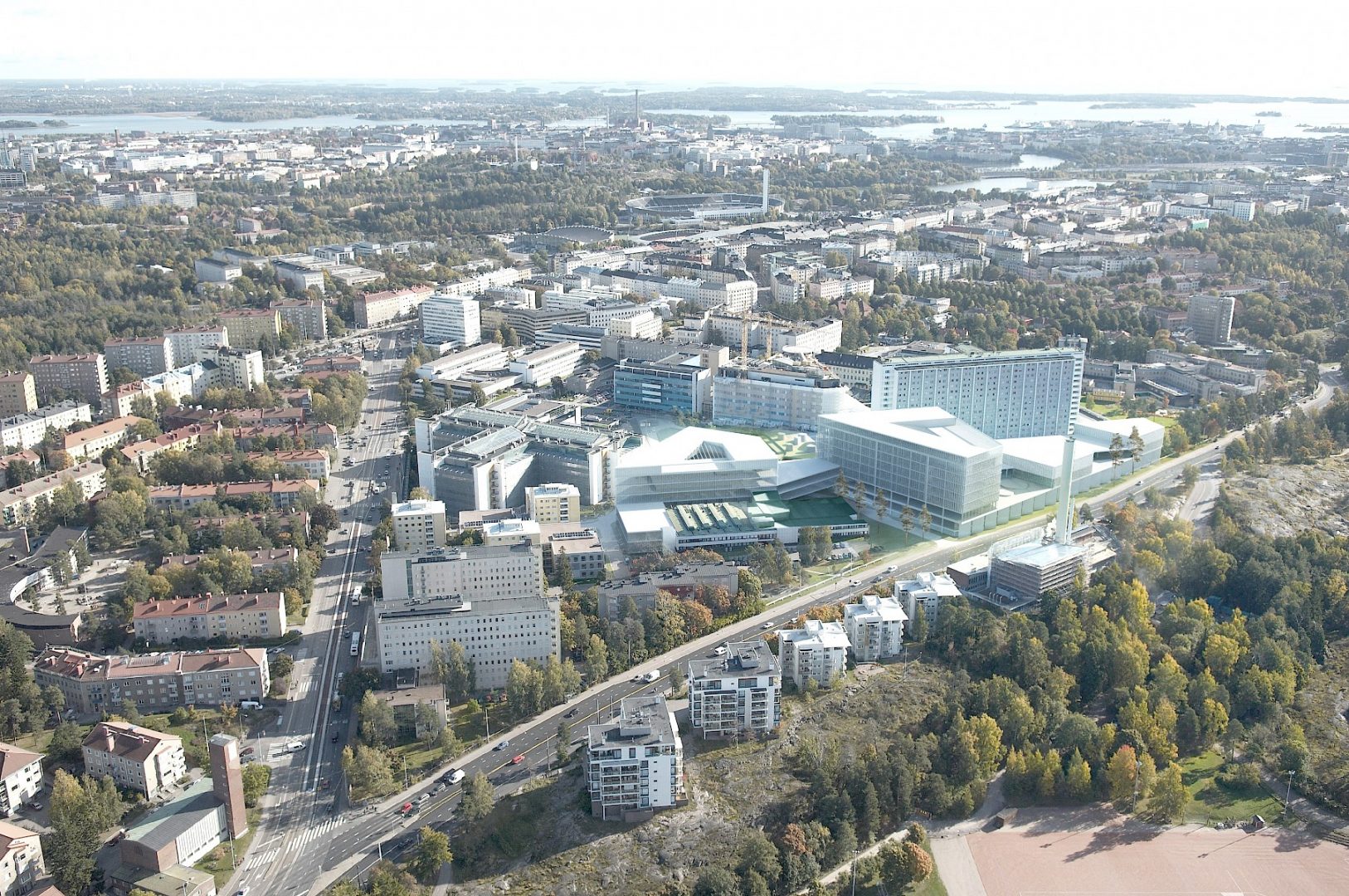 HUS Bridge Hospital received recognition at the international Tekla Global BIM Awards as the best public sector project. The contest is intended for projects that innovatively expand the use of structural design and modelling of building information.
Over 135 projects were entered in this year's competition, which included winners of Tekla regional BIM Awards from 36 countries. The winners were selected by a committee of industry experts and the committee evaluated the projects based on an assessment of collaboration, implementation, innovation and constructability.
Bridge Hospital is a major project for HUS
The HUS Bridge Hospital and extension of the Radiation Care Department investment is valued at about 303 million euros and required more than 8,000 precast units and more than 4,000 tons of steel. The construction work will take place during 2018–2022 and the hospital will open its doors in 2023.
Throughout the design process, the 3D models played an important role in collaboration, helping stakeholders visualize the design and coordinating a vast number of disciplines and subcontractors. Efficient information management was essential for the project's 16 different fields of planning and 194 submodels. Augmented and virtual reality were used to help the customer visualize and participate in the design process. When construction began, teams continued to leverage the constructible data, with 100 site workers accessing the model from mobile devices each day.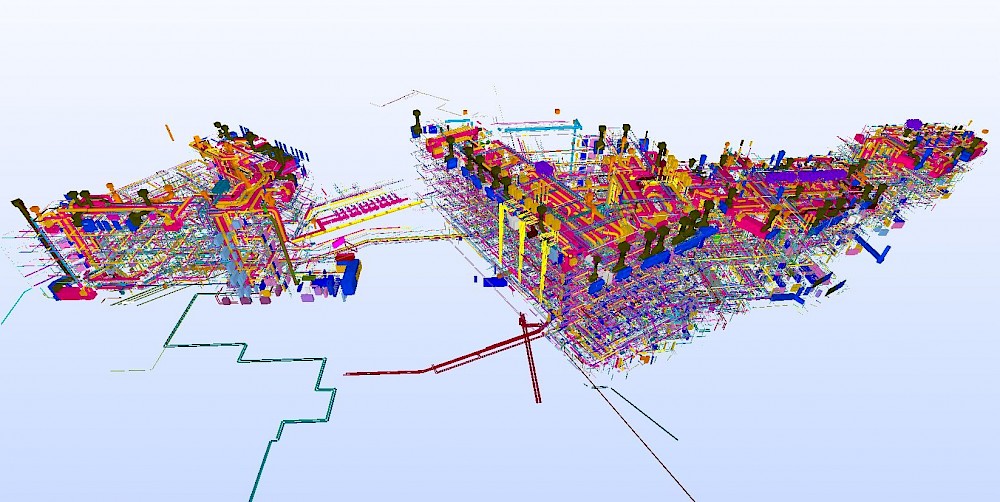 Consulting group Granlund-Ramboll is the designer of the project's HPAC, sprinklers, electricity, energy and fixed medical equipment. "Granlund and Ramboll are doing all the work together. We planned our division of labour on the basis of each company's capacity for the different design services. The head HPAC designer is from Ramboll, whereas the chief electrical engineer comes from Granlund", says Granlund's Group Manager Ville Alanen.
3D modelling makes the work considerably easier in such an extensive project. "Modern hospitals feature a diverse range of extremely challenging technical systems and automation and their coordination requires plenty of work between the different parties as well. Advanced building information modelling makes it easier to control this vast amount of data", says electrical engineering Project Manager Kurt Holm.
Partakers in Bridge Hospital are: Granlund-Ramboll consulting group, A-Insinöörit Suunnittelu Oy, HUS Kiinteistöt Oy, SRV Rakennus Oy, Team Integrated(AW2 Arkkitehdit Oy, Brunet Saunier Architecture S.A, Arkkitehtuuritoimisto B&M Oy, Arkkitehtitoimisto Harris-Kjisik Oy) and Peikko Finland Oy.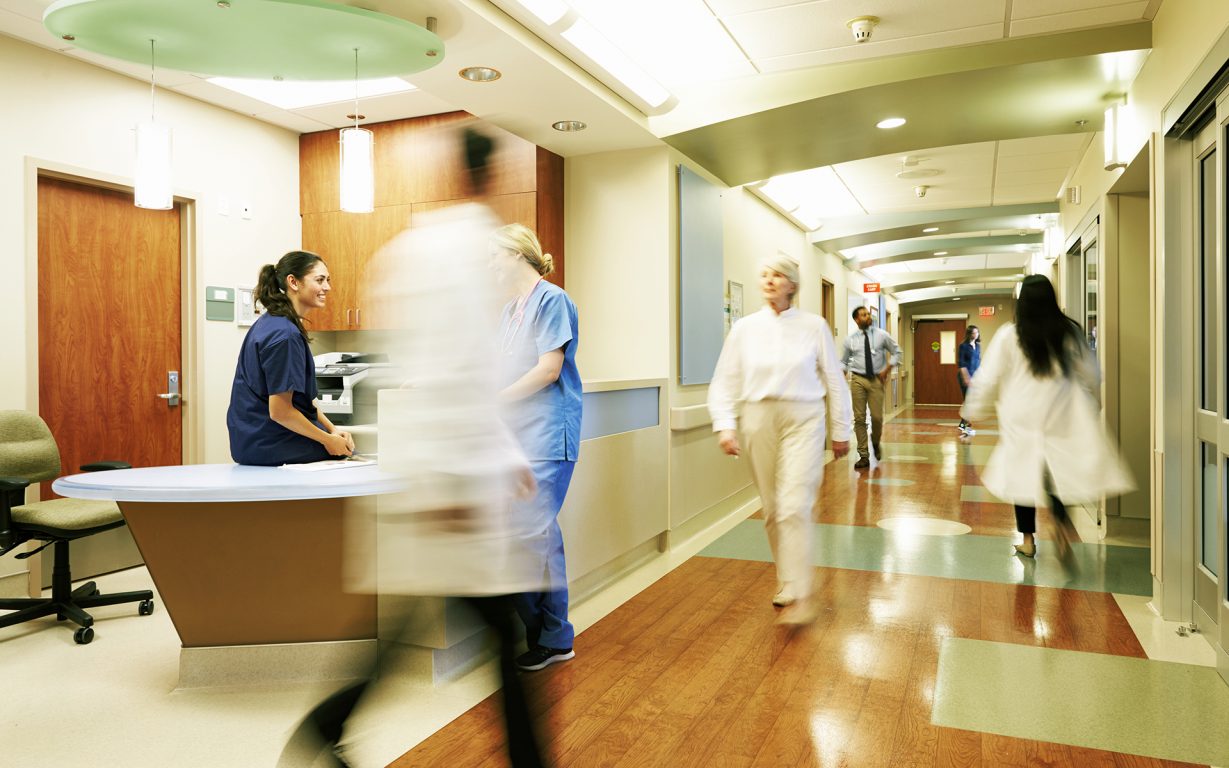 Finnish hospital design attracts international interest with its safety and functionality
09.09.2021 – Led by Granlund Group, the new Integrated Hospital Design Alliance combines top Finnish expertise in hospital design from healthcare analysts…
News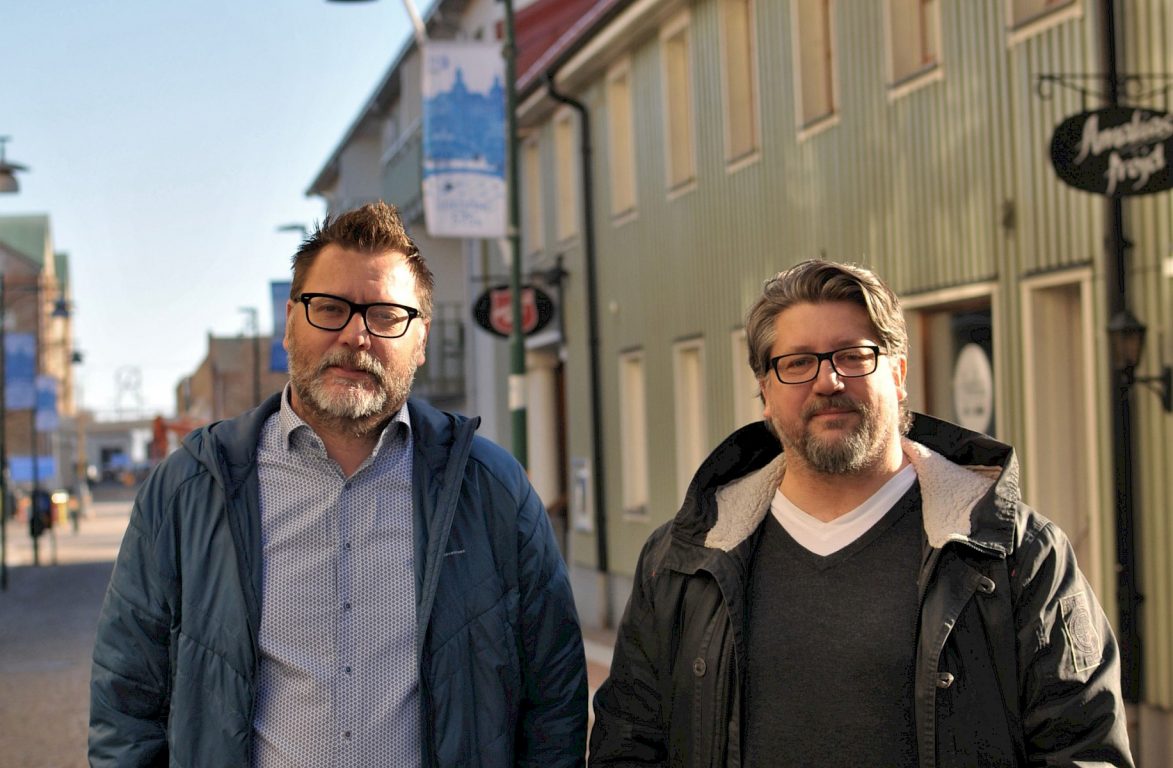 Data center consultant Granlund grows in the Nordics
03.05.2021 – Pelle Ahlström to head business development in Granlund Sweden
News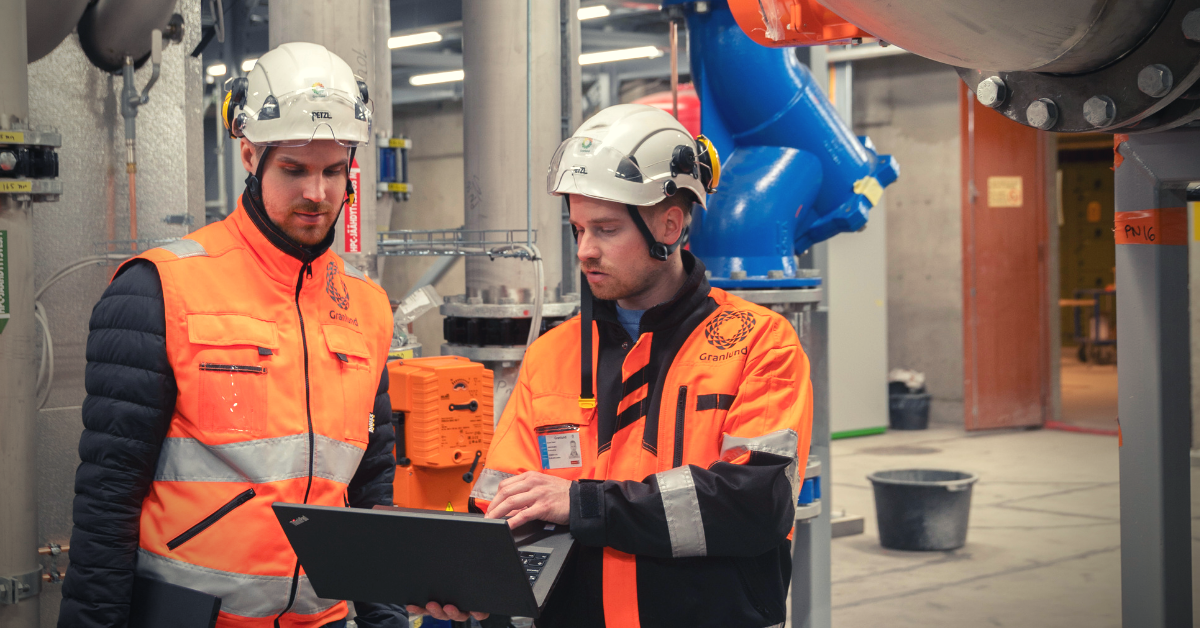 Running smoothly – data center commissioning done right
09.04.2021 – Successful data center commissioning (Cx) ensures that the data center works like it is designed to – without downtime and…
News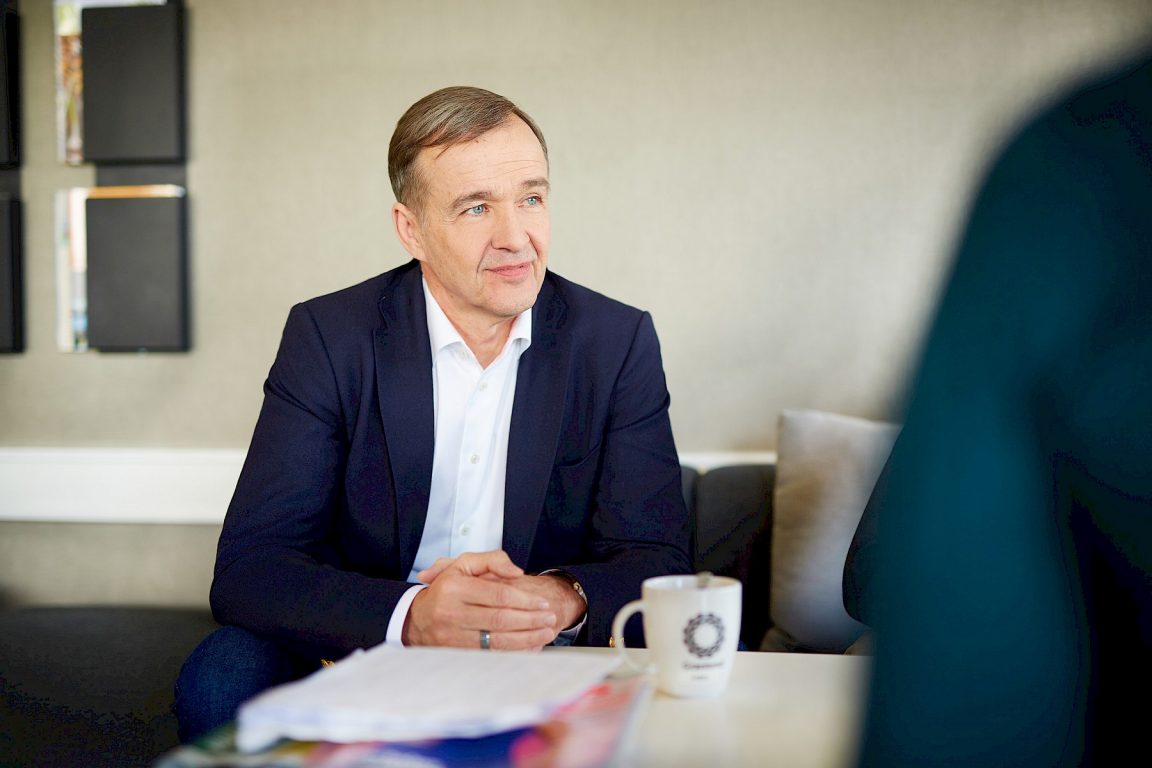 Granlund grew and achieved great results in 2020 despite COVID-19
18.03.2021 – Granlund achieved great results in 2020 despite COVID-19. The company strives to double its EUR 100 million net sales by…
News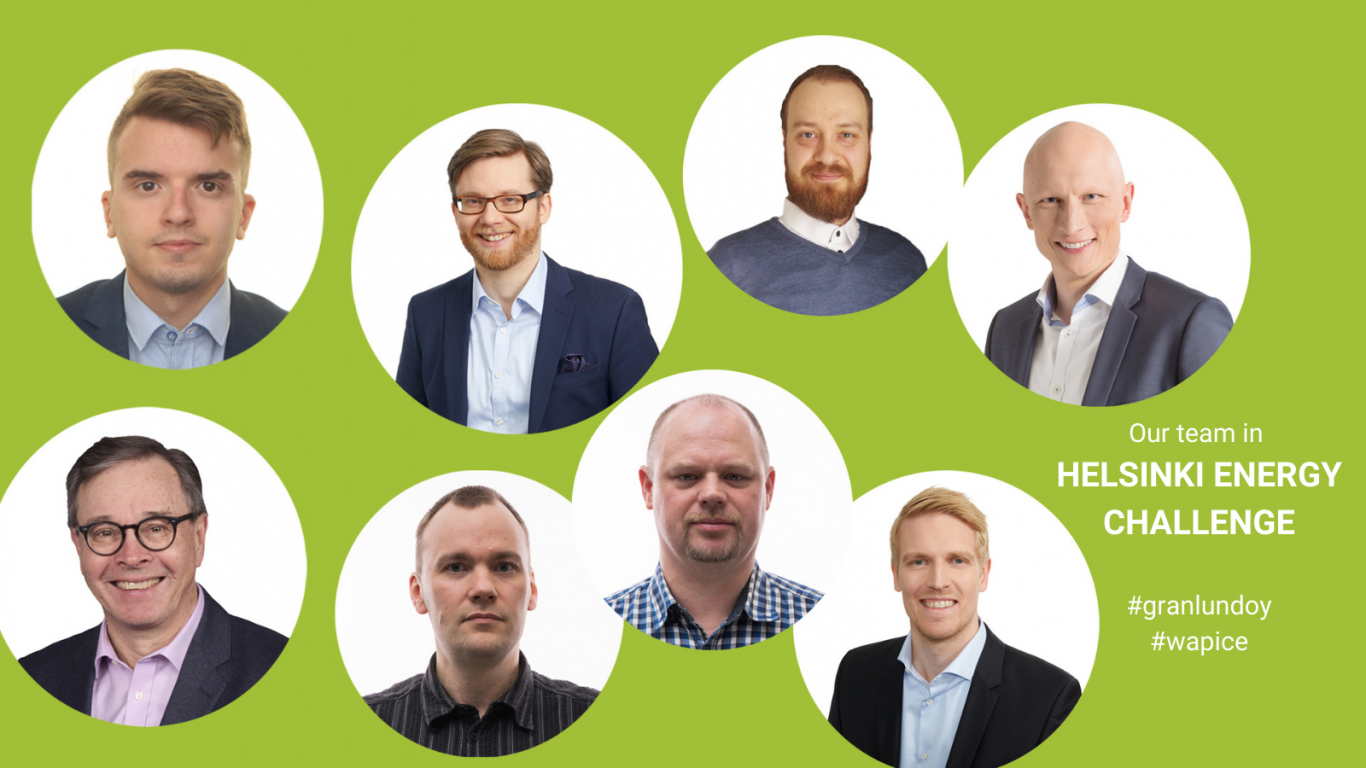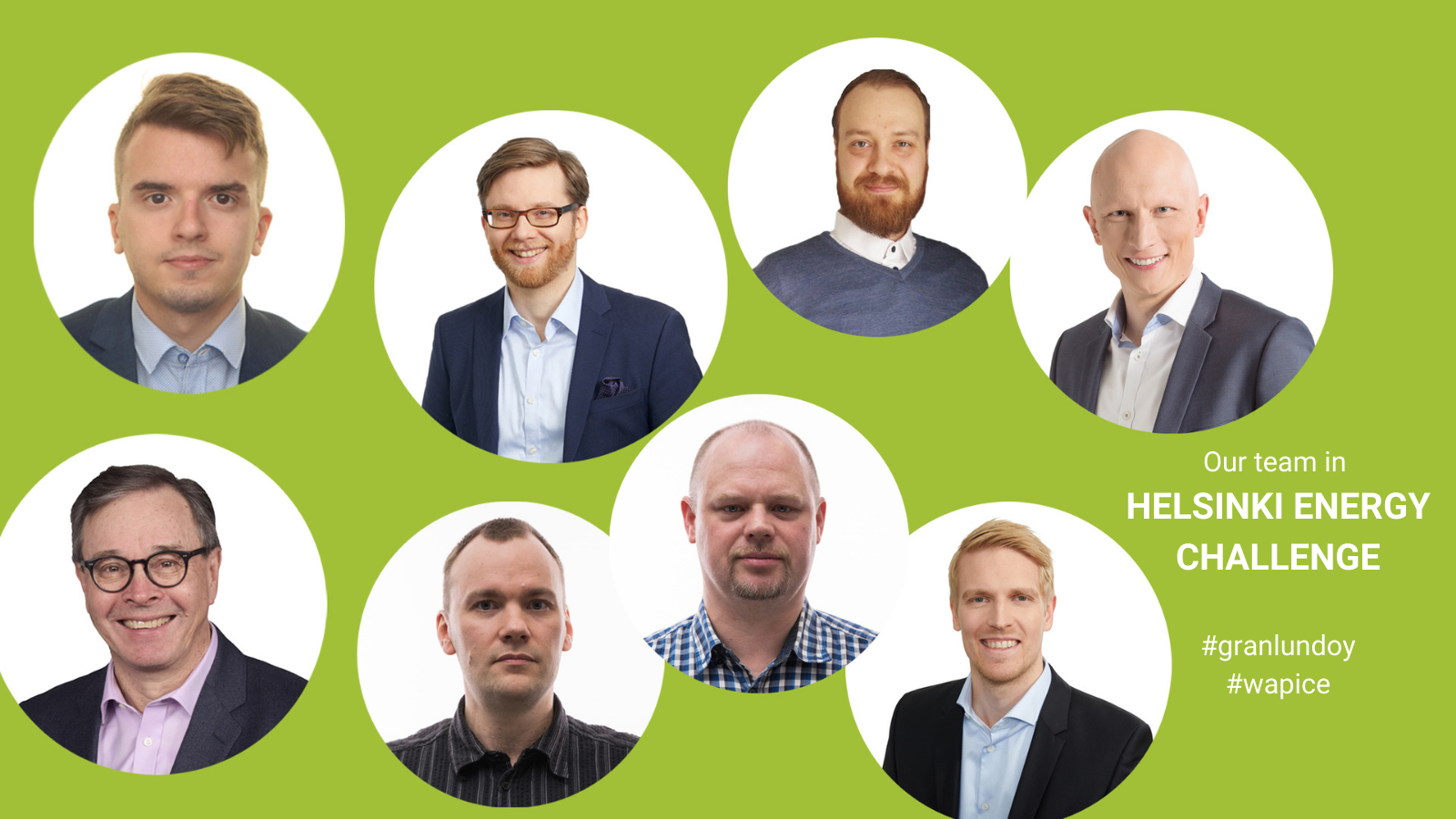 Granlund's and Wapice's joint solution among the finalists of the Helsinki Energy Challenge
16.03.2021 – Granlund and Wapice reached the finals of the Helsinki Energy Challenge with their Flexible Future solution
News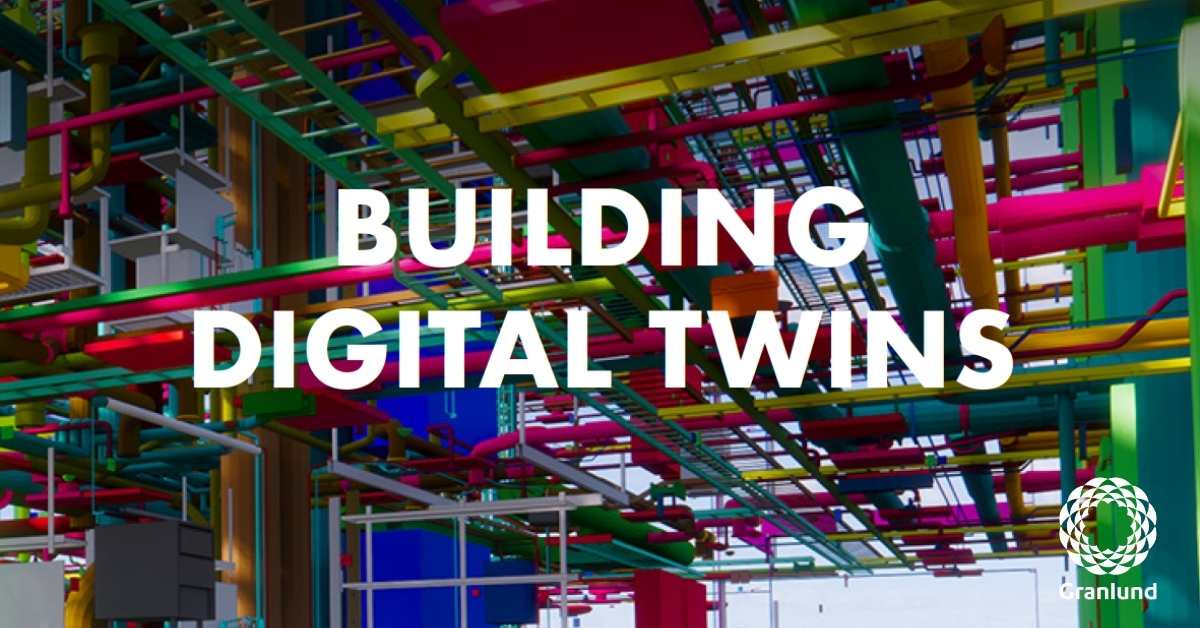 Building digital twins – from technology push to market pull
10.12.2020 – The virtual replicas of buildings – digital twins – are staking their claim on the real estate industry but perhaps…
News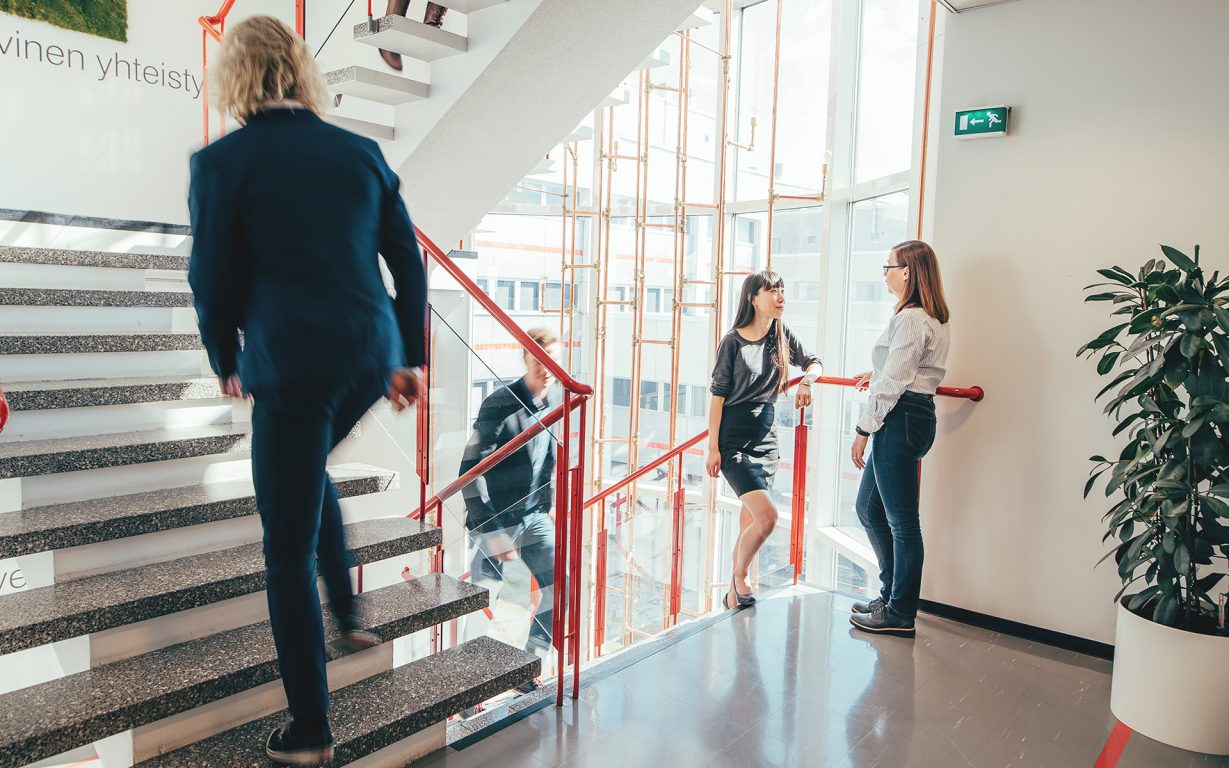 Granlund is restructuring its services
08.12.2020 – Emphasis on continuous services, energy solutions and developing productivity through the use of data
News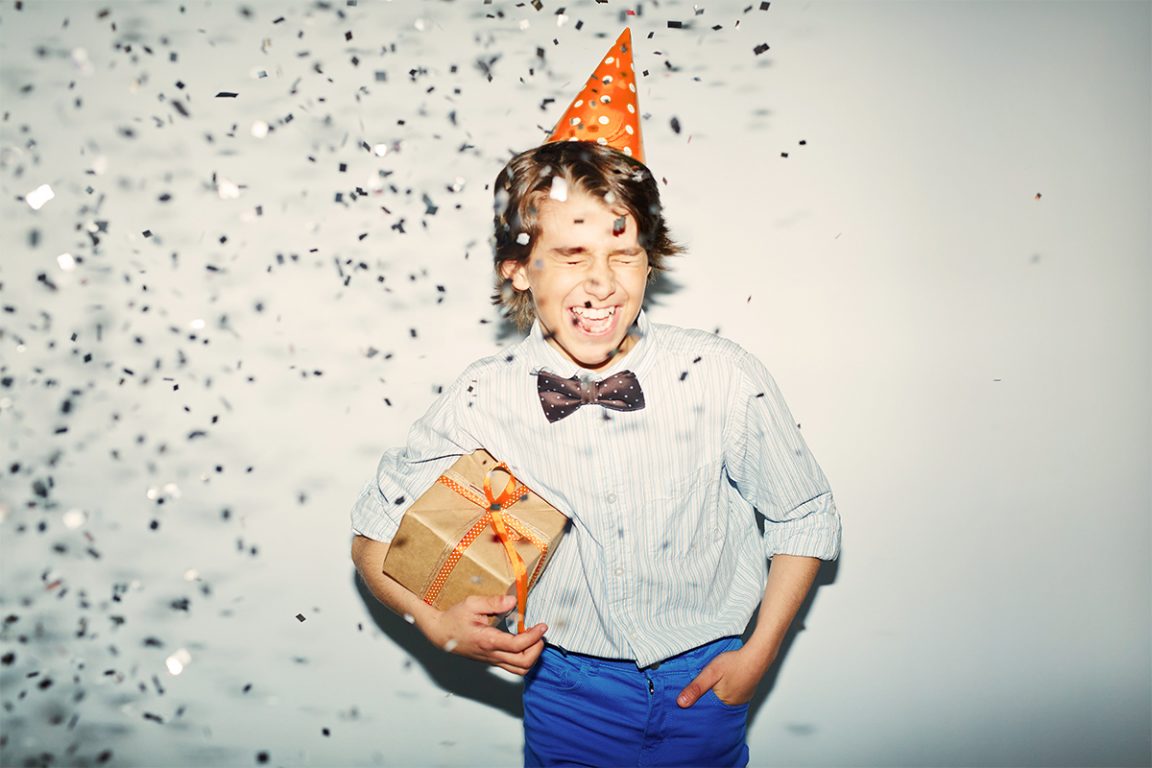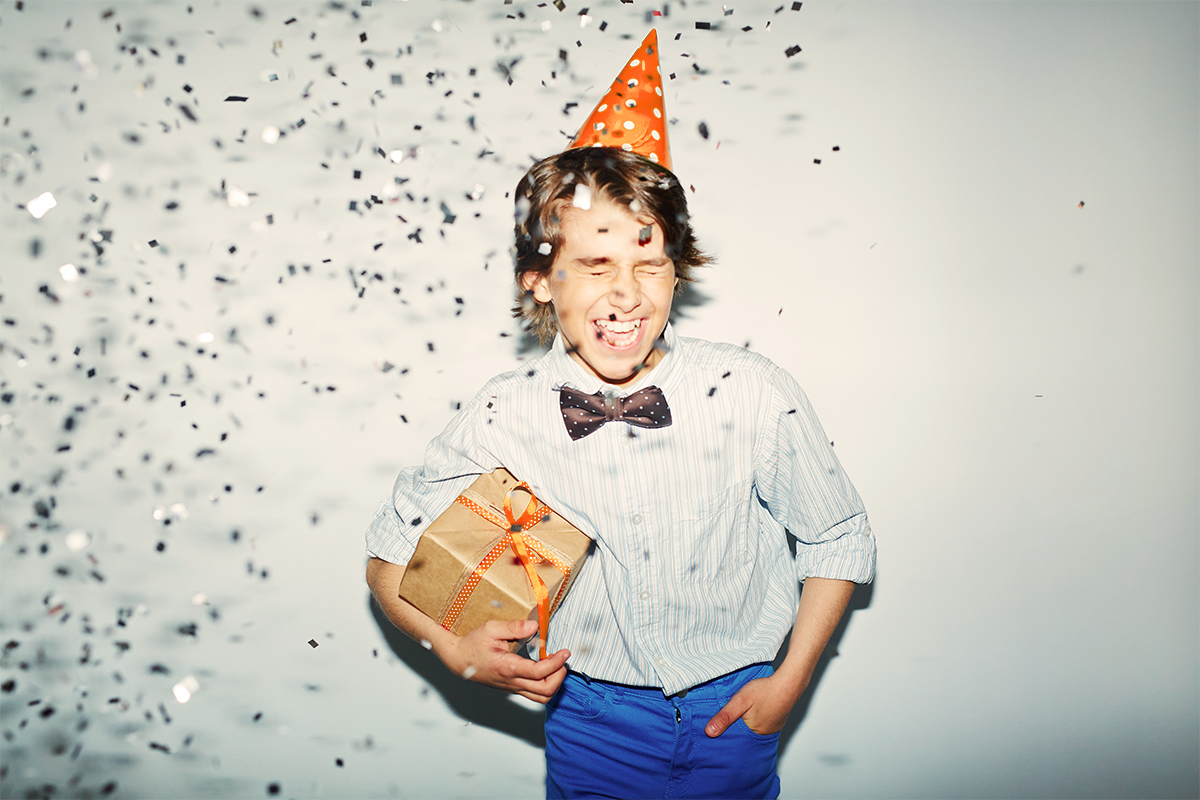 On Granlund's 60th anniversary, the company keeps growing like an eager adolescent
07.12.2020 – Granlund has long been aware that the year 2020 was going to be special. The 60-year-old Granlund is still growing.
News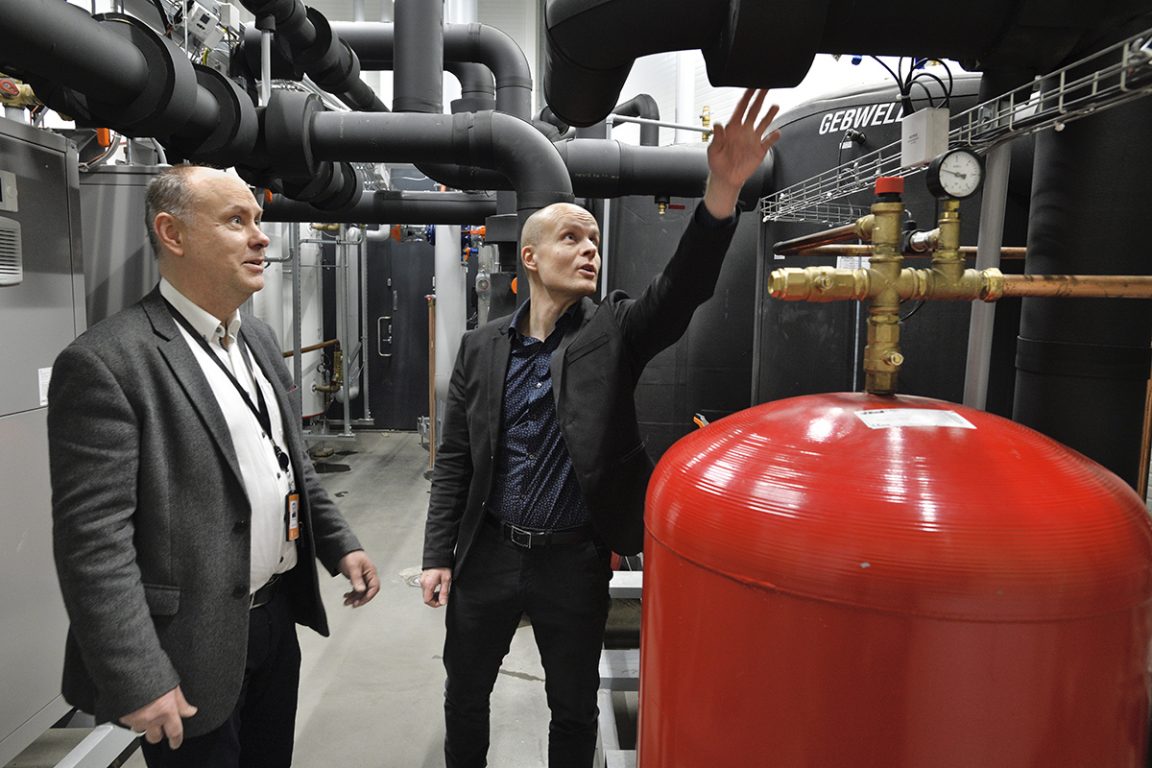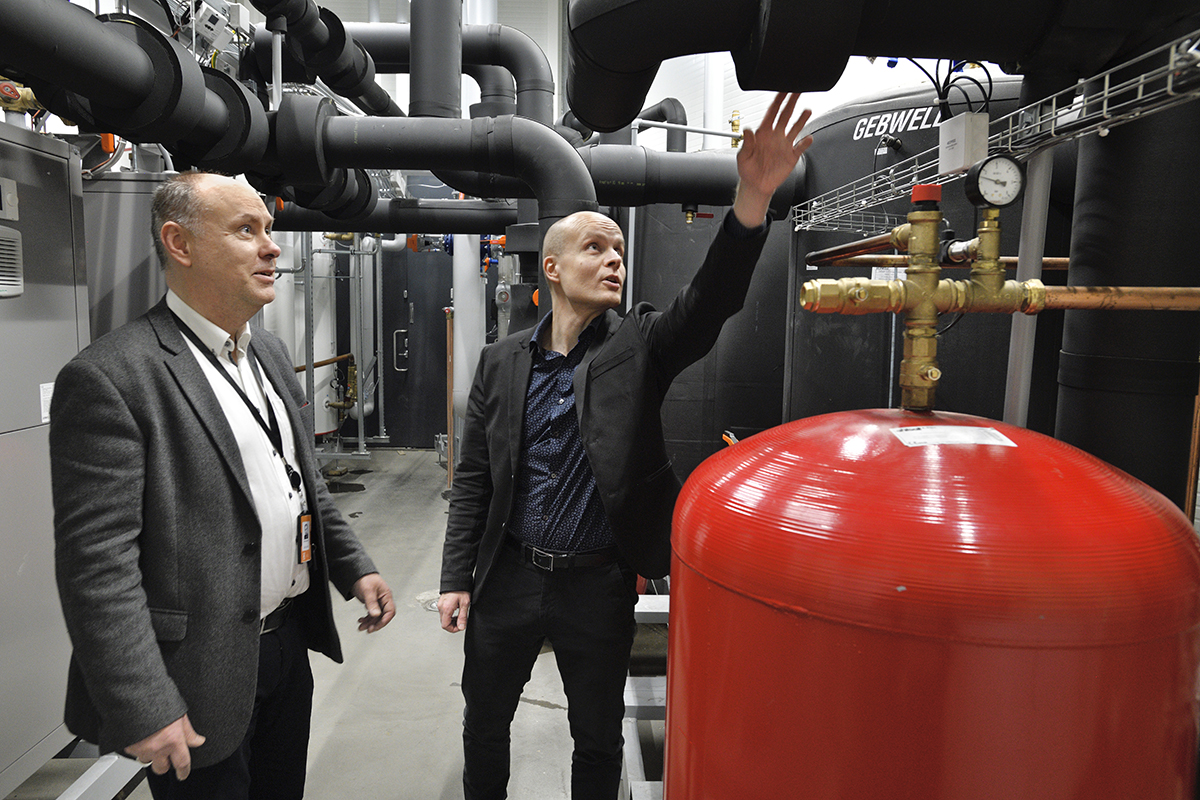 Energy recycling system finds international success
23.11.2020 – Solution designed for K Group awarded by the European Heat Pump Association
News