Corporate sustainability
Sustainability is evident in all our operations and covers not only our customer projects, but also the sustainability of our own operations and taking care of our personnel.
Granlund Group's sustainability programme: well-being for people, buildings and the environment
Our mission is to create well-being for people, buildings and the environment. Granlund Group's sustainability programme explains how this is done.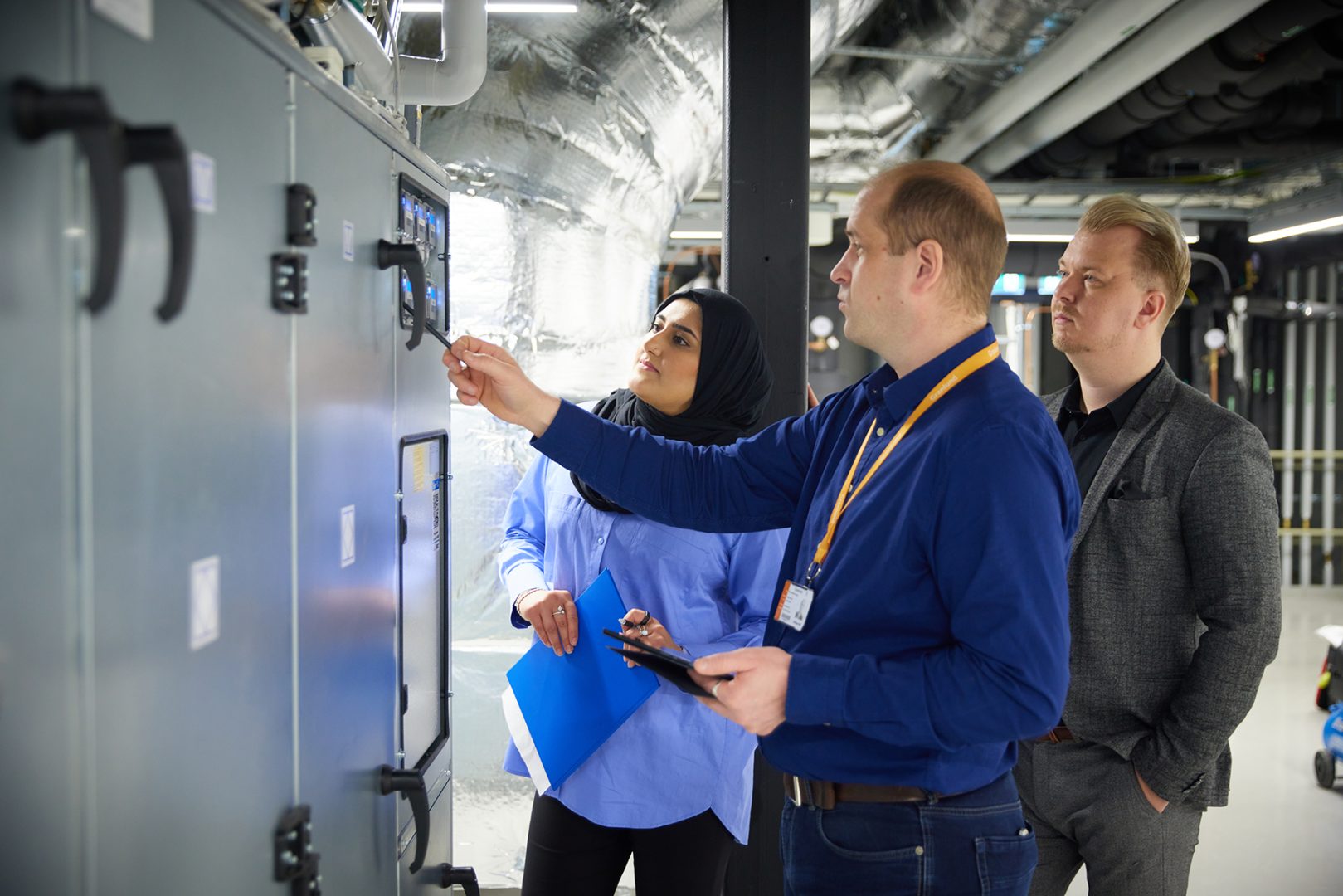 We lead the way in the green transition
We are one of the largest expert organisations in the real estate and construction sector and the largest player in the building services industry, and we want to lead the way in the green transition of the sector. After all, we have more than 60 years of experience in promoting energy efficiency and sustainability through building services.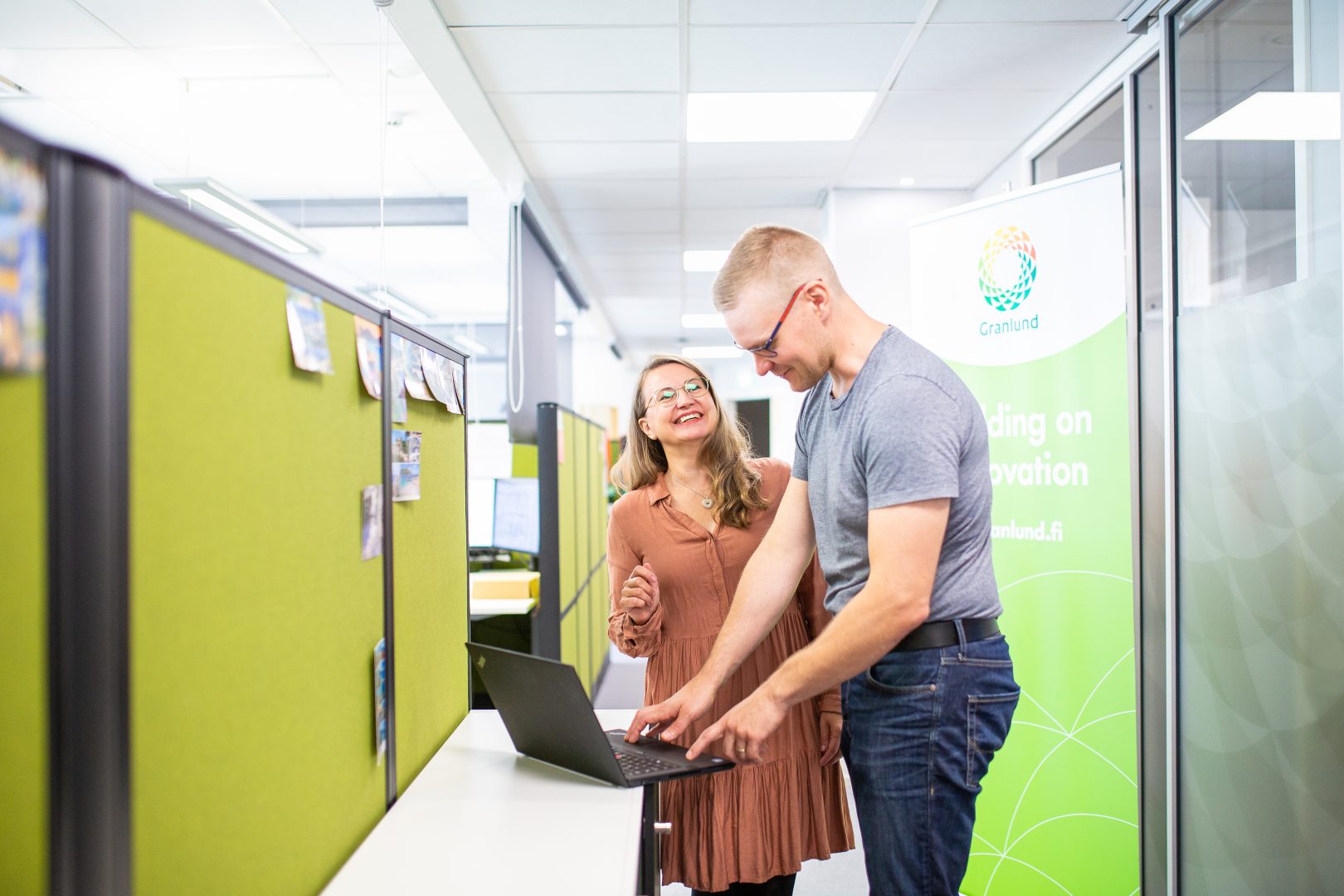 Well-being for people
For us, people are the main character – both as employees and as users of premises.
We take care of Granlund Group's employees by developing the best workplace in the sector, where we enjoy our time together and consider everyone as an individual.
Users of premises feel well in healthy and safe buildings that are designed and maintained with sustainable and energy-efficient solutions. In accordance with our values, we provide excellent customer experiences in a professional and flexible way. We deliver on our value propositions and we are committed to increasing customer satisfaction.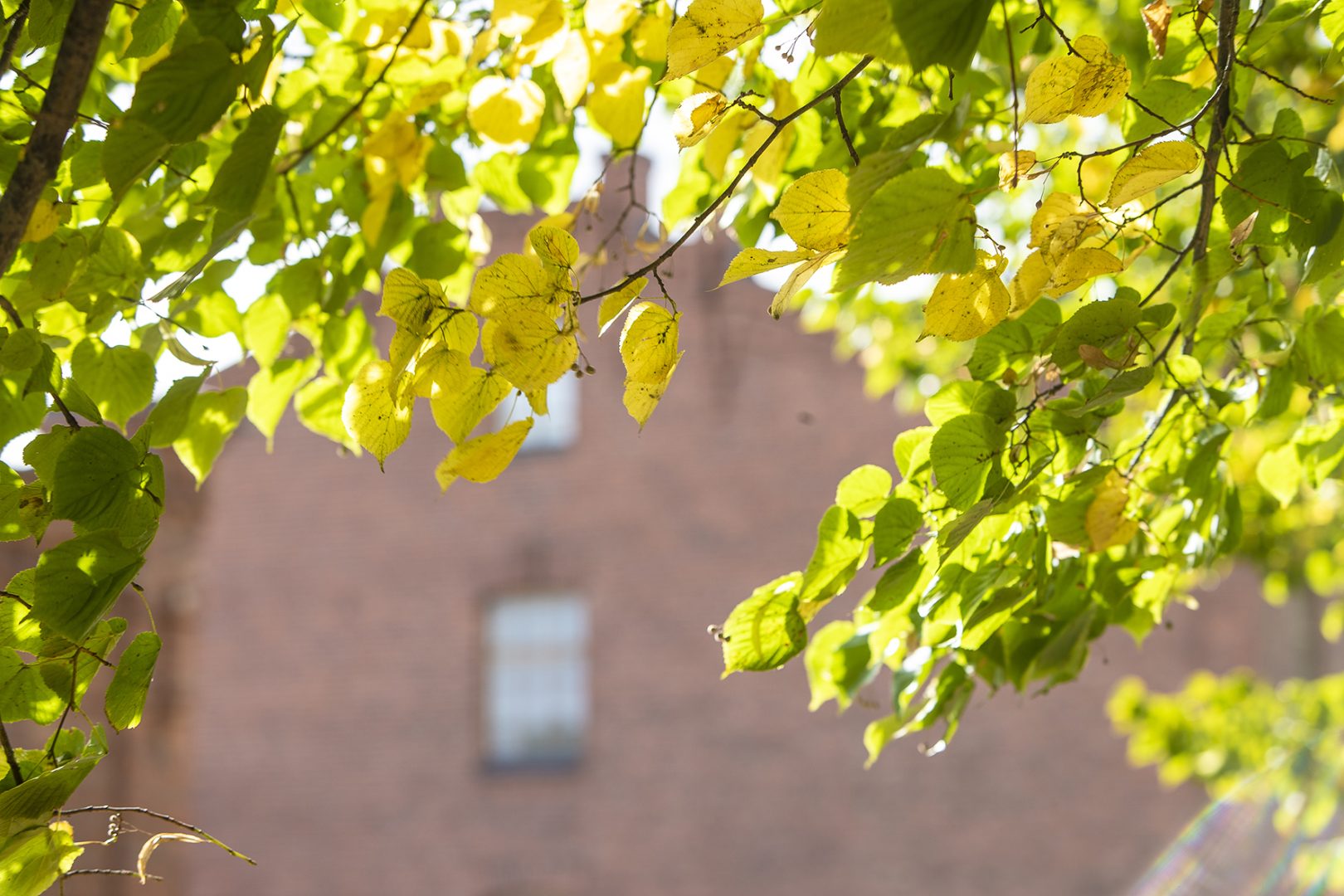 Well-being for buildings
We invest in innovation activities, support training and research in the field and create value for the property owner.
Energy expertise has always been our strength. We solve energy challenges and create effective new solutions.
With digital solutions and data, we promote energy efficiency, reduce material and energy waste, ensure good conditions and develop the use of properties.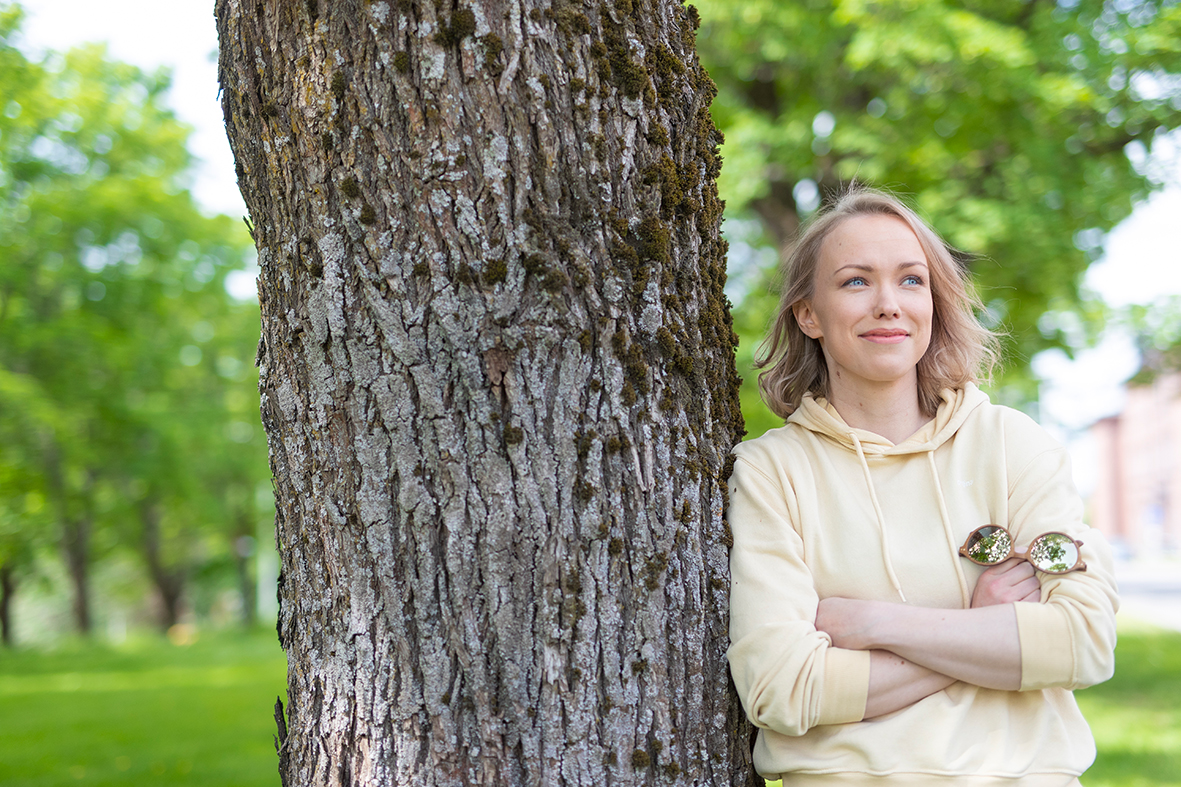 Well-being for the environment
We lead the way in the sector in energy efficiency and carbon neutrality, both through our own operations and for the benefit of our customers.
We help our customers adapt to the impacts of climate change and reduce their carbon footprint throughout the lifecycle of the property.
Granlund group has been carbon neutral since 2021. We maintain the carbon neutrality of our own operations through systematic carbon neutrality work. We are committed to setting science-based emission targets approved by the Science Based Targets initiative (SBTi). We calculate our carbon handprint.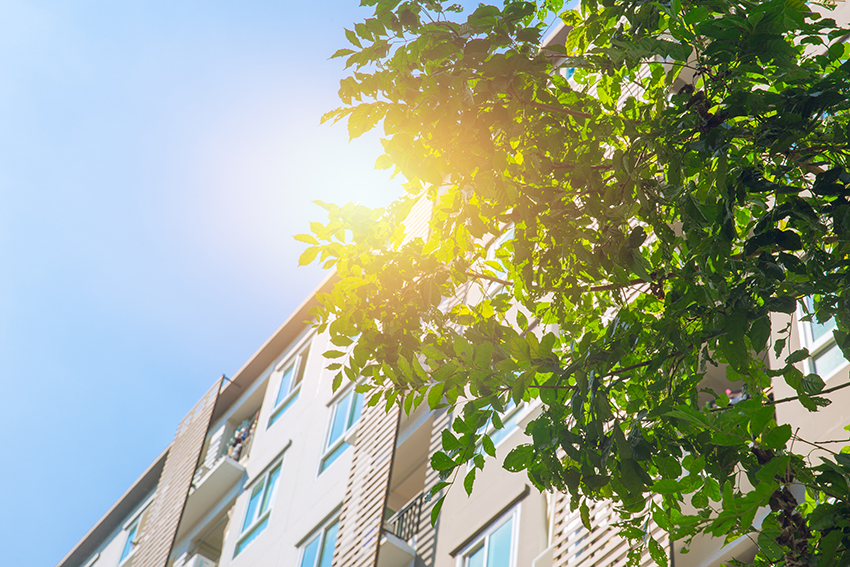 ISO-certified quality and environmental management systems
We are a long-term partner committed to meeting the requirements set by our operating environment and stakeholders. In everything we do, we follow Granlund Group's values and Code of Conduct as well as the relevant laws and regulations. Our environmental management system is ISO 14001 certified and our quality management system is ISO 9001 certified. Our ISO 9001 quality management system is a tool for developing consistent operations that meet customer requirements. The certification commits us to the continuous improvement of quality management and the increase of customer satisfaction.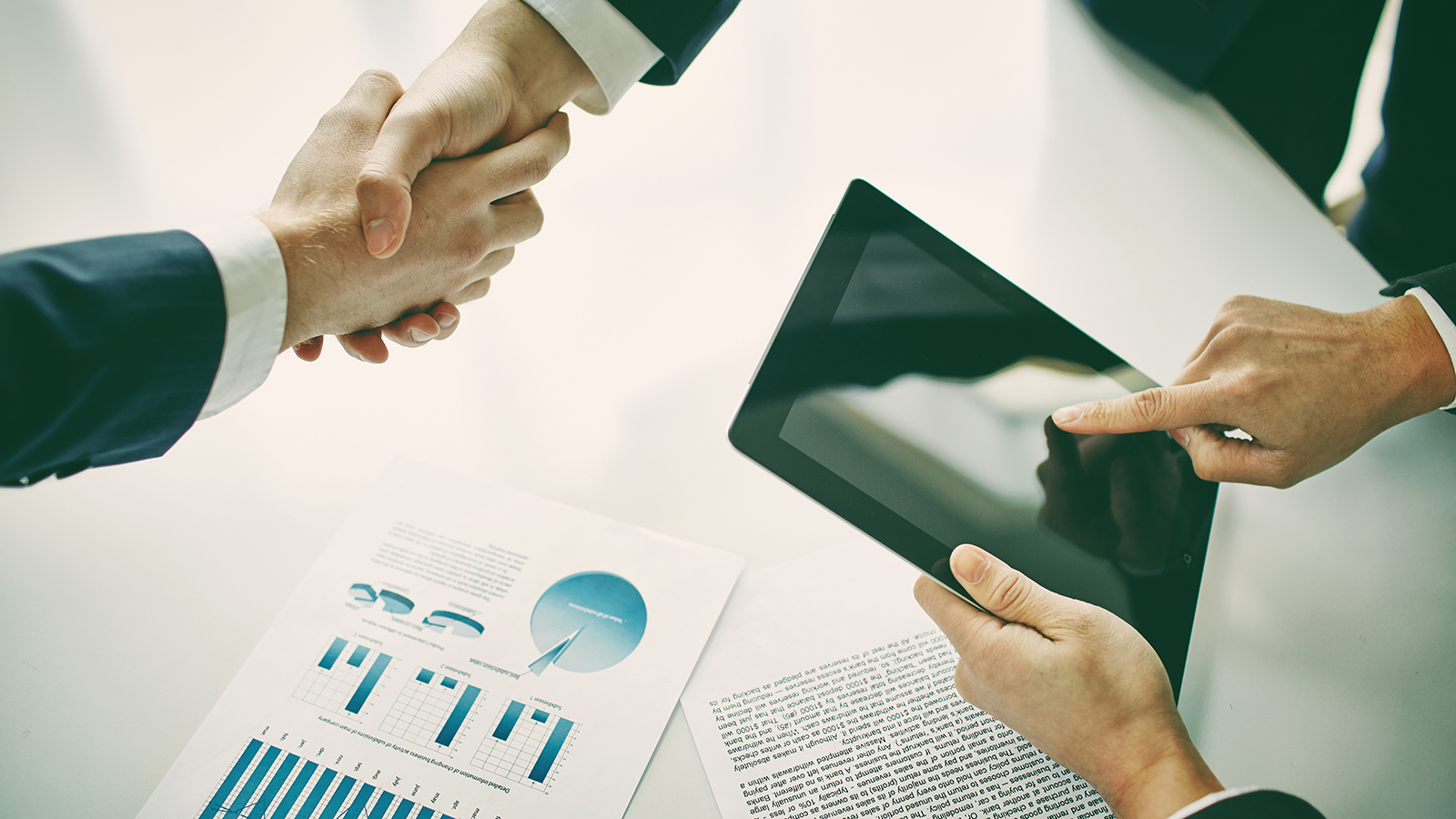 We want to do right
Transparency, safety and security, respect for everyone and a high level of ethics are important to us. We have started using the WhistleB whistleblowing channel, through which it is possible to anonymously report misconduct related to business operations. All reports will be handled confidentially and independently.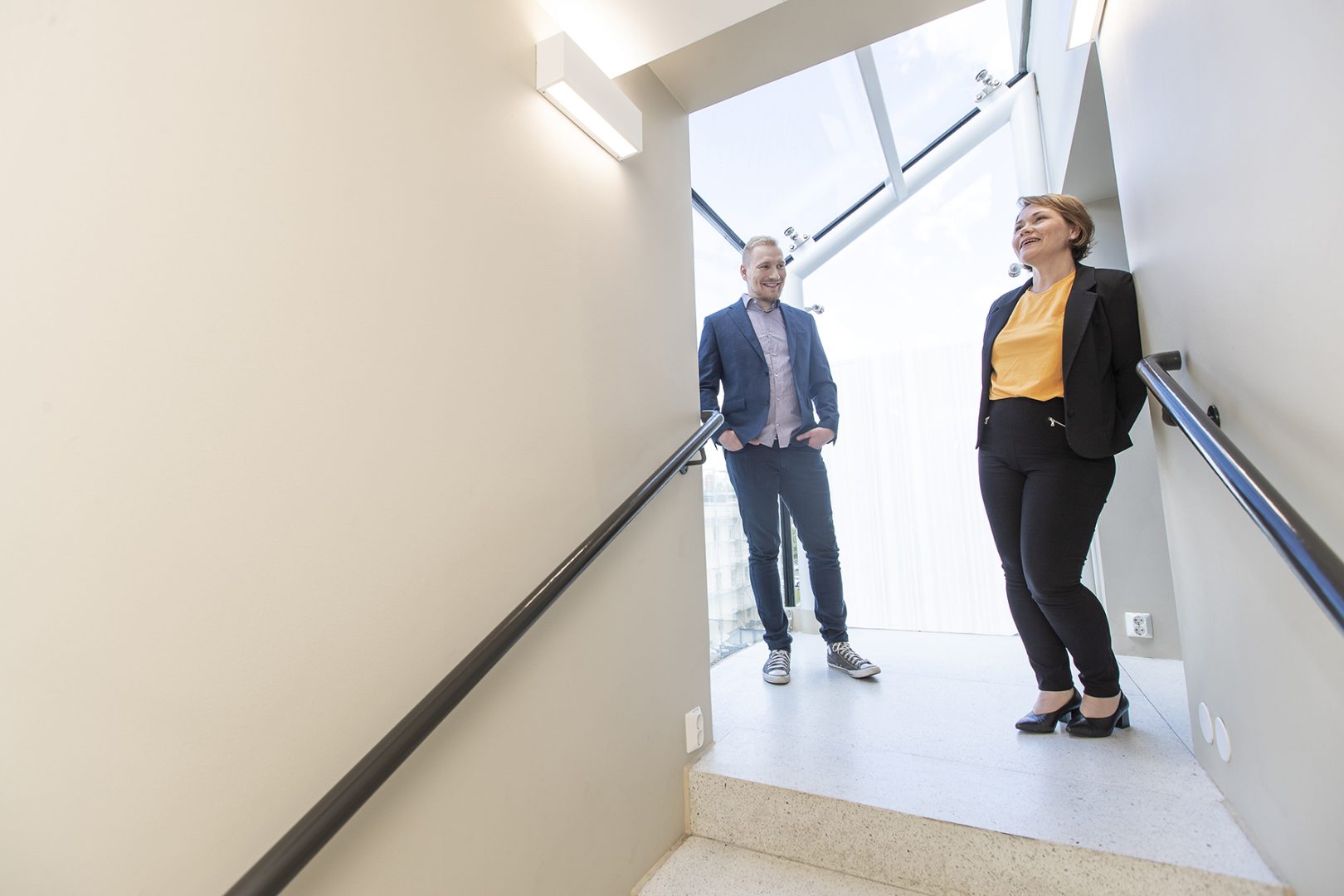 Equal pay for the building services industry
At Granlund Group, women account for approximately one fifth of all employees. Pay equality is monitored at Granlund Group as part of the company's equality and non-discrimination plan. The latest survey was conducted in 2021 and found that earnings levels are very similar between men and women, and even higher for women in some pay grades.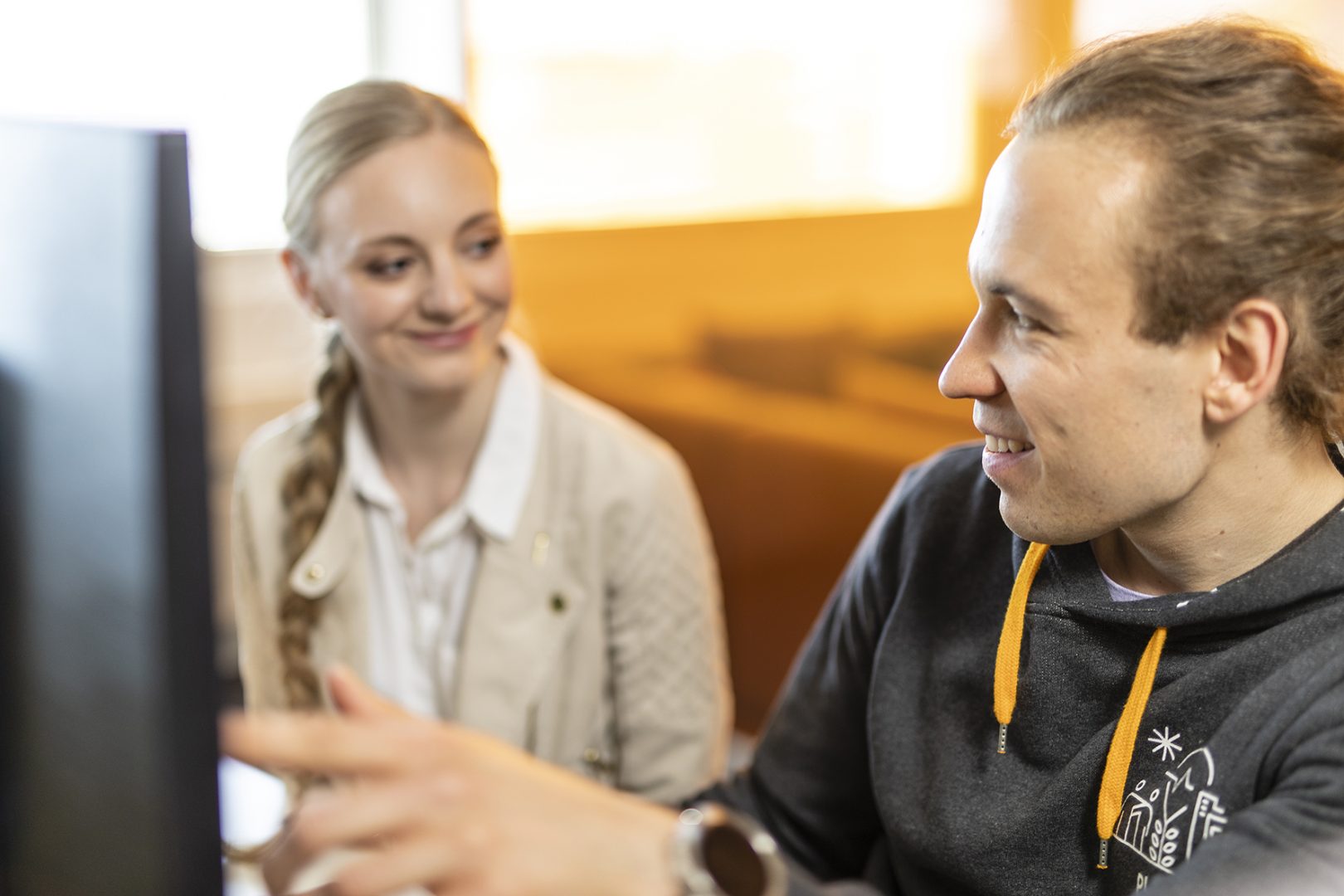 Putting low-carbon construction on the designer's desk
Building services make up a significant part of the climate impacts and emissions of construction. In our low-carbon design strategy project, sustainability consultants and designers work together to develop solutions that make low-carbon design a natural part of the design process. The project produces concrete instructions on which systems and equipment produce the highest and lowest lifecycle emissions.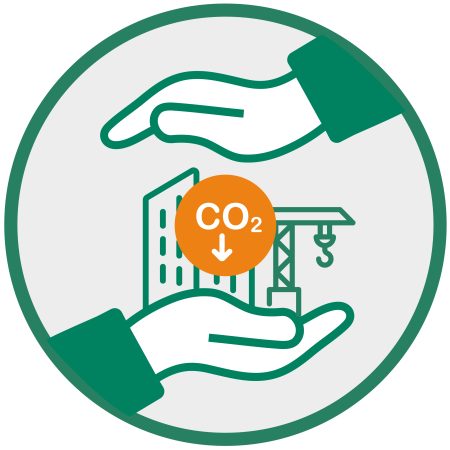 Measuring our carbon handprint
We want to monitor the positive climate impacts of our operations by calculating our carbon handprint.

When we help our customers reduce their carbon footprint, our carbon handprint grows. For example, energy efficiency projects can effectively reduce CO2 emissions.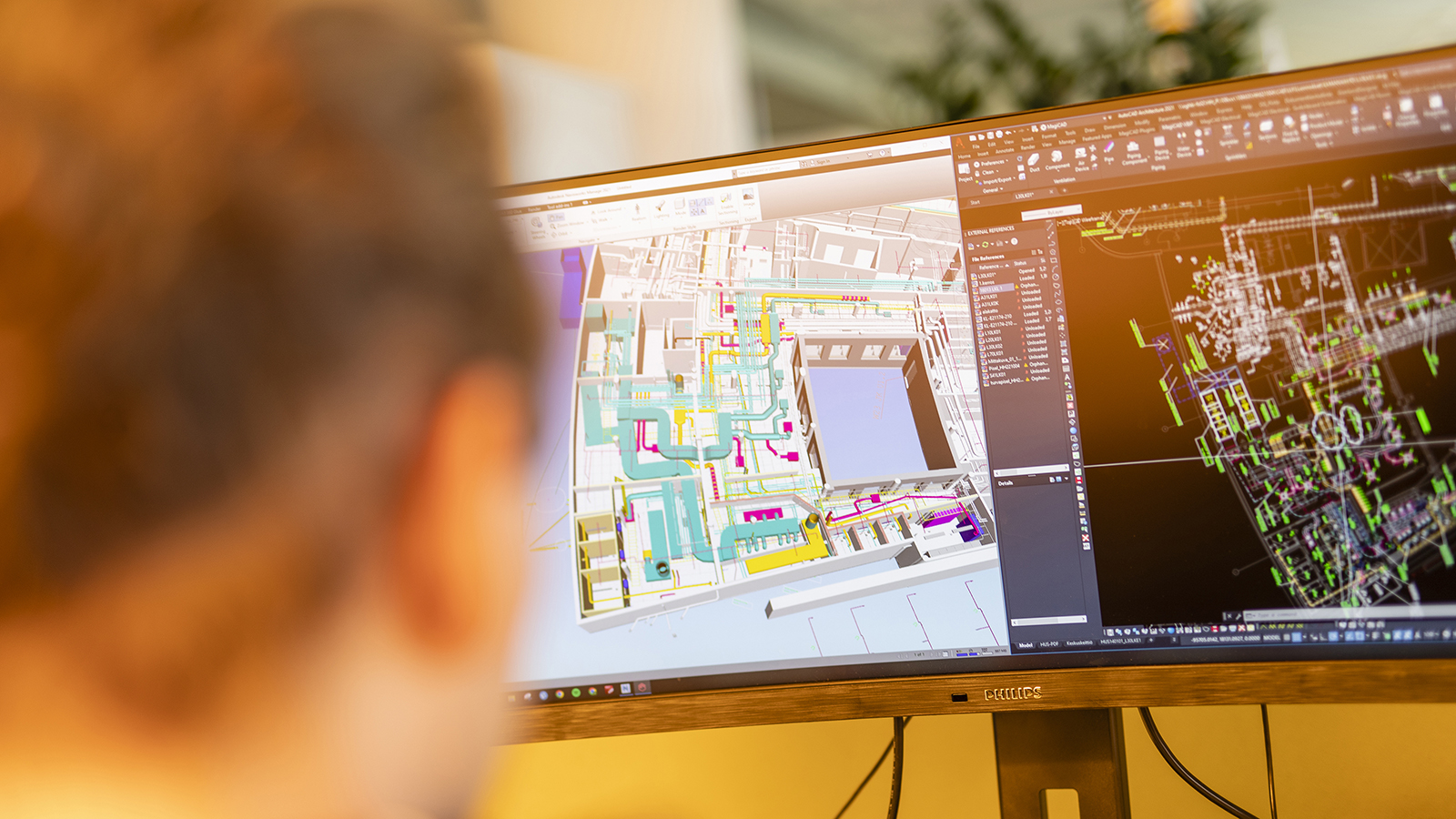 Supporting industry development
Our mission, values and Code of Conduct guide us in targeting our support and donations. Our long-term goal is to produce positive social change in the real estate and construction sector, both through our own innovative work and the development of the sector.
In accordance with the sustainability programme, we focus on supporting education and development in the industry. We support educational institutions and professorships and engage in educational work. We invest in the development of the industry by participating in various research and development projects, as well as in the creation of industry standards and practices. Each year, we direct 6% of our net sales to innovation and development activities.
Would you like to hear more about Granlund Group's corporate sustainability? Contact us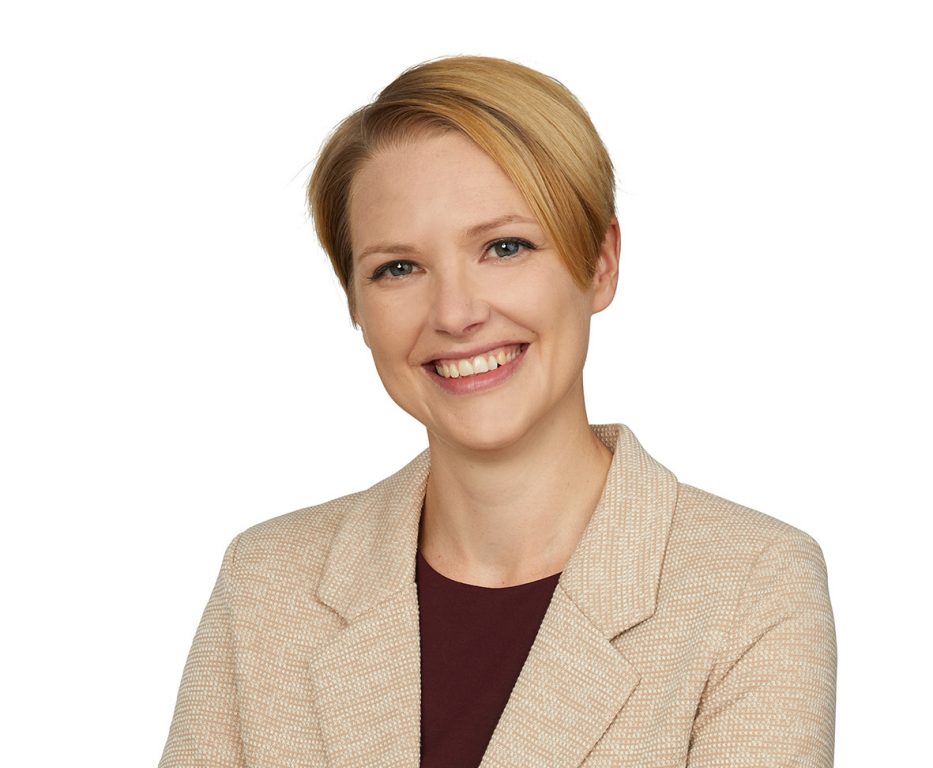 Maila Herva
Quality and Sustainability Director
Granlund Oy
Subscribe to our newsletter
Be among the first to hear about the latest news and trends relating to Granlund and the property and construction sector