Granlund Group prepares for Coronavirus epidemic by preferring remote work
13.3.2020 – We prefer remote work and only necessary face to face meetings for less than 10 people will be organized.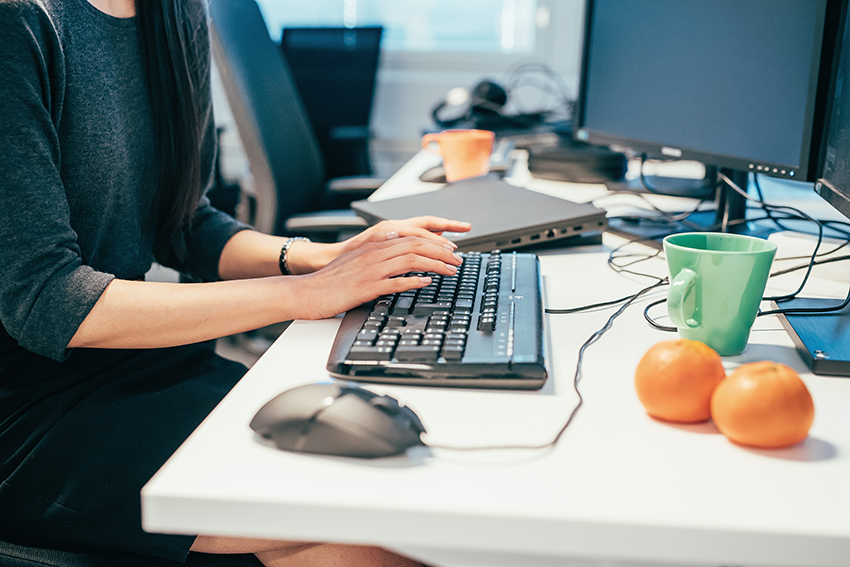 We at Granlund Group have been prepared for the Coronavirus epidemic and have decided to start new practices for client work. With these practices we aim to deliver best client solutions, even though the situation is challenging at the moment.
we aim to organize all our meetings remote
visitors are not received into our premises for now
meetings involving more than 10 participants are organised remotely. If meeting cannot be organised remotely, only necessary face-to-face meetings (involving fewer people) should be organised
prefer remote work
avoid travel
don't shake hands and keep a safe, 2-meter-wide distance
stream or postpone all bigger events
In all our actions we follow the guidelines from the National Institute for Health and Welfare and the Ministry for Foreign Affairs of Finland. We follow their announcements actively.
More information due to our guidelines at Granlund Group will be provided by your project contact person. 
We inform about possible changes in our guidelines through our website and social media channels.
The guidelines have been updated 25 March 2020.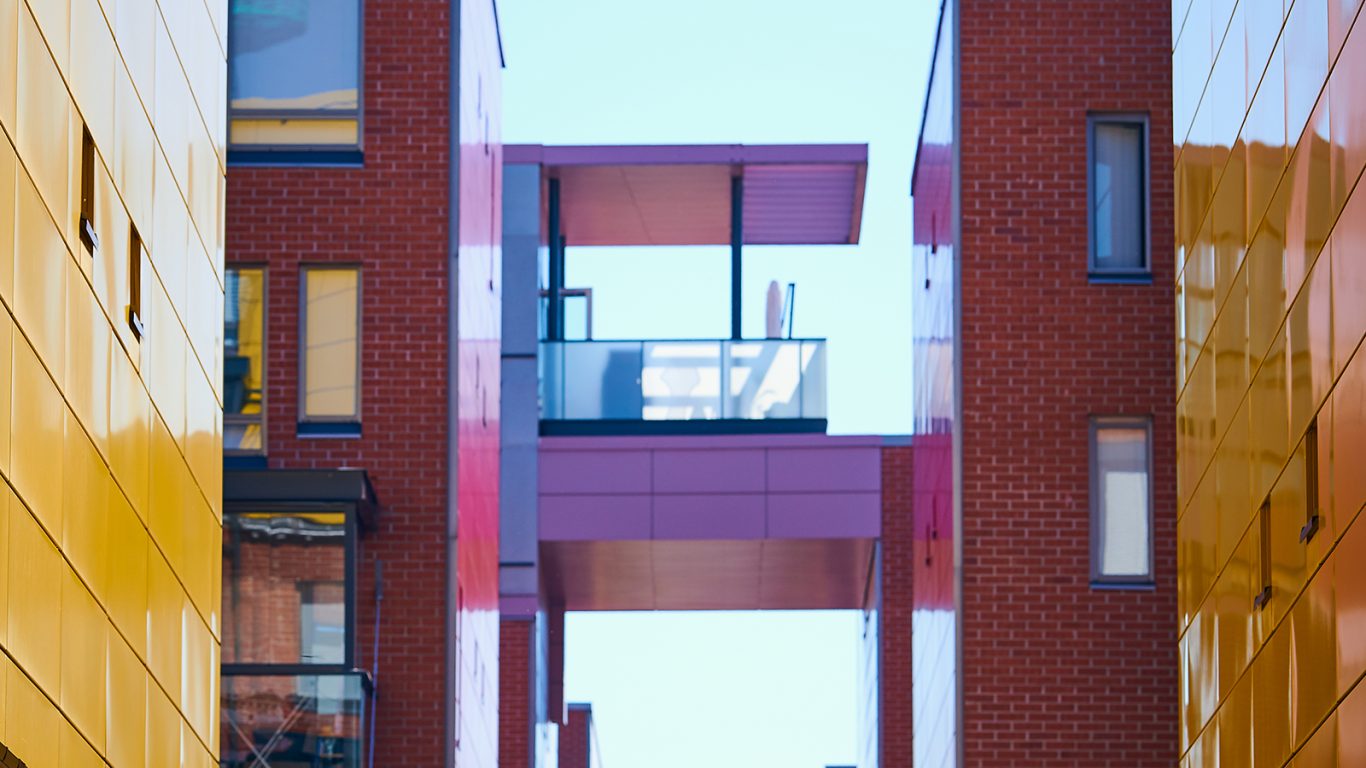 Survey: The lack of high-quality data is an obstacle to digitalization in the construction and real estate sector
26.05.2023 – The digitalization of the real estate and construction sector requires investment and change has been slow, according to a survey…
News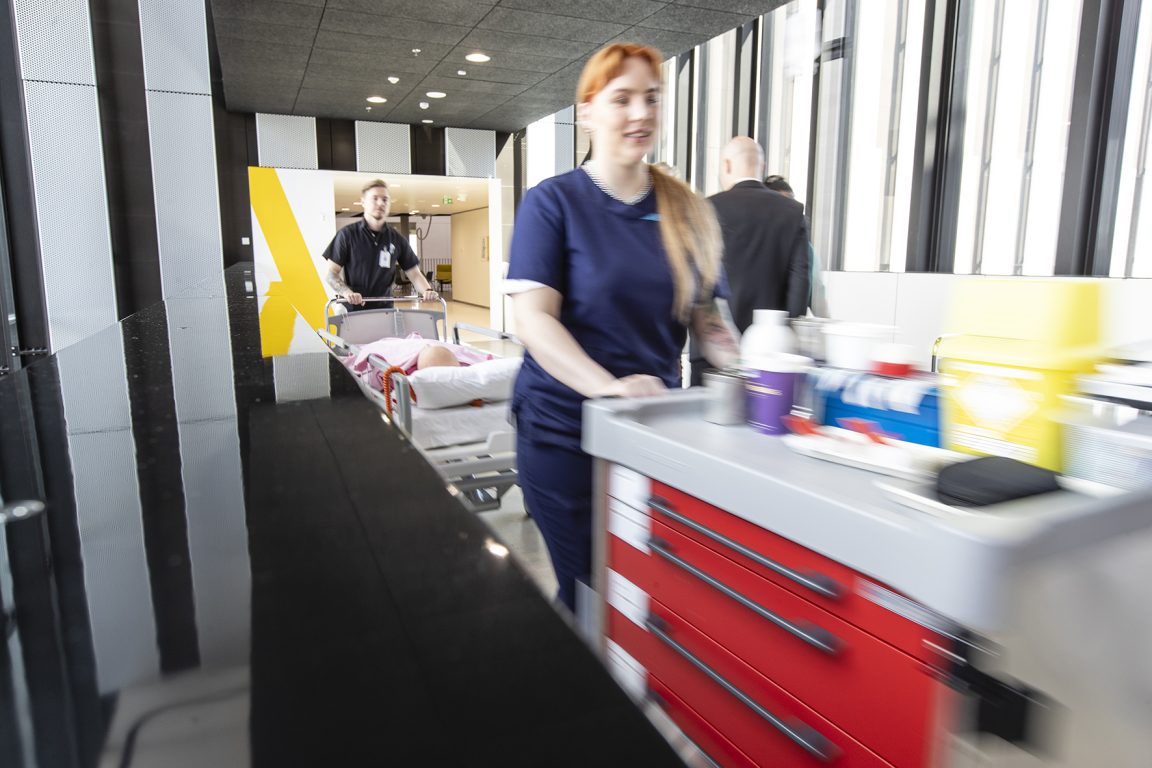 DD report helps manage the risks of real estate business in care properties
14.04.2023 – As a result of the health and social services reform, the ownership of care and public sector properties is increasingly…
News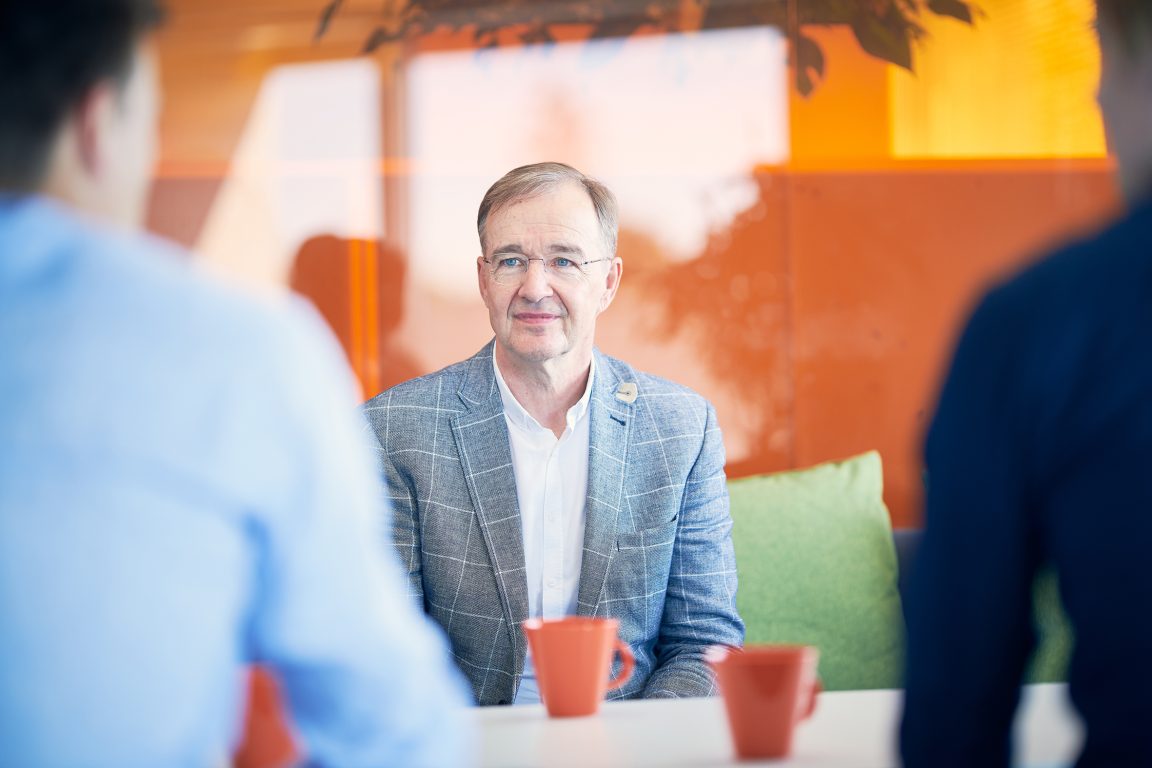 Granlund is back on the strong growth track, with an 18.5% increase in net sales
14.02.2023 – The year 2022 was very profitable for Granlund. The Group returned to a strong growth track after the years slowed…
News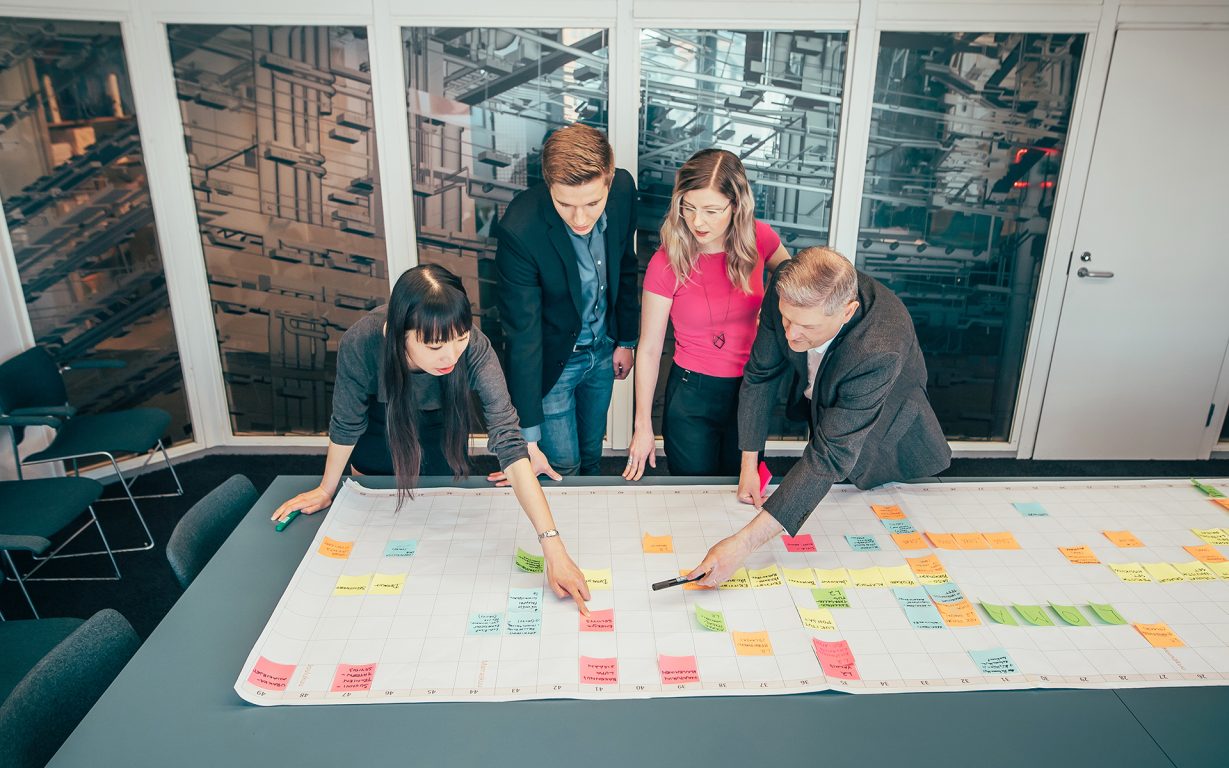 The building services sector is transformed by innovating together
25.01.2023 – Granlund's new Innovation Director Heikki Ihasalo considers the renewal of the building services sector to be inevitable. Operating methods change…
News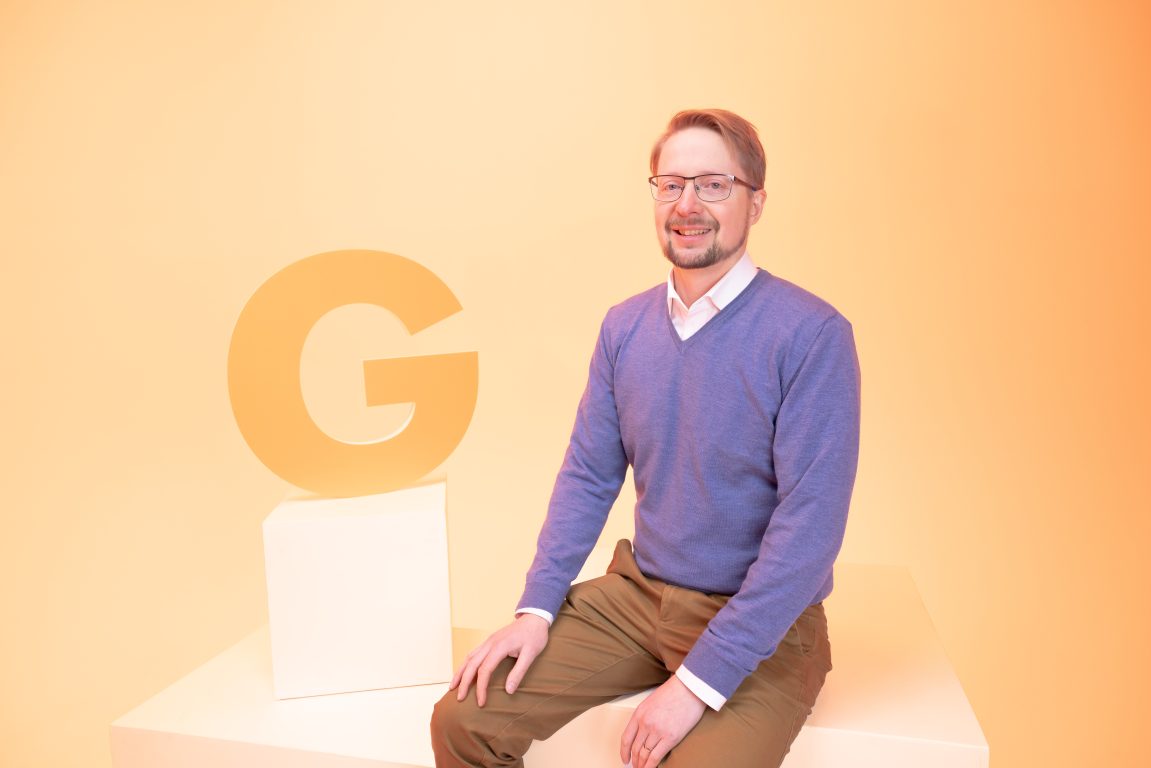 Innovation Director Heikki Ihasalo: "Innovation is needed throughout the entire lifecycle of a building"
03.01.2023 – Heikki Ihasalo, who started as Granlund's Innovation Director in January, emphasises the importance of joint work and willingness in the…
News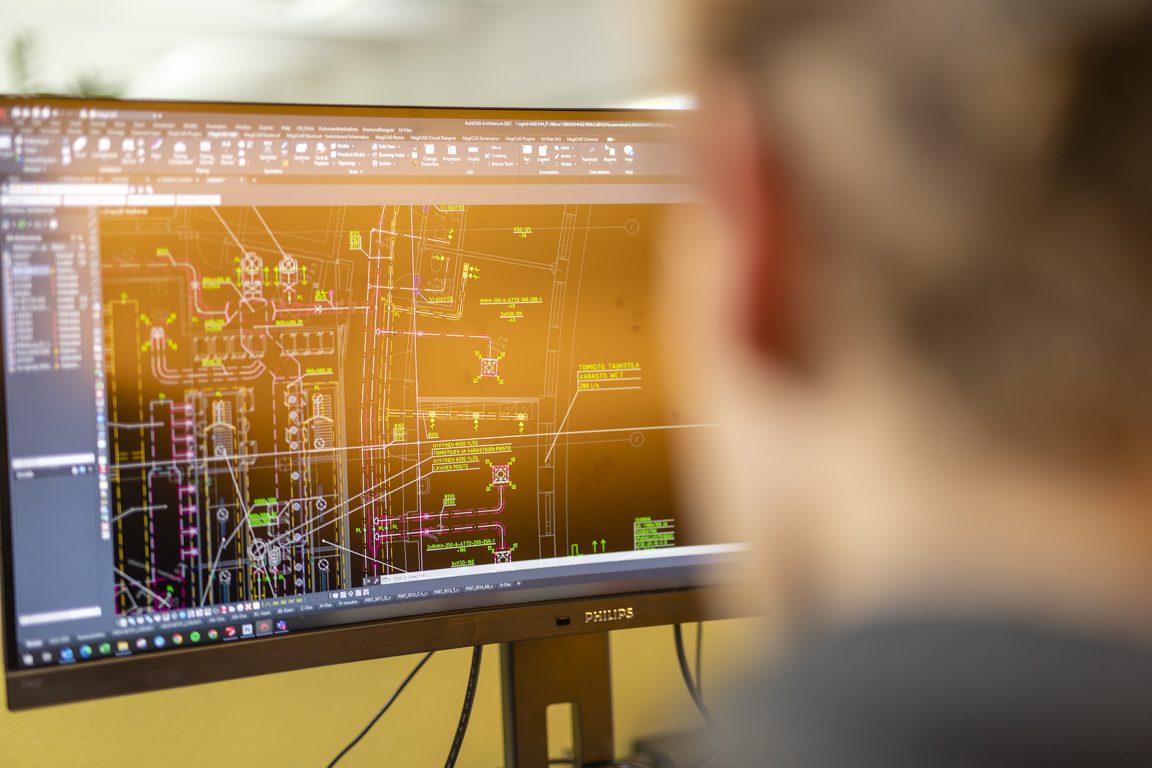 Meet us at BIM World MUNICH 2022
14.11.2022 – Granlund attends the BIM World MUNICH at Finnish pavilion.
News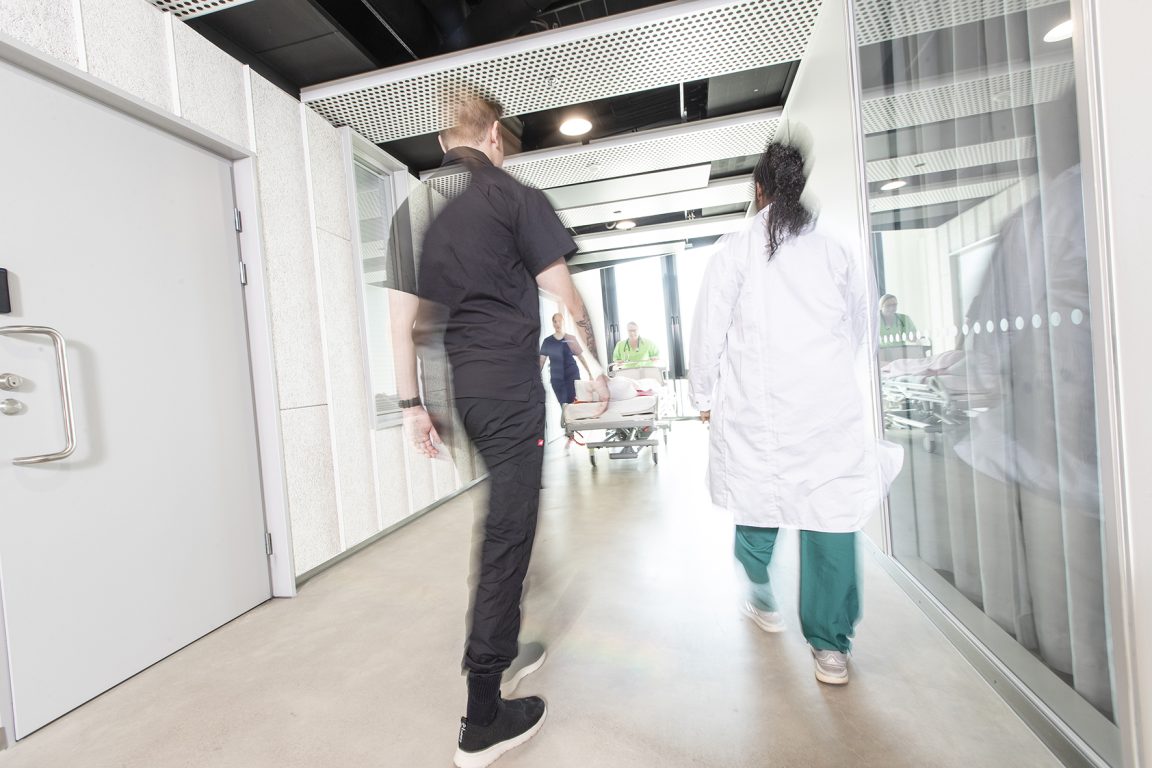 Smart and customer-oriented hospitals – IHDA alliance takes Finnish hospital design excellence to Europe
29.08.2022 – Expert companies in Finnish hospital design and construction have jointly launched the Integrated Hospital Design Alliance (IHDA) project, which promotes…
News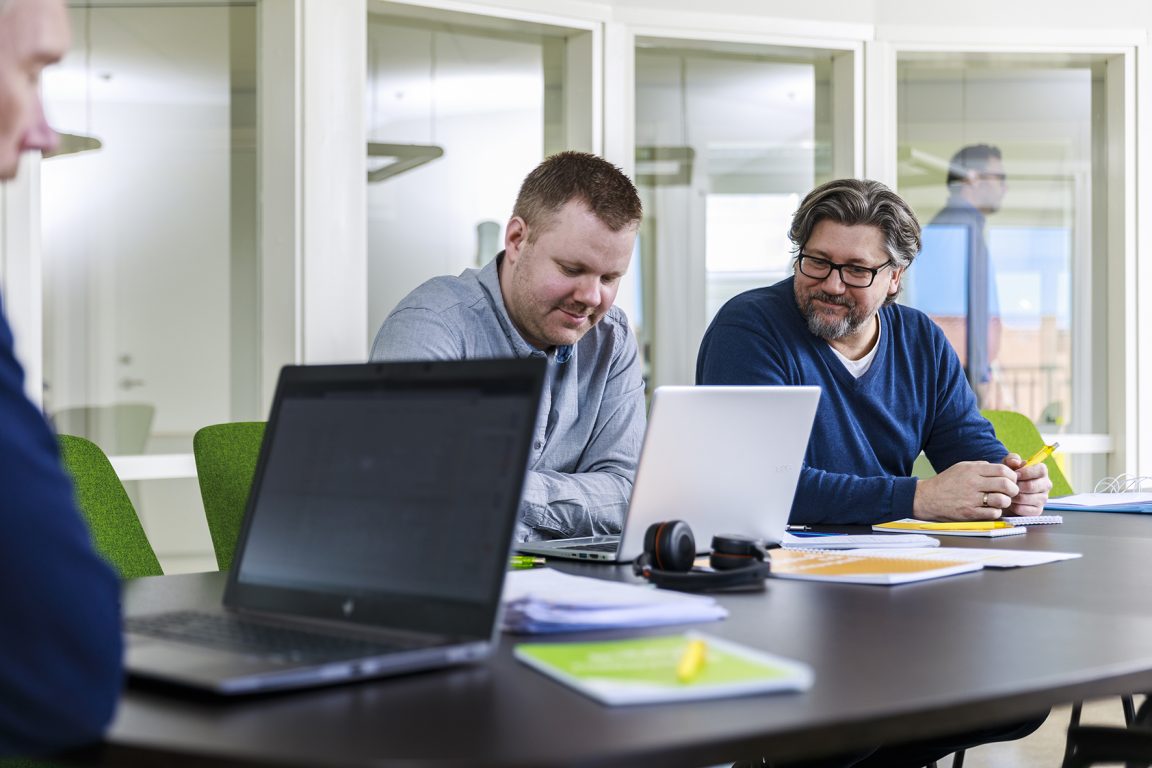 Granlund Sweden plays big role in data center business
11.04.2022 – A team of ten engineers is shaping the future of data center design. Now Granlund Sweden has plans to expand.
News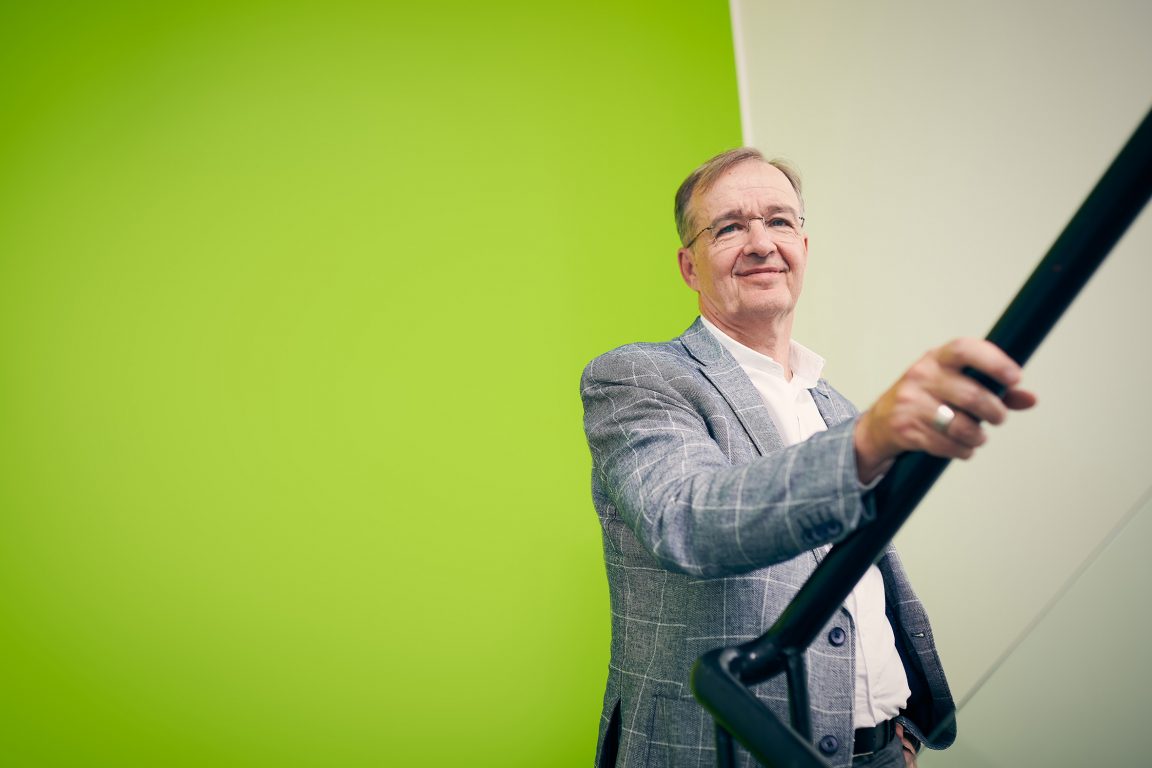 Granlund made a record number of acquisitions in 2021 – the Group continues to grow
16.02.2022 – Granlund made a positive operating profit during 2021. Granlund made a total of seven acquisitions in Finland.
News