Management of the Granlund Group
The Granlund Group's Management Team is responsible for implementing the Plan G strategy and the development of business operations and cooperation.
Management of the Granlund Group
Granlund is a real estate and construction sector expert group engaged in MEP Design, property management services and software, energy, environmental and real estate sector consulting and construction management and supervision. The Group is comprised of the Finnish parent company Granlund Oy and subsidiaries in Finland, Asia, the Middle East, the Nordic countries, the Baltic countries and the United Kingdom. Read more about the Granlund Group.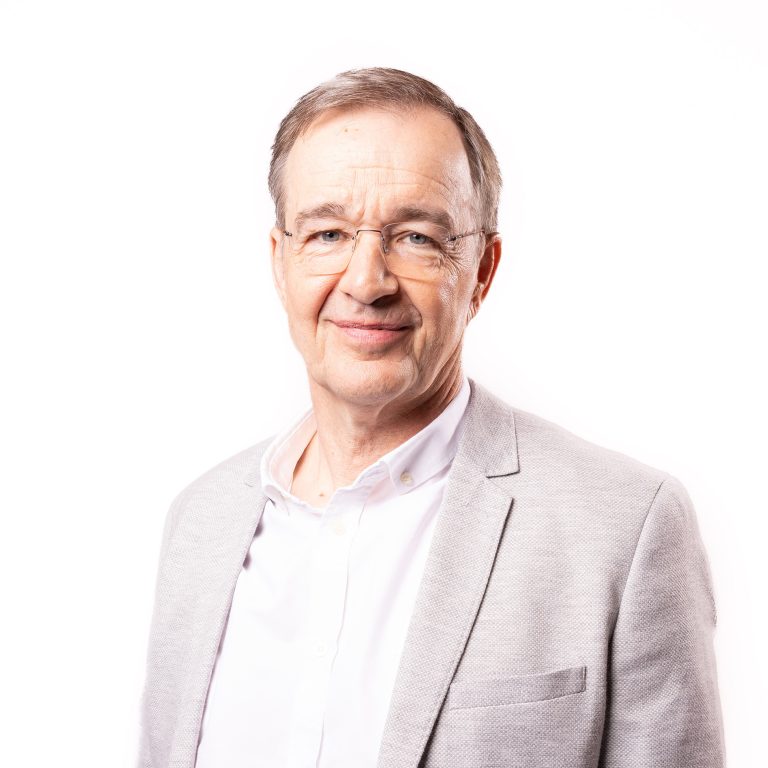 Pekka Metsi
CEO
Granlund Oy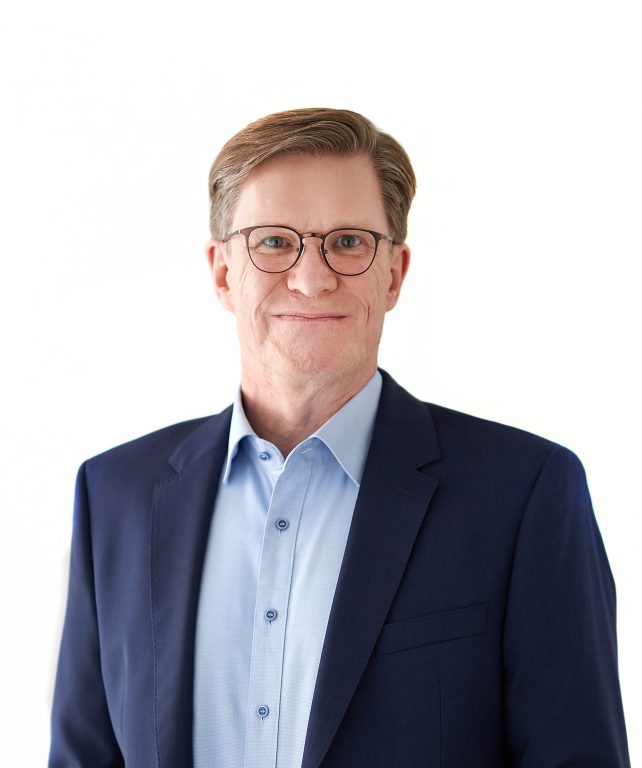 Jukka Tyni
Vice President
Granlund Oy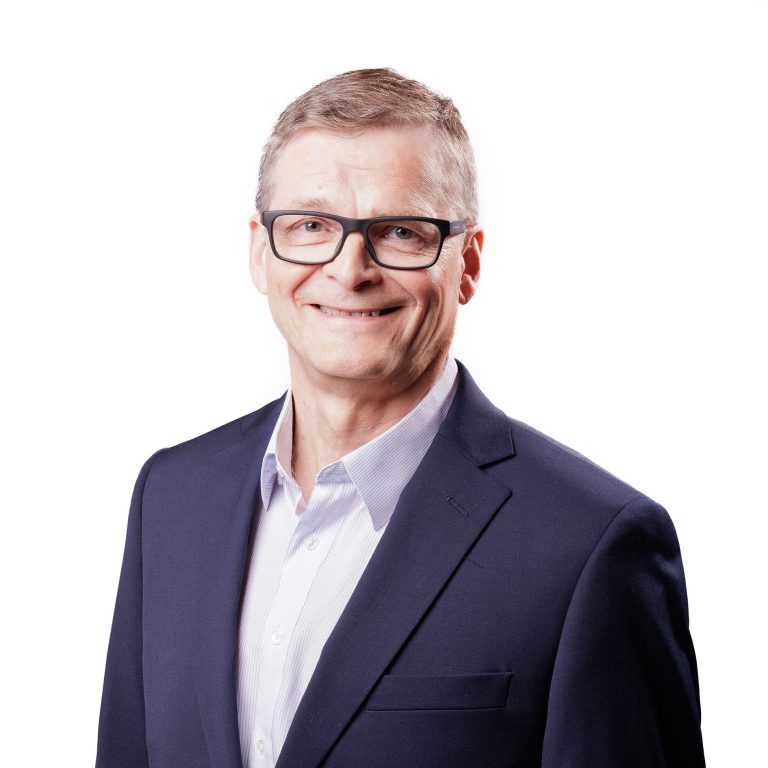 Jukka Vasara
Vice President
Granlund Oy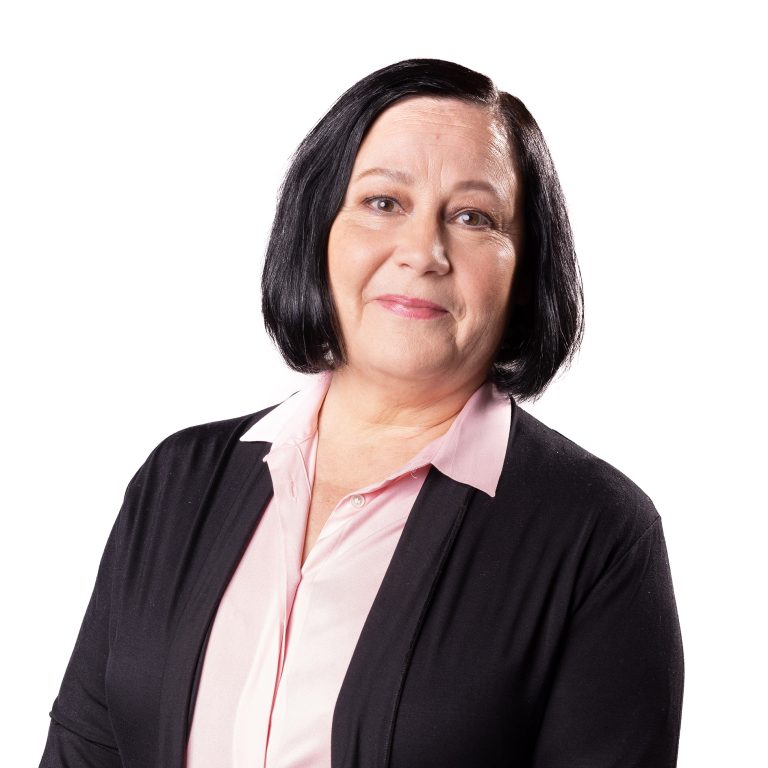 Sirpa Sinkkonen
CFO
Granlund Oy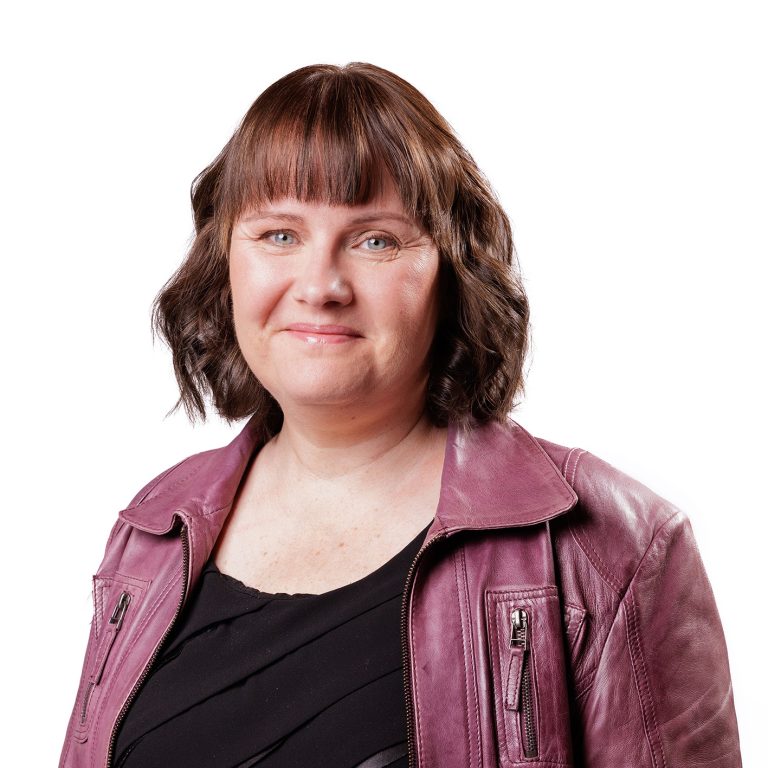 Miia Anttila
Business Unit Director
Granlund Oy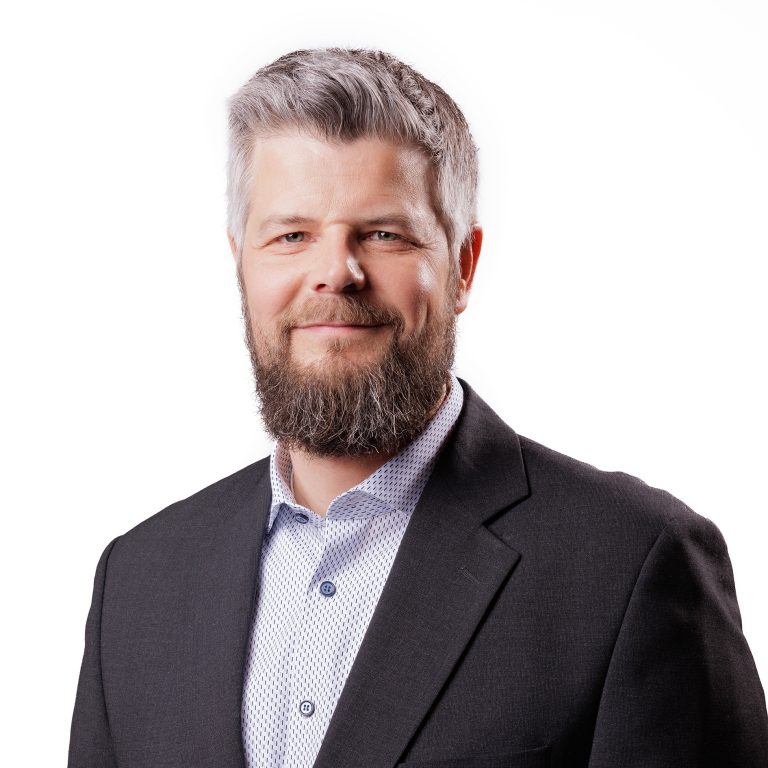 Topi Volama
Business Unit Director
Granlund Oy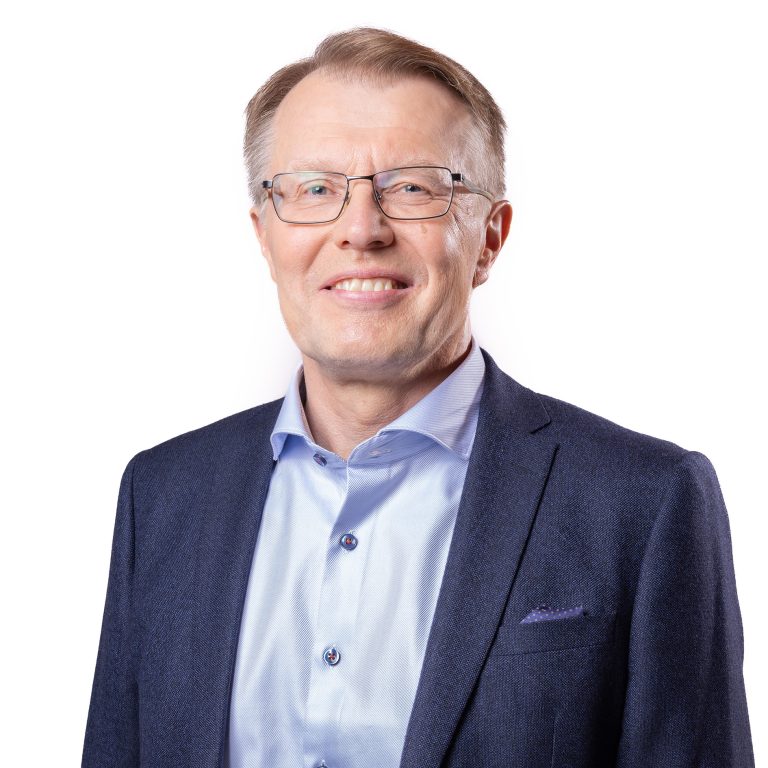 Jack Westrén-Doll
Senior Advisor
Granlund Oy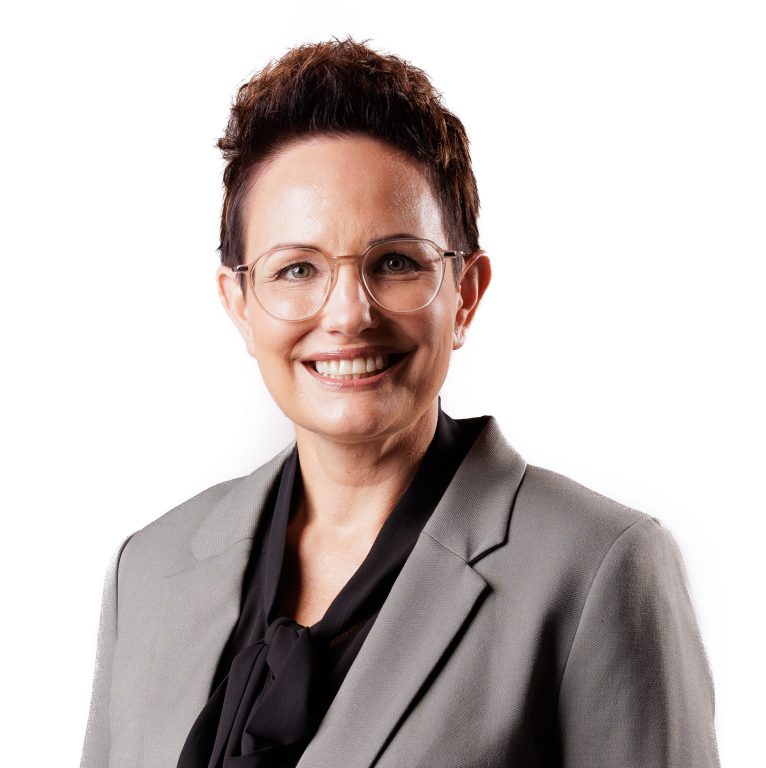 Molli Nyman
Marketing and Communications Director
Granlund Oy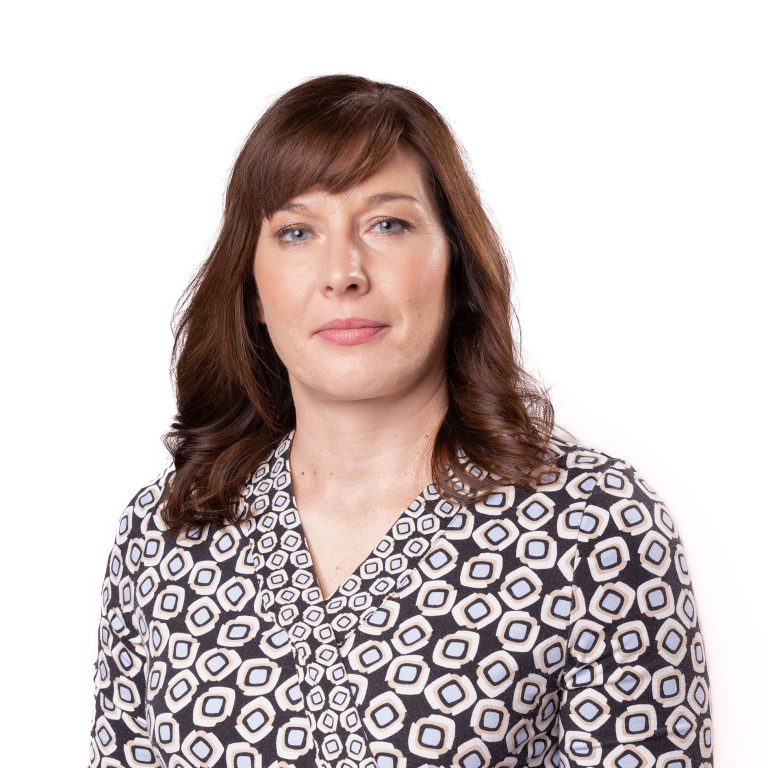 Minna Lappalainen
Director of Human Resources
Granlund Oy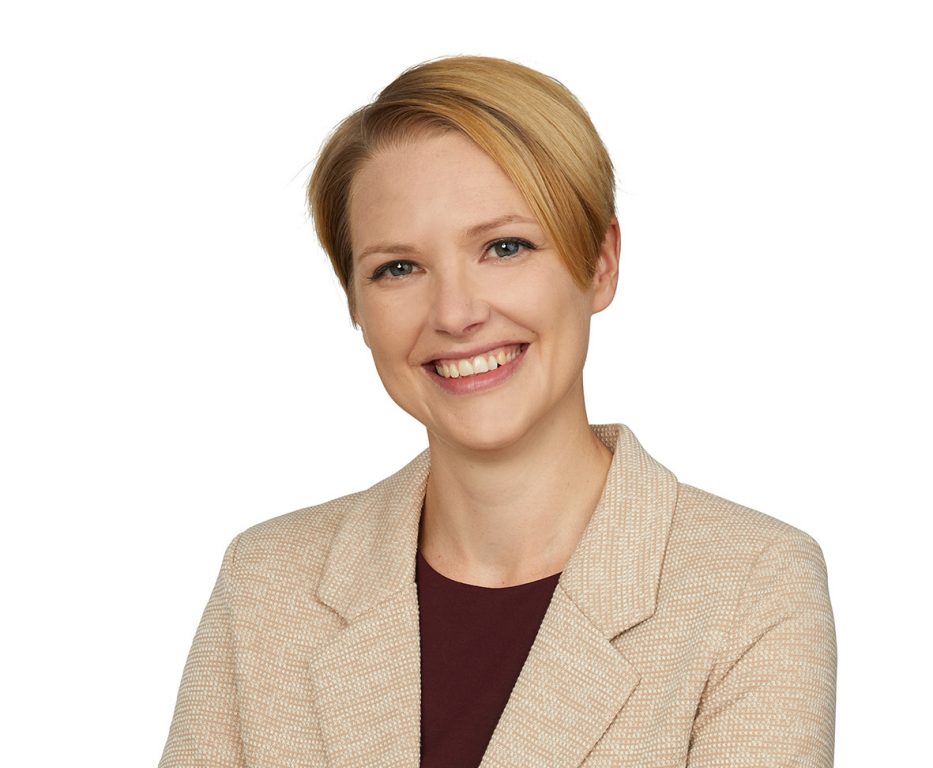 Maila Herva
Quality and Sustainability Director
Granlund Oy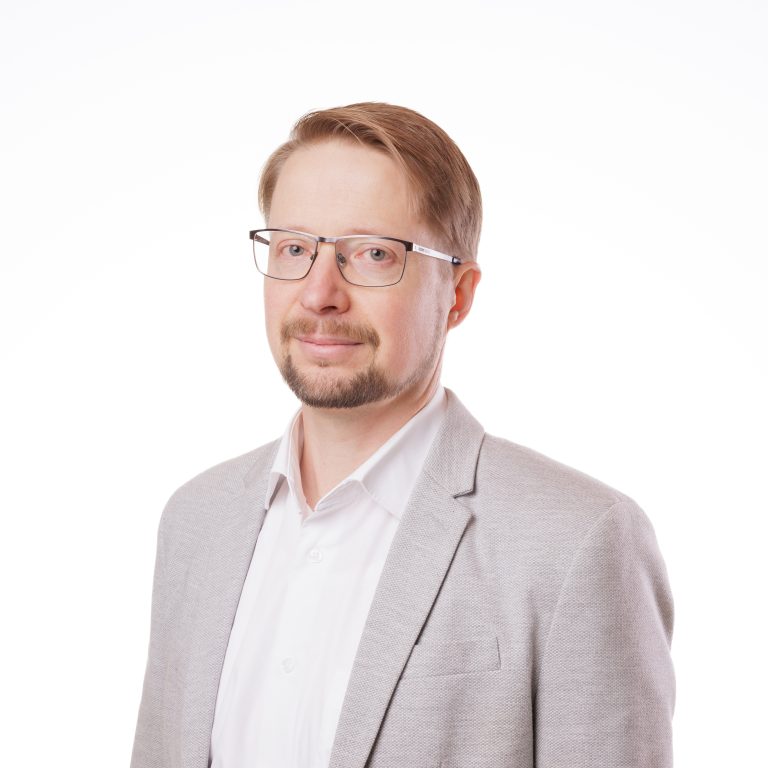 Heikki Ihasalo
Director, Innovation and Development
Granlund Group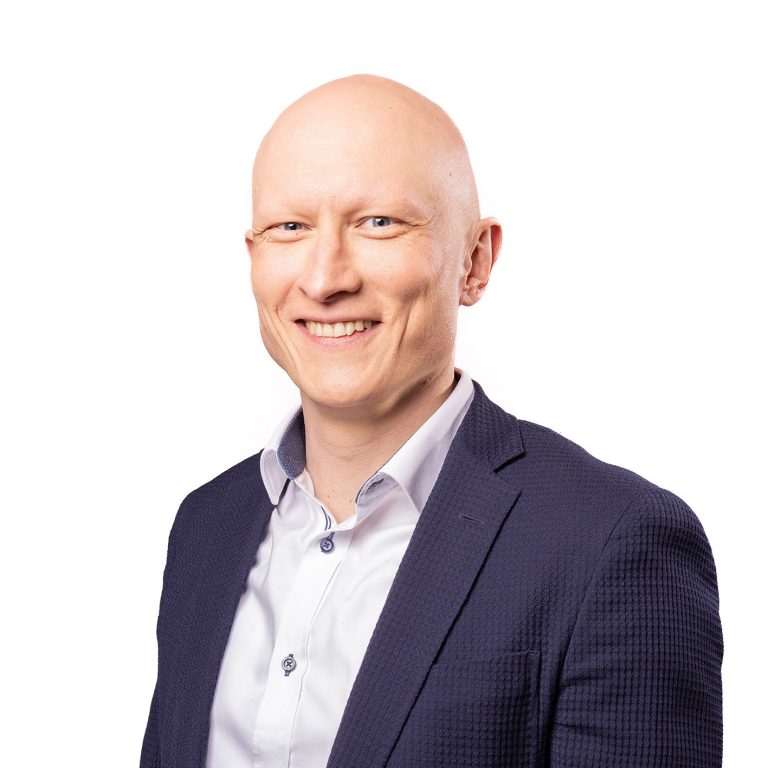 Ville Reinikainen
Business Development Director
Granlund Oy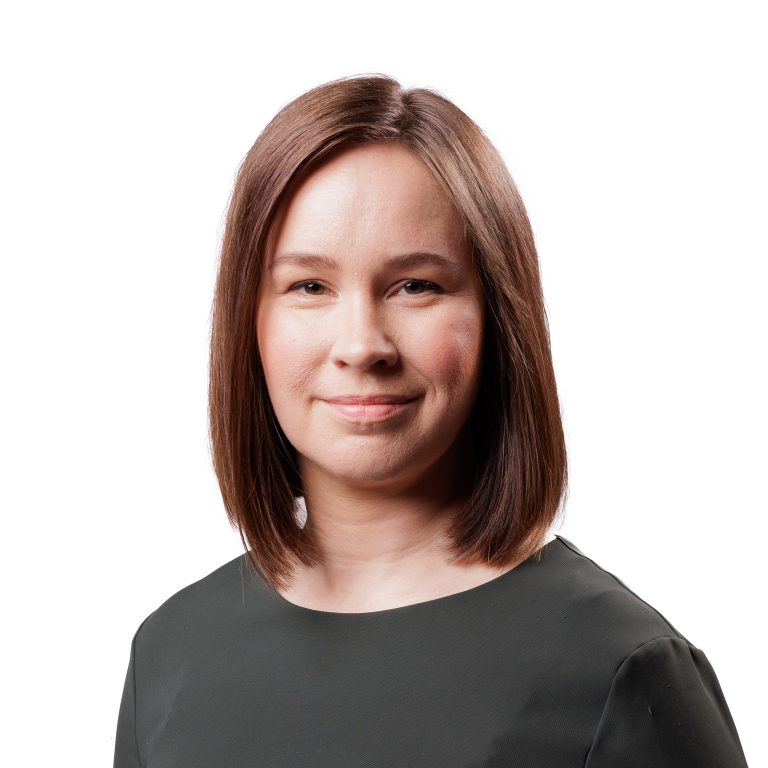 Tytti Bruce-Hyrkäs
Business Development Director
Granlund Oy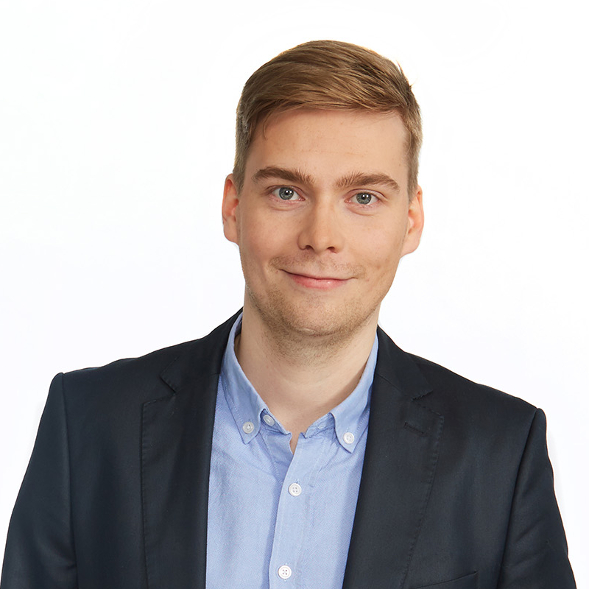 Juho Lepistö
Business Area Director
Granlund Oy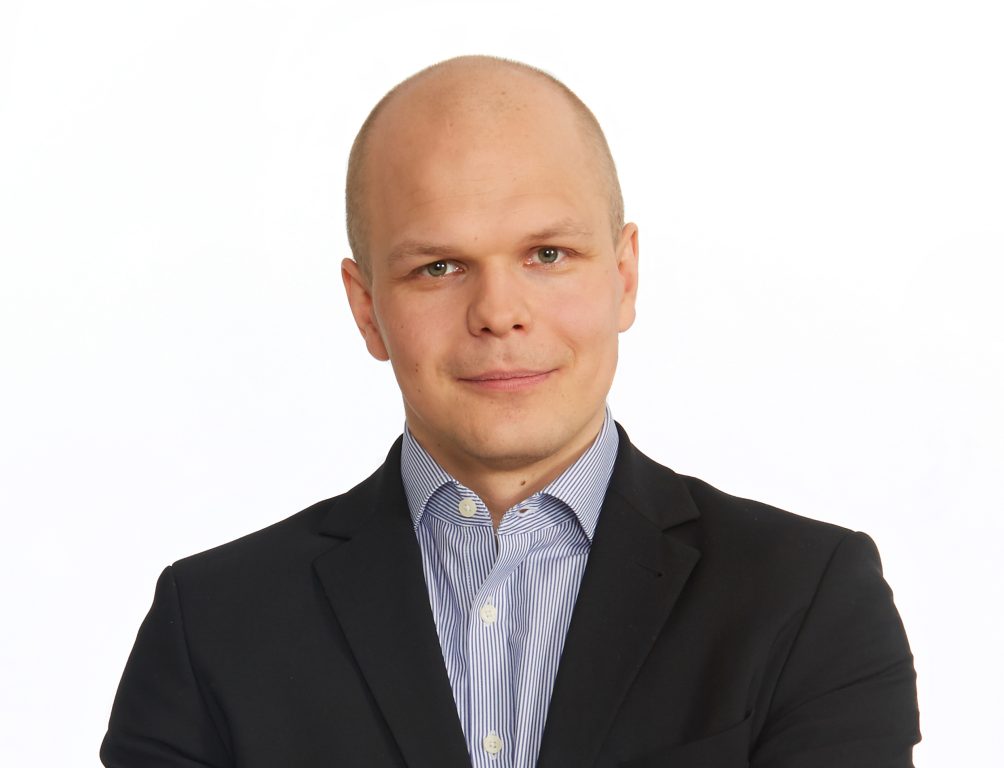 Tapani Idman
Business Director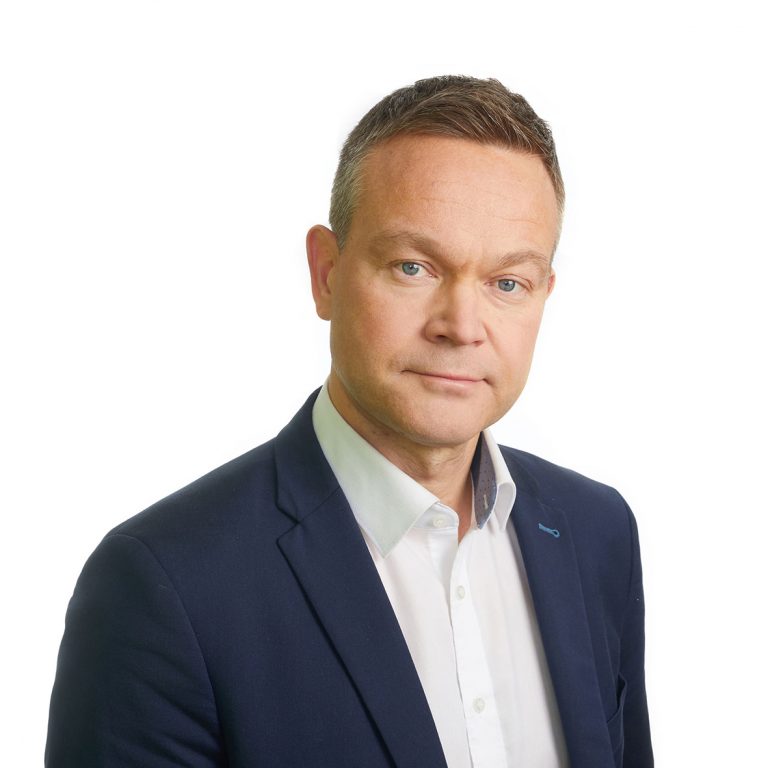 Jari Innanen
Business Director, Data centers
Granlund Oy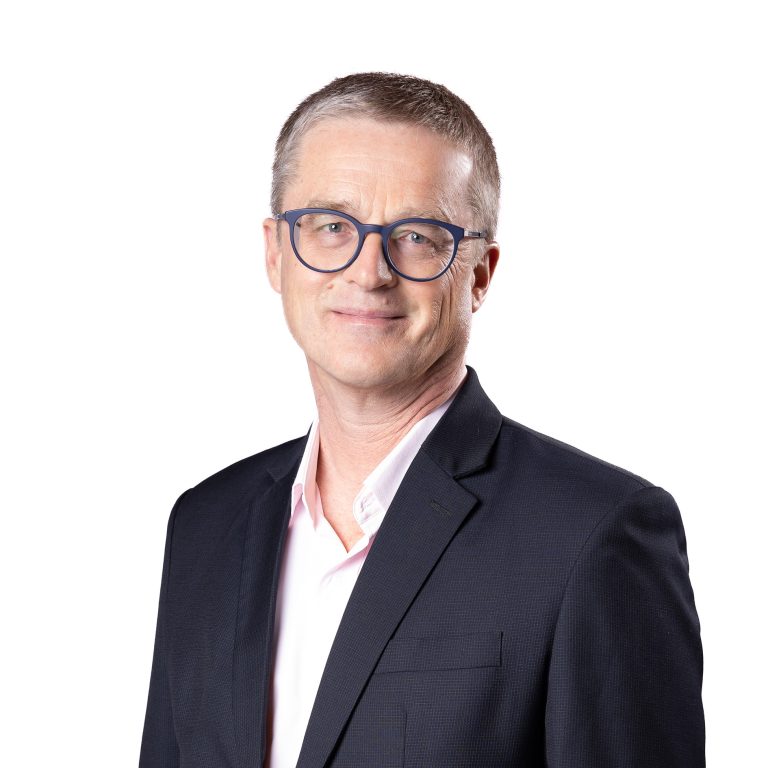 Tapani Muttonen
Business Director, Construction Management and Commissioning
Granlund Oy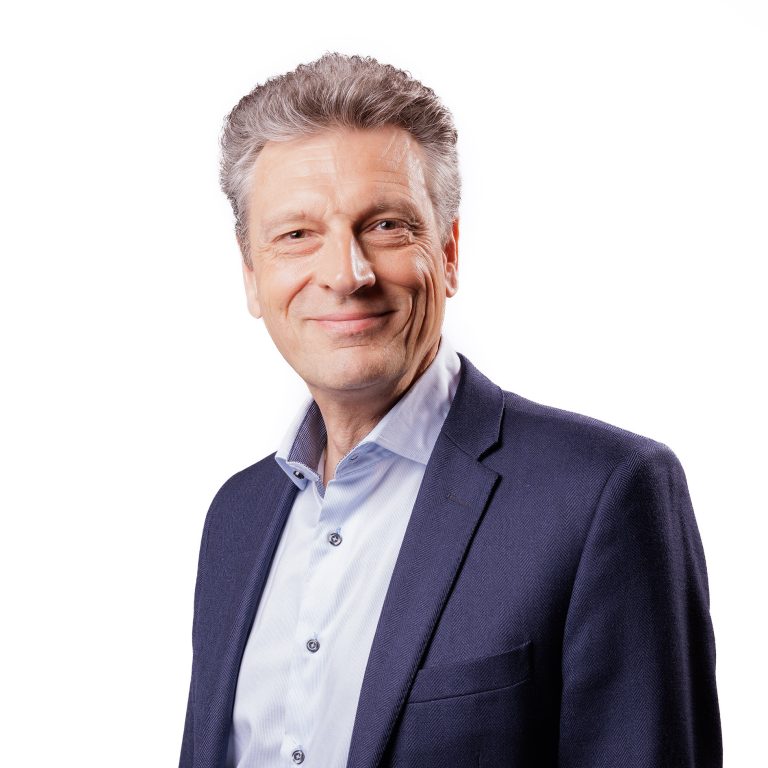 Santeri Kondakov
Business Director, Hospitals and HVAC Design
Granlund Oy
Subsidiary management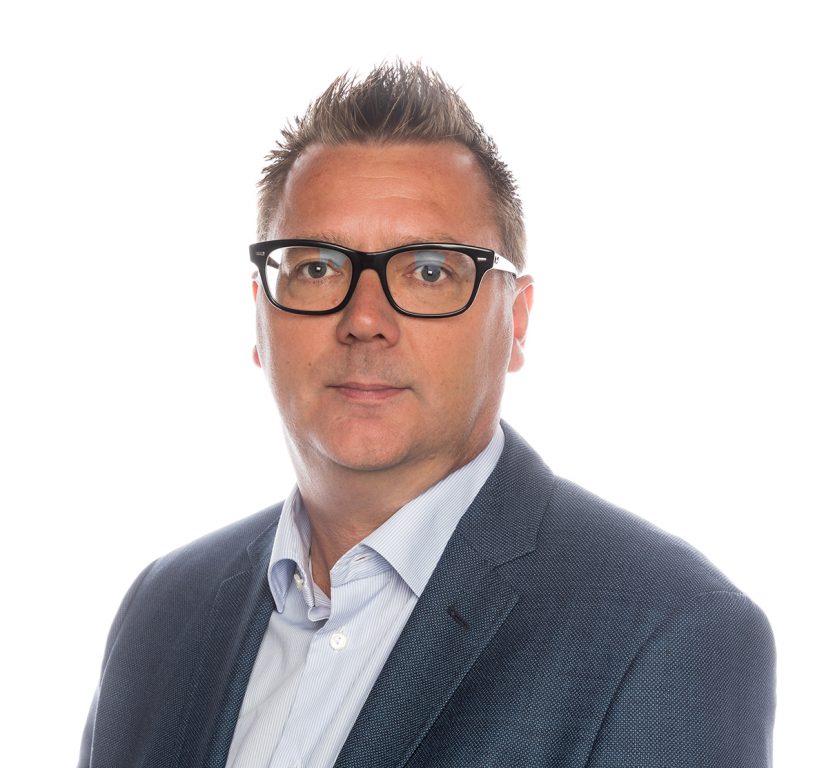 Marcus Karlsson
Managing Director
Granlund Sweden AB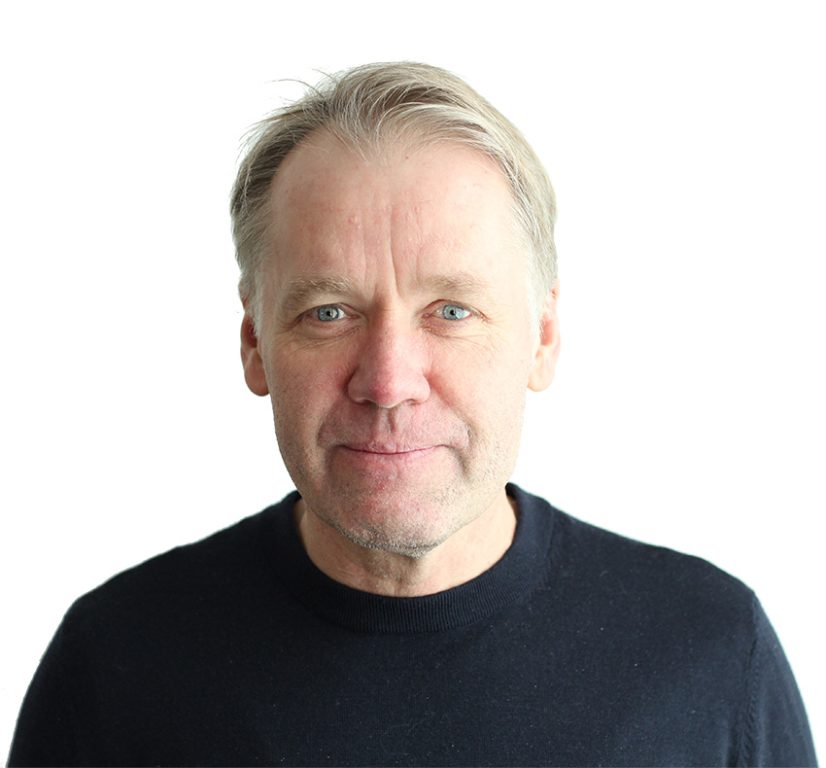 Jan Strömberg
CEO
Granlund Stockholm AB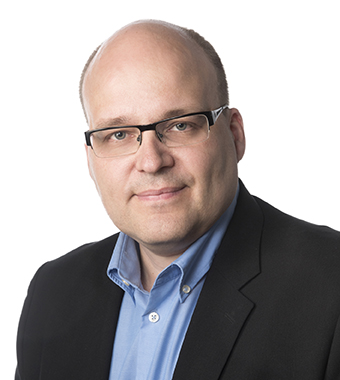 Pekka Pajuniemi
CEO, Granlund Pohjanmaa Oy
Granlund Pohjanmaa Oy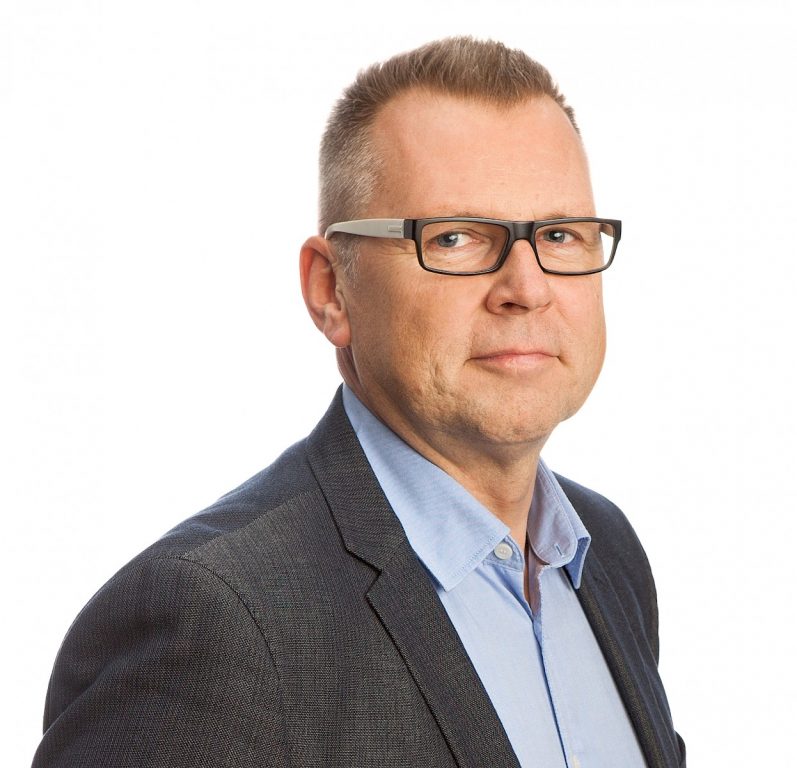 Risto Suojanen
CEO, Granlund Tampere Oy
Granlund Tampere Oy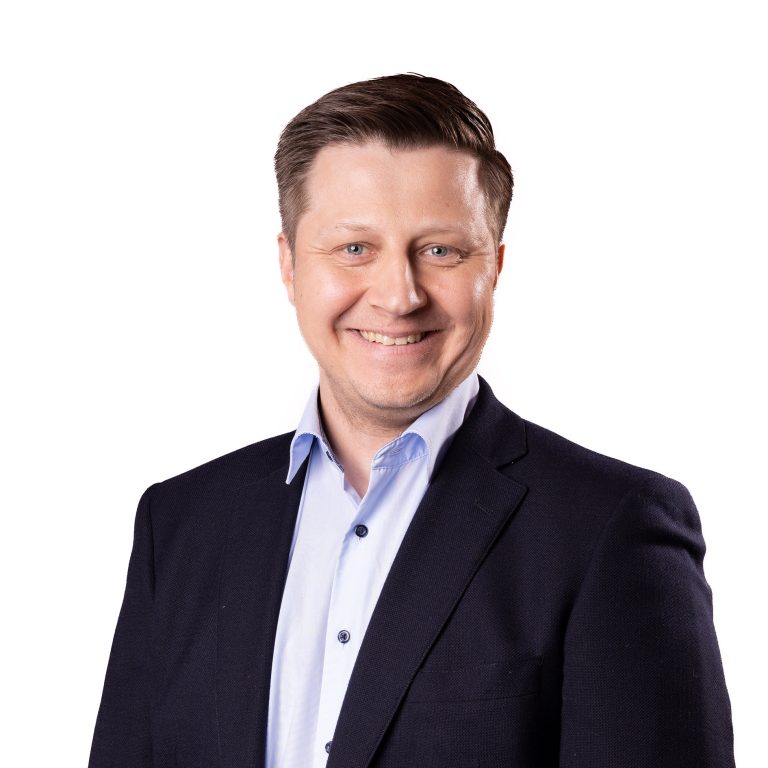 Tommi Miettinen
CEO, Granlund Kuopio Oy
Granlund Kuopio Oy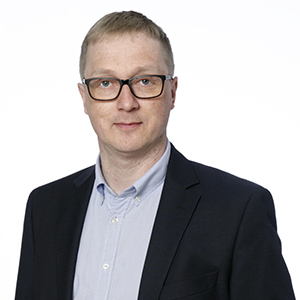 Risto Havo
CEO, Granlund Saimaa Oy
Granlund Saimaa Oy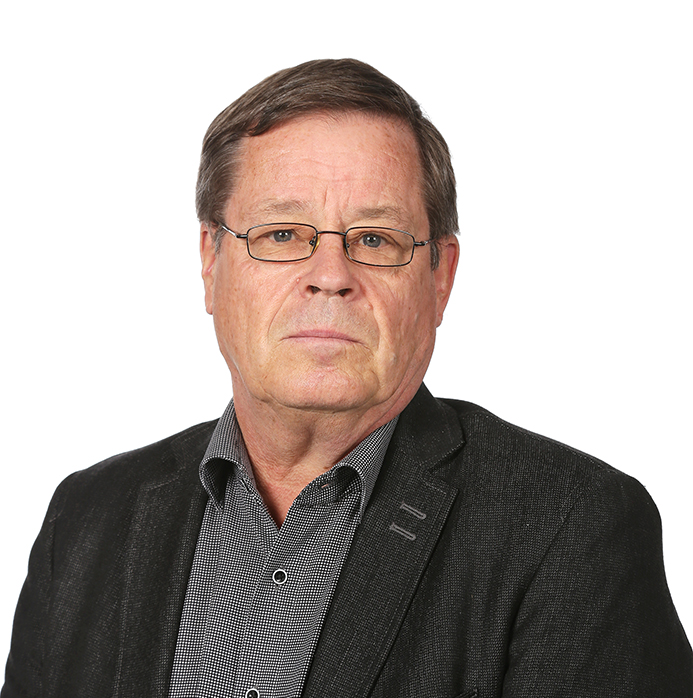 Pekka Hjelm
CEO, Granlund Turku Oy
Granlund Turku Oy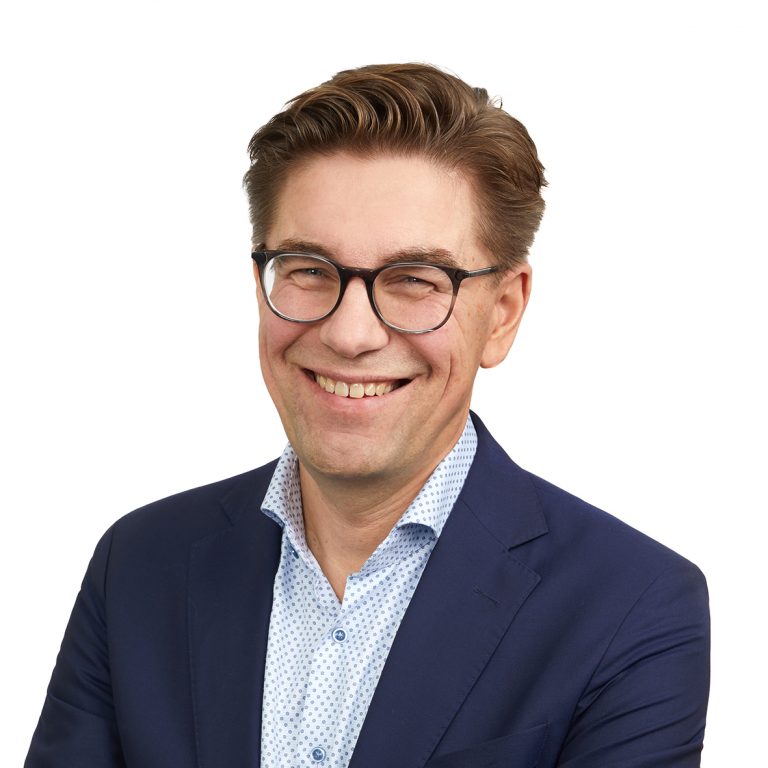 Pertti Ihalainen
CEO, HVAC, Granlund Lahti Oy
Granlund Lahti Oy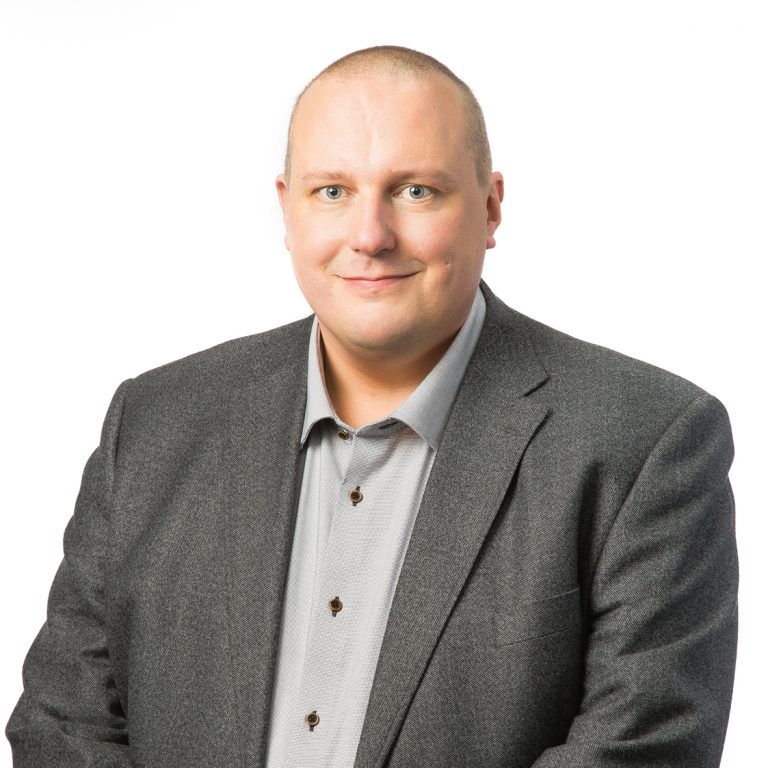 Jukka Kärki
CEO, Granlund Rovaniemi Oy
Granlund Rovaniemi Oy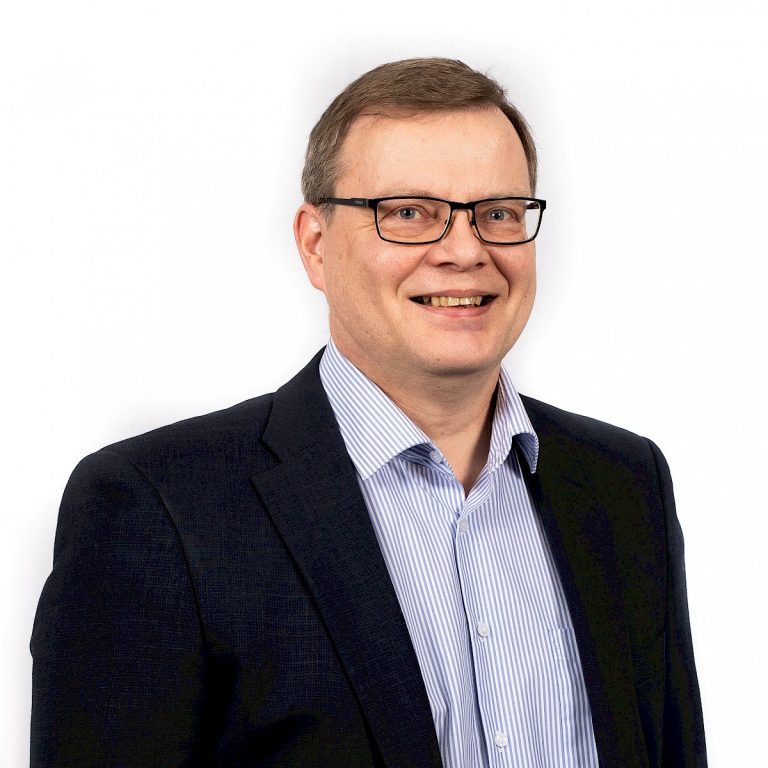 Jari Manninen
CEO, Granlund Jyväskylä Oy
Granlund Oy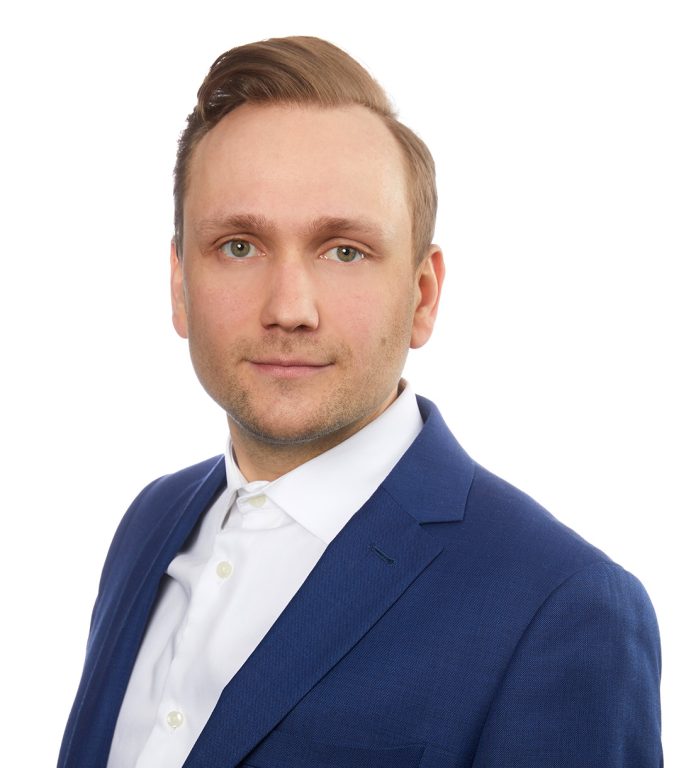 Matti Nieminen
CEO, Granlund Isännöinti Oy
Granlund Isännöinti Oy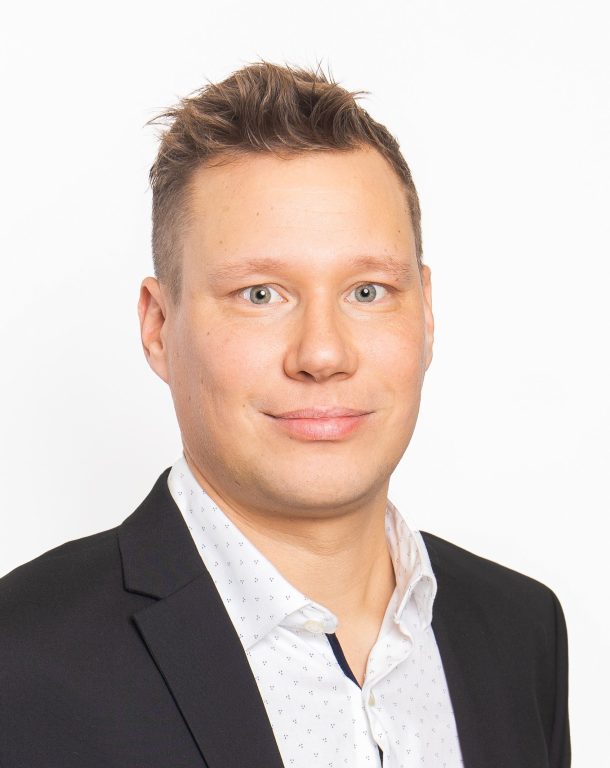 Esa Nykänen
CEO, Granlund Mikkeli Oy
Granlund Mikkeli Oy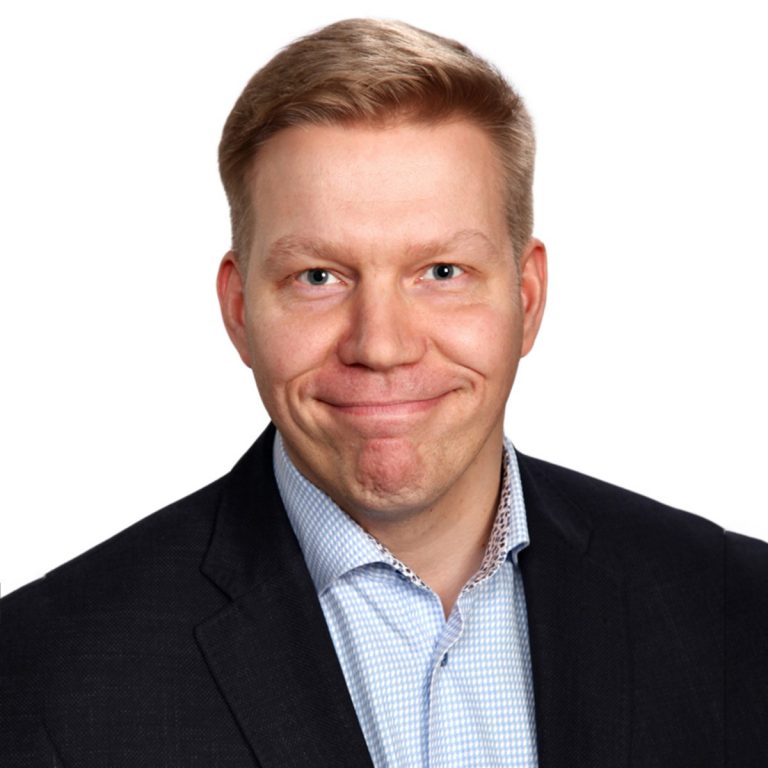 Anssi Pesonen
CEO, Granlund Joensuu Oy
Granlund Joensuu Oy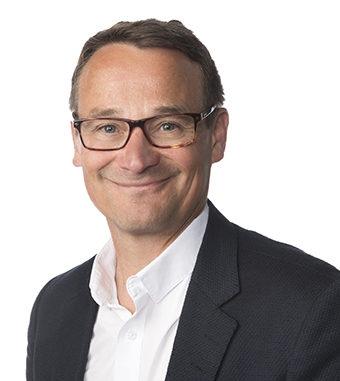 Kari Rintamäki
Area Development Director
Granlund Pohjanmaa Oy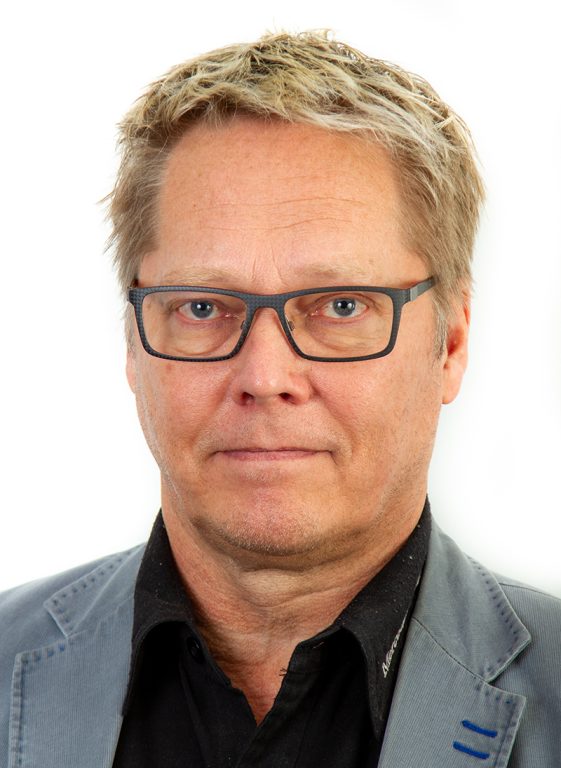 Jukka Uotila
CEO, Granlund Häme Oy
Granlund Häme Oy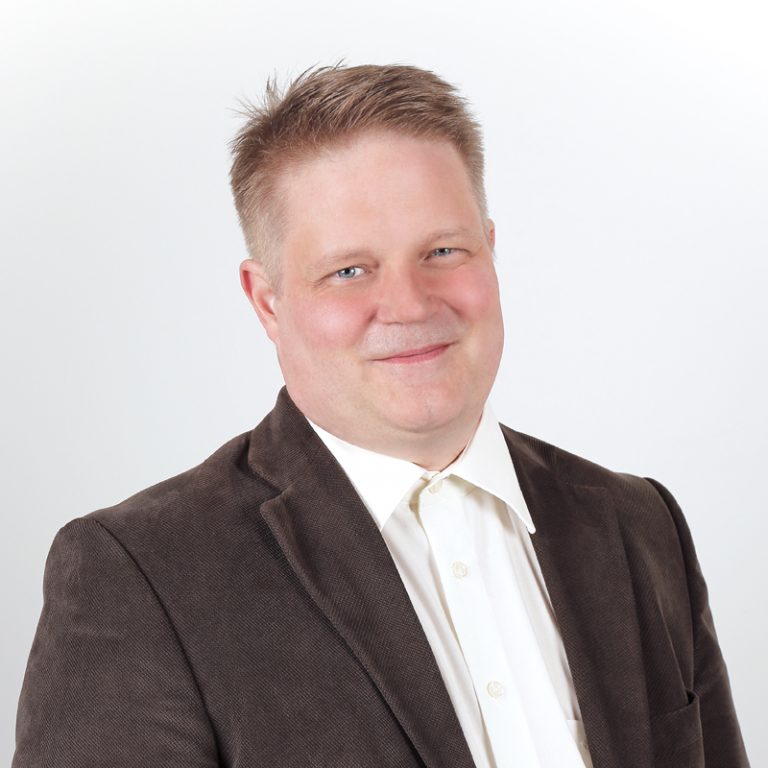 Petri Vuorre
CEO, Granlund Oulu Oy
Granlund Oulu Oy
Subscribe to our newsletter
Be among the first to hear about the latest news and trends relating to Granlund and the property and construction sector