Corporate responsibility
At Granlund, we want to be involved in building a better tomorrow together with our customers and stakeholders. We bear social, economic and environmental responsibility for our work.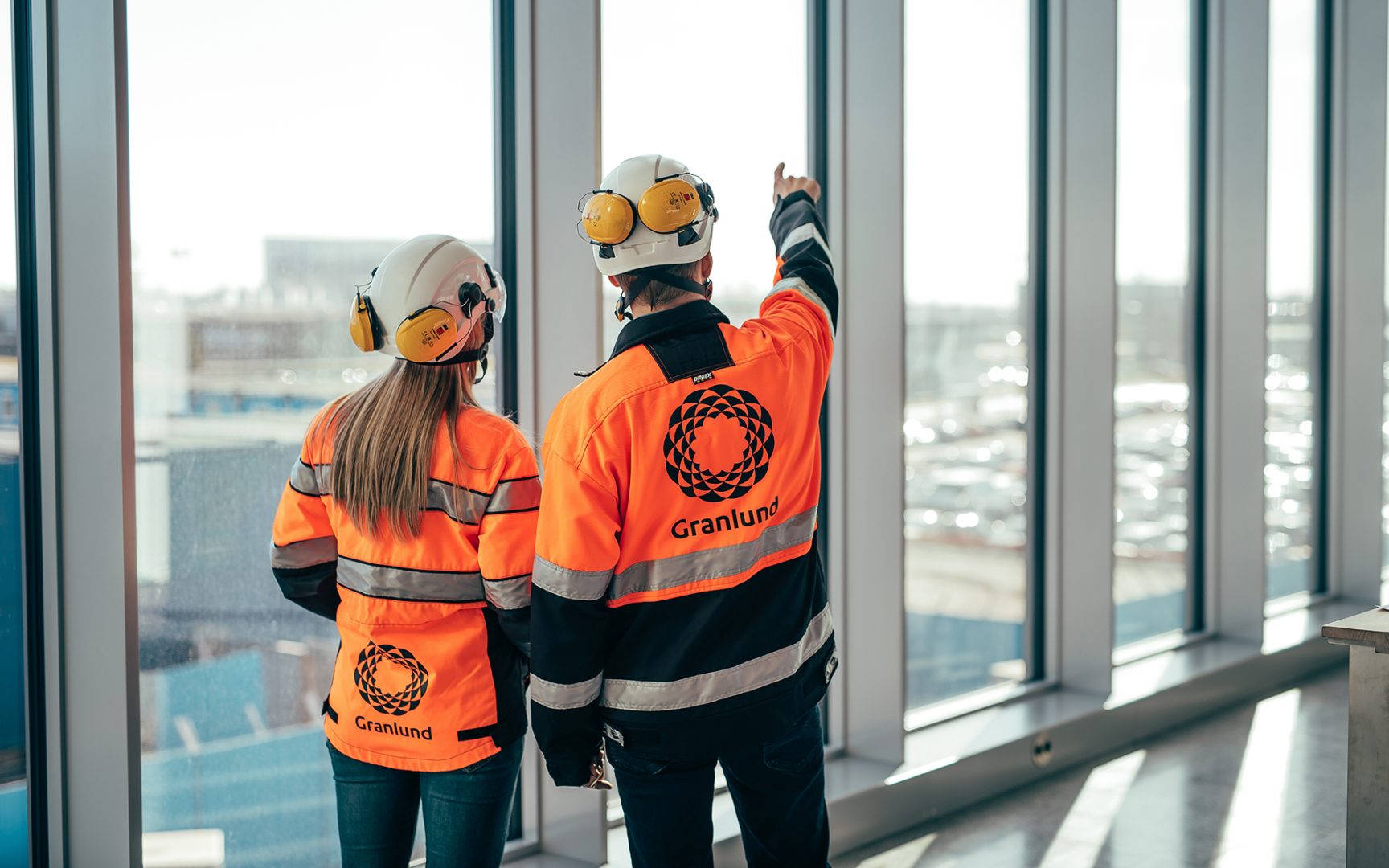 Environmental responsibility is reflected in what we do
Granlund wants to be part of the solution to climate challenge in both customer work and its own operations. We are strongly involved in building a sustainable society. Energy-efficient solutions have been at the core of our operations from the beginning, and we reduce the environmental impact of our own and our customers' operations by building safe and high-quality spaces and offering diverse consulting services relating to environmental responsibility. With the help of our most skilled talent, we are building sustainable global change and combating climate change and its impact. We increase environmental awareness and communicate our environmental goals and results both internally and externally.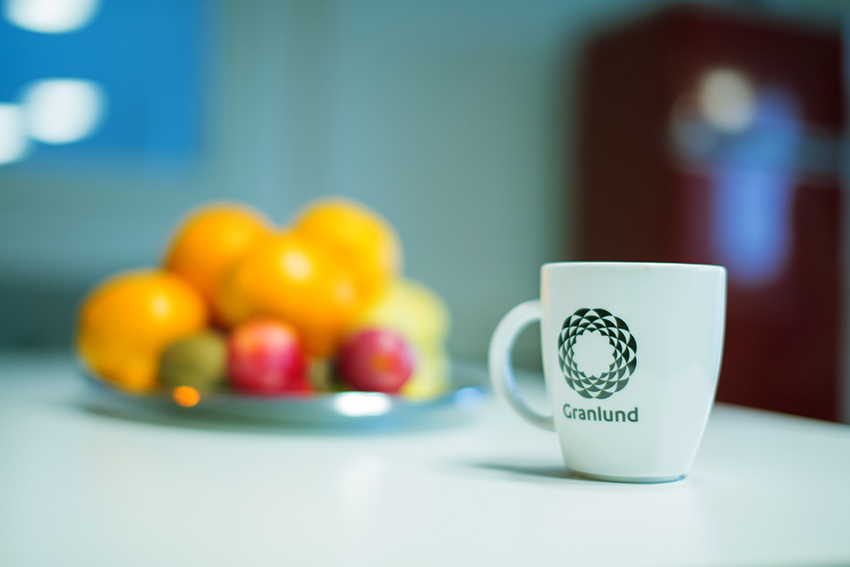 Social responsibility is part of well-being
In accordance with our values, we provide excellent customer experiences in a professional and flexible manner. We deliver on our customer promises and we are committed to increasing customer satisfaction. We will achieve these with the help of our skilled, enthusiastic and motivated personnel, who are committed to their own development, our services and our ways of working. We give our employees the chance to grow and develop through a variety of mentoring and training opportunities. Our goal is to be the best workplace in the industry. We develop our operations continuously in order to improve our performance in quality, environmental and safety matters. This allows us to carry out our responsibility in society, projects and our workplace community.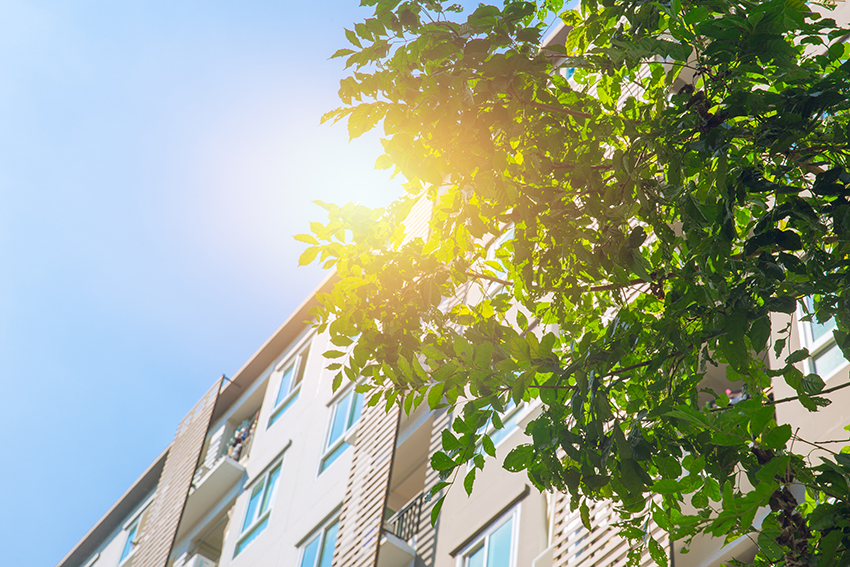 Our quality systems ISO 9001 and ISO 14001
We are a long-term partner, committed to meeting the requirements set by our operating environment and stakeholders. In everything we do, we follow Granlund's values and ethical principles as well as valid laws and regulations. Granlund Group has ISO 14001 environmental management system and ISO 9001 quality management system certificates. Our ISO 9001 quality management system is a tool for developing consistent operations that meet customer requirements. The certification commits us to the continuous improvement of quality management and the increase of customer satisfaction.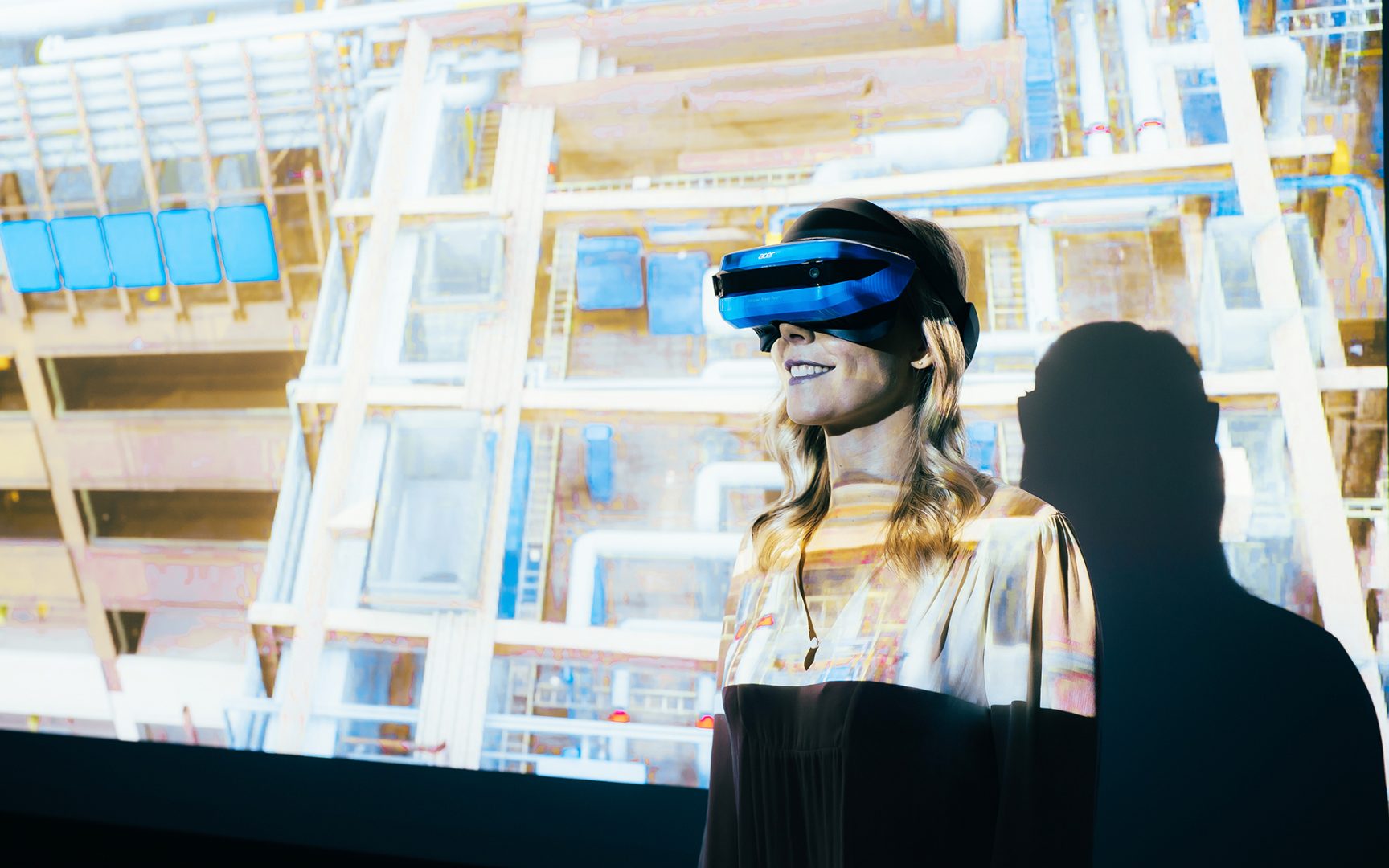 New sustainable solutions through innovation activity
We innovate sustainable solutions for the optimisation of lifecycles and environments, the flexibility of energy networks, renewable energy solutions and environmental calculation services. Digitalisation enables new kinds of data models and cost accounting solutions that account for the environmental impact of a building's entire lifecycle and make it visible. We develop new services in increasingly close cooperation with our customers and partners.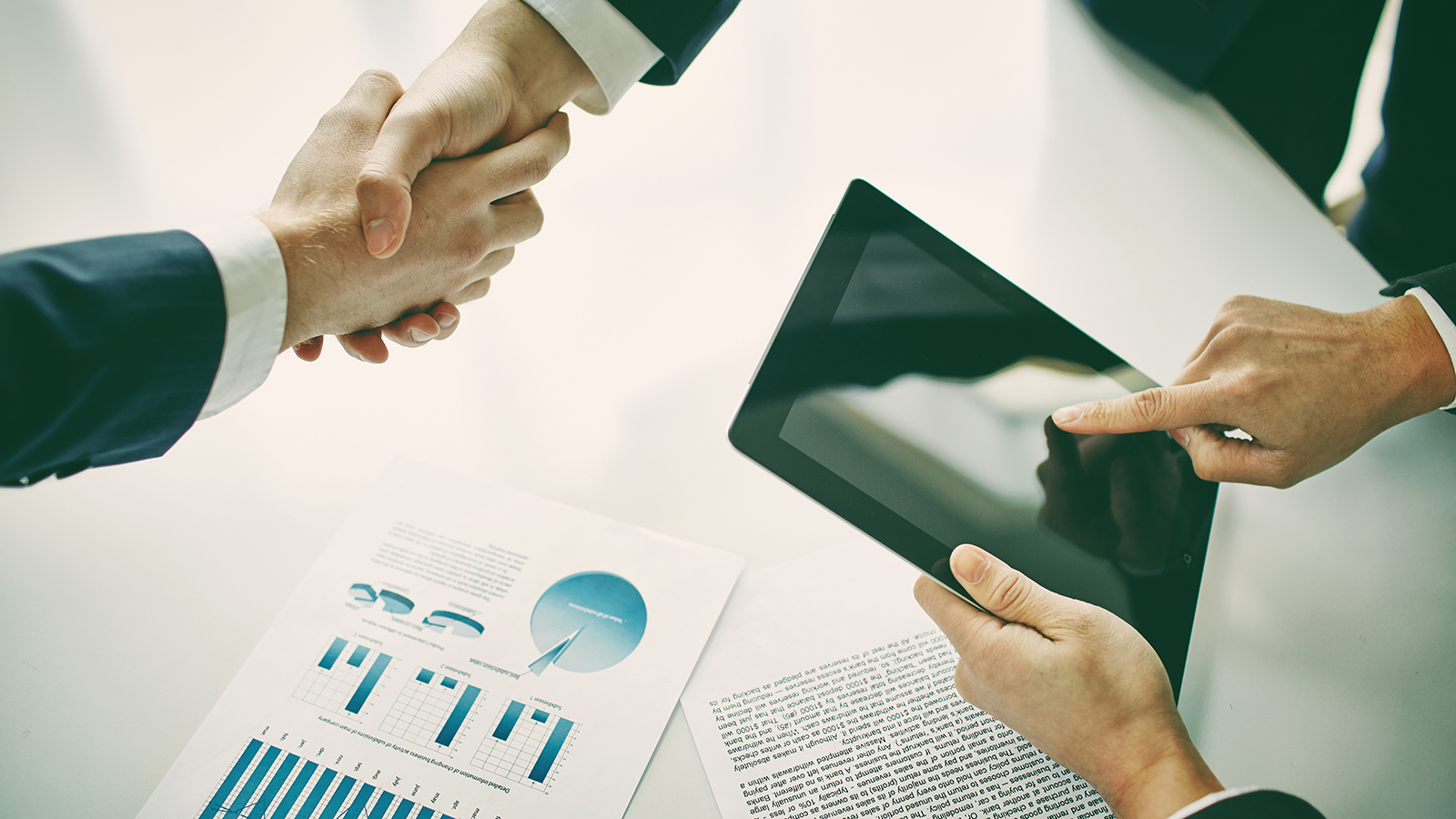 We want to do what is right
Transparency, security, respect for everyone and a high level of ethics are important to us. We have implemented the WhistleB reporting channel through which it is possible to anonymously report misconduct related to business operations. All reports will be handled confidentially and independently.
Carbon neutral in 2021
In 2020, we set the target of being carbon-neutral by 2021. The work towards carbon neutrality started from carbon footprint calculation based on the GHG protocol. The carbon neutrality goal can be achieved by more efficient energy use, self-generation of solar energy, purchasing only green energy, sustainable mobility and by offsetting the remaining emissions. Last year, we also joined the Net Zero Carbon Buildings Commitment.
Achieving the carbon neutrality target is initially possible through offsetting, but Granlund has a road map for reducing its own emissions and thus reducing the proportion of offsetting annually.
Our emissions are divided into three scopes in accordance with the GHG Protocol. Our accounting covers Scopes 1 & 2 and the indirect emissions from Scope 3 that are relevant to us.
Scope 1
Our own direct emissions, such as leasing and shared cars.
Scope 2
Indirect emissions related to purchased energy, such as electricity and heat.
Scope 3
The most relevant indirect emissions for Granlund, such as employees' commuting, business travel, waste from own properties and water consumption.
Would you like to hear more about Granlund's corporate responsibility? Contact us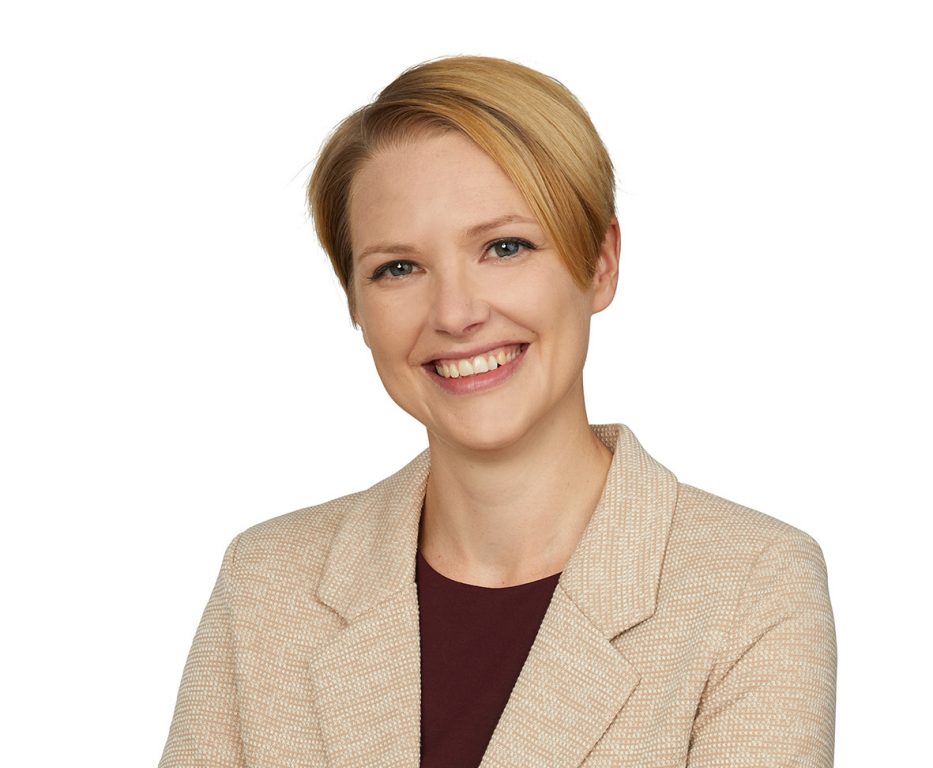 Maila Herva
Quality and Sustainability Director
Granlund Oy
Subscribe to our newsletter
Be among the first to hear about the latest news and trends relating to Granlund and the property and construction sector