A supercomputer to heat houses in northern Finland
23.10.2020 – The efficient heat recovery system of the LUMI supercomputer will be optimised using a digital twin. In other data centres, too, there is a lot of unused potential in terms of waste heat utilisation.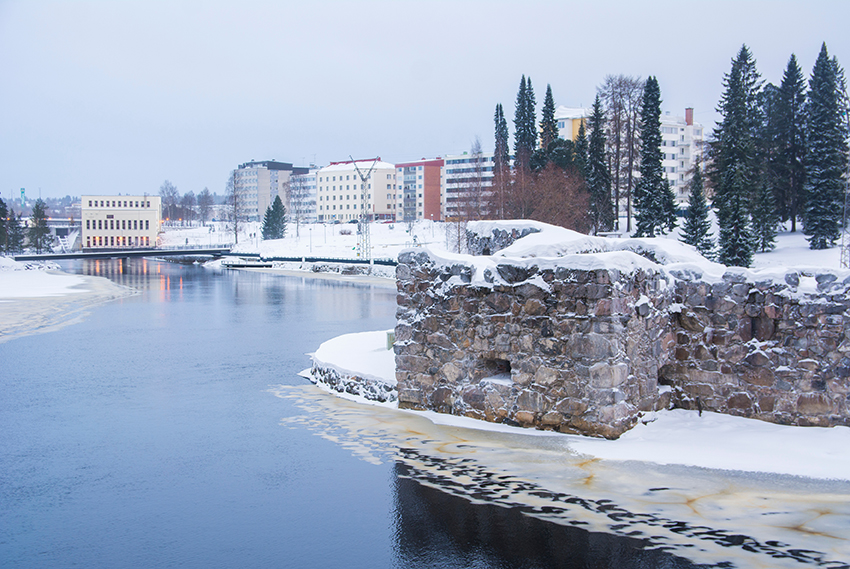 One of the most powerful computers in the world, the LUMI supercomputer, is being set up in Kajaani, northern Finland. It will carry out high-performance computing for European universities, research institutes and companies.
Ilari Kauppi, Group Manager at Granlund, explains that the heat generated by the supercomputer will be efficiently recovered through liquid cooling.
"The heat generated by the supercomputer is transferred from the computing circuits directly to the liquid. The water temperature is then further increased by heat pumps to meet the needs of the district heating network. Once the thermal energy in the water has been released, the cool water returns to the cooling system."
LUMI will be making a contribution to the fight against climate change. The aim is to have snow in Kajaani in the future as well.
Up to 60 gigawatt-hours of heat will be generated annually, which is enough to heat hundreds of houses in the Kainuu region. The total district heating production of the local energy company Loiste is 280 gigawatt-hours per year.
"The CO2 emissions from Kajaani's district heating production will decrease by 12,000 tonnes per year. In addition, the utilisation of waste heat helps the energy company reduce the use of non-renewable fuels in district heating."
In addition to the general district heating network, waste heat will also be utilised in the local network of the supercomputer location, which is an old mill site.
"LUMI will be making a contribution to the fight against climate change. The aim is to have snow in Kajaani in the future as well."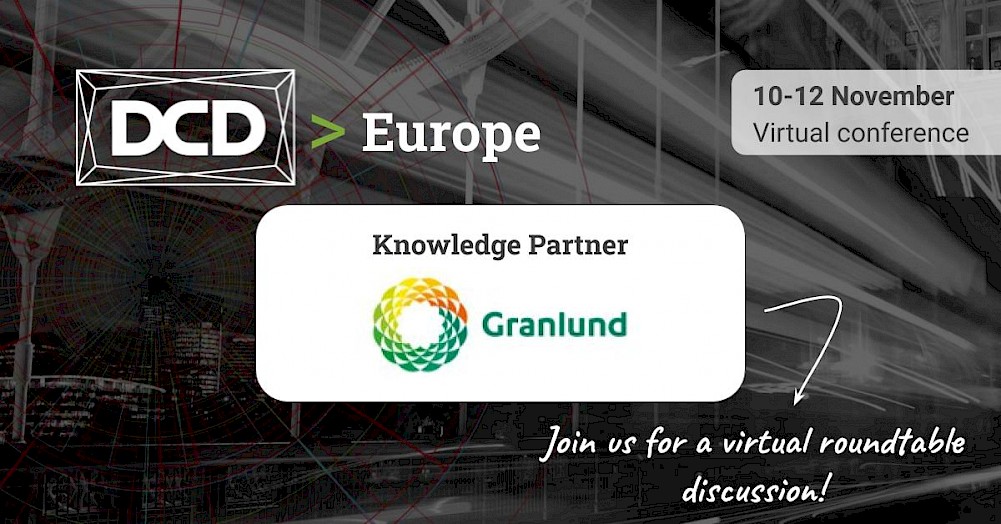 Cost-efficient computing
CSC's development manager Jukka-Pekka Partanen estimates that efficient heat recovery was one of the factors that influenced the decision to locate a European supercomputer in Kajaani.
In addition, the site has access to environmentally friendly hydropower. Kajaani's other strengths include the region's existing infrastructure, as well as the socially and geologically stable conditions of Finland.
"The government-owned CSC has an obligation to act responsibly, sustainably and as environmentally friendly as possible. In addition, the energy company naturally pays for the heat it receives. Thanks to heat recovery, high-performance computing can be carried out quite cost-efficiently."
The supercomputer will be located in the vicinity of the Kajaani data centre of CSC.
Maximum energy efficiency through simulation
What is also groundbreaking in Granlund's cooling solution for the LUMI supercomputer is that it has been designed with the help of simulation. Through simulation the system can be optimised to run as energy-efficiently as possible.
However, this is just one of the many benefits of simulation, says Tommi Karhela from Semantum Oy, who performed the modelling.
"Simulation is useful for finding the suitable equipment for the system, commissioning the system and testing fault situations. By running the simulated and real systems in parallel, we can discover latent fault situations and carry out various virtual measurements. The simulator, or the so-called digital twin, can also be used to run various 'what if' scenarios to help operate the system better."
Similar dynamic simulations have been carried out in the past in, for example, the process industry, nuclear power plants and conventional power plants. Data centre cooling systems are a new and interesting area of application.
Technology has advanced and equipment prices have fallen.
Setting an example
Kauppi hopes that the example set by the LUMI supercomputer would encourage other data centres to operate in a more environmentally friendly way.
There is a huge potential in the utilisation of waste heat, both in water-cooled and air-cooled data centres.
"Technology has advanced and equipment prices have fallen. The new heat pumps using HFO refrigerants are not only climate-friendly and ozone-safe, but also highly efficient."
Kauppi thinks that people have become aware of the situation – to a certain degree, at least. The forthcoming electricity tax reform is also likely to encourage the utilisation of waste heat.
"Data centres that utilise waste heat in their operations will be in the lowest electricity tax category."
Kauppi estimates that up to one terawatt-hour of heat could be recovered annually in Finland's data centres.
"By way of comparison, Turku Energia's annual district heating sales are about three terawatt-hours."
The virtual conference for the European data center industry will be held virtually 10th-12th November 2020. Talk to Ilari Kauppi on our roundtable session and hear more about heat recovery solutions in data centers. Register here!
Read also:
Blog: Are you guilty of wasting heat?
Environmentally friendly cooling for a supercomputer
Want to hear more?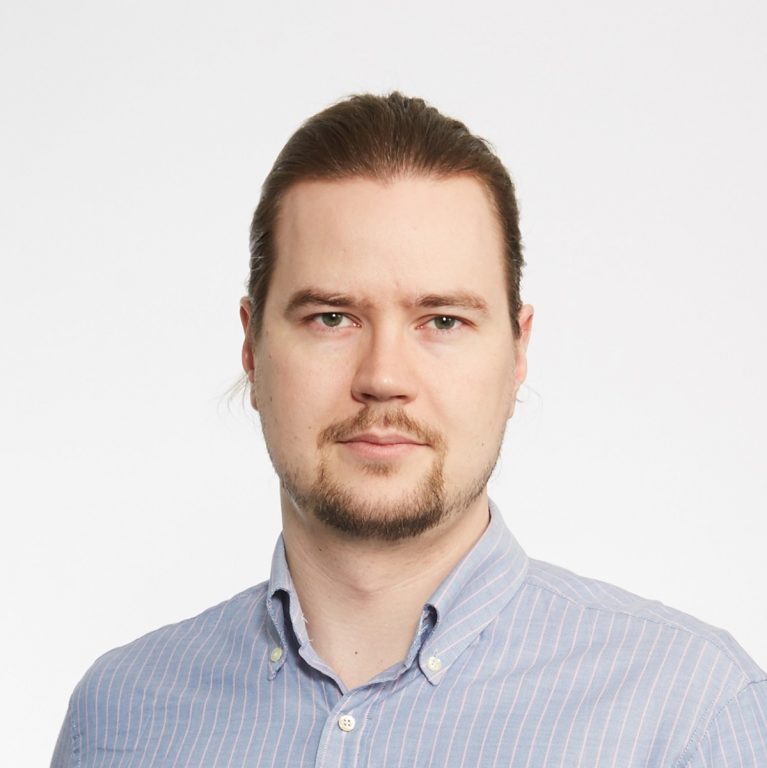 Ilari Kauppi
Group Manager, Data Centers
Granlund Oy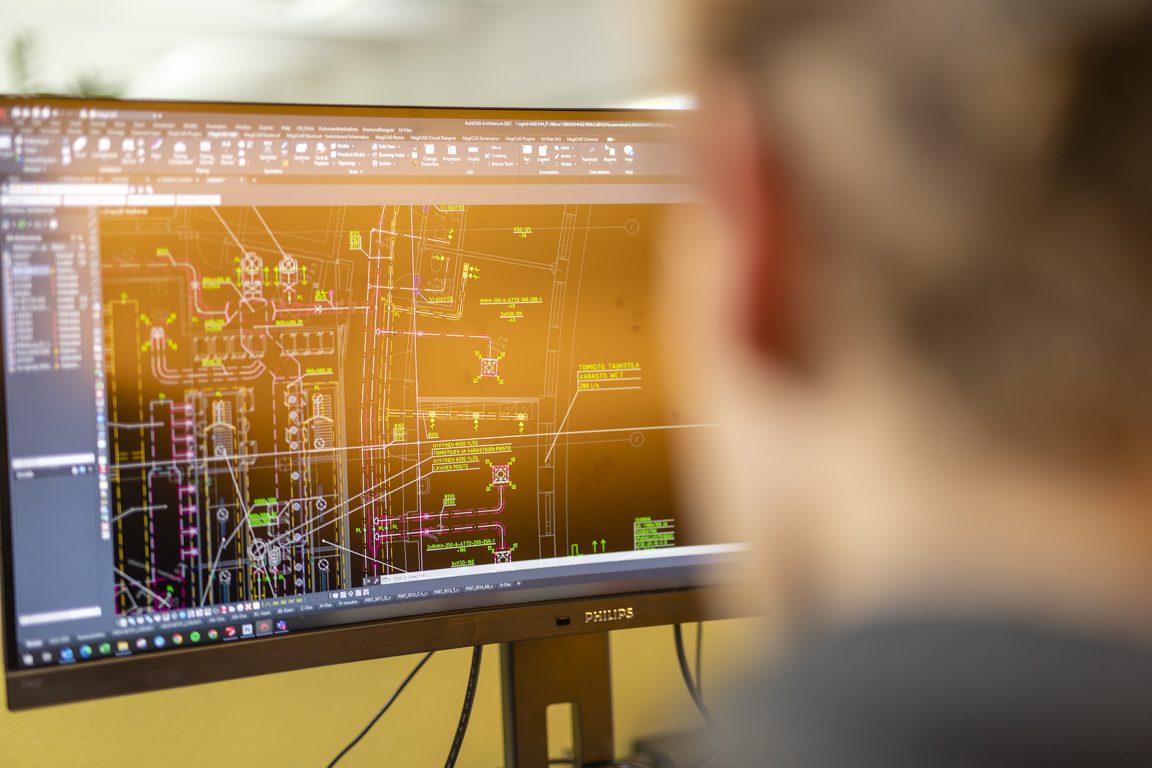 Meet us at BIM World MUNICH 2022
14.11.2022 – Granlund attends the BIM World MUNICH at Finnish pavilion.
News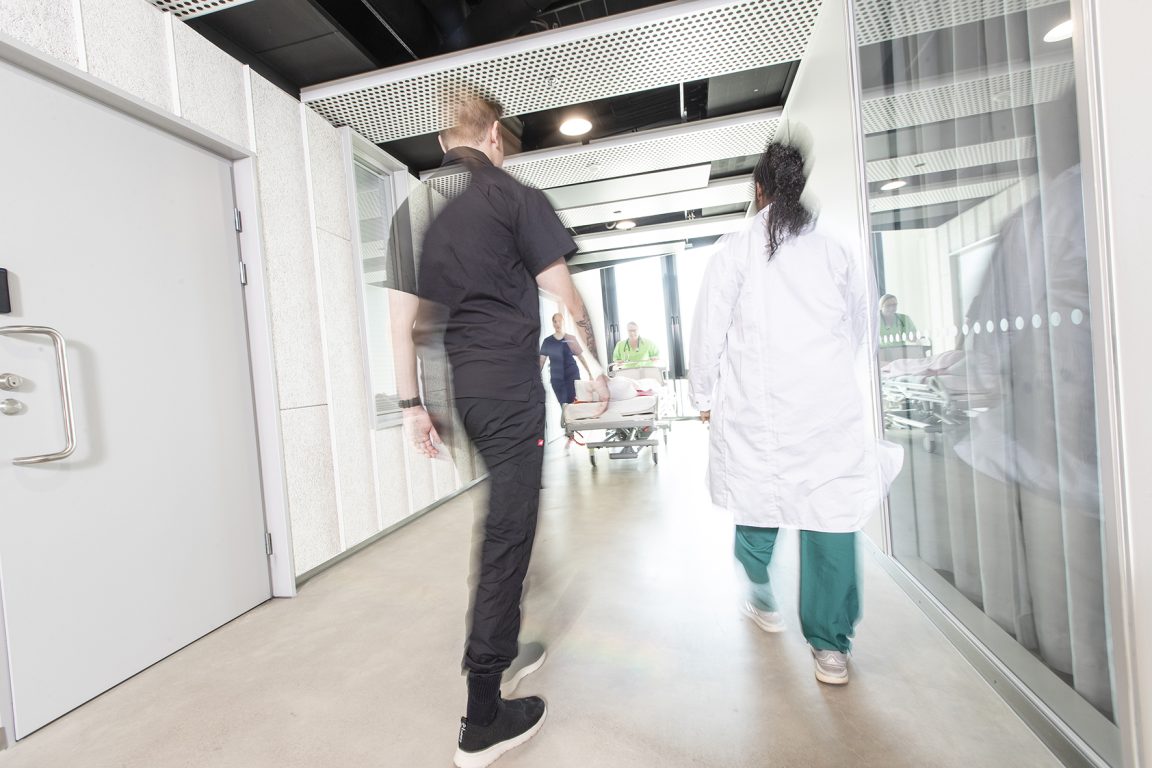 Smart and customer-oriented hospitals – IHDA alliance takes Finnish hospital design excellence to Europe
29.08.2022 – Expert companies in Finnish hospital design and construction have jointly launched the Integrated Hospital Design Alliance (IHDA) project, which promotes…
News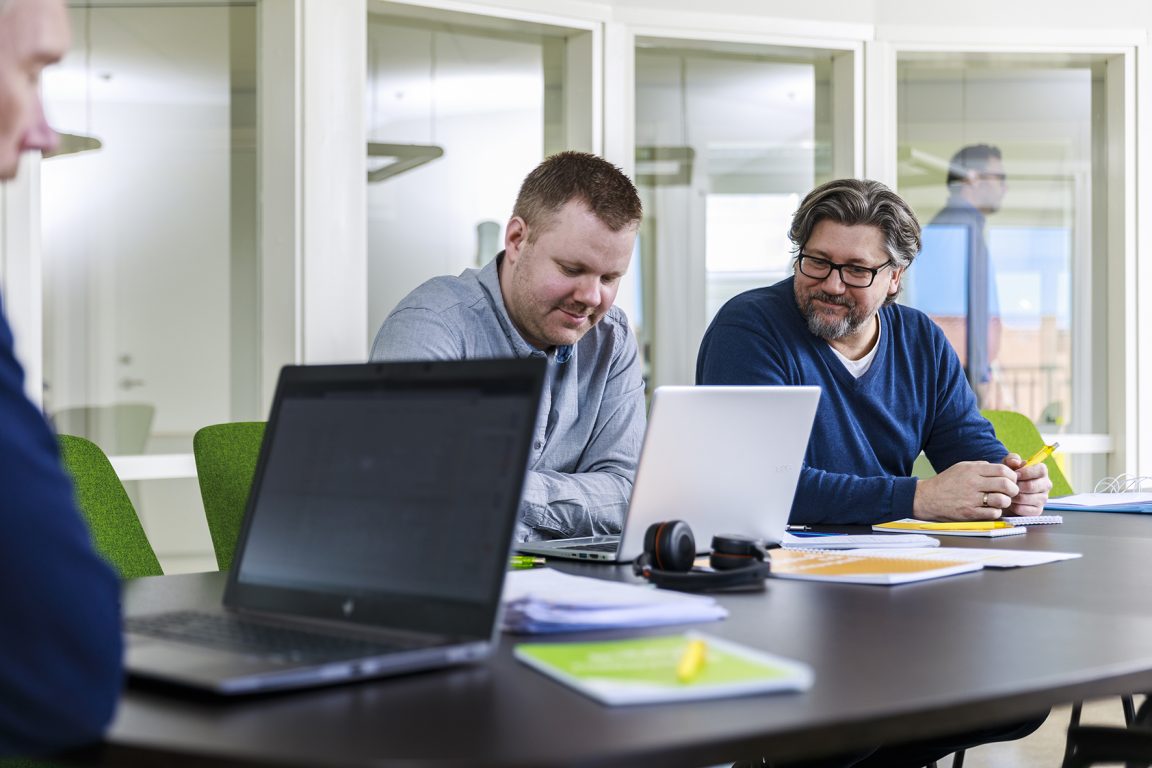 Granlund Sweden plays big role in data center business
11.04.2022 – A team of ten engineers is shaping the future of data center design. Now Granlund Sweden has plans to expand.
News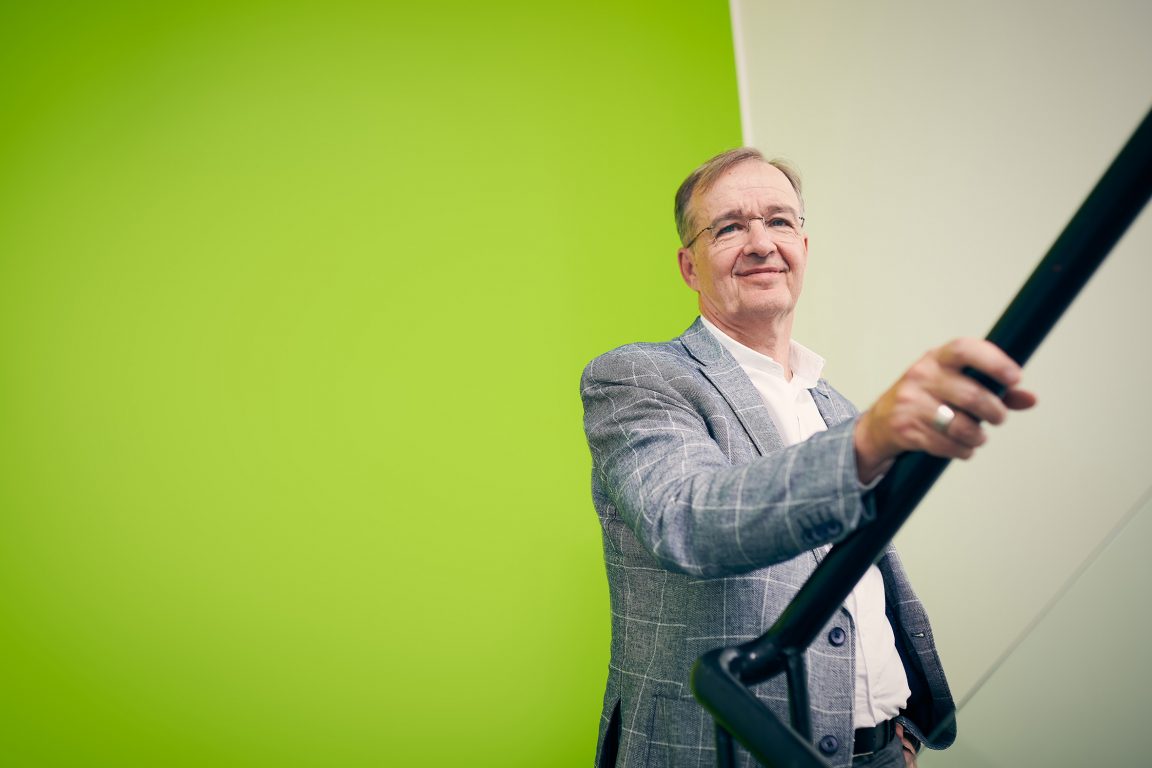 Granlund made a record number of acquisitions in 2021 – the Group continues to grow
16.02.2022 – Granlund made a positive operating profit during 2021. Granlund made a total of seven acquisitions in Finland.
News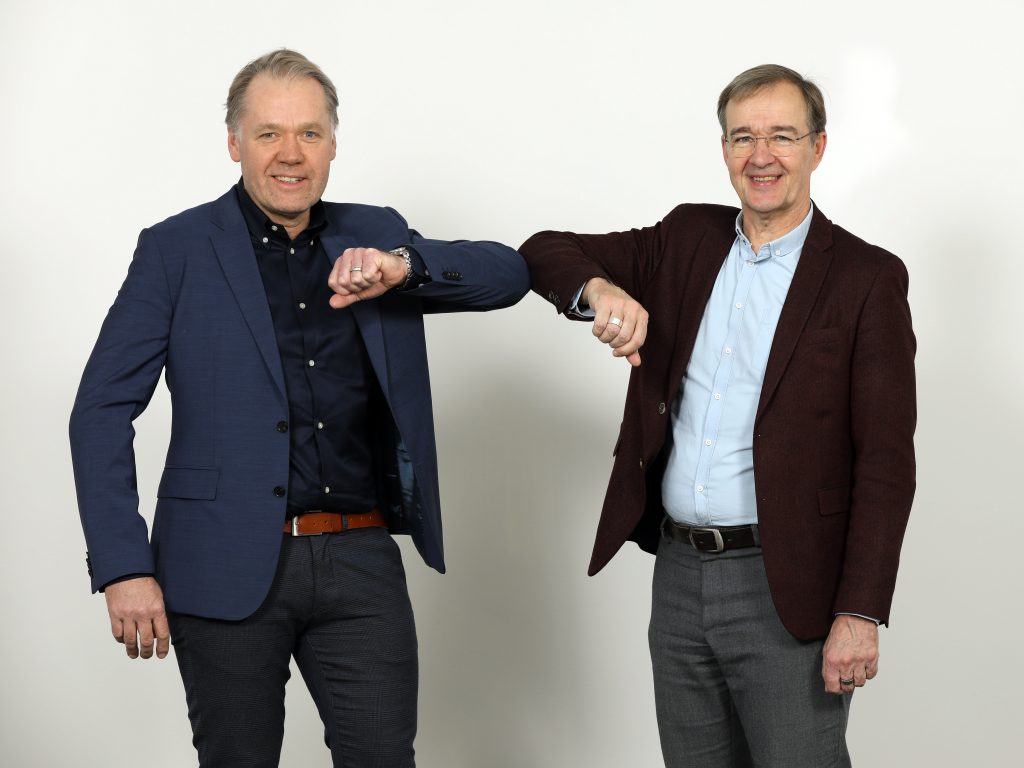 Granlund to expand in Sweden – transaction with ECO Konsult i Stockholm AB
18.01.2022 – The aim of the transaction is to strengthen Granlund's company network in the building services sector in Sweden.
News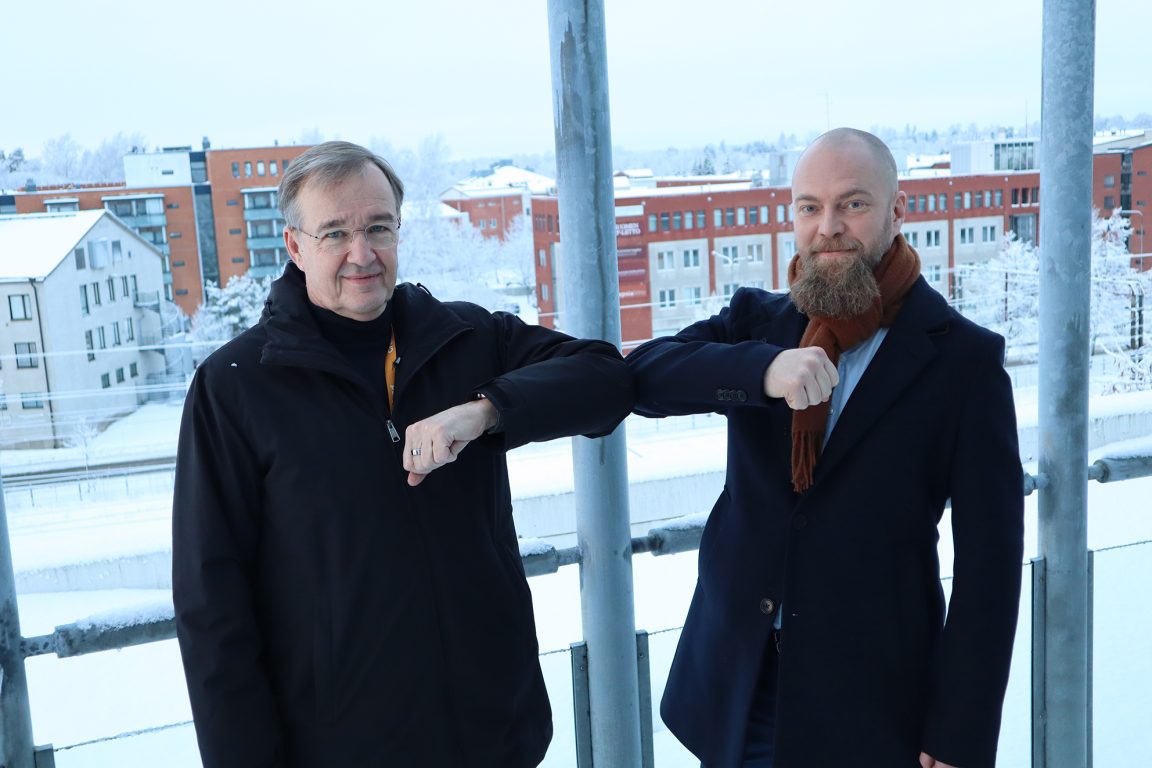 Granlund acquires Lean 4D to take construction project scheduling to the next level
14.01.2022 – The aim is to take the data-based scheduling and cost control of construction projects to a completely new level and…
News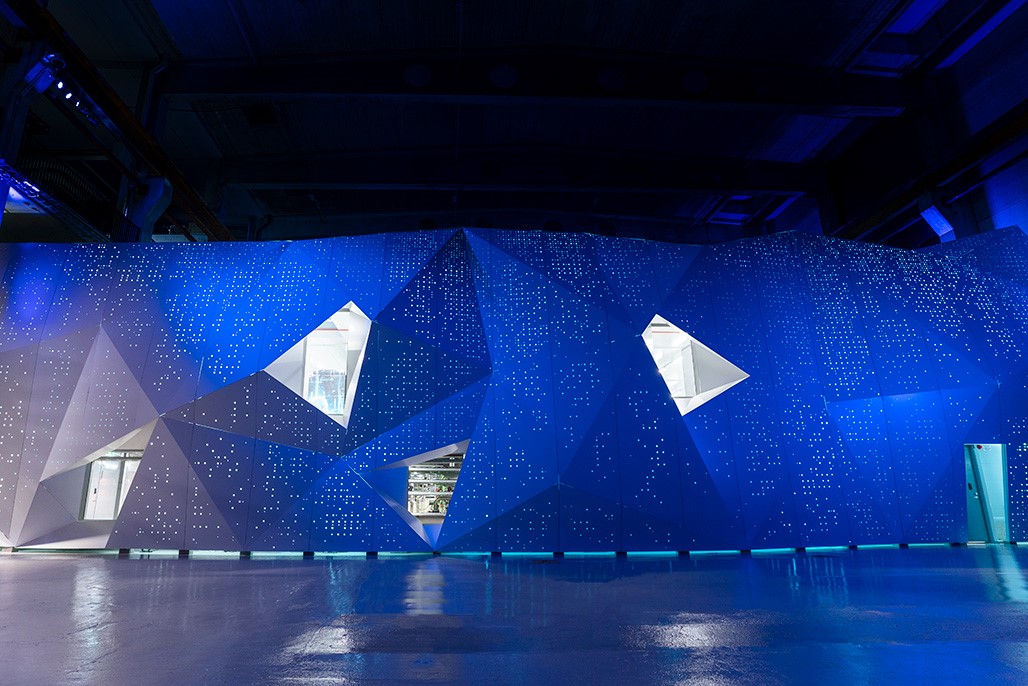 LUMI Receives Honors in global DCD Awards 2021
09.12.2021 – LUMI has received honors in the global DCD Awards presented in London on 8 December 2021. LUMI was recognized with…
News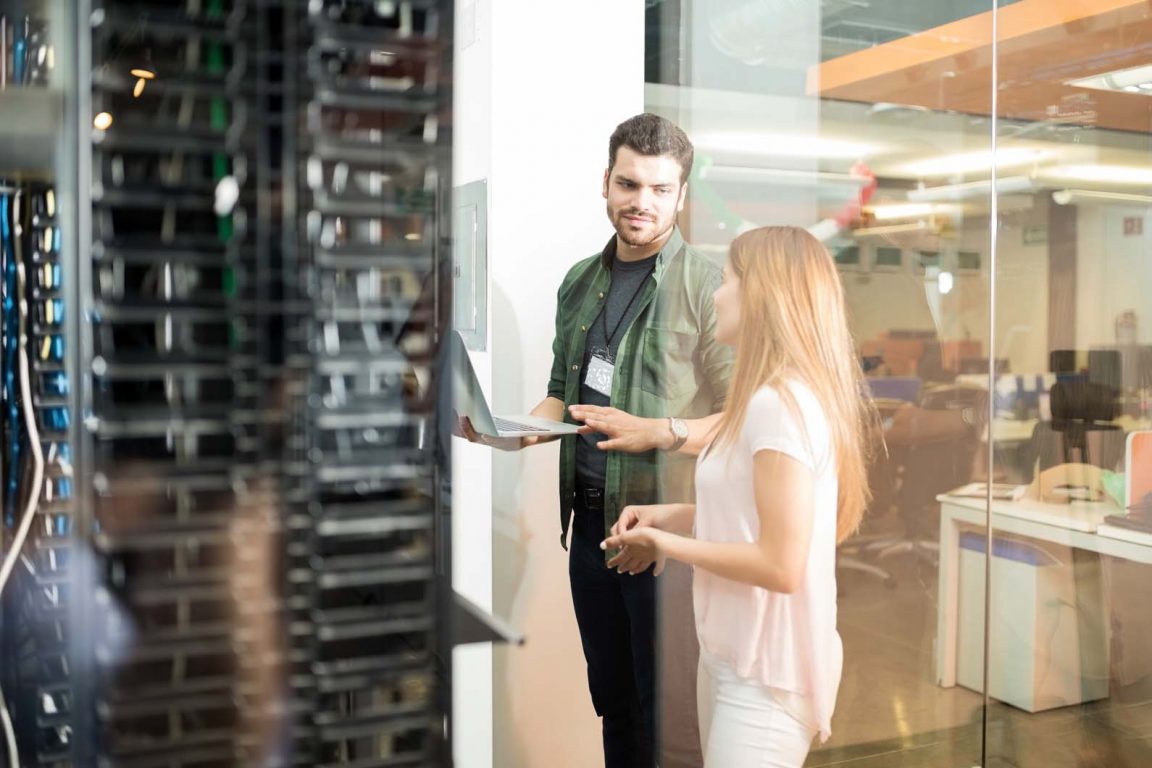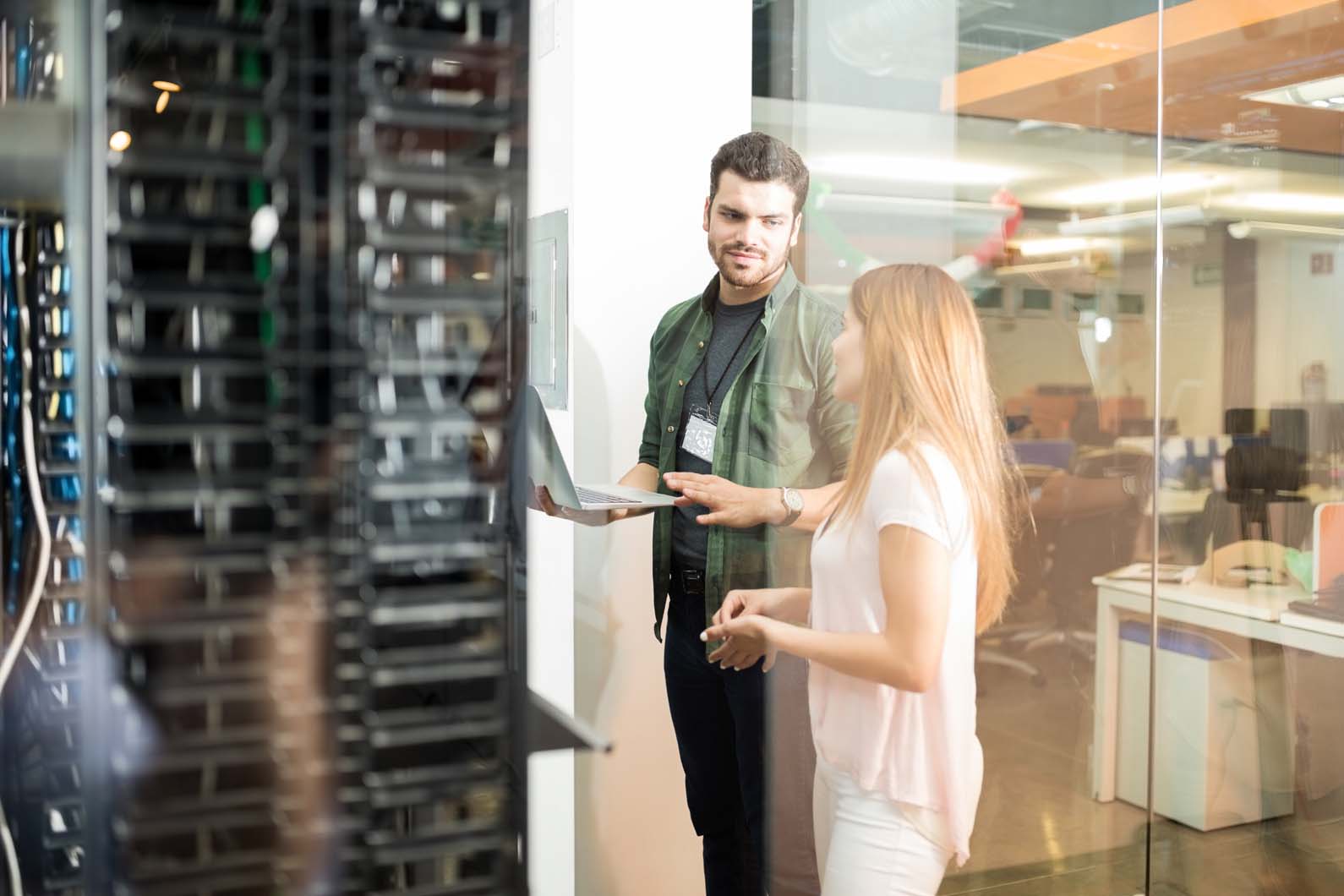 The key to a successful data center project
25.11.2021 – Granlund Sweden leads data center projects from conceptualisation to commissioning. Daniel Johansson and Jonas Olsson give five tips to successfull…
News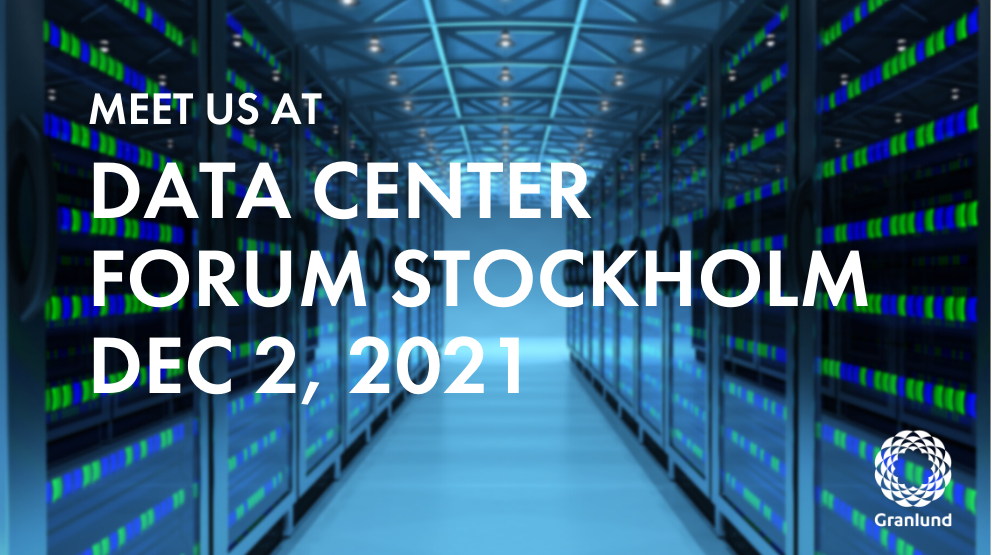 Granlund Sweden at Data Center Forum in Stockholm
11.11.2021 – Granlund Sweden has vast experience of participation in different types of construction projects with specialization in data center business.
News