Meet us at BIM World MUNICH 2022
14.11.2022 – Granlund attends the BIM World MUNICH at Finnish pavilion.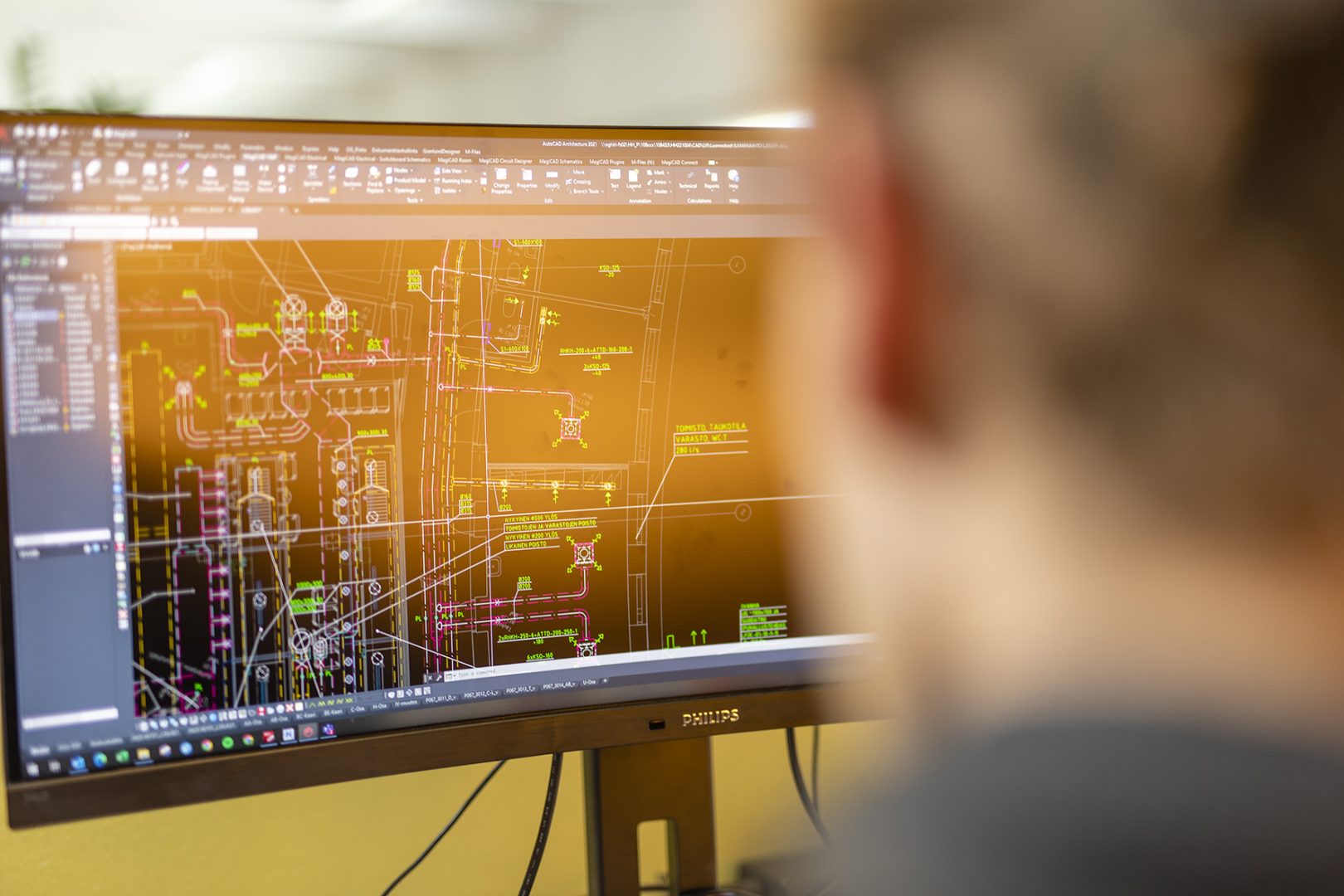 Granlund is attending the BIM World MUNICH 2022 as one of the companies in the Finnish BIM Pavilion. The event will take place November 22 – 23 in Munich, Germany.
BIM World MUNICH is a trade fair for digital solutions in the construction industry. Finland has accompanied the event since 2017 and has always been represented with own Finnish BIM Pavilion.
Finnish pavilion – find us at stand 40
Granlund can be found at the Finnish pavilion on stand number 40. We are the market leader in MEP in Finland and the leading BIM expert in sustainable digital lifecycle implementation. At BIM Wordl Munich we will be representing our services also in 4D scheduling, sustainability and property management.
Our Business Development Director of Sustainability, Tytti Bruce-Hyrkäs will also participate the expert panel "BIM 4 NetZero II". The panel takes place on November, 23, 3:15 pm – 4:00 pm, Congress Stage 1 and will be held in English.
Read more about our services from the links below!
Do you need a ticket to the event?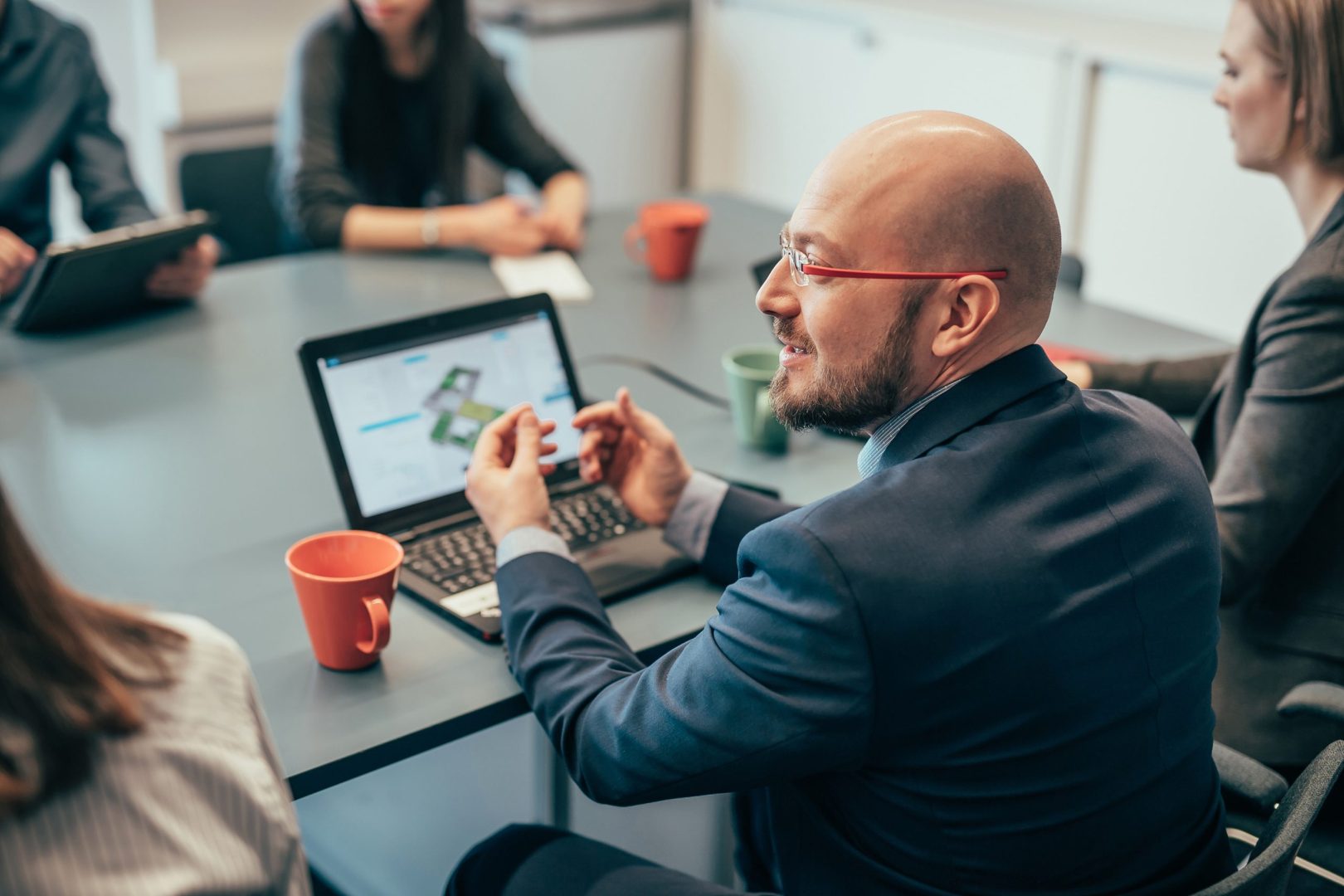 Granlund Manager
Our software Granlund Manager is a cloud-based property maintenance and energy management software, that creates smarter ways of working, healthier buildings and happier people.
With Granlund Manager you can take property management to a whole new level. You will get up-to-date knowledge for making smart decisions, and long-term planning is easier.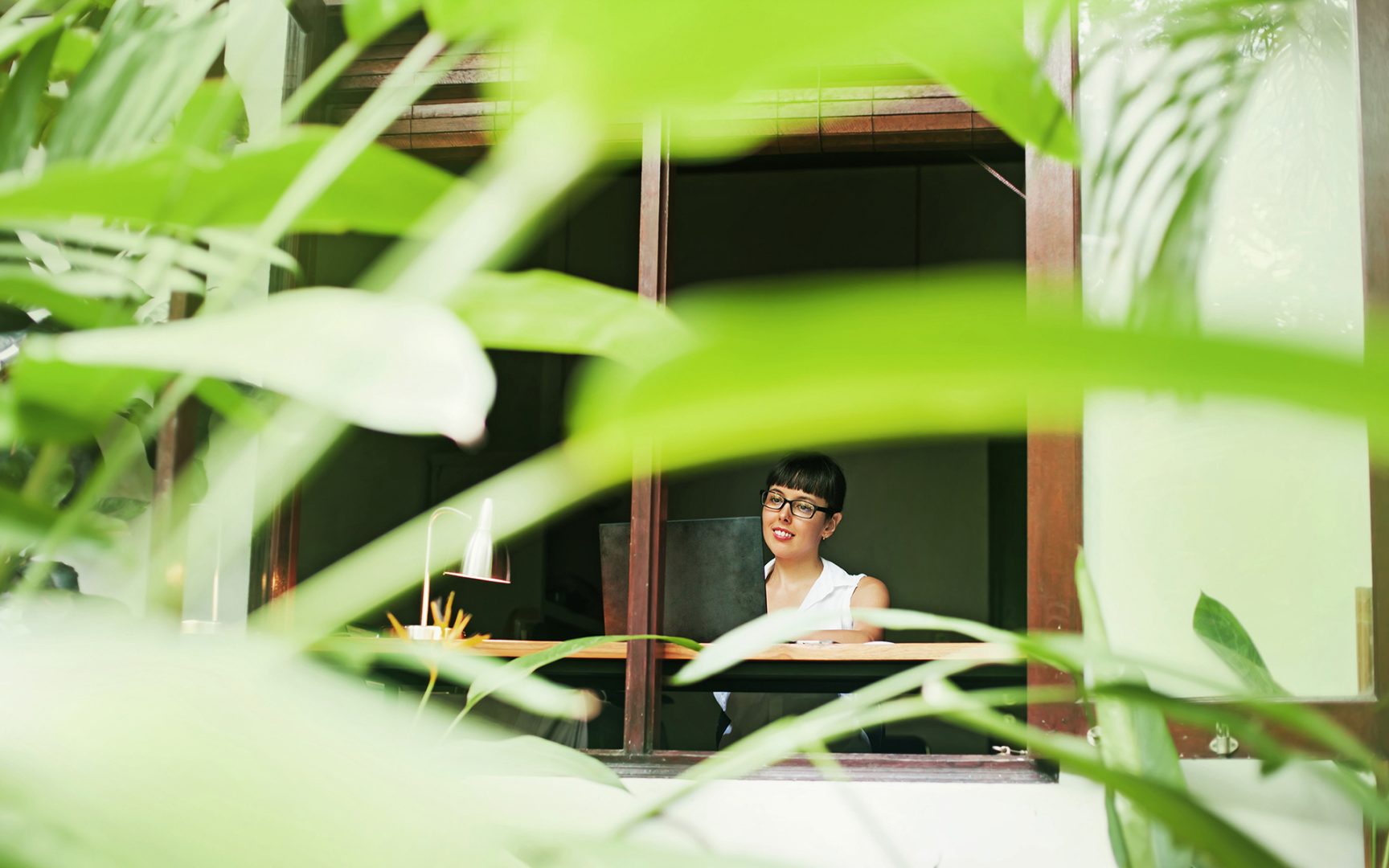 Sustainability services
Ous sustainability services help to reduce emissions from properties, organisations and construction projects in a systematic and cost-efficient way. Our diverse expertise covers environmental certification, reporting and monitoring of the property's conditions.
Make the most out of our strong expertise: together, we can find the best ways to achieve low-carbon development.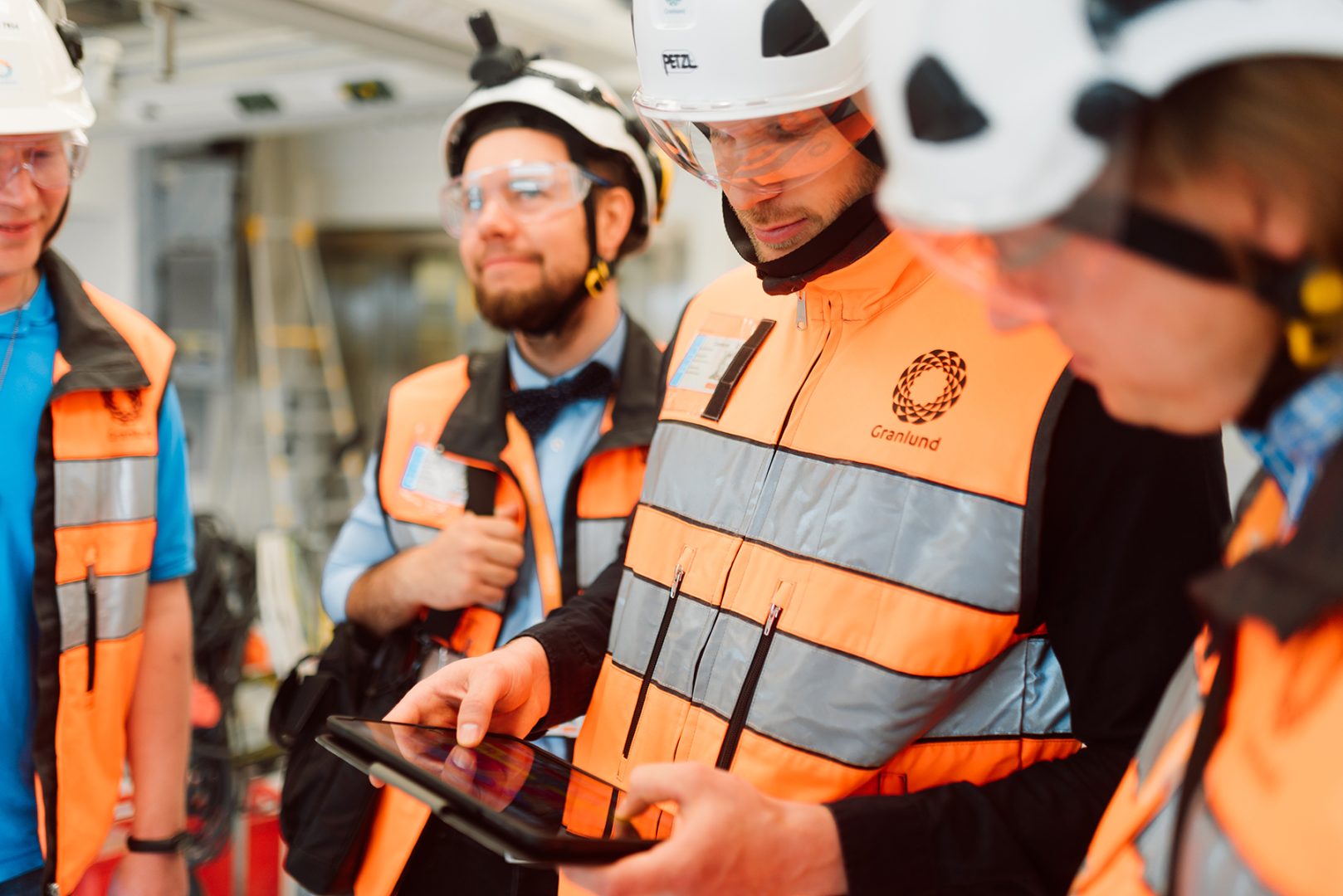 4D scheduling services
The illustrative 4D scheduling increases the productivity of the construction project and prevents scheduling and cost risks. We support the management of the construction site and implementation planning with visualization, for example, in terms of schedules, costs, safety or carbon emissions.
Any 3D data model is suitable as a starting point for the scheduling.
Contact us!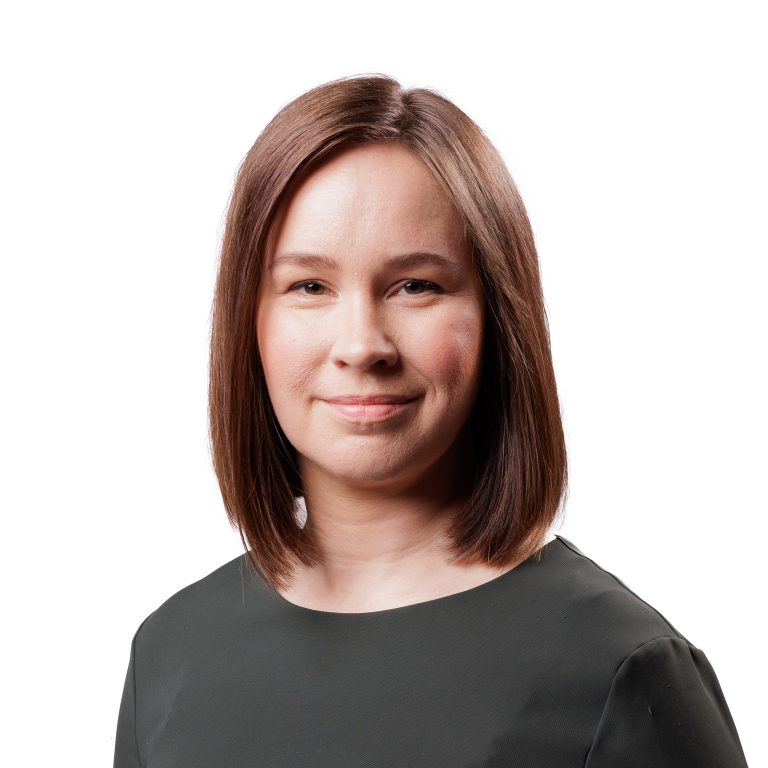 Tytti Bruce-Hyrkäs
Business Development Director
Granlund Oy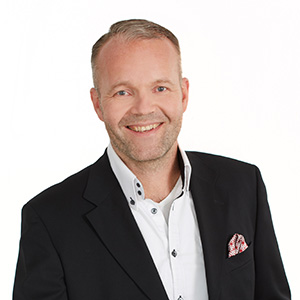 Veikko Martiskainen
Head of International Operations
Granlund Oy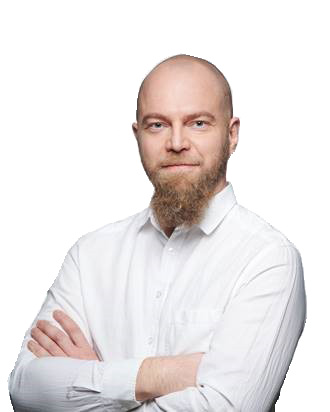 Jouni Ojala
Director
Granlund Oy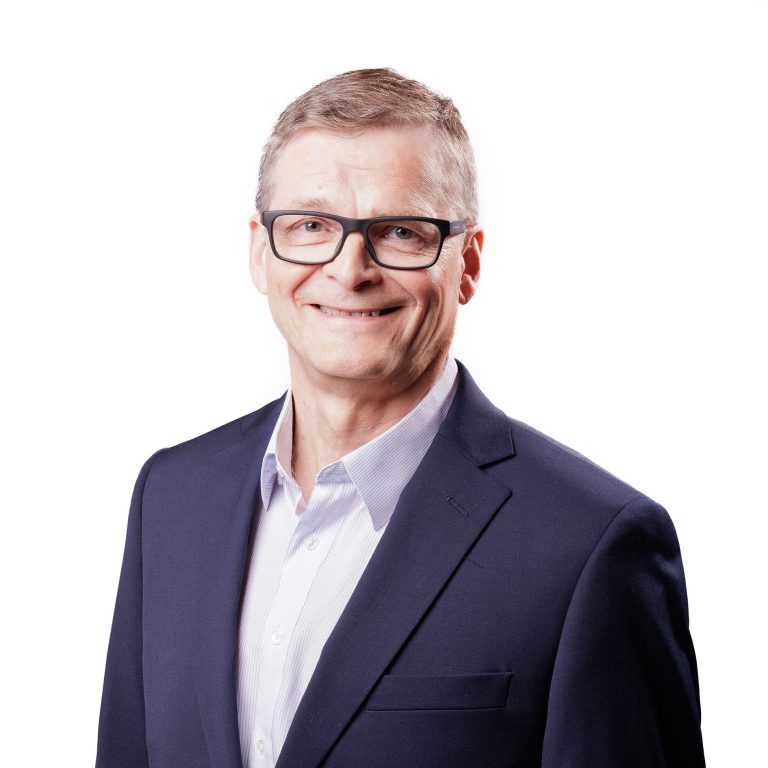 Jukka Vasara
Vice President
Granlund Oy
More news from Granlund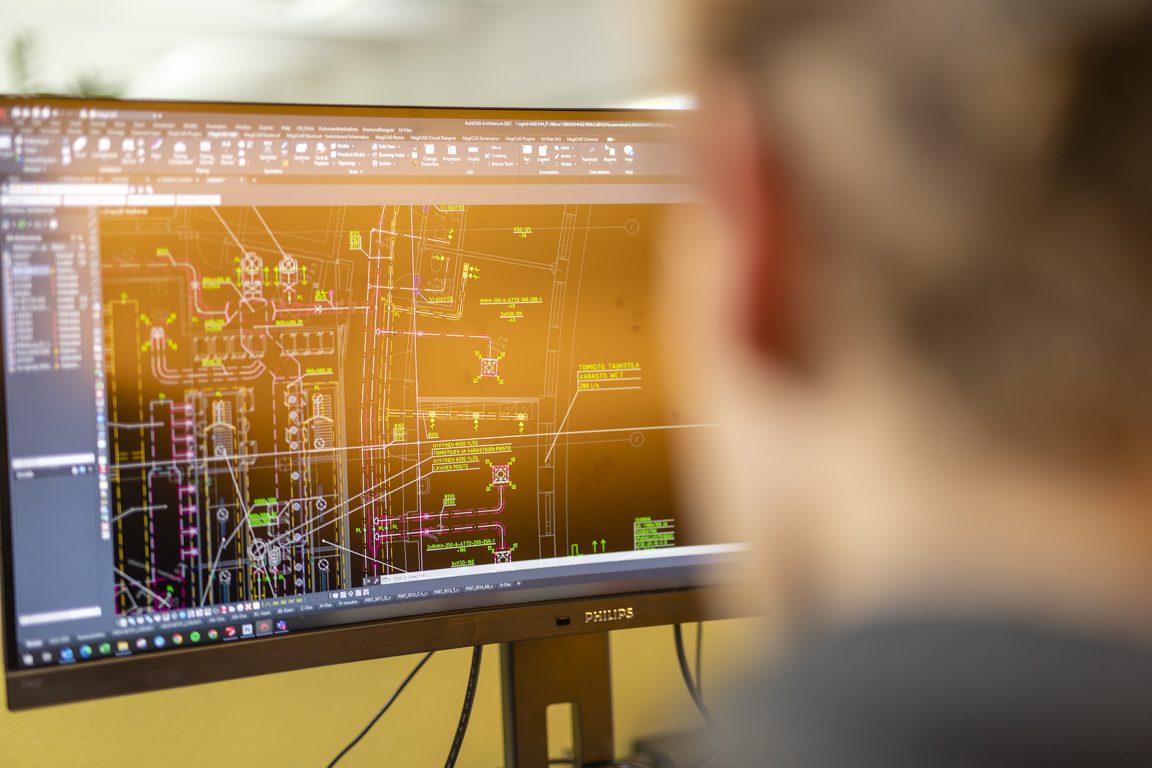 Meet us at BIM World MUNICH 2022
14.11.2022 – Granlund attends the BIM World MUNICH at Finnish pavilion.
News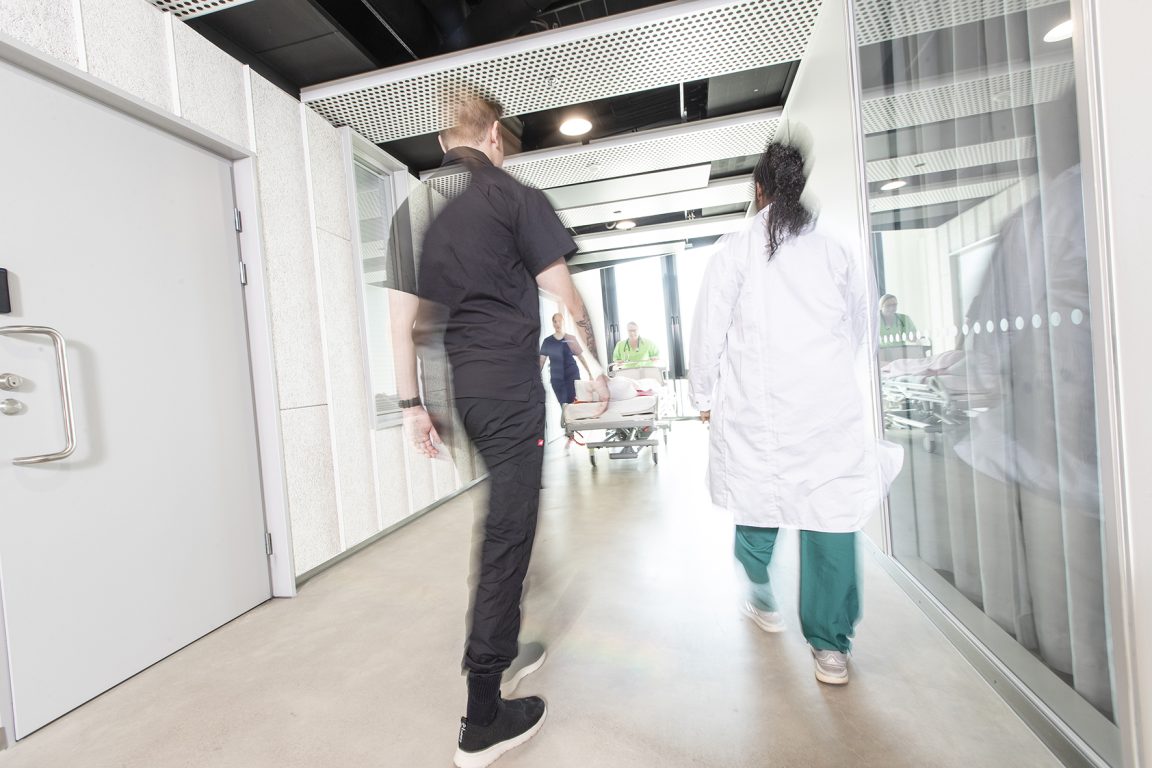 Smart and customer-oriented hospitals – IHDA alliance takes Finnish hospital design excellence to Europe
29.08.2022 – Expert companies in Finnish hospital design and construction have jointly launched the Integrated Hospital Design Alliance (IHDA) project, which promotes…
News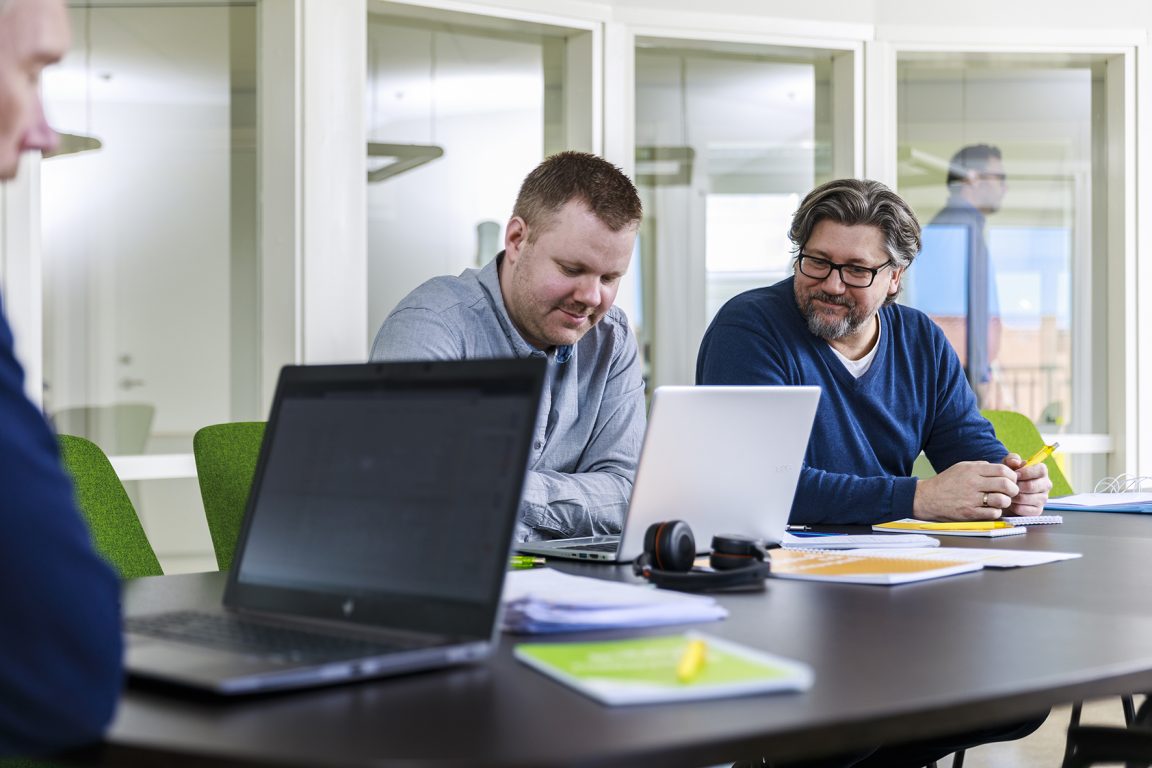 Granlund Sweden plays big role in data center business
11.04.2022 – A team of ten engineers is shaping the future of data center design. Now Granlund Sweden has plans to expand.
News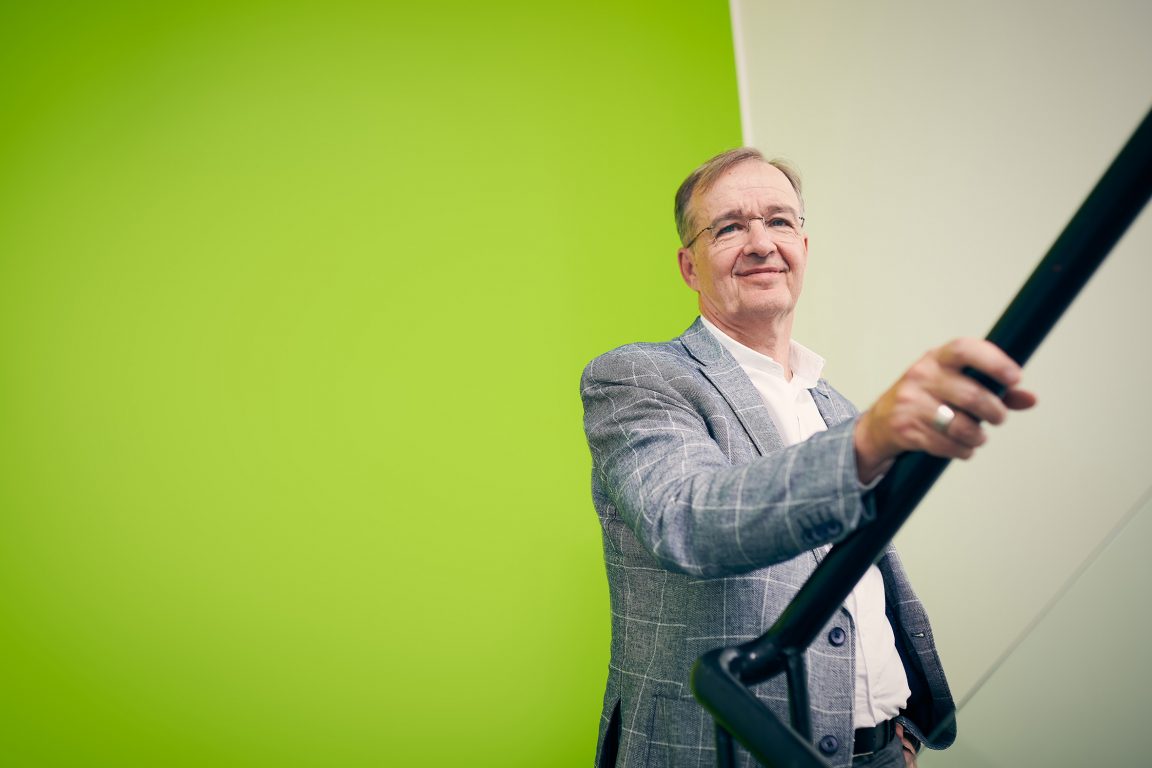 Granlund made a record number of acquisitions in 2021 – the Group continues to grow
16.02.2022 – Granlund made a positive operating profit during 2021. Granlund made a total of seven acquisitions in Finland.
News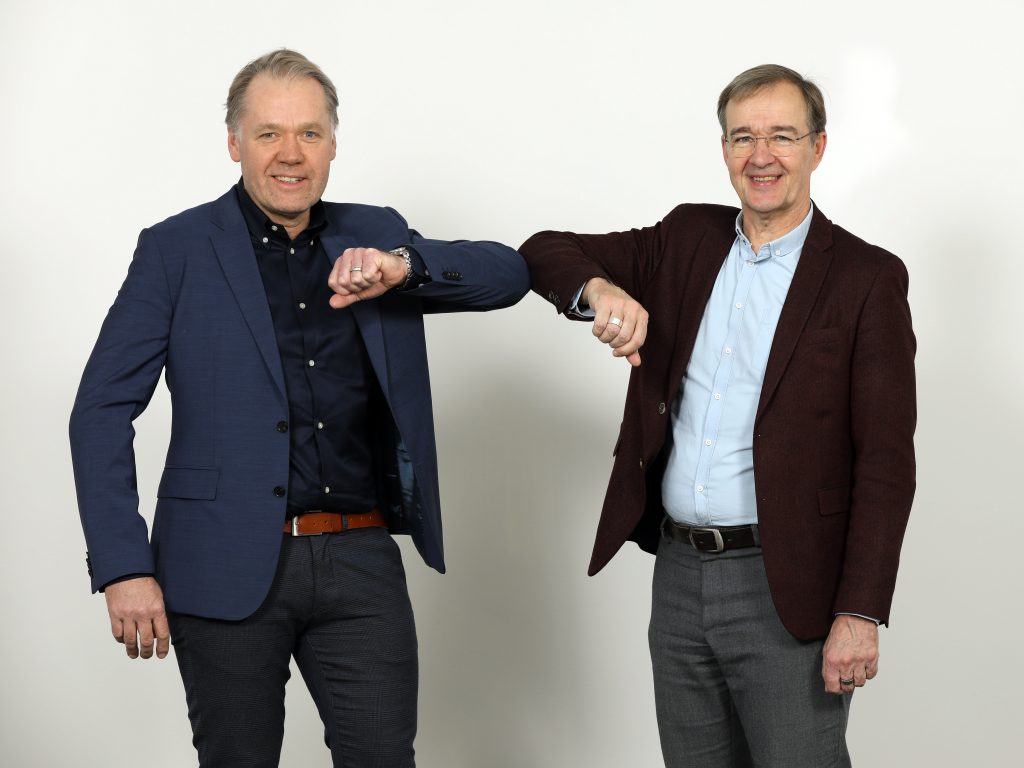 Granlund to expand in Sweden – transaction with ECO Konsult i Stockholm AB
18.01.2022 – The aim of the transaction is to strengthen Granlund's company network in the building services sector in Sweden.
News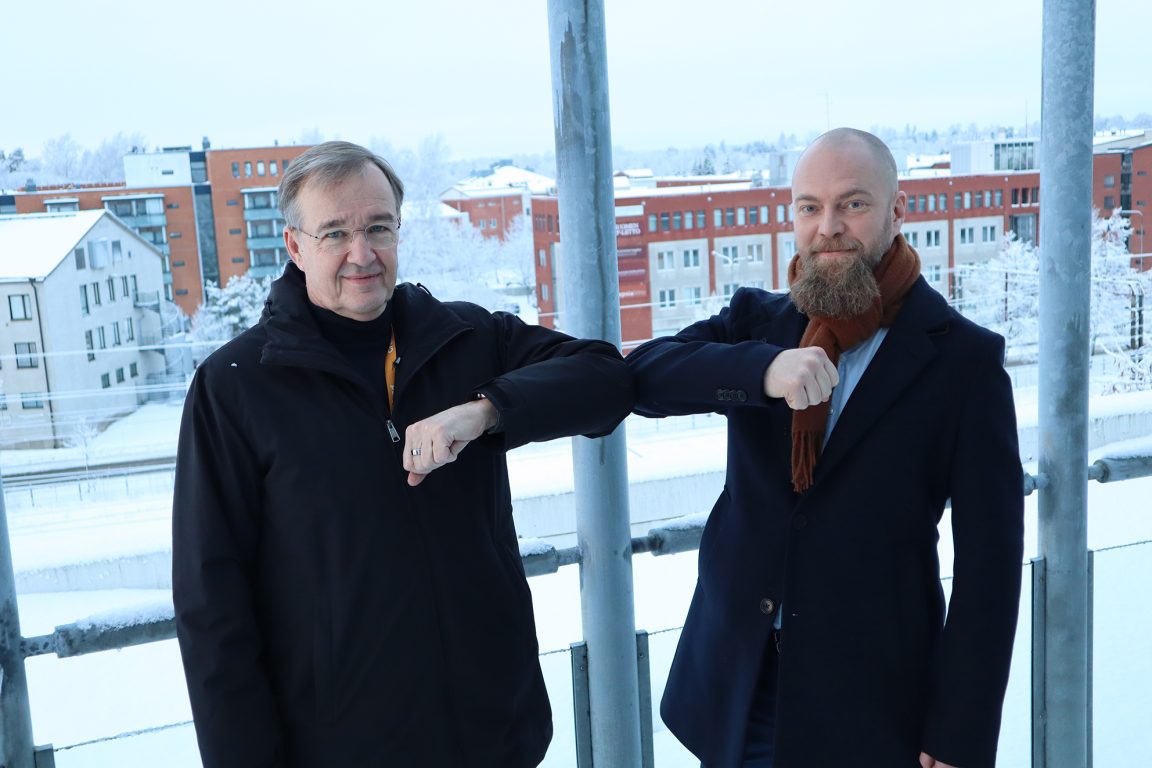 Granlund acquires Lean 4D to take construction project scheduling to the next level
14.01.2022 – The aim is to take the data-based scheduling and cost control of construction projects to a completely new level and…
News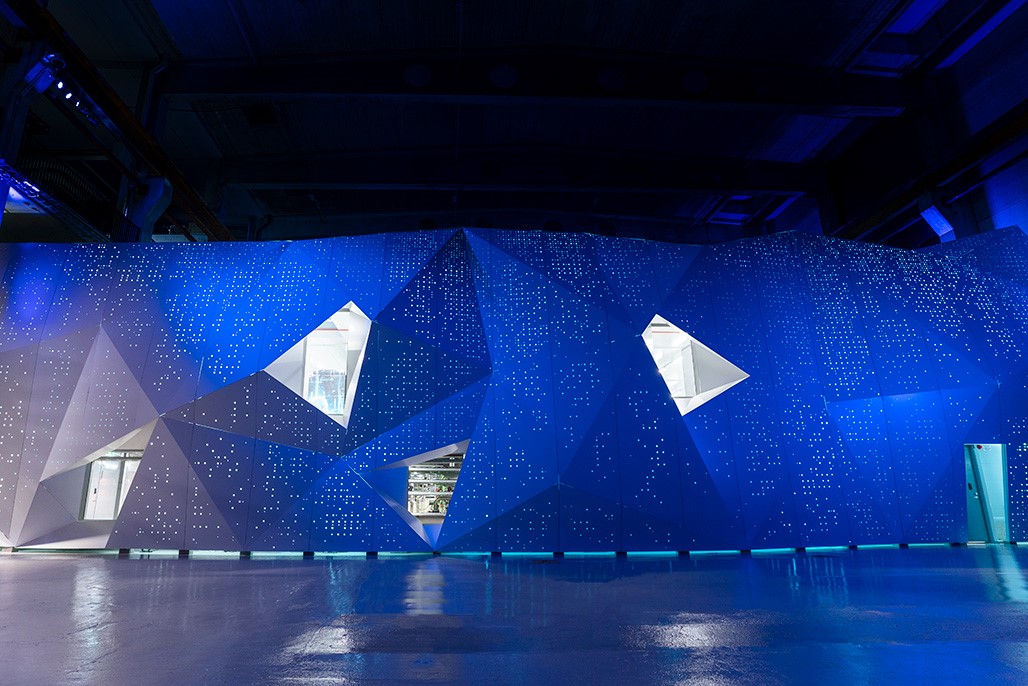 LUMI Receives Honors in global DCD Awards 2021
09.12.2021 – LUMI has received honors in the global DCD Awards presented in London on 8 December 2021. LUMI was recognized with…
News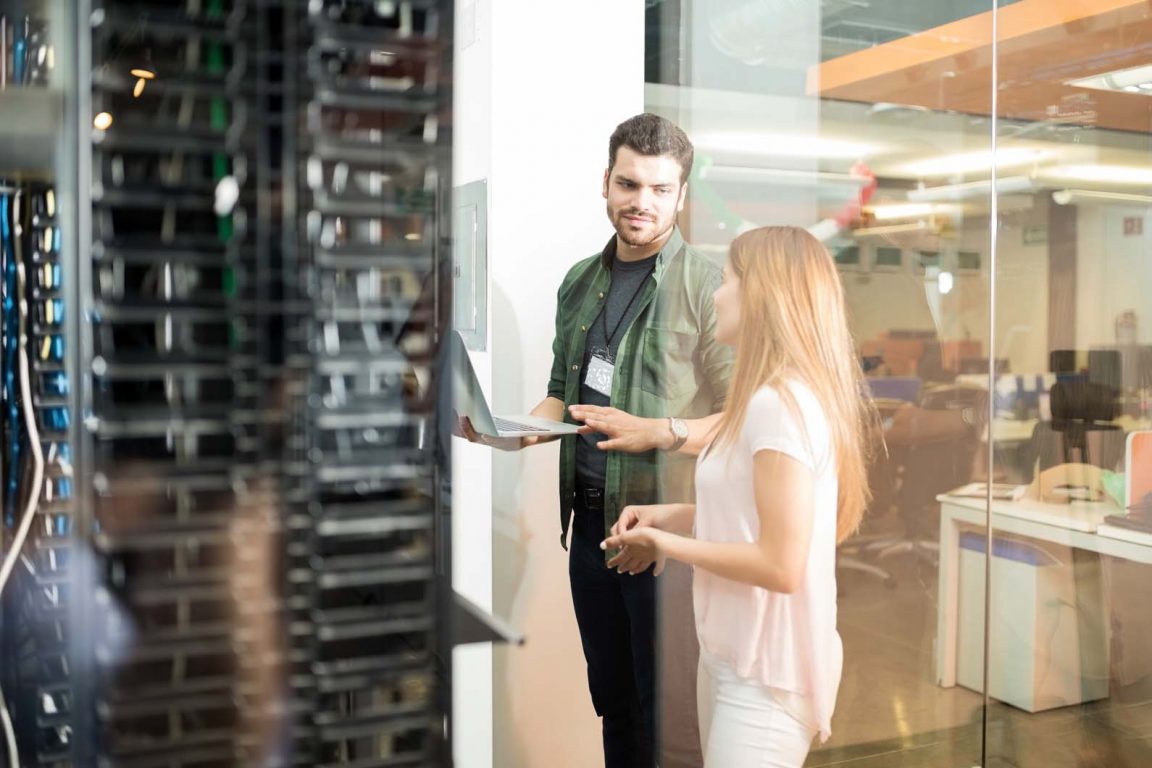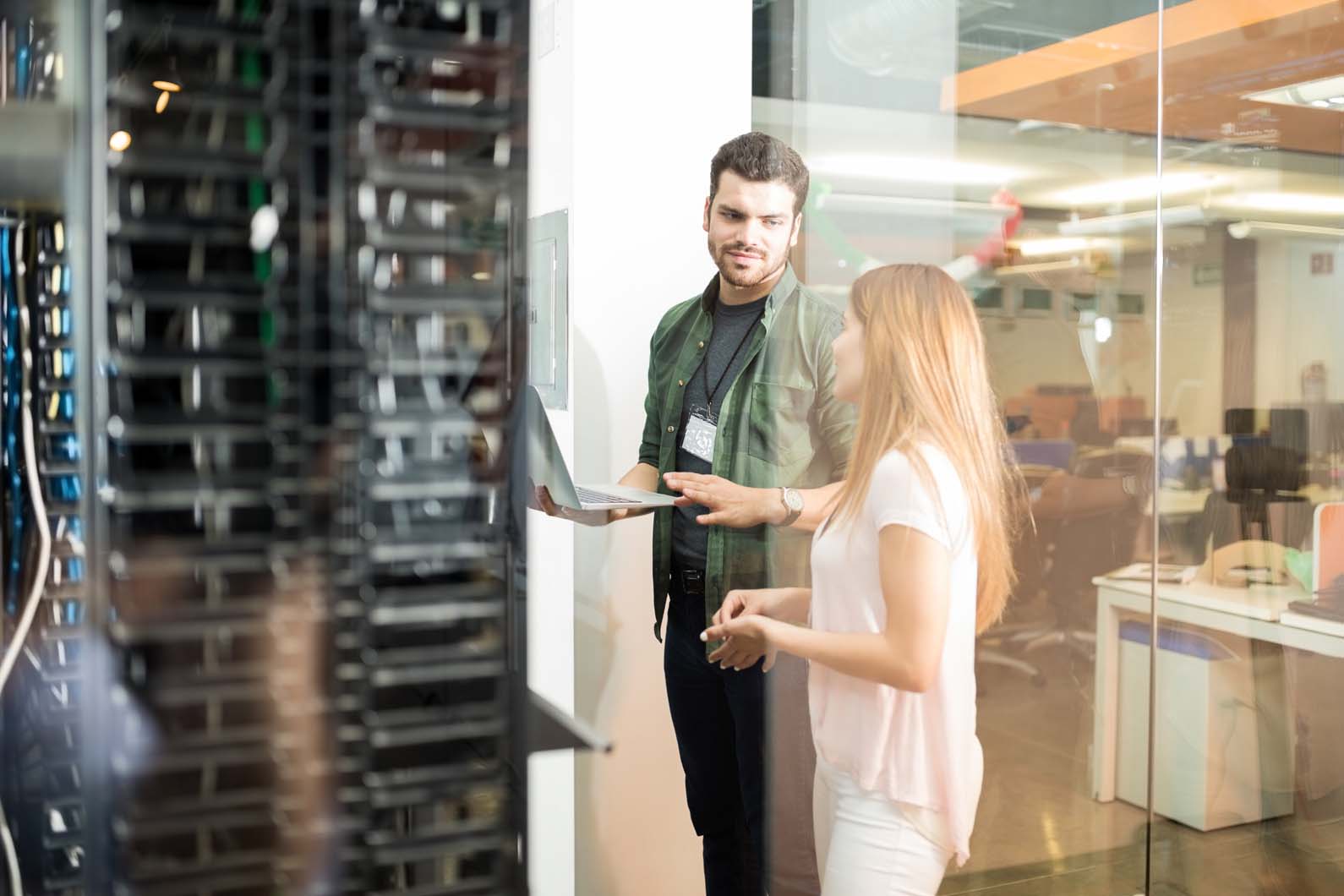 The key to a successful data center project
25.11.2021 – Granlund Sweden leads data center projects from conceptualisation to commissioning. Daniel Johansson and Jonas Olsson give five tips to successfull…
News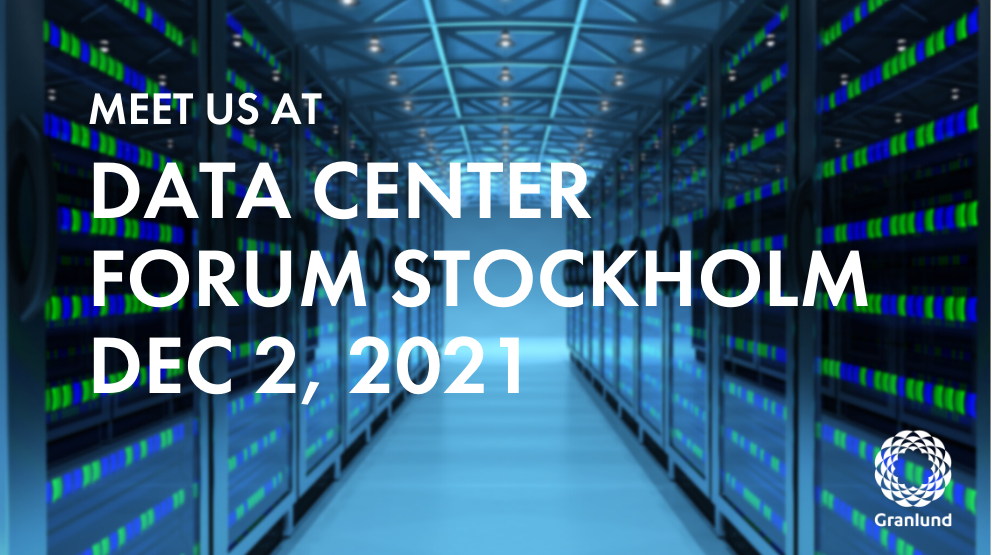 Granlund Sweden at Data Center Forum in Stockholm
11.11.2021 – Granlund Sweden has vast experience of participation in different types of construction projects with specialization in data center business.
News