Health and well-being a priority also in challenging conditions
20.03.2020 – The coronavirus is affecting daily life everywhere and at Granlund we are doing our part to respond to the situation on all levels of our operations. Our primary objectives are to ensure health and well-being and the continuation of our projects. Responsibility is now highlighted in everything we do.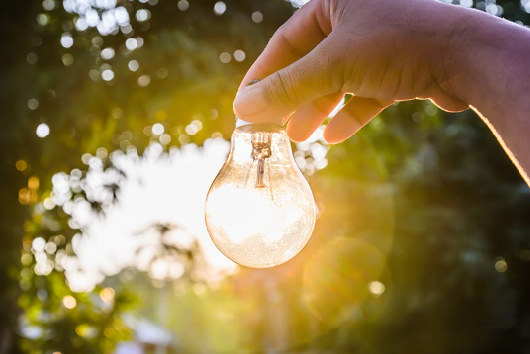 Most of our personnel are working remotely. For those at the office, we have arranged the safest working conditions possible taking into account the situation. We have now employed working methods that ensure our projects can proceed as well as possible in these exceptional circumstances.
Meetings of fewer than 10 people are arranged with caution. Almost all meetings are remote meetings and we travel for work only when it is absolutely necessary. Special care is taken during visits to properties and construction sites.
Our top priority is to ensure the health and well-being of our personnel and our customers. We continue to deliver on our customer promises and keep our projects rolling. Good remote working tools help us achieve this. We also want to ensure a good home-life balance for our personnel during this exceptional time by being flexible.
Our experts are at your service
All of our customer meetings have been moved to remote meetings or rescheduled for a later date. You will find information on our upcoming webinars and live streams on our social media channels. We want to offer our expertise even in these exceptional conditions.
We will operate according to these different rules until it is safe for us to return to our standard operating methods. We will continue to be available for our customers and we are working to ensure that business continues and we are able to deliver on our customer promises even in these challenging conditions. An open attitude and cooperation have an even more significant role in exceptional circumstances.
Granlund's team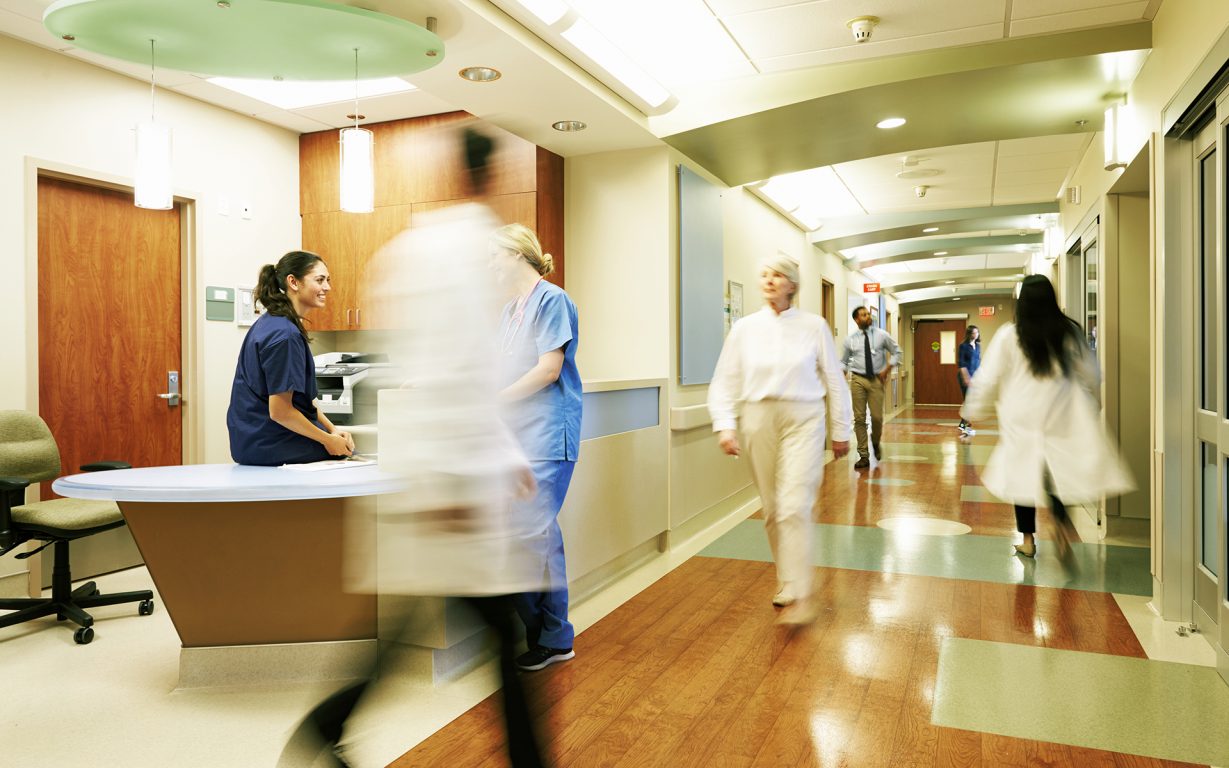 Finnish hospital design attracts international interest with its safety and functionality
09.09.2021 – Led by Granlund Group, the new Integrated Hospital Design Alliance combines top Finnish expertise in hospital design from healthcare analysts…
News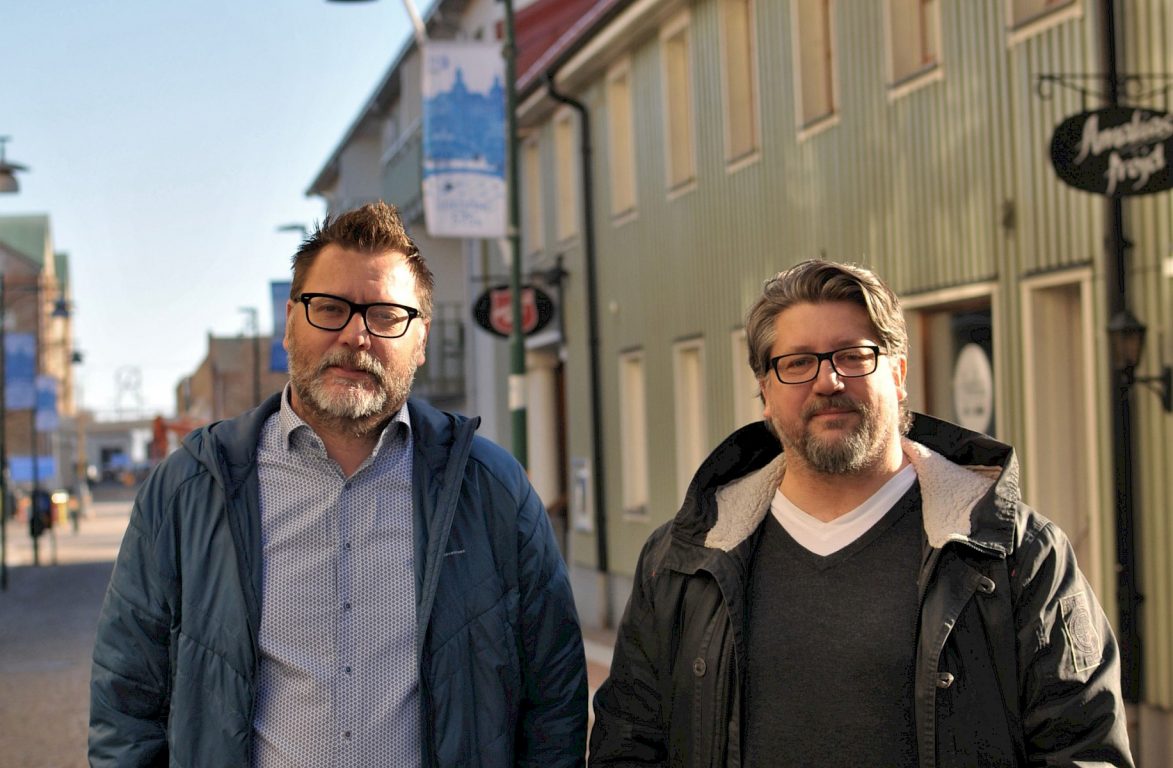 Data center consultant Granlund grows in the Nordics
03.05.2021 – Pelle Ahlström to head business development in Granlund Sweden
News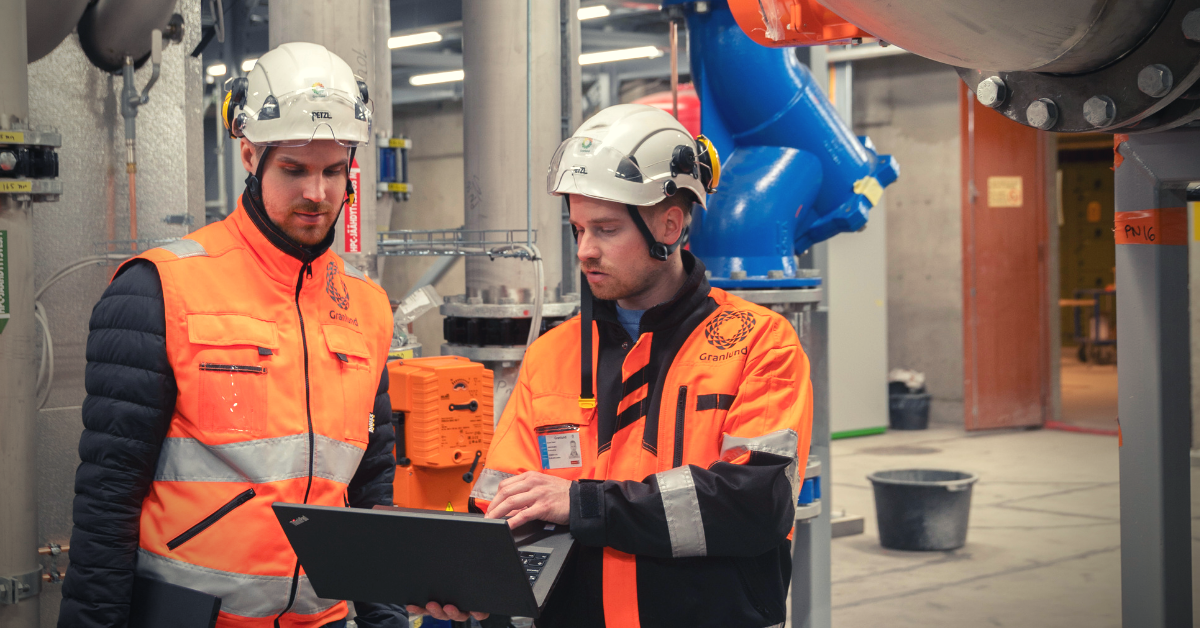 Running smoothly – data center commissioning done right
09.04.2021 – Successful data center commissioning (Cx) ensures that the data center works like it is designed to – without downtime and…
News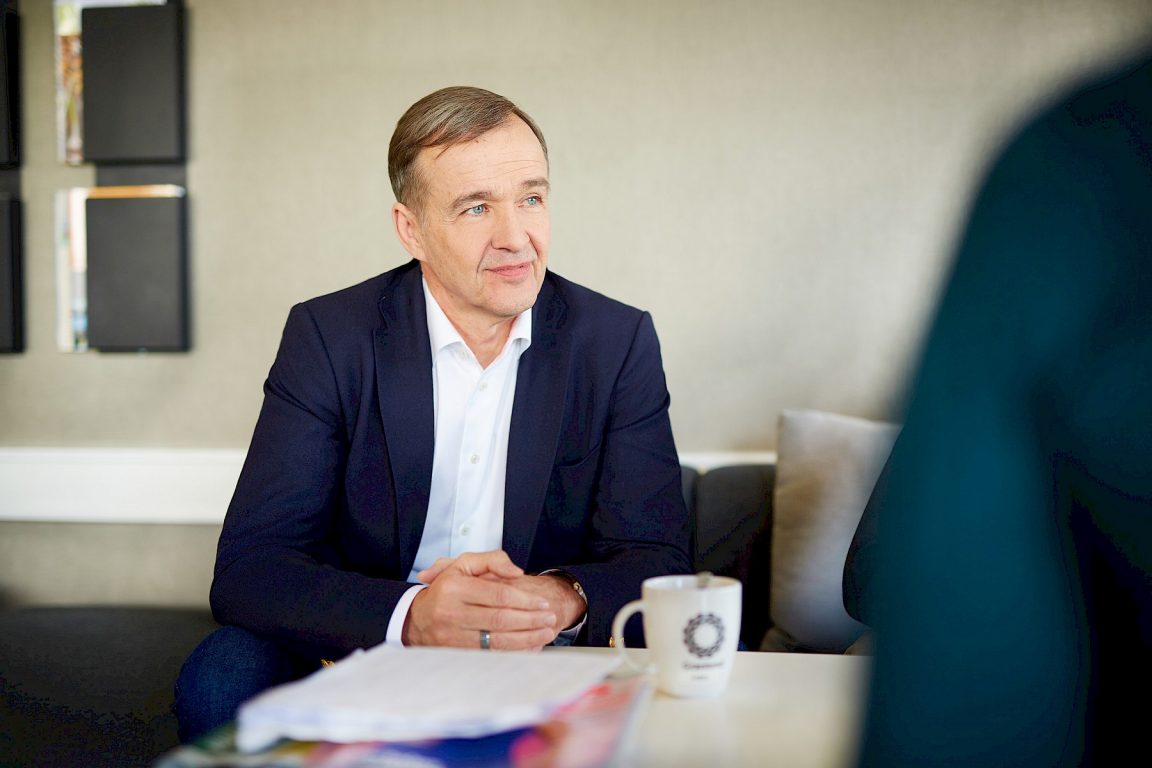 Granlund grew and achieved great results in 2020 despite COVID-19
18.03.2021 – Granlund achieved great results in 2020 despite COVID-19. The company strives to double its EUR 100 million net sales by…
News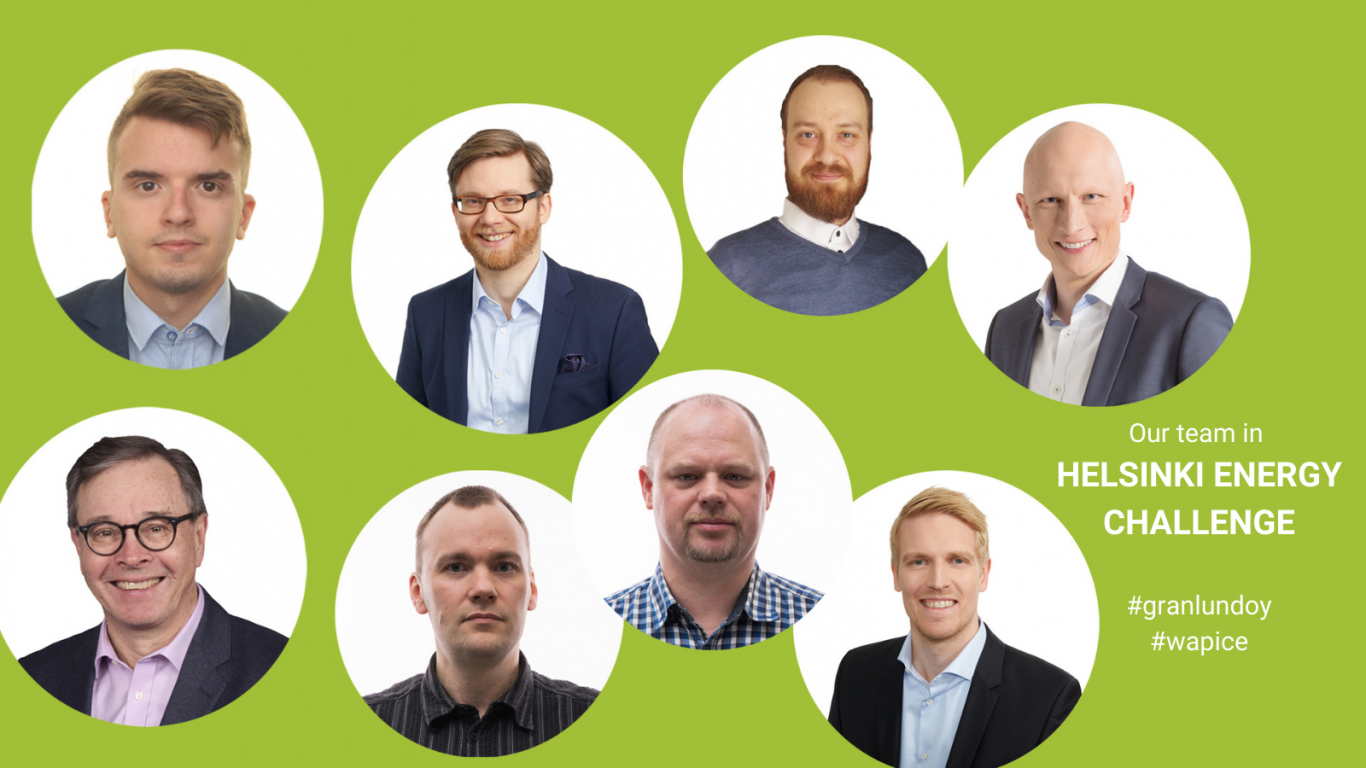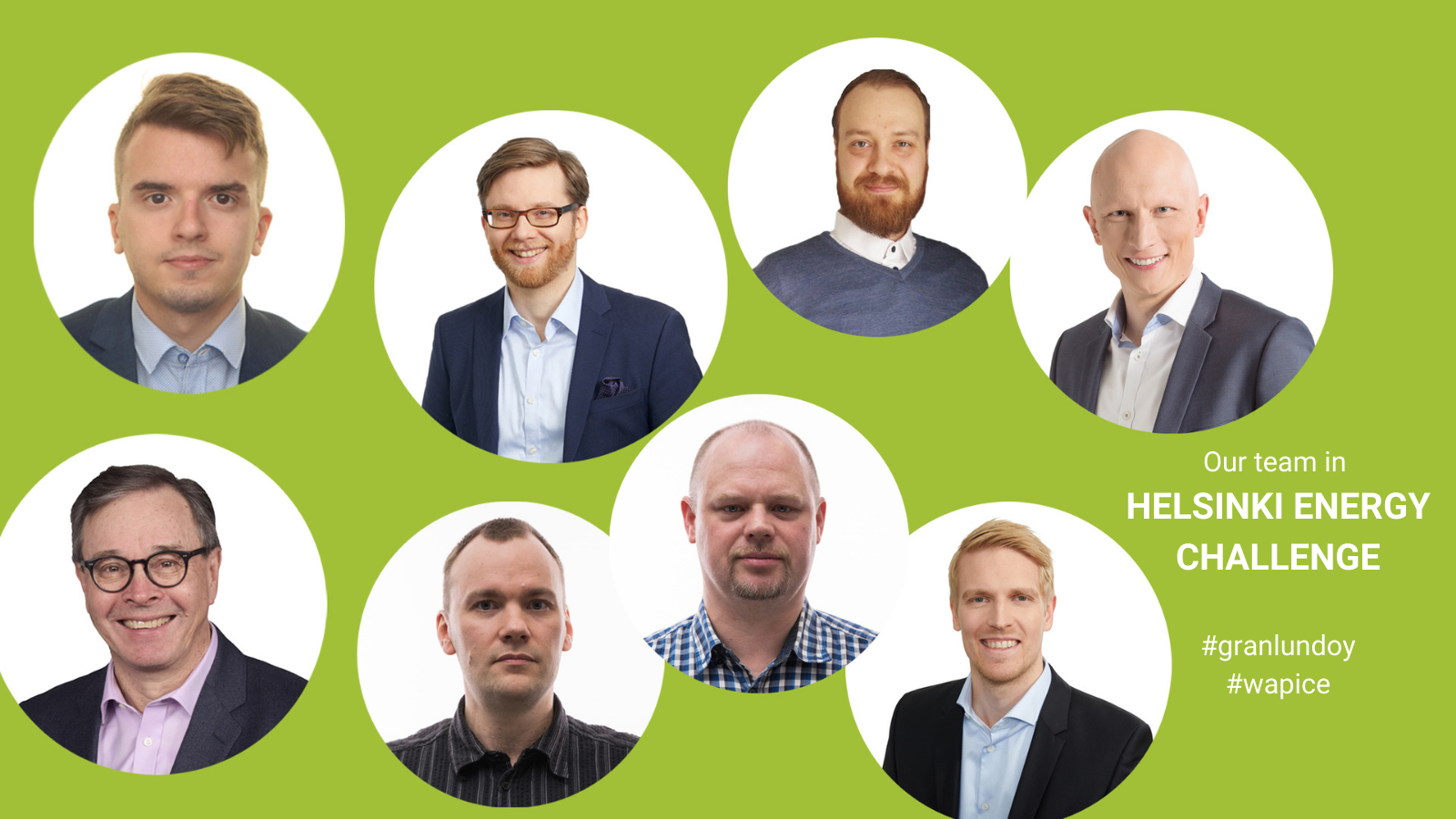 Granlund's and Wapice's joint solution among the finalists of the Helsinki Energy Challenge
16.03.2021 – Granlund and Wapice reached the finals of the Helsinki Energy Challenge with their Flexible Future solution
News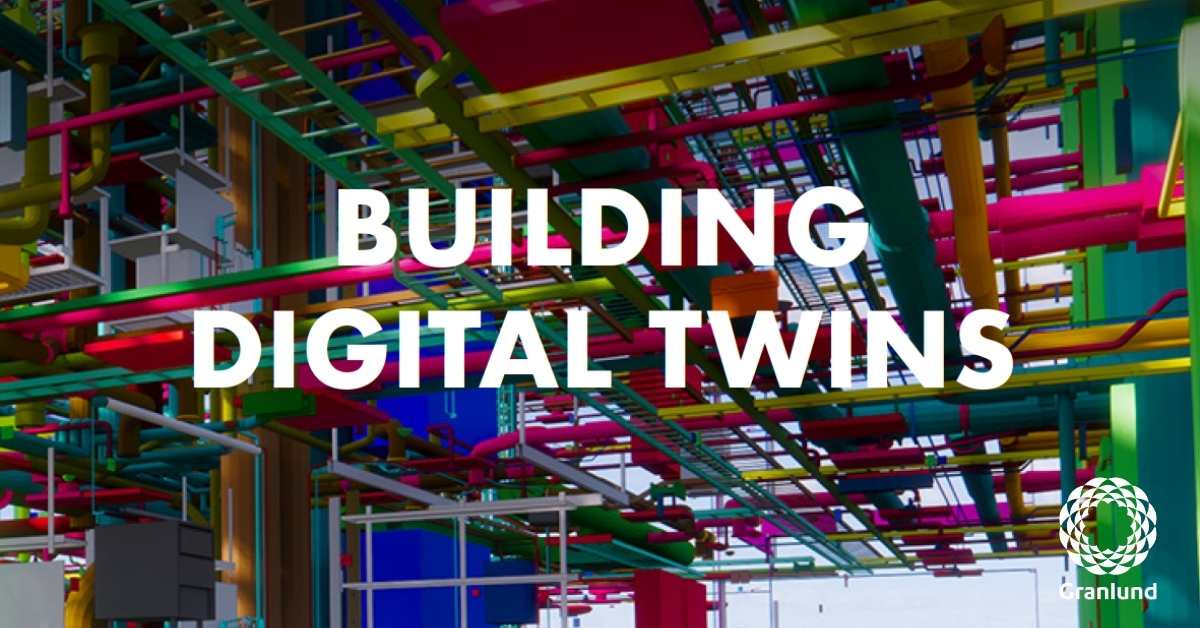 Building digital twins – from technology push to market pull
10.12.2020 – The virtual replicas of buildings – digital twins – are staking their claim on the real estate industry but perhaps…
News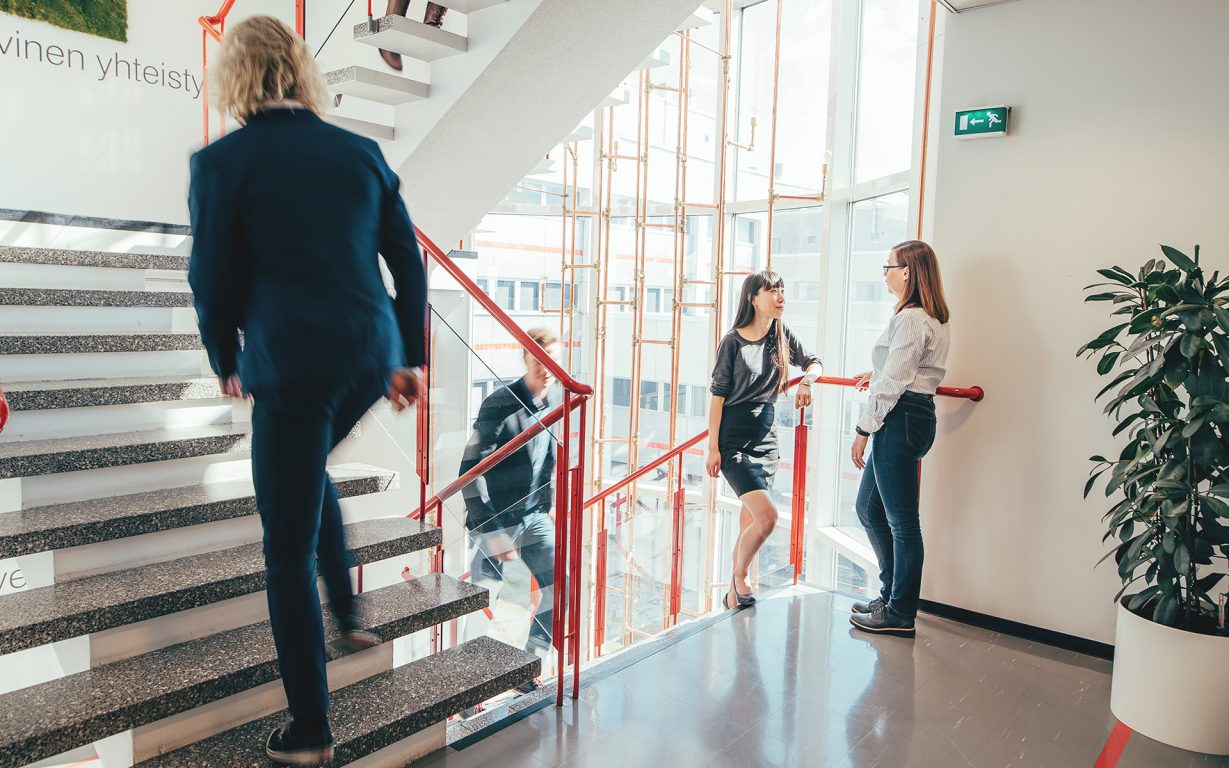 Granlund is restructuring its services
08.12.2020 – Emphasis on continuous services, energy solutions and developing productivity through the use of data
News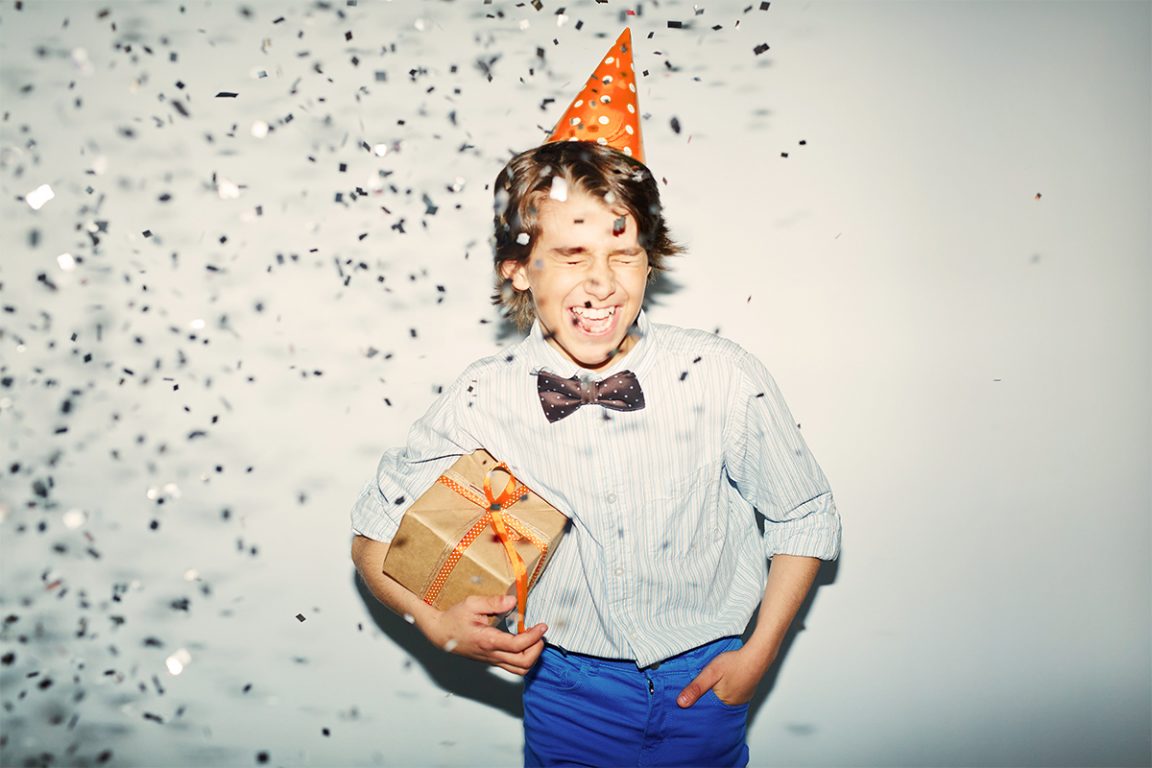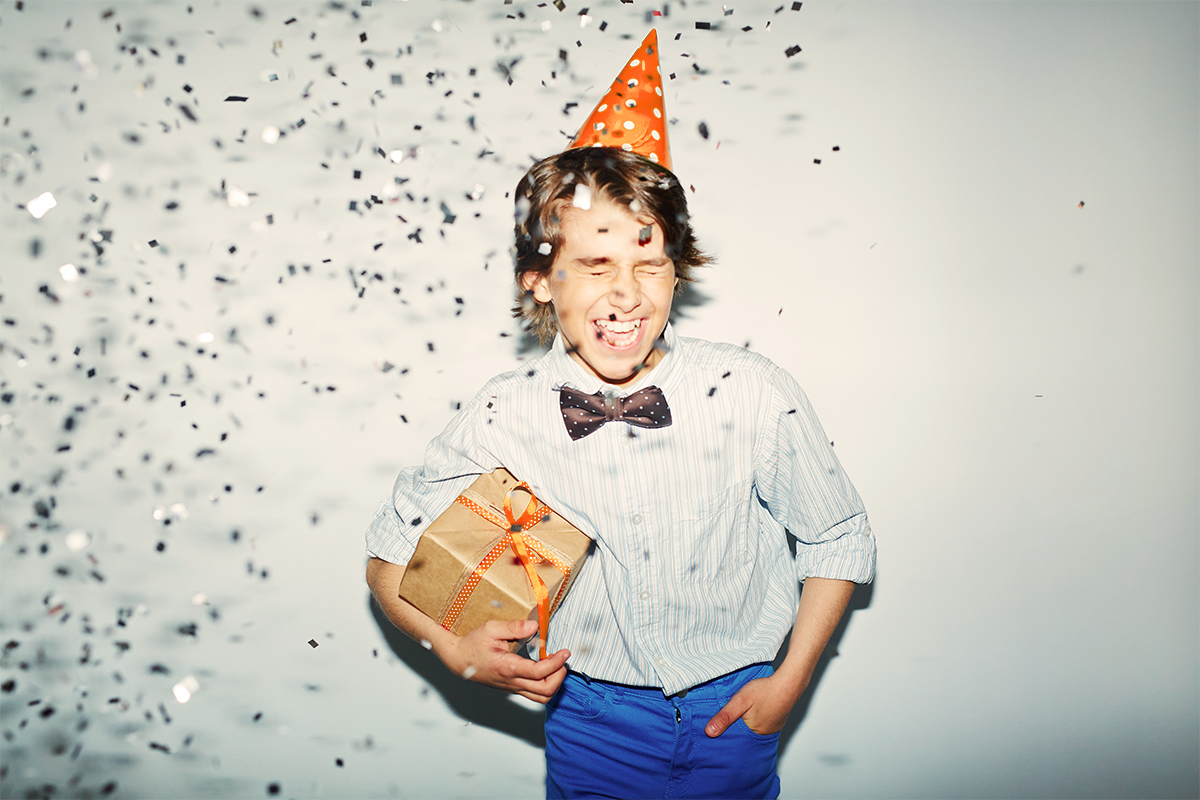 On Granlund's 60th anniversary, the company keeps growing like an eager adolescent
07.12.2020 – Granlund has long been aware that the year 2020 was going to be special. The 60-year-old Granlund is still growing.
News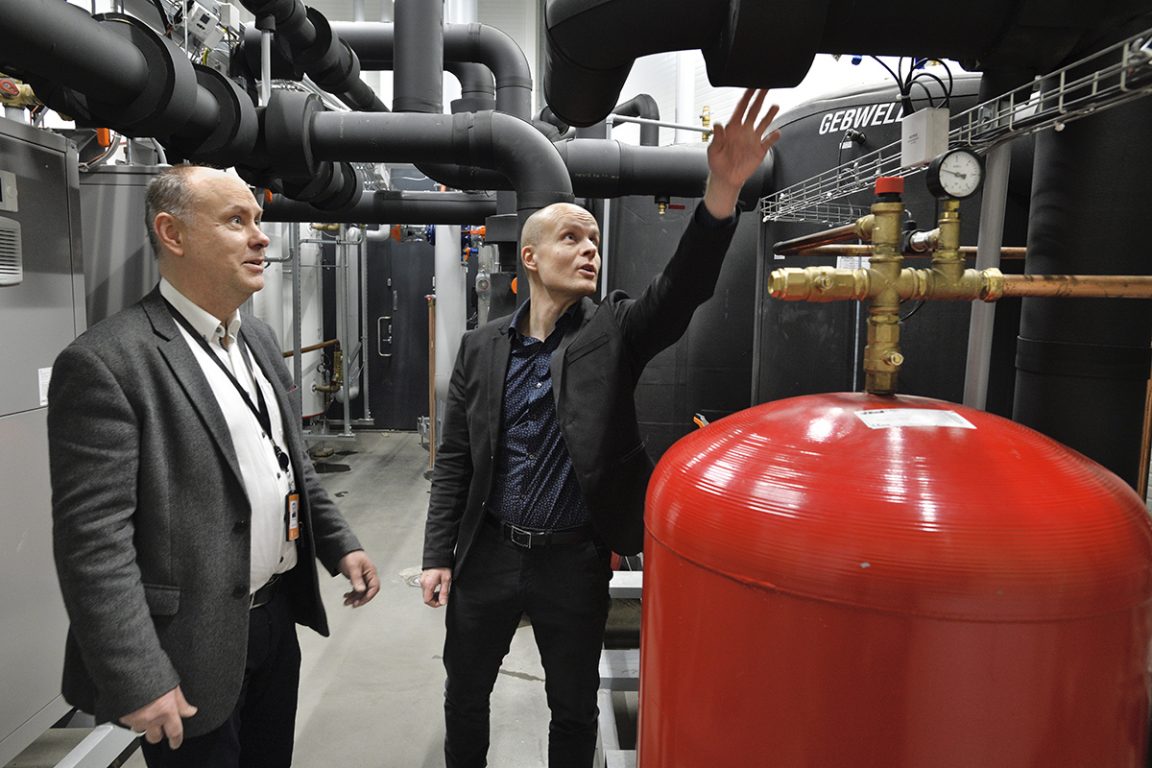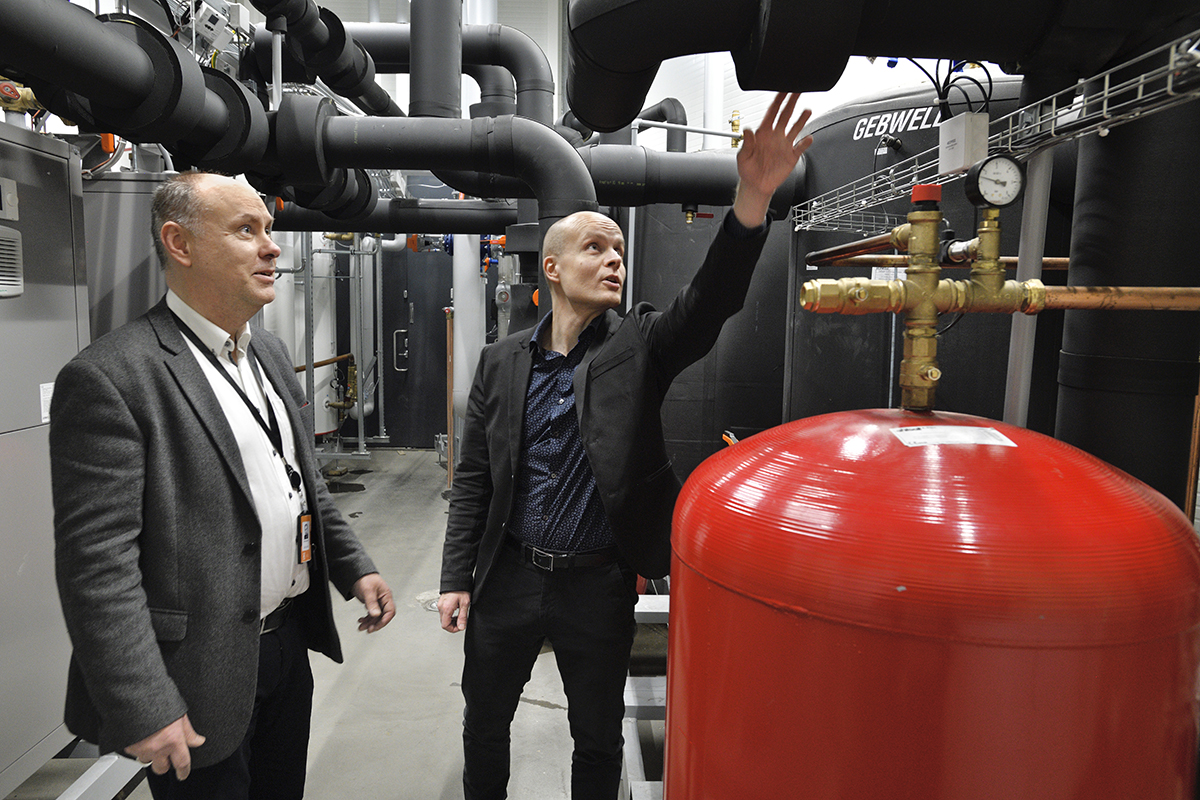 Energy recycling system finds international success
23.11.2020 – Solution designed for K Group awarded by the European Heat Pump Association
News