Health and well-being a priority also in challenging conditions
20.3.2020 – The coronavirus is affecting daily life everywhere and at Granlund we are doing our part to respond to the situation on all levels of our operations. Our primary objectives are to ensure health and well-being and the continuation of our projects. Responsibility is now highlighted in everything we do.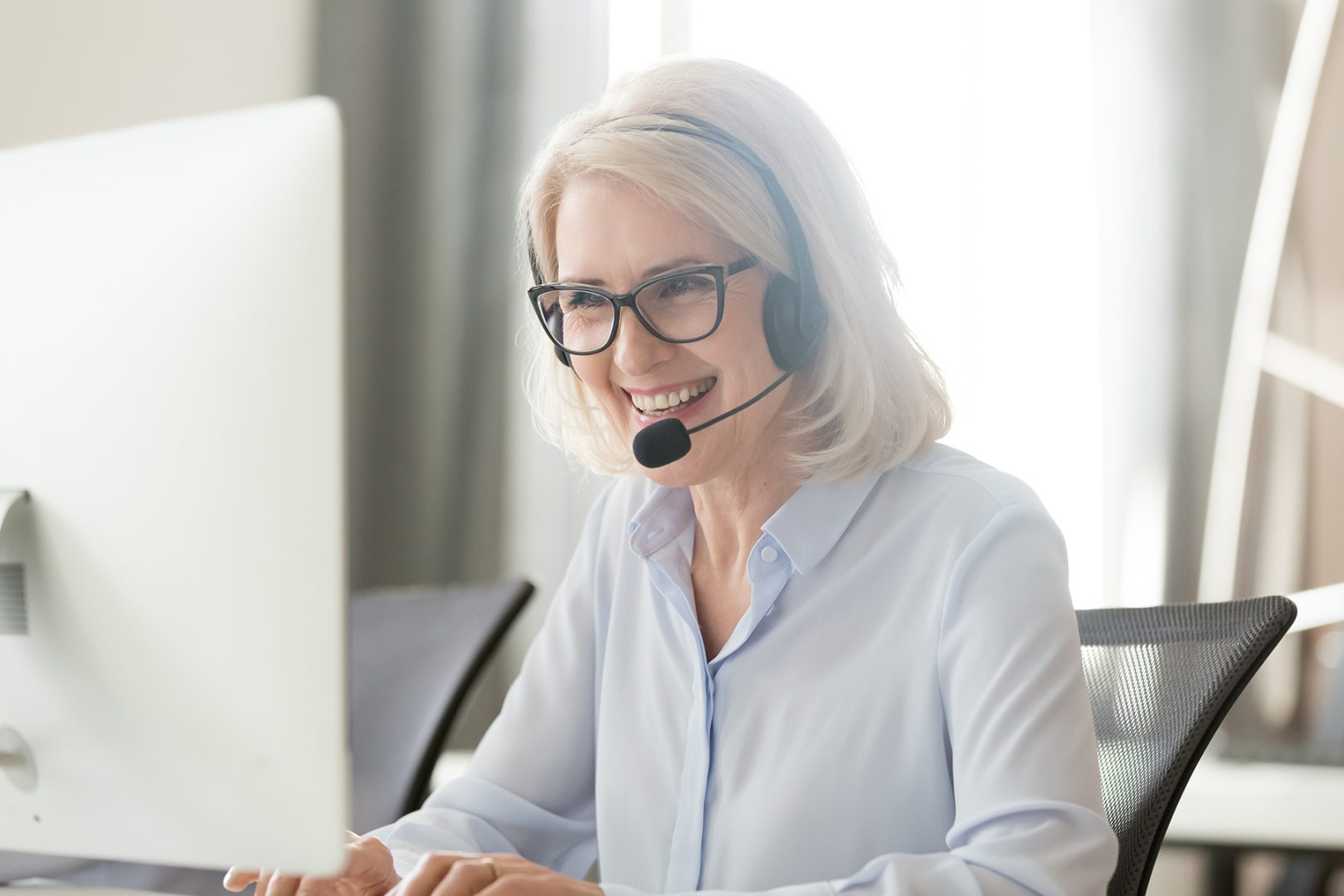 Most of our personnel are working remotely. For those at the office, we have arranged the safest working conditions possible taking into account the situation. We have now employed working methods that ensure our projects can proceed as well as possible in these exceptional circumstances.
Meetings of fewer than 10 people are arranged with caution. Almost all meetings are remote meetings and we travel for work only when it is absolutely necessary. Special care is taken during visits to properties and construction sites.
Our top priority is to ensure the health and well-being of our personnel and our customers. We continue to deliver on our customer promises and keep our projects rolling. Good remote working tools help us achieve this. We also want to ensure a good home-life balance for our personnel during this exceptional time by being flexible.
Our experts are at your service
All of our customer meetings have been moved to remote meetings or rescheduled for a later date. You will find information on our upcoming webinars and live streams on our social media channels. We want to offer our expertise even in these exceptional conditions.
We will operate according to these different rules until it is safe for us to return to our standard operating methods. We will continue to be available for our customers and we are working to ensure that business continues and we are able to deliver on our customer promises even in these challenging conditions. An open attitude and cooperation have an even more significant role in exceptional circumstances.
Granlund's team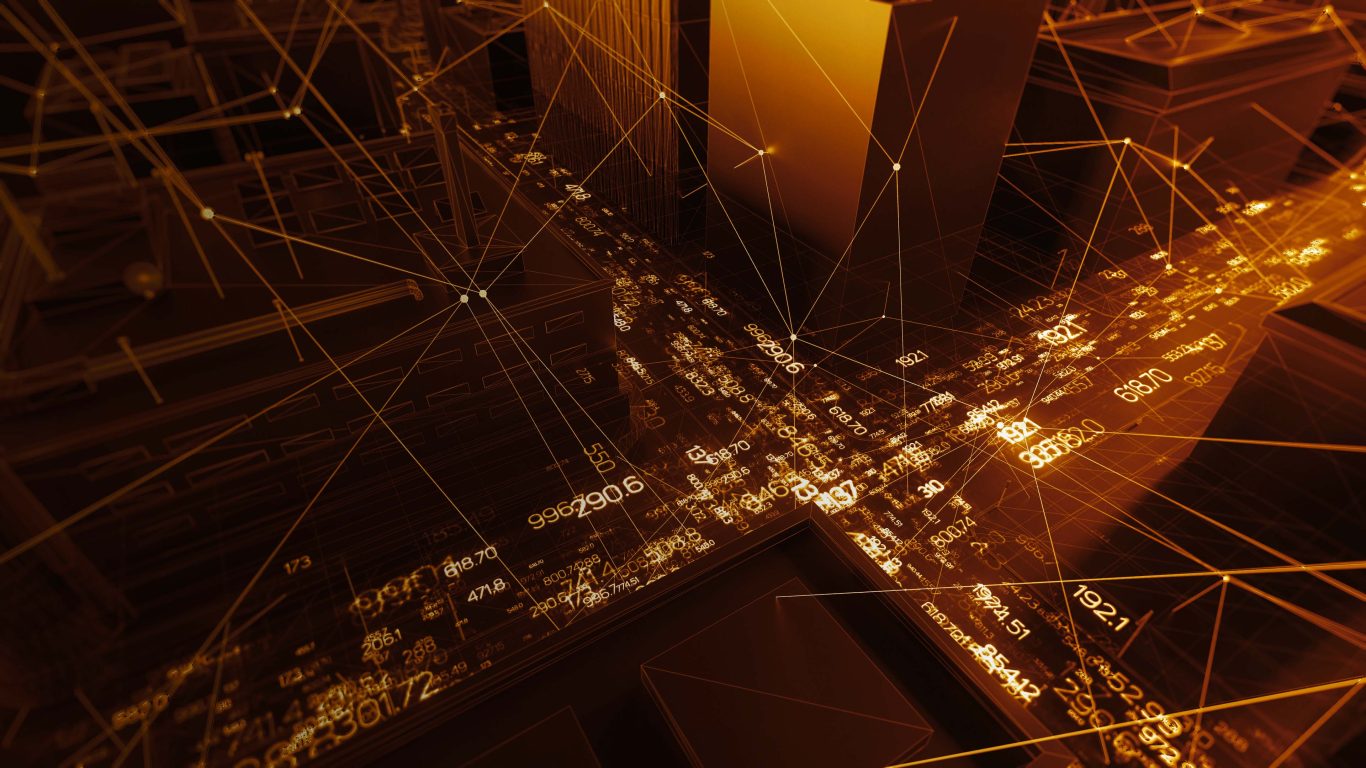 Meet us at BIM World MUNICH 2023
17.11.2023 – Granlund attends the BIM World MUNICH at Finnish pavilion.
News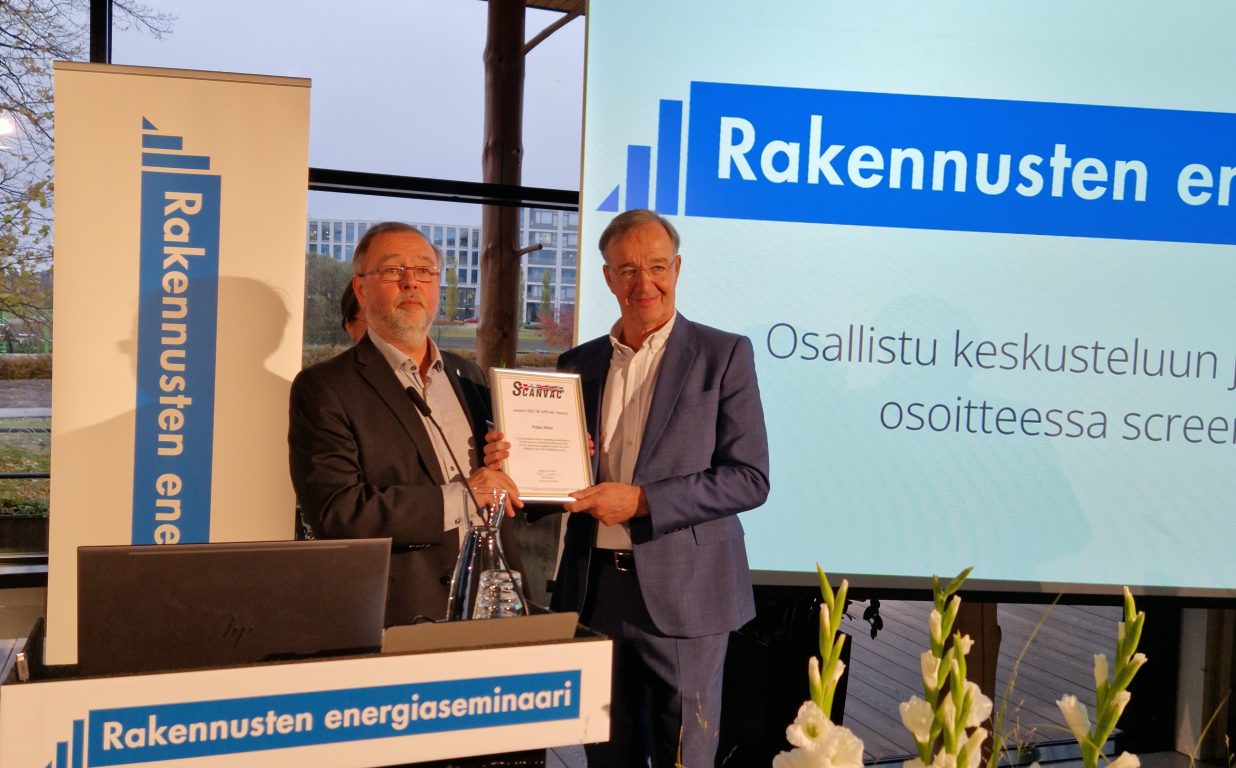 Nordic SCANVAC Award to Pekka Metsi
31.10.2023 – SCANVAC grants every second year private individuals, companies or organizations in the Nordic countries that have made outstanding contributions in…
News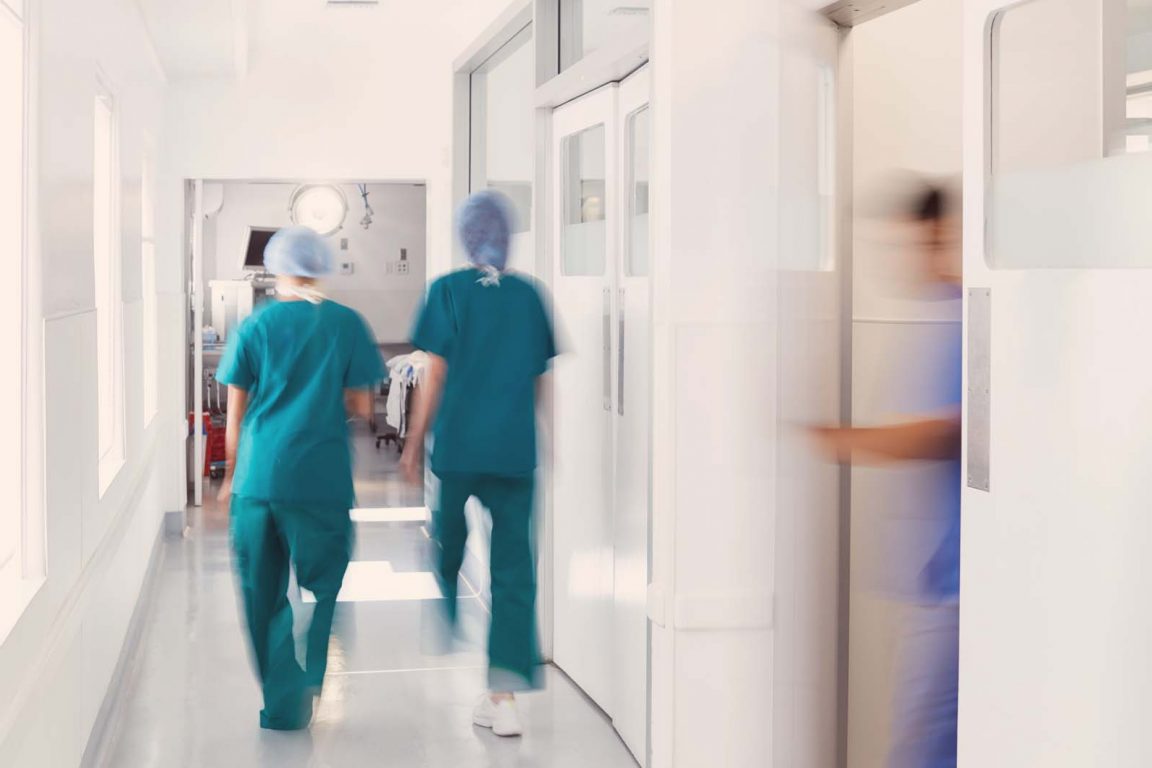 Finnish expertise supports Romania in renewing its hospitals
21.08.2023 – Integrated Hospital Design Alliance (IHDA), the alliance that brings together Finnish experts in hospital design and construction, is involved in…
News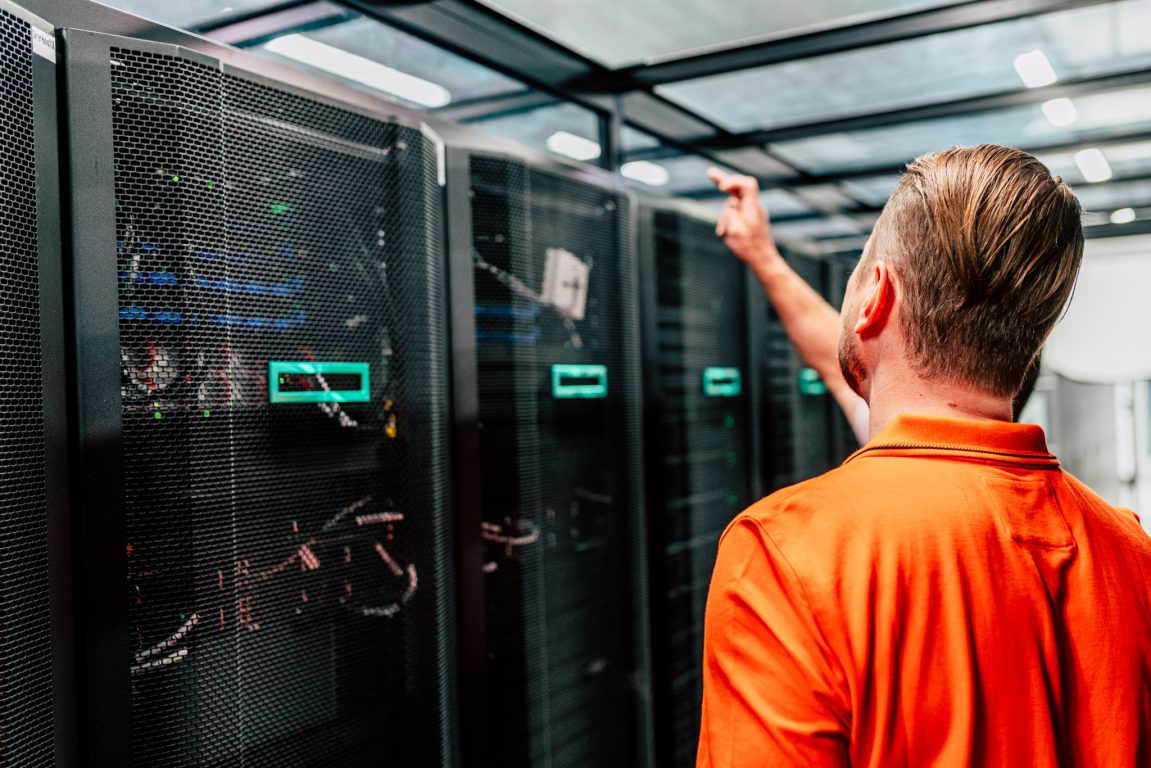 A good BIM model improves data centre usability
03.08.2023 – Building information modelling (BIM) helps in the scheduling of projects, among other things, and offers the opportunity for cost calculation…
News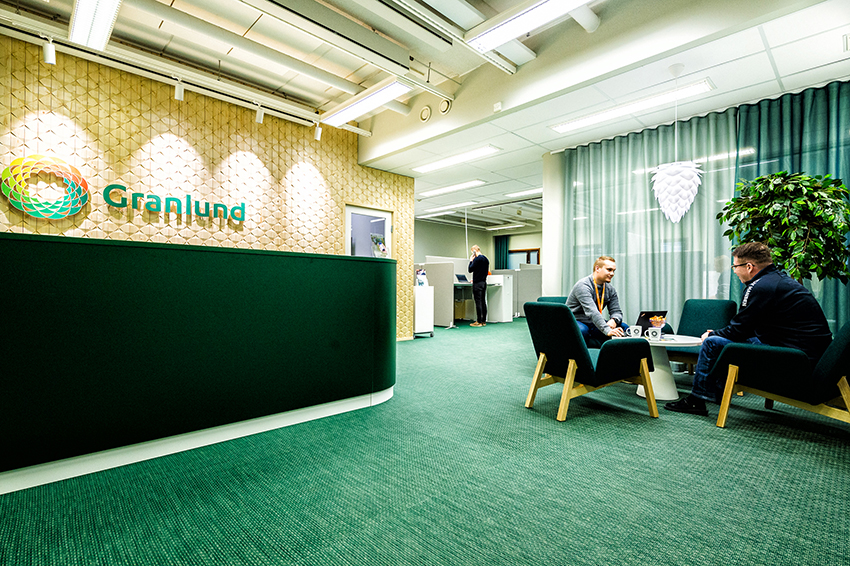 Granlund to become one company in Finland – prepares to go global
12.06.2023 – Granlund is reorganising its Finnish organisation, with the Group's 12 subsidiaries to merge with the parent company on 31 October…
News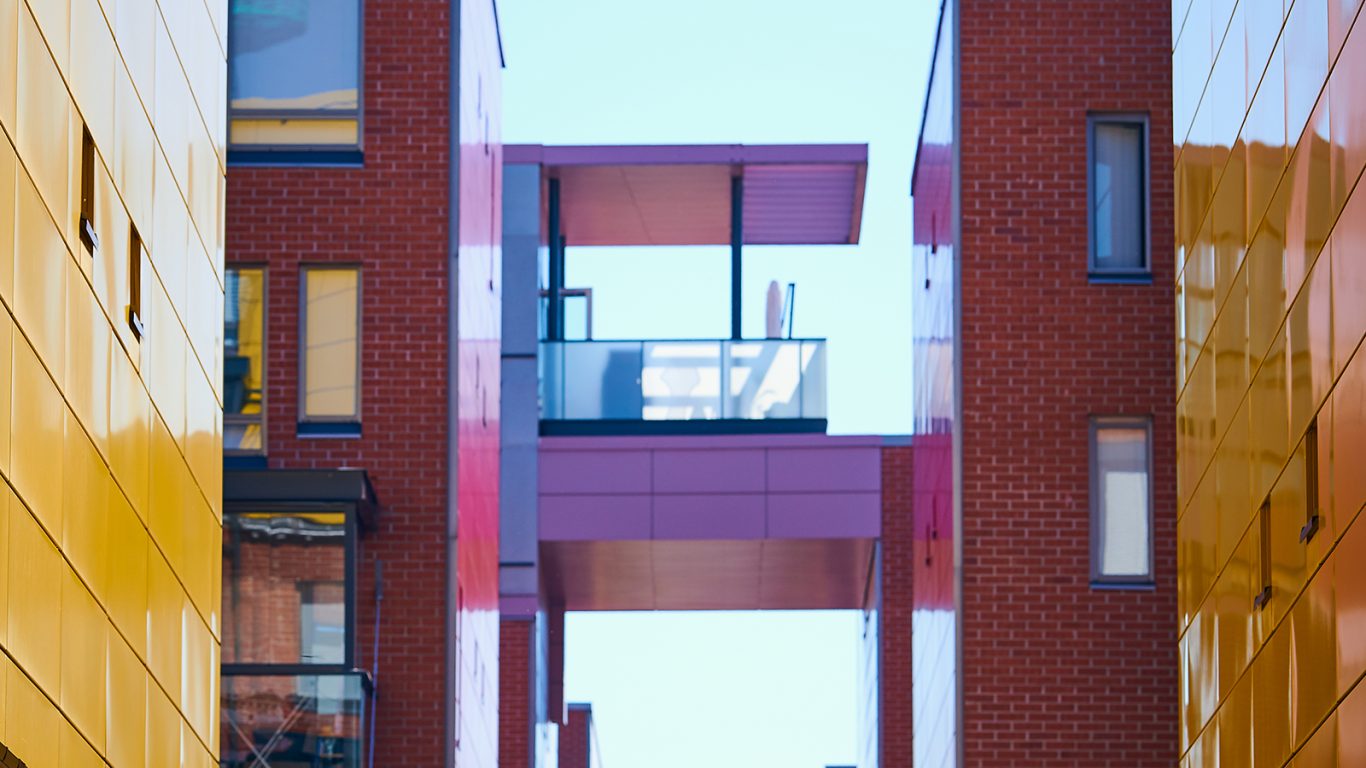 Survey: The lack of high-quality data is an obstacle to digitalization in the construction and real estate sector
26.05.2023 – The digitalization of the real estate and construction sector requires investment and change has been slow, according to a survey…
News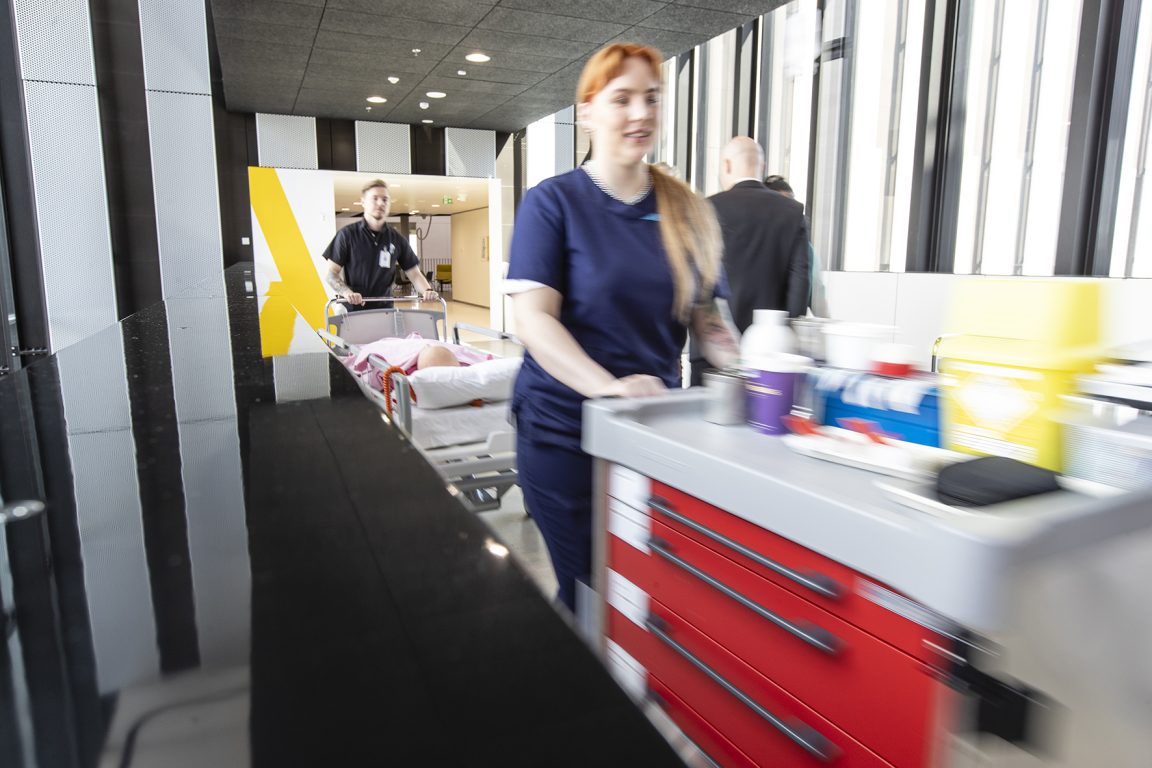 DD report helps manage the risks of real estate business in care properties
14.04.2023 – As a result of the health and social services reform, the ownership of care and public sector properties is increasingly…
News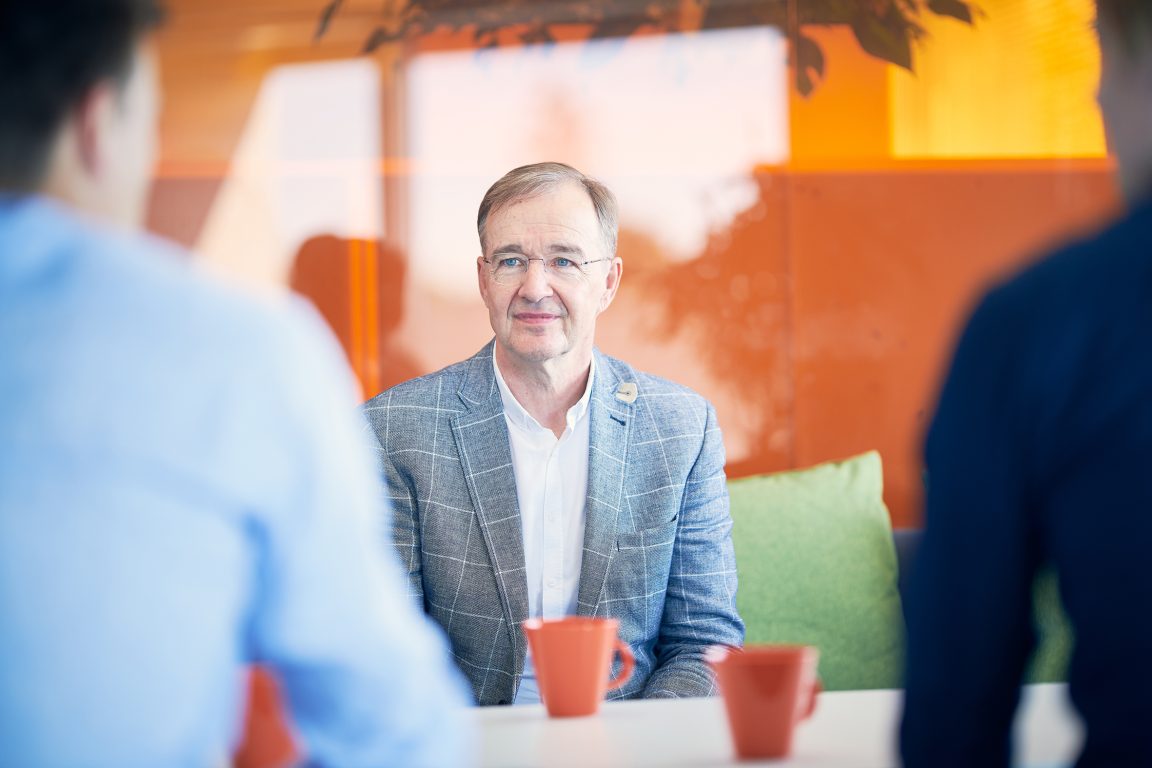 Granlund is back on the strong growth track, with an 18.5% increase in net sales
14.02.2023 – The year 2022 was very profitable for Granlund. The Group returned to a strong growth track after the years slowed…
News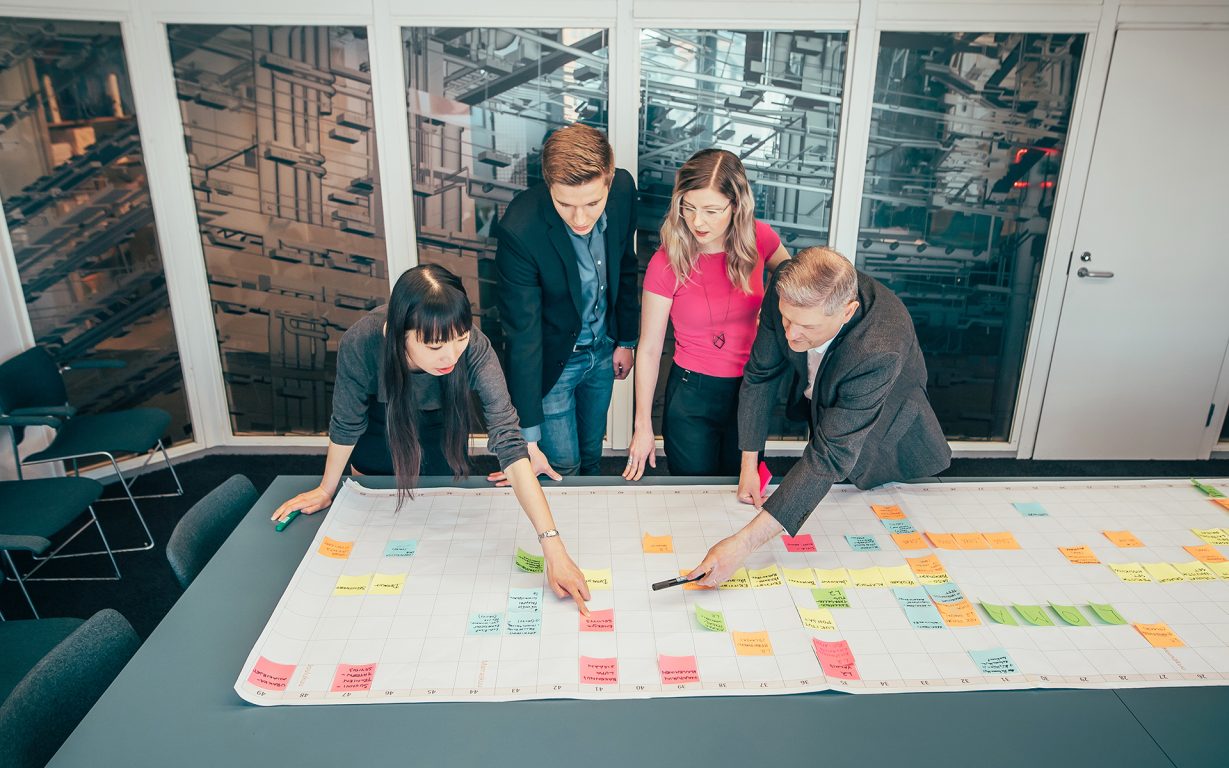 The building services sector is transformed by innovating together
25.01.2023 – Granlund's new Innovation Director Heikki Ihasalo considers the renewal of the building services sector to be inevitable. Operating methods change…
News