Granlund Group continues remote work but is also carefully returning to office
15.6.2020 – Due to the better Coronavirus epidemic situation in Finland, we are partly getting back to office.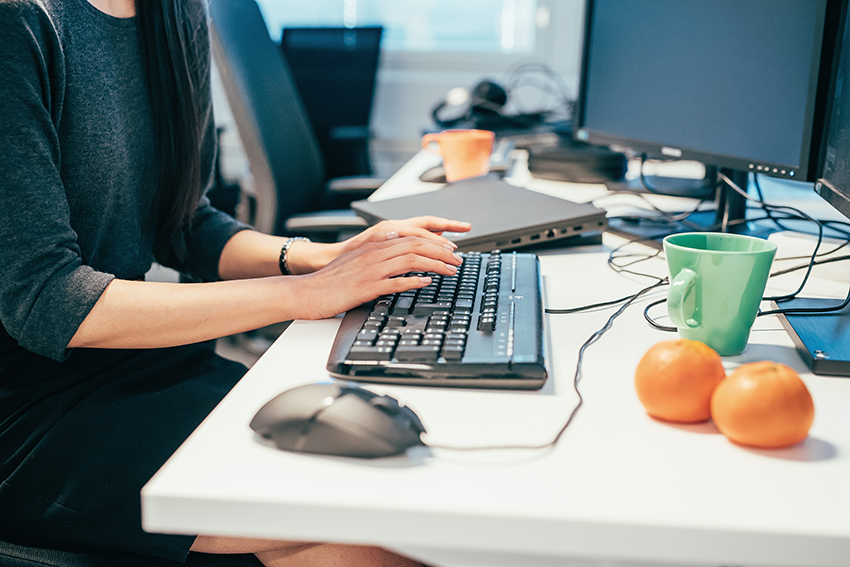 We at Granlund Group continue some new practices for client work due to Coronavirus epidemic. We always aim to deliver best client solutions, even though the Coronavirus has changed our working environment.
we organize our meetings mostly remote, but have started to meet clients face to face as well
we always keep a safe, 2-meter-wide distance in all circumstances, also in meetings
we take care of good hand hygiene and don't shake hands
we prefer remote work, but have started to return to office carefully
when travelling, we follow the authorities' guidelines
we stream all our bigger events
In all our actions we follow the guidelines from the National Institute for Health and Welfare and the Ministry for Foreign Affairs of Finland. We follow their announcements actively.
More information due to our guidelines at Granlund Group will be provided by your project contact person.
We inform about possible changes in our guidelines through our website and social media channels.
The guidelines have been updated 15 June 2020.
Want to hear more?
No contacts found.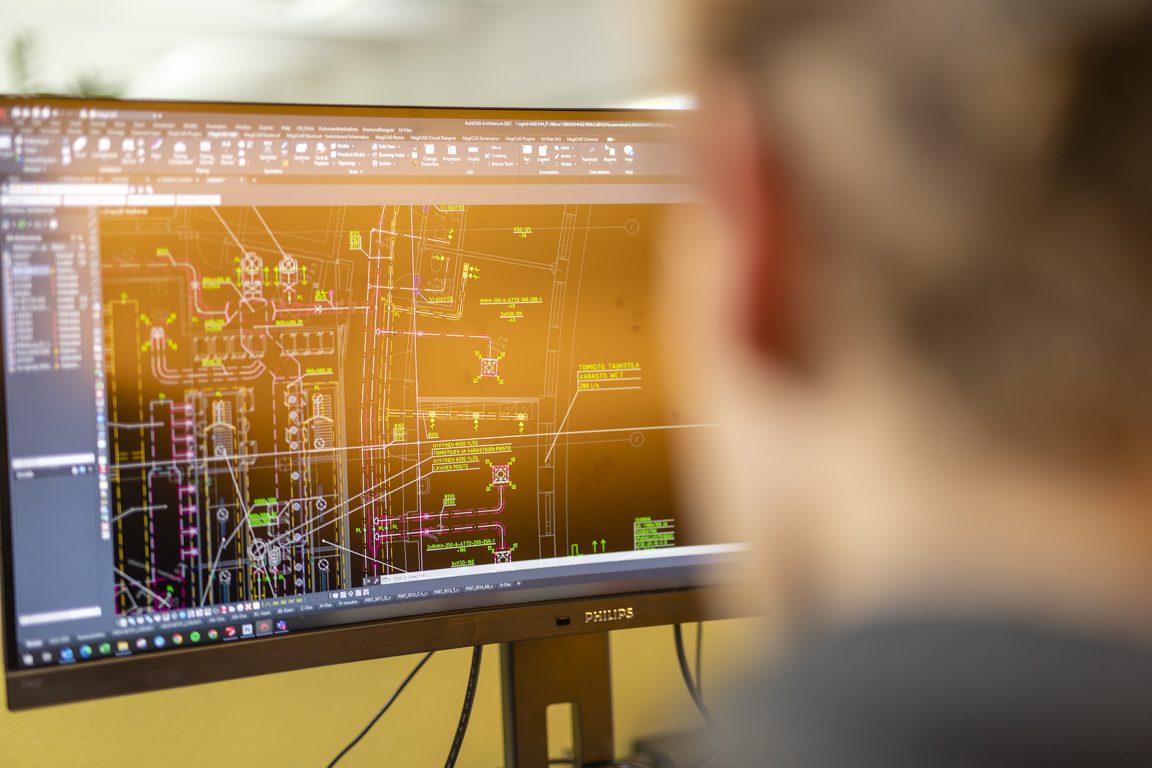 Meet us at BIM World MUNICH 2022
14.11.2022 – Granlund attends the BIM World MUNICH at Finnish pavilion.
News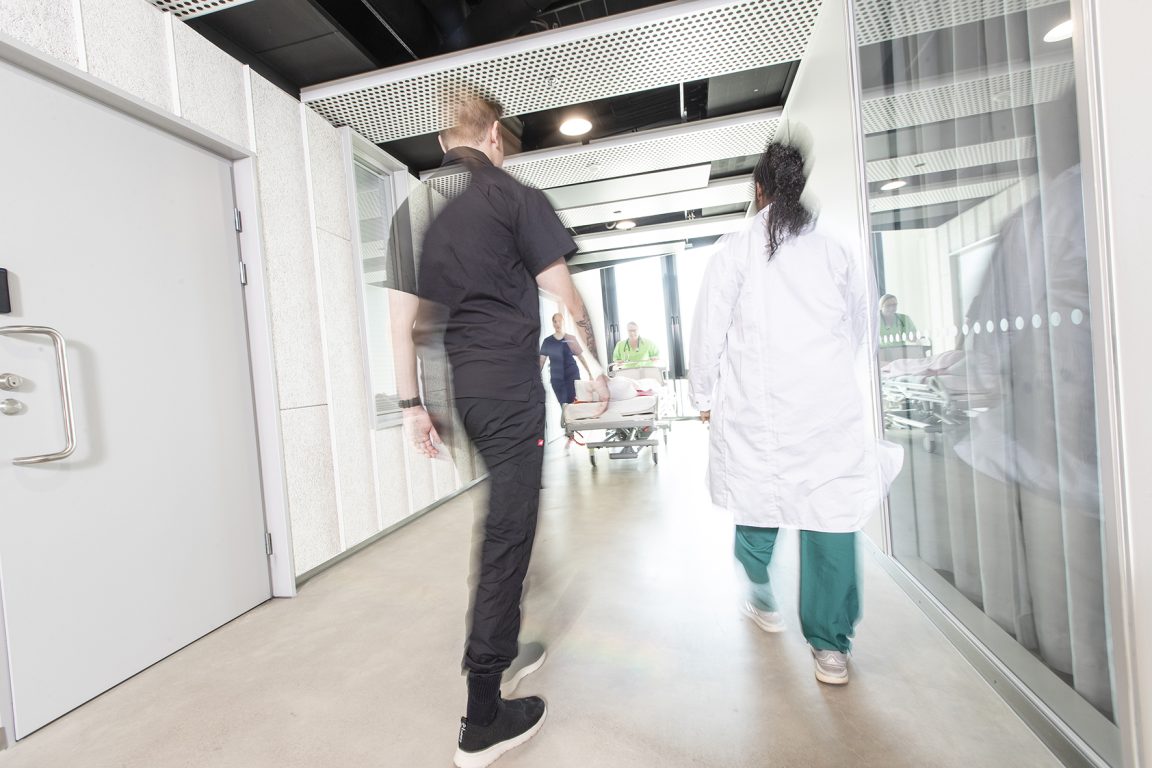 Smart and customer-oriented hospitals – IHDA alliance takes Finnish hospital design excellence to Europe
29.08.2022 – Expert companies in Finnish hospital design and construction have jointly launched the Integrated Hospital Design Alliance (IHDA) project, which promotes…
News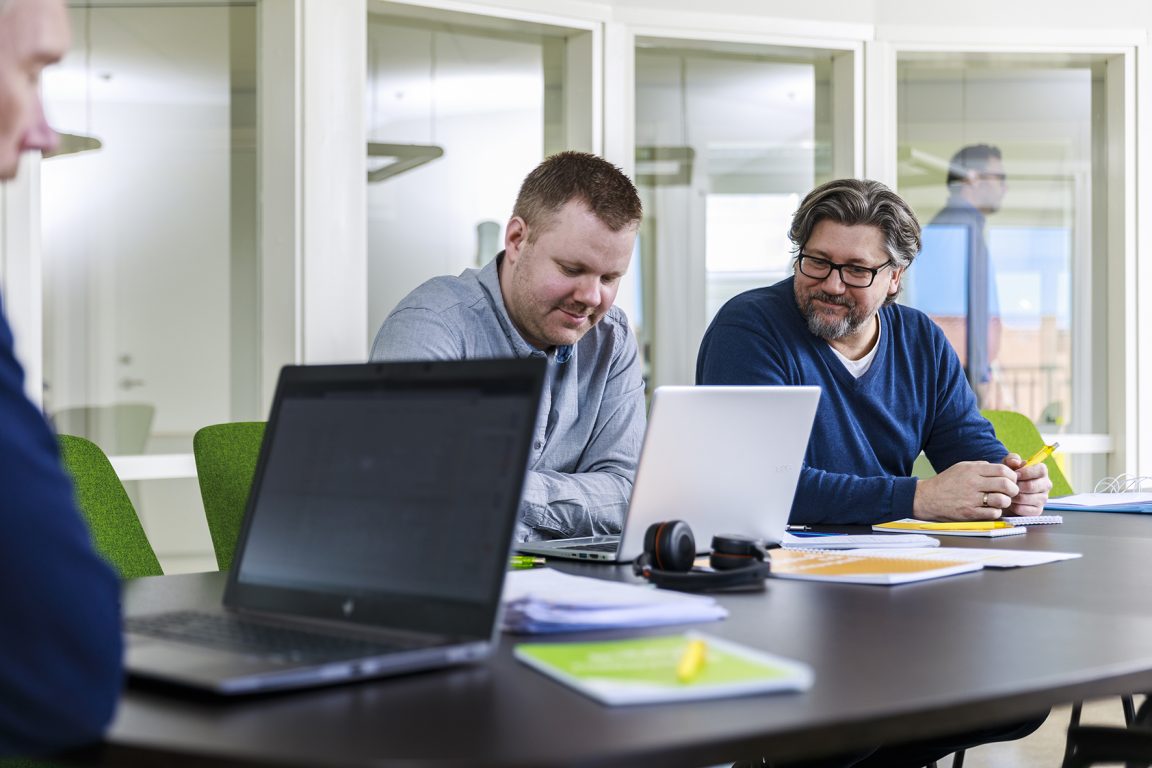 Granlund Sweden plays big role in data center business
11.04.2022 – A team of ten engineers is shaping the future of data center design. Now Granlund Sweden has plans to expand.
News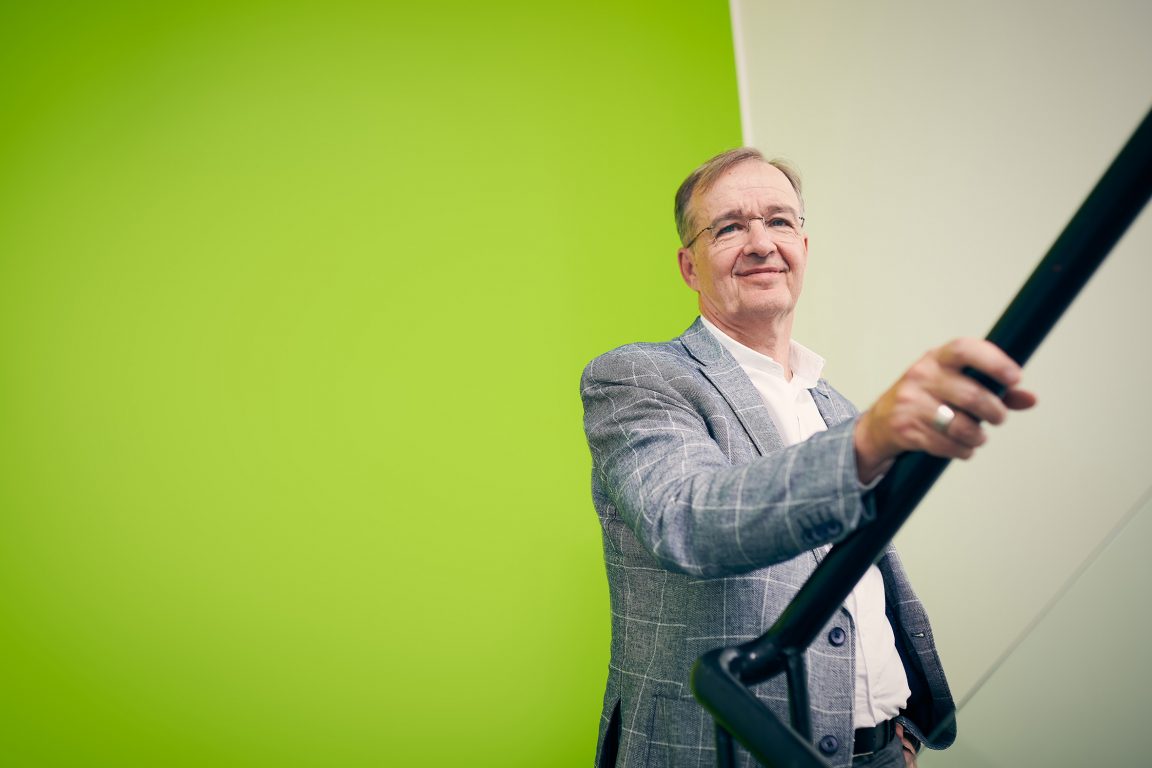 Granlund made a record number of acquisitions in 2021 – the Group continues to grow
16.02.2022 – Granlund made a positive operating profit during 2021. Granlund made a total of seven acquisitions in Finland.
News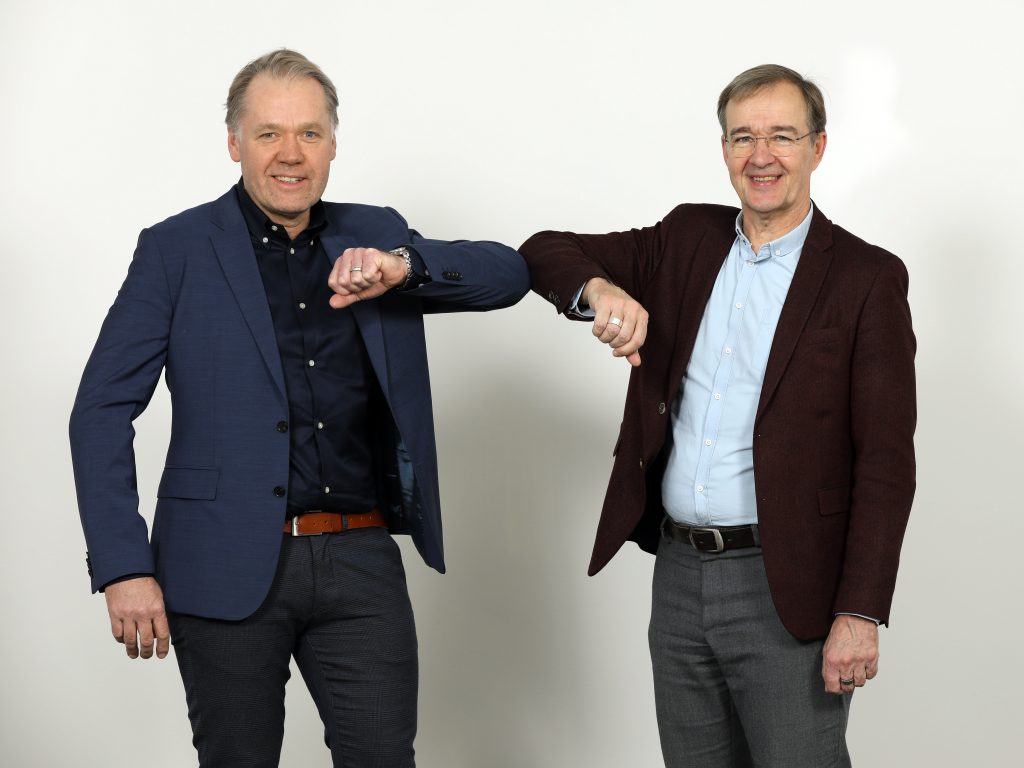 Granlund to expand in Sweden – transaction with ECO Konsult i Stockholm AB
18.01.2022 – The aim of the transaction is to strengthen Granlund's company network in the building services sector in Sweden.
News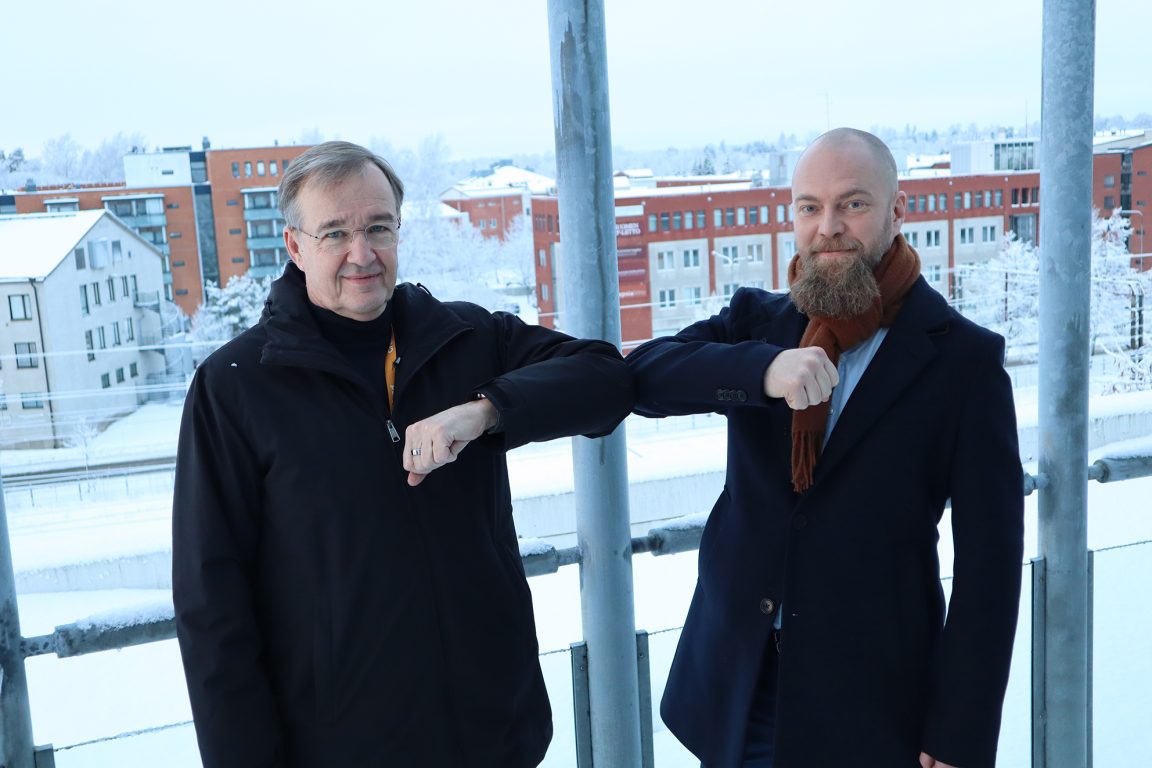 Granlund acquires Lean 4D to take construction project scheduling to the next level
14.01.2022 – The aim is to take the data-based scheduling and cost control of construction projects to a completely new level and…
News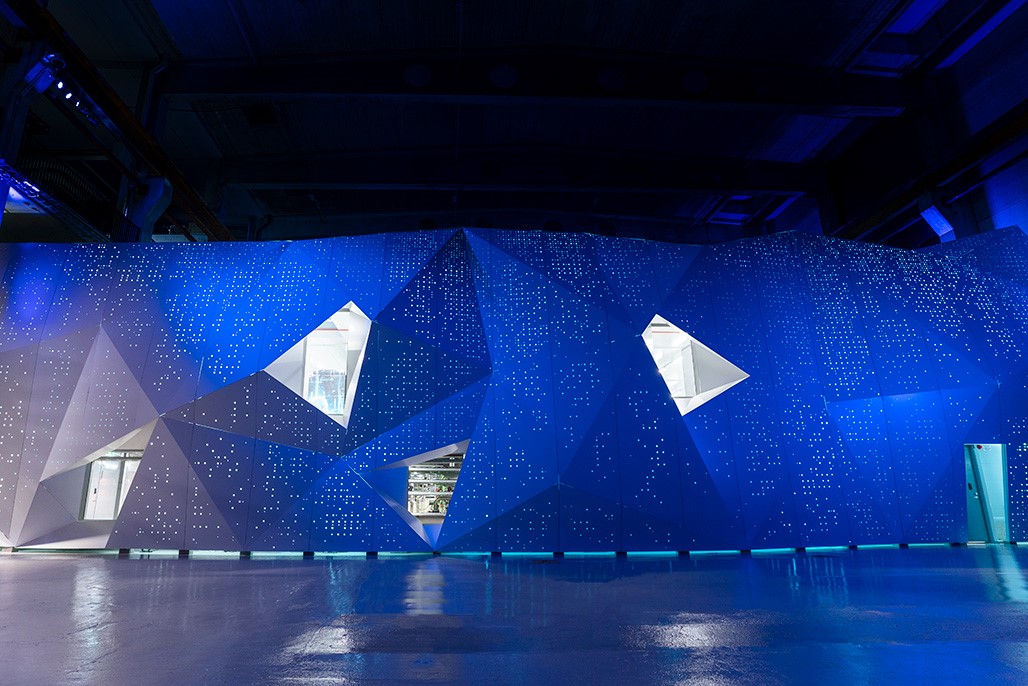 LUMI Receives Honors in global DCD Awards 2021
09.12.2021 – LUMI has received honors in the global DCD Awards presented in London on 8 December 2021. LUMI was recognized with…
News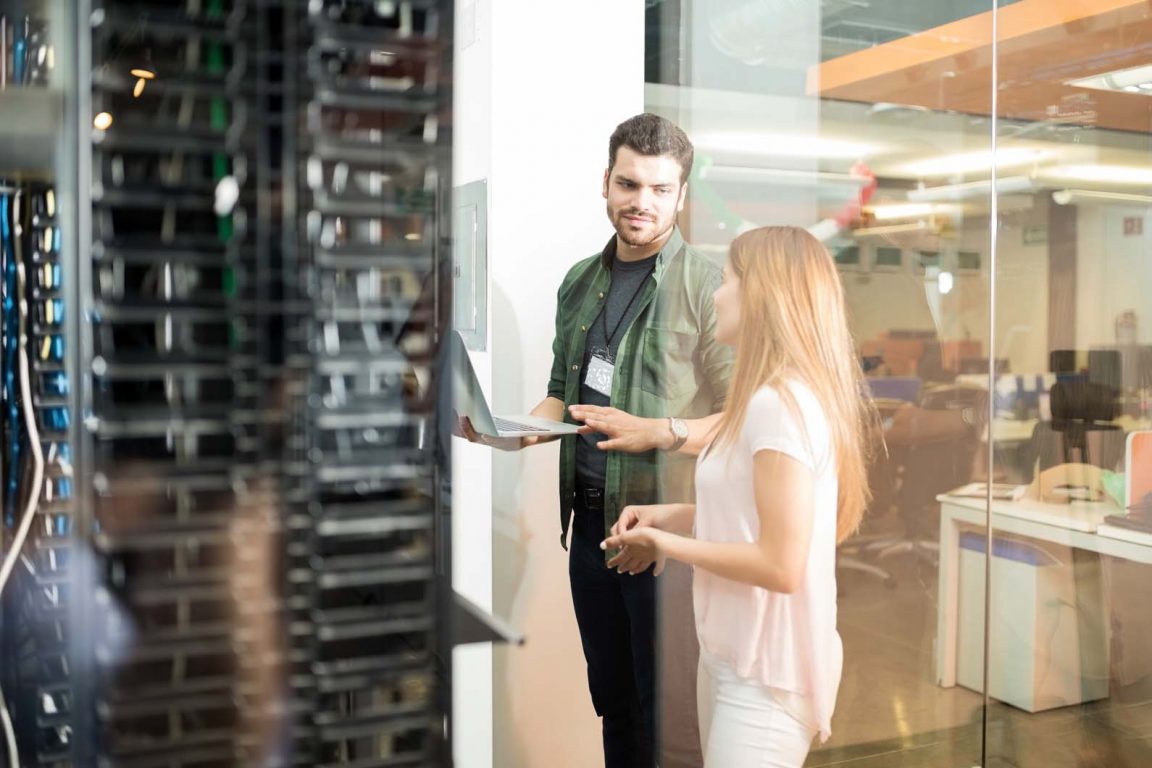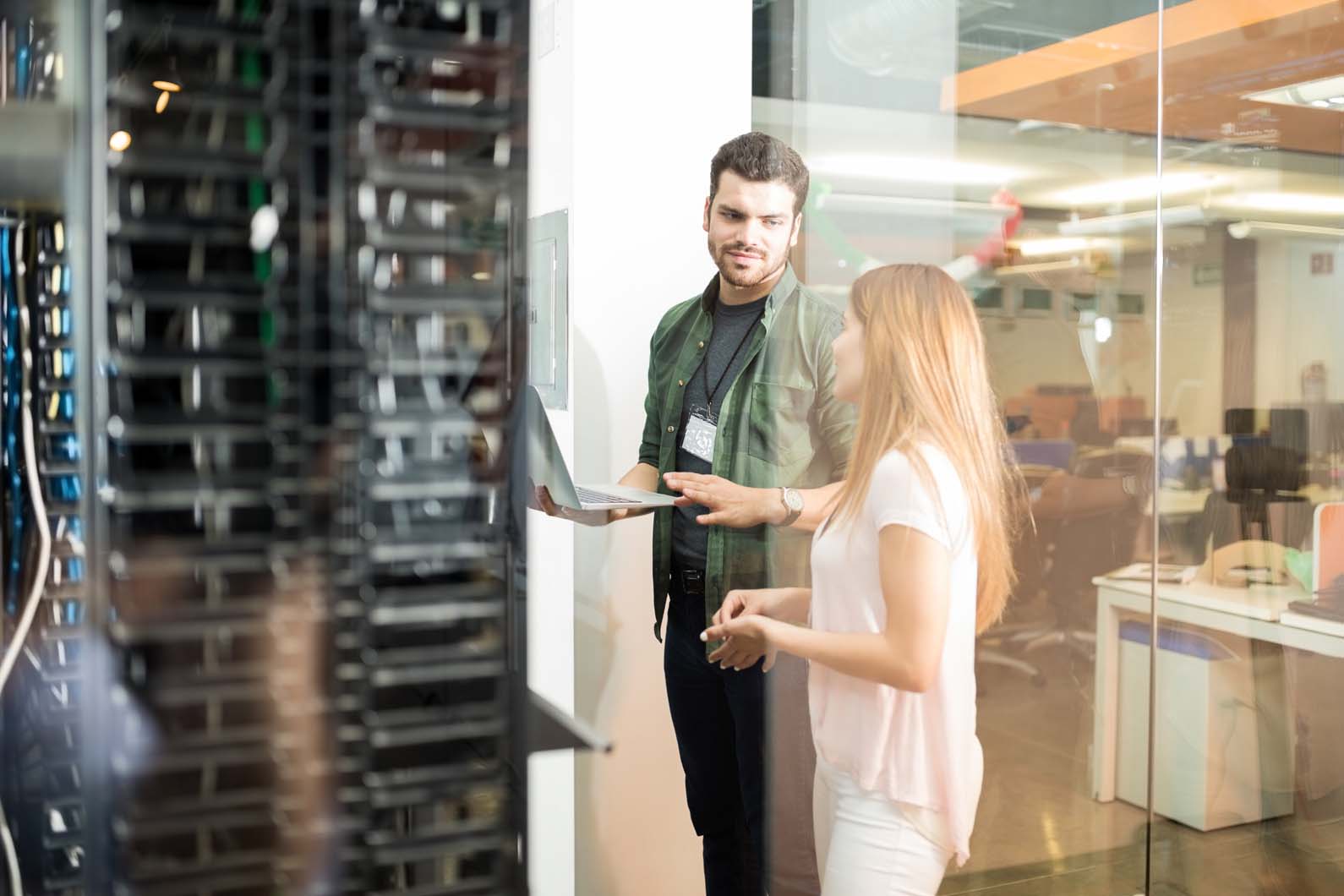 The key to a successful data center project
25.11.2021 – Granlund Sweden leads data center projects from conceptualisation to commissioning. Daniel Johansson and Jonas Olsson give five tips to successfull…
News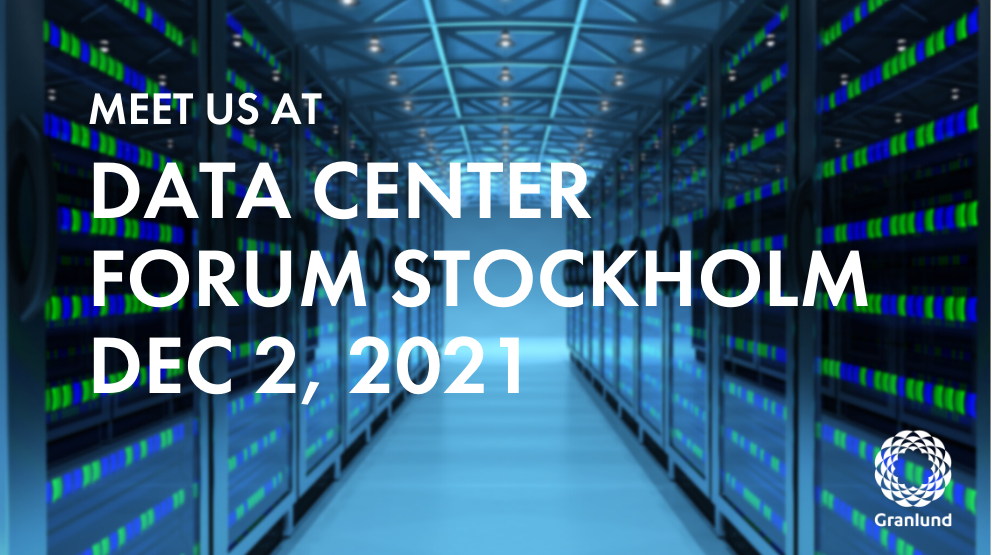 Granlund Sweden at Data Center Forum in Stockholm
11.11.2021 – Granlund Sweden has vast experience of participation in different types of construction projects with specialization in data center business.
News