Office in Sheffield, UK
Granlund's office in UK provides consultation on energy production and networks as well as energy production technologies.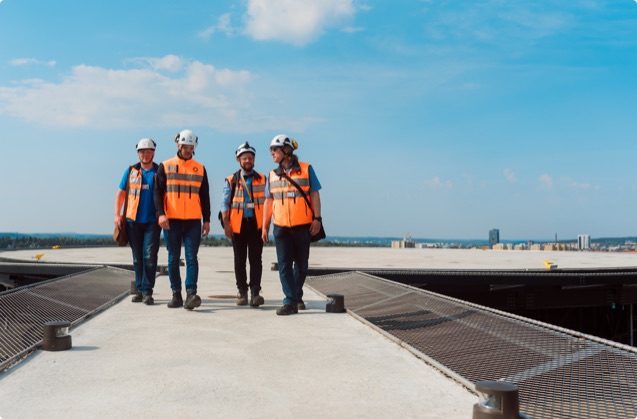 Greenfield Nordic Ltd – part of Granlund Group
Granlund acquired the shares in Greenfield Consulting Oy and the majority of the shares in Greenfield Nordic Ltd in February 2018. Greenfield was established in 1987. 
See what services we provide.
References
Contacts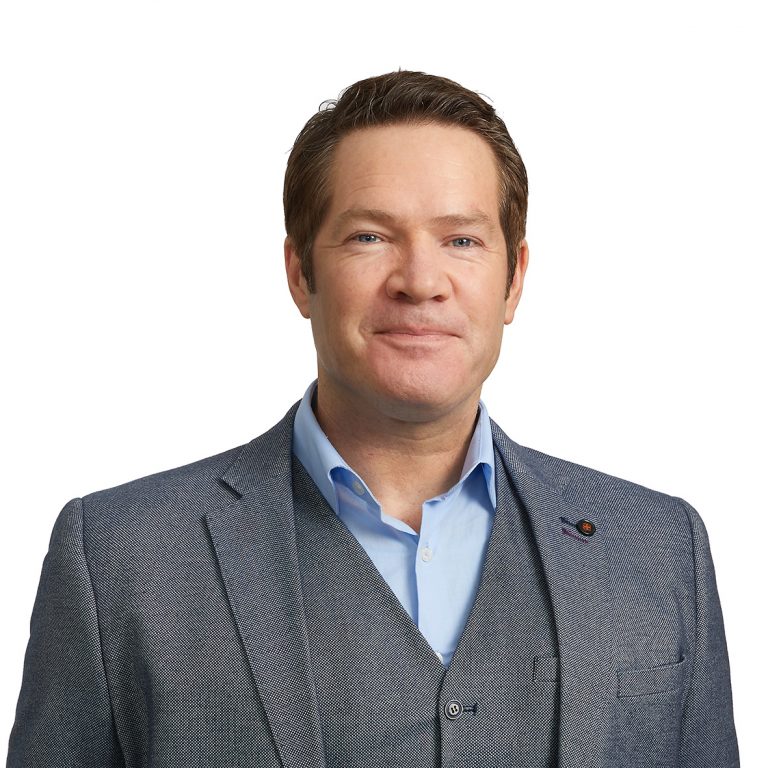 Robert Clark
Chief Executive Officer, UK
News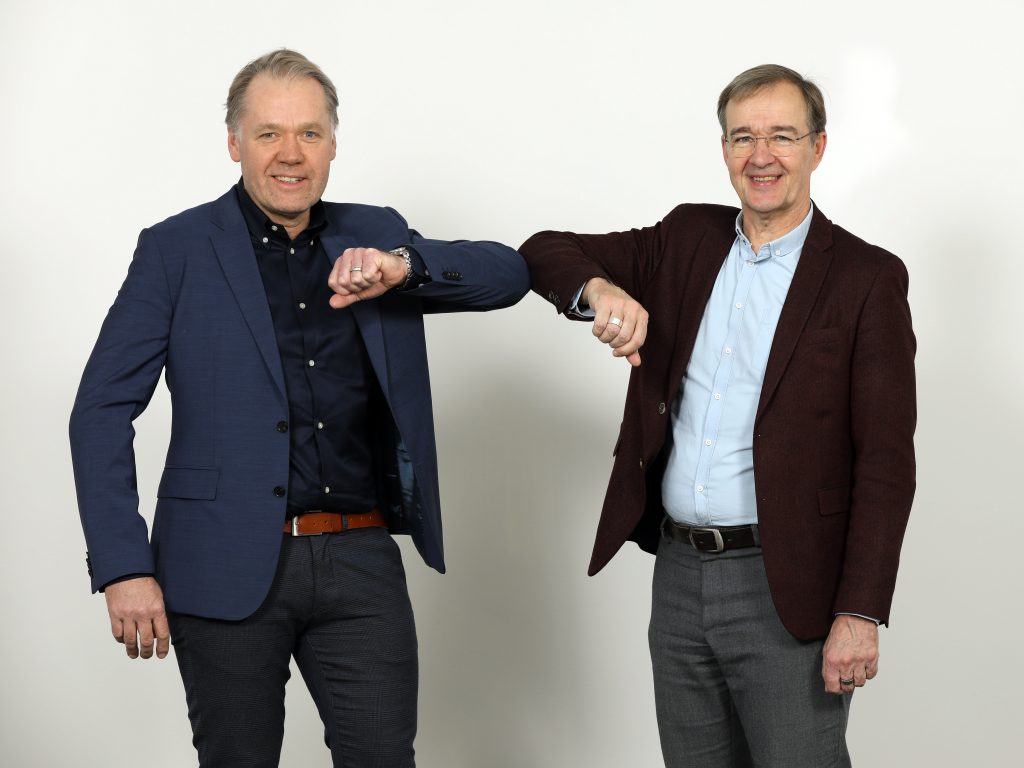 Granlund to expand in Sweden – transaction with ECO Konsult i Stockholm AB
18.01.2022 – The aim of the transaction is to strengthen Granlund's company network in the building services sector in Sweden.
News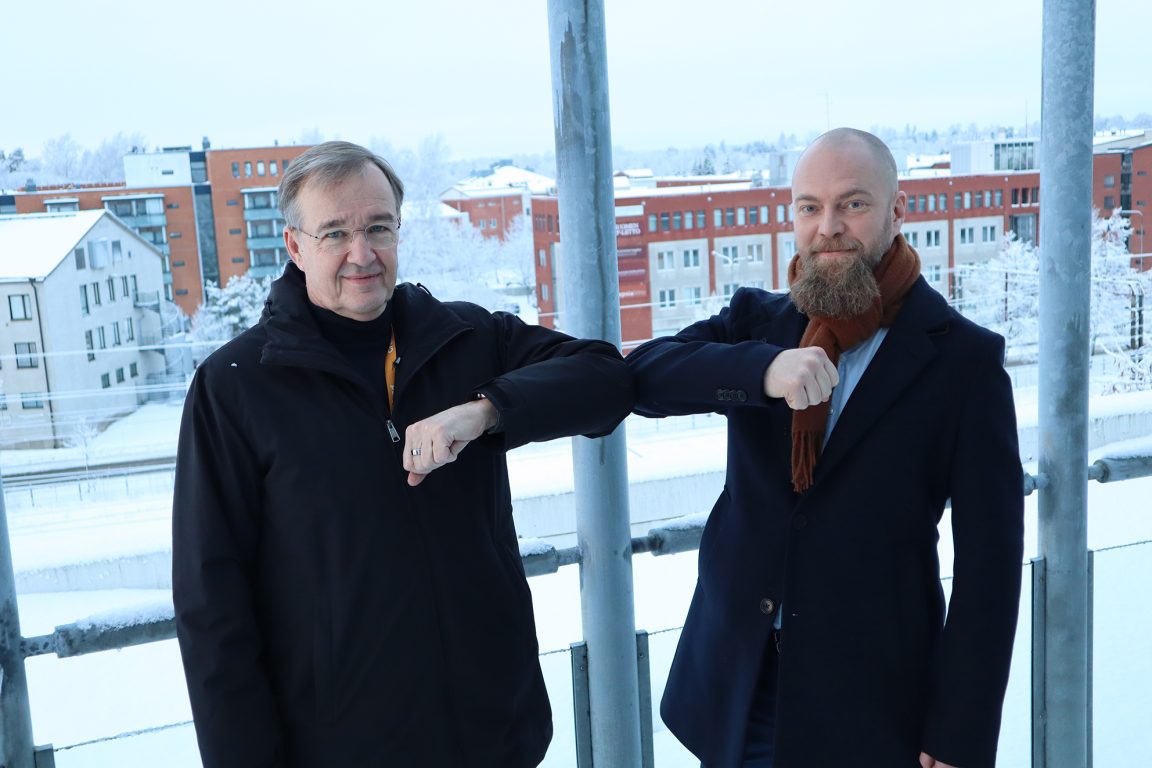 Granlund acquires Lean 4D to take construction project scheduling to the next level
14.01.2022 – The aim is to take the data-based scheduling and cost control of construction projects to a completely new level and…
News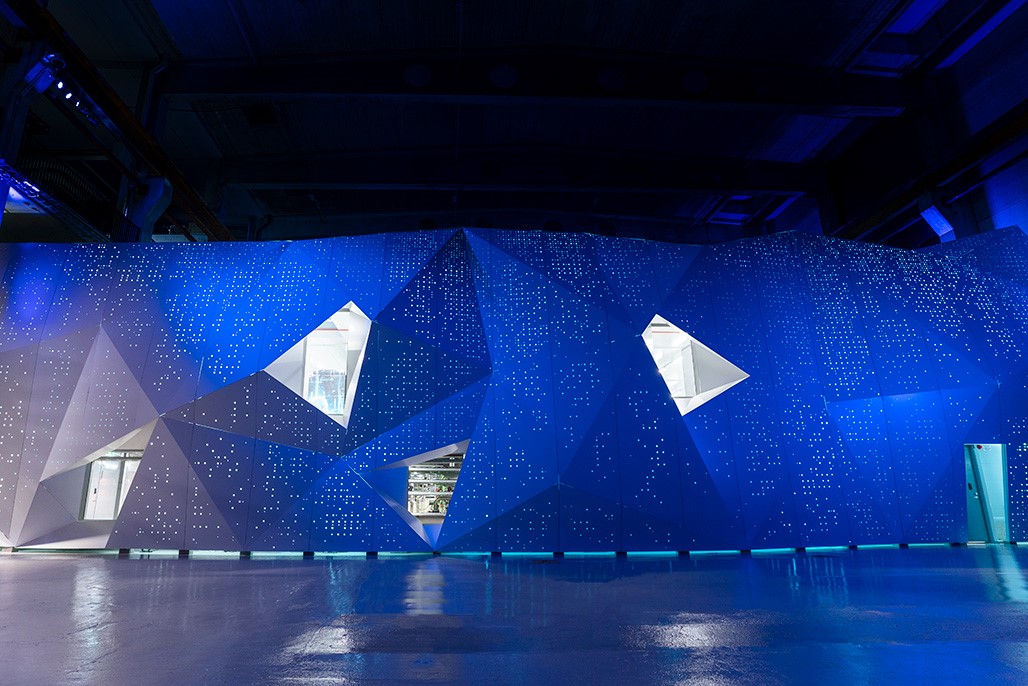 LUMI Receives Honors in global DCD Awards 2021
09.12.2021 – LUMI has received honors in the global DCD Awards presented in London on 8 December 2021. LUMI was recognized with…
News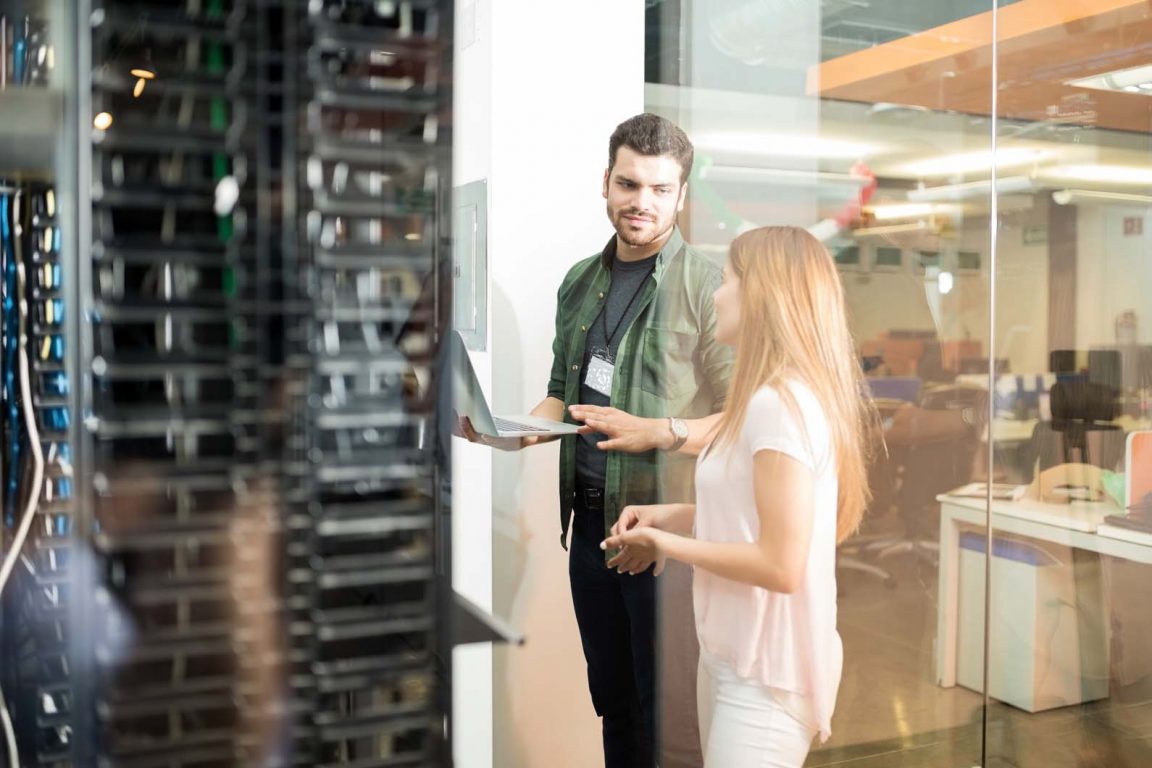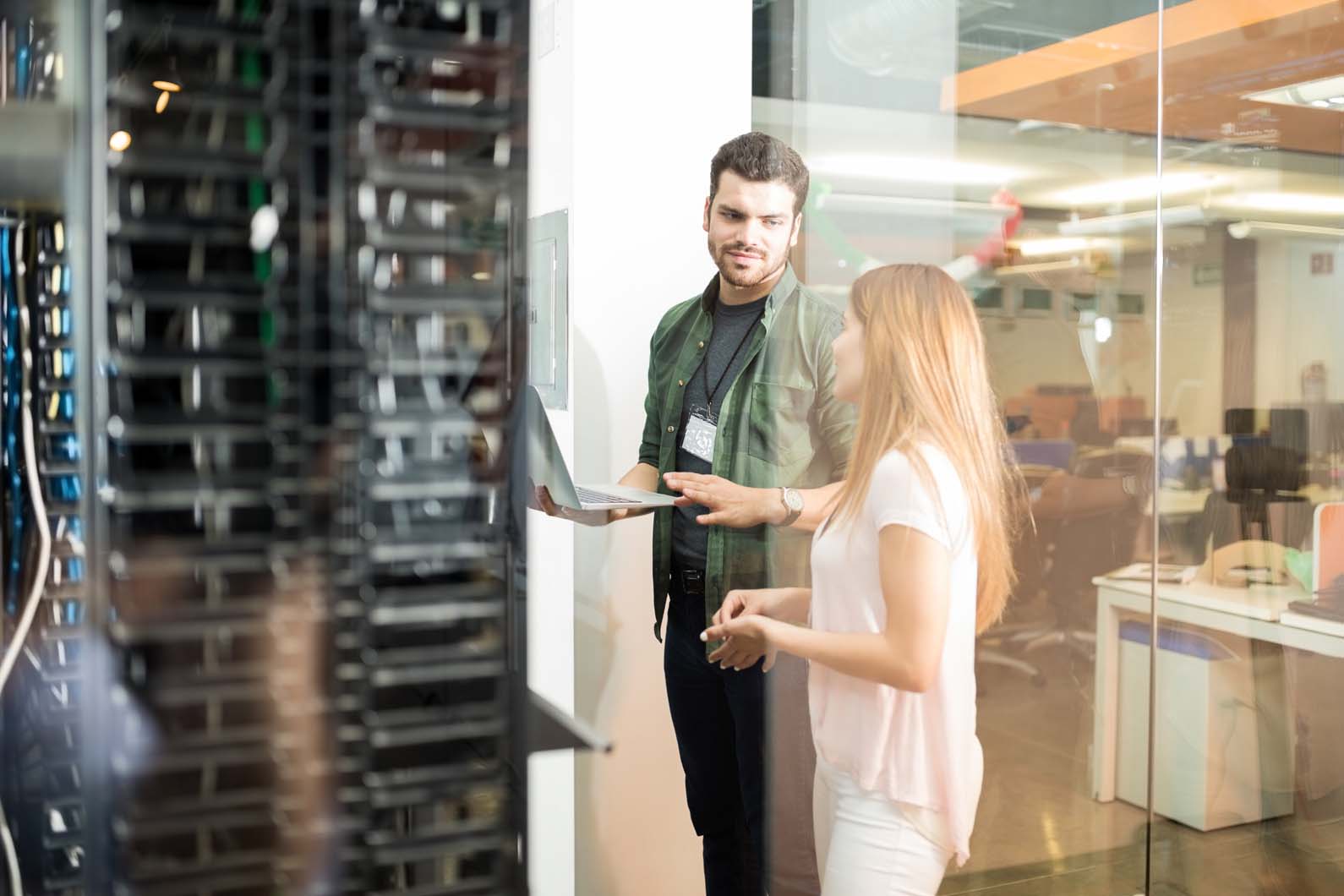 The key to a successful data center project
25.11.2021 – Granlund Sweden leads data center projects from conceptualisation to commissioning. Daniel Johansson and Jonas Olsson give five tips to successfull…
News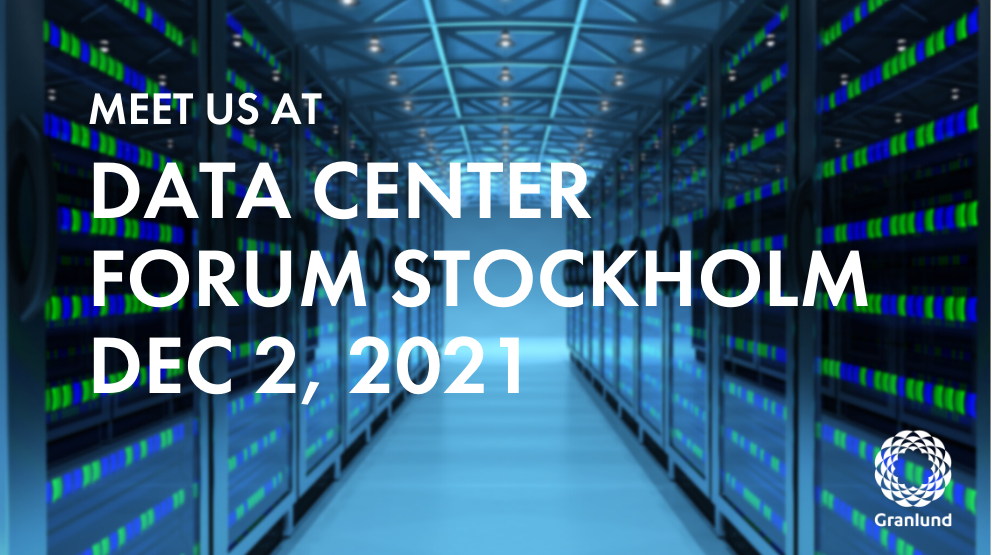 Granlund Sweden at Data Center Forum in Stockholm
11.11.2021 – Granlund Sweden has vast experience of participation in different types of construction projects with specialization in data center business.
News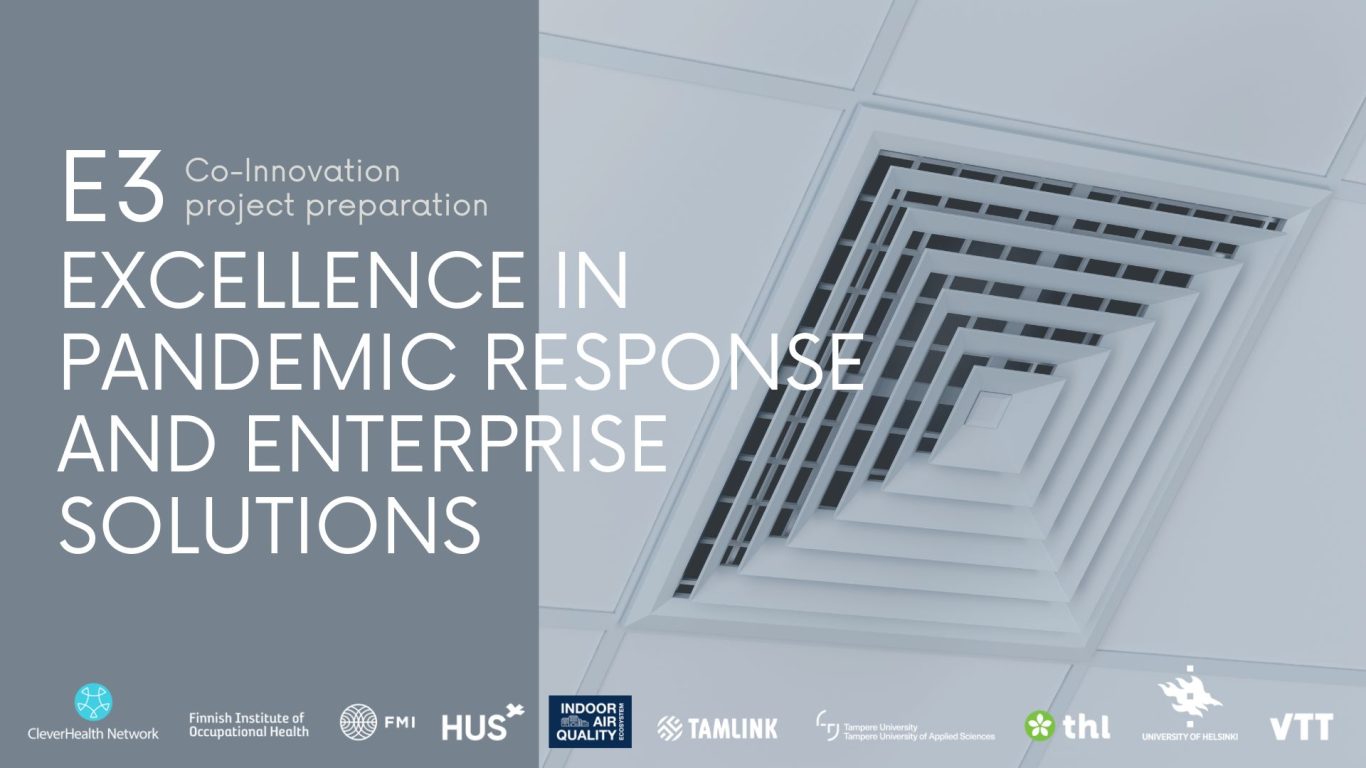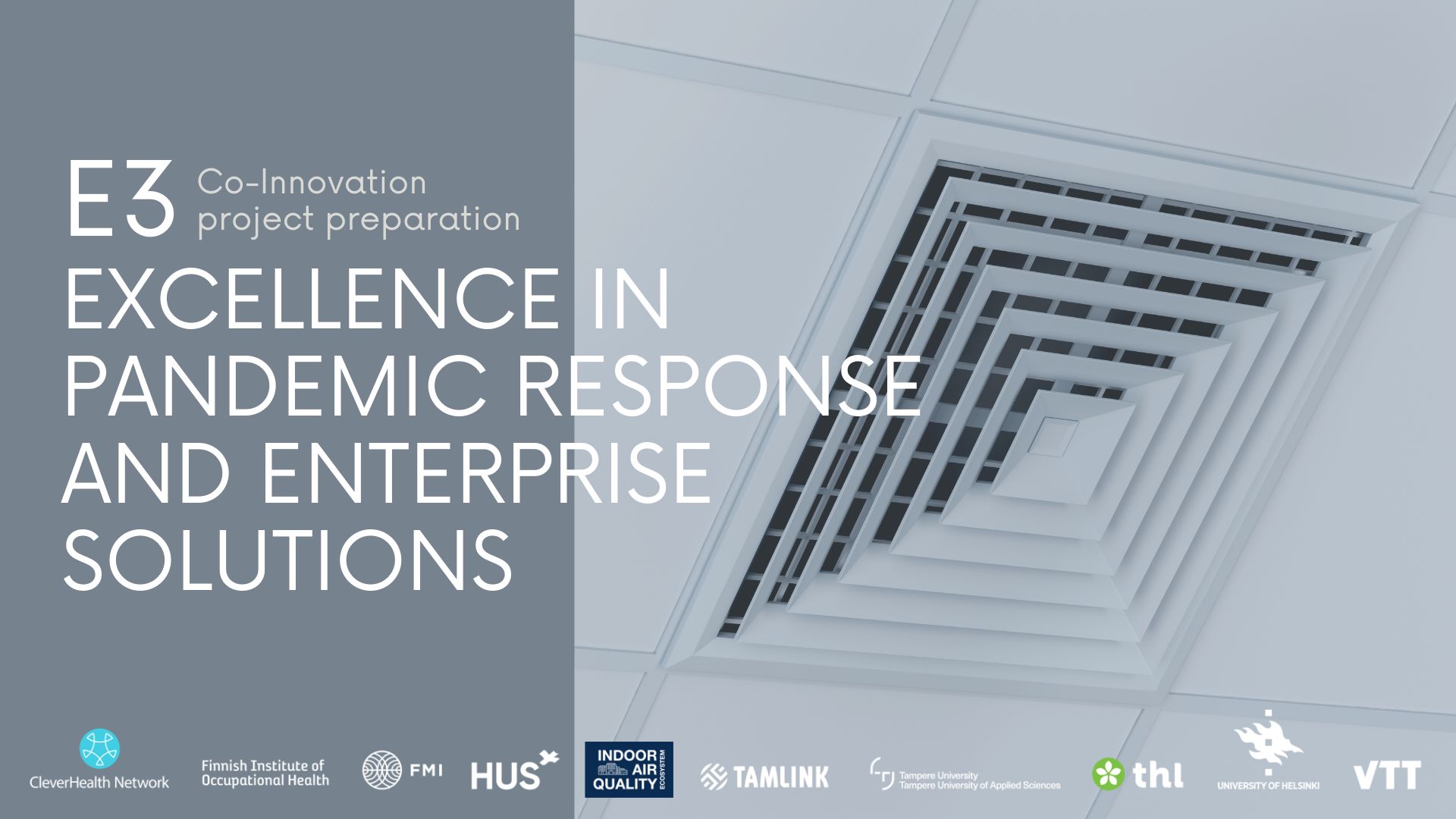 Giant multidisciplinary E3 project is looking for research-based solutions to prevent the spreading of different viruses
04.11.2021 – The E3, Excellence in Pandemic Response and Enterprise Solutions Co-Innovation project is one of the largest joint projects between companies…
News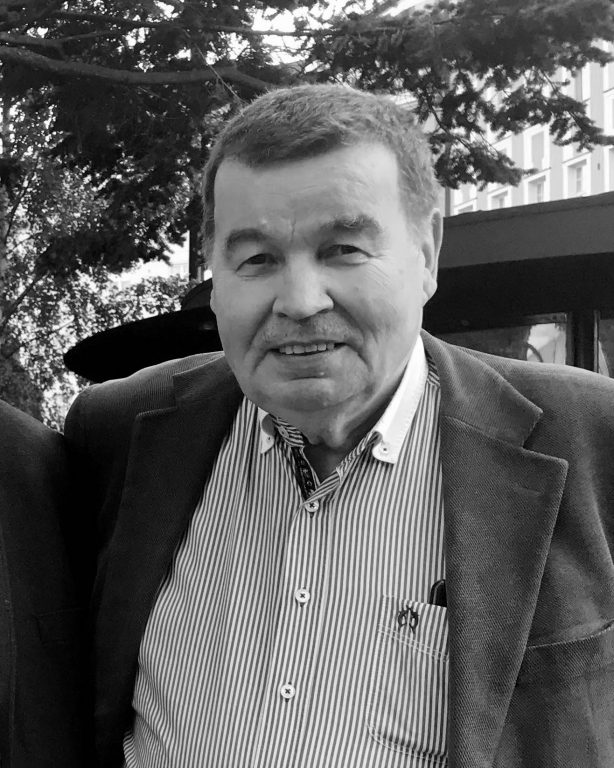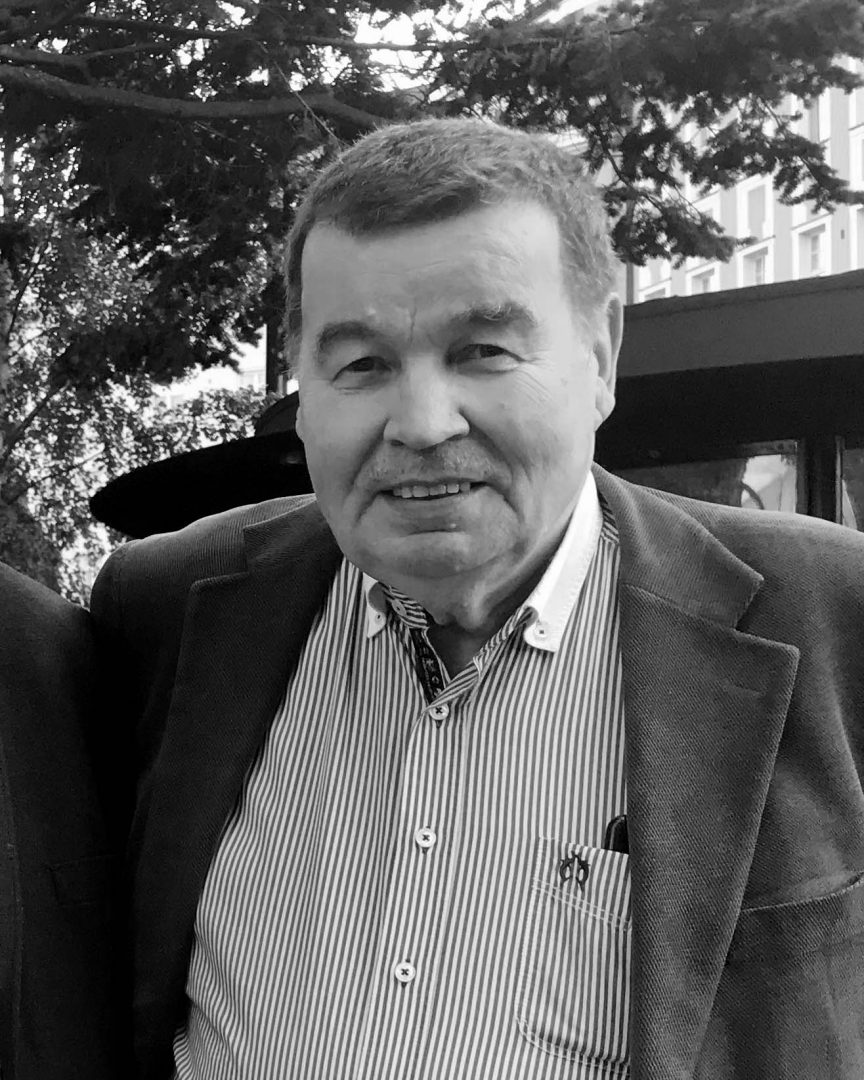 Reijo Hänninen 1947–2021
22.09.2021 – Granlund's former CEO was a pioneer in MEP design and BIM
News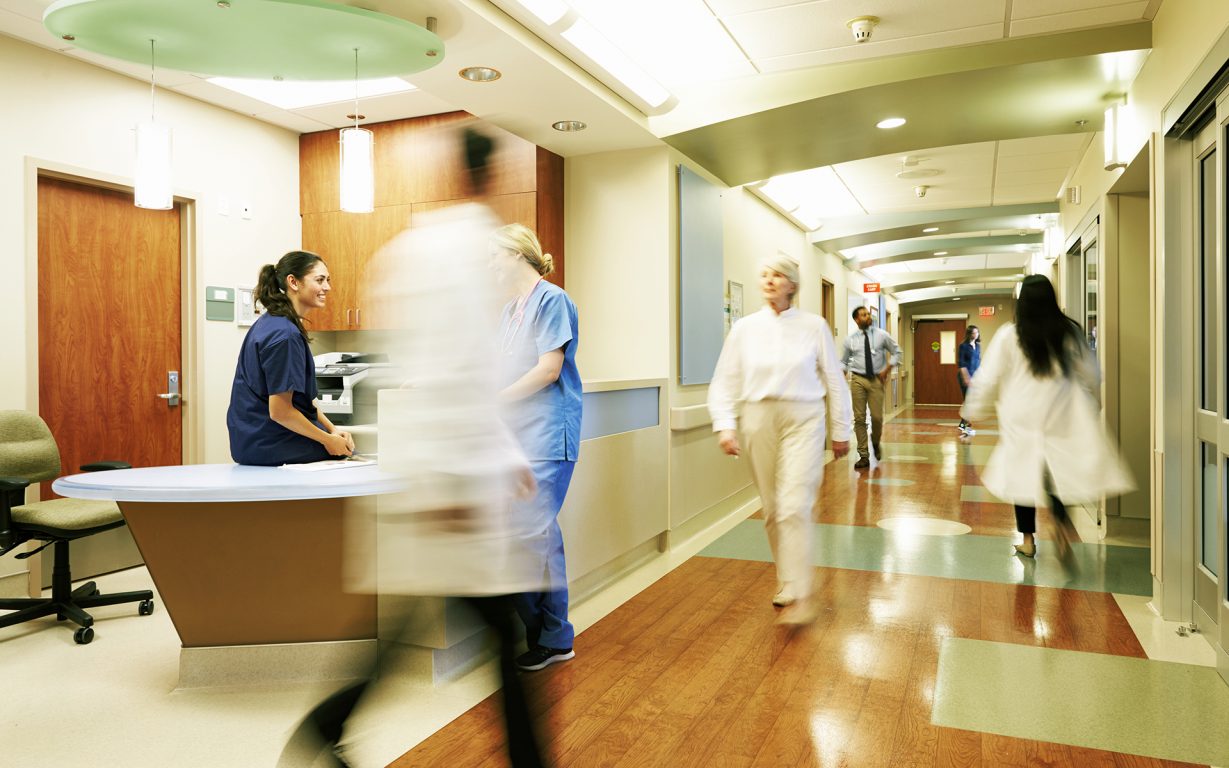 Finnish hospital design attracts international interest with its safety and functionality
09.09.2021 – Led by Granlund Group, the new Integrated Hospital Design Alliance combines top Finnish expertise in hospital design from healthcare analysts…
News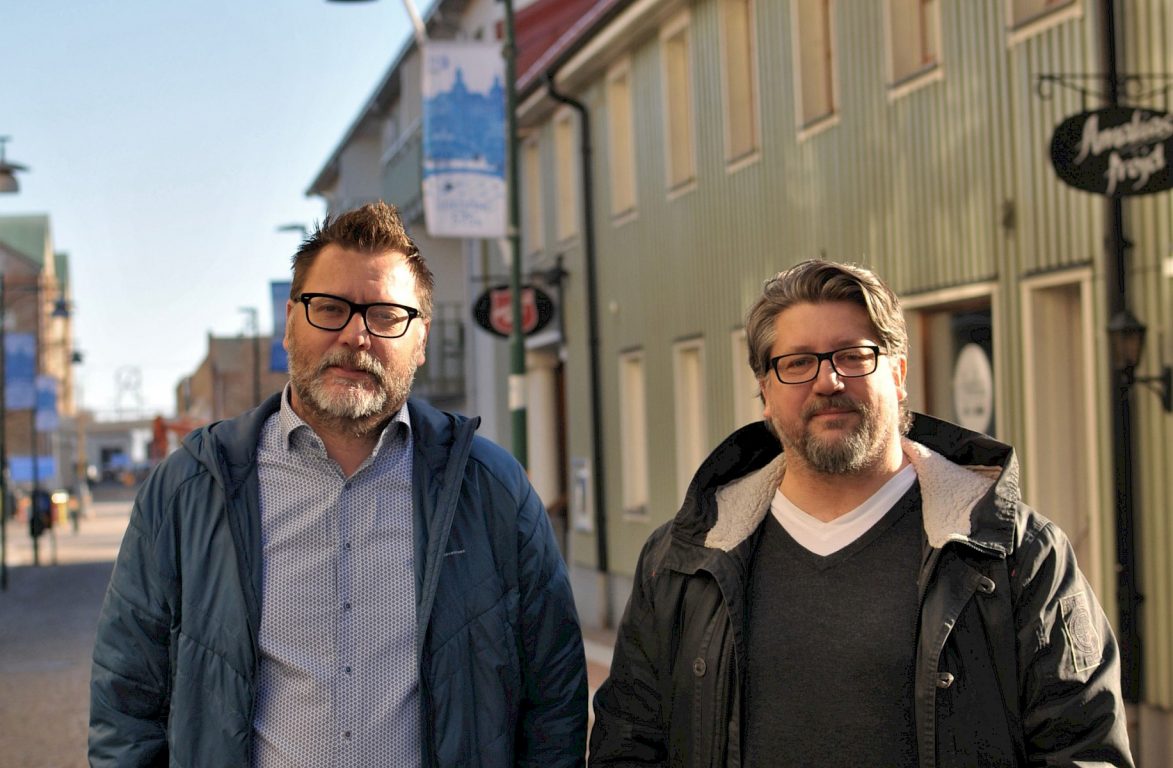 Data center consultant Granlund grows in the Nordics
03.05.2021 – Pelle Ahlström to head business development in Granlund Sweden
News
Ask for more information or request a quote
Tell us about your project or what kind of service you need. We will get in touch with you shortly.
Company details
Electric Works
Sheffield Digital Campus
Sheffield
South Yorkshire
S1 2BJ, Great Britain
phone: +44 (0)7789 248432