Office in Sheffield, UK
Granlund's office in UK provides consultation on energy production and networks as well as energy production technologies.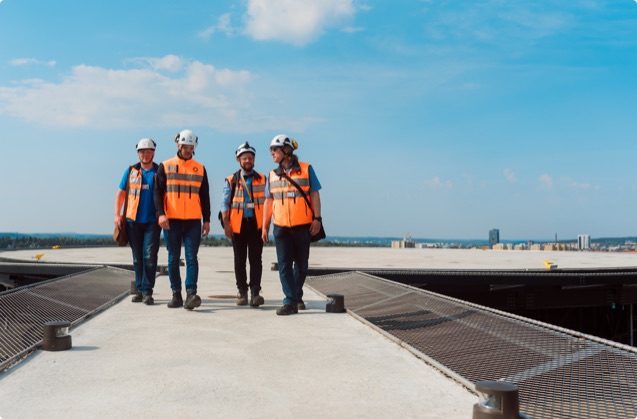 Greenfield Nordic Ltd – part of Granlund Group
Granlund acquired the shares in Greenfield Consulting Oy and the majority of the shares in Greenfield Nordic Ltd in February 2018. Greenfield was established in 1987. 
References
Contacts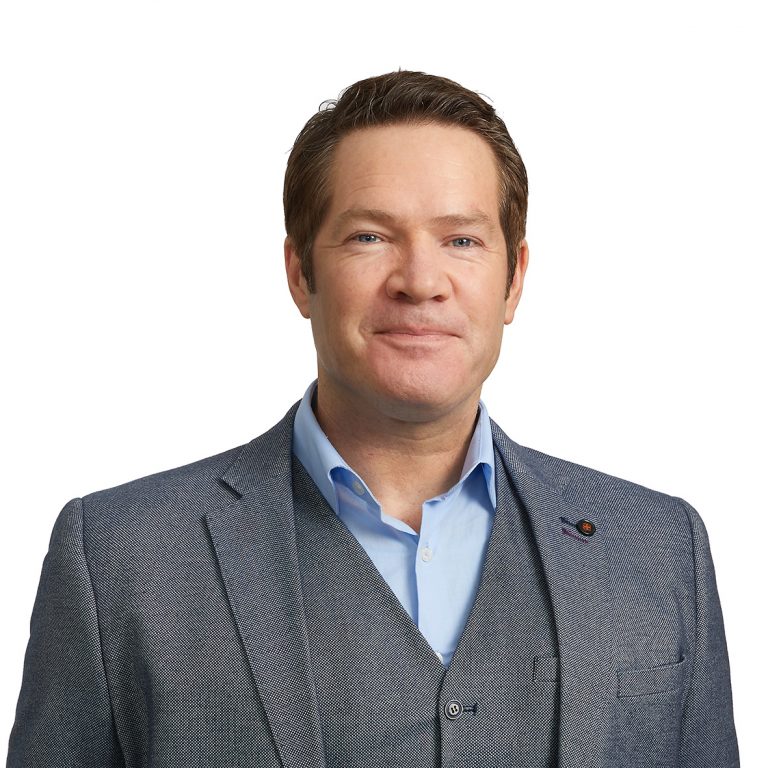 Robert Clark
Chief Executive Officer, UK
News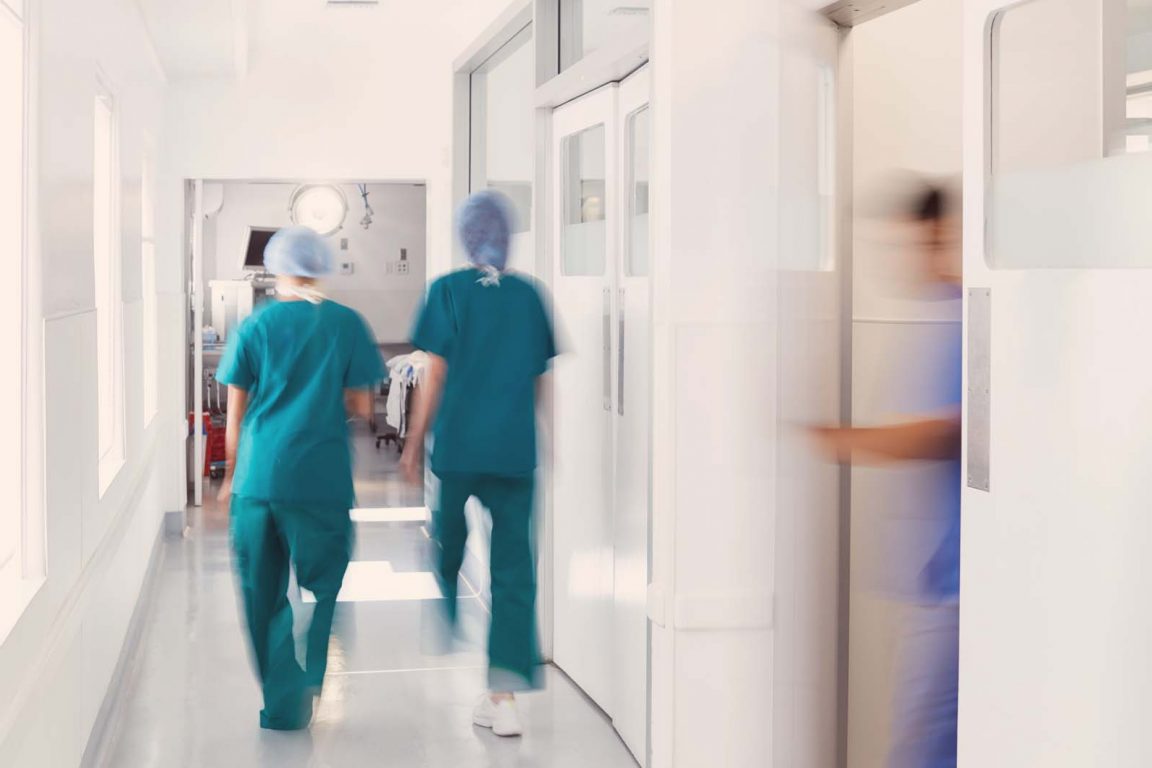 Finnish expertise supports Romania in renewing its hospitals
21.08.2023 – Integrated Hospital Design Alliance (IHDA), the alliance that brings together Finnish experts in hospital design and construction, is involved in…
News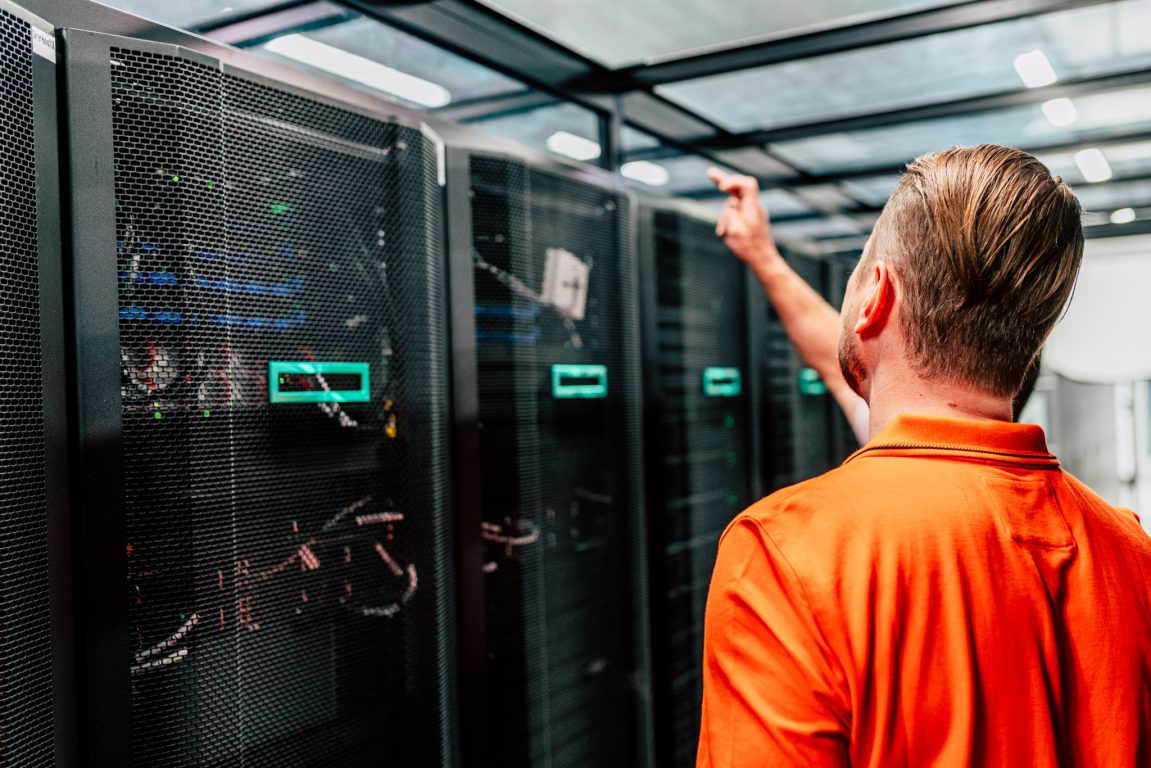 A good BIM model improves data centre usability
03.08.2023 – Building information modelling (BIM) helps in the scheduling of projects, among other things, and offers the opportunity for cost calculation…
News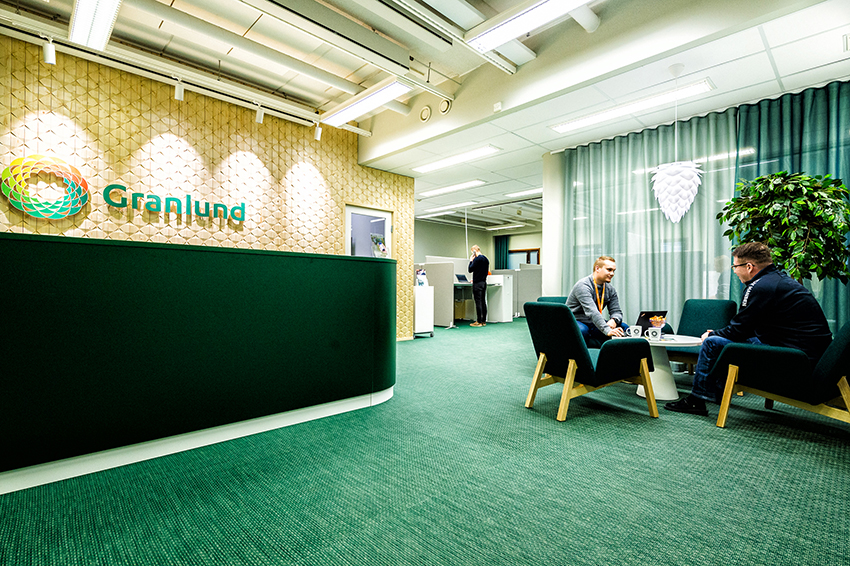 Granlund to become one company in Finland – prepares to go global
12.06.2023 – Granlund is reorganising its Finnish organisation, with the Group's 12 subsidiaries to merge with the parent company on 31 October…
News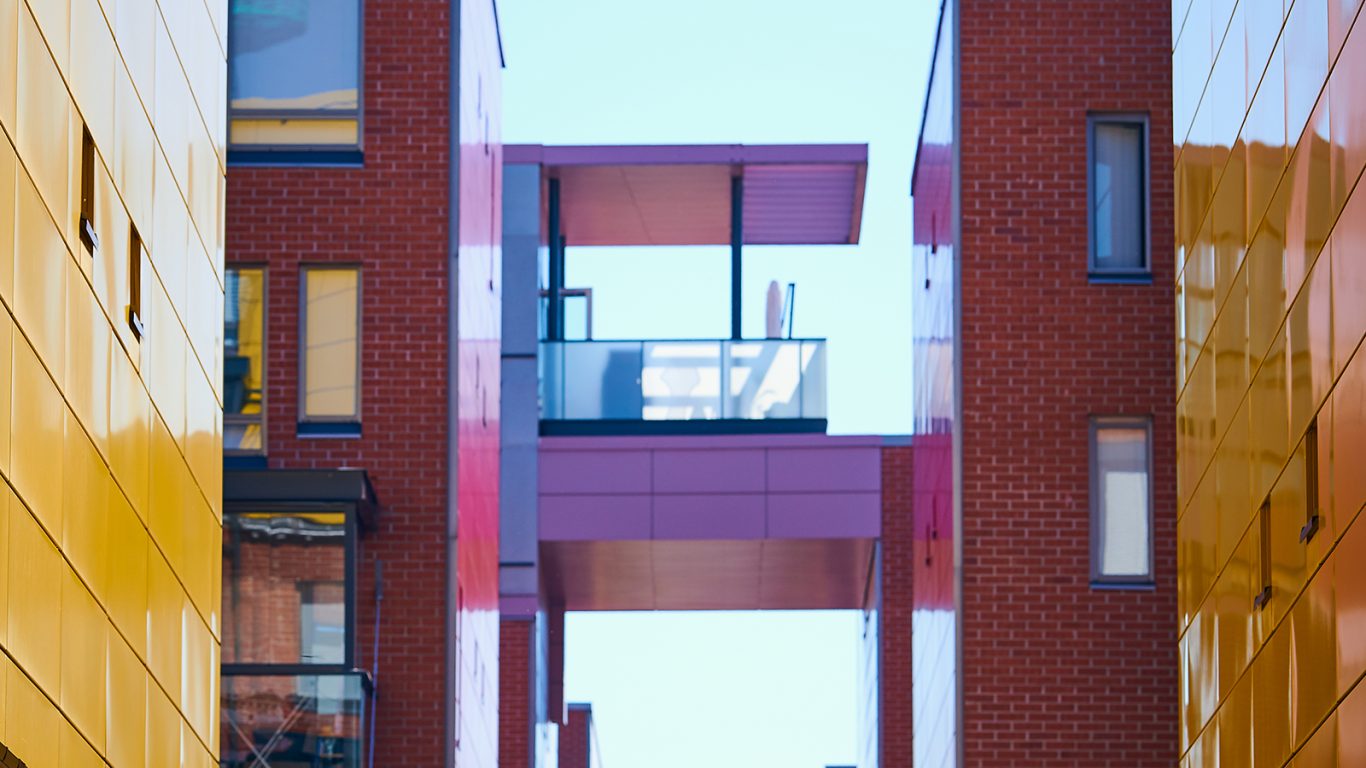 Survey: The lack of high-quality data is an obstacle to digitalization in the construction and real estate sector
26.05.2023 – The digitalization of the real estate and construction sector requires investment and change has been slow, according to a survey…
News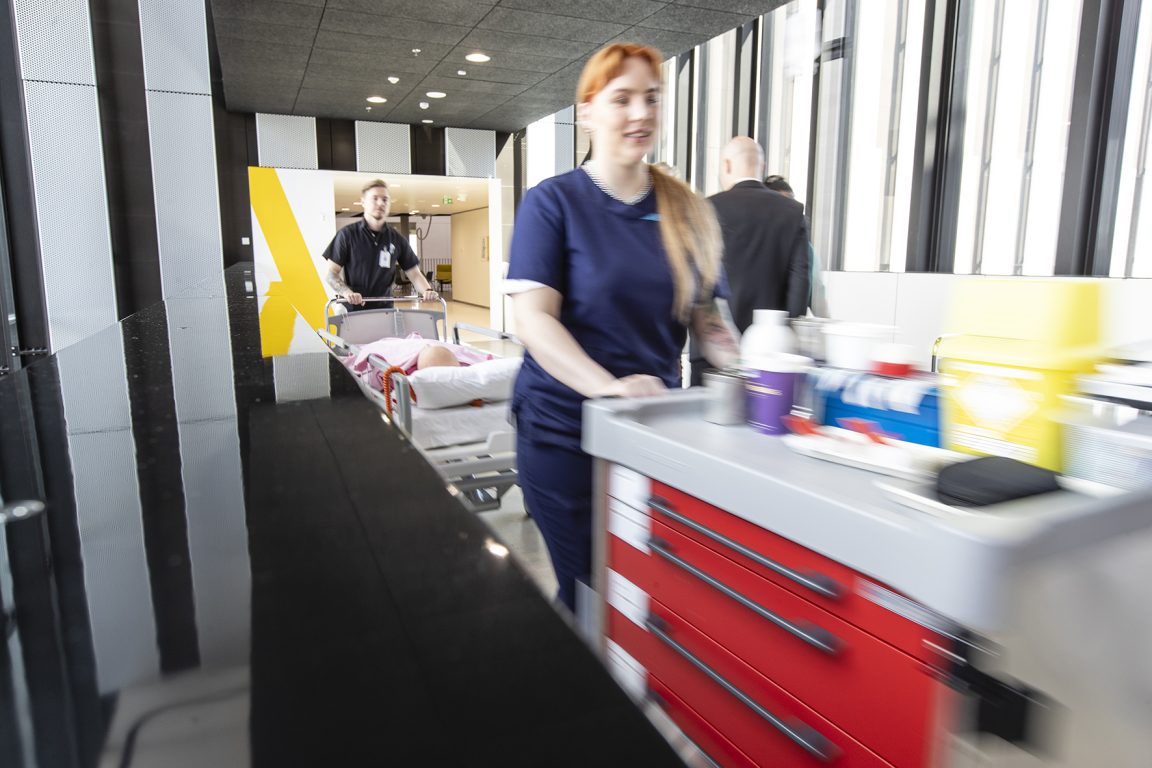 DD report helps manage the risks of real estate business in care properties
14.04.2023 – As a result of the health and social services reform, the ownership of care and public sector properties is increasingly…
News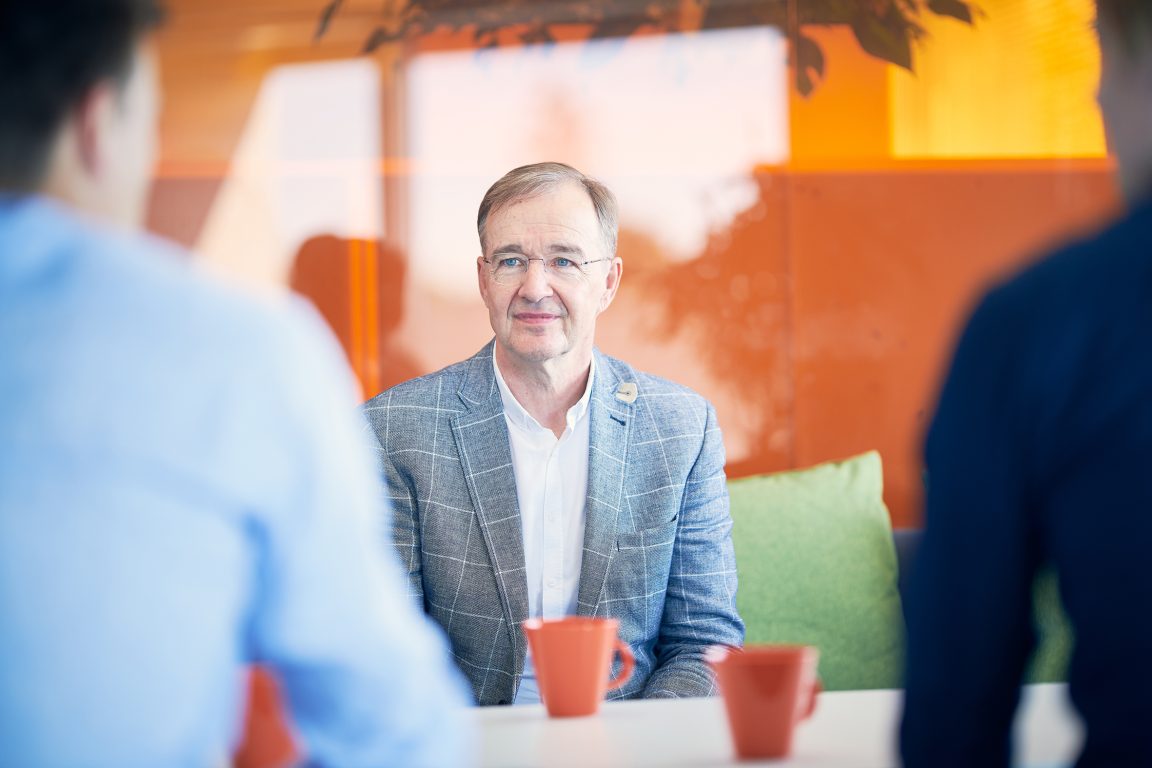 Granlund is back on the strong growth track, with an 18.5% increase in net sales
14.02.2023 – The year 2022 was very profitable for Granlund. The Group returned to a strong growth track after the years slowed…
News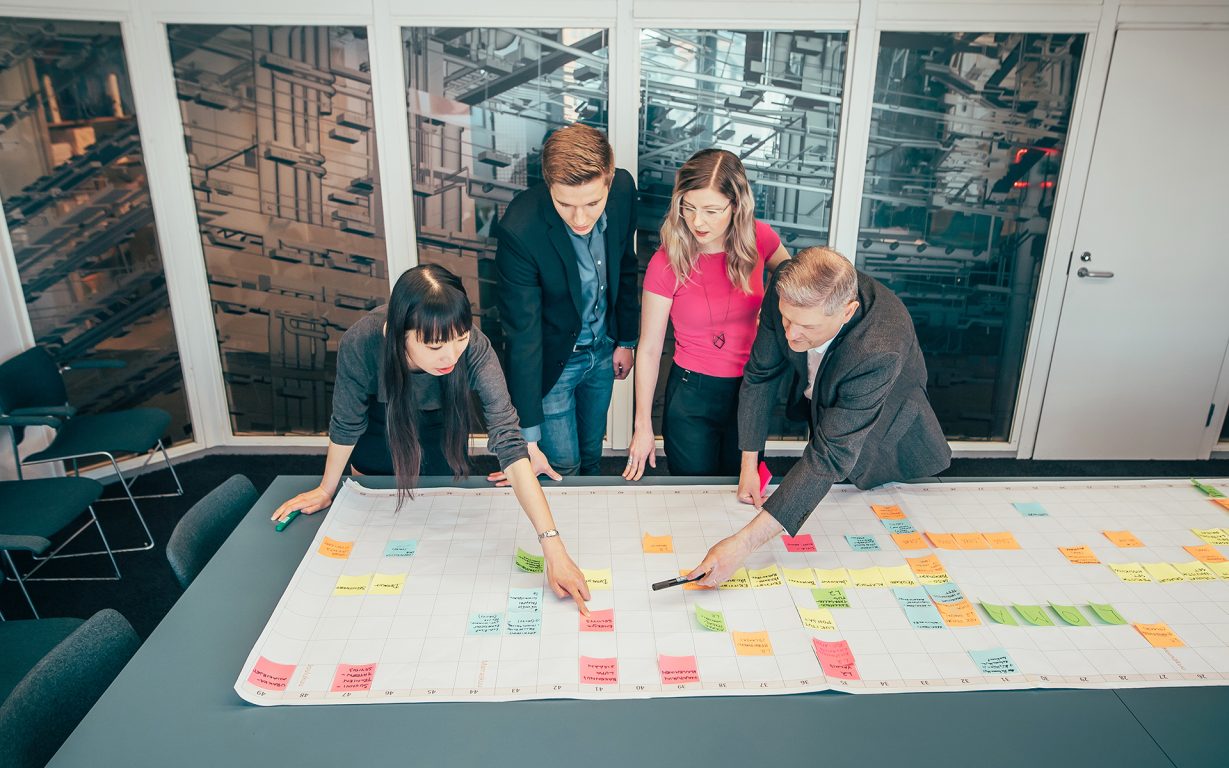 The building services sector is transformed by innovating together
25.01.2023 – Granlund's new Innovation Director Heikki Ihasalo considers the renewal of the building services sector to be inevitable. Operating methods change…
News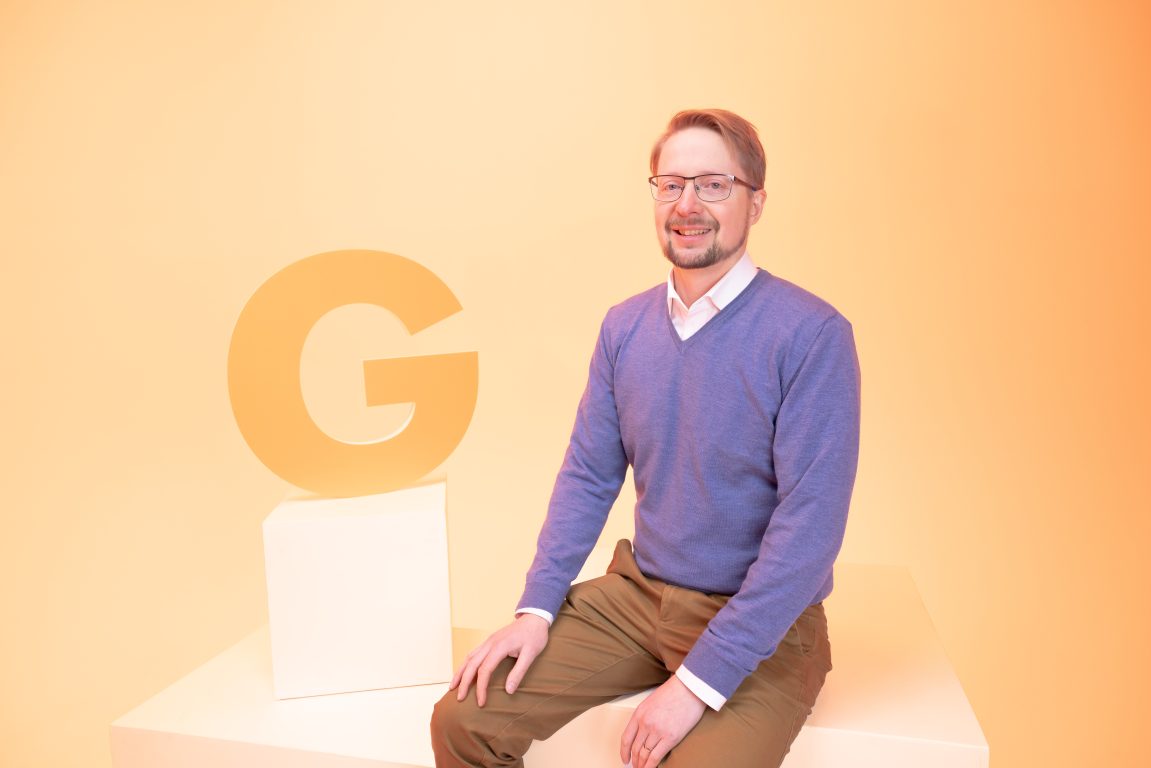 Innovation Director Heikki Ihasalo: "Innovation is needed throughout the entire lifecycle of a building"
03.01.2023 – Heikki Ihasalo, who started as Granlund's Innovation Director in January, emphasises the importance of joint work and willingness in the…
News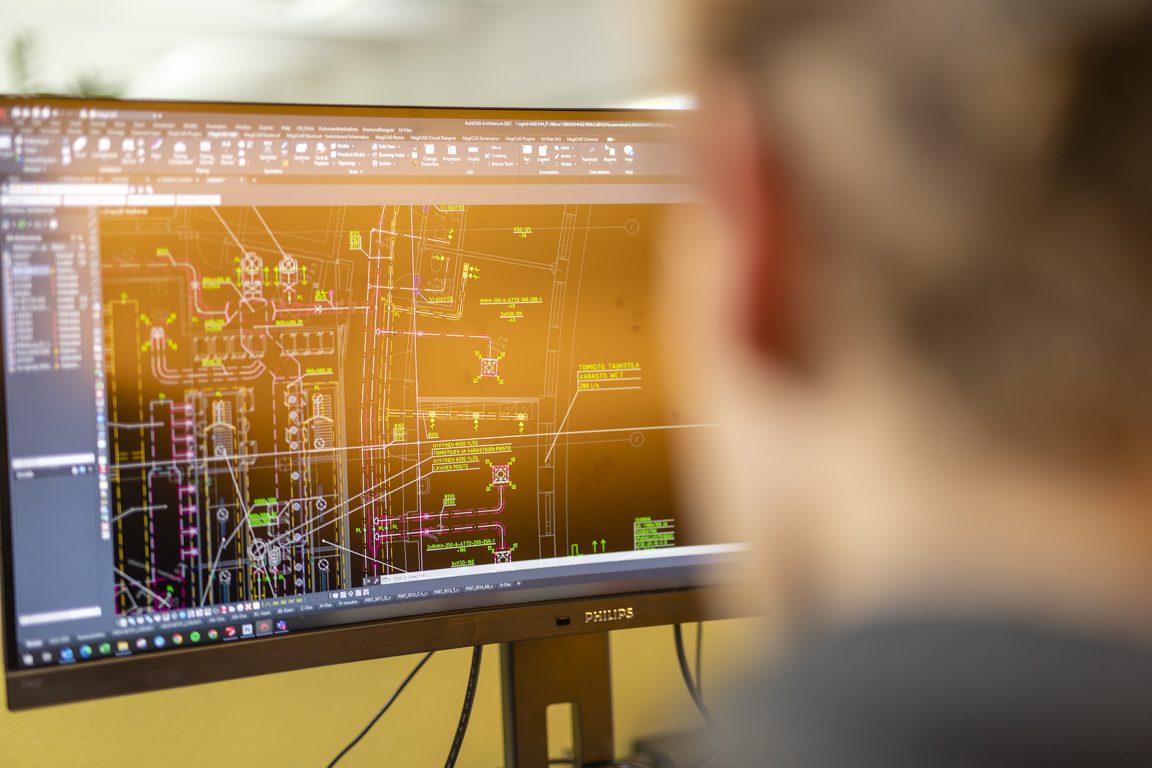 Meet us at BIM World MUNICH 2022
14.11.2022 – Granlund attends the BIM World MUNICH at Finnish pavilion.
News
Ask for more information or request a quote
Tell us about your project or what kind of service you need. We will get in touch with you shortly.
Company details
Electric Works
Sheffield Digital Campus
Sheffield
South Yorkshire
S1 2BJ, Great Britain
phone: +44 (0)7789 248432