Office in Sheffield, UK
Granlund's office in UK provides consultation on energy production and networks as well as energy production technologies.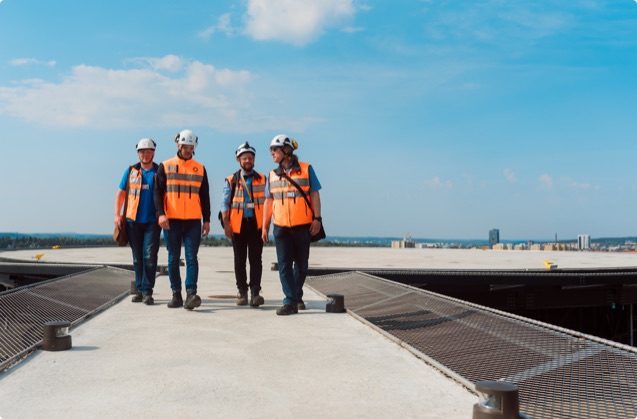 Greenfield Nordic Ltd – part of Granlund Group
Granlund acquired the shares in Greenfield Consulting Oy and the majority of the shares in Greenfield Nordic Ltd in February 2018. Greenfield was established in 1987. 
See what services we provide.
References
Contacts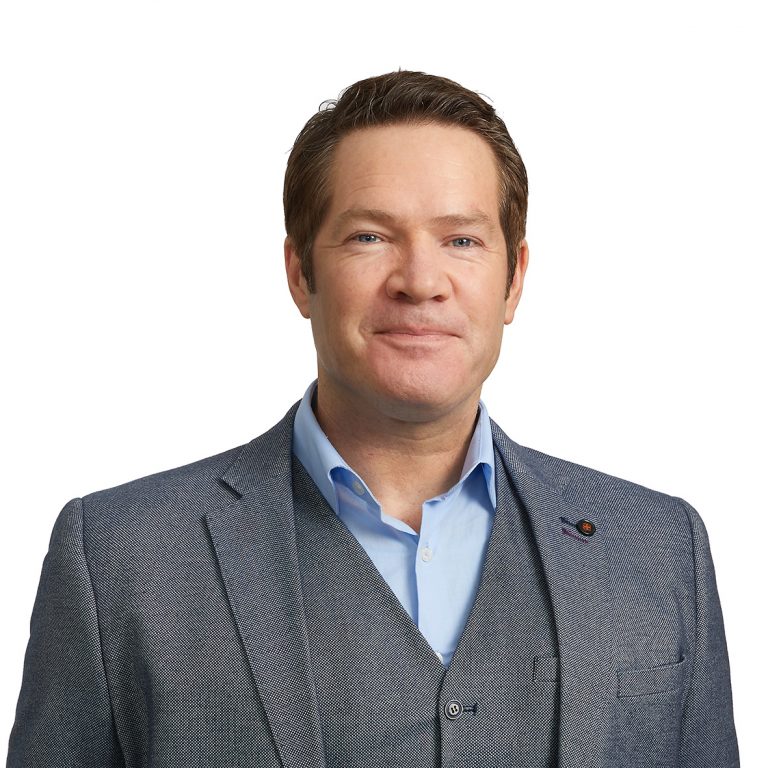 Robert Clark
Chief Executive Officer, UK
News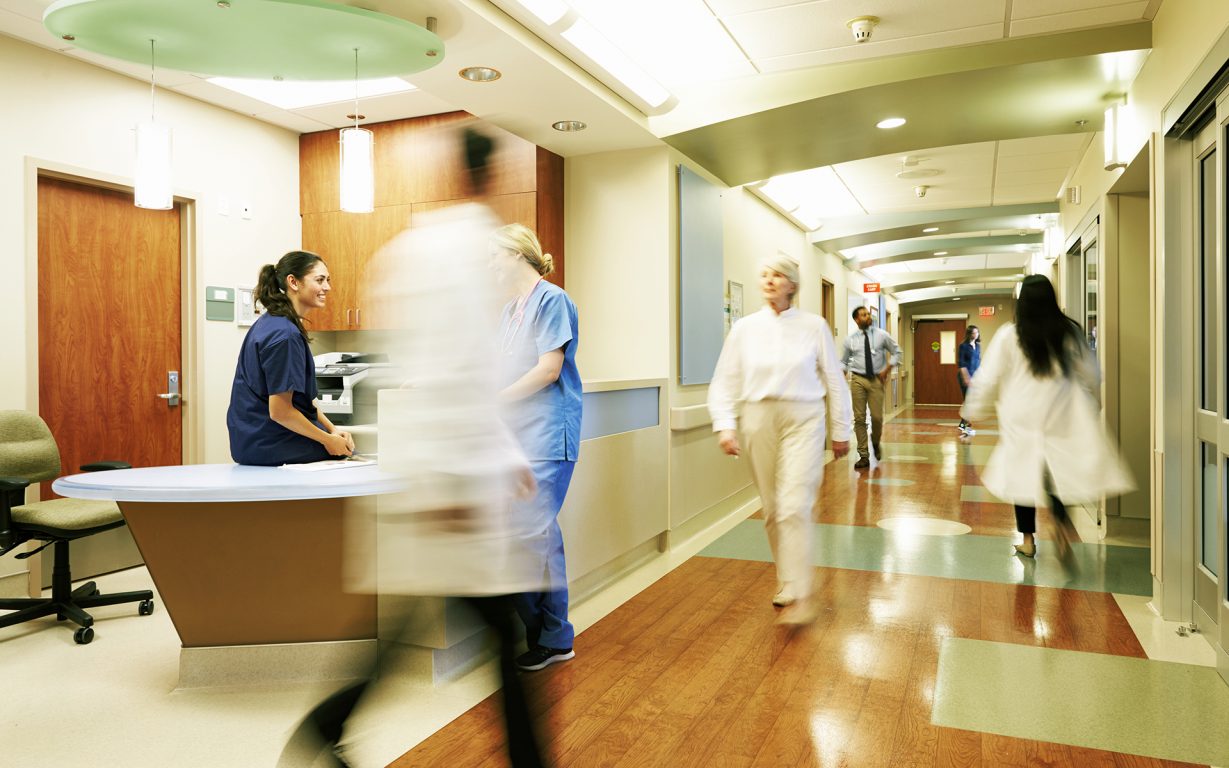 Finnish hospital design attracts international interest with its safety and functionality
09.09.2021 – Led by Granlund Group, the new Integrated Hospital Design Alliance combines top Finnish expertise in hospital design from healthcare analysts…
News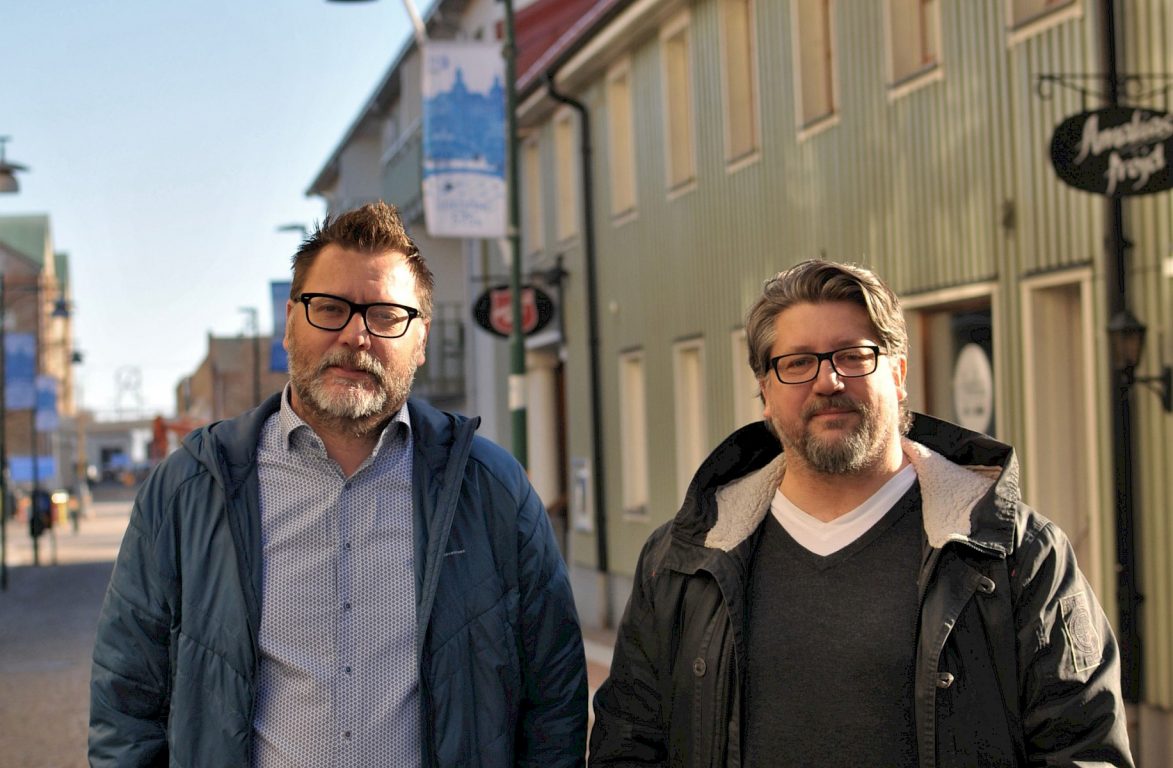 Data center consultant Granlund grows in the Nordics
03.05.2021 – Pelle Ahlström to head business development in Granlund Sweden
News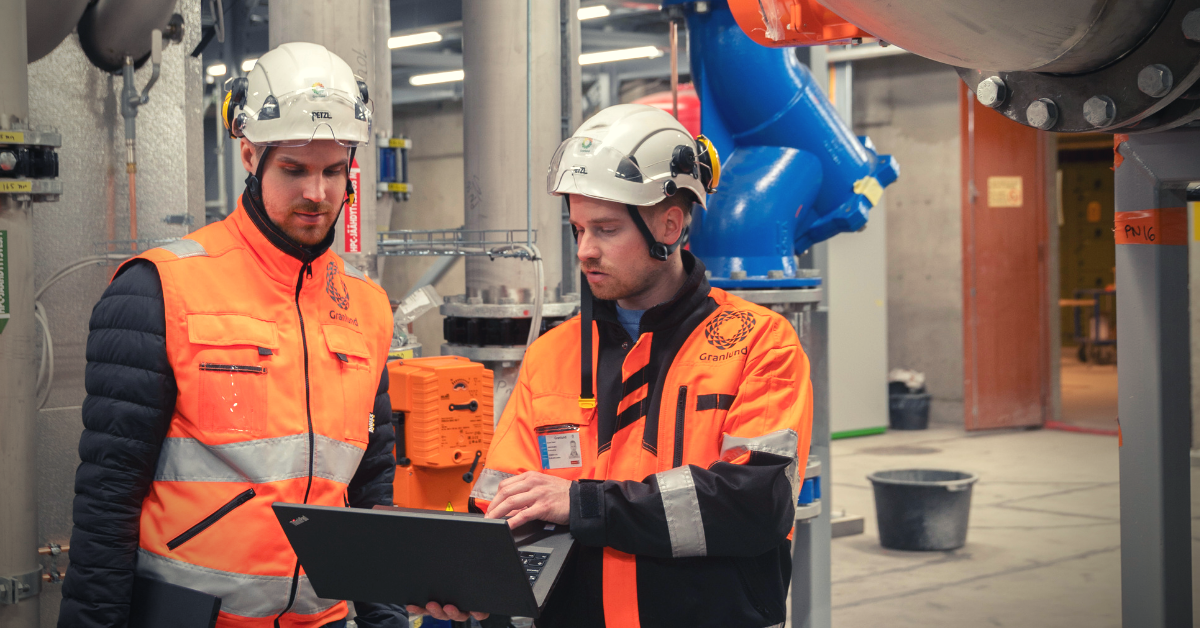 Running smoothly – data center commissioning done right
09.04.2021 – Successful data center commissioning (Cx) ensures that the data center works like it is designed to – without downtime and…
News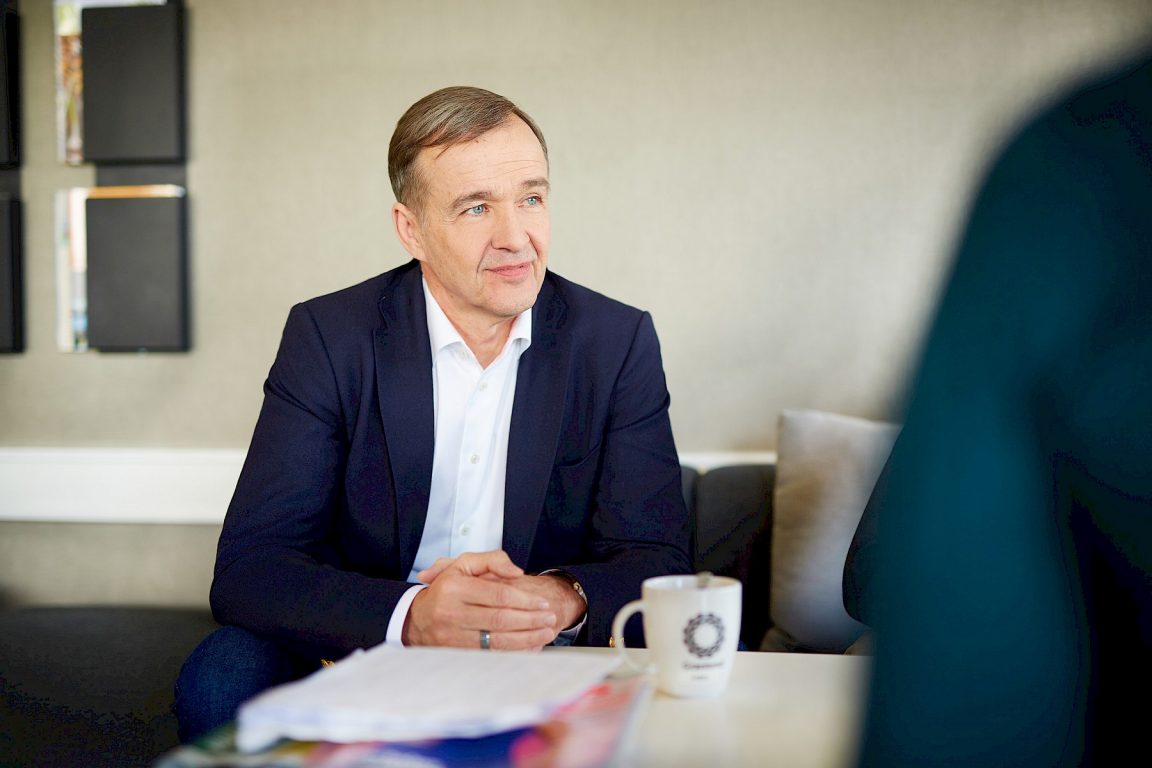 Granlund grew and achieved great results in 2020 despite COVID-19
18.03.2021 – Granlund achieved great results in 2020 despite COVID-19. The company strives to double its EUR 100 million net sales by…
News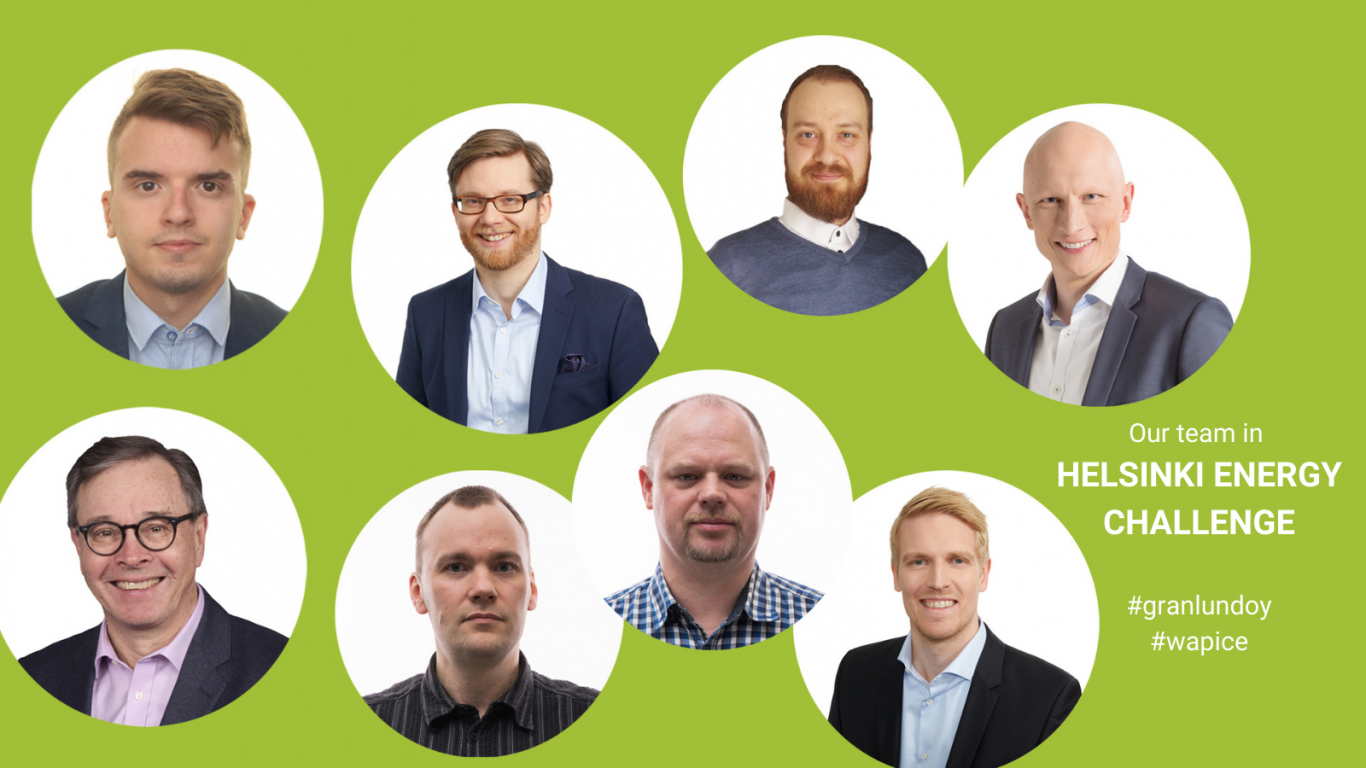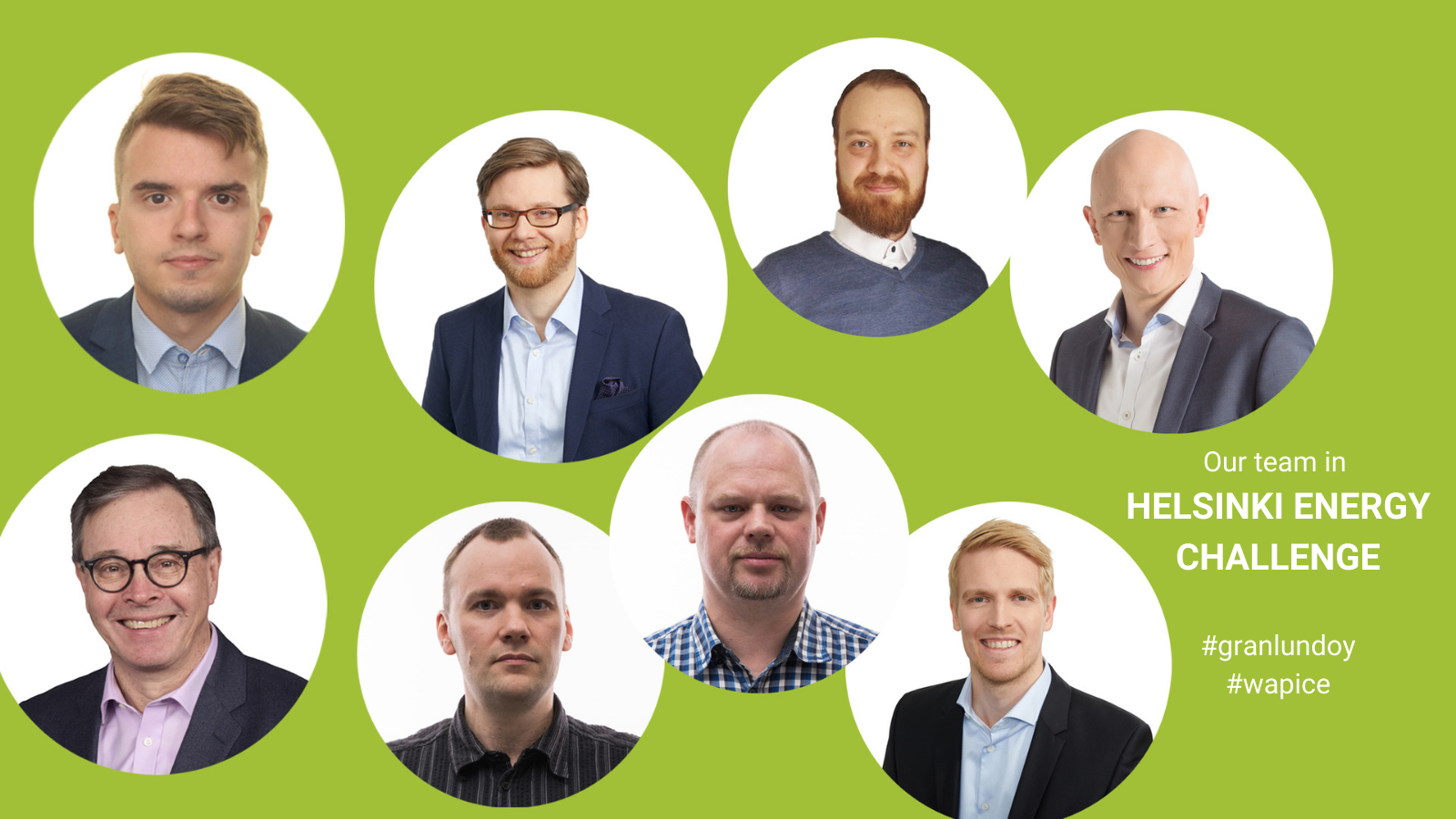 Granlund's and Wapice's joint solution among the finalists of the Helsinki Energy Challenge
16.03.2021 – Granlund and Wapice reached the finals of the Helsinki Energy Challenge with their Flexible Future solution
News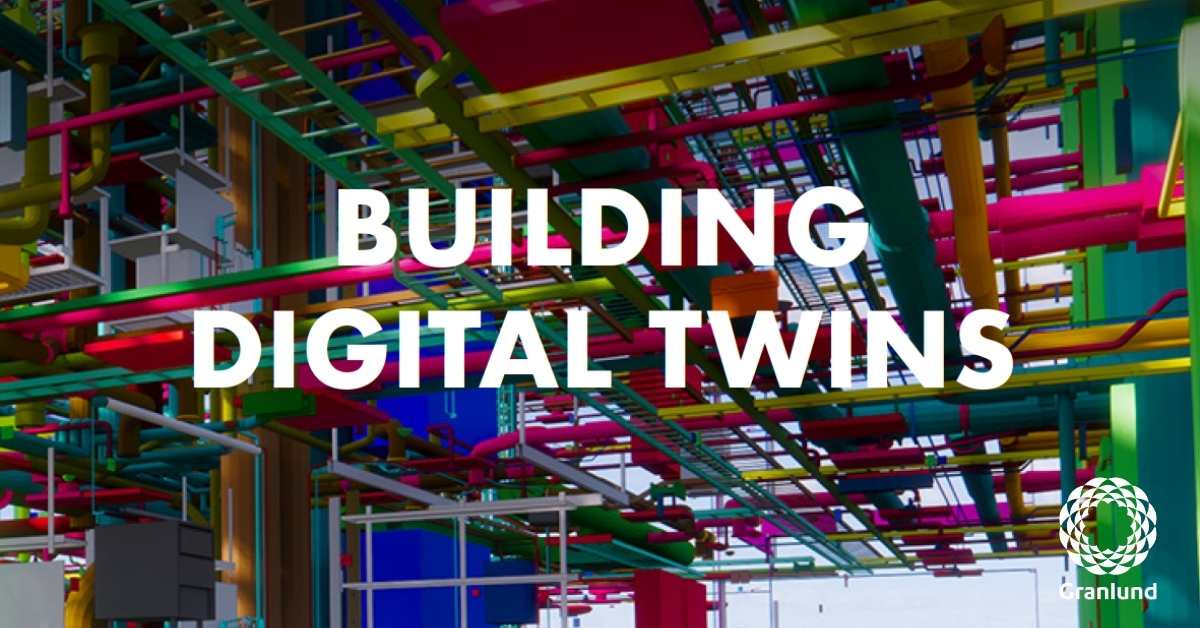 Building digital twins – from technology push to market pull
10.12.2020 – The virtual replicas of buildings – digital twins – are staking their claim on the real estate industry but perhaps…
News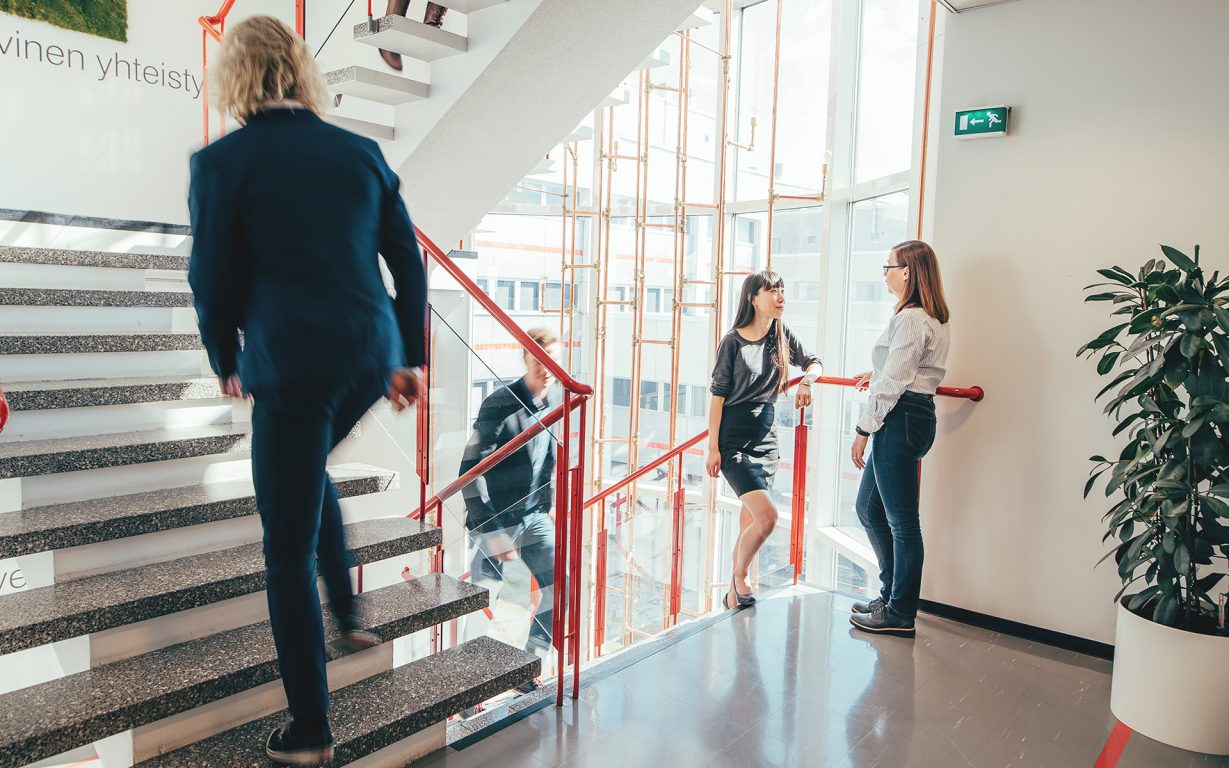 Granlund is restructuring its services
08.12.2020 – Emphasis on continuous services, energy solutions and developing productivity through the use of data
News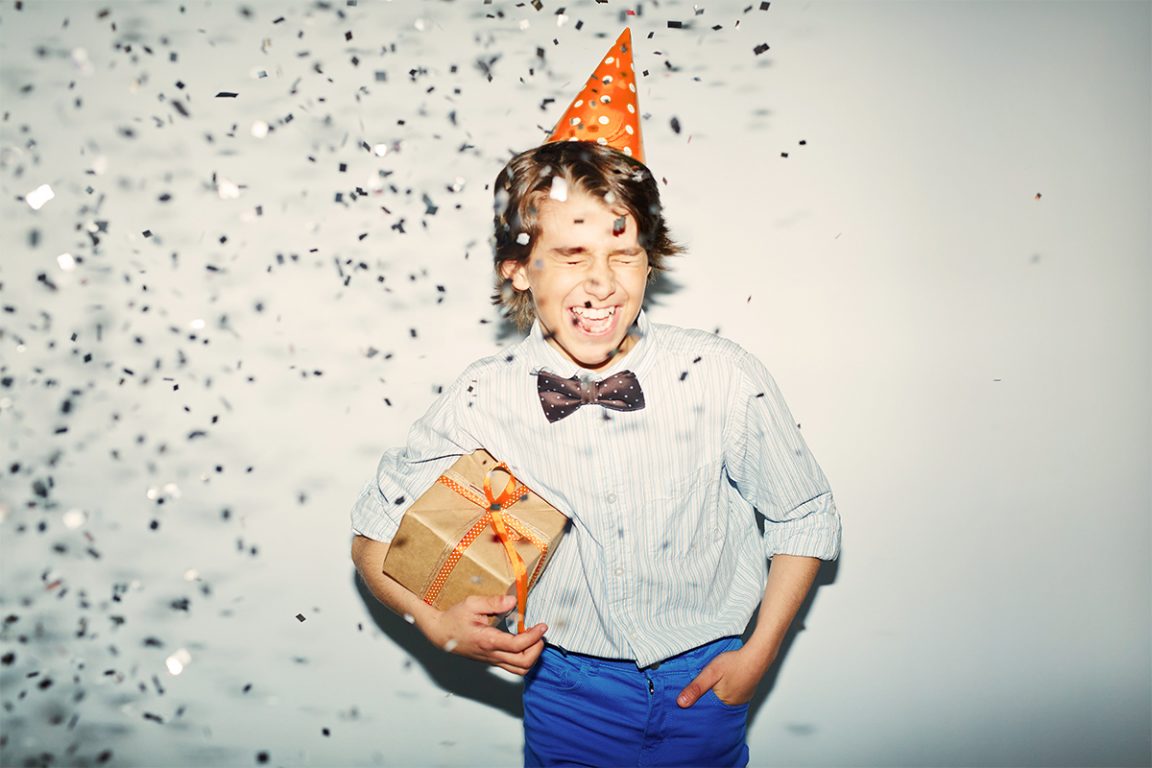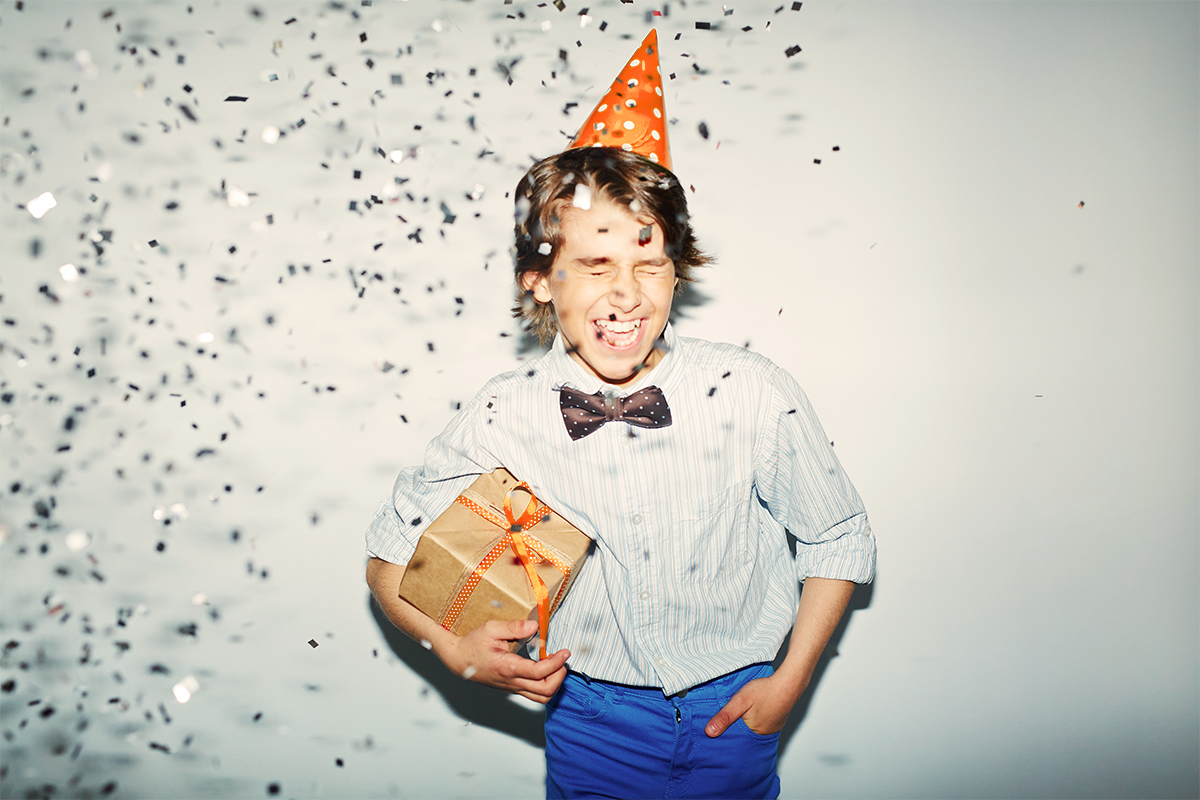 On Granlund's 60th anniversary, the company keeps growing like an eager adolescent
07.12.2020 – Granlund has long been aware that the year 2020 was going to be special. The 60-year-old Granlund is still growing.
News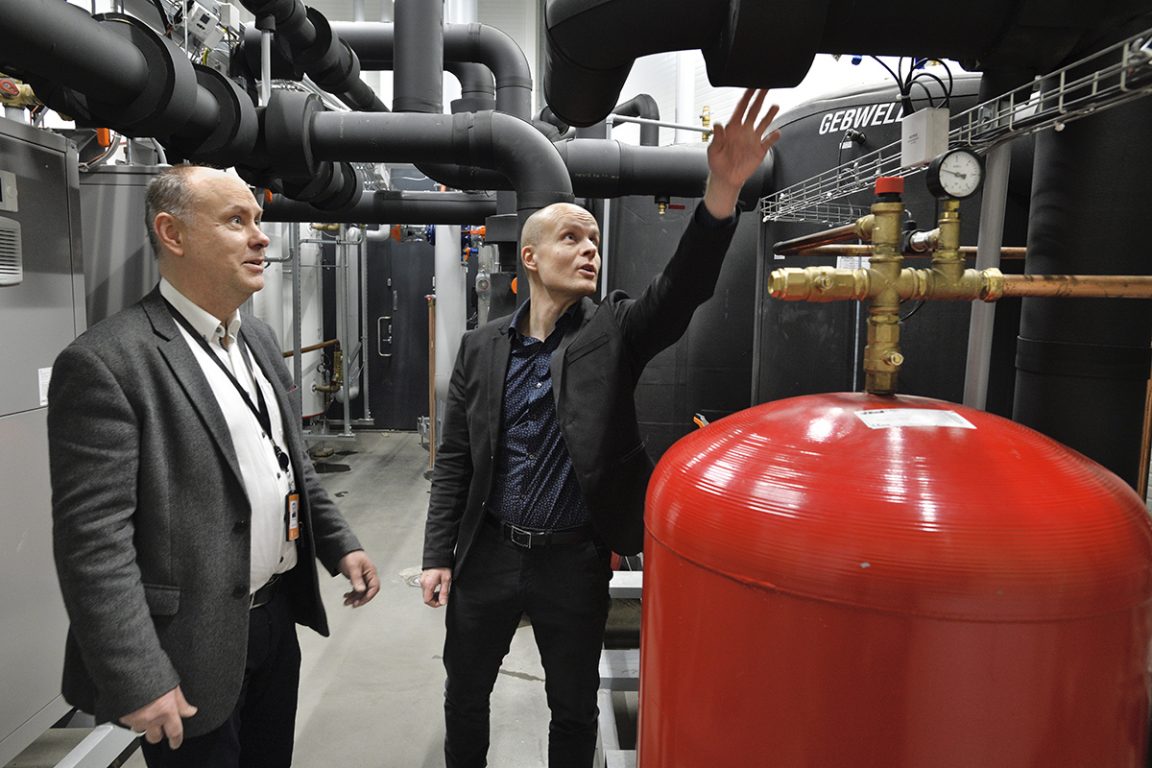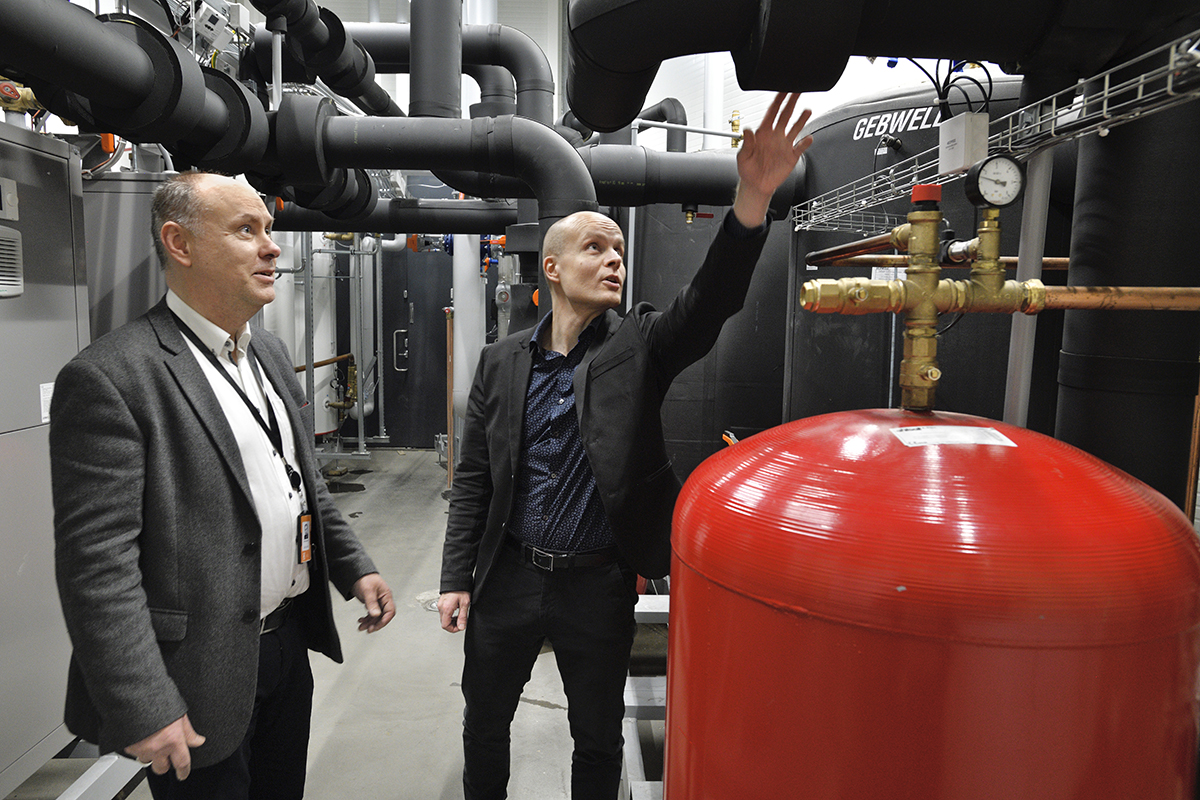 Energy recycling system finds international success
23.11.2020 – Solution designed for K Group awarded by the European Heat Pump Association
News
Ask for more information or request a quote
Tell us about your project or what kind of service you need. We will get in touch with you shortly.
Company details
Electric Works
Sheffield Digital Campus
Sheffield
South Yorkshire
S1 2BJ, Great Britain
phone: +44 (0)7789 248432