Energy recycling system finds international success
23.11.2020 – Solution designed for K Group awarded by the European Heat Pump Association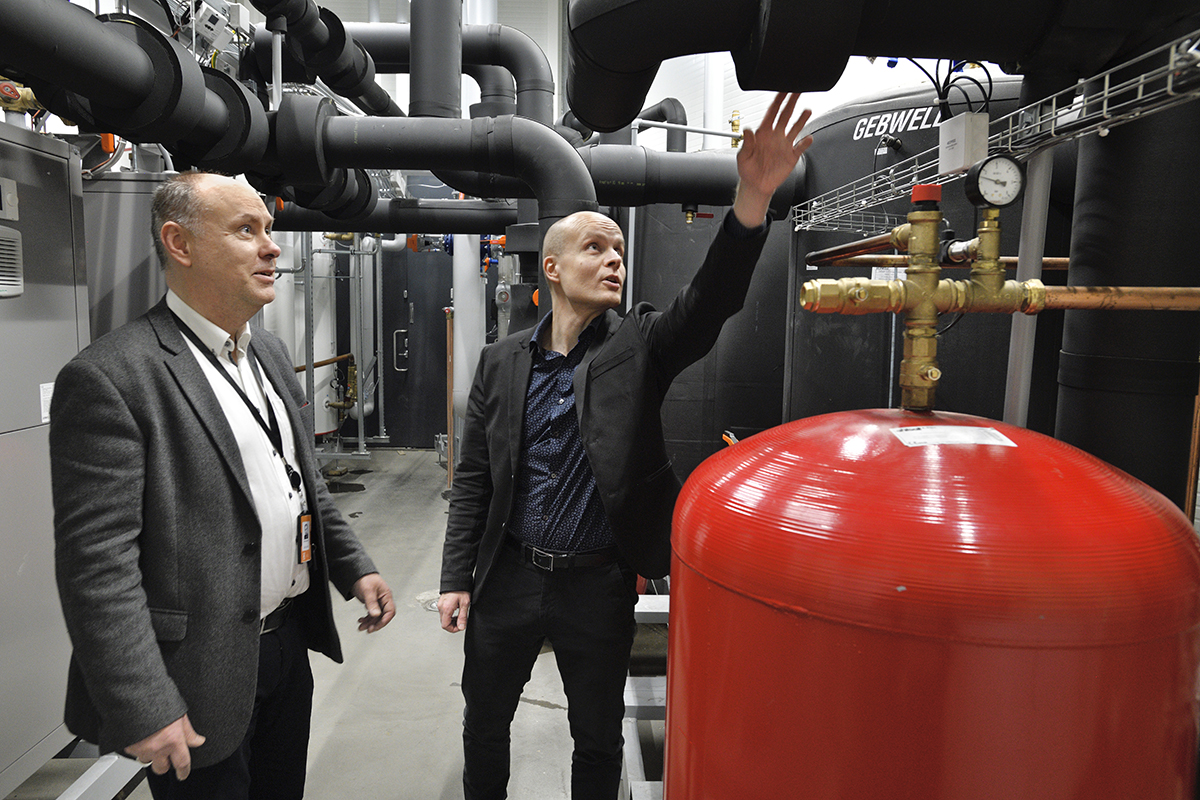 The energy recycling system designed by Granlund for K Group has won an award in the annual contest of the European Heat Pump Association for the most efficient, smart and sustainable heat pump solutions of the year. There are four categories and Granlund was a co-winner alongside Gebwell and Tom Allen Senera in the category Next Generation Heat Pump.
The annual contest was launched in 2011, with candidates from all over Europe. This year, the jury received a total of 32 entries. The energy recycling system was particularly praised for its innovativeness and its scalability for grocery stores of various sizes. The jury also emphasised the energy efficiency and low-carbon approach of the solution.
The energy recycling system makes it possible to cut back the heat consumption of a building by up to 85–90%. In practice, the system uses the waste heat of the property, harnessing it to produce energy for the heating and cooling systems. In K Group, the system has already been installed in 13 commercial properties and, in the next 10 years, it will be introduced to more than 60 K-Citymarkets, 130 K-Supermarkets and 15 Kespro cash-and-carry outlets.  The innovation will make the heating of grocery store buildings nearly energy neutral as the condensate heat created as a by-product of cooling is used to heat the property.
"We're very glad to receive international recognition for the energy recycling system. The system is genuinely scalable and efficient and we have started to extend its use from grocery stores to industry and office buildings as well," says the designer of the idea, Technology Director Tuomo Niemelä, who is in charge of energy solutions at Granlund.
A year ago, the solution won the Energy Genius award of Motiva together with K Group.  
Want to hear more?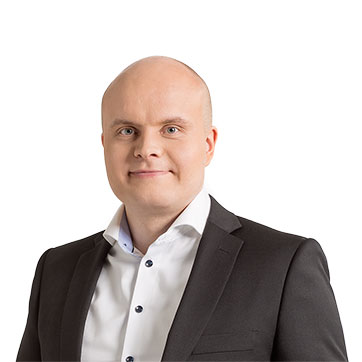 Tuomo Niemelä
Department Director, Energy
Granlund Oy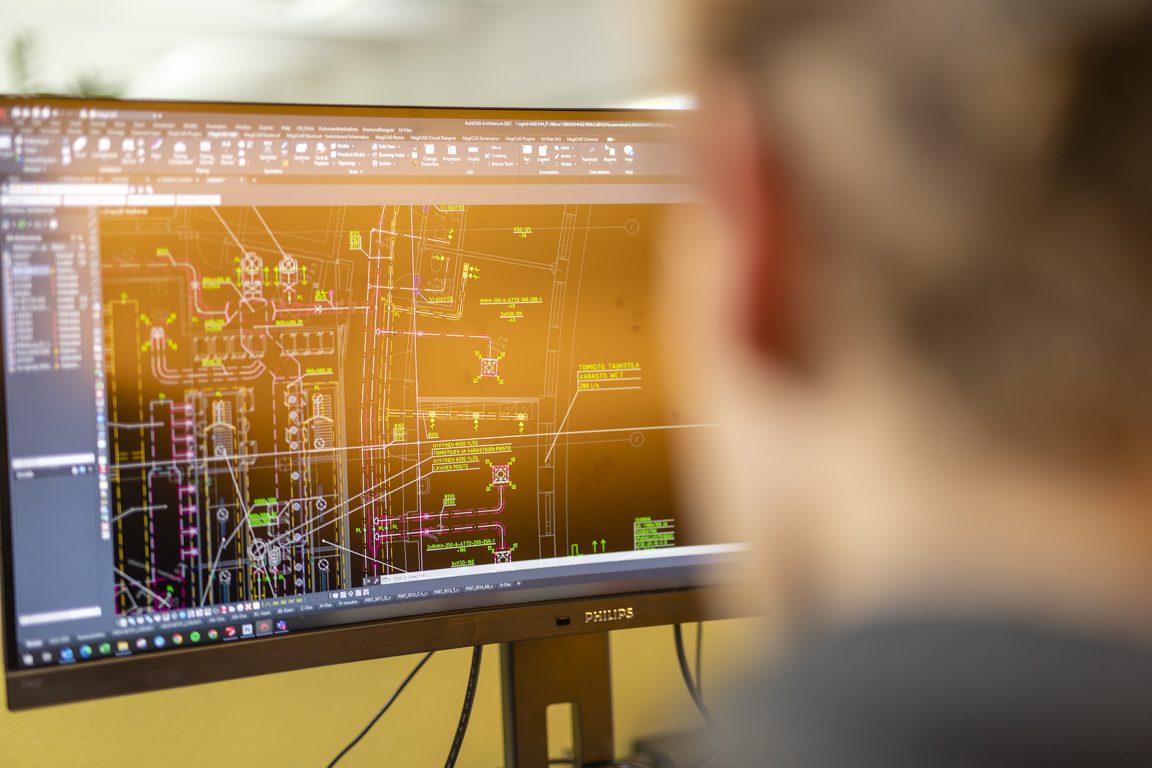 Meet us at BIM World MUNICH 2022
14.11.2022 – Granlund attends the BIM World MUNICH at Finnish pavilion.
News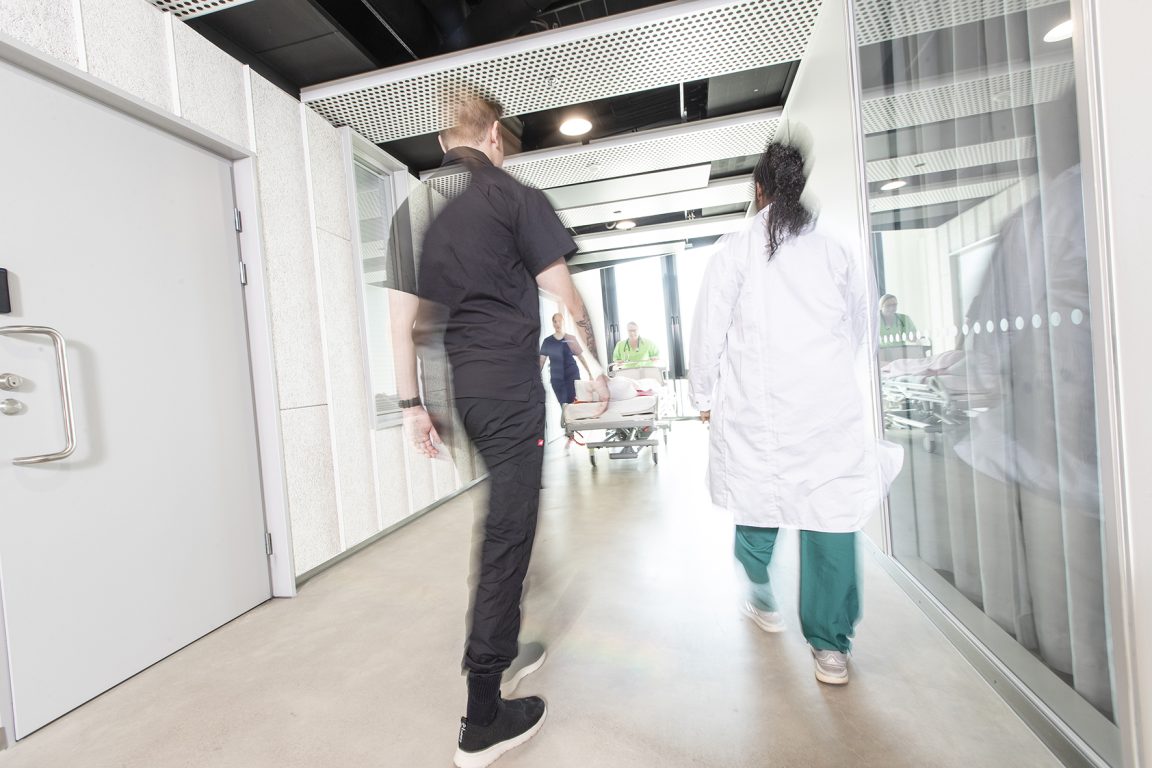 Smart and customer-oriented hospitals – IHDA alliance takes Finnish hospital design excellence to Europe
29.08.2022 – Expert companies in Finnish hospital design and construction have jointly launched the Integrated Hospital Design Alliance (IHDA) project, which promotes…
News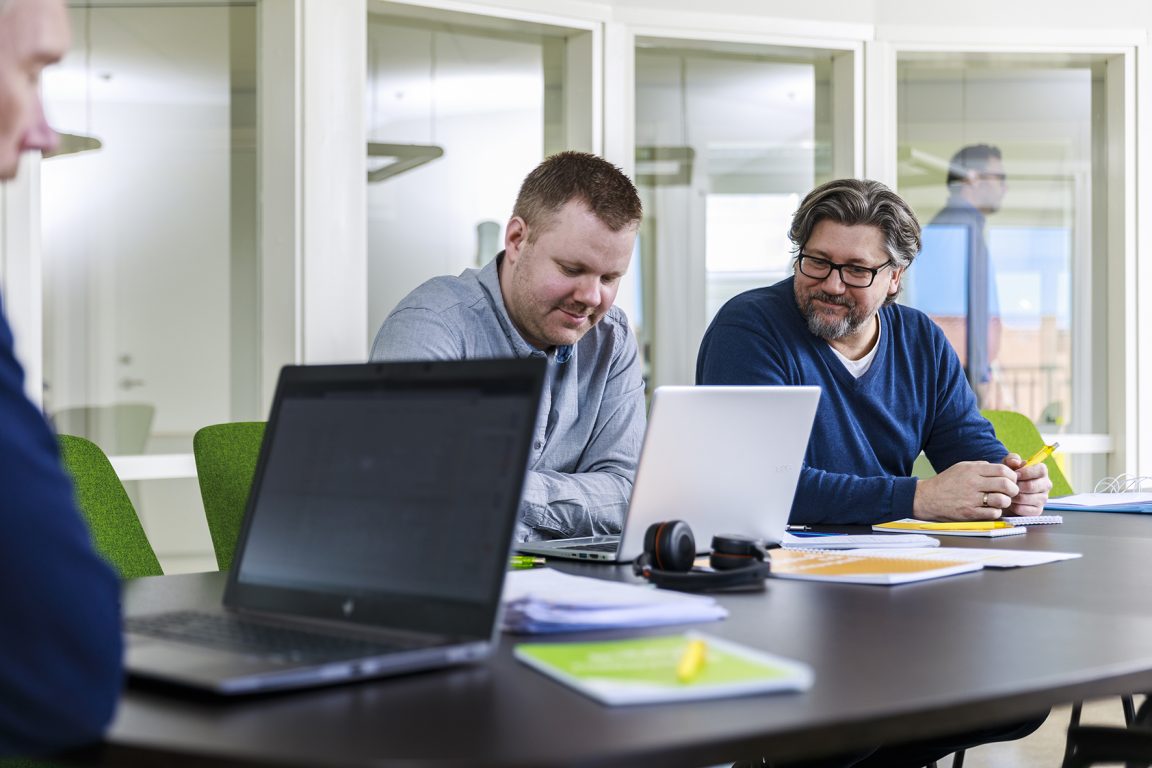 Granlund Sweden plays big role in data center business
11.04.2022 – A team of ten engineers is shaping the future of data center design. Now Granlund Sweden has plans to expand.
News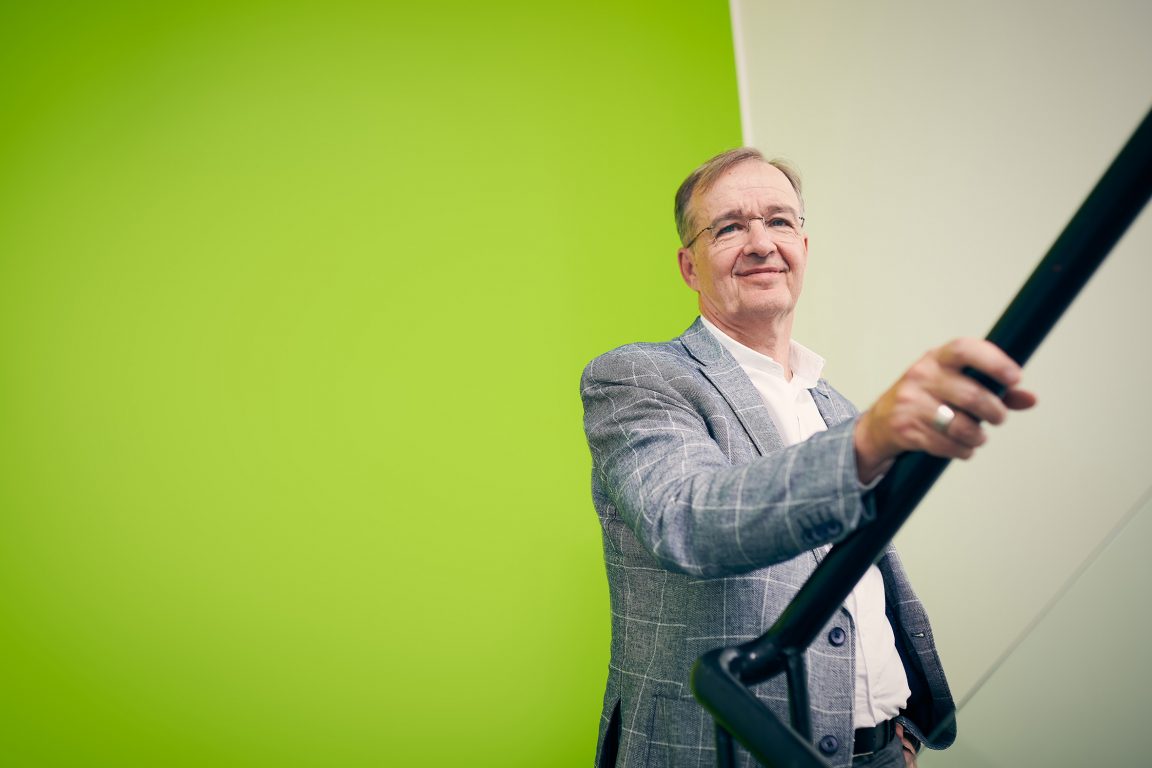 Granlund made a record number of acquisitions in 2021 – the Group continues to grow
16.02.2022 – Granlund made a positive operating profit during 2021. Granlund made a total of seven acquisitions in Finland.
News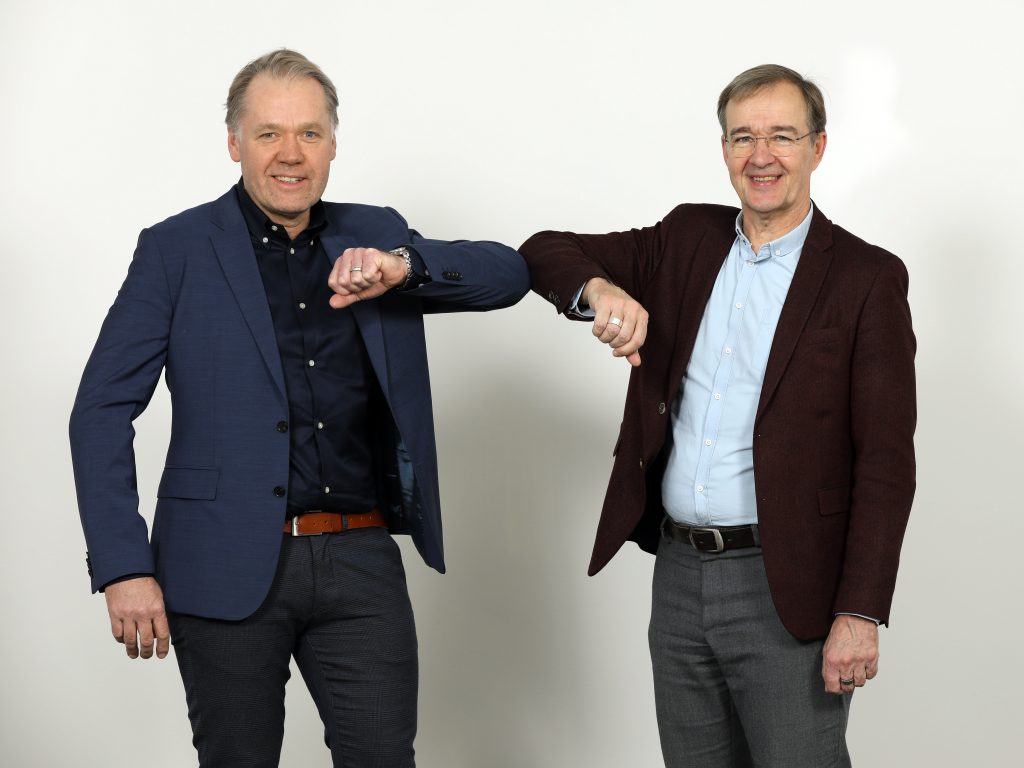 Granlund to expand in Sweden – transaction with ECO Konsult i Stockholm AB
18.01.2022 – The aim of the transaction is to strengthen Granlund's company network in the building services sector in Sweden.
News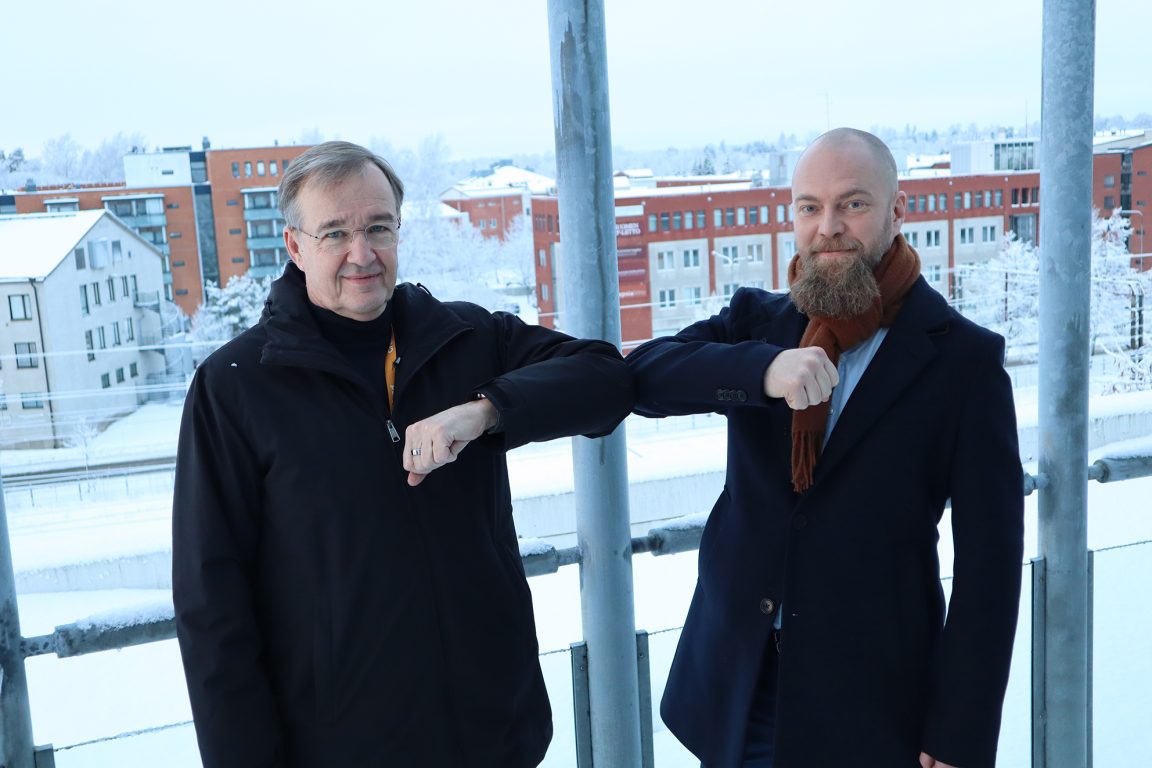 Granlund acquires Lean 4D to take construction project scheduling to the next level
14.01.2022 – The aim is to take the data-based scheduling and cost control of construction projects to a completely new level and…
News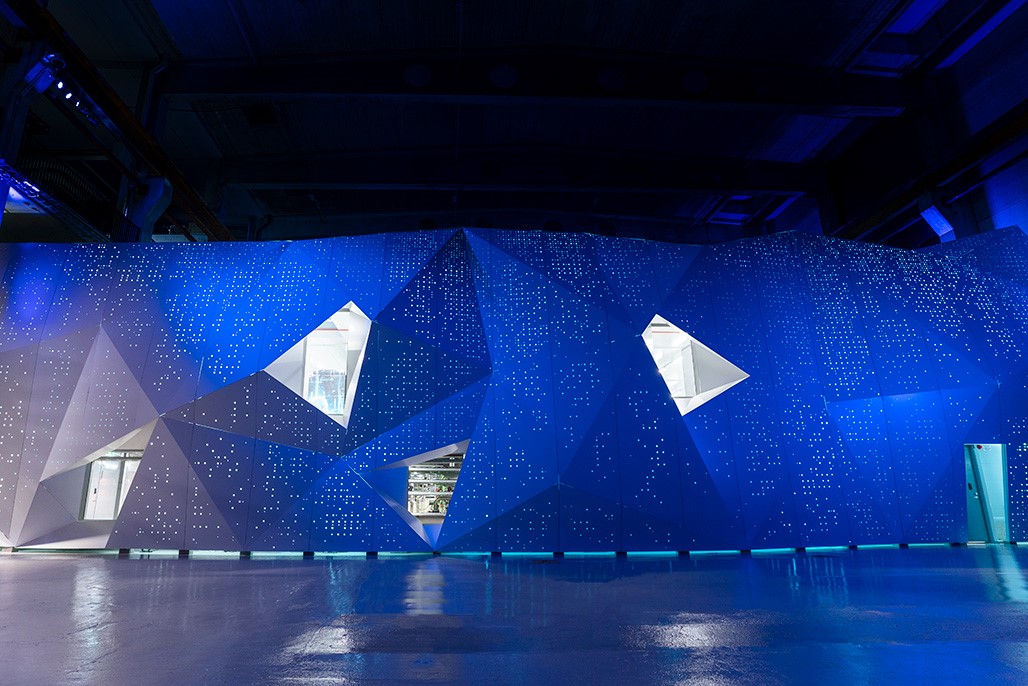 LUMI Receives Honors in global DCD Awards 2021
09.12.2021 – LUMI has received honors in the global DCD Awards presented in London on 8 December 2021. LUMI was recognized with…
News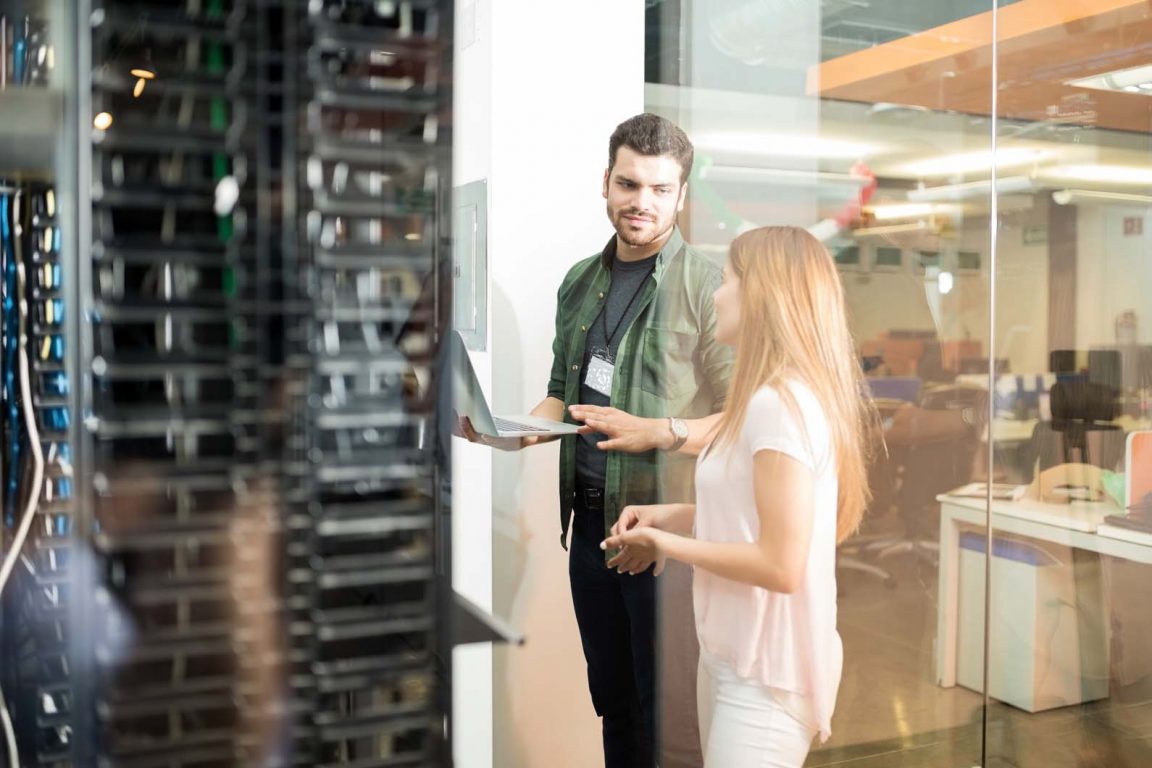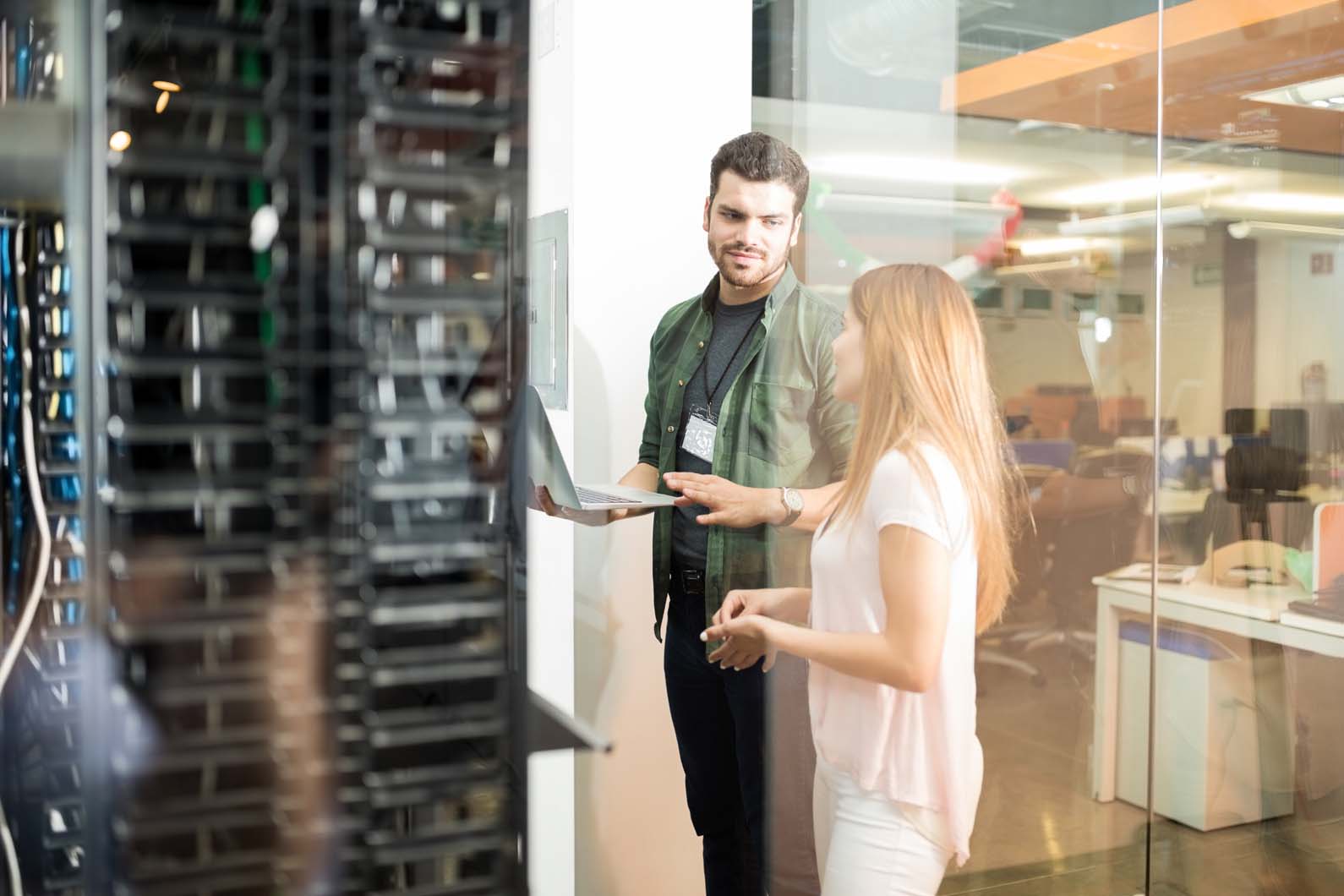 The key to a successful data center project
25.11.2021 – Granlund Sweden leads data center projects from conceptualisation to commissioning. Daniel Johansson and Jonas Olsson give five tips to successfull…
News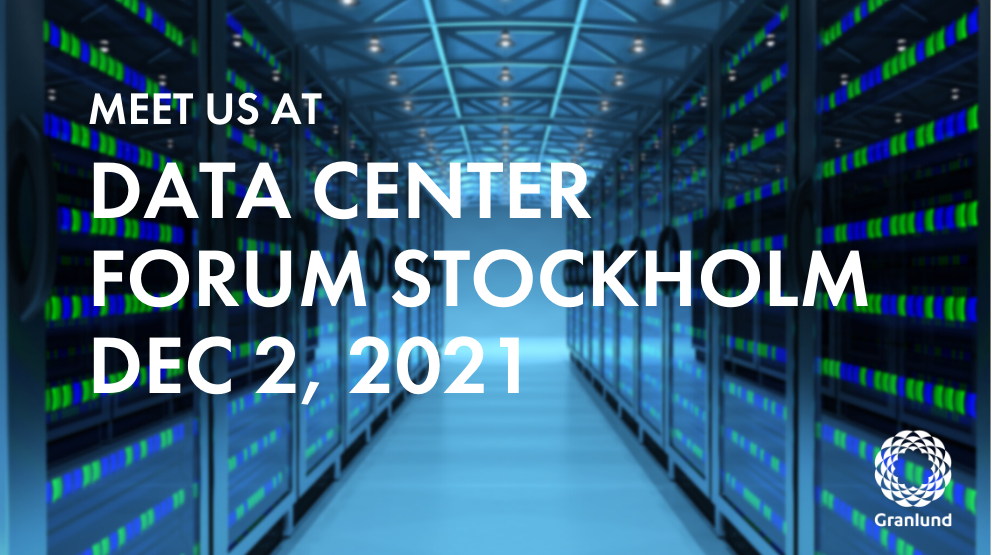 Granlund Sweden at Data Center Forum in Stockholm
11.11.2021 – Granlund Sweden has vast experience of participation in different types of construction projects with specialization in data center business.
News