First Q Network at MIPIM 2019
7.3.2019 – First Q Network will be present at MIPIM 2019, the international real estate exhibition, in Cannes France, from the 12th to the 15th of March.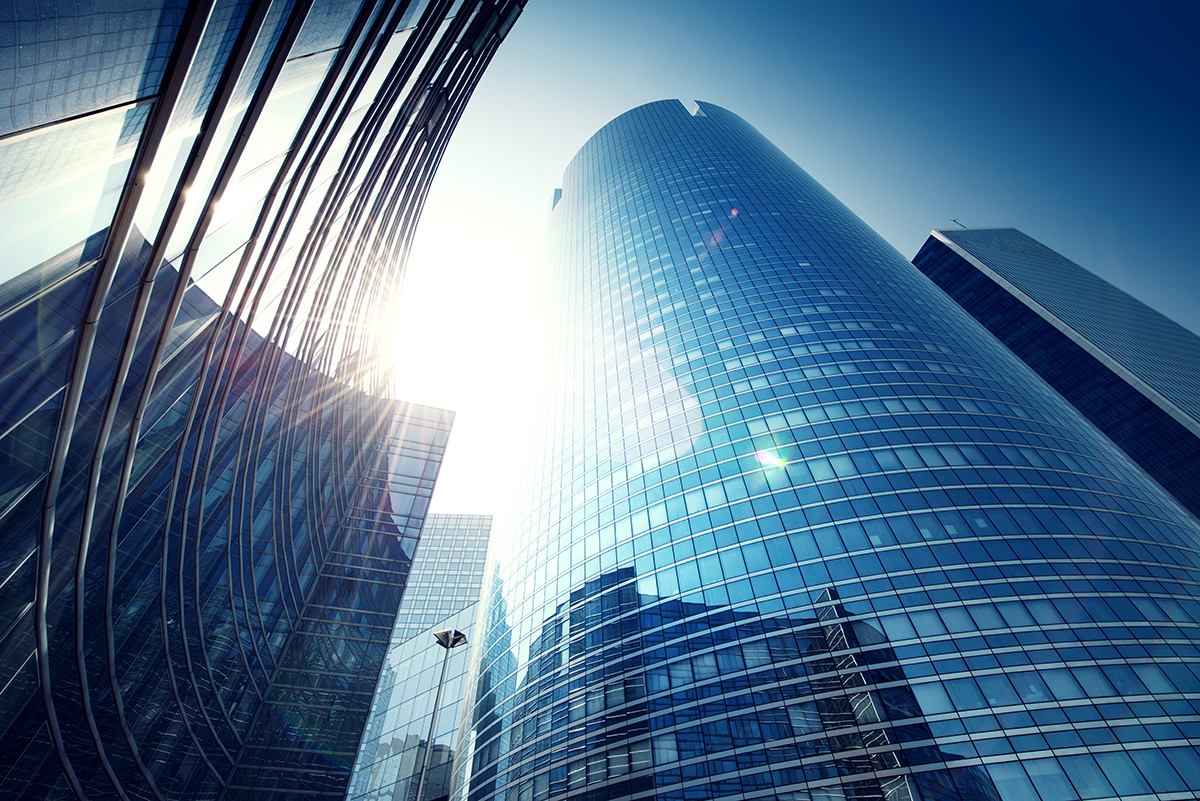 This year MIPIM showcases 108 real estate projects from 30 countries including offices, residential, hotel and tourism, commercial, industrial and logistics.
First Q Network is a European network of mechanical, electrical & building physics consultants set up to share resources and best practice knowledge between its members and innovative design solutions across borders for its clients. In MIPIM, First Q will occupy a space in the Barcelona stand located in P-1. L59.
In addition to Granlund CEO Pekka Metsi, a great representation of First Q members will be present at the show: Smits van Burgst from the Netherlands, Ingenium from Belgium, BWB from England, Manens-Tifs from Italy and JG Ingenieros from Spain.
Photos by JG Ingenieros
Want to hear more?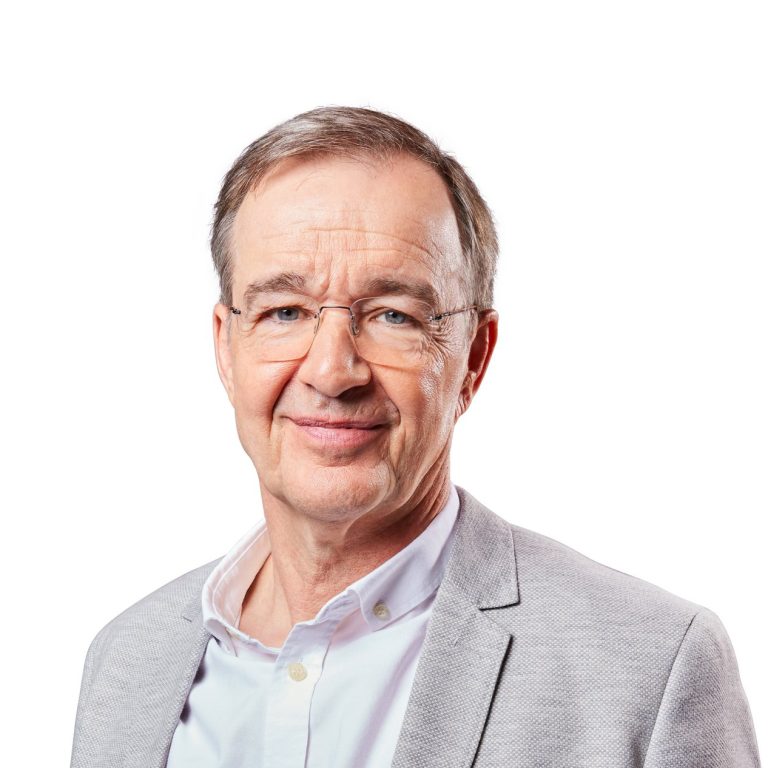 Pekka Metsi
CEO
Granlund Oy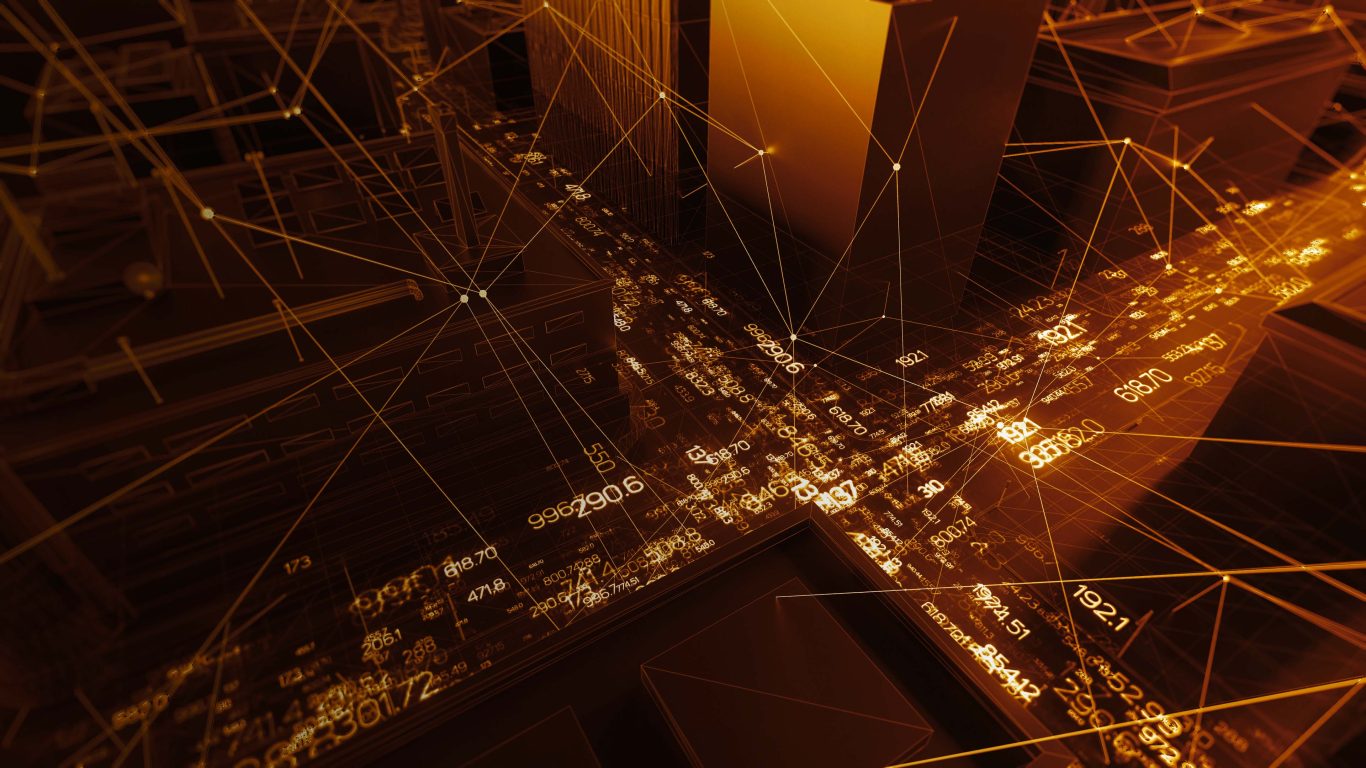 Meet us at BIM World MUNICH 2023
17.11.2023 – Granlund attends the BIM World MUNICH at Finnish pavilion.
News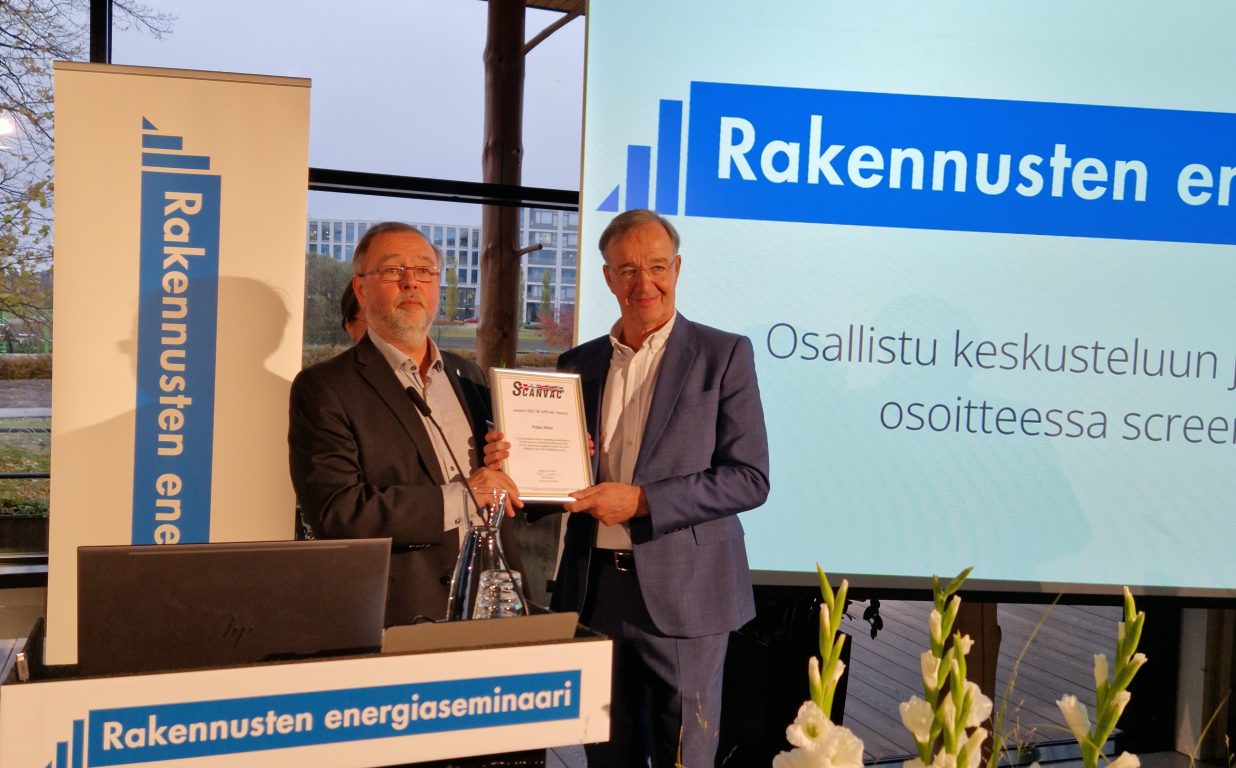 Nordic SCANVAC Award to Pekka Metsi
31.10.2023 – SCANVAC grants every second year private individuals, companies or organizations in the Nordic countries that have made outstanding contributions in…
News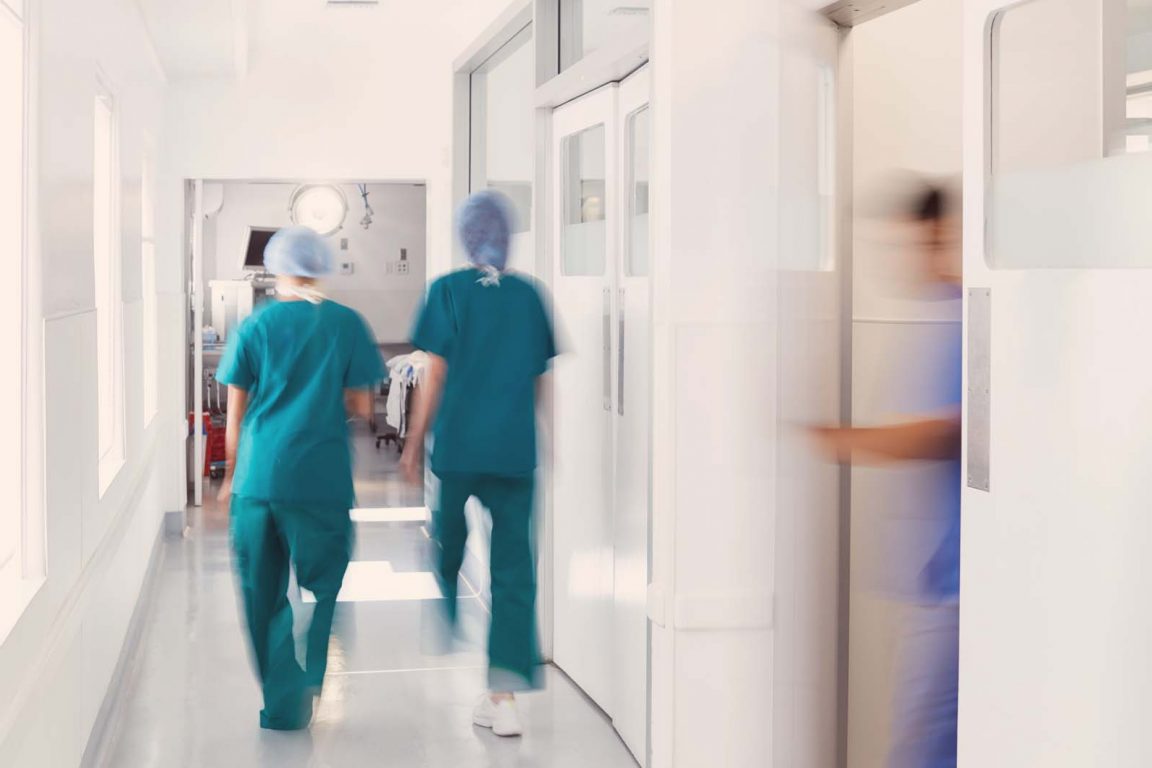 Finnish expertise supports Romania in renewing its hospitals
21.08.2023 – Integrated Hospital Design Alliance (IHDA), the alliance that brings together Finnish experts in hospital design and construction, is involved in…
News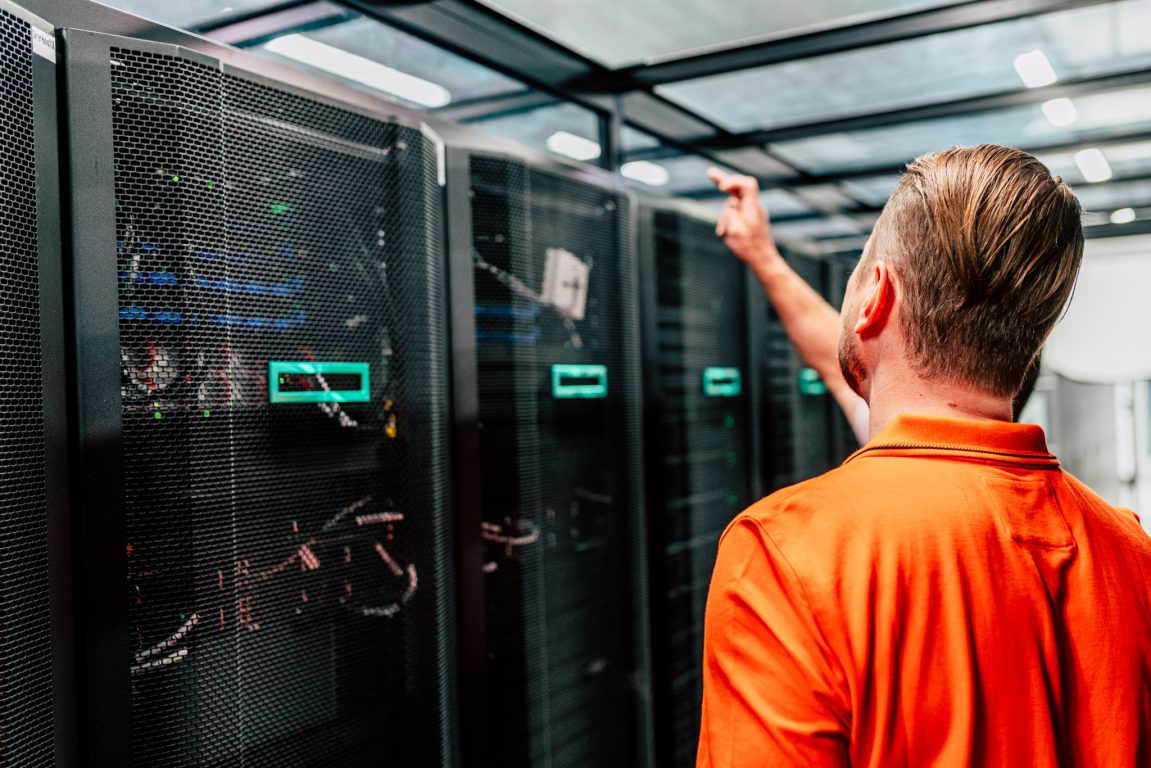 A good BIM model improves data centre usability
03.08.2023 – Building information modelling (BIM) helps in the scheduling of projects, among other things, and offers the opportunity for cost calculation…
News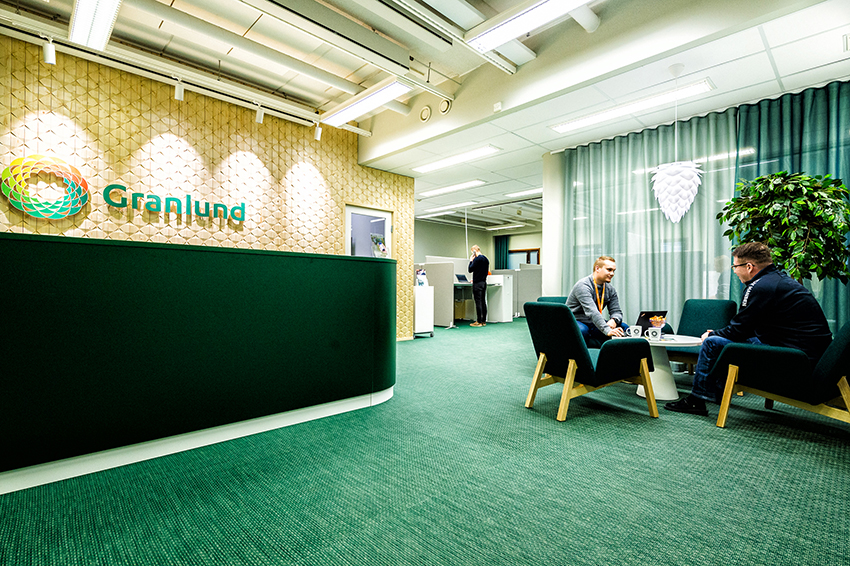 Granlund to become one company in Finland – prepares to go global
12.06.2023 – Granlund is reorganising its Finnish organisation, with the Group's 12 subsidiaries to merge with the parent company on 31 October…
News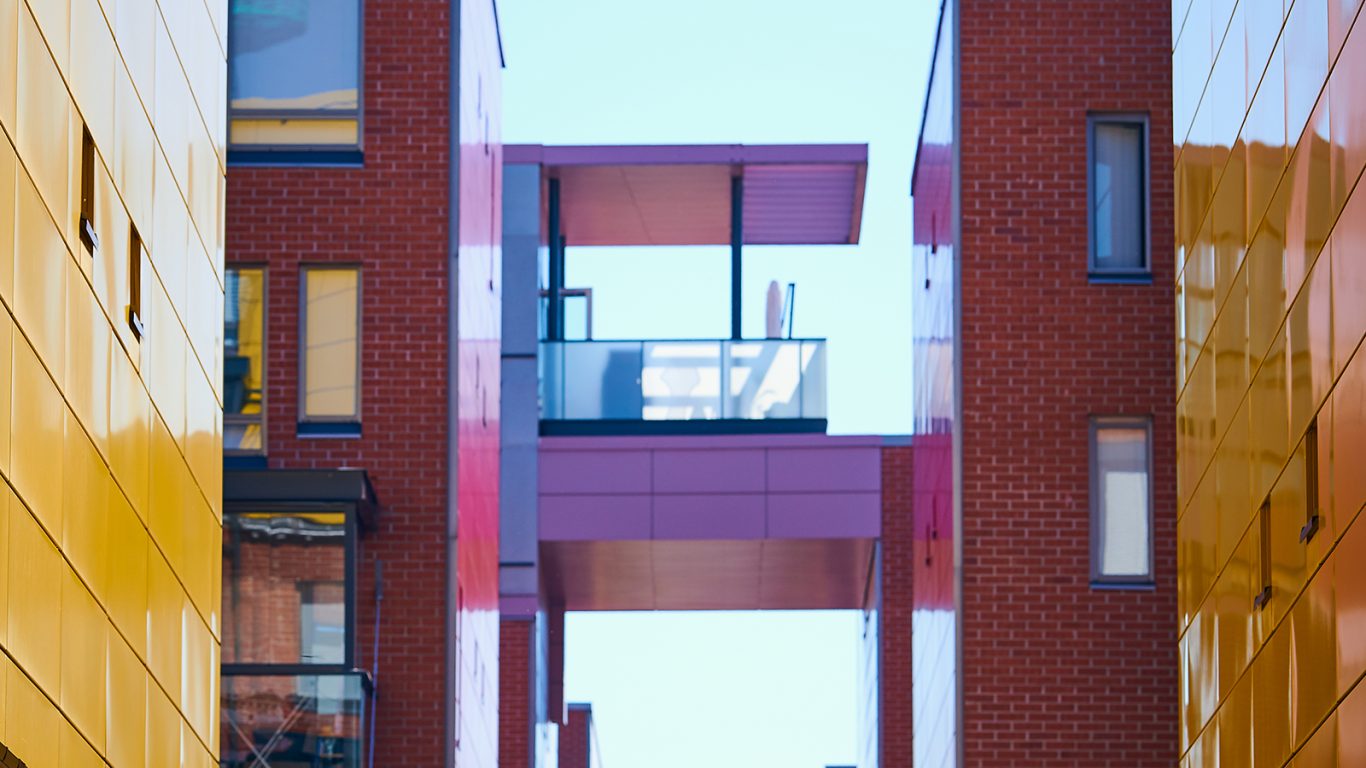 Survey: The lack of high-quality data is an obstacle to digitalization in the construction and real estate sector
26.05.2023 – The digitalization of the real estate and construction sector requires investment and change has been slow, according to a survey…
News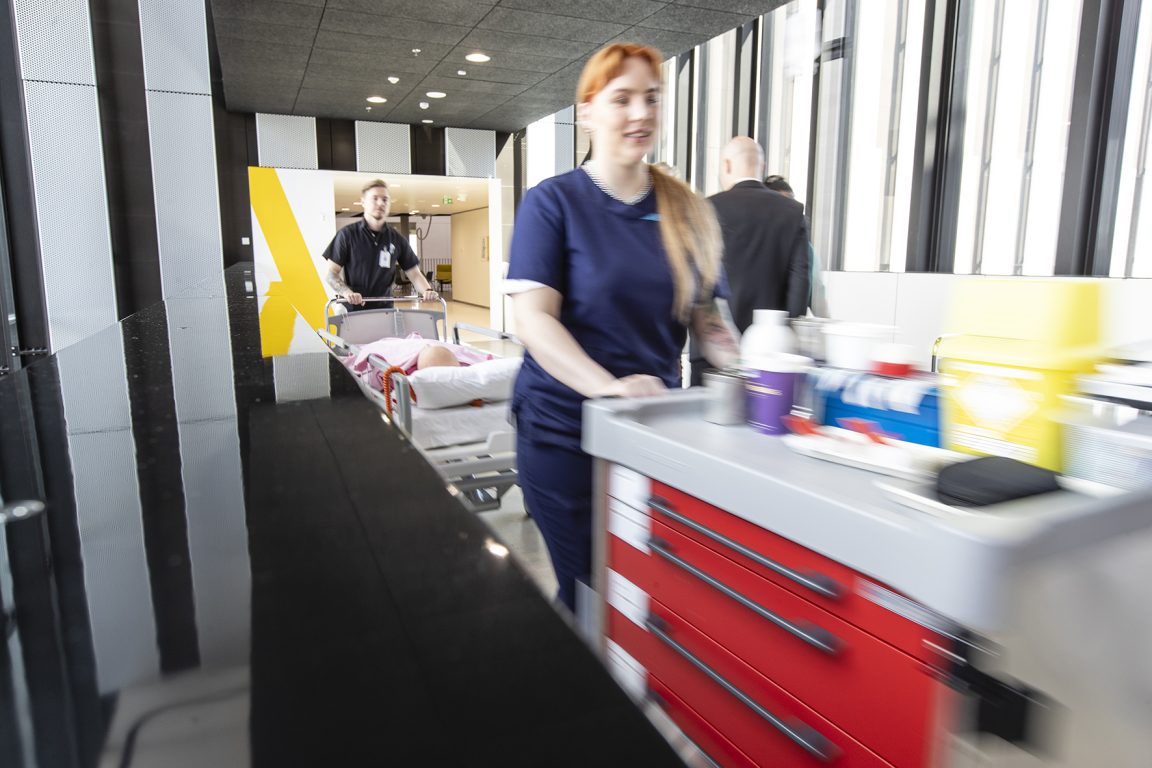 DD report helps manage the risks of real estate business in care properties
14.04.2023 – As a result of the health and social services reform, the ownership of care and public sector properties is increasingly…
News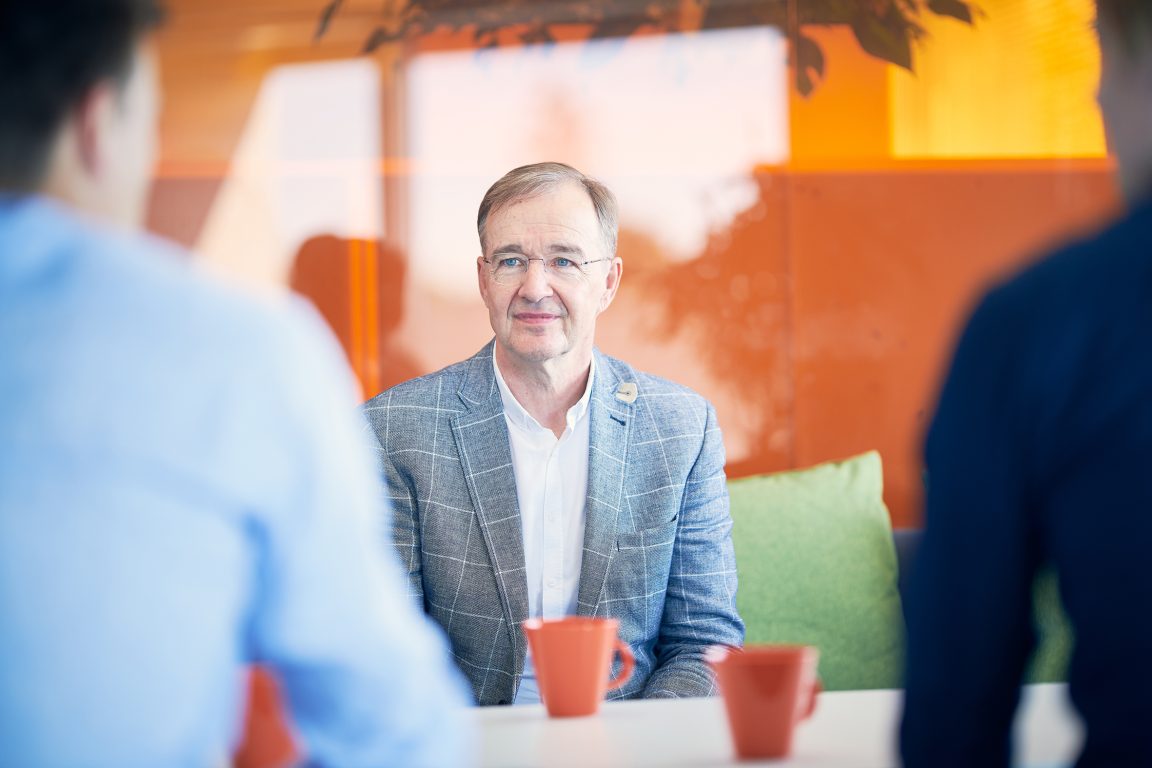 Granlund is back on the strong growth track, with an 18.5% increase in net sales
14.02.2023 – The year 2022 was very profitable for Granlund. The Group returned to a strong growth track after the years slowed…
News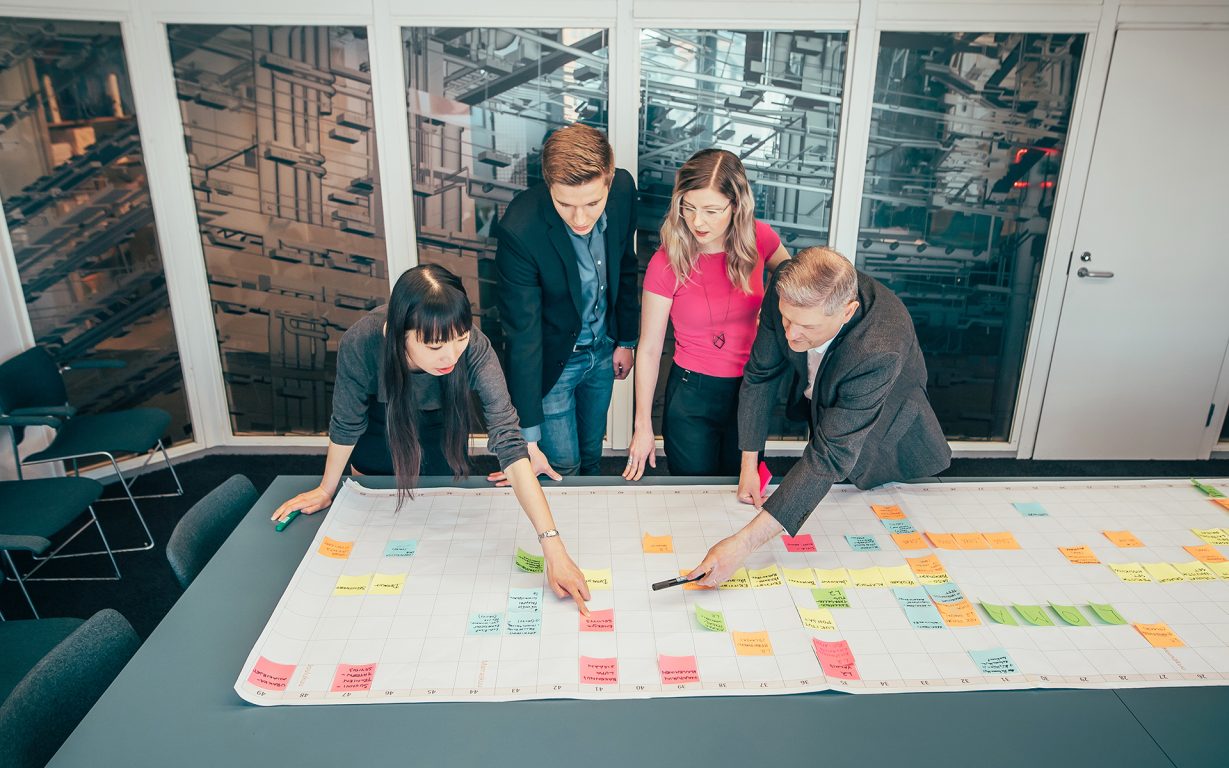 The building services sector is transformed by innovating together
25.01.2023 – Granlund's new Innovation Director Heikki Ihasalo considers the renewal of the building services sector to be inevitable. Operating methods change…
News