First Q Network at MIPIM 2019
07.03.2019 – First Q Network will be present at MIPIM 2019, the international real estate exhibition, in Cannes France, from the 12th to the 15th of March.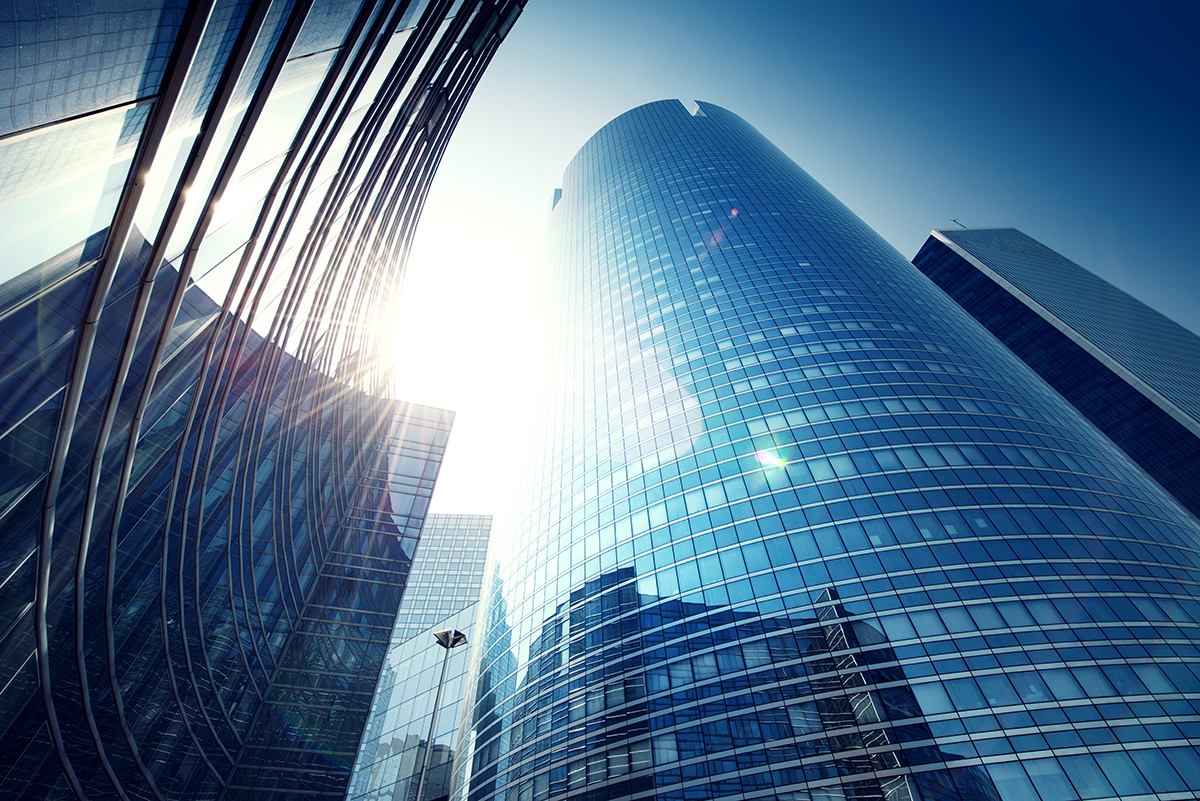 This year MIPIM showcases 108 real estate projects from 30 countries including offices, residential, hotel and tourism, commercial, industrial and logistics.
First Q Network is a European network of mechanical, electrical & building physics consultants set up to share resources and best practice knowledge between its members and innovative design solutions across borders for its clients. In MIPIM, First Q will occupy a space in the Barcelona stand located in P-1. L59.
In addition to Granlund CEO Pekka Metsi, a great representation of First Q members will be present at the show: Smits van Burgst from the Netherlands, Ingenium from Belgium, BWB from England, Manens-Tifs from Italy and JG Ingenieros from Spain.
Photos by JG Ingenieros
Want to hear more?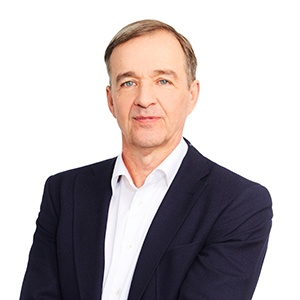 Pekka Metsi
CEO
Granlund Oy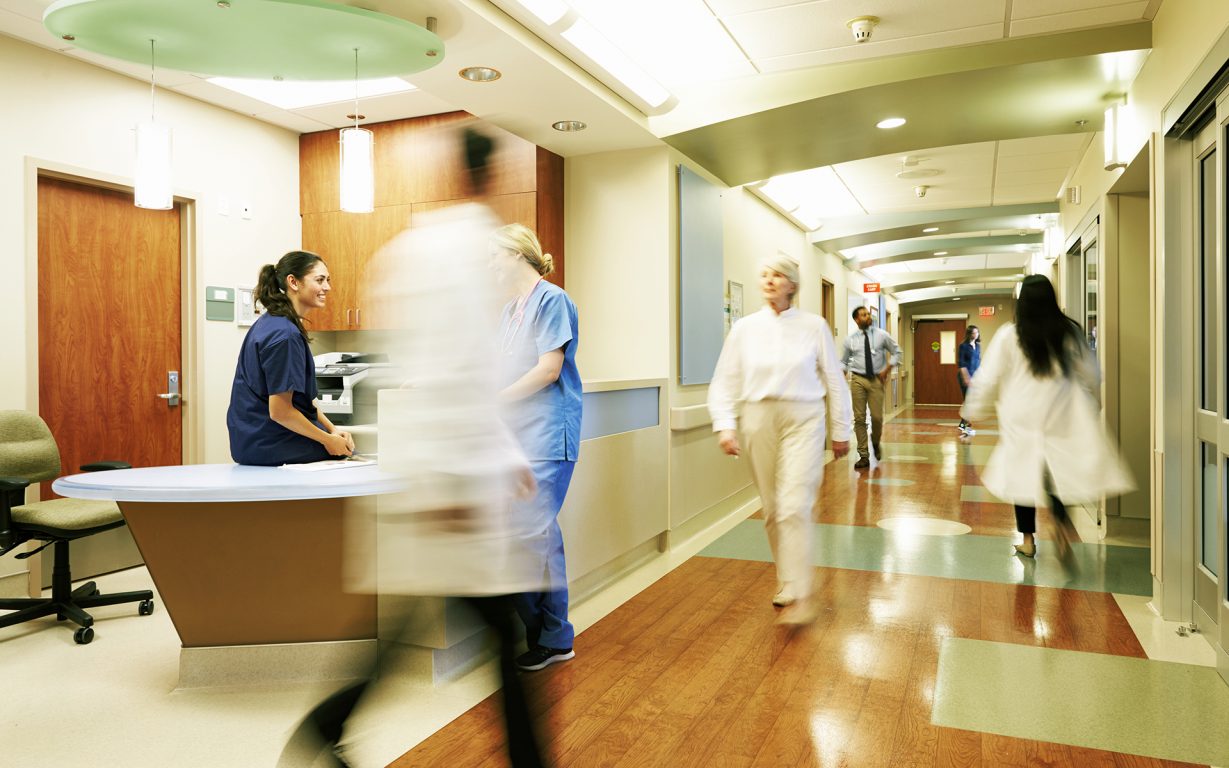 Finnish hospital design attracts international interest with its safety and functionality
09.09.2021 – Led by Granlund Group, the new Integrated Hospital Design Alliance combines top Finnish expertise in hospital design from healthcare analysts…
News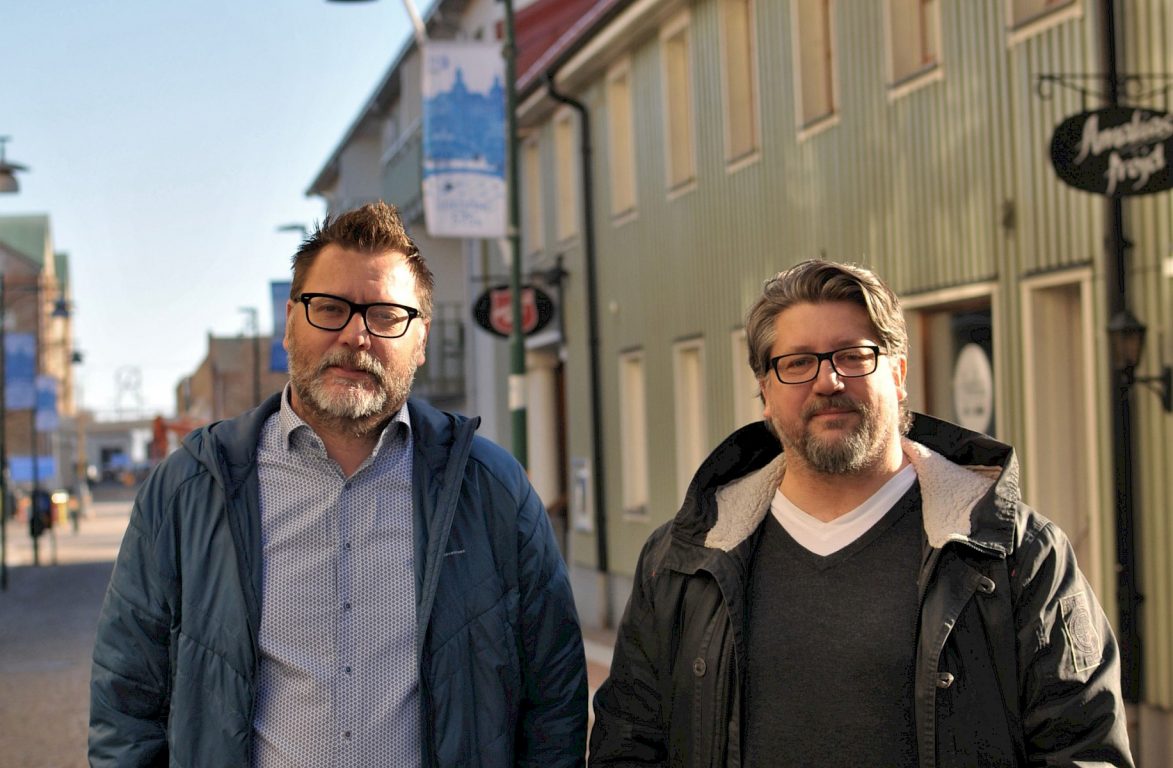 Data center consultant Granlund grows in the Nordics
03.05.2021 – Pelle Ahlström to head business development in Granlund Sweden
News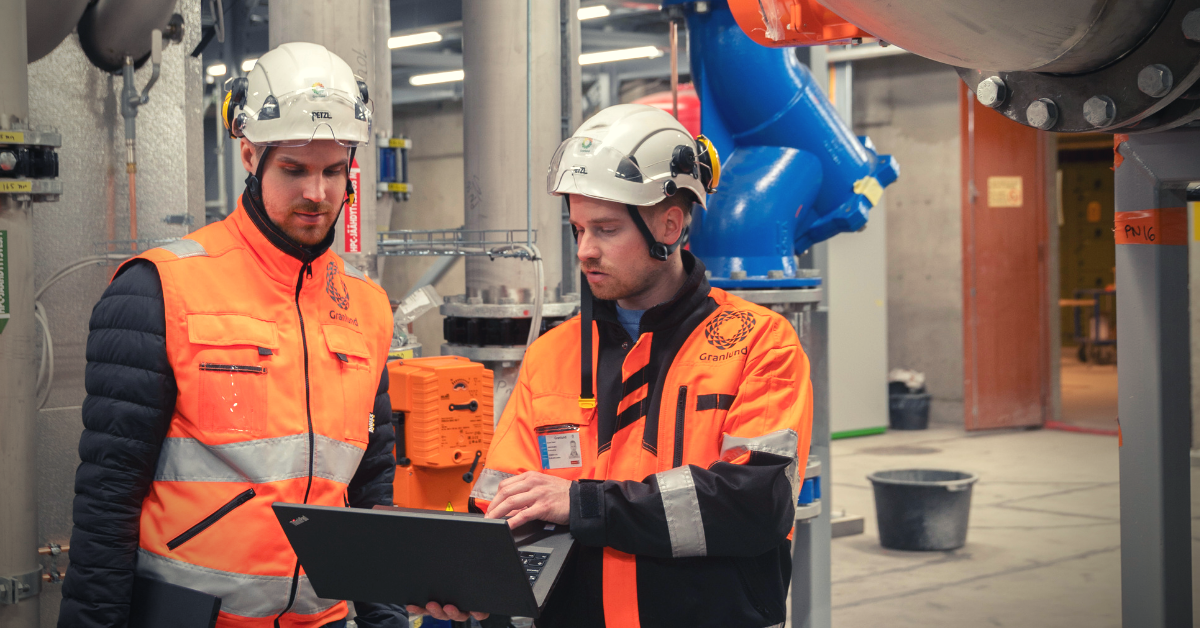 Running smoothly – data center commissioning done right
09.04.2021 – Successful data center commissioning (Cx) ensures that the data center works like it is designed to – without downtime and…
News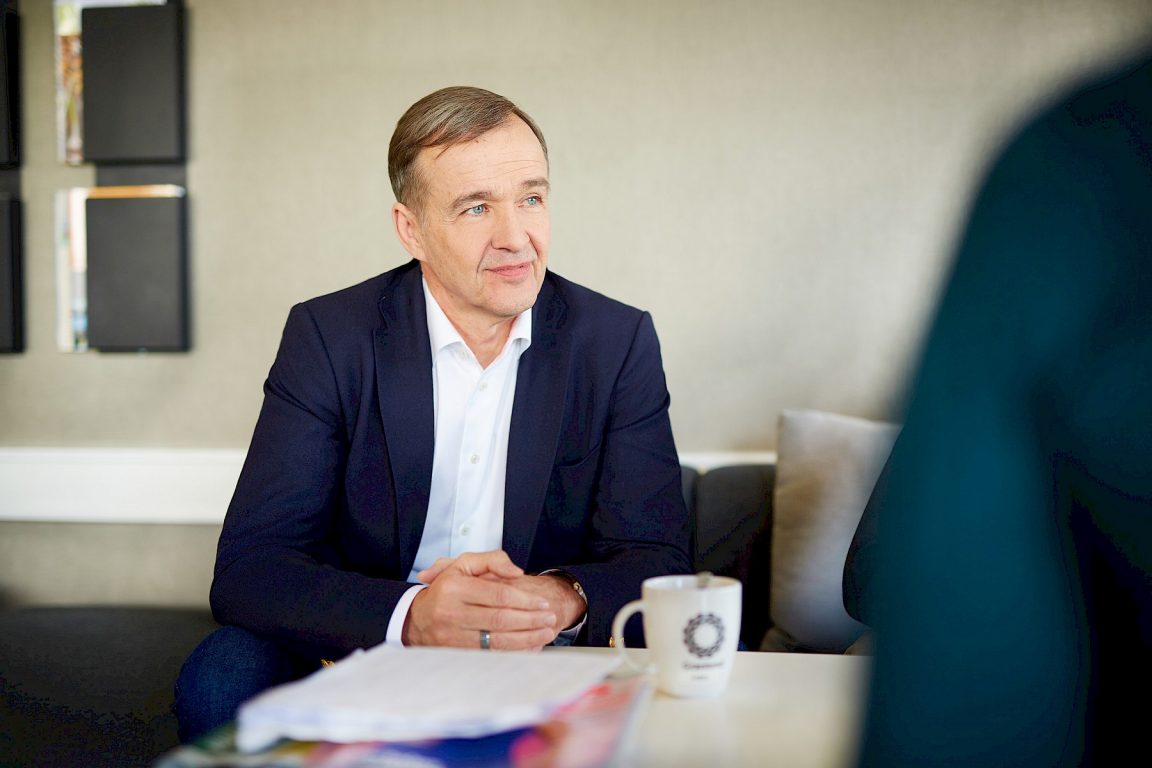 Granlund grew and achieved great results in 2020 despite COVID-19
18.03.2021 – Granlund achieved great results in 2020 despite COVID-19. The company strives to double its EUR 100 million net sales by…
News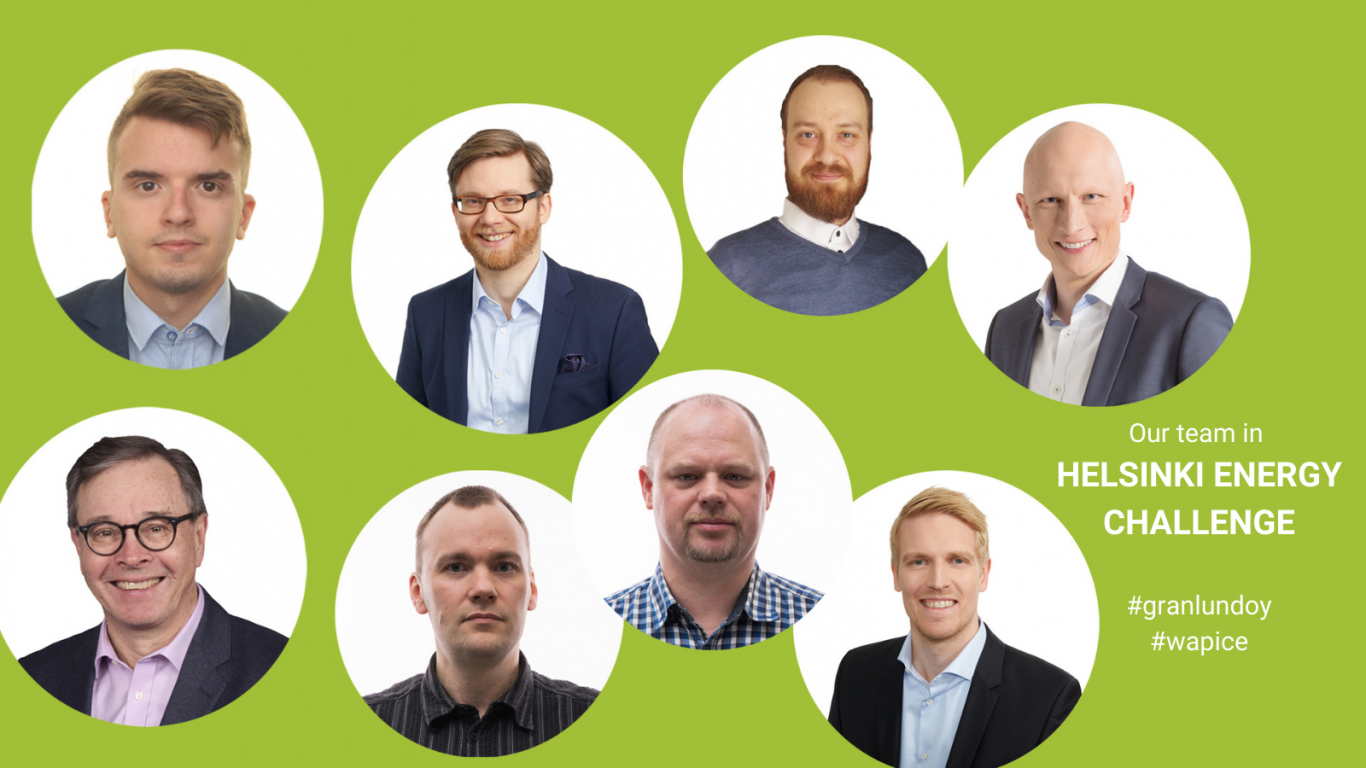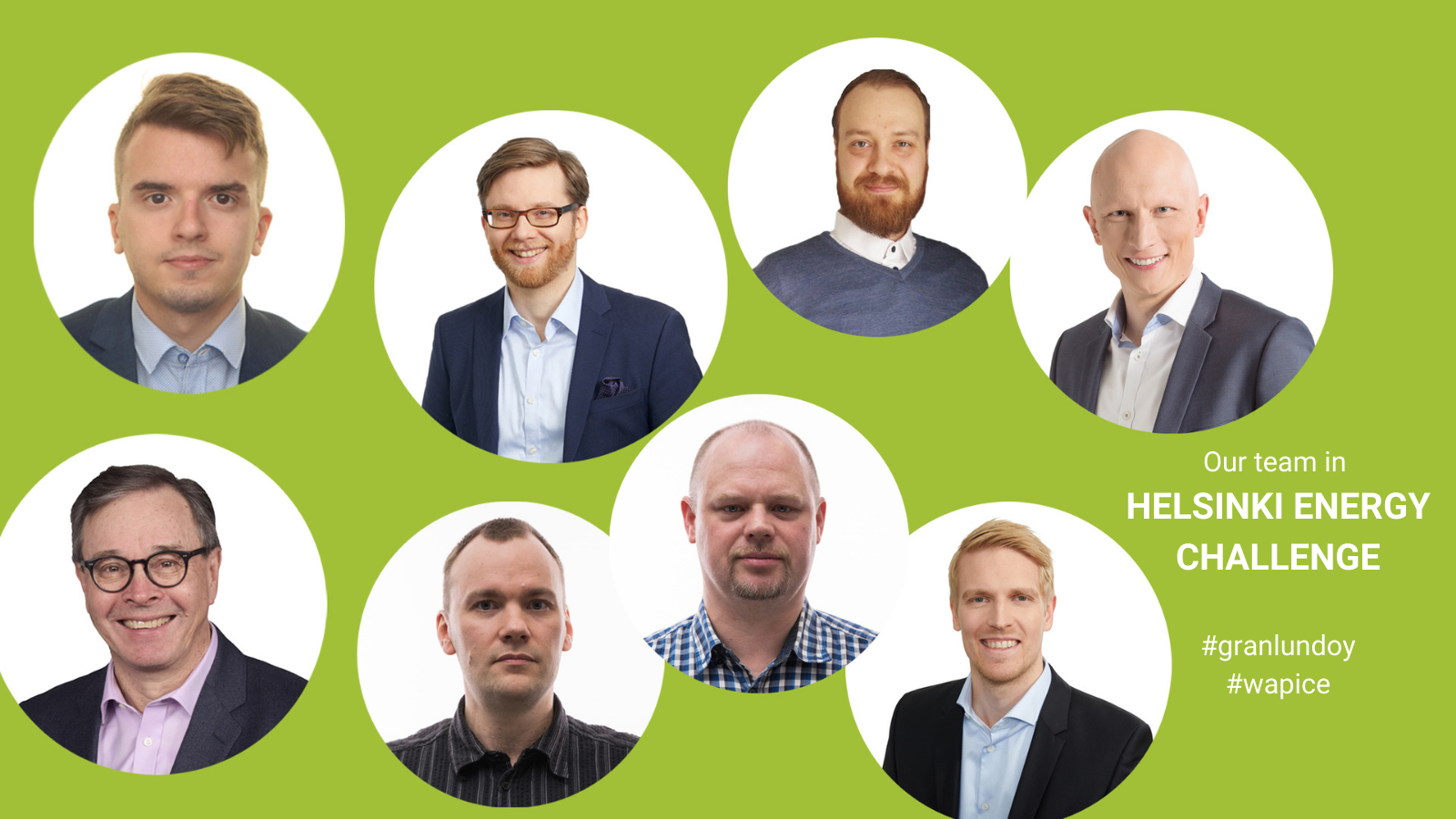 Granlund's and Wapice's joint solution among the finalists of the Helsinki Energy Challenge
16.03.2021 – Granlund and Wapice reached the finals of the Helsinki Energy Challenge with their Flexible Future solution
News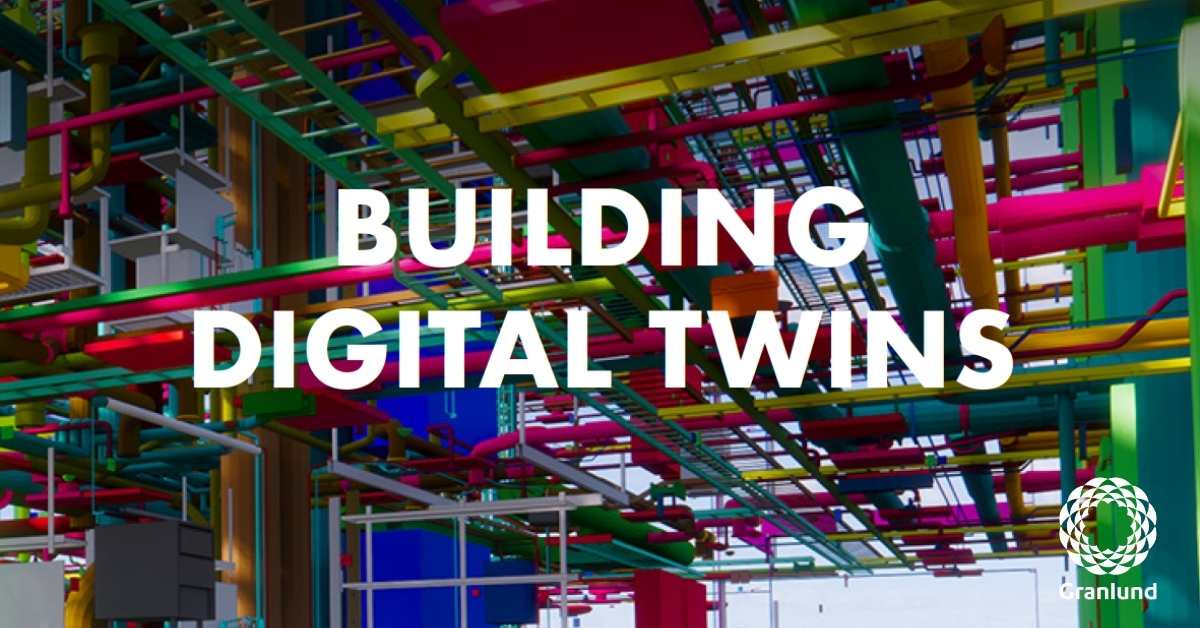 Building digital twins – from technology push to market pull
10.12.2020 – The virtual replicas of buildings – digital twins – are staking their claim on the real estate industry but perhaps…
News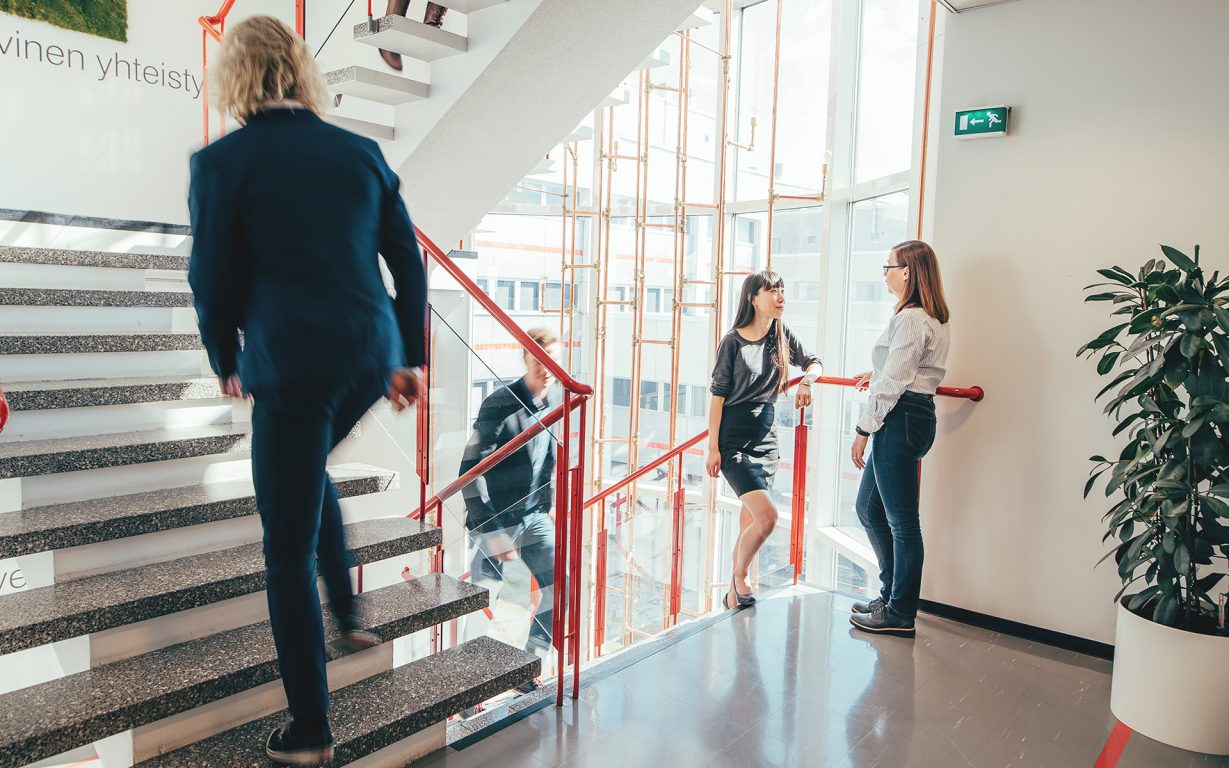 Granlund is restructuring its services
08.12.2020 – Emphasis on continuous services, energy solutions and developing productivity through the use of data
News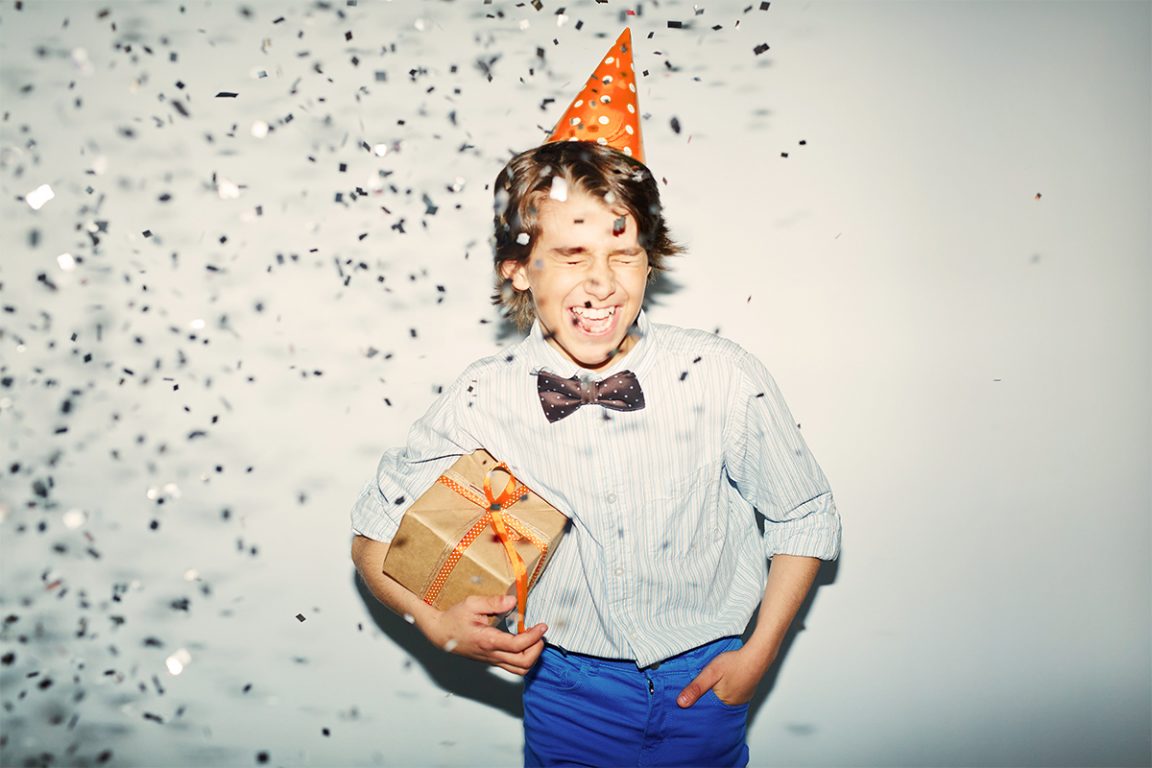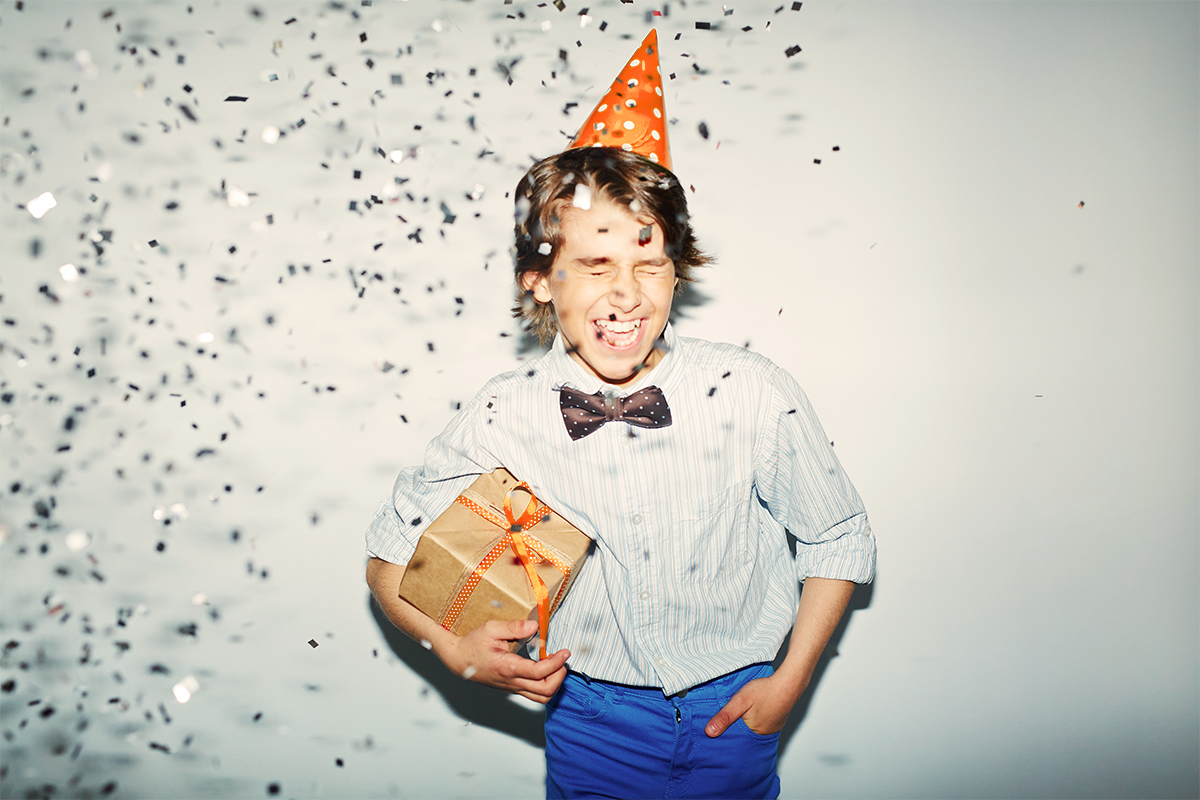 On Granlund's 60th anniversary, the company keeps growing like an eager adolescent
07.12.2020 – Granlund has long been aware that the year 2020 was going to be special. The 60-year-old Granlund is still growing.
News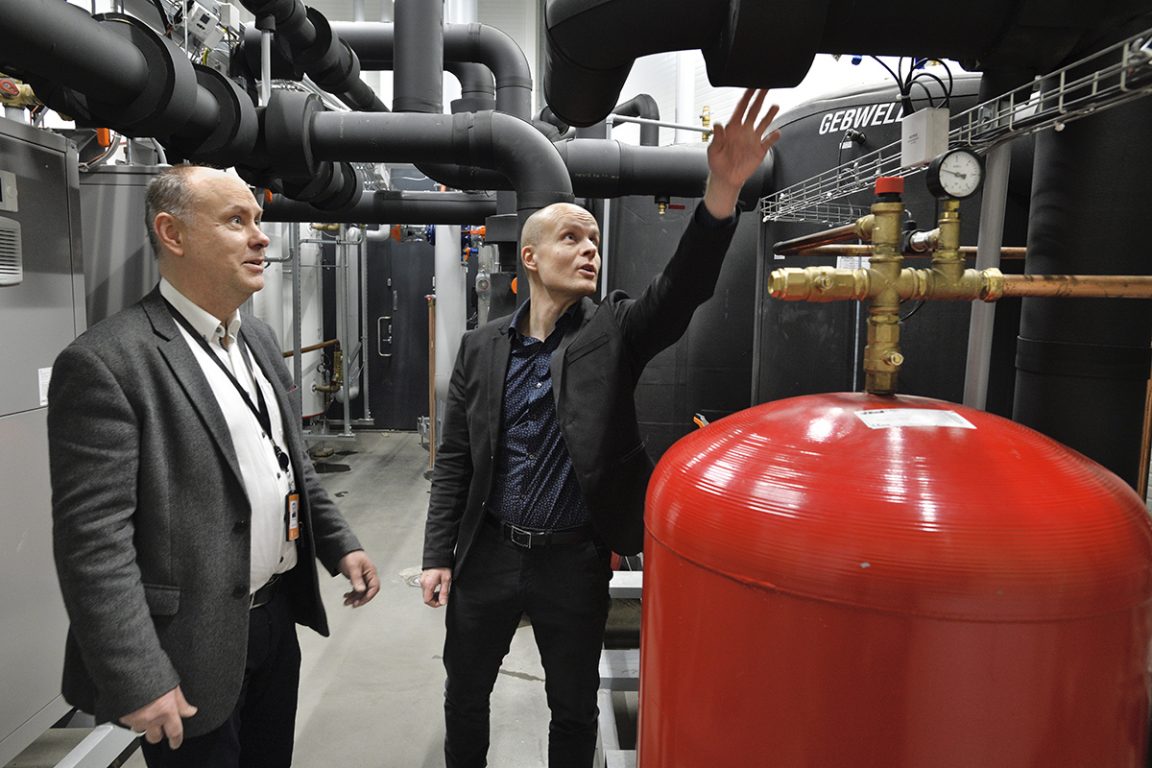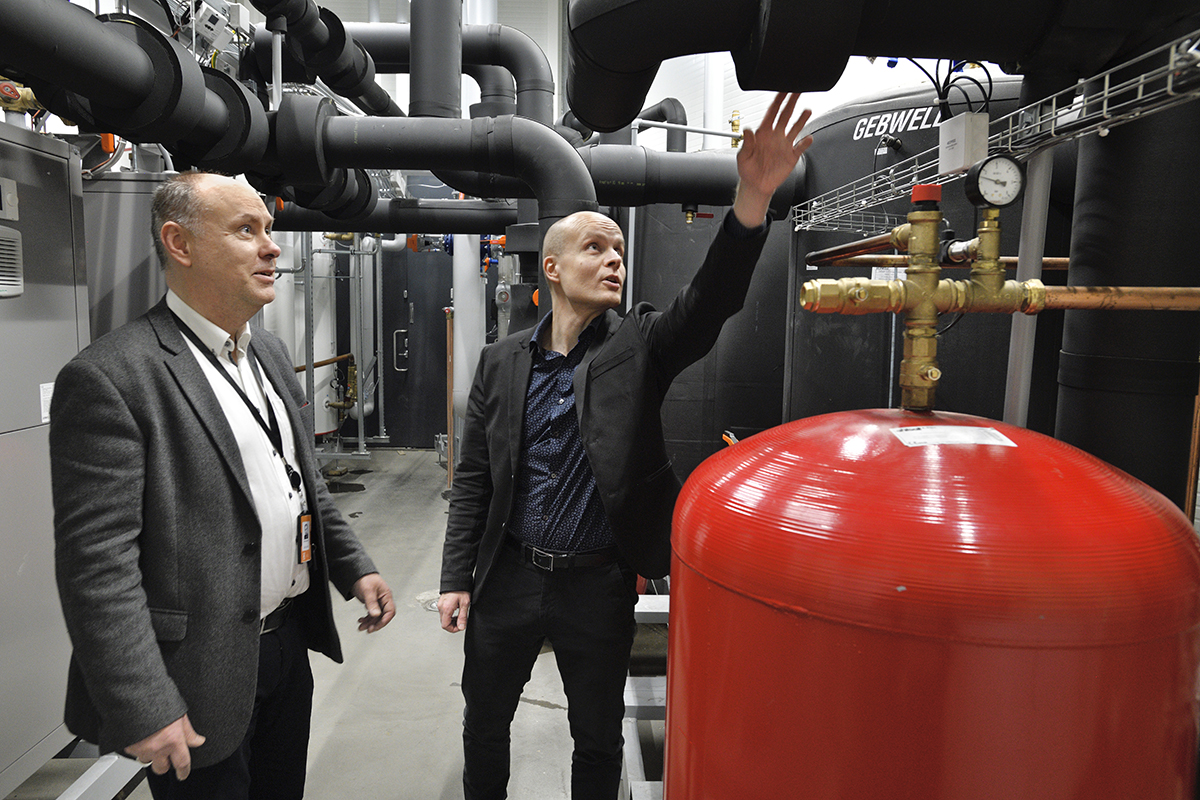 Energy recycling system finds international success
23.11.2020 – Solution designed for K Group awarded by the European Heat Pump Association
News