Giant multidisciplinary E3 project is looking for research-based solutions to prevent the spreading of different viruses
4.11.2021 – The E3, Excellence in Pandemic Response and Enterprise Solutions Co-Innovation project is one of the largest joint projects between companies and research institutes ever funded by Business Finland.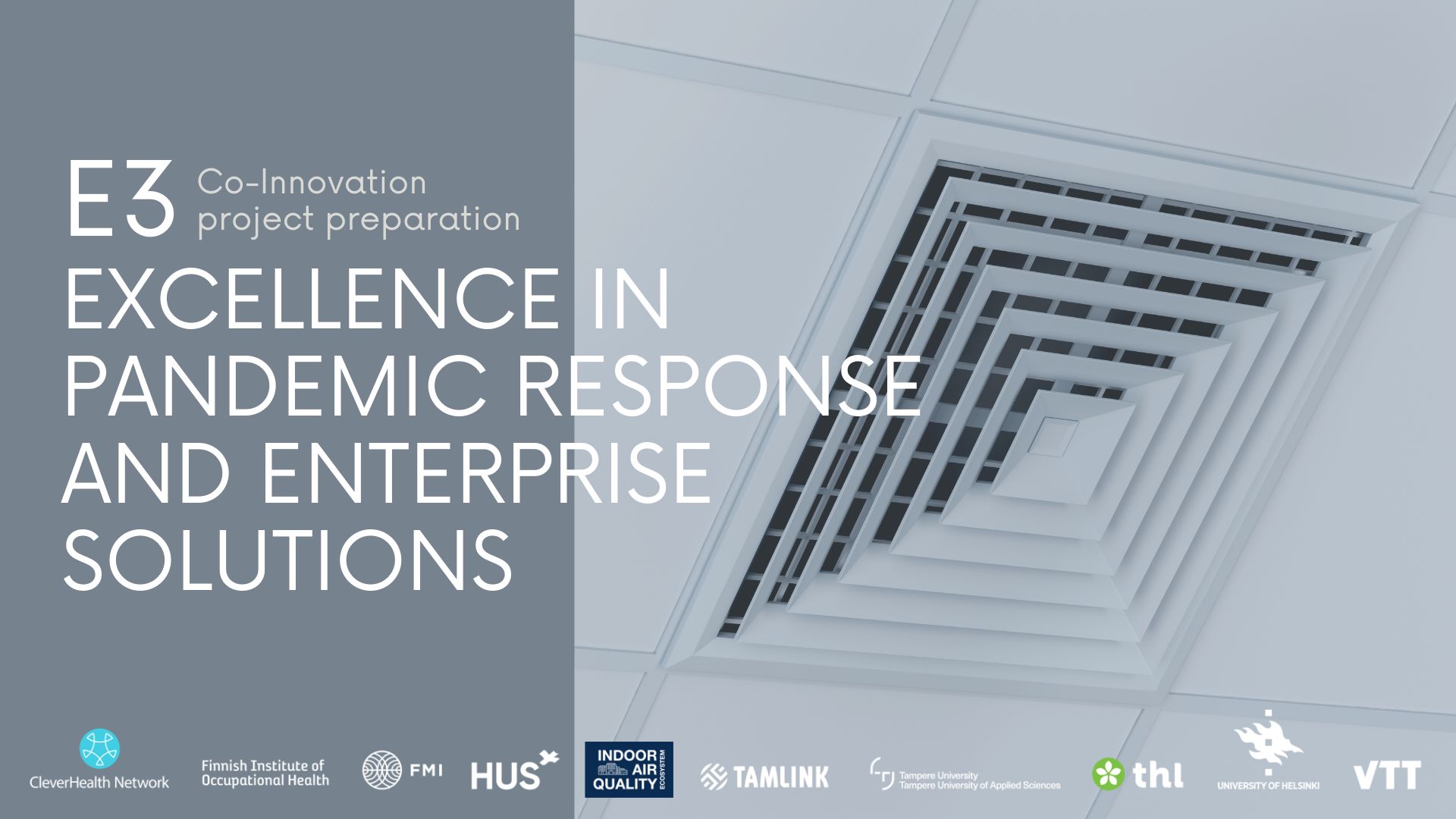 The project will discuss ways to prevent viral infectious diseases indoors so that society can be kept viable during pandemics. E3 is one of the largest collaboration projects of companies and research organizations ever launched in Finland. The budget for the E3 project is EUR 12 million.
"The E3 project will create a new global business by studying the spread of communicable diseases. With the help of the concepts developed in the project, it is possible to keep society and the economy safely open even during future pandemics. Needless to say, there is a great need for the show", marks the projects ecosystem manager Outi Tuovila from Business Finland.
Controlling the spreading of pandemics, like Covid-19, requires a comprehensive approach to cover all relevant transmission routes. Finding effective protection strategies towards pandemics, and infectious diseases in general, requires a multidisciplinary approach and close co-operation between different specialists, like medical doctors and engineers.
The E3 project wants to harness modern science and technology to create effective countermeasures to prevent the spreading of novel infectious diseases. The aim is to have technical solutions already in place during the current pandemic and before the next pandemic emerges, there would be technological solutions available and installed in indoor environments mitigating the transmission of pathogens in spaces where people meet.
Clean and safe indoor air for research
The project will primarily study the different pathways of pathogens and viruses, virus control and detection methods that can be used to find solutions to keep indoor air clean and safe in offices, public spaces, and vehicles. The main goal is to develop solutions that allow the various functions of society to continue uninterrupted and people to continue to move and live safely despite the epidemics and pandemics.
The project involves 22 companies that represent a wide range of different sectors. Granlund is among these companies and is coordinating the health care sector development.
The eight research organizations involved in the development work of the project represent a high level of expertise globally. The research organizations are the Tampere University, VTT, the Finnish Meteorological Institute (FMI), Helsinki University, Finnish Institute of Health and Welfare (THL), Tampere University of Applied Sciences, the Finnish Institute of Occupational Health (TTL) and Helsinki University Hospital. Tamlink Ltd is the project coordinator.
Contact us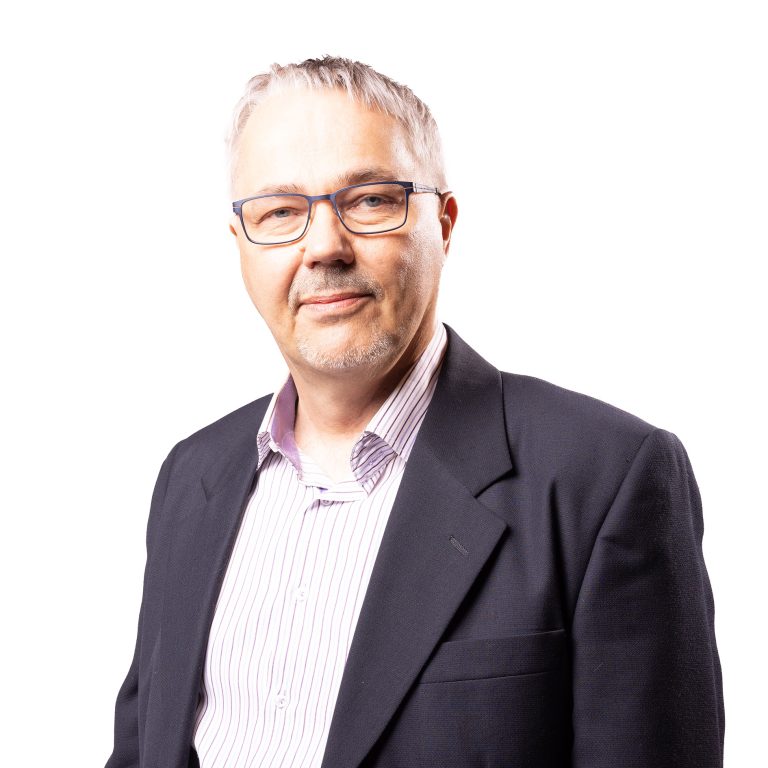 Tuomas Laine
Senior advisor, Innovation and Development
Granlund Oy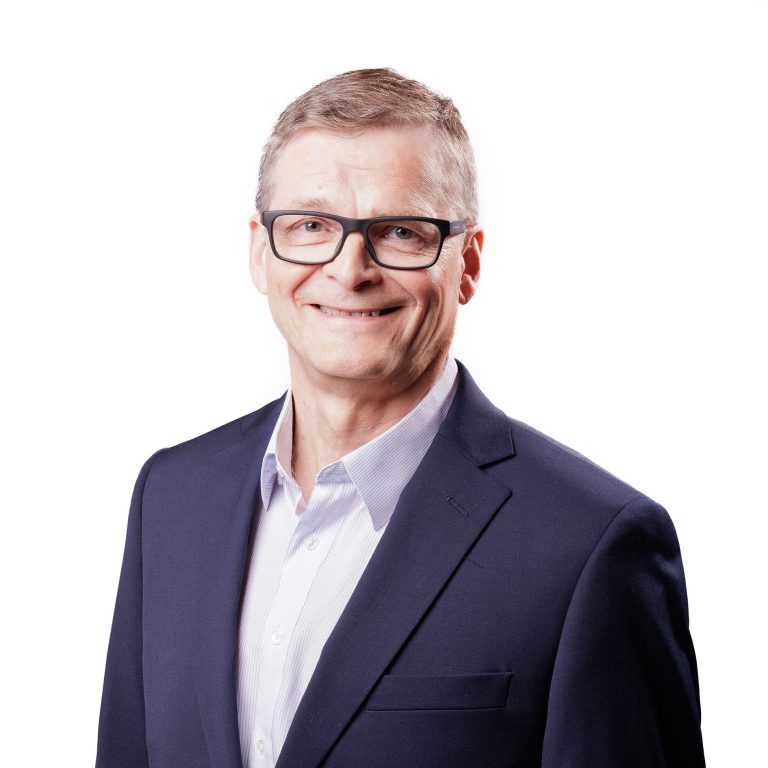 Jukka Vasara
Vice President
Granlund Oy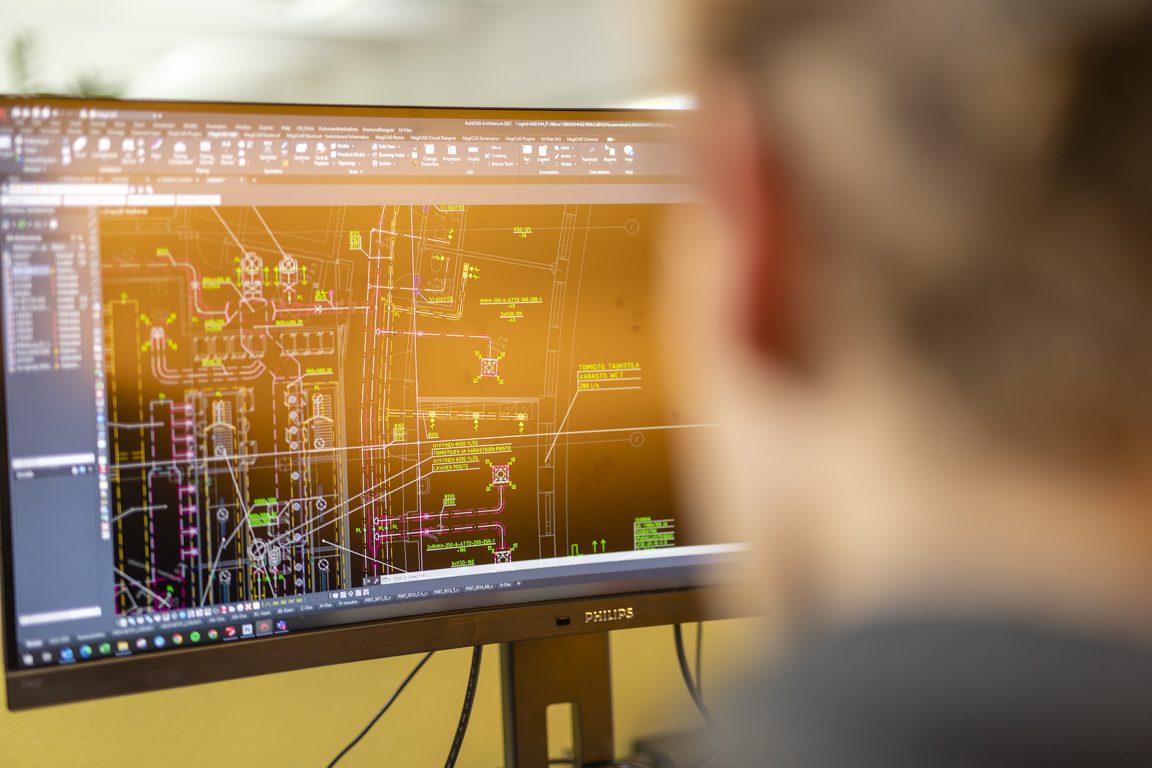 Meet us at BIM World MUNICH 2022
14.11.2022 – Granlund attends the BIM World MUNICH at Finnish pavilion.
News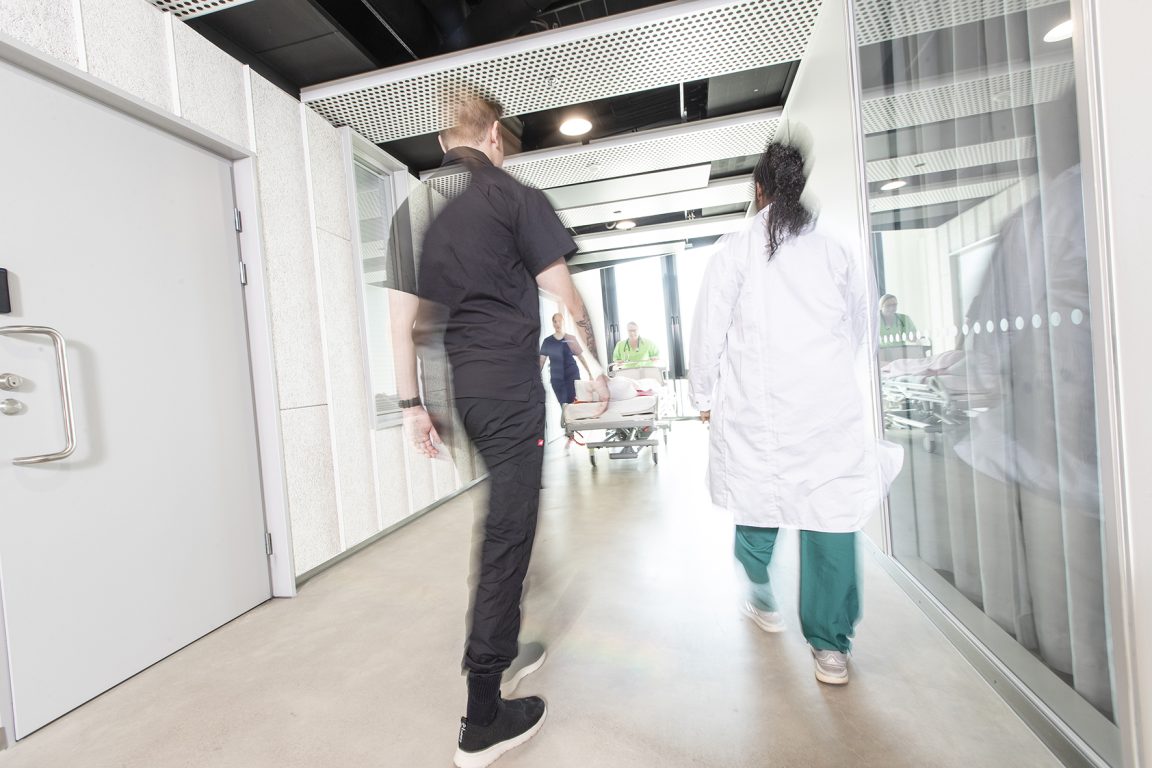 Smart and customer-oriented hospitals – IHDA alliance takes Finnish hospital design excellence to Europe
29.08.2022 – Expert companies in Finnish hospital design and construction have jointly launched the Integrated Hospital Design Alliance (IHDA) project, which promotes…
News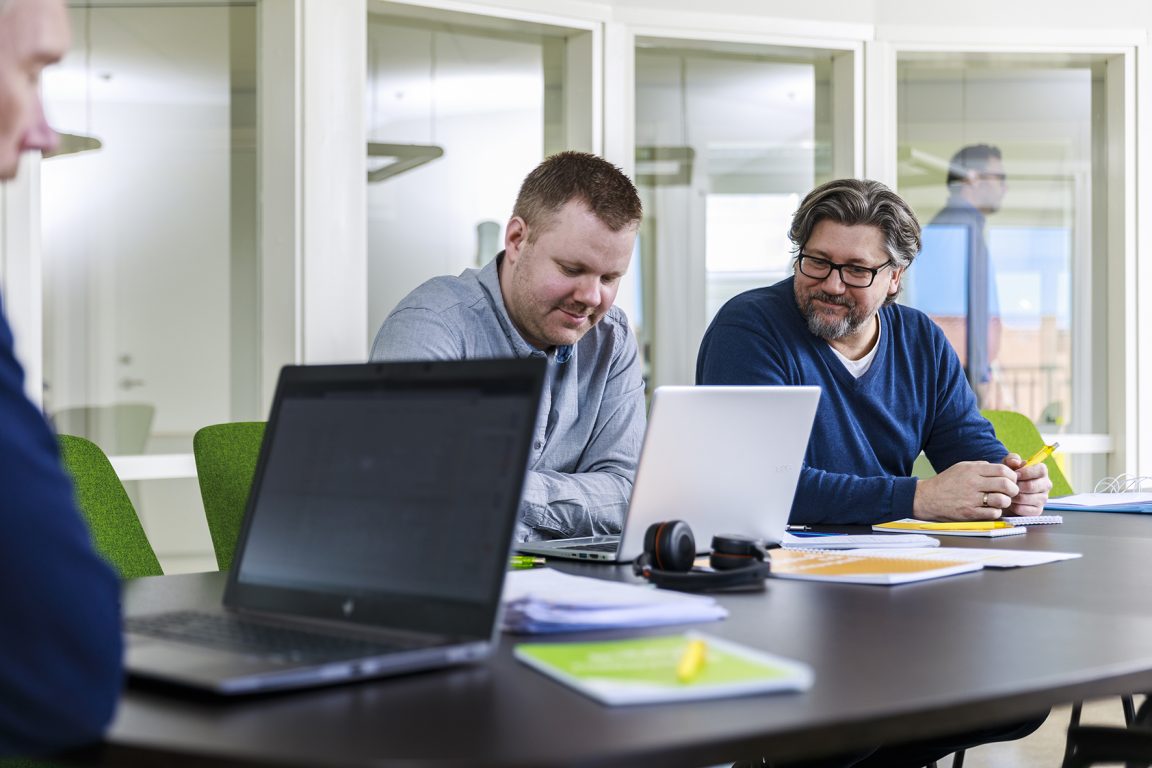 Granlund Sweden plays big role in data center business
11.04.2022 – A team of ten engineers is shaping the future of data center design. Now Granlund Sweden has plans to expand.
News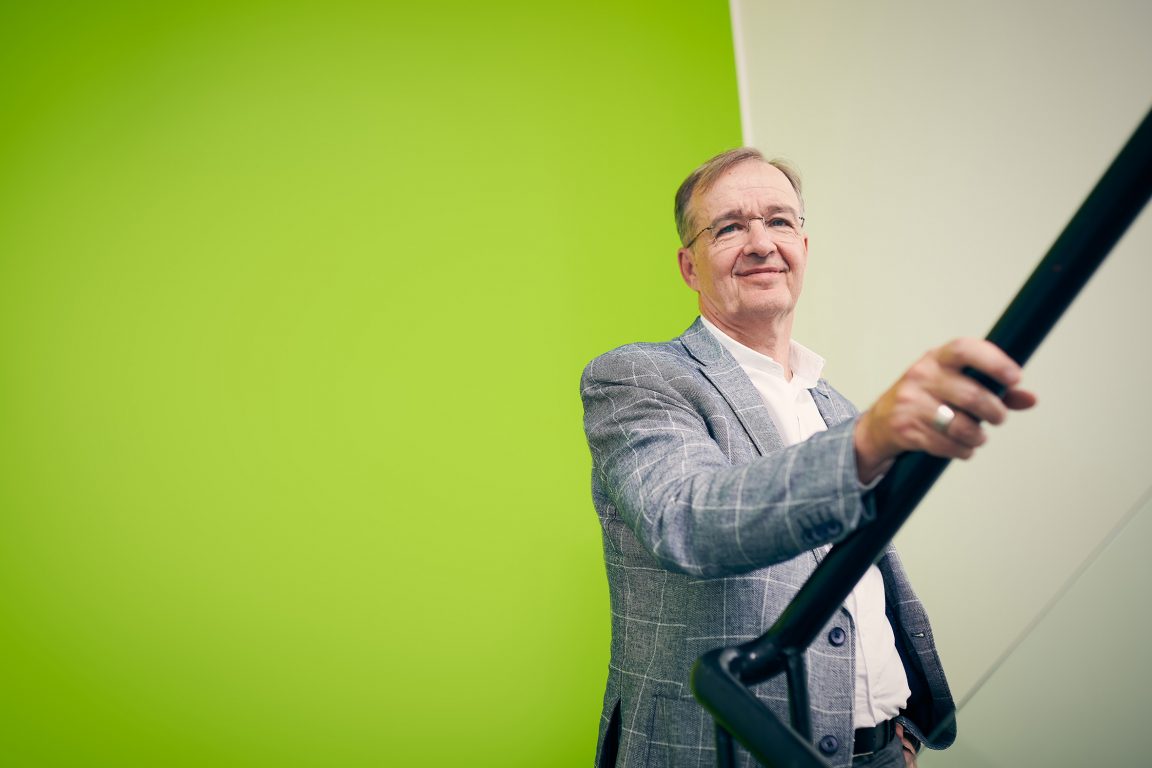 Granlund made a record number of acquisitions in 2021 – the Group continues to grow
16.02.2022 – Granlund made a positive operating profit during 2021. Granlund made a total of seven acquisitions in Finland.
News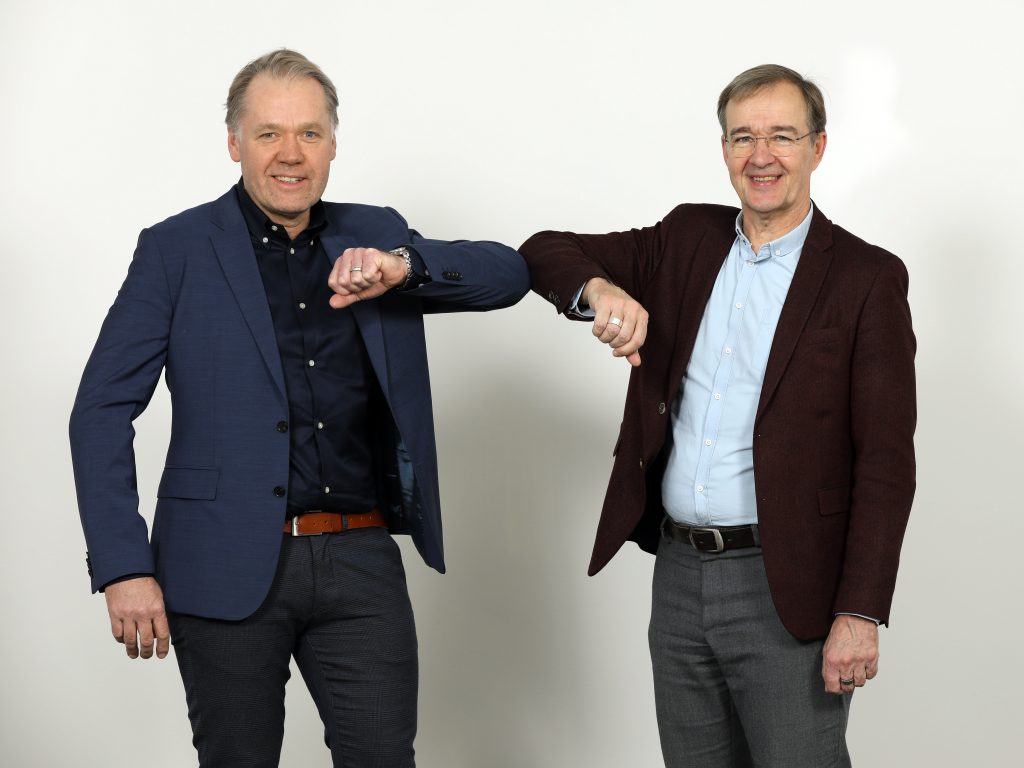 Granlund to expand in Sweden – transaction with ECO Konsult i Stockholm AB
18.01.2022 – The aim of the transaction is to strengthen Granlund's company network in the building services sector in Sweden.
News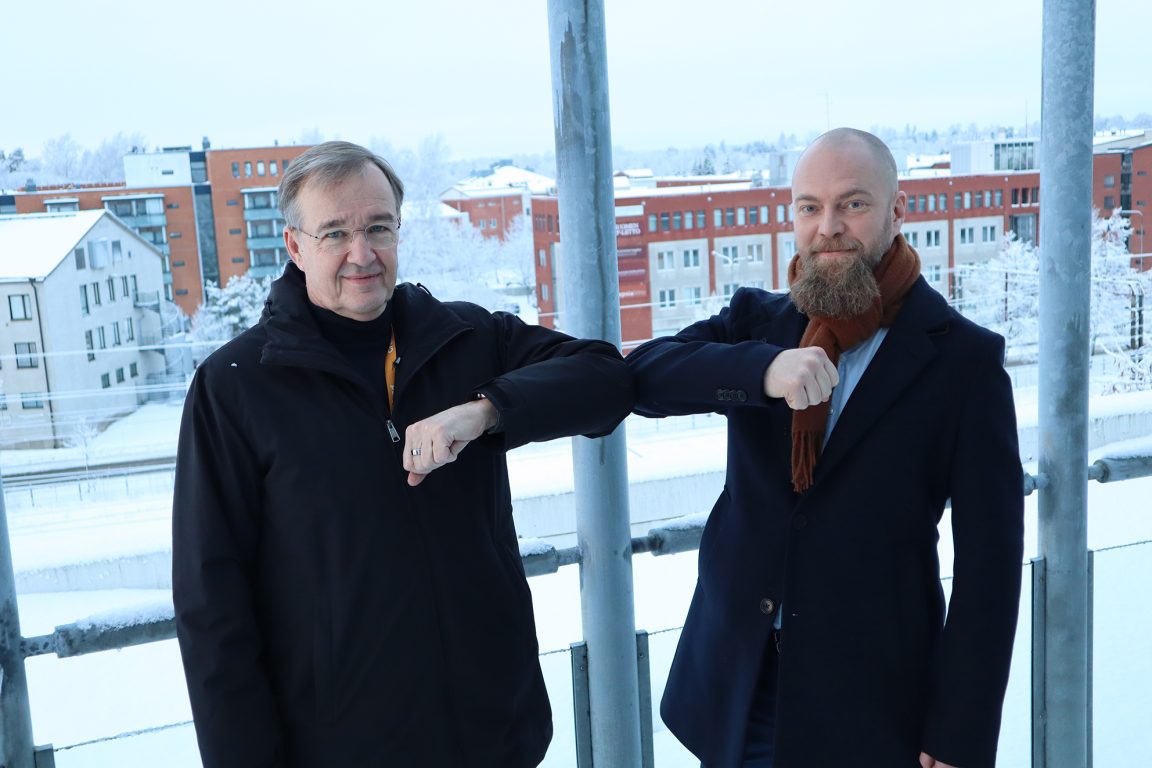 Granlund acquires Lean 4D to take construction project scheduling to the next level
14.01.2022 – The aim is to take the data-based scheduling and cost control of construction projects to a completely new level and…
News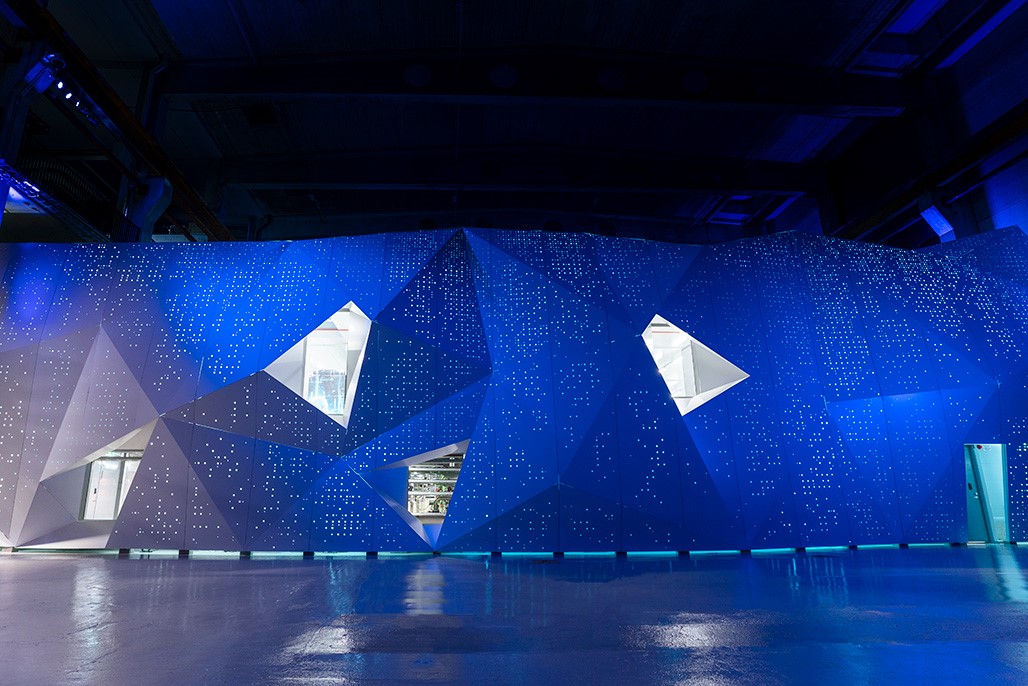 LUMI Receives Honors in global DCD Awards 2021
09.12.2021 – LUMI has received honors in the global DCD Awards presented in London on 8 December 2021. LUMI was recognized with…
News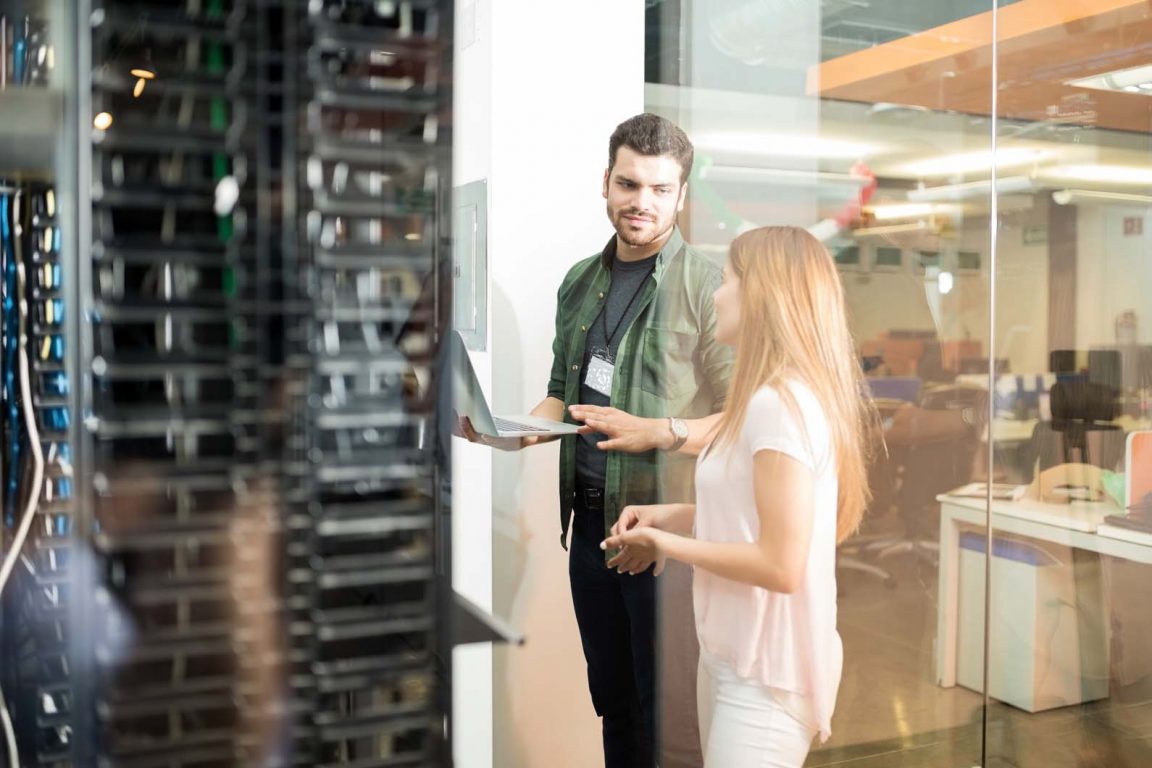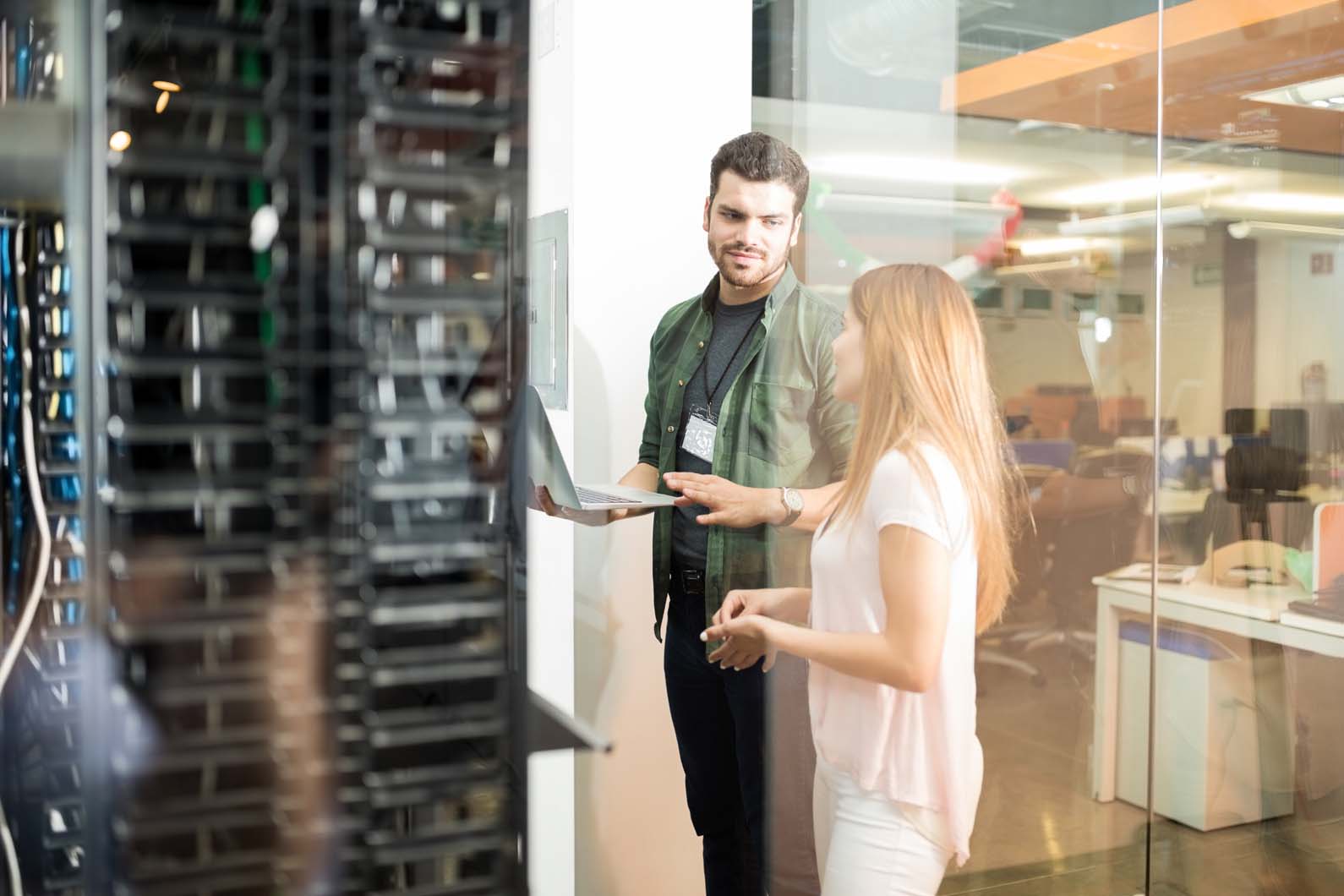 The key to a successful data center project
25.11.2021 – Granlund Sweden leads data center projects from conceptualisation to commissioning. Daniel Johansson and Jonas Olsson give five tips to successfull…
News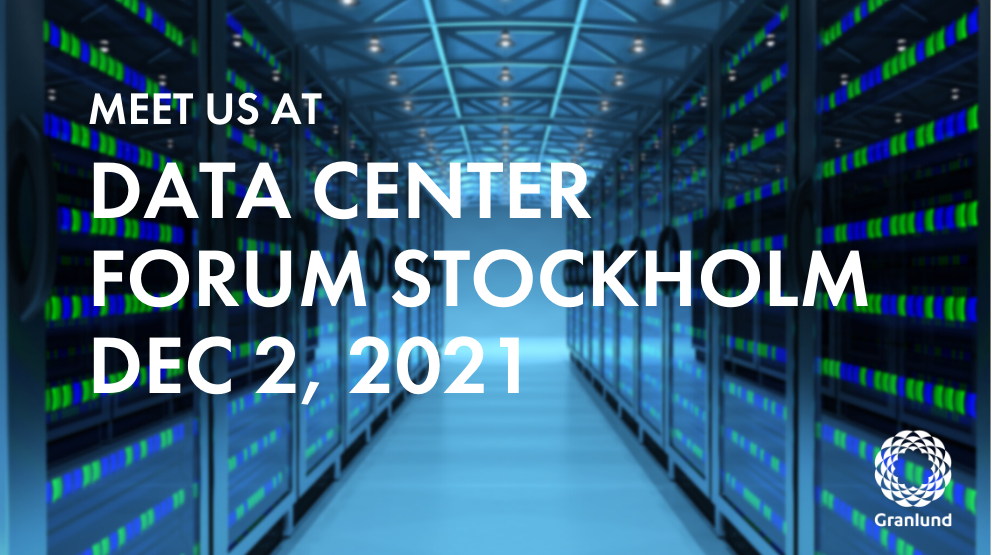 Granlund Sweden at Data Center Forum in Stockholm
11.11.2021 – Granlund Sweden has vast experience of participation in different types of construction projects with specialization in data center business.
News