Granlund achieved a record-breaking result – new projects in international software business
21.03.2019 – The net sales of Granlund Group, a specialist in technical building services design, consulting and software, grew by approximately 14.4% year-on-year to EUR 81.4 million. The Group's EBIT was EUR 10.4 million, increasing by 24% from 2017. The Group's solvency and liquidity remained good.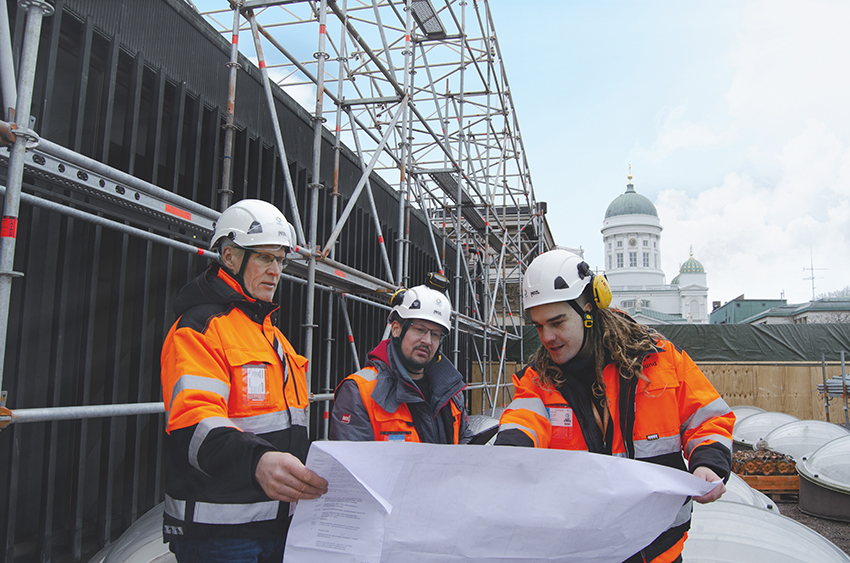 Granlund's growth strategy from the present until 2020 is focused on promoting well-being, user orientation and new solutions. The Group is making systematic progress towards its 2020 goal of reaching EUR 100 million in annual net sales. Granlund invested EUR 4.8 million, or about 6% of consolidated net sales, in innovation.
The Group's personnel increased by 87 employees. At the end of the year, Granlund employed 895 professionals. All of Granlund's employees are included in the profit-related bonus scheme, under which EUR 5 million was paid out.
"This was a great year for Granlund. The positive market development was even surprising. We managed to increase our market share in all sectors. Our most important indicators – customer and personnel satisfaction – also developed positively," says CEO Pekka Metsi.
Maintaining the strong position as the market leader in technical building services design – the largest growth took place in consulting
The design business grew by more than 10% and Granlund is still the market leader in technical building services design. The largest projects in the Helsinki metropolitan area included, for instance, the renovation of the University of Helsinki's main building, YIT's Tripla megaproject, Finavia's projects at Helsinki Airport and the West Metro.
The Finnish hospital network was mainly built in the 1950s and 1960s and is currently undergoing a major renewal. This can be seen in Granlund's design business: Granlund has already more than 150 hospital designers. "Over the decades, we have built hospital design into a speciality that is now utilised in nearly all of Finland's largest hospital projects," says Jukka Vasara, Business Director, hospital engineering.
The largest growth took place in the consulting business – energy consulting drove a 20% growth in net sales. In addition to lifecycle and energy consulting in renovation and new construction projects, energy efficiency projects carried out during maintenance also increased.
Software business grew by approximately 15%. The relative growth of the international Granlund Manager business was significant. The market with the most potential is the Middle East, where partnerships have paved the way for cooperation with the largest companies in the region. In China, the most promising customer segment is the hotel sector.
In the neighbouring markets of the Nordic and Baltic countries, growth continued. Internationally significant new projects included, for instance, Hilton hotels and ABB's industrial complex in China and, through Granlund's partner AlSaher International's services for petrol stations in the United Arab Emirates (UAE) . A concrete example of the special characteristics of the market is the pilot project for 10 mosques in UAE.
International acquisition boosts growth and brings new expertise
Granlund Consulting Oy, responsible for the Group's consulting business, acquired the share capital of Greenfield Nordic Ltd, which also saw the Group expand to the UK market. The Greenfield acquisition will strengthen Granlund's expertise in energy networks and energy production technology.
VIDEO: Granlund's key figures 2018
Want to hear more?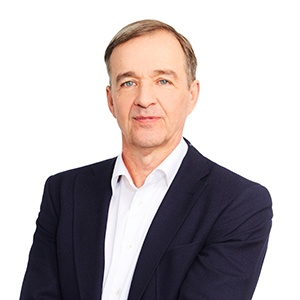 Pekka Metsi
CEO
Granlund Oy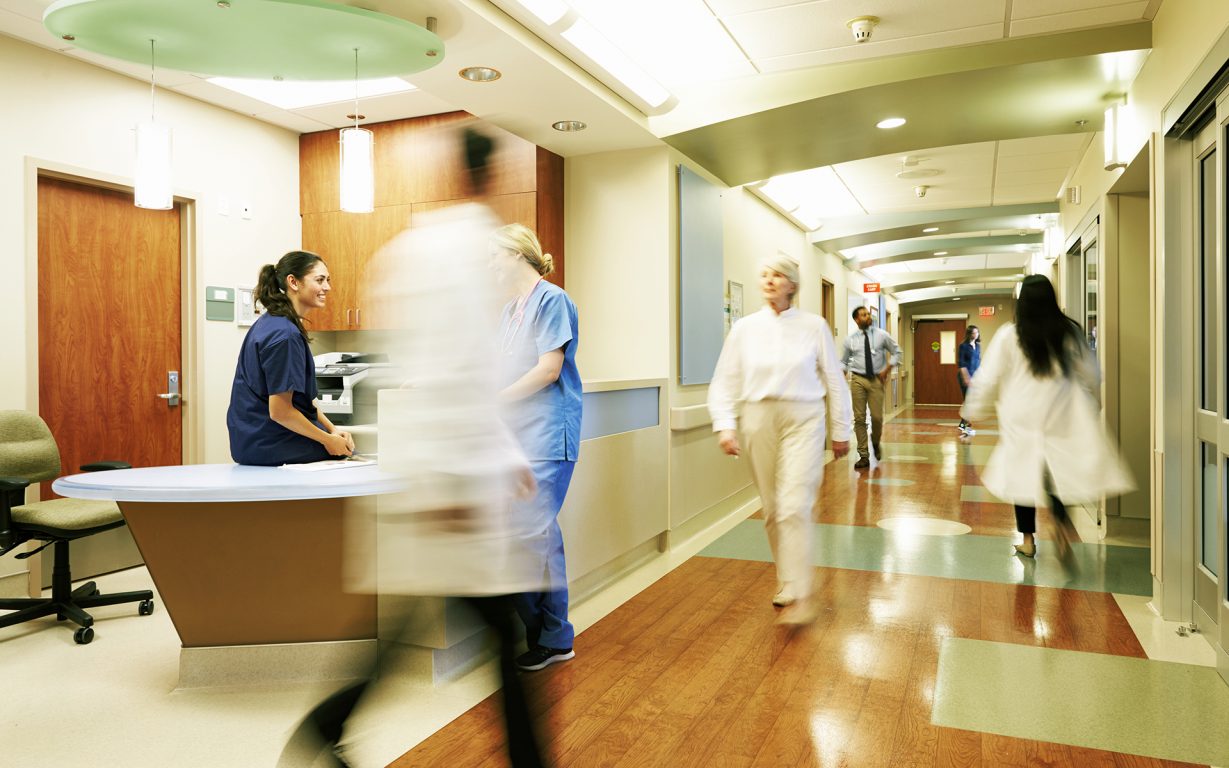 Finnish hospital design attracts international interest with its safety and functionality
09.09.2021 – Led by Granlund Group, the new Integrated Hospital Design Alliance combines top Finnish expertise in hospital design from healthcare analysts…
News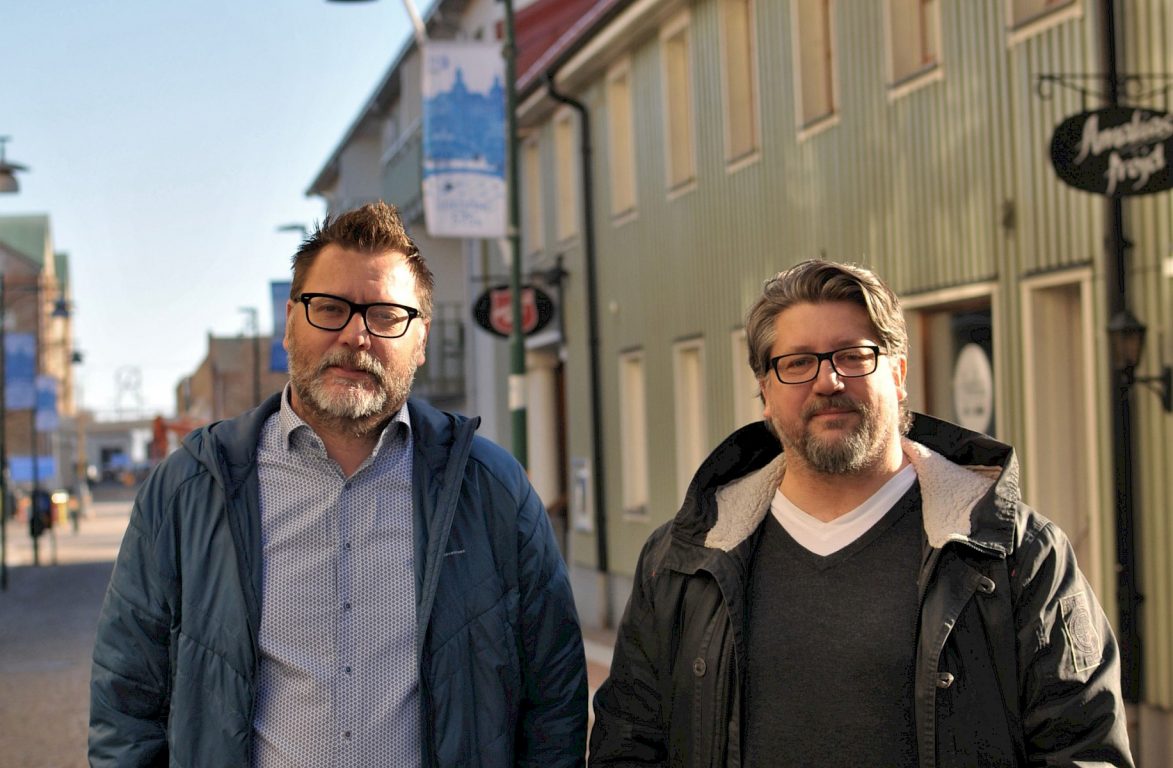 Data center consultant Granlund grows in the Nordics
03.05.2021 – Pelle Ahlström to head business development in Granlund Sweden
News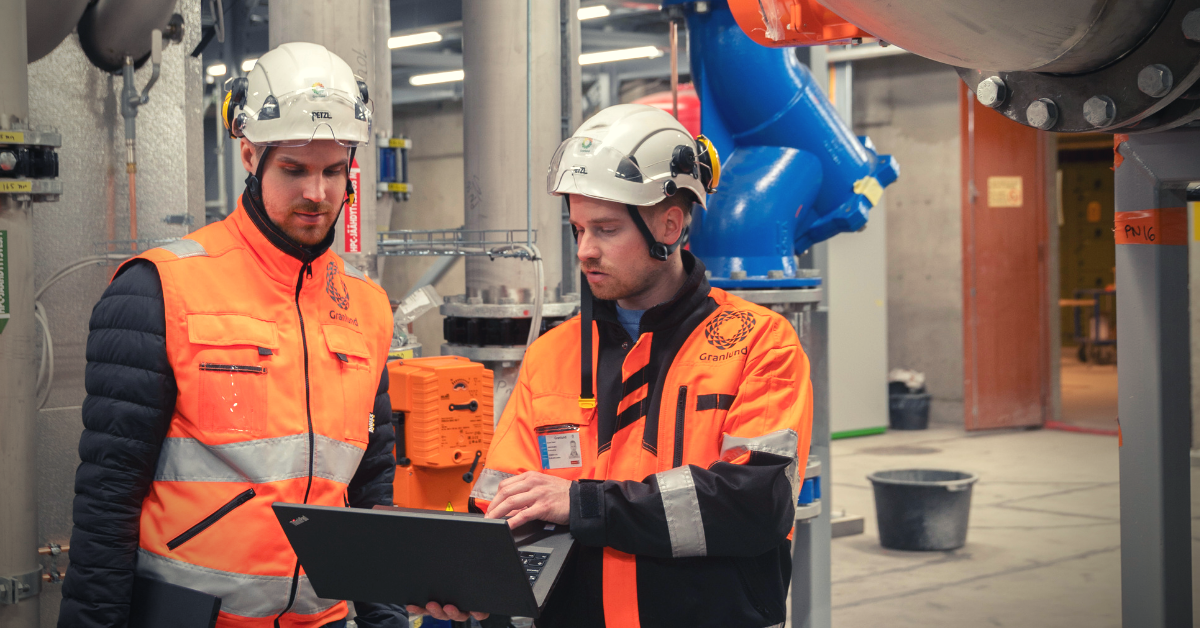 Running smoothly – data center commissioning done right
09.04.2021 – Successful data center commissioning (Cx) ensures that the data center works like it is designed to – without downtime and…
News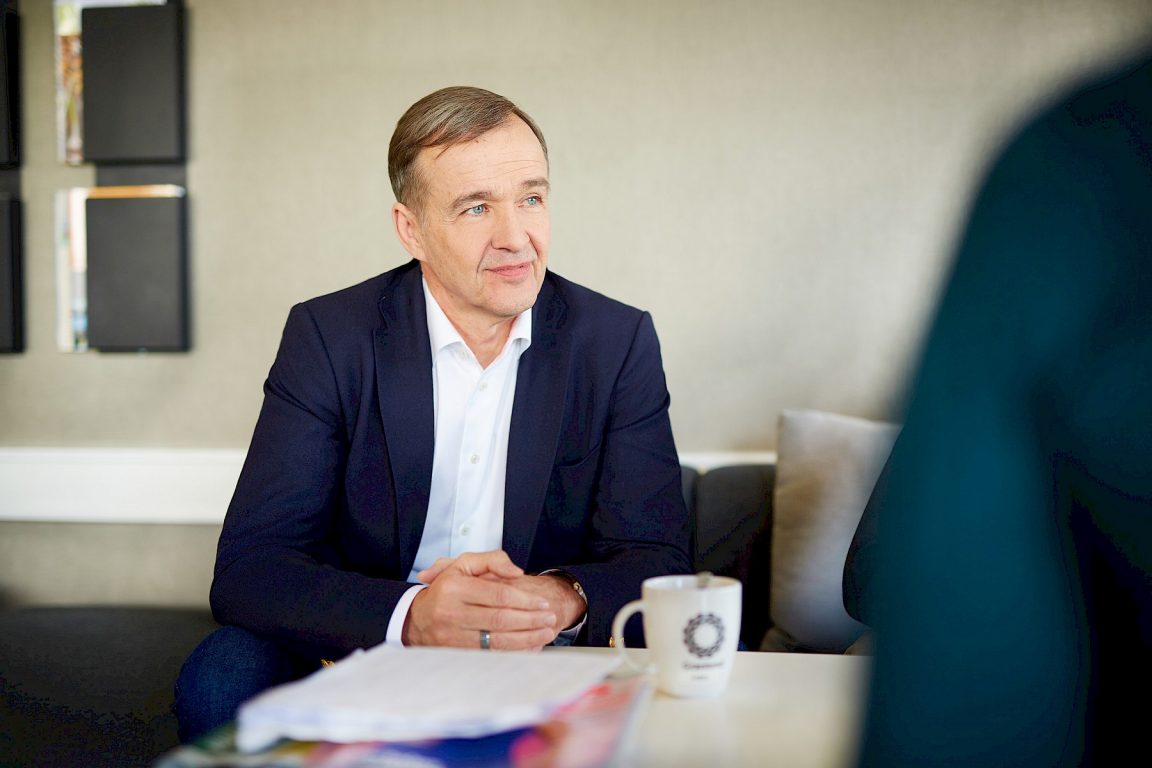 Granlund grew and achieved great results in 2020 despite COVID-19
18.03.2021 – Granlund achieved great results in 2020 despite COVID-19. The company strives to double its EUR 100 million net sales by…
News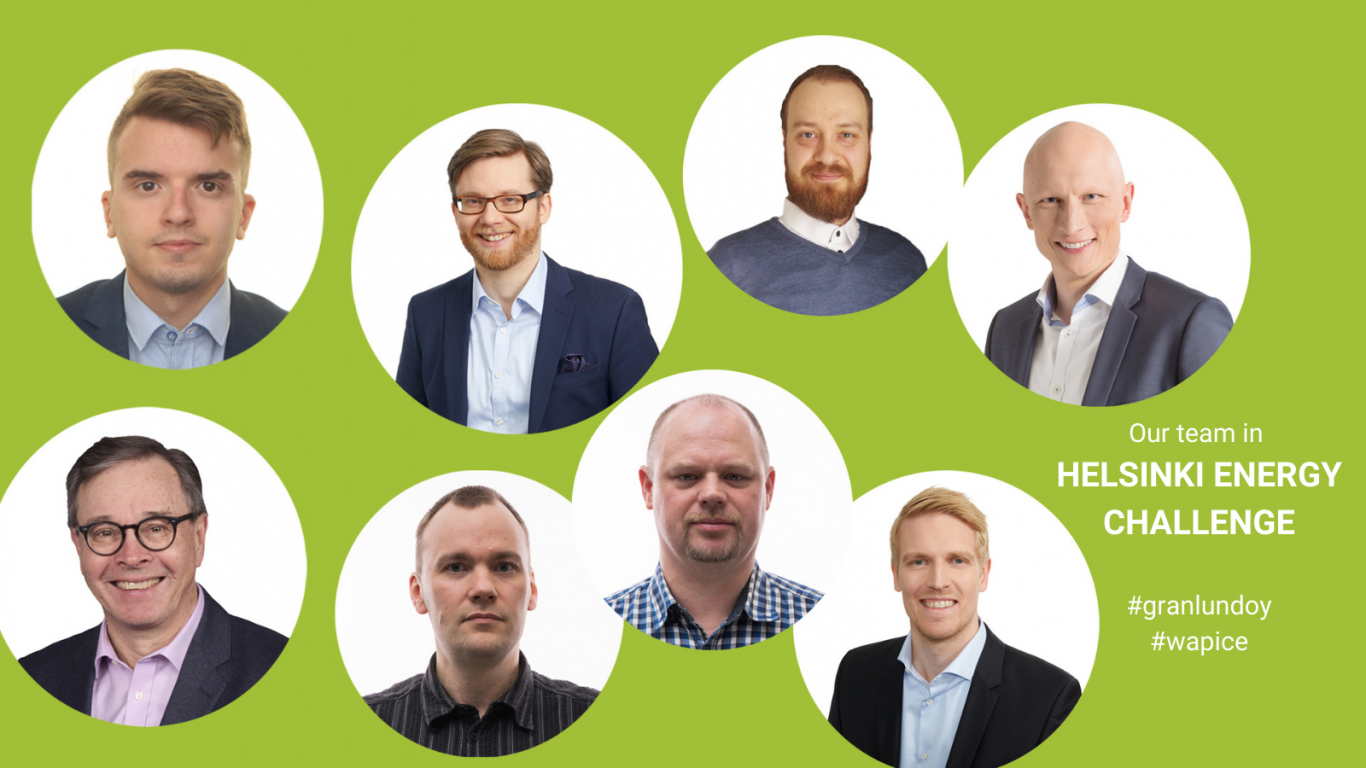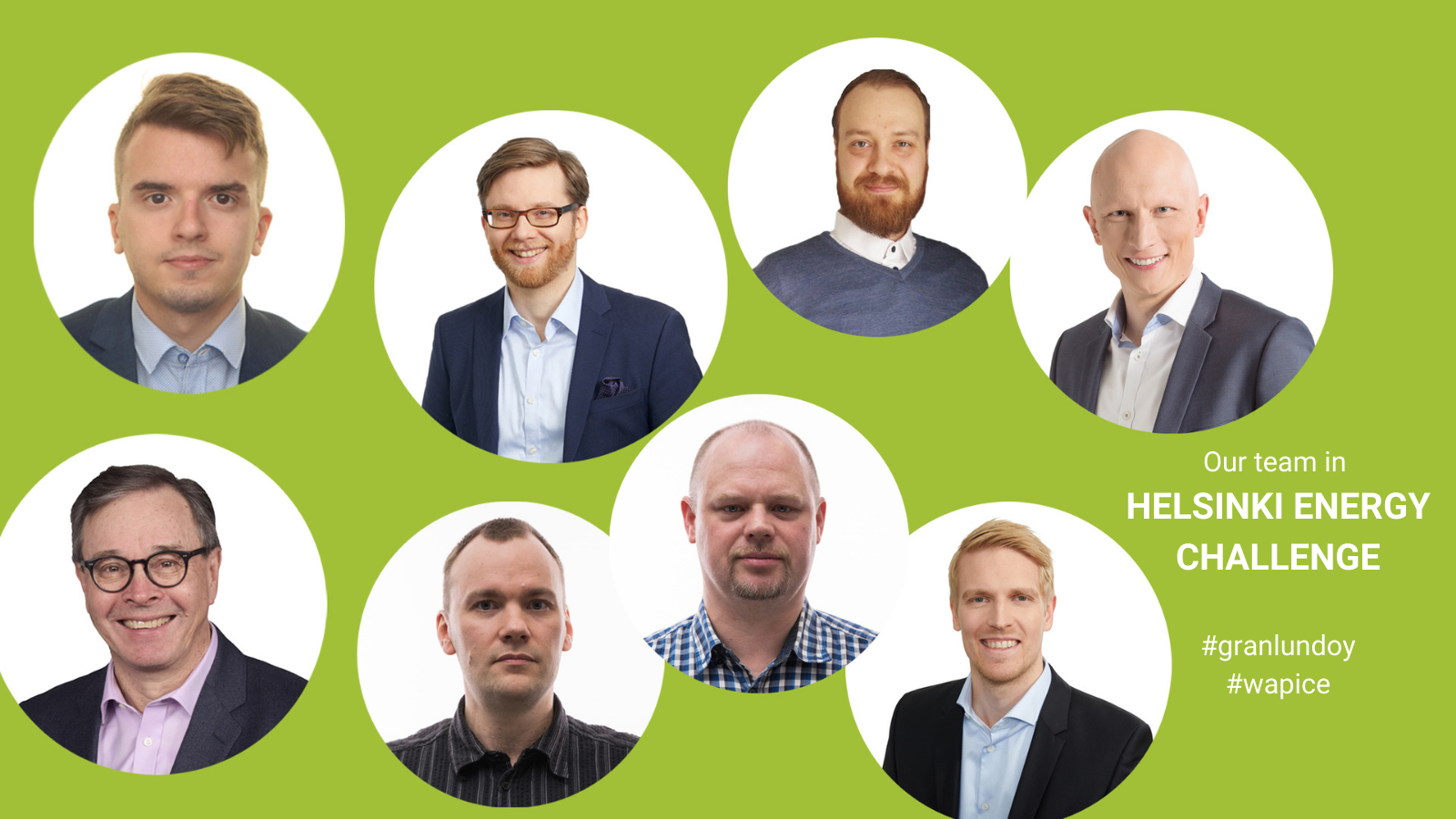 Granlund's and Wapice's joint solution among the finalists of the Helsinki Energy Challenge
16.03.2021 – Granlund and Wapice reached the finals of the Helsinki Energy Challenge with their Flexible Future solution
News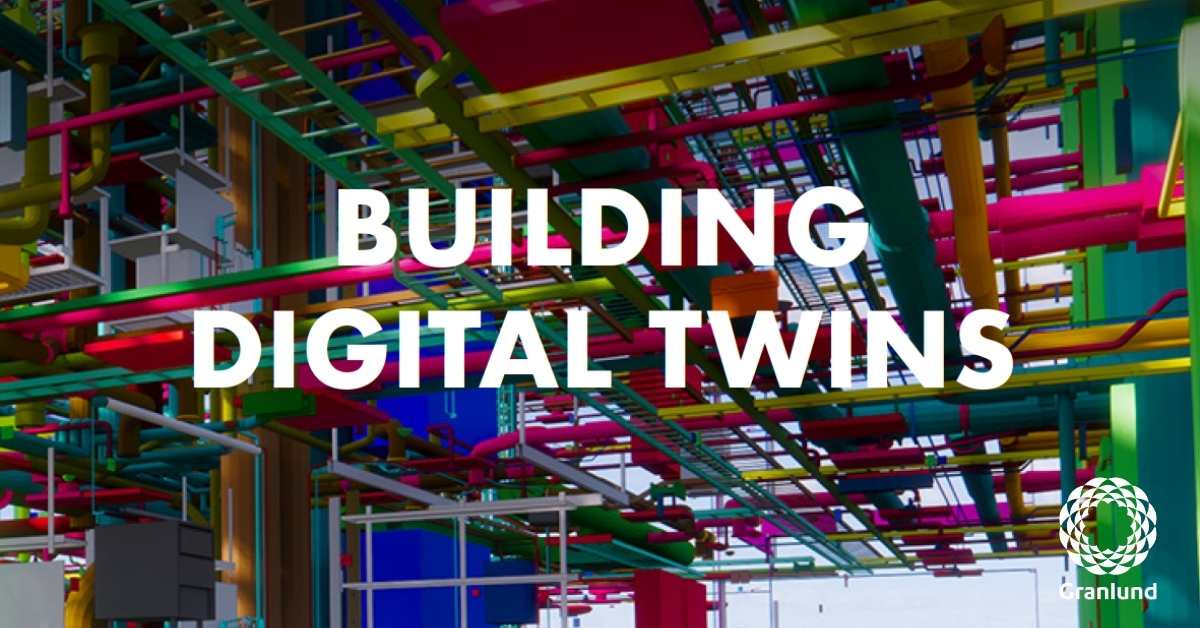 Building digital twins – from technology push to market pull
10.12.2020 – The virtual replicas of buildings – digital twins – are staking their claim on the real estate industry but perhaps…
News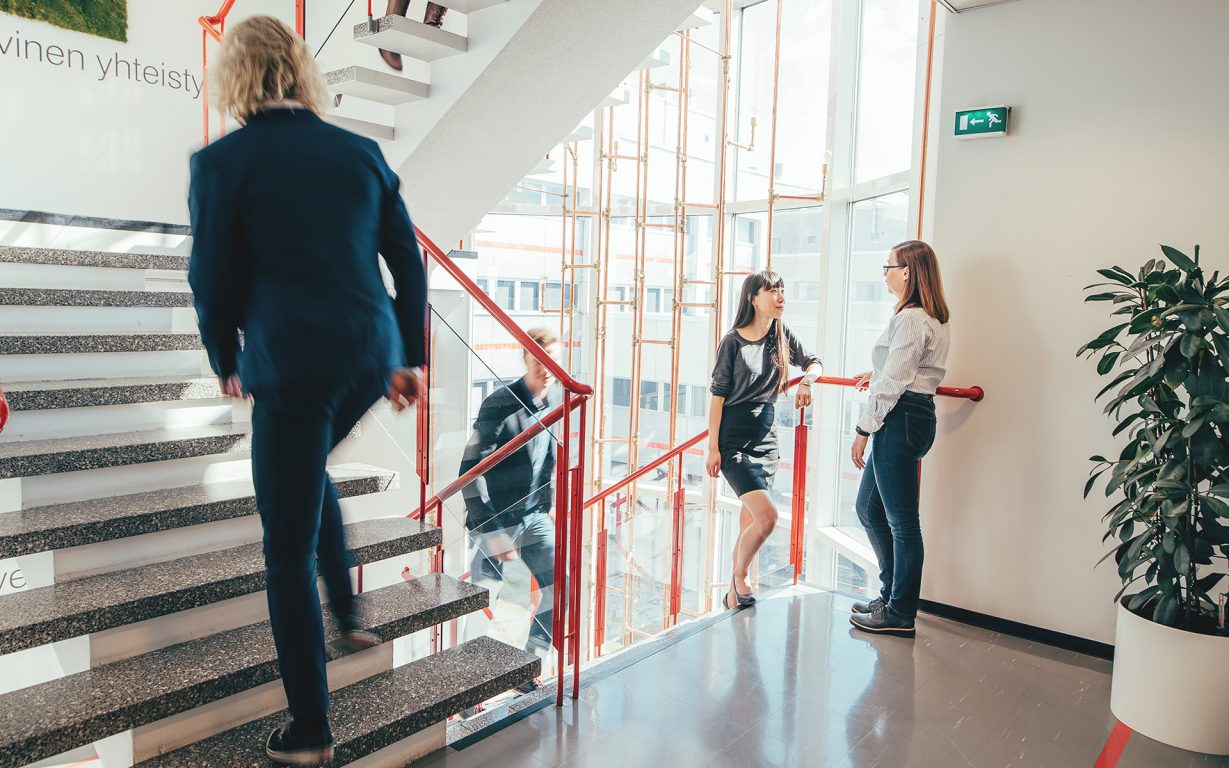 Granlund is restructuring its services
08.12.2020 – Emphasis on continuous services, energy solutions and developing productivity through the use of data
News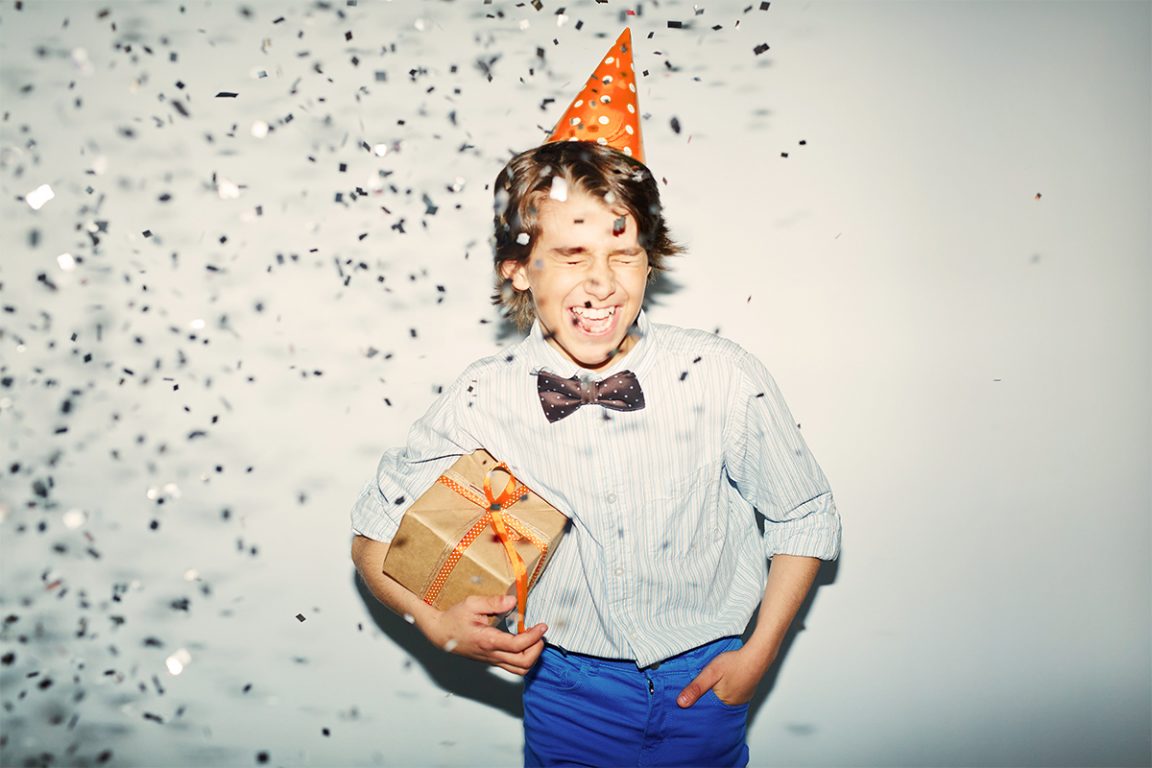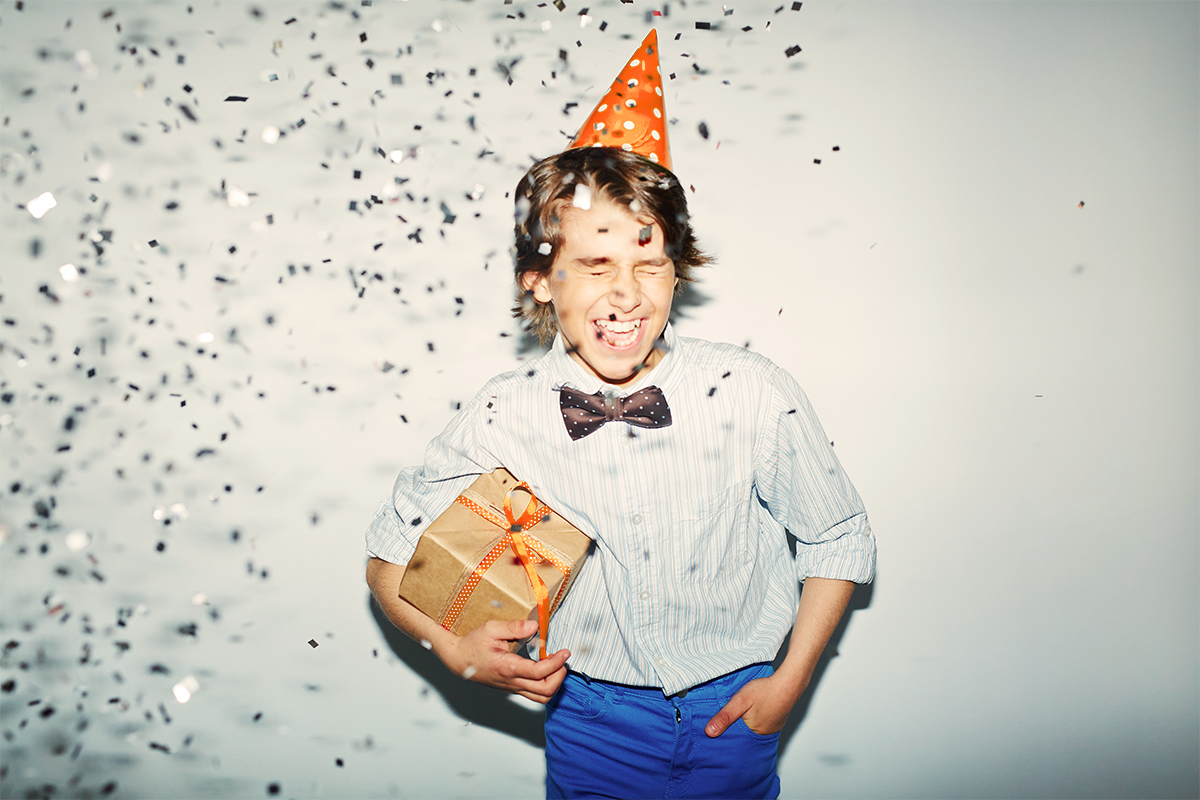 On Granlund's 60th anniversary, the company keeps growing like an eager adolescent
07.12.2020 – Granlund has long been aware that the year 2020 was going to be special. The 60-year-old Granlund is still growing.
News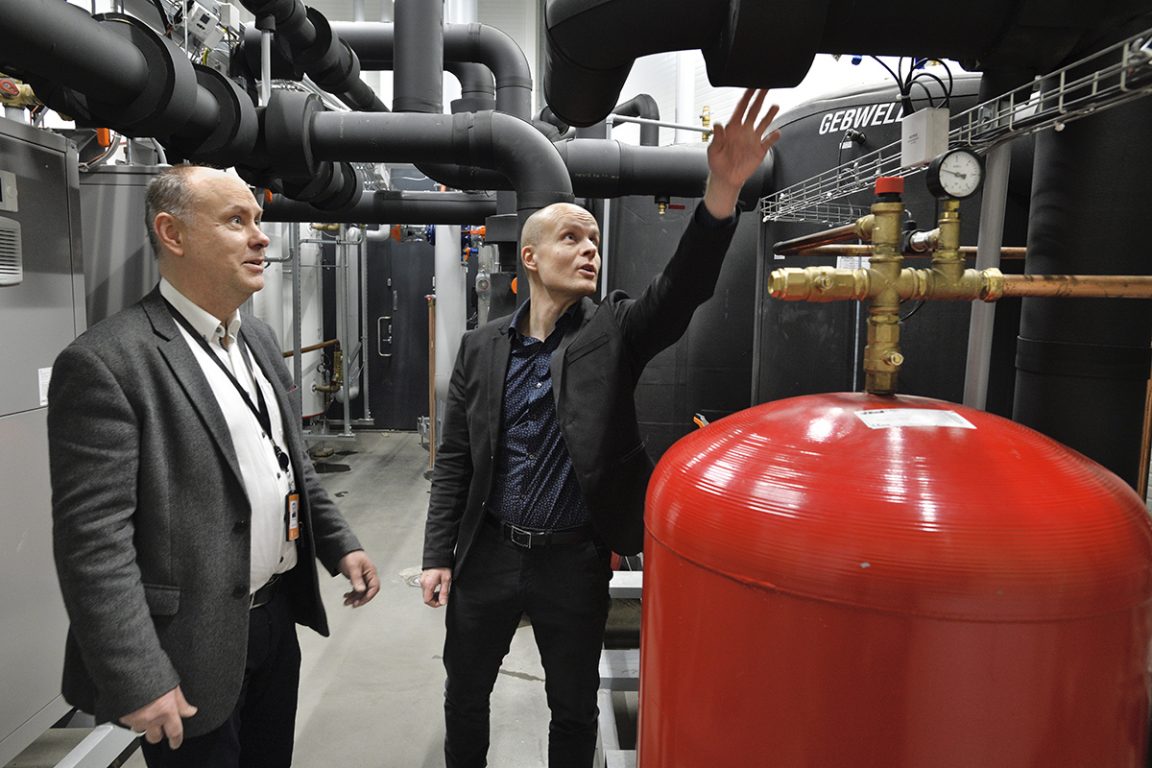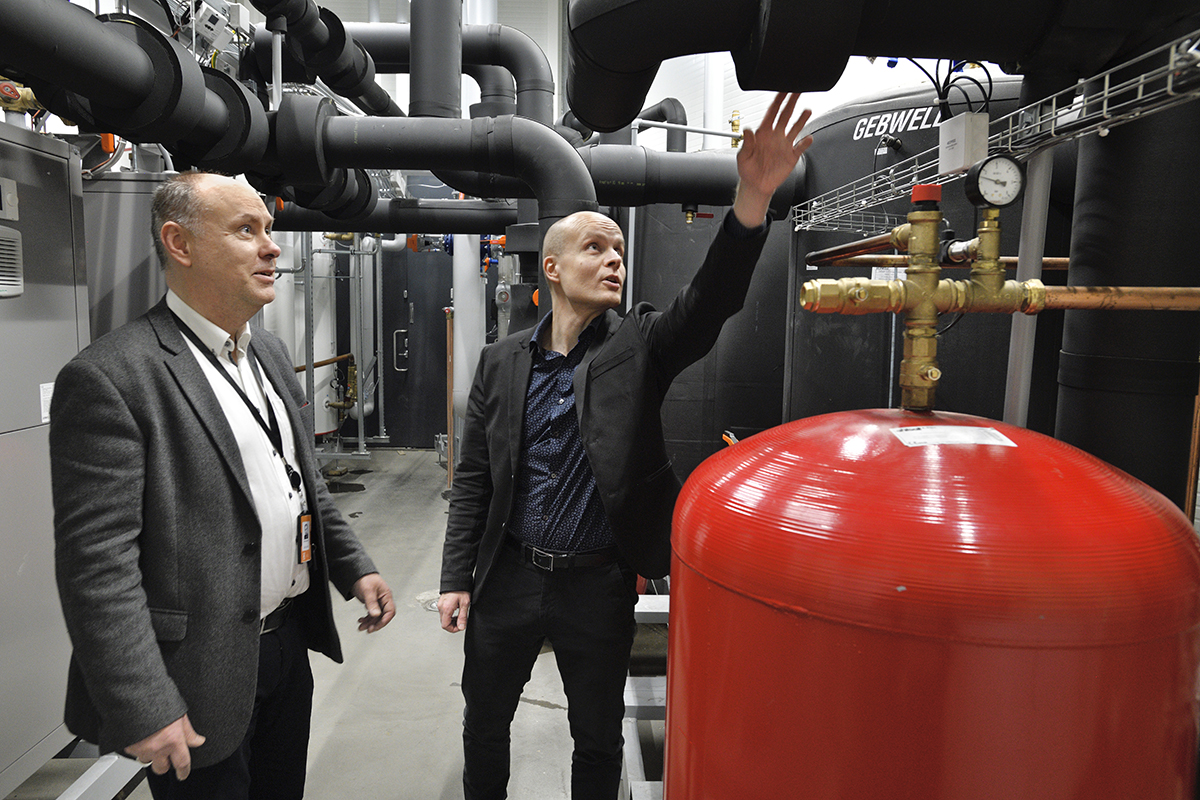 Energy recycling system finds international success
23.11.2020 – Solution designed for K Group awarded by the European Heat Pump Association
News