Granlund continued strong growth
13.3.2020 – Granlund exceeded its objectives and the Group is making fast progress towards the objective of EUR 100 million for 2020.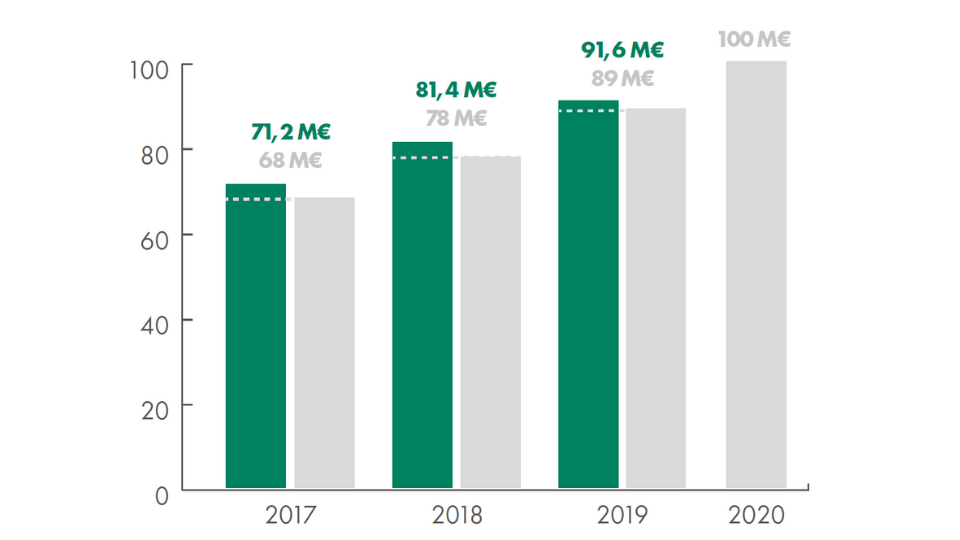 Granlund Group, a specialist in technical building services design, consulting and software, achieved a record-breaking result for 2019. Net sales increased by 13% year-on-year to EUR 91.6 million (EUR 81.4 million). The Group's EBIT was EUR 11.6 million, increasing by 11.5% from 2018. The net sales objectives for 2019 were exceeded and the Group is making fast progress towards the objective of EUR 100 million for 2020.
Granlund's growth strategy 2016–2020 focused on promoting well-being, user orientation and new solutions has realised strongly as planned. Granlund focuses on its strengths, namely technical building services design, property and energy consulting and real estate management software, but planning renovations, building development and digital property services have strongly emerged alongside them. "During the next strategy period, responsibility and improvement of productivity will be emphasised as themes in our as well as our customers' operations. We want to contribute to raising our industry to a new level with regard to both of these areas. Success in this absolutely also means strong development of customer orientation and quality. " says Pekka Metsi, Granlund's CEO, explaining the future strategy that will be published in April.
Domestic and international growth – five acquisitions in six months
Granlund is growing both in Finland and abroad. In February 2020, data centre operations expanded into the Swedish market. In Finland, Granlund's growth has taken place through acquisitions in particular. Three design business acquisitions were agreed upon in late 2019: in Ostrobothnia, Tavastia Proper and South Karelia. Granlund has already expanded through two acquisitions in early 2020, with the acquisition of all shares in the Mikkeli-based building development company Suomen Controlteam Oy and the Rovaniemi-based electrical design office SSEP Finland Oy. "We have found very strong expertise to add to the Granlund family via acquisitions as well. All of the recent acquisitions will give us an additional boost both regionally and from the point of view of expertise," Metsi comments.
Granlund now operates in 23 locations in Finland, with international business in China, the Middle East, the United Kingdom, the Nordic countries and the Baltic countries. The Group had 981 employees at the end of 2019, an increase of 86 from the previous year. All of Granlund's employees are included in the profit-related bonus scheme, under which EUR 5.6 million was paid out. "People are the key foundation of our business, and fairness in the distribution of profit has been our principle for a long time. Underlying our efficiency was again the strong input of our specialists last year, which is reflected in the profit-related bonus distributed to all employees," Metsi says.
Strong investments in innovation and development activities also continued. In 2019, they amounted to EUR 5.4 million, or almost 6% of the Group's net sales. R&D focus areas included the application of new technologies, enhanced data flow and its utilisation with machine learning and artificial intelligence.
All of the business sectors developed favourably in 2019. In building services engineering, the biggest projects included Tripla, West Metro 2, development of Helsinki Airport and several hospital projects In consulting, energy management and consulting were strong. Due Diligence activities associated with real estate transactions were also strong. Data-based management was emphasised in Lean services. In the software business, Granlund Manager increased its market share and the best annual sales of all time were achieved. The largest customers were the regional co-operative banks of OP Group, and an agreement on the deployment of Granlund Manager at Hesburger restaurants was concluded towards the end of the year. In renovation services, Granlund is a one-stop provider of all expert services for construction. Senate Properties was the largest customer, and the projects ranged from prisons and opera houses to renovations of ministries.
Further information:
Pekka Metsi, CEO, tel. +358 40 529 6509, pekka.metsi@granlund.fi
Images and graphs: https://we.tl/t-vaeVc0aFK7
Want to hear more?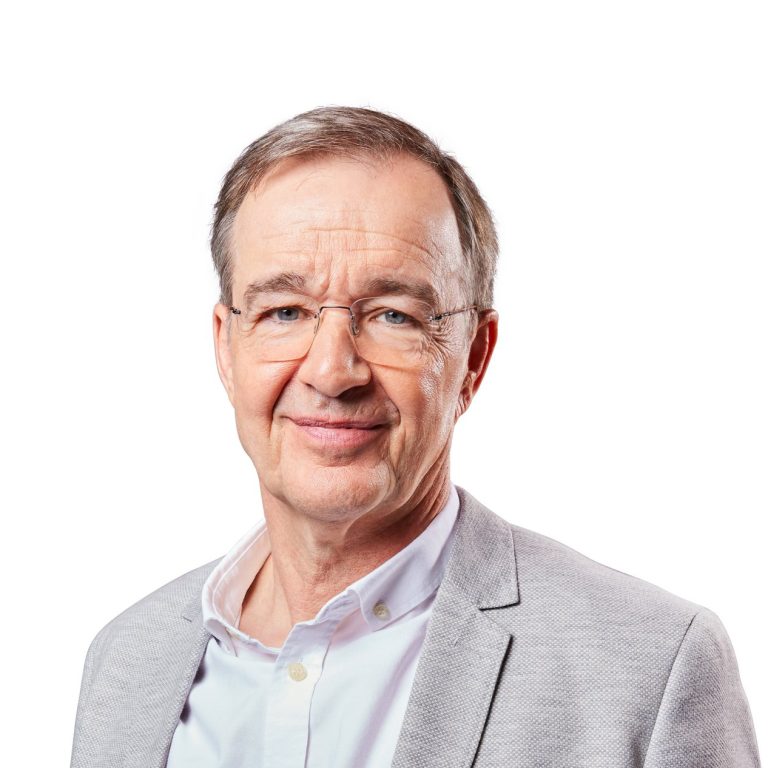 Pekka Metsi
CEO
Granlund Oy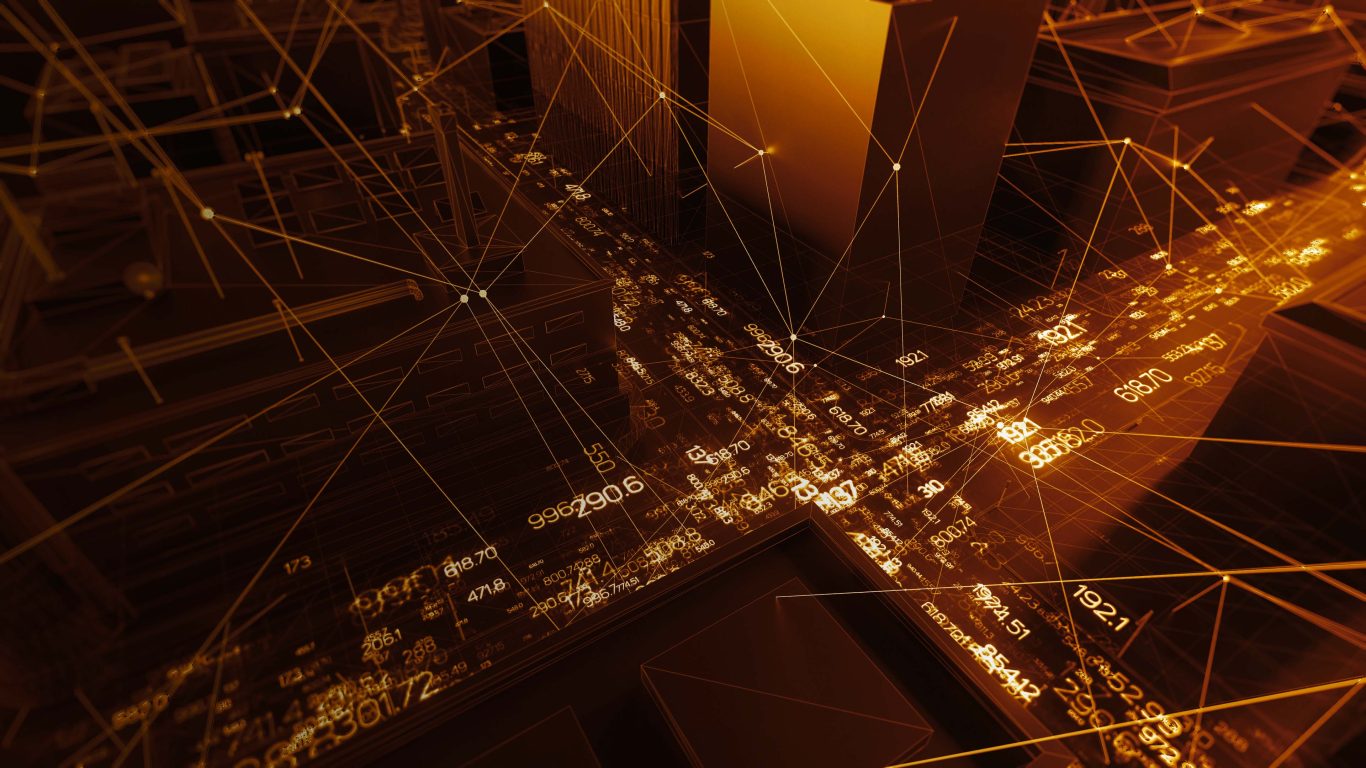 Meet us at BIM World MUNICH 2023
17.11.2023 – Granlund attends the BIM World MUNICH at Finnish pavilion.
News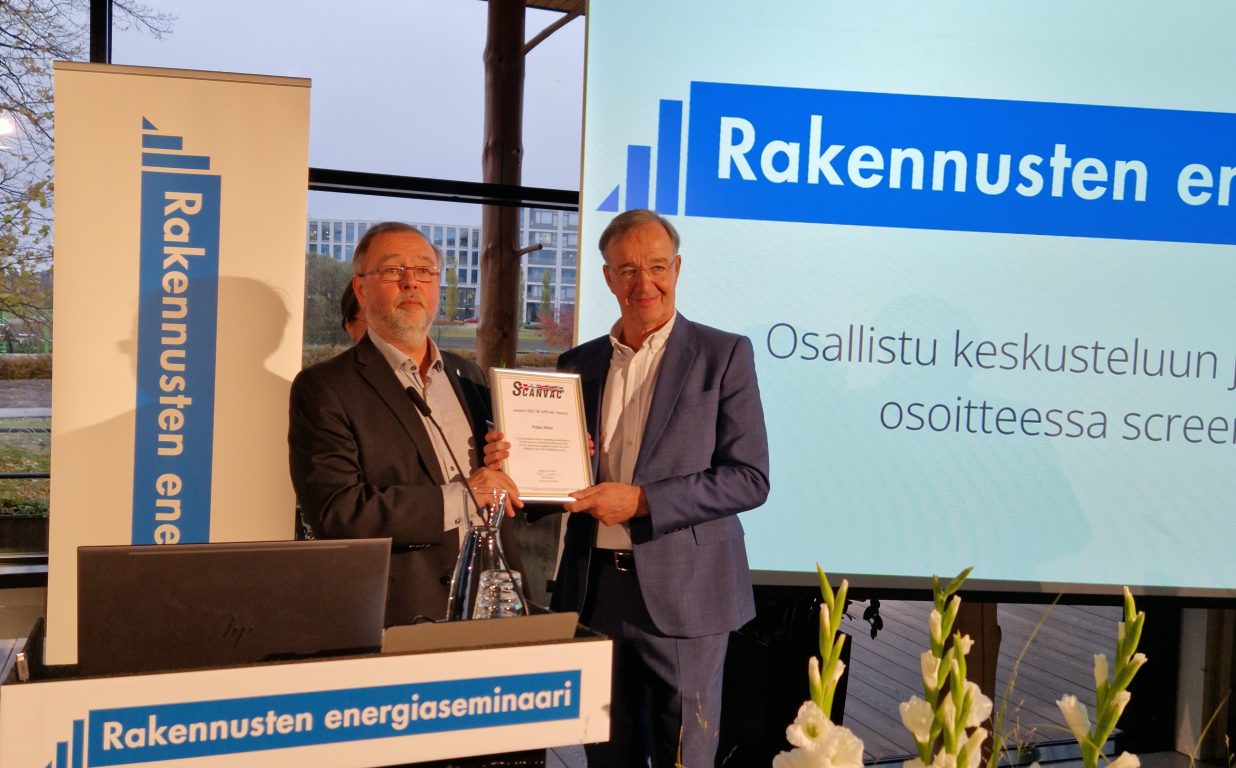 Nordic SCANVAC Award to Pekka Metsi
31.10.2023 – SCANVAC grants every second year private individuals, companies or organizations in the Nordic countries that have made outstanding contributions in…
News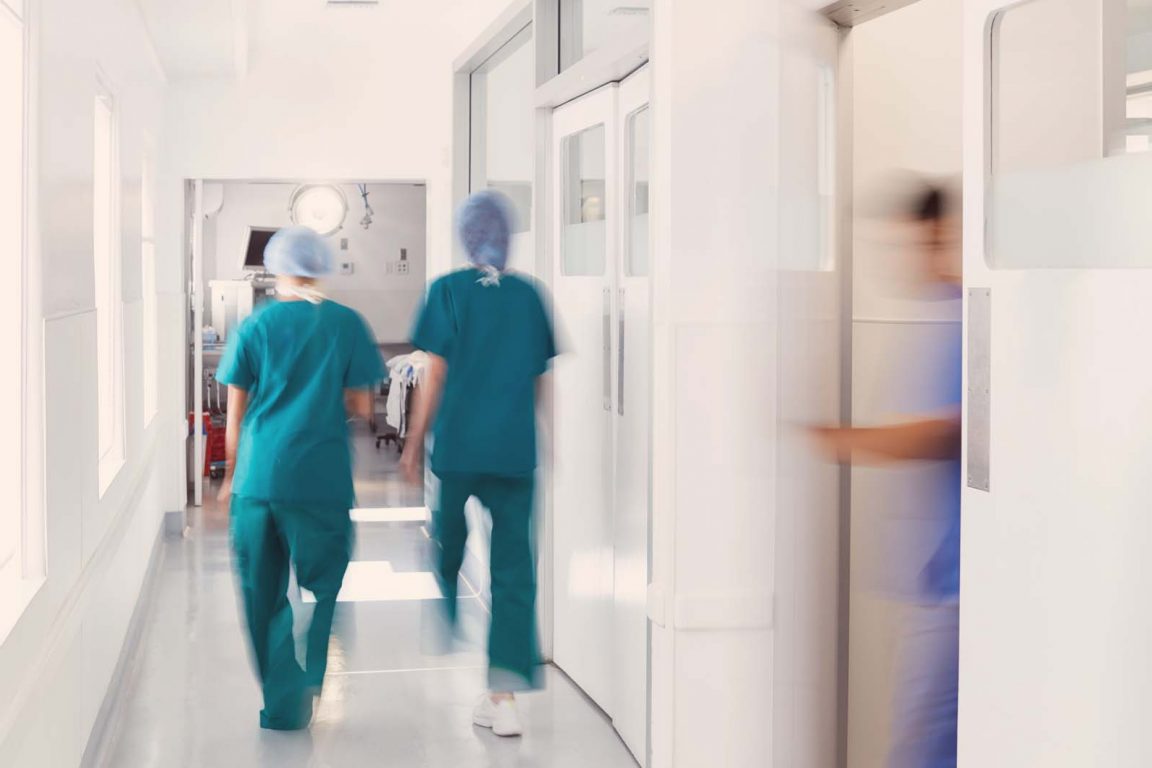 Finnish expertise supports Romania in renewing its hospitals
21.08.2023 – Integrated Hospital Design Alliance (IHDA), the alliance that brings together Finnish experts in hospital design and construction, is involved in…
News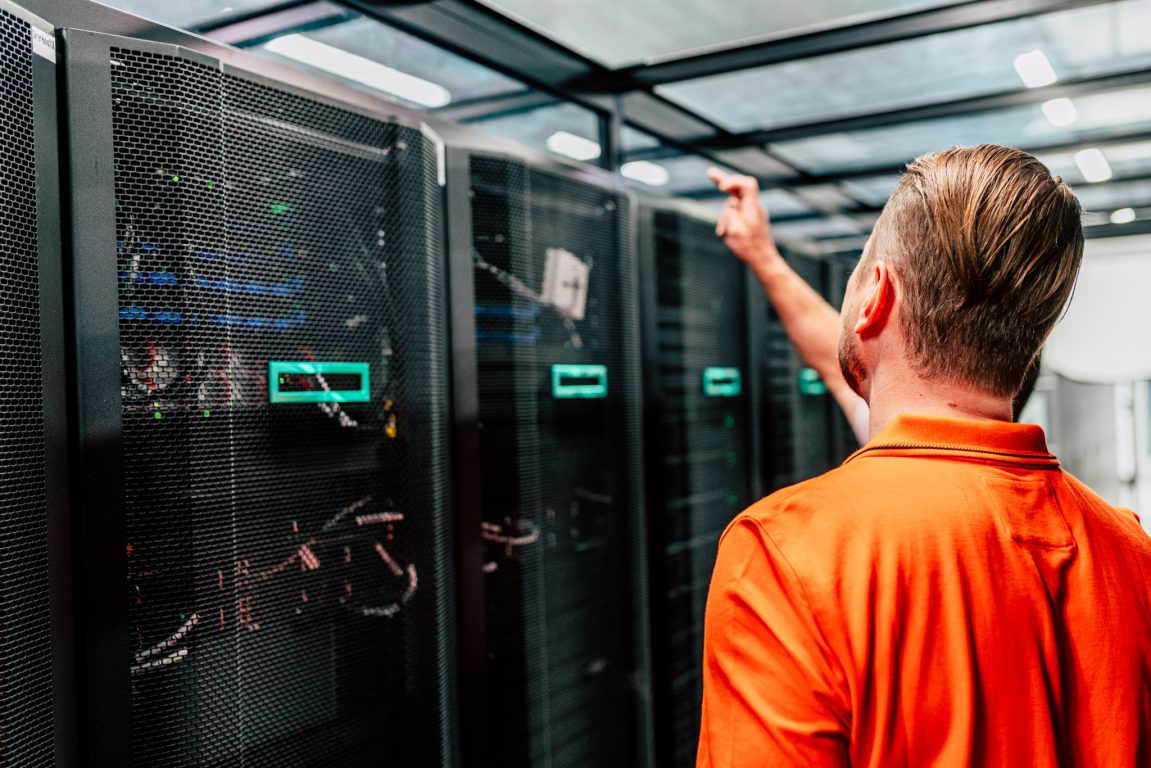 A good BIM model improves data centre usability
03.08.2023 – Building information modelling (BIM) helps in the scheduling of projects, among other things, and offers the opportunity for cost calculation…
News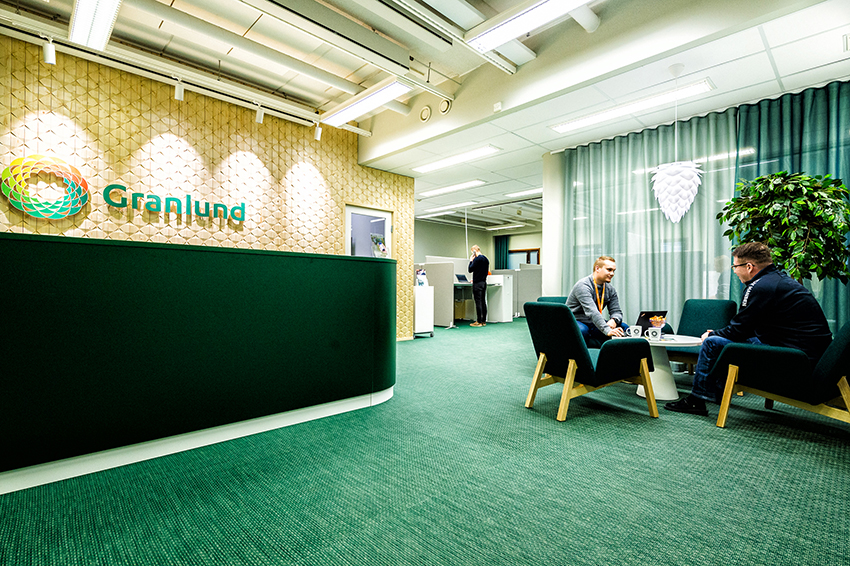 Granlund to become one company in Finland – prepares to go global
12.06.2023 – Granlund is reorganising its Finnish organisation, with the Group's 12 subsidiaries to merge with the parent company on 31 October…
News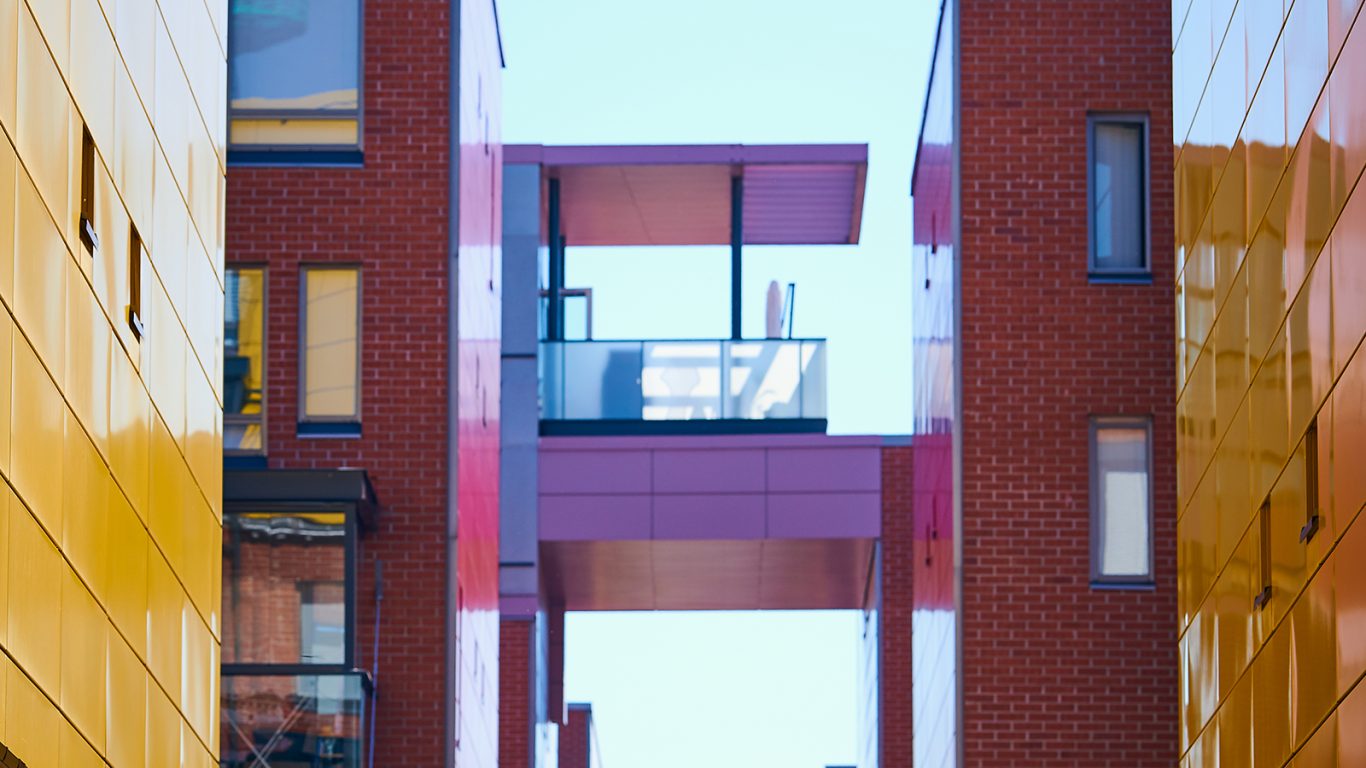 Survey: The lack of high-quality data is an obstacle to digitalization in the construction and real estate sector
26.05.2023 – The digitalization of the real estate and construction sector requires investment and change has been slow, according to a survey…
News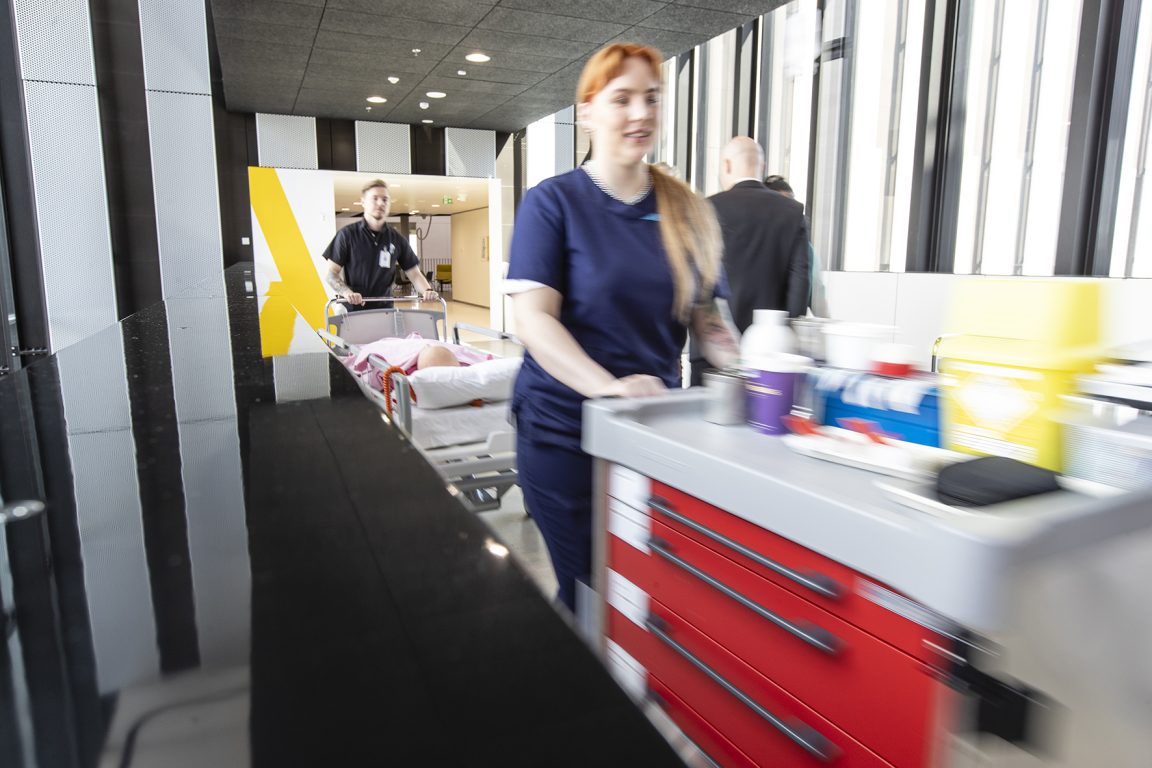 DD report helps manage the risks of real estate business in care properties
14.04.2023 – As a result of the health and social services reform, the ownership of care and public sector properties is increasingly…
News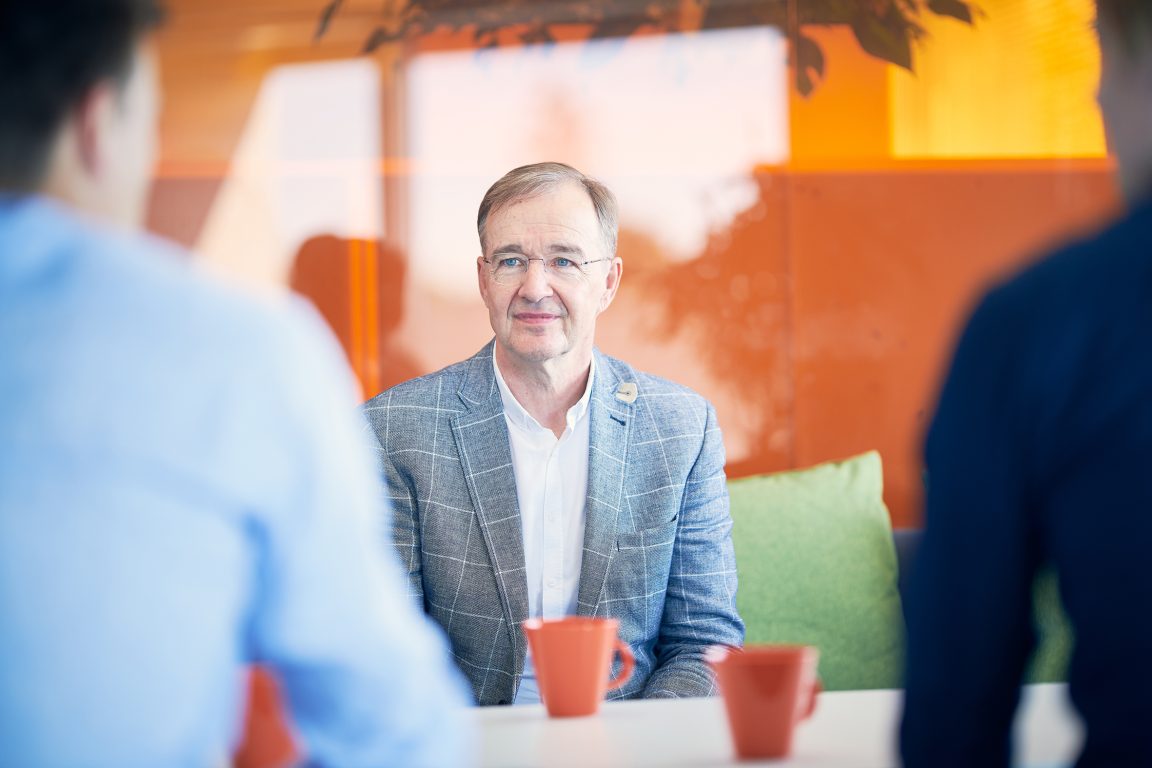 Granlund is back on the strong growth track, with an 18.5% increase in net sales
14.02.2023 – The year 2022 was very profitable for Granlund. The Group returned to a strong growth track after the years slowed…
News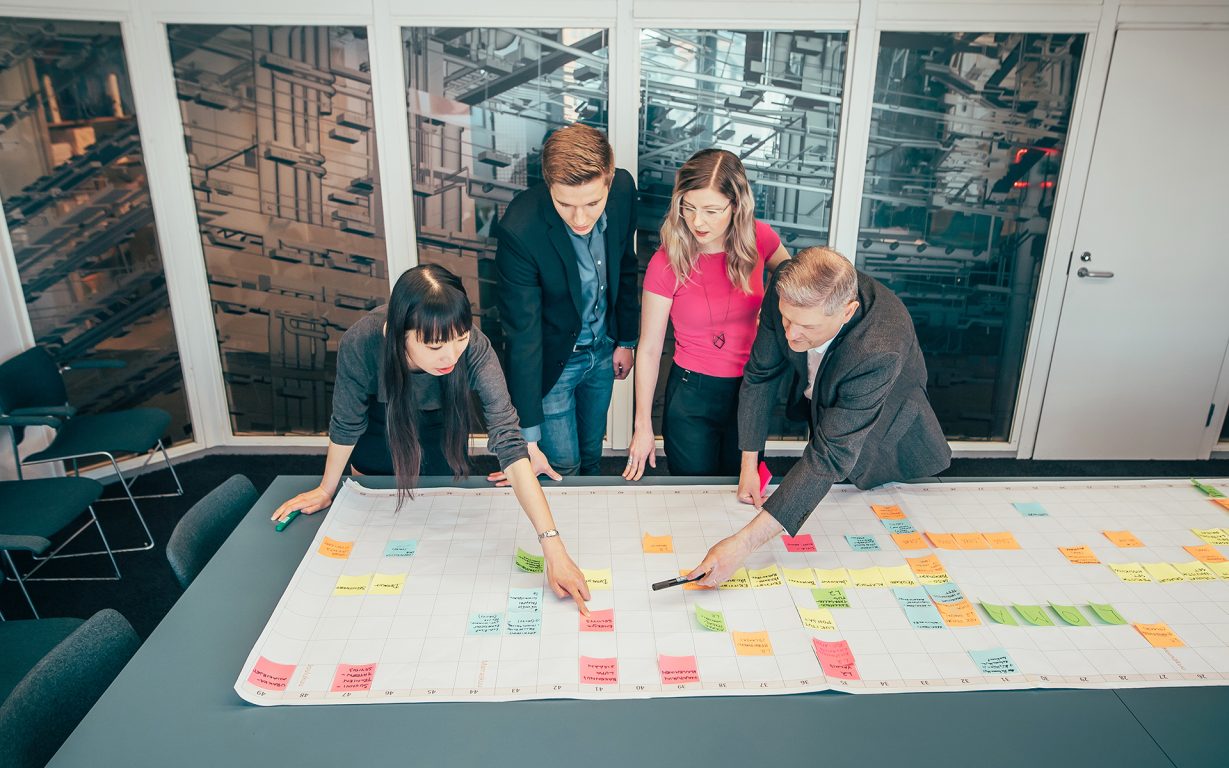 The building services sector is transformed by innovating together
25.01.2023 – Granlund's new Innovation Director Heikki Ihasalo considers the renewal of the building services sector to be inevitable. Operating methods change…
News