Granlund expands its data center business to Sweden
24.2.2020 – New office specialising in data center engineering and expert services opened in Lidköping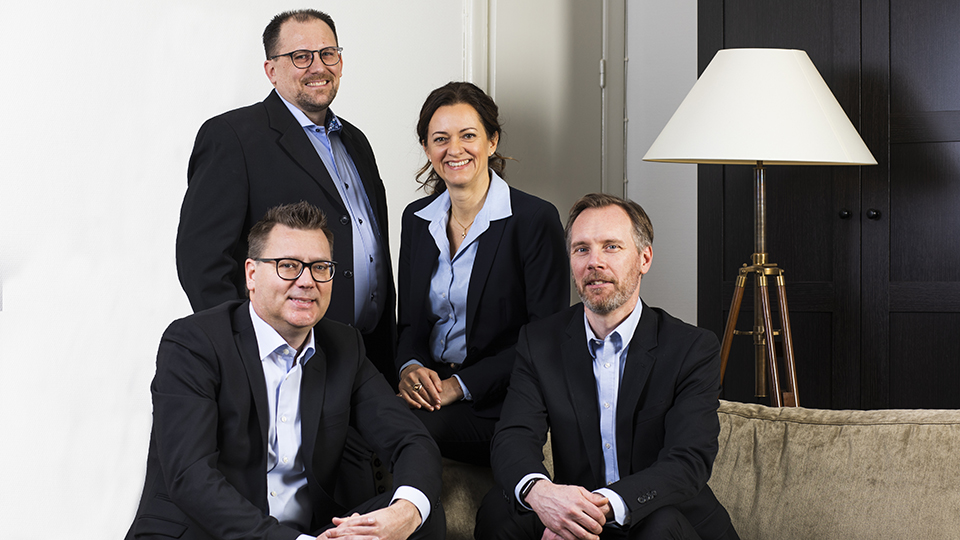 Granlund Group is expanding its data center business to Sweden by opening an undertaking specialising in data center engineering and expert services in Lidköping. Starting off, the unit will employ four local experts, with plans to increase its manpower up to 10 employees during the spring of 2020.
Granlund currently works with several data center clients in Sweden, with whom many projects have been done during the past years. With the establishing of Granlund Sweden AB, the Group can significantly strengthen their foothold in the Swedish market. In recent years, Granlund has heavily invested in the data center business, which now employs nearly 100 experts of the 1,000 employees in total working in the Group.
"Expanding our business to Sweden gives us an excellent opportunity to strengthen our data center business. Data center construction is a significant area of growth. Of the Nordic countries Sweden, in particular, has managed to attract a number of actors in the field. The market is considerably larger than the market in Finland", says Jari Innanen, Business Director of Data Center Design at Granlund Oy.
"In the long term, we aim to grow into one of the leading actors within data center design in Sweden, and of course Sweden is an attractive market to us as it is. We believe that Granlund possesses specialized expertise that is of interest also in our neighboring countries", Pekka Metsi, CEO at Granlund, says regarding future plans.
"As for the future of data centers, the outlook is very positive in Sweden as well as in the rest of the world. This is due to the growth in both the amount of data to be transferred and the demands for data transfer rate. The team being launched has solid experience in the global data center business as well as extensive local networks. This enables a fast start of operations in Sweden", says Marcus Karlsson, the new Managing Director at Granlund Sweden AB.
Data center investments in the Nordics up to 20 B€
In recent years, digitalisation has sped up the construction of data centers. According to projections, data center investments in the Nordics could reach up to 20 B€ in the next five years (*Nordic Council of Ministers). "The Nordic countries are an ideal location for data centers due to, for example, the stable political environment, cold climate, skillful labour force, and low operative costs", says Jari Innanen.
Additional information
Jari Innanen, Business Director of Data Center Design, Granlund Oy, jari.innanen@granlund.fi, +358 50 563 8233
Marcus Karlsson, Managing Director, Granlund Sweden Ab, marcus.karlsson@granlundgroup.com, +46 766 48 88 13
Pekka Metsi, CEO, Granlund Oy, pekka.metsi@granlund.fi, +358 40 529 6509
*Data Centre Opportunities in the Nordics – An analysis of the competitive advantages. Nordic Council of Ministers.
News: Data center consultant Granlund grows in the Nordics
Want to hear more?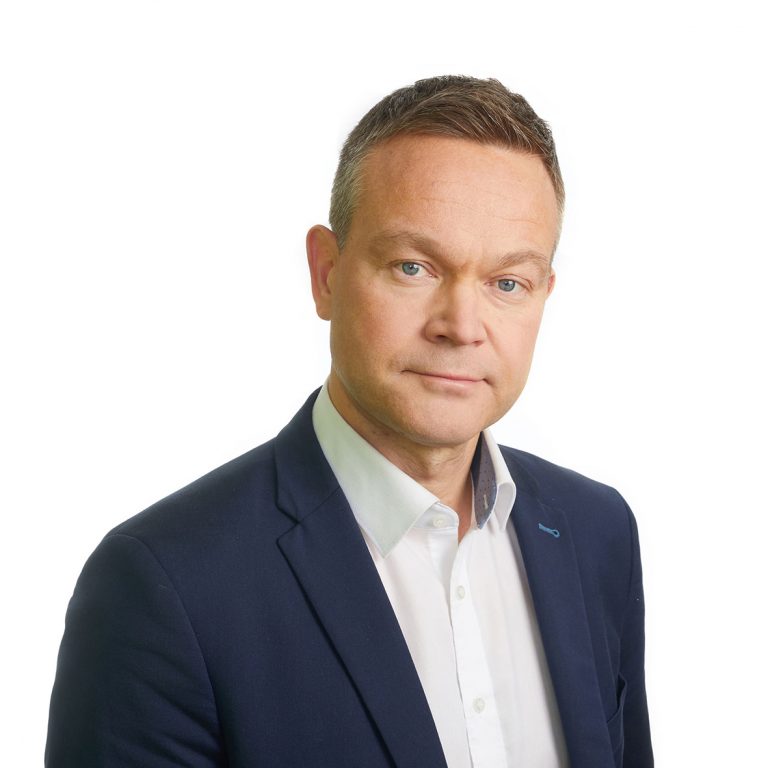 Jari Innanen
Business Director, Data centers
Granlund Oy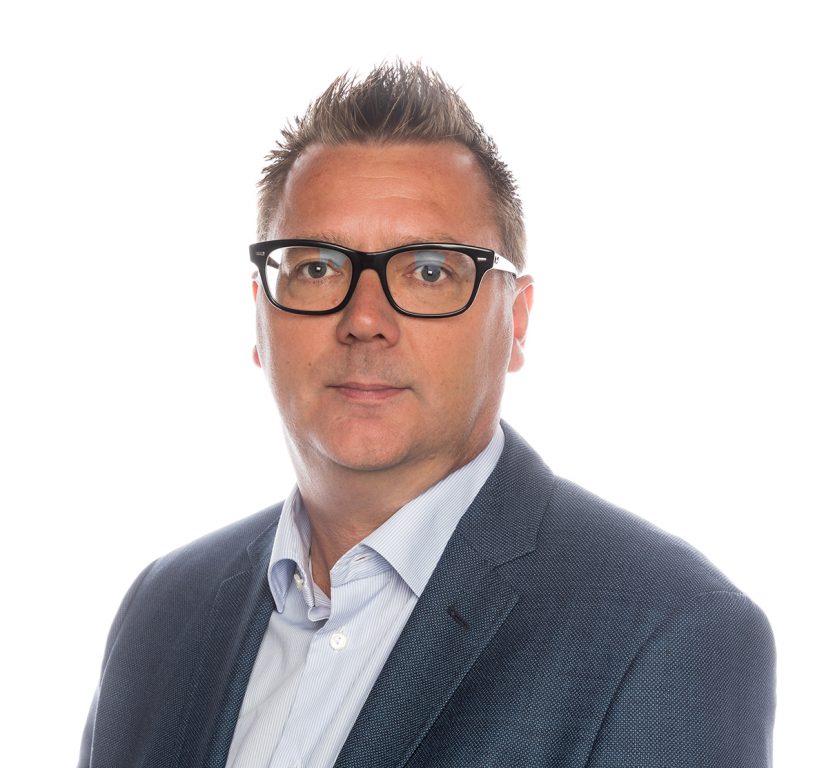 Marcus Karlsson
Managing Director
Granlund Sweden AB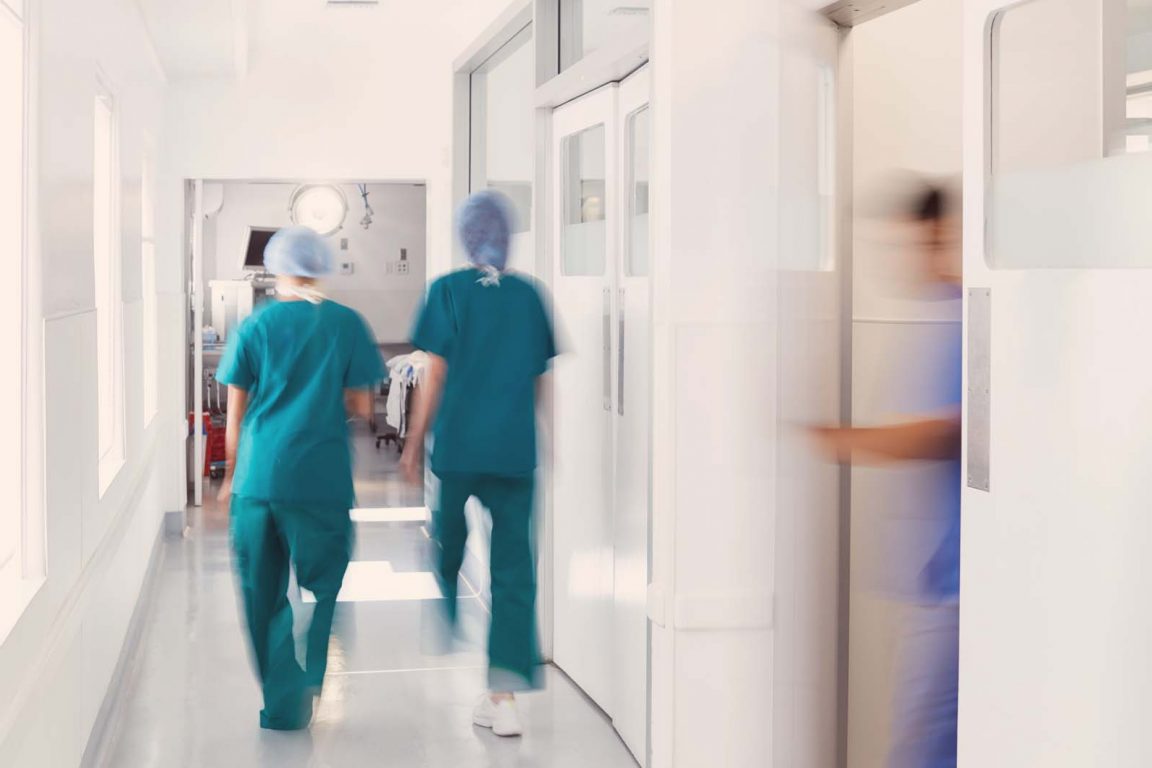 Finnish expertise supports Romania in renewing its hospitals
21.08.2023 – Integrated Hospital Design Alliance (IHDA), the alliance that brings together Finnish experts in hospital design and construction, is involved in…
News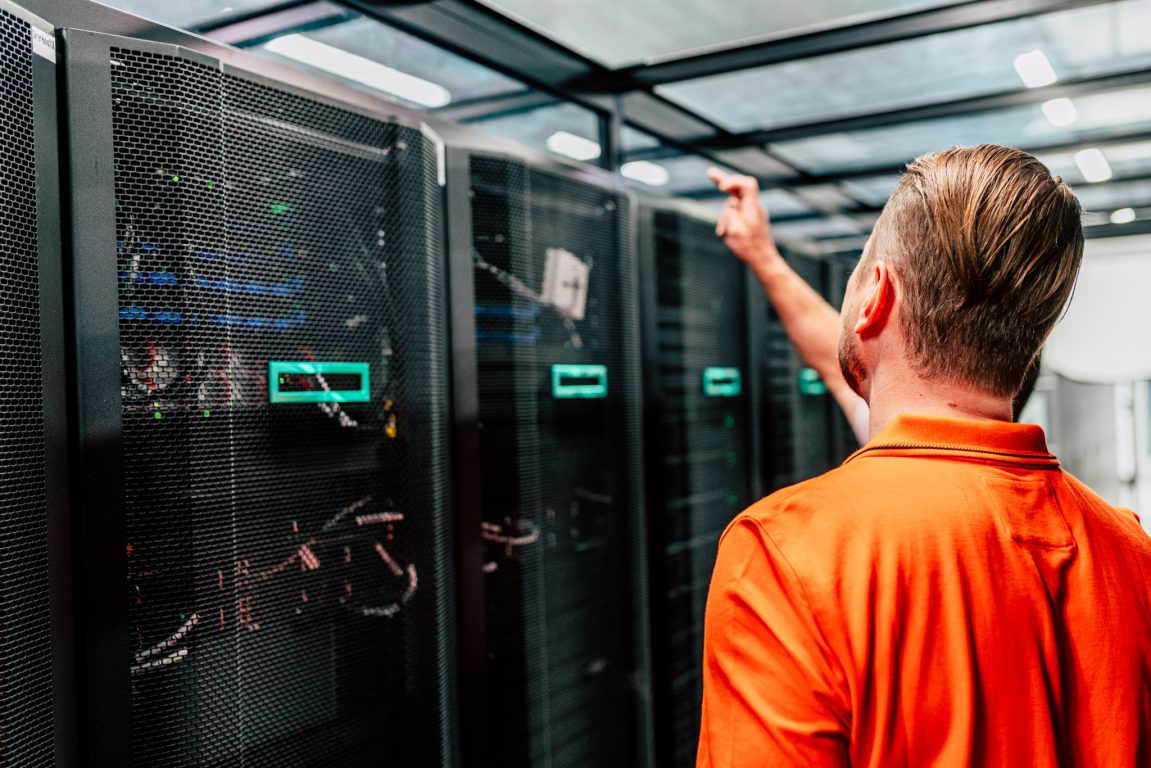 A good BIM model improves data centre usability
03.08.2023 – Building information modelling (BIM) helps in the scheduling of projects, among other things, and offers the opportunity for cost calculation…
News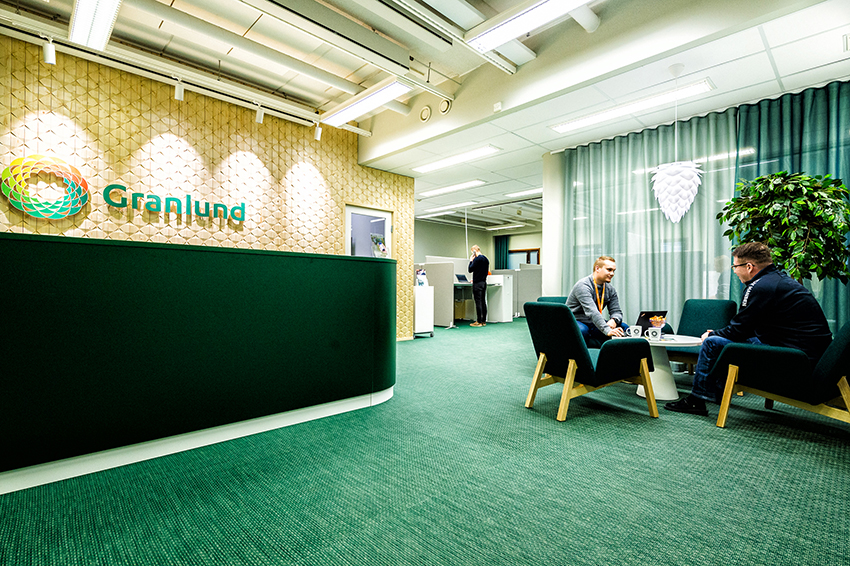 Granlund to become one company in Finland – prepares to go global
12.06.2023 – Granlund is reorganising its Finnish organisation, with the Group's 12 subsidiaries to merge with the parent company on 31 October…
News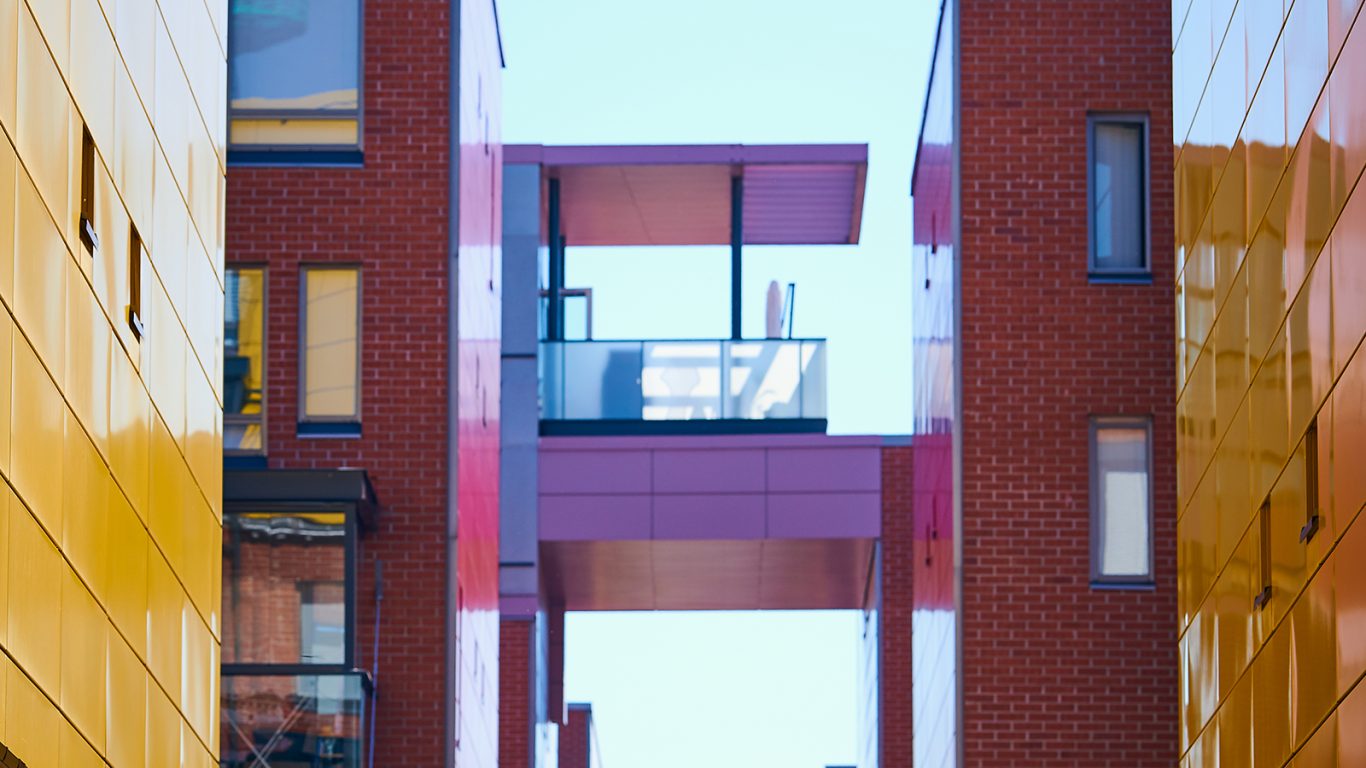 Survey: The lack of high-quality data is an obstacle to digitalization in the construction and real estate sector
26.05.2023 – The digitalization of the real estate and construction sector requires investment and change has been slow, according to a survey…
News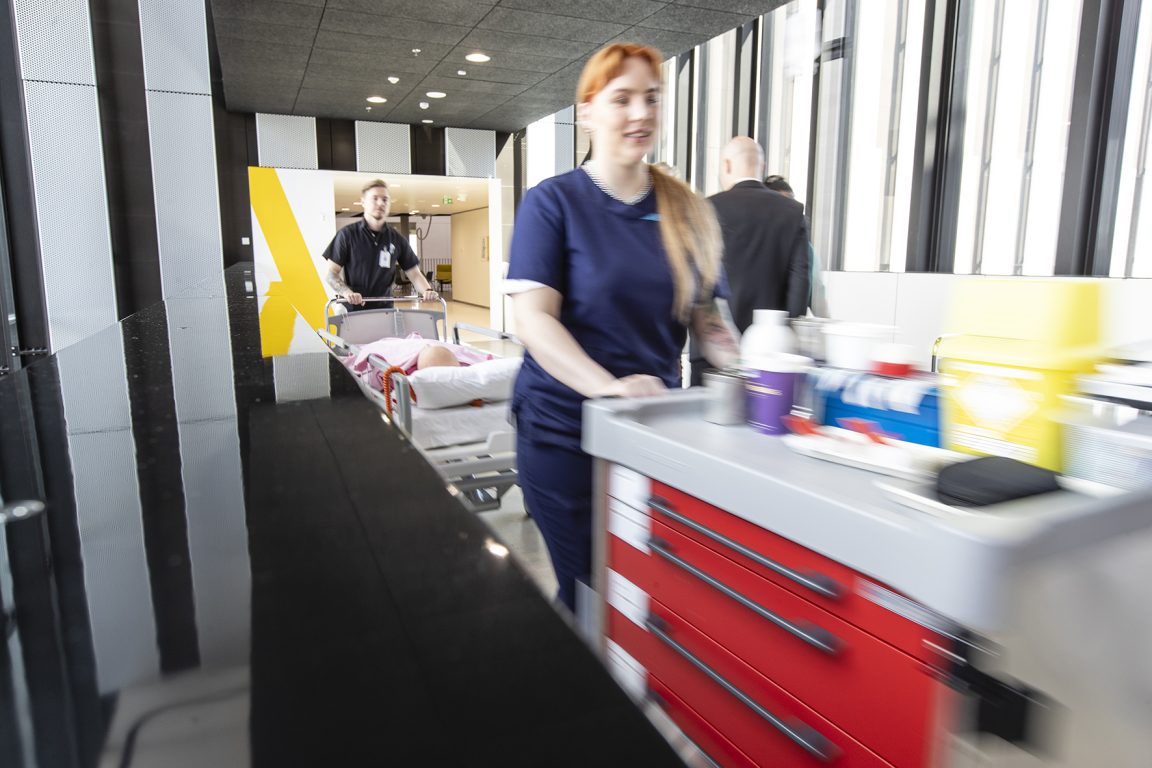 DD report helps manage the risks of real estate business in care properties
14.04.2023 – As a result of the health and social services reform, the ownership of care and public sector properties is increasingly…
News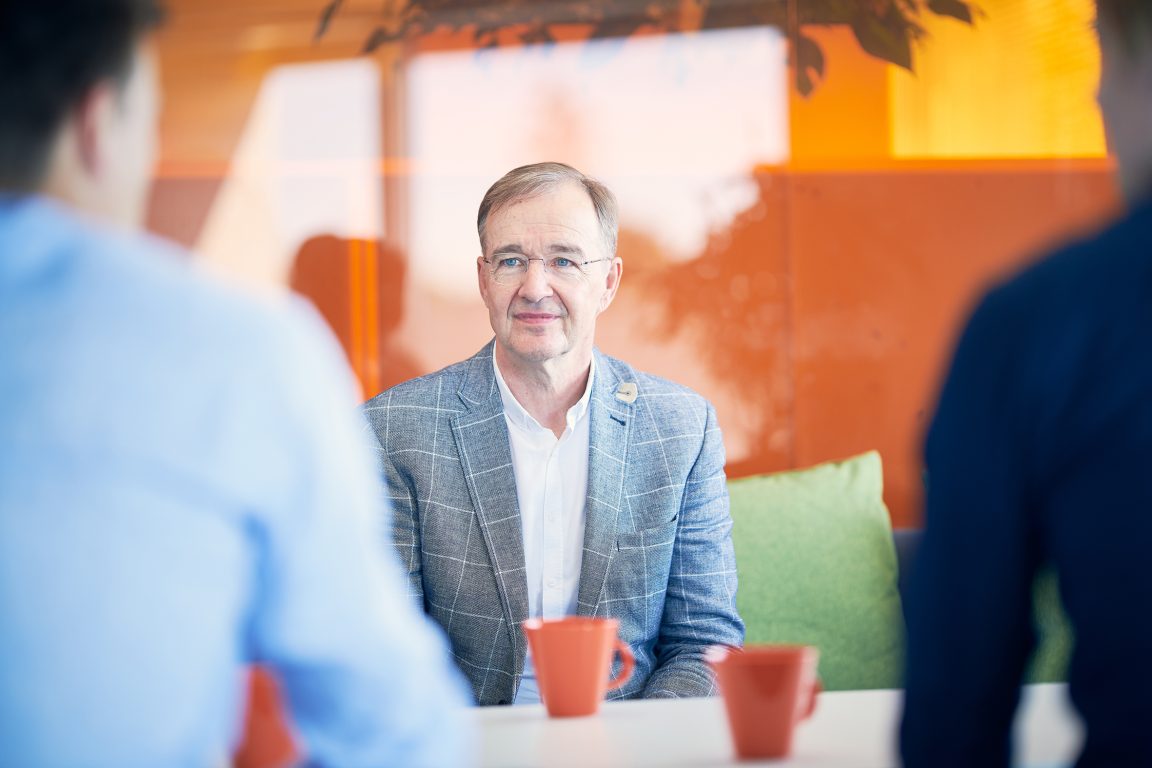 Granlund is back on the strong growth track, with an 18.5% increase in net sales
14.02.2023 – The year 2022 was very profitable for Granlund. The Group returned to a strong growth track after the years slowed…
News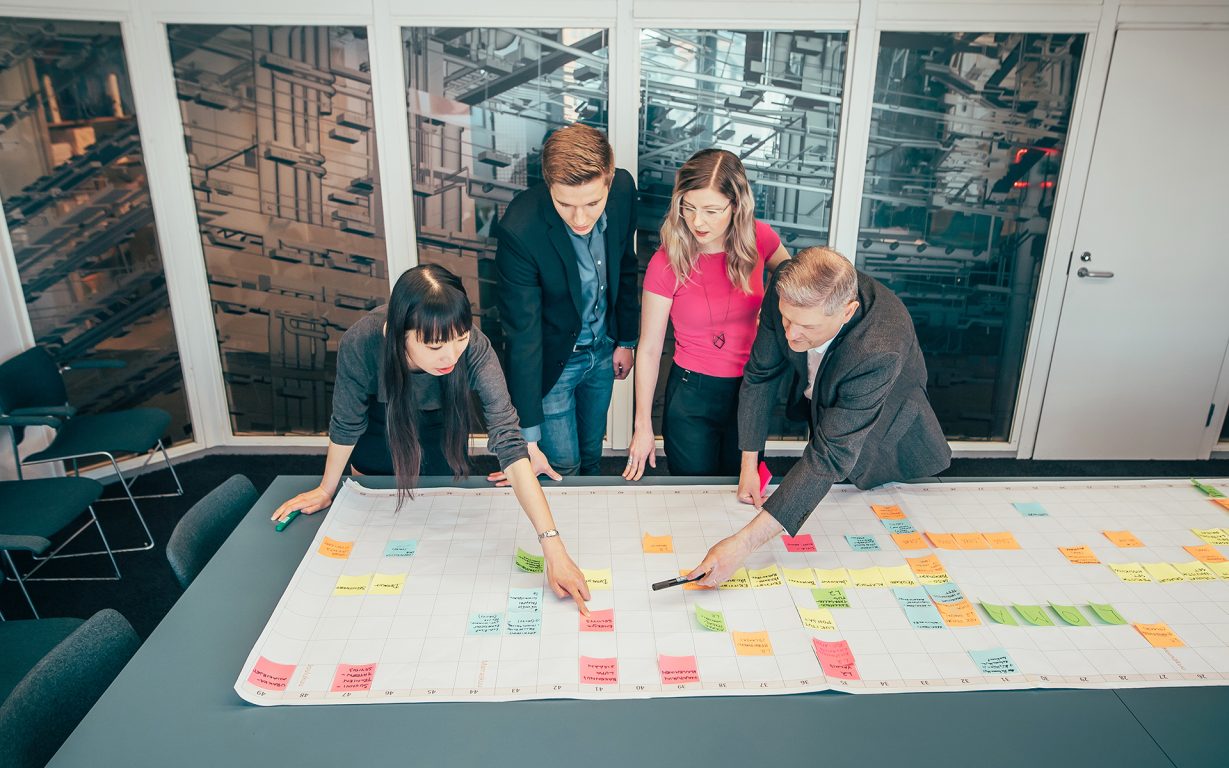 The building services sector is transformed by innovating together
25.01.2023 – Granlund's new Innovation Director Heikki Ihasalo considers the renewal of the building services sector to be inevitable. Operating methods change…
News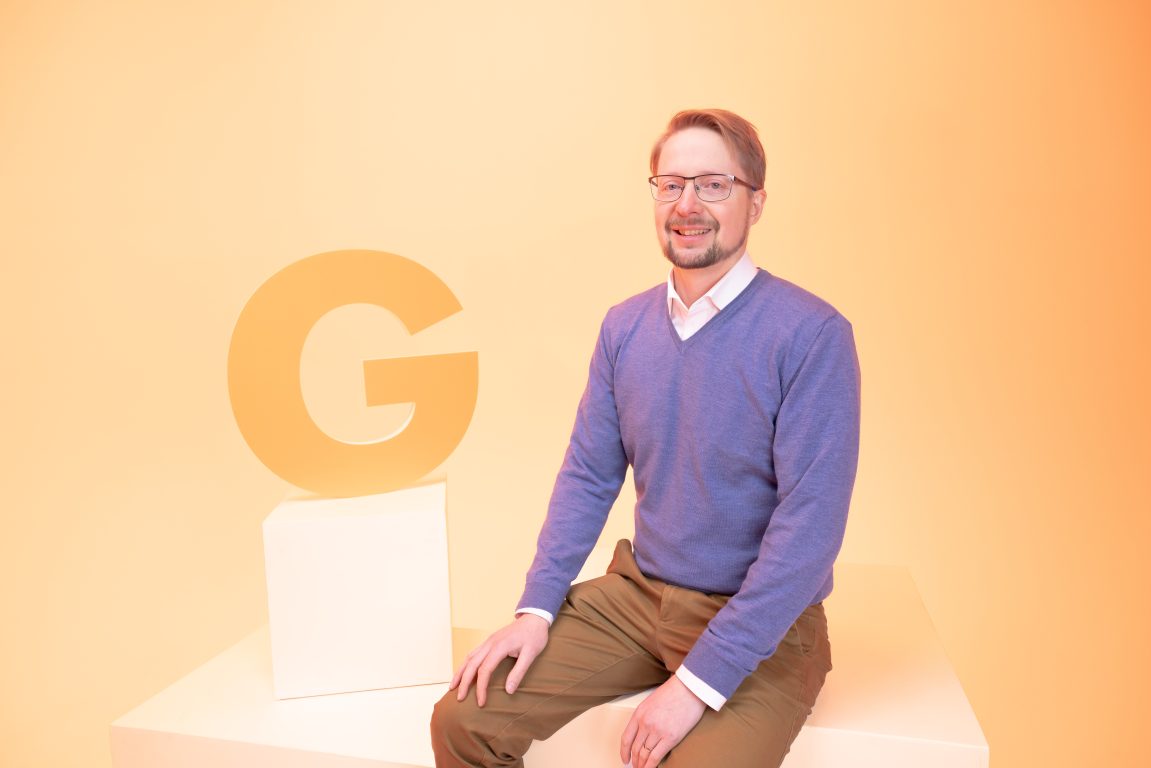 Innovation Director Heikki Ihasalo: "Innovation is needed throughout the entire lifecycle of a building"
03.01.2023 – Heikki Ihasalo, who started as Granlund's Innovation Director in January, emphasises the importance of joint work and willingness in the…
News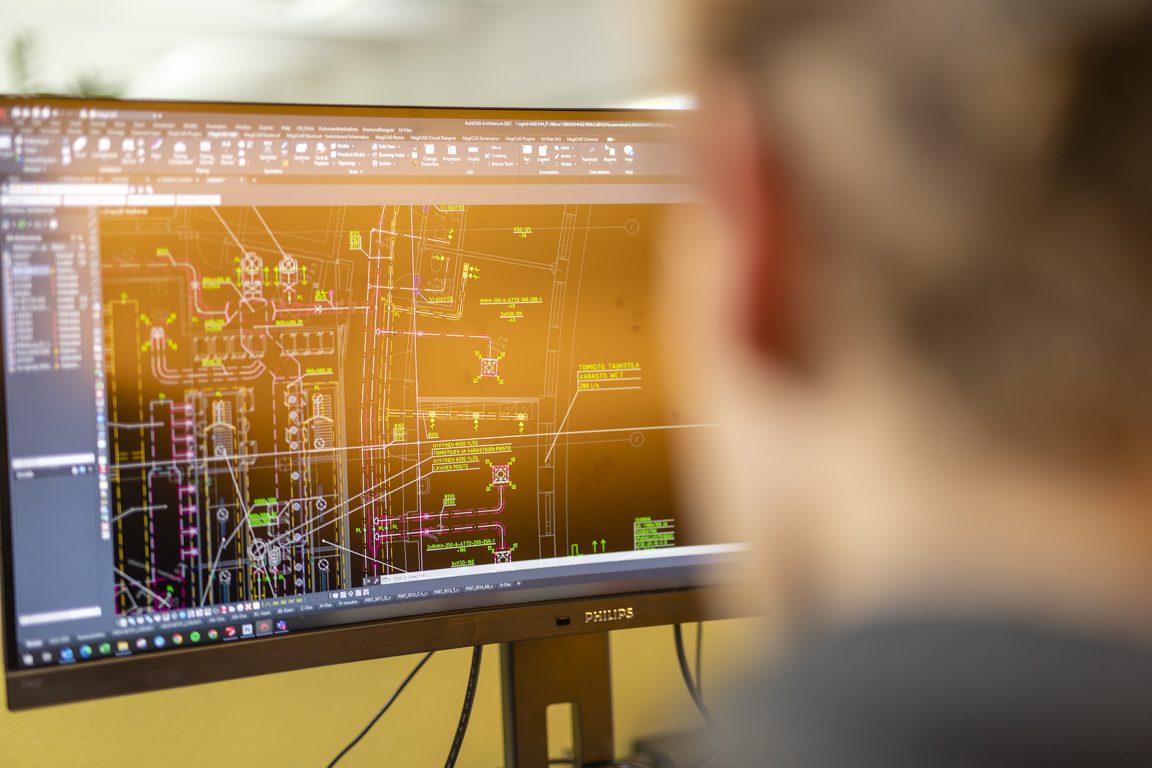 Meet us at BIM World MUNICH 2022
14.11.2022 – Granlund attends the BIM World MUNICH at Finnish pavilion.
News