Granlund is restructuring its services
8.12.2020 – Emphasis on continuous services, energy solutions and developing productivity through the use of data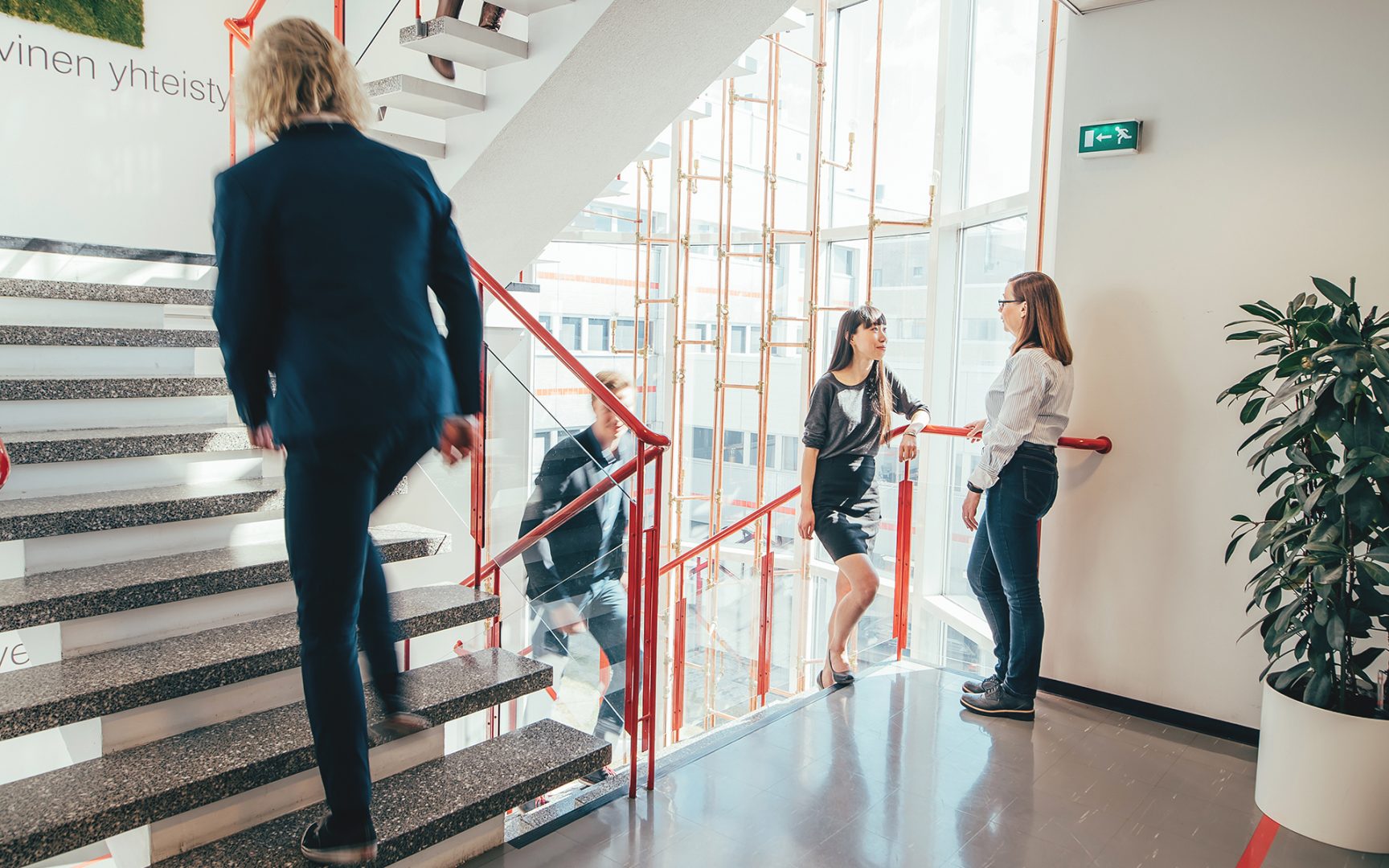 Granlund is reacting to the changes in the real estate and construction sector by restructuring its organisation. We are emphasising the role of technical building services in the construction process and making special expertise a more major part of all operations. Consulting will be developed towards continuous services. Data and Granlund's strong software expertise will be incorporated into the new service model.
The driving force behind the restructuring is our strategy spanning until 2025, with the goal of doubling our current turnover of about EUR 100 million. "We want to give technical building services the role it deserves in construction while developing continuous services that ensure things will run smoothly even after construction is completed. For construction services, the change means trimming our functional operations and focusing on new areas in the changing market. As a more major change, we want to renew the real estate service market by introducing a new specialist-driven model backed by real-time data," CEO Pekka Metsi explains. 
Leading the whole lifecycle
"Our customer base has clearly communicated to us that our current organisational structure and old-fashioned operating models aren't driving the real estate industry towards productivity and higher quality. We feel it's time for us to provide property owners with a new option for comprehensive lifecycle management. The new service model takes care of the conditions offered for tenants, property value, carbon footprint and digital competence," says Head of Unit Miia Anttila, who will act as the head of the new lifecycle management unit starting from 1 January 2021.
As part of the restructuring, Granlund Consulting Oy (led by Anttila) will merge into the group's parent company, Granlund Oy, over the course of spring 2021. The 97 employees of the company will transfer over to Granlund Oy as existing employees. 
Energy and environment highlighted in engineering 
In the future, energy and environmental factors will be more closely integrated into building services engineering and building development, allowing them to be taken into account from the early stages of a project. We also want to develop the overall process of technical building services. "Our experience with technical building services and energy efficiency goes back 60 years. Indoor conditions, functional technology and modern energy solutions are at the core of our expertise. Our energy efficiency projects have resulted in major savings for our customers. In the future, we want to make every Granlund project an energy project," says Deputy CEO Jukka Tyni, who will be responsible for the construction and property development services starting from 1 January 2021.  
We will also be investing more heavily in project development, since the most important decisions regarding cost as well as carbon footprint and technological solutions are made during the development phase. "In addition to bringing our strong energy and environmental expertise into each project, we will be able to offer proactive cost management that enables the real-time evaluation of various design decisions," Tyni adds.
Innovation and development will continue to be a major focus in Granlund's operations. We invest about 6 to 8 per cent of our turnover in it. "In the future, business operations will carry more responsibility for development. Innovation helps us with future policies, and development improves the productivity and quality of our business," Pekka Metsi explains.
Additional information:
Pekka Metsi, CEO, Granlund Oy, +358 40 529 6509, pekka.metsi@granlund.fi
Miia Anttila, Head of Business Unit, Lifecycle Management, +358 40 673 7479, miia.anttila@granlund.fi
Jukka Tyni, Deputy CEO, Granlund Oy, +358 50 525 0211, jukka.tyni@granlund.fi
Media link to photographs, Minna Huuhka, +358 40 567 3938, minna.huuhka@granlund.fi 
Want to hear more?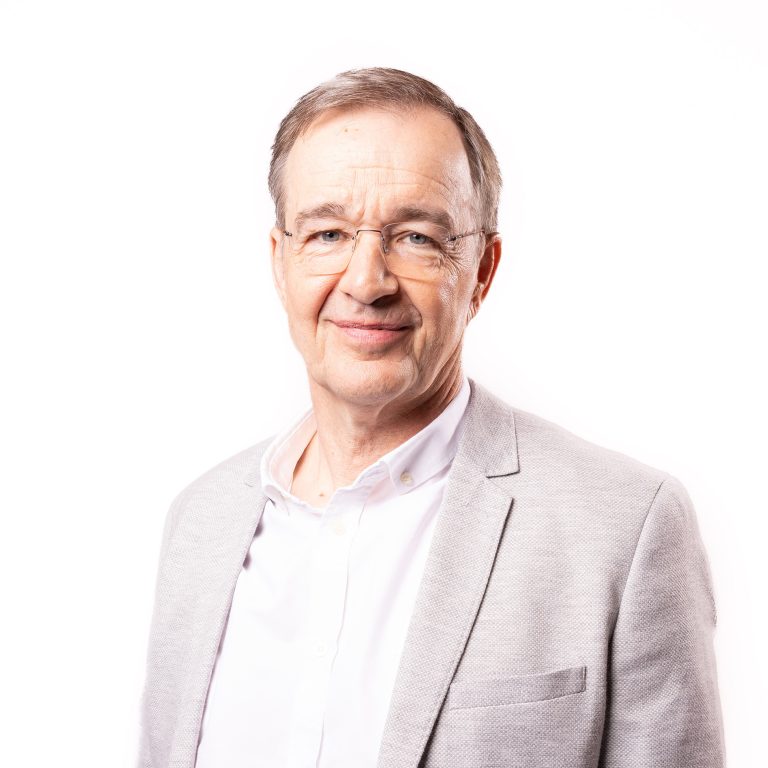 Pekka Metsi
CEO
Granlund Oy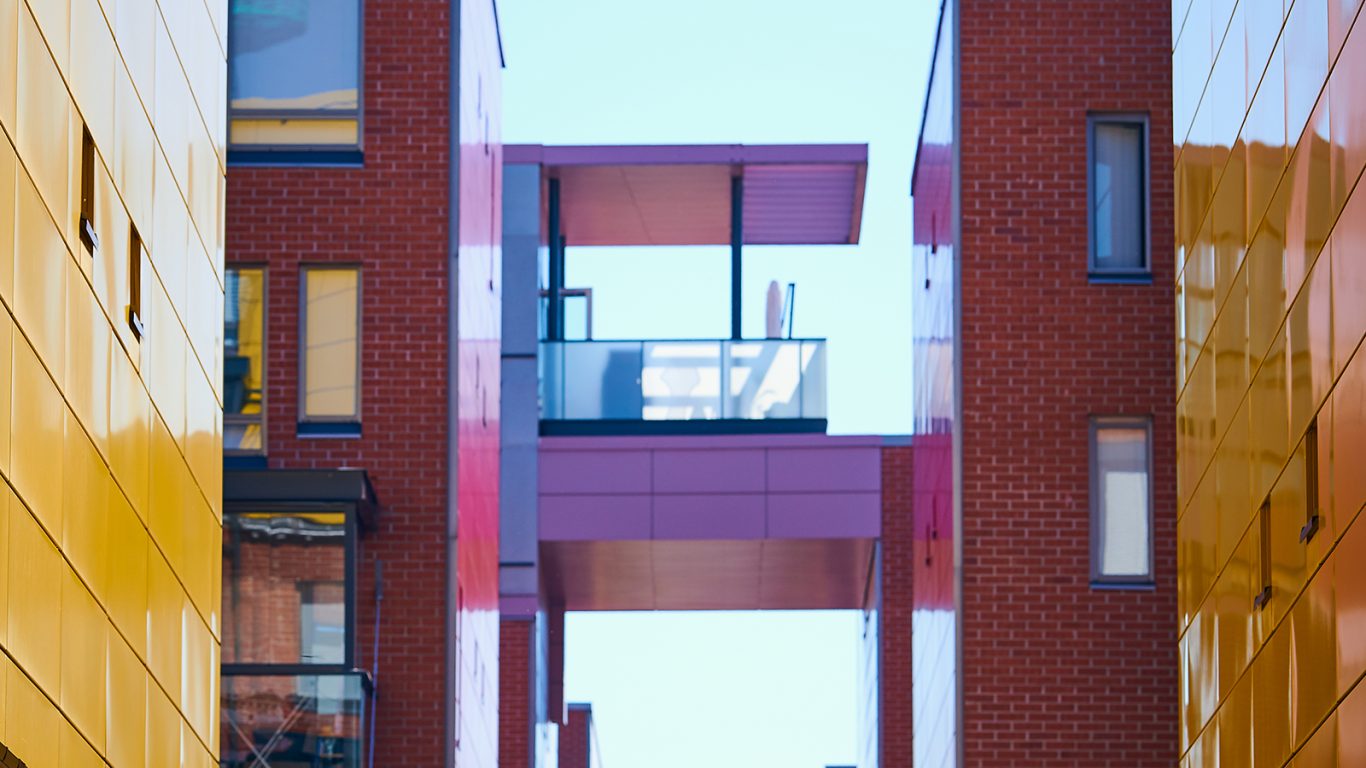 Survey: The lack of high-quality data is an obstacle to digitalization in the construction and real estate sector
26.05.2023 – The digitalization of the real estate and construction sector requires investment and change has been slow, according to a survey…
News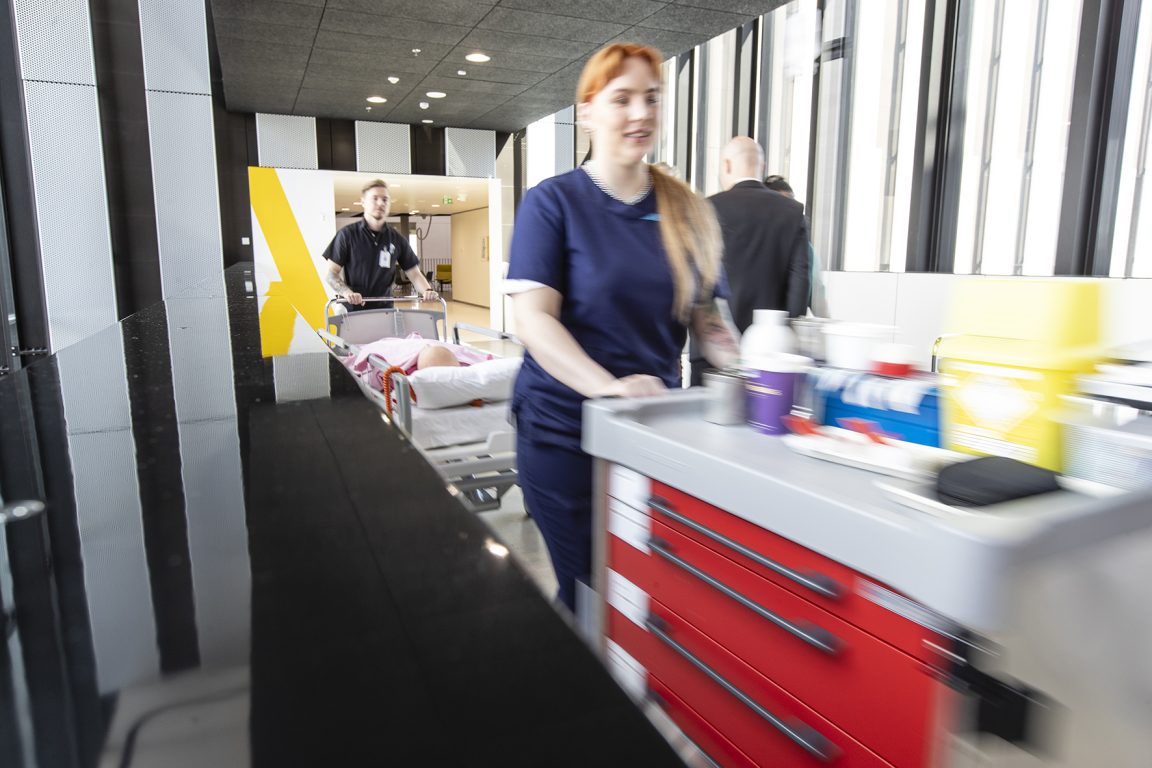 DD report helps manage the risks of real estate business in care properties
14.04.2023 – As a result of the health and social services reform, the ownership of care and public sector properties is increasingly…
News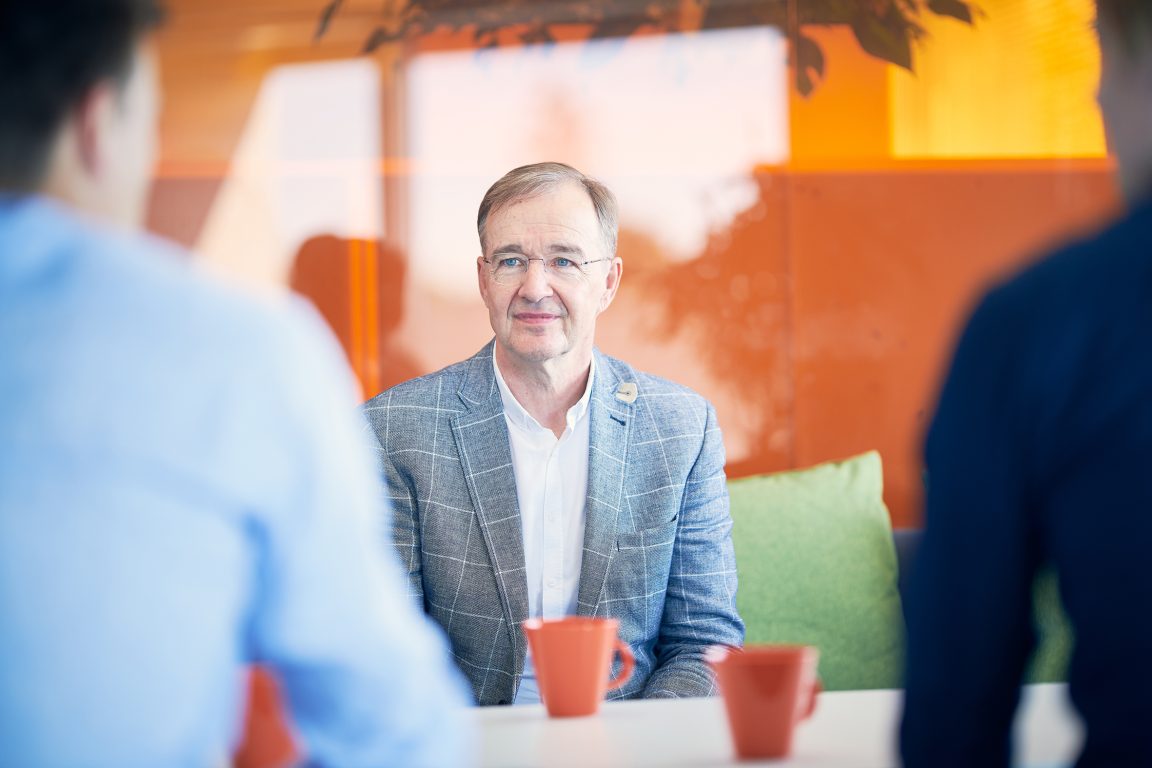 Granlund is back on the strong growth track, with an 18.5% increase in net sales
14.02.2023 – The year 2022 was very profitable for Granlund. The Group returned to a strong growth track after the years slowed…
News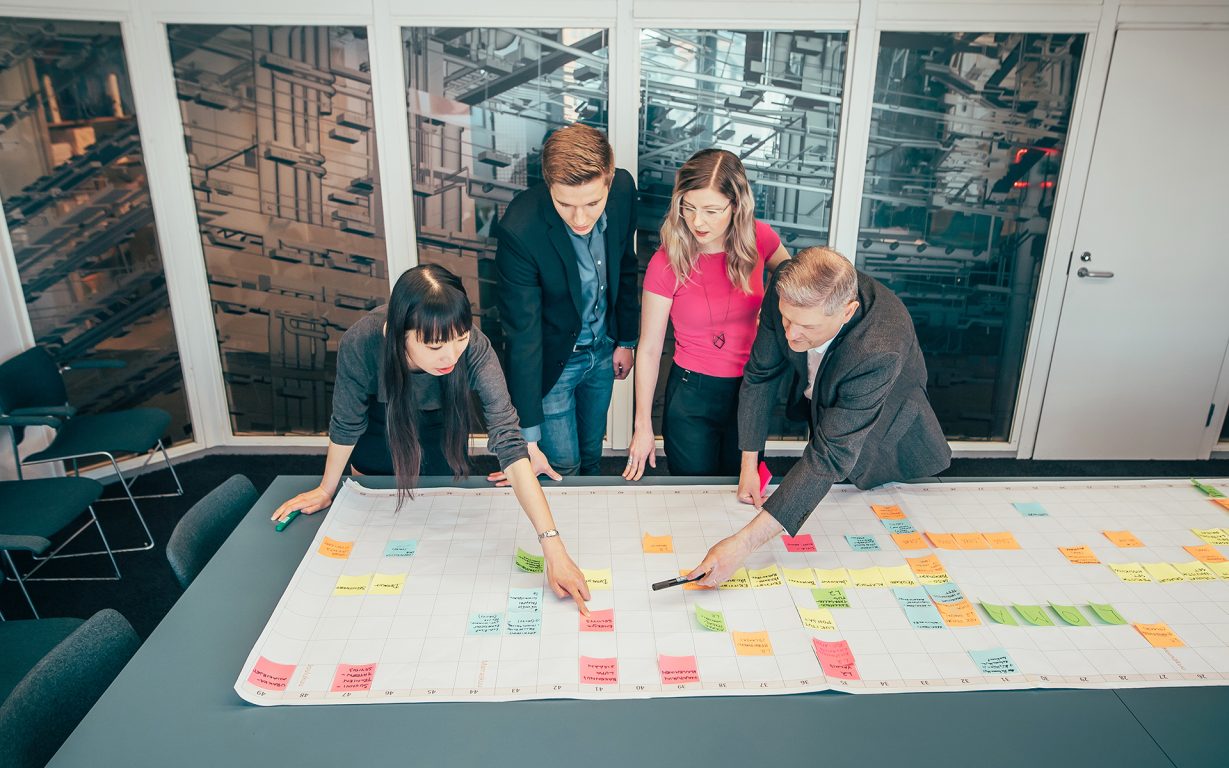 The building services sector is transformed by innovating together
25.01.2023 – Granlund's new Innovation Director Heikki Ihasalo considers the renewal of the building services sector to be inevitable. Operating methods change…
News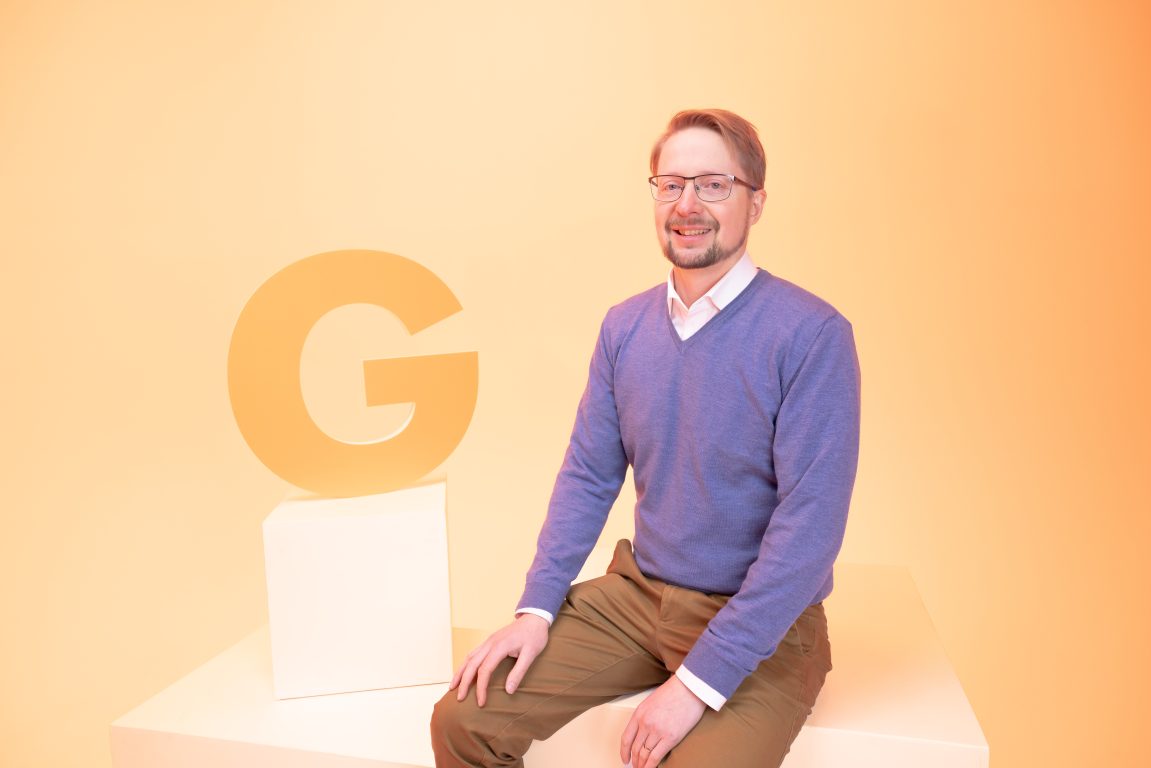 Innovation Director Heikki Ihasalo: "Innovation is needed throughout the entire lifecycle of a building"
03.01.2023 – Heikki Ihasalo, who started as Granlund's Innovation Director in January, emphasises the importance of joint work and willingness in the…
News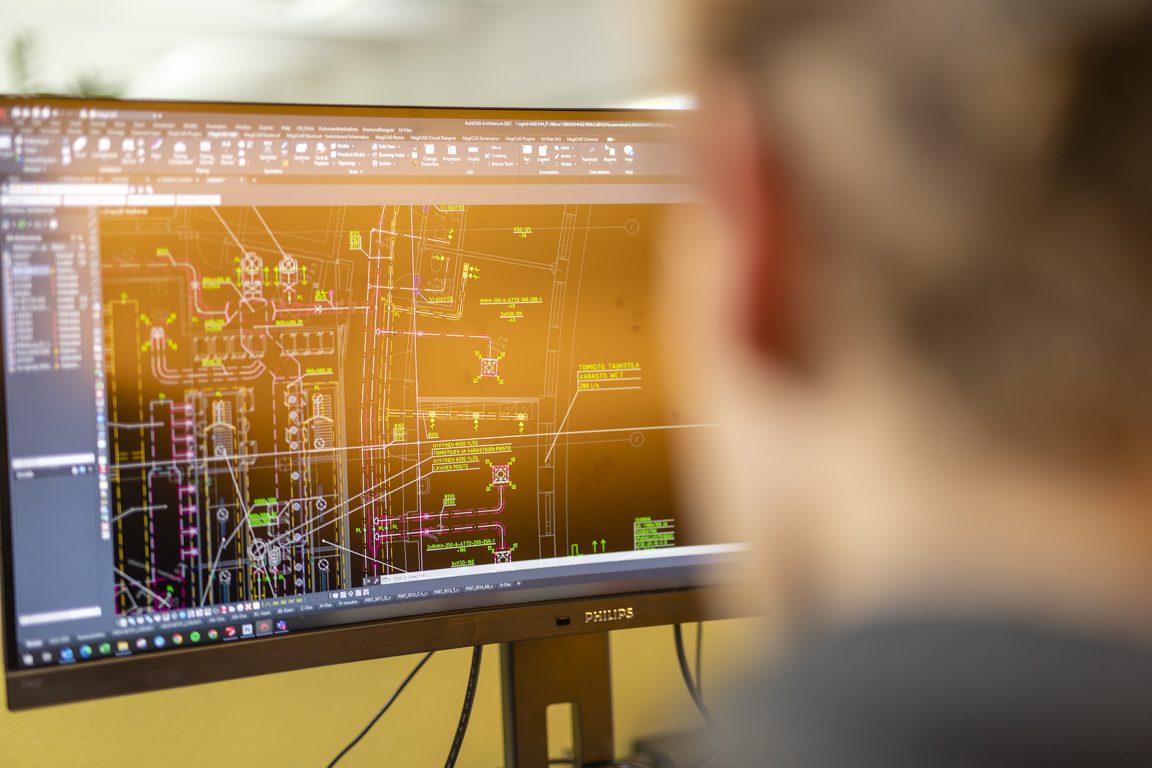 Meet us at BIM World MUNICH 2022
14.11.2022 – Granlund attends the BIM World MUNICH at Finnish pavilion.
News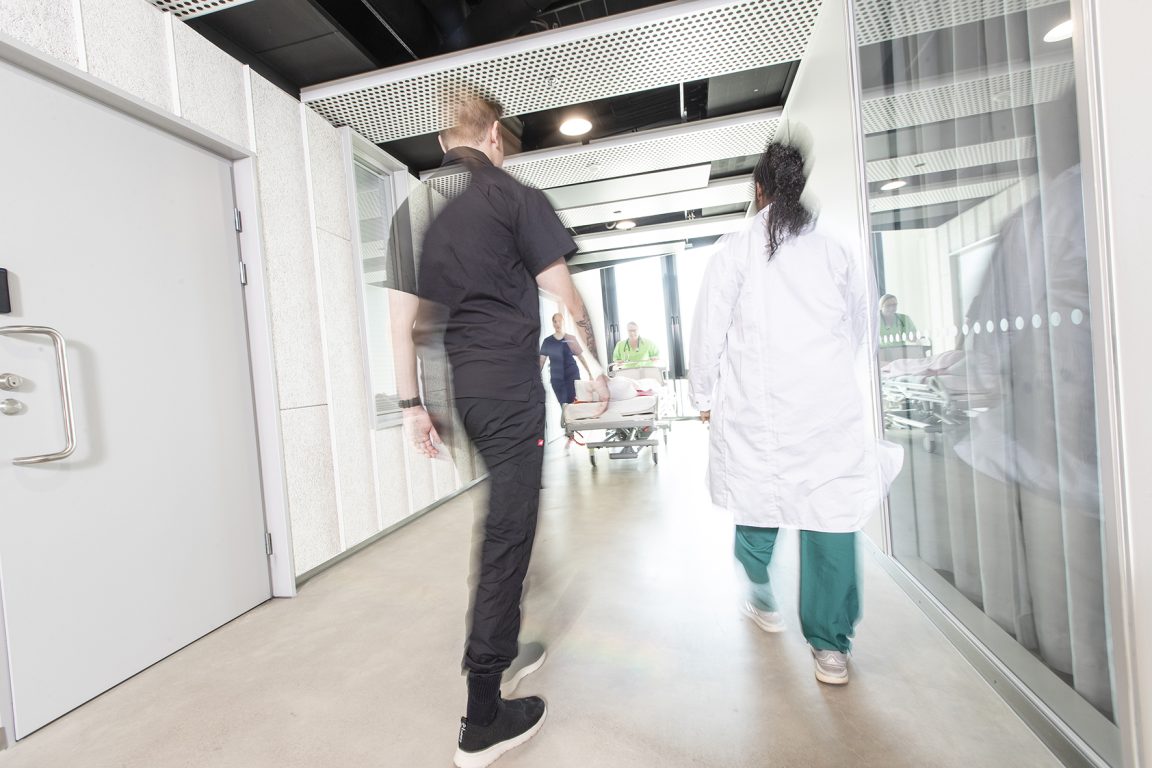 Smart and customer-oriented hospitals – IHDA alliance takes Finnish hospital design excellence to Europe
29.08.2022 – Expert companies in Finnish hospital design and construction have jointly launched the Integrated Hospital Design Alliance (IHDA) project, which promotes…
News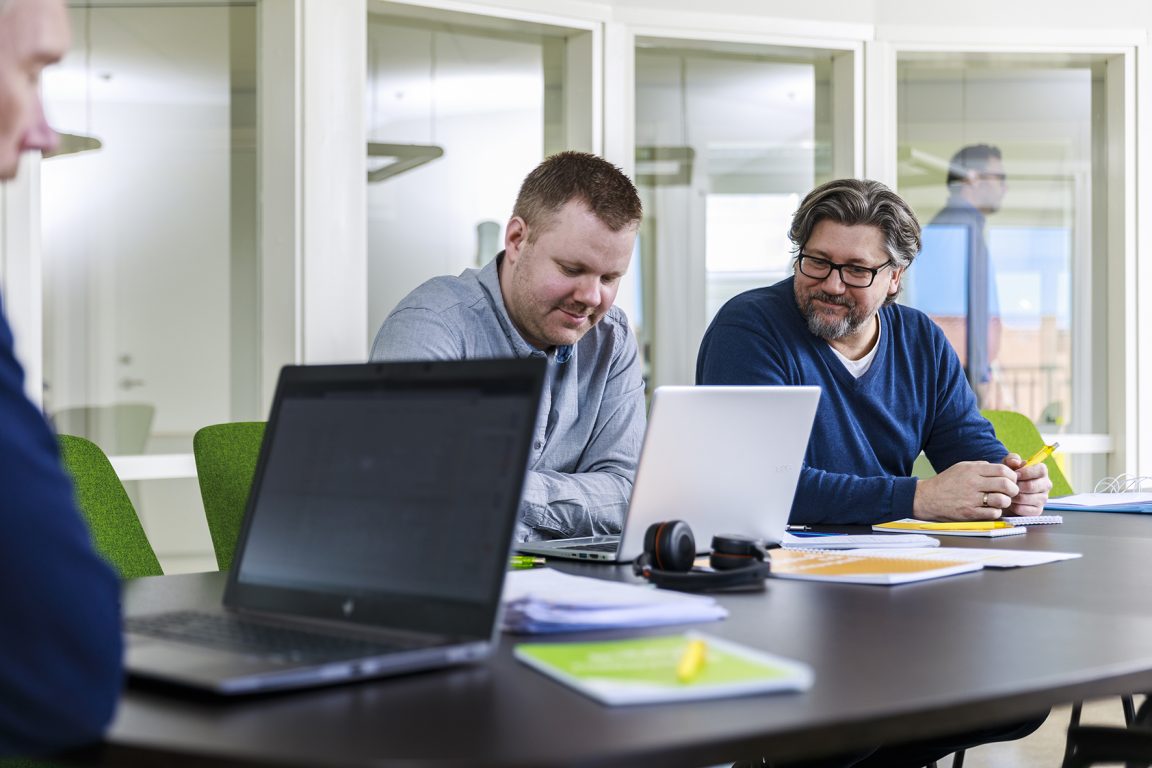 Granlund Sweden plays big role in data center business
11.04.2022 – A team of ten engineers is shaping the future of data center design. Now Granlund Sweden has plans to expand.
News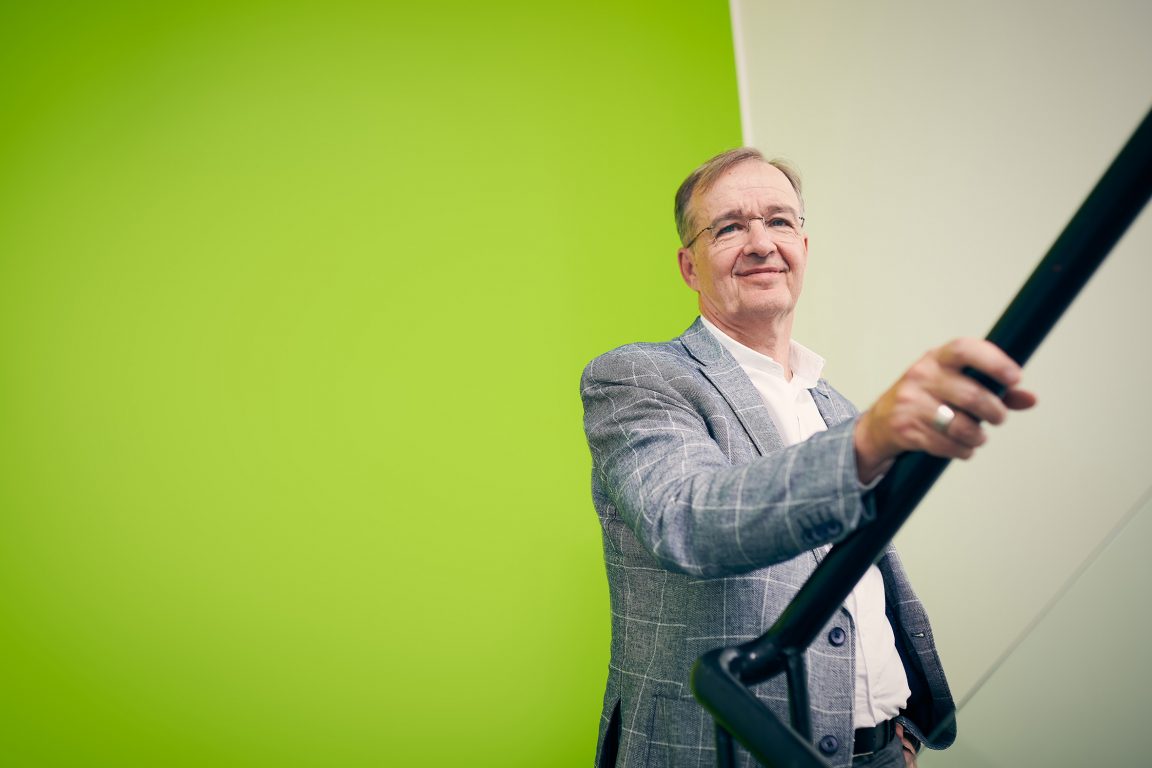 Granlund made a record number of acquisitions in 2021 – the Group continues to grow
16.02.2022 – Granlund made a positive operating profit during 2021. Granlund made a total of seven acquisitions in Finland.
News