Granlund's and Wapice's joint solution among the finalists of the Helsinki Energy Challenge
16.3.2021 – Granlund and Wapice reached the finals of the Helsinki Energy Challenge with their Flexible Future solution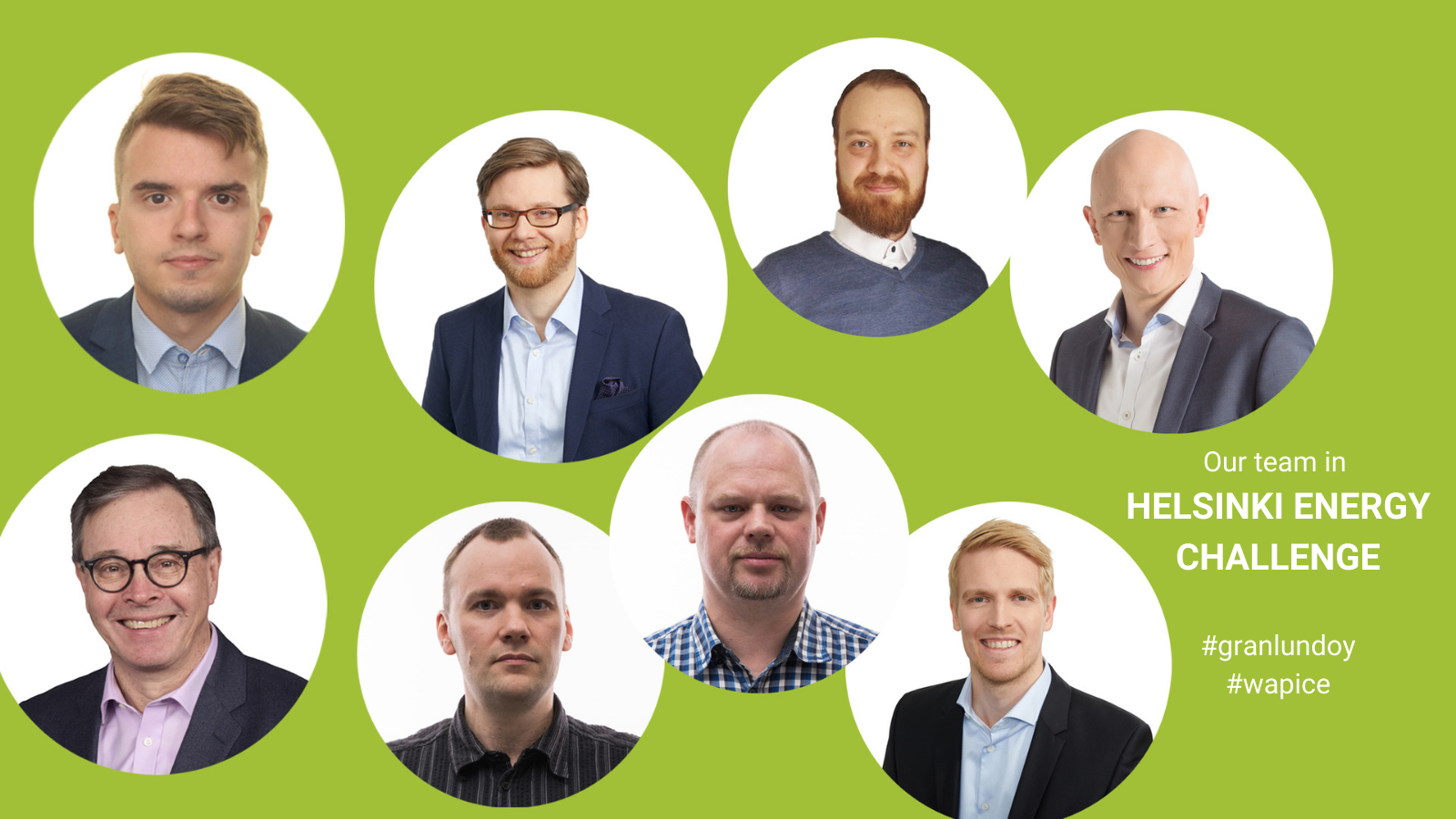 With the Helsinki Energy Challenge competition, the City of Helsinki sought the most suitable solution for discontinuing the use of coal in heat production by 2029. The competition received a total of 252 entries from 35 countries.
The competition was won by proposals: HIVE, Beyond Fossils, Smart Salt City ja Hot Heart. The winner was announced on Tuesday 16 March 2021 in a virtual event.
The assessment criteria included the climate impact of the proposal, impact on natural resources, cost impact, implementation schedule, feasibility, reliability of delivery and capacity. The City of Helsinki will openly share the lessons learned from the competition and its results so that other cities can also use them in their own climate work towards carbon neutrality. Many of the solutions – including Flexible Future – can also be scaled to the needs of other cities.
Flexible Future makes use of the existing energy system
The Flexible Future proposal is based on effective utilization of existing energy infrastructures in the city of Helsinki, in particular the thermal networks, added with advanced modern energy solutions.
The decarbonization plan of Flexible Future strongly relies on proven energy efficiency measures, heat storages, heat pumps, and clean heat production technologies. By 2030, it will reduce carbon dioxide emissions by more than 70% and the use of biomass by 80%.
"Helsinki already has a district heating system that works well. However, we began to think about how this system could be made even more efficient and turned into a smart heat collection platform so that the waste heat potential of properties could be maximally used. Our solution is not only energy-efficient, it is also resource- and cost-efficient. It needed a smart control system, which Wapice delivered," says Jussi-Pekka Kuivala, head of the Flexible Future team at Granlund.
Virtual Battery Platform balances the heat consumption demands
Granlund and Wapice have been co-operating for several years in the field of optimising properties. When the Helsinki Energy Challenge was announced, the companies immediately found the "perfect match" from one another.
Flexible Future pays attention to integration of the solutions to provide an optimal outcome. Therefore, advanced ICT-solutions are employed, such as a Virtual Battery Platform balancing the heat consumption demands with the heat production including the effects of decentralized heat sources.
"Major peaks in heat distribution and production can be significantly influenced when the system estimates future needs in advance and considers the heating needs in more detail. Simply balancing off the consumption peaks can achieve good results," says Wapice's Toni Mattila, the team's IoT specialist.
The control makes the monitoring and management of the entire heating network easier, as data analytics provides a more detailed overview of it, updated in real time. Costs can also be reduced.
"In addition, building models modelled with artificial intelligence can be used in estimating the heating needs, so it is not necessary to equip all smart-controlled properties with extensive sensors or other additional equipment," Mattila adds.
Three different types of areas of Helsinki
Flexible Future considers three different types of areas in the city of Helsinki.
In the city center, the district cooling network provides not only chilled water, but also recovers the surplus heat and feeds it to the district heat network for use in the other parts of the network. In the Flexible Future solution, the district heat network is turned into a more active role, serving both prosumers feeding heat into the network and consumers using the heat.
In the outskirts of the city, which are not easily served by the central plants, necessitating high delivery temperature of heat in the winter, the proposed solutions are harnessing local waste heat and complementing existing peak boiler plants with heat pumps for base load generation or constructing new heating centers in the 'peripheric' parts of the network. In this way, delivery temperatures could be lowered, and network losses reduced.
The future trend may be low-temperature energy communities, which would be mostly self-sufficient through their own heating solutions but would still be connected to the main district heating network of Helsinki, providing backup services and take-up of surplus heat.
The key technologies in Flexible Future solution, proven energy efficiency measures, heat storages and heat pumps, are expandable and scalable to other cities as well.
The Granlund-Wapice Team:
From Granlund
Jussi-Pekka Kuivala, Head of Heat and Cooling Network Services
Andreas Lund, Energy Consultant
Sami Sihvonen, Energy Consultant
Ville Reinikainen, Business Development Director
Herkko Lehdonvirta, Senior Advisor
From Wapice
Jyrki Keskinen, Director of Energy Business Line
Tommy Löwendahl, Data Science Consultant
Toni Mattila, IoT Solutions Expert
Additional information
Jussi-Pekka Kuivala
Head of Heat and Cooling Network Services, Granlund
+358 40 837 8095, jussi-pekka.kuivala@granlund.fi
Jyrki Keskinen
Director of Energy Business Line, Wapice
+358 10 277 5141, jyrki.keskinen@wapice.com
Helsinki Energy Challenge finalist proposals
Want to hear more?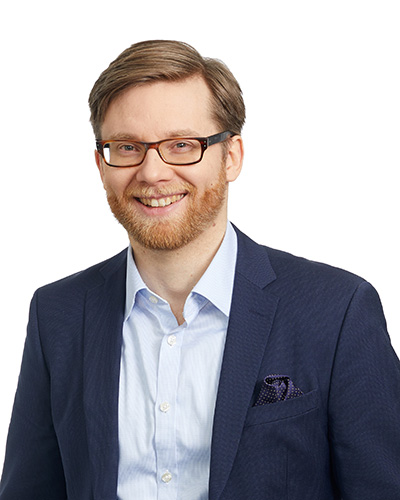 Jussi-Pekka Kuivala
Head of Heat and Cooling Network Services
Granlund Oy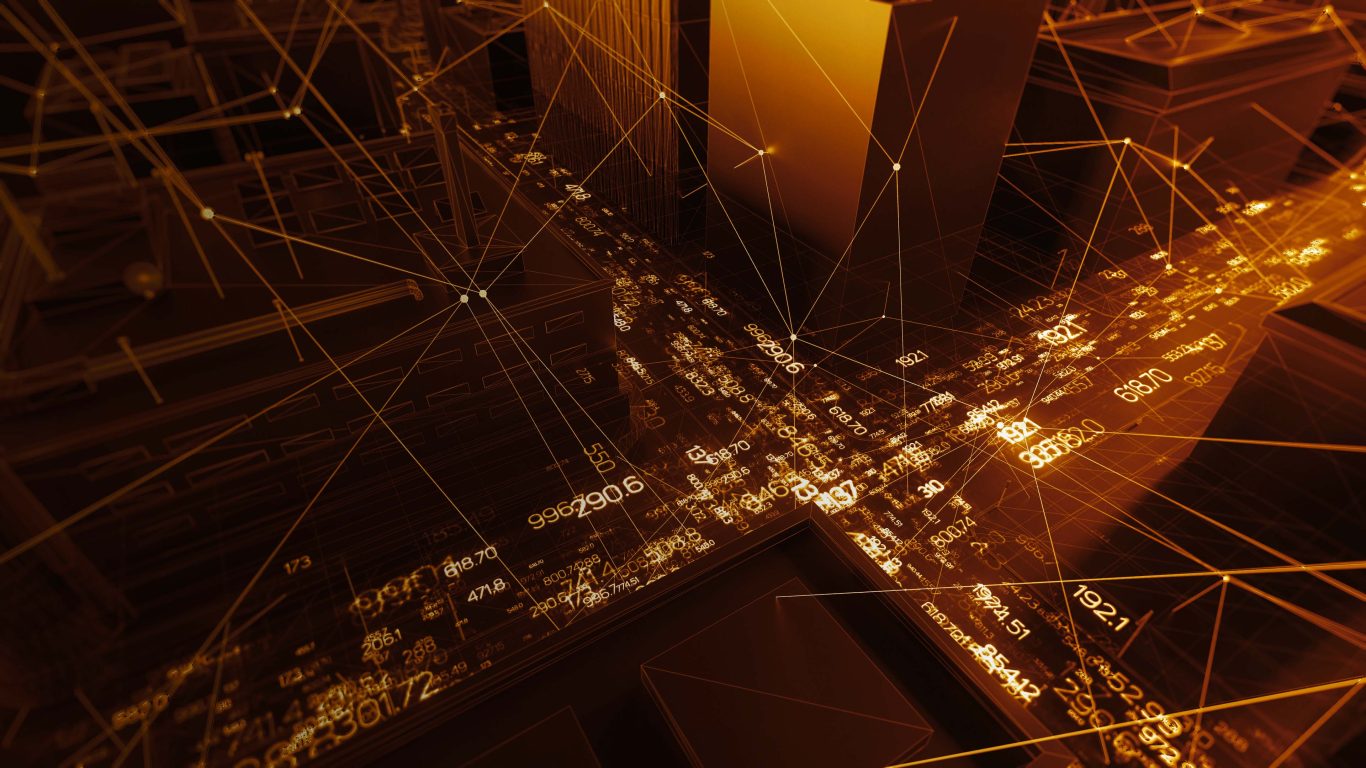 Meet us at BIM World MUNICH 2023
17.11.2023 – Granlund attends the BIM World MUNICH at Finnish pavilion.
News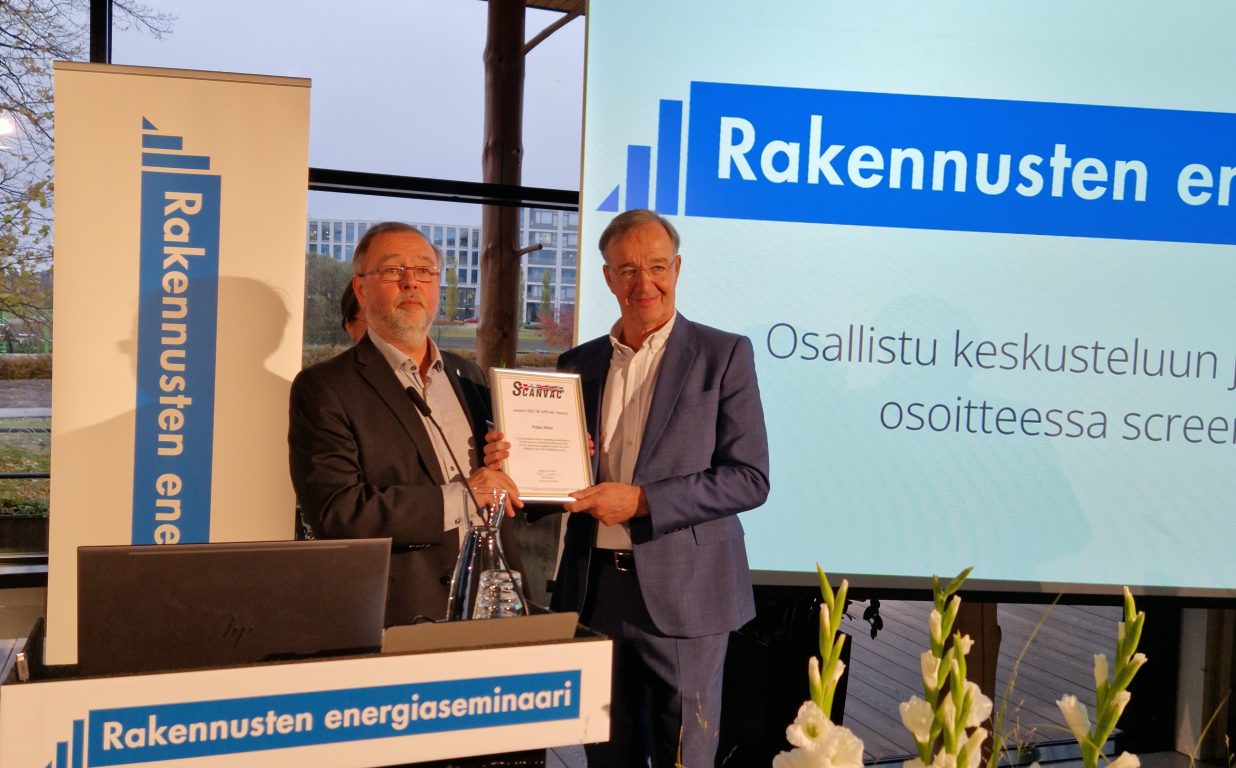 Nordic SCANVAC Award to Pekka Metsi
31.10.2023 – SCANVAC grants every second year private individuals, companies or organizations in the Nordic countries that have made outstanding contributions in…
News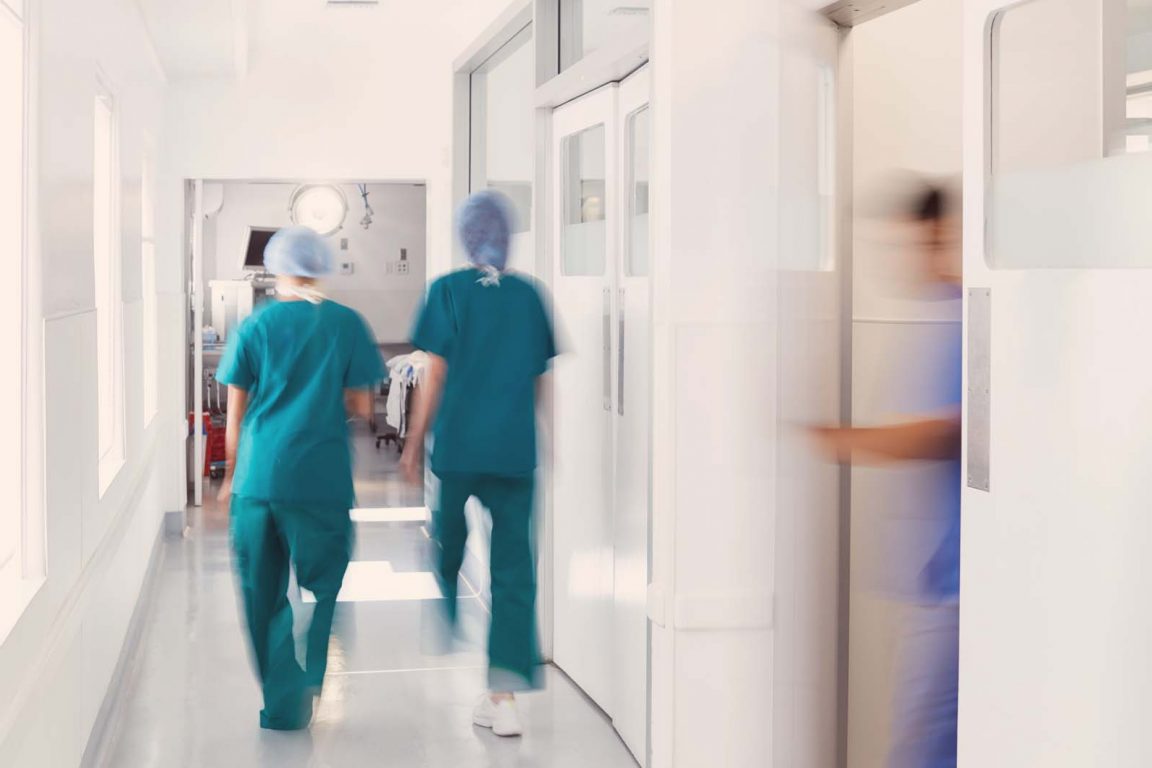 Finnish expertise supports Romania in renewing its hospitals
21.08.2023 – Integrated Hospital Design Alliance (IHDA), the alliance that brings together Finnish experts in hospital design and construction, is involved in…
News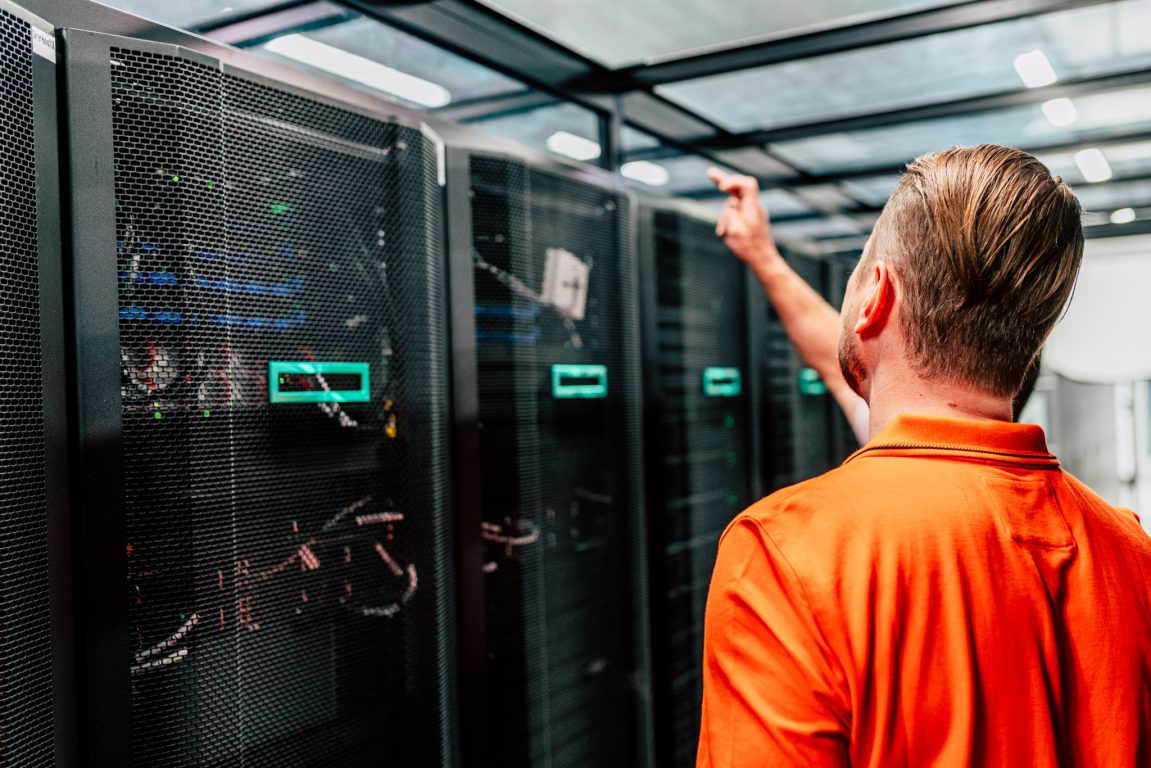 A good BIM model improves data centre usability
03.08.2023 – Building information modelling (BIM) helps in the scheduling of projects, among other things, and offers the opportunity for cost calculation…
News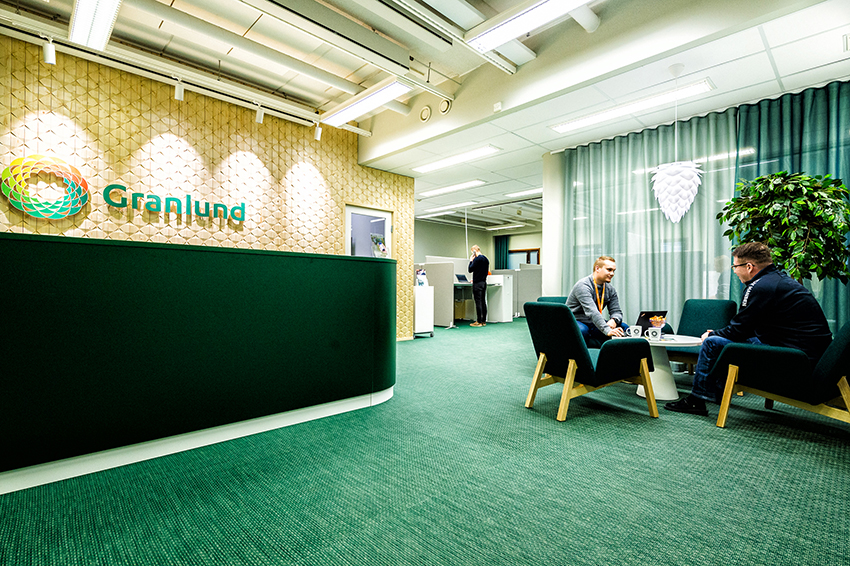 Granlund to become one company in Finland – prepares to go global
12.06.2023 – Granlund is reorganising its Finnish organisation, with the Group's 12 subsidiaries to merge with the parent company on 31 October…
News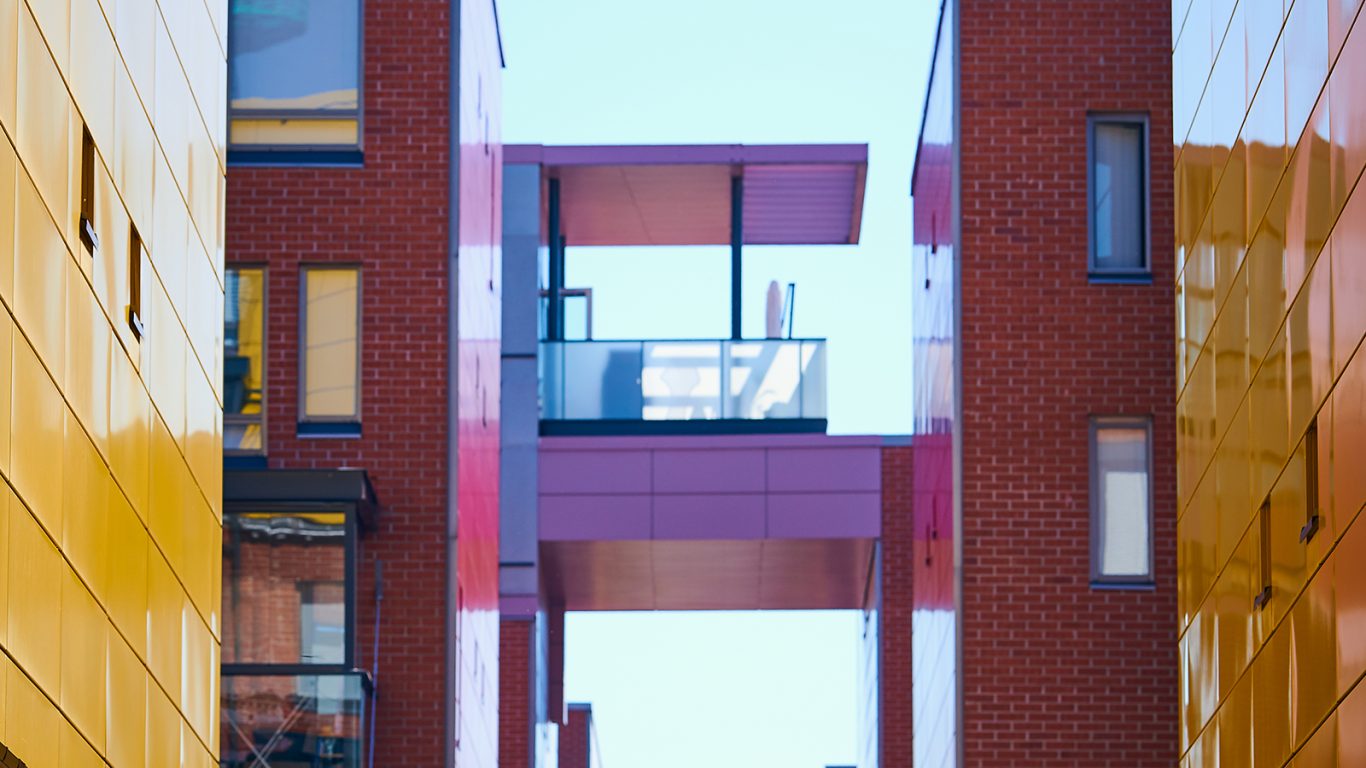 Survey: The lack of high-quality data is an obstacle to digitalization in the construction and real estate sector
26.05.2023 – The digitalization of the real estate and construction sector requires investment and change has been slow, according to a survey…
News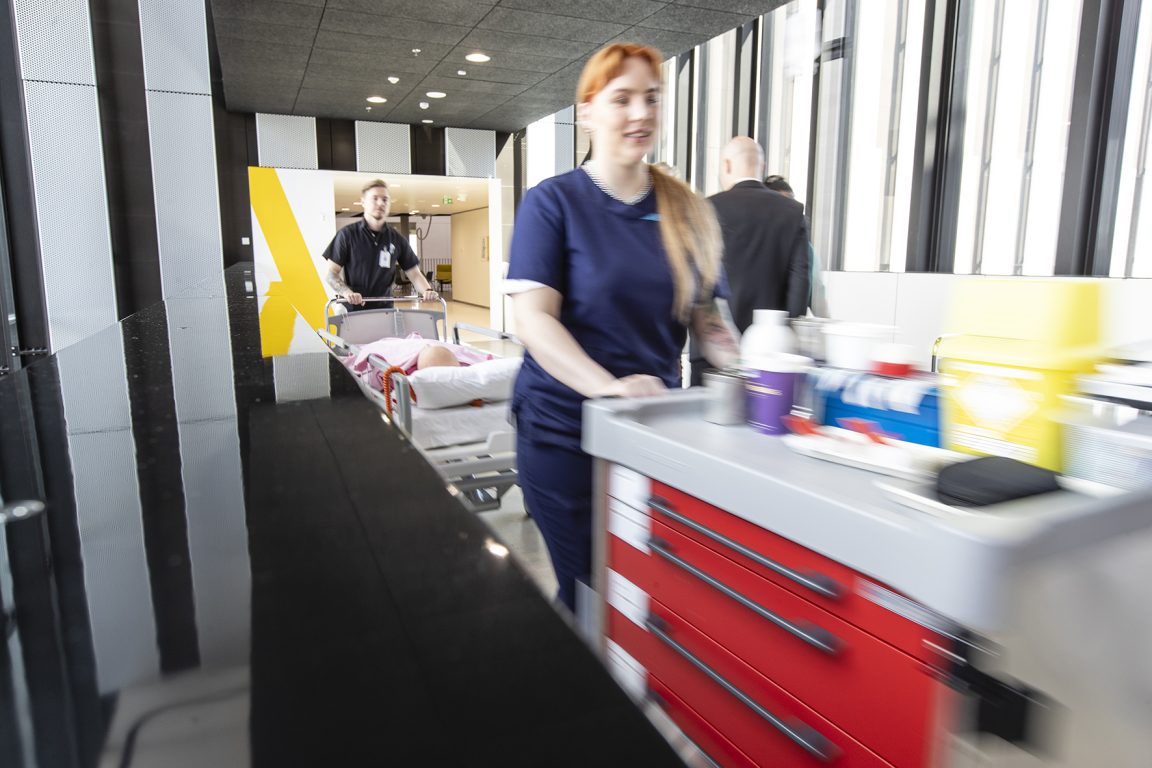 DD report helps manage the risks of real estate business in care properties
14.04.2023 – As a result of the health and social services reform, the ownership of care and public sector properties is increasingly…
News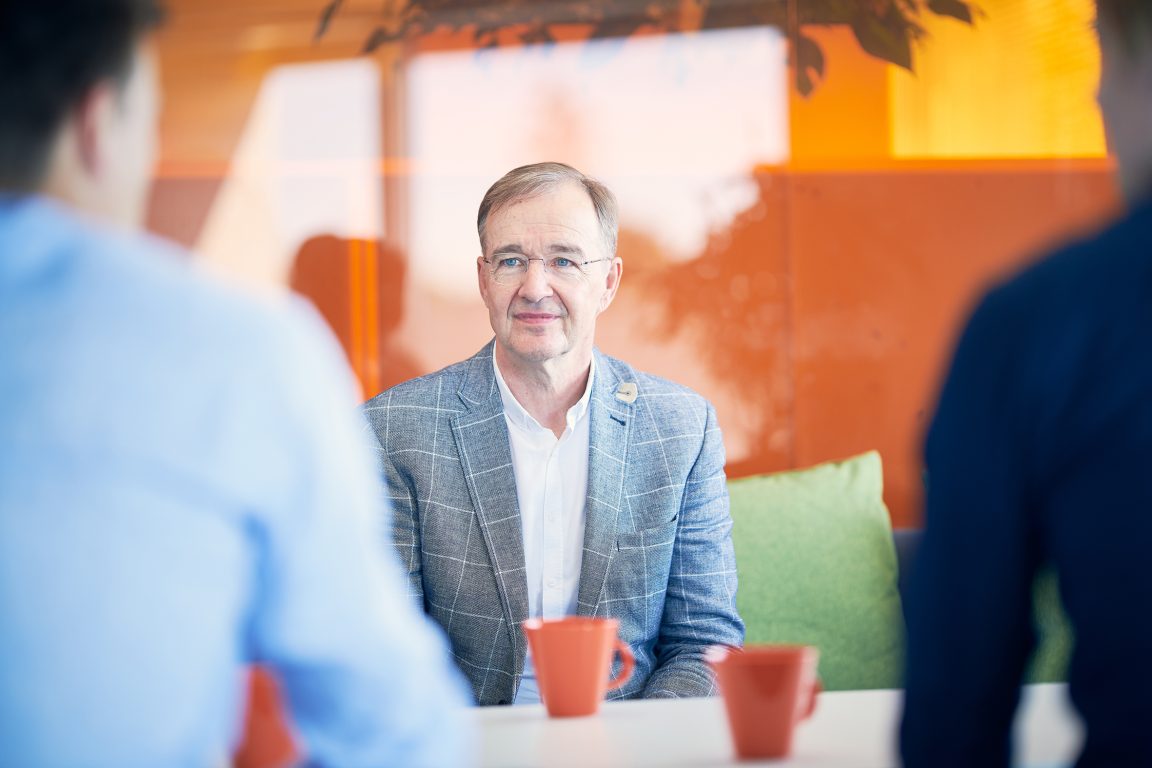 Granlund is back on the strong growth track, with an 18.5% increase in net sales
14.02.2023 – The year 2022 was very profitable for Granlund. The Group returned to a strong growth track after the years slowed…
News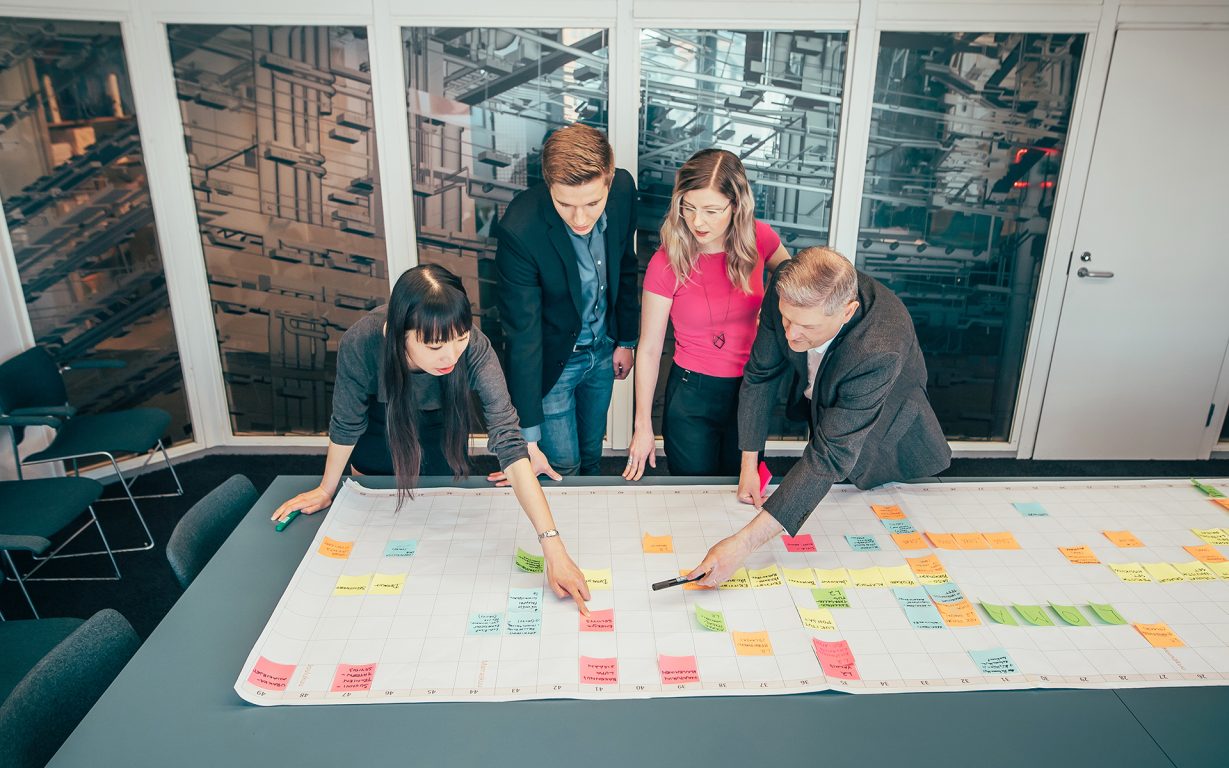 The building services sector is transformed by innovating together
25.01.2023 – Granlund's new Innovation Director Heikki Ihasalo considers the renewal of the building services sector to be inevitable. Operating methods change…
News