Lux Helsinki 2020 – more diverse than ever
03.01.2020 – The light festival Lux Helsinki is a bright spot in the winter that will once again present a diverse range of top Finnish and international light art from 4 to 8 January 2020. Granlund partners with the event for the 4th time.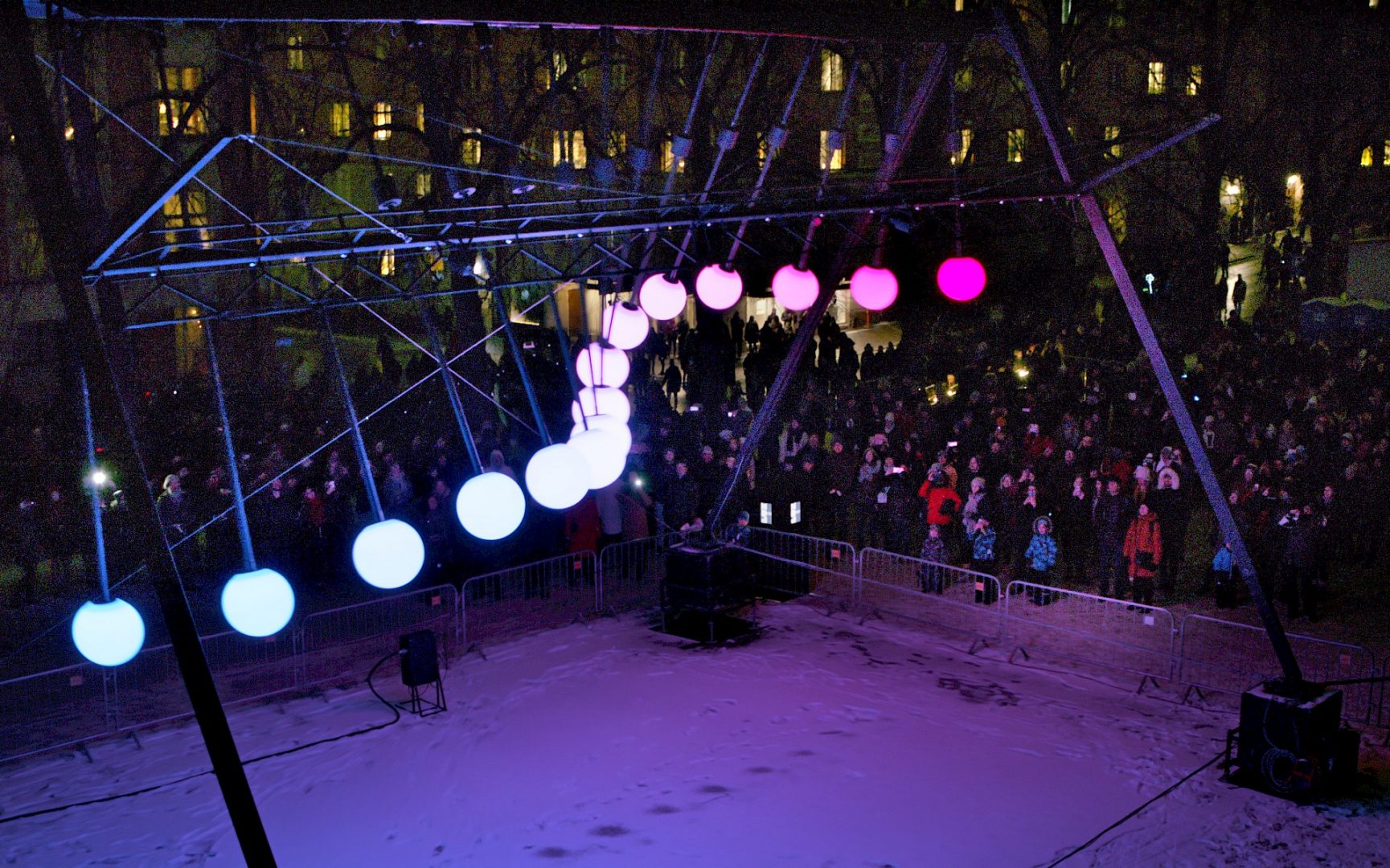 The official route of the Lux Helsinki light festival stretches from Senate Square through Kaisaniemi Park to the beautiful Tokoinranta shoreline. The route comprises nine installations. This year, the light festival will feature six satellite installations and groups of installations outside the city centre. These satellite installations will extend Lux Helsinki even further, including East Helsinki for the first time.
"Promoting urban culture is close to our heart and light art is a fantastic way to bring buildings to life in the darkest time of the year", says Pekka Metsi, the CEO of Granlund.
The collaboration aims to emphasize the importance of light art in the built environment. 2020 kicks off Granlund's 60th year with their lighting design department celebrating its 20th year in action.
"The route mixes the built urban environment with parks and shorelines. One of the great things about Lux Helsinki is how the festival can spread out quite freely in the urban environment, highlighting places that are less familiar. Arctic Helsinki is just as big a star in Lux Helsinki as the light art," says Lux Helsinki curator Ilkka Paloniemi who is also Granlund's leading expert on presentation technology.
Granlund's title work this year – Large Fire Tornado by Dutch artist Ivo Schoofs takes viewers at the Kaisaniemi field to the mother of light – fire. This kinetic fire installation creates a rapidly rotating flame that reaches a height of 16 metres.
Lux Helsinki, 4–8 January 2020, 5pm–10pm
Lux Morning (installations 1, 4, 7 and 9): Wednesday 8 January, 7am–9am
Lux Helsinki is organised by the Helsinki Events Foundation and produced by Susa Nokelainen. Sun Effects Oy is responsible for the design and production of the Lux Helsinki route and installations. The festival is curated by Ilkka Paloniemi together with Christina Dvinge (DK) and Martin Pošta (CZ).
Main partner: Sun Effects
Partners: SATO, Hanaholmen – Swedish-Finnish Cultural Centre, Korkeasaari Zoo, Granlund, Cultural Centre Stoa, Ylva, UNICEF Finland, Helsinki Art Museum HAM, Torikorttelit, Bright
Network partners: City, Johan & Nyström, Local Crew, Marski by Scandic, Kaslink Aito
Find out more about the Lux Helsinki route, light installations and artists: https://www.luxhelsinki.fi/en/
#luxhelsinki
Photo: Helsinki Marketing, Superreel Productions.

Want to hear more?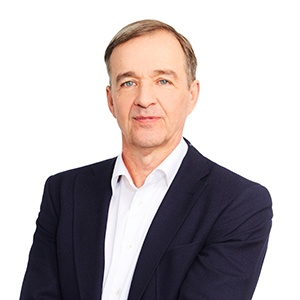 Pekka Metsi
CEO
Granlund Oy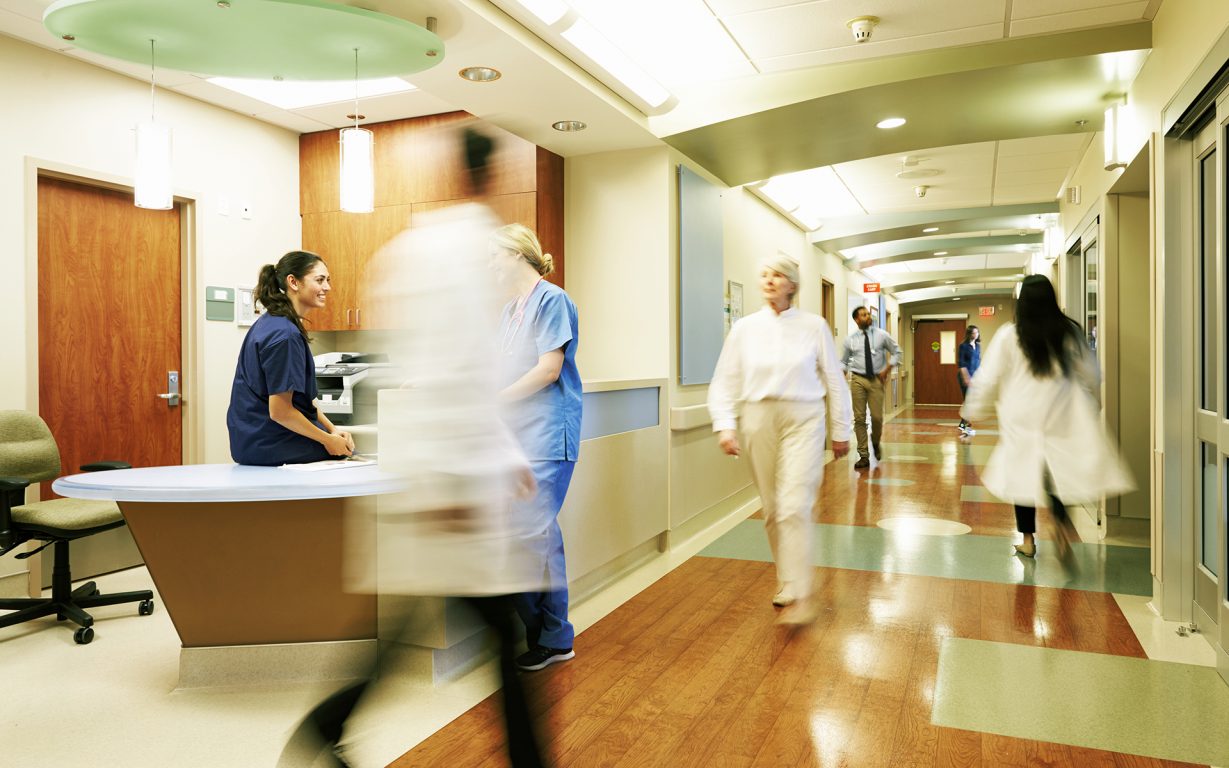 Finnish hospital design attracts international interest with its safety and functionality
09.09.2021 – Led by Granlund Group, the new Integrated Hospital Design Alliance combines top Finnish expertise in hospital design from healthcare analysts…
News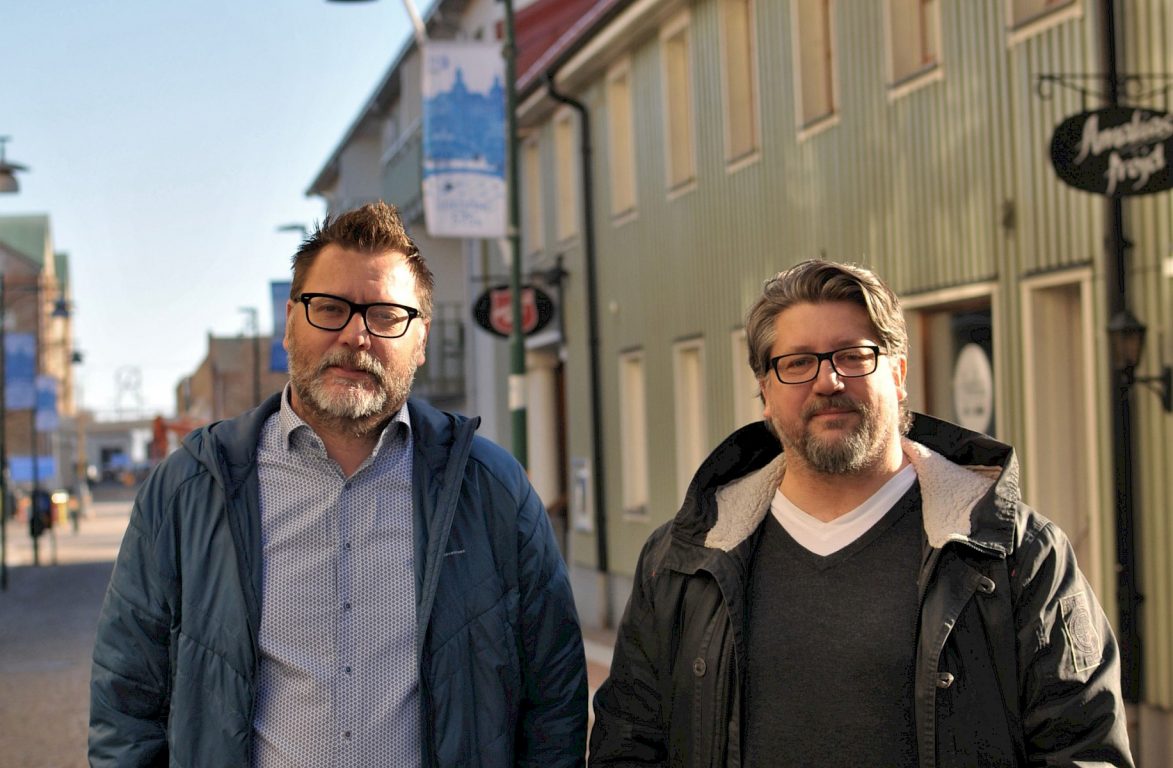 Data center consultant Granlund grows in the Nordics
03.05.2021 – Pelle Ahlström to head business development in Granlund Sweden
News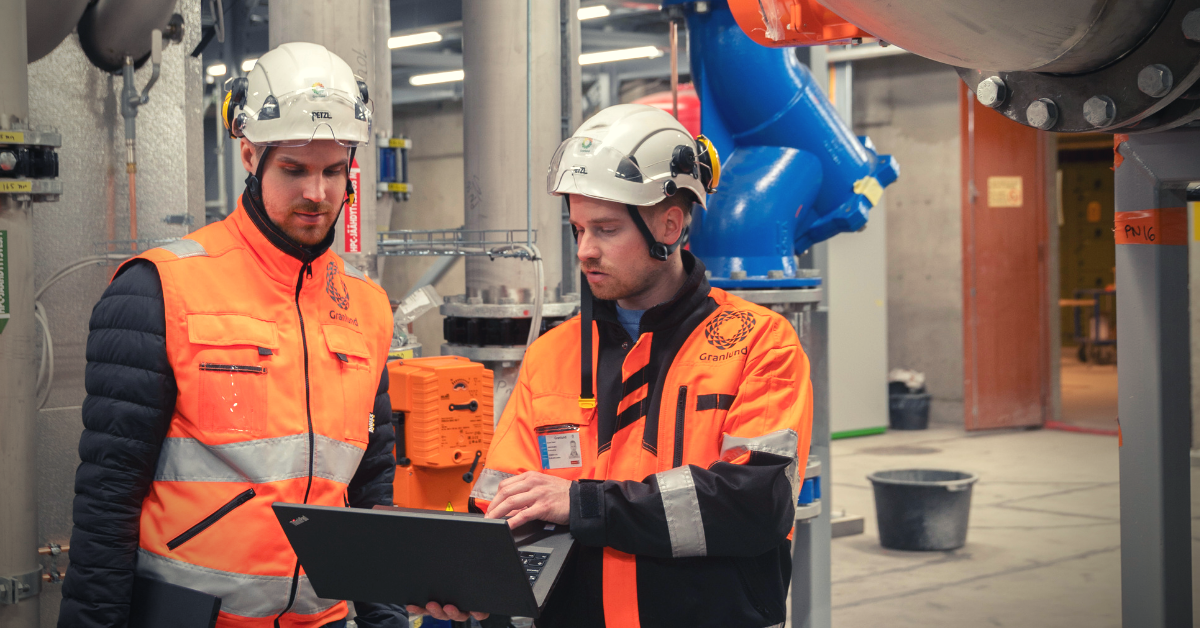 Running smoothly – data center commissioning done right
09.04.2021 – Successful data center commissioning (Cx) ensures that the data center works like it is designed to – without downtime and…
News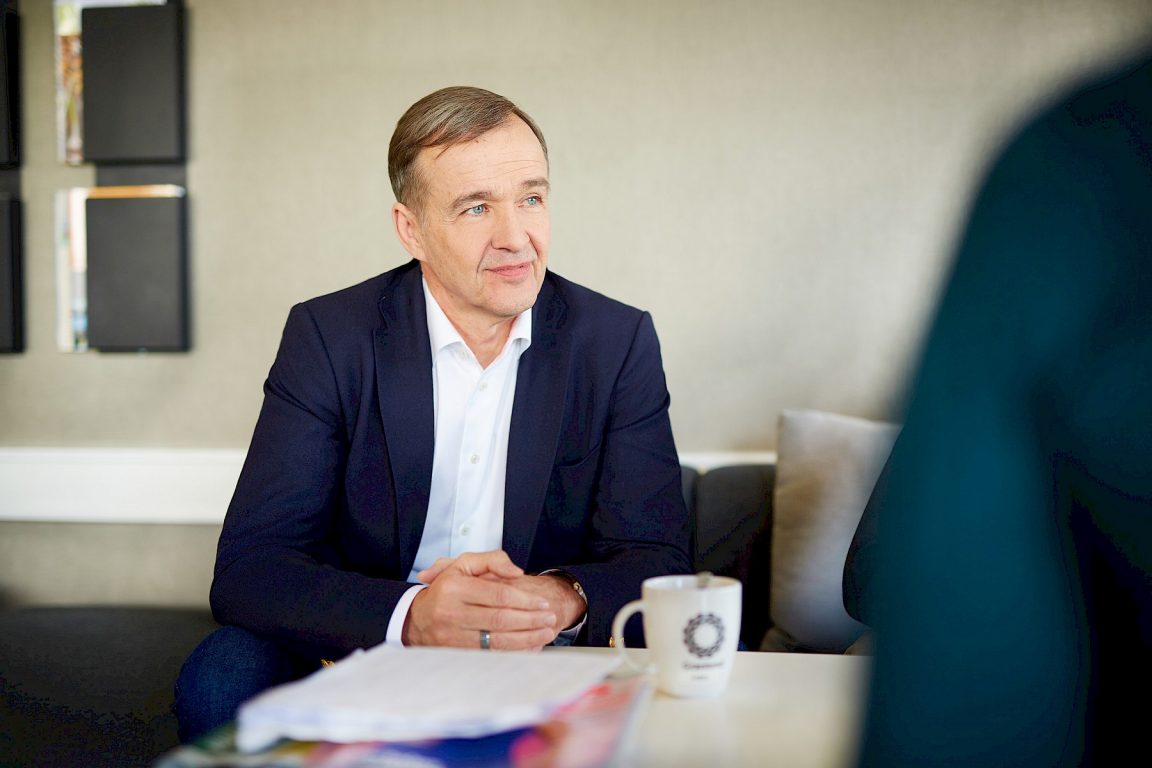 Granlund grew and achieved great results in 2020 despite COVID-19
18.03.2021 – Granlund achieved great results in 2020 despite COVID-19. The company strives to double its EUR 100 million net sales by…
News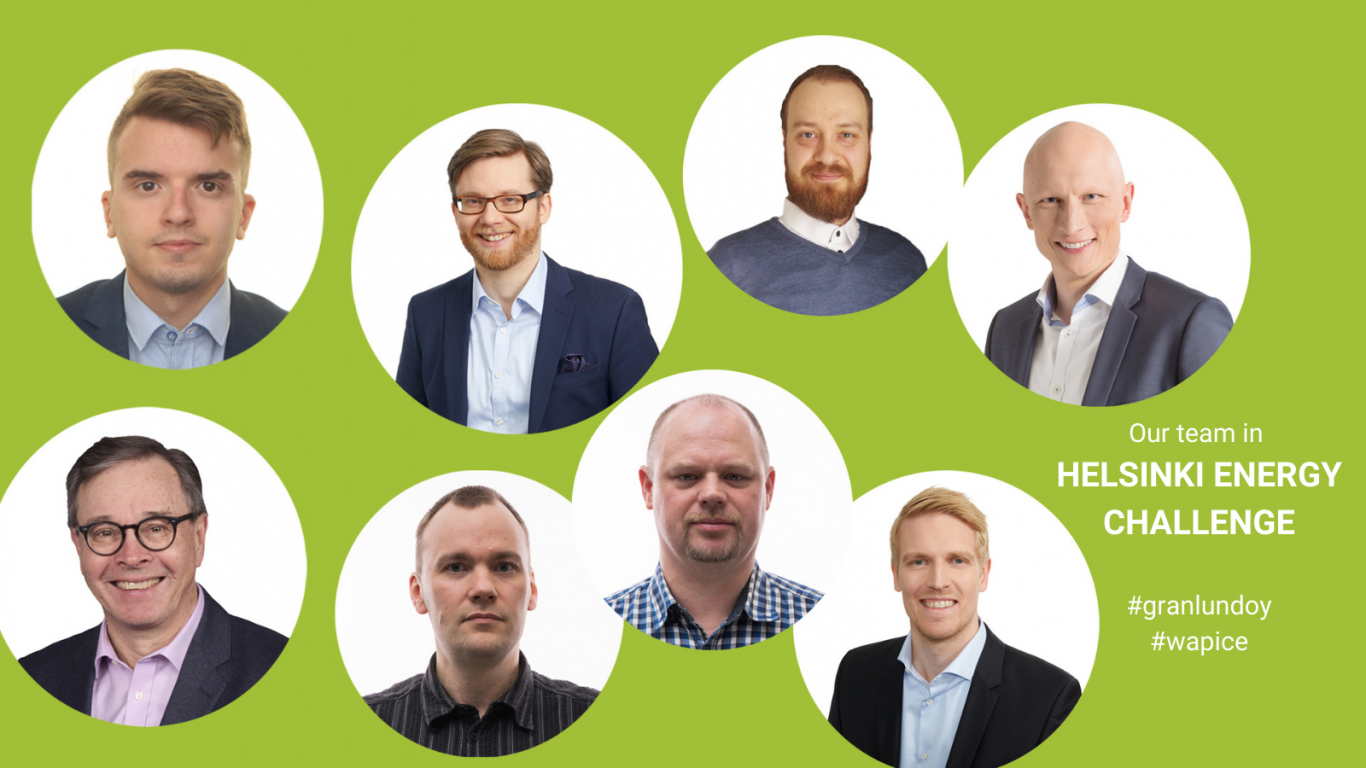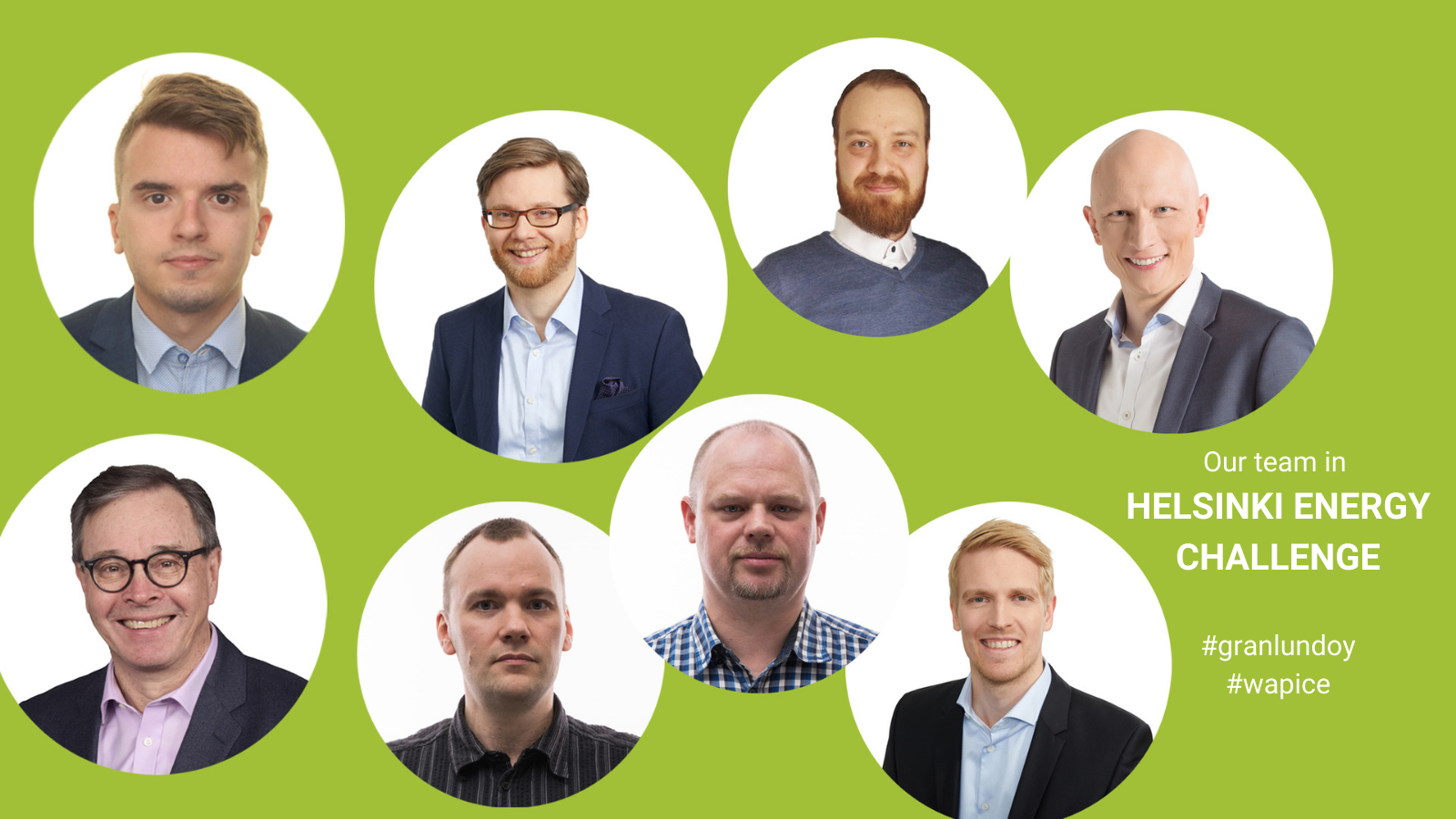 Granlund's and Wapice's joint solution among the finalists of the Helsinki Energy Challenge
16.03.2021 – Granlund and Wapice reached the finals of the Helsinki Energy Challenge with their Flexible Future solution
News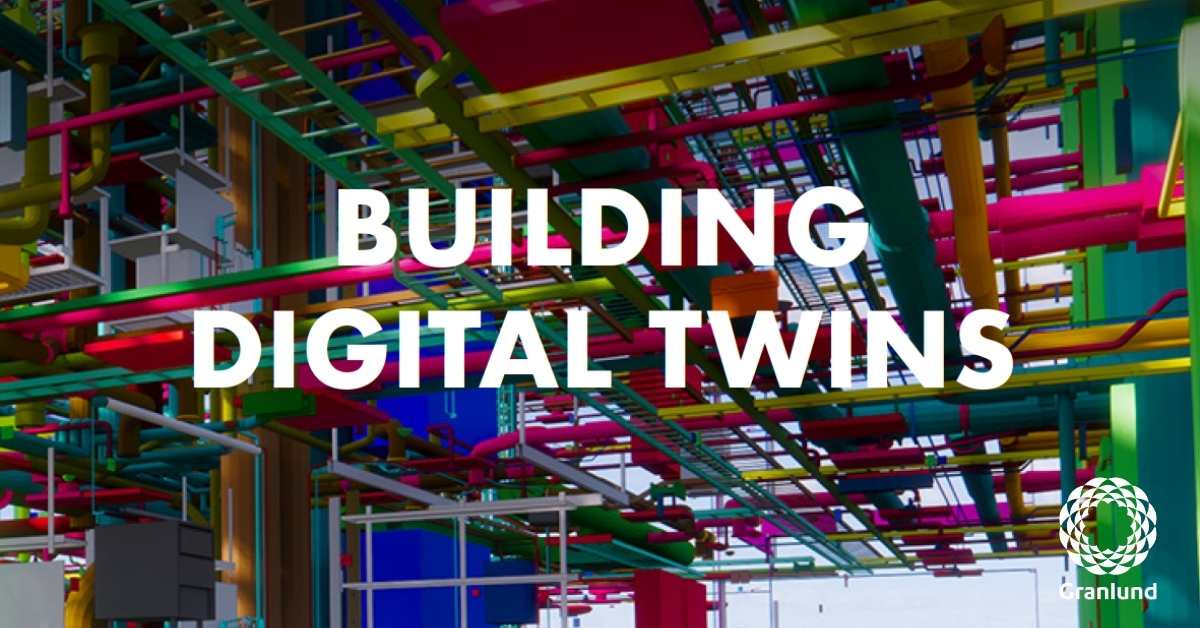 Building digital twins – from technology push to market pull
10.12.2020 – The virtual replicas of buildings – digital twins – are staking their claim on the real estate industry but perhaps…
News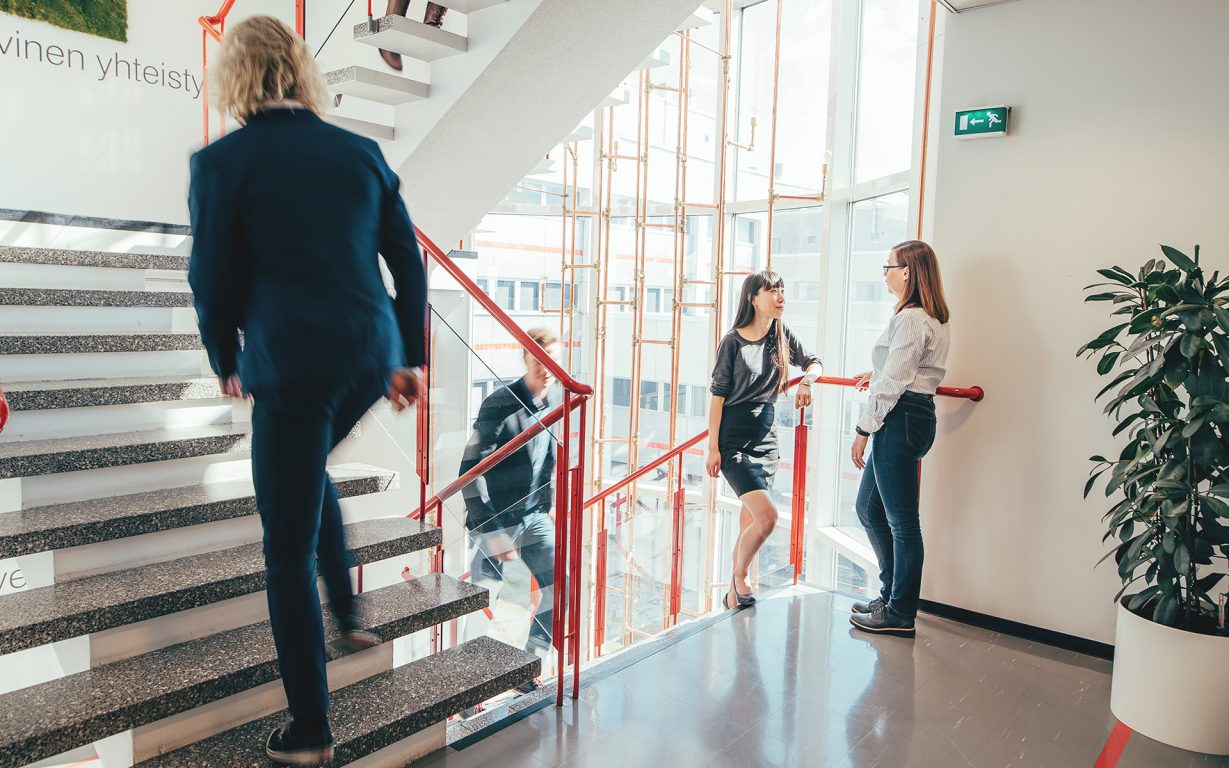 Granlund is restructuring its services
08.12.2020 – Emphasis on continuous services, energy solutions and developing productivity through the use of data
News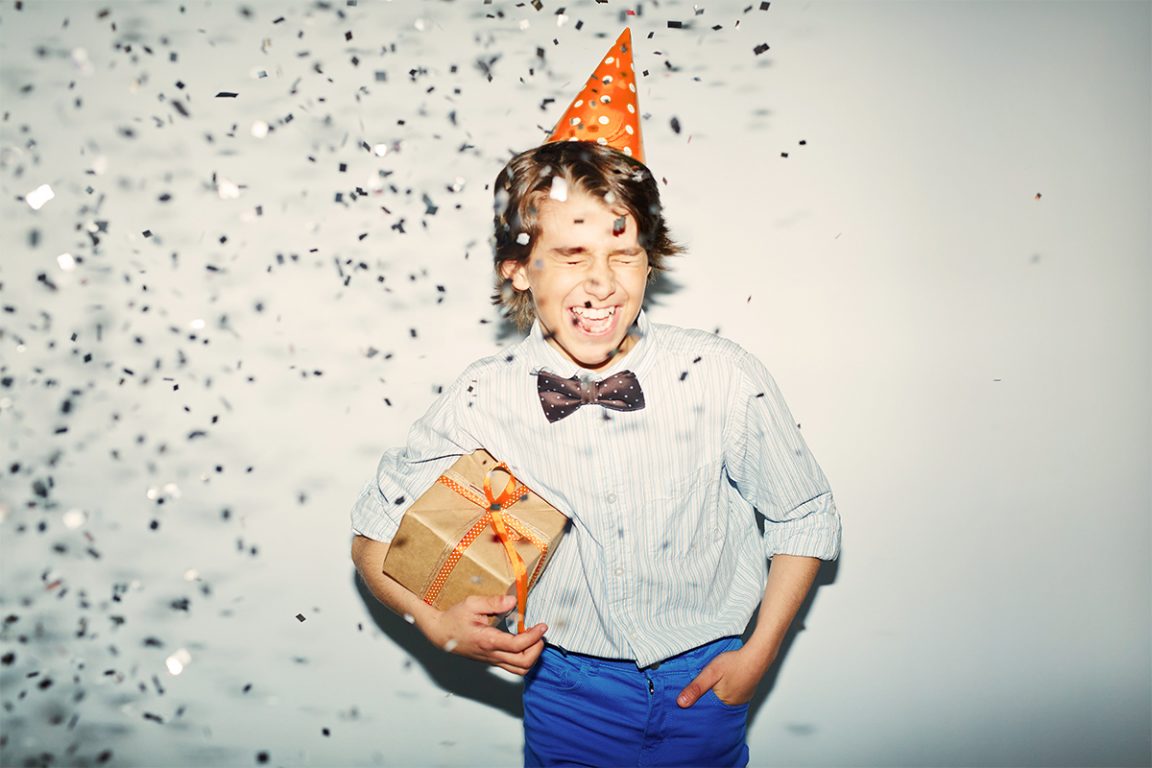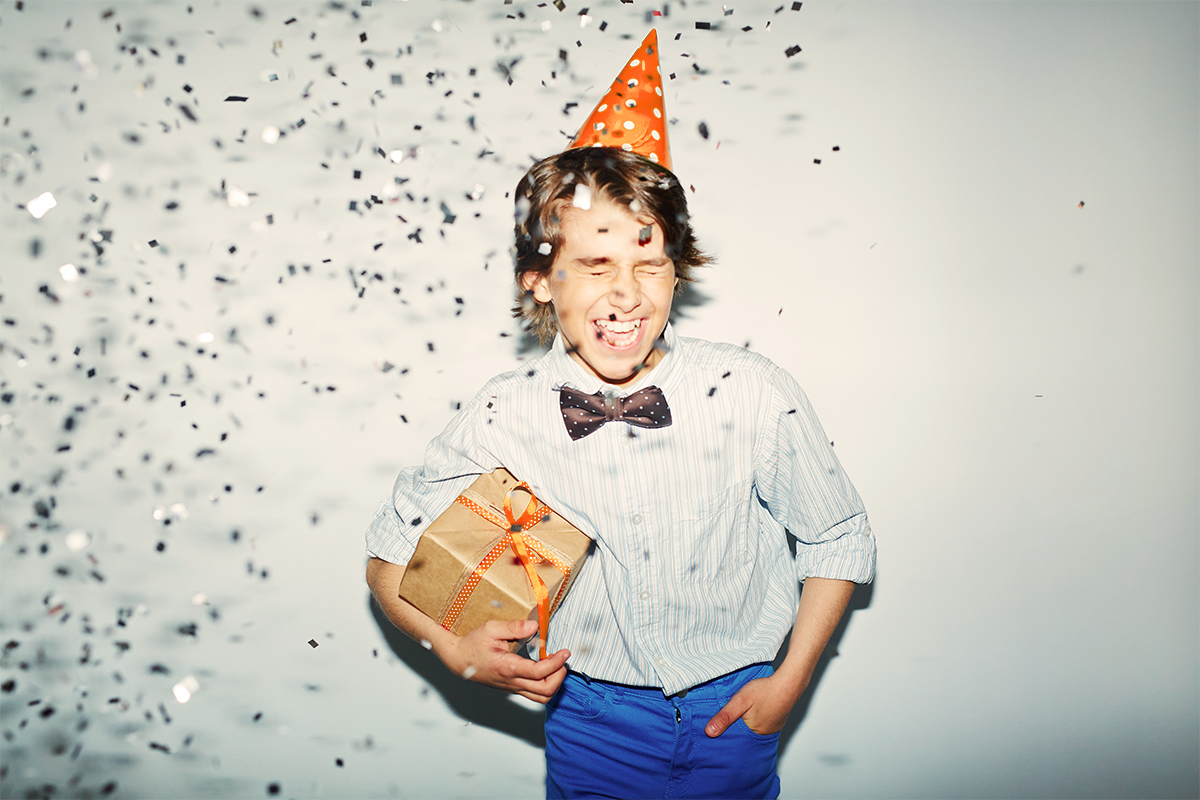 On Granlund's 60th anniversary, the company keeps growing like an eager adolescent
07.12.2020 – Granlund has long been aware that the year 2020 was going to be special. The 60-year-old Granlund is still growing.
News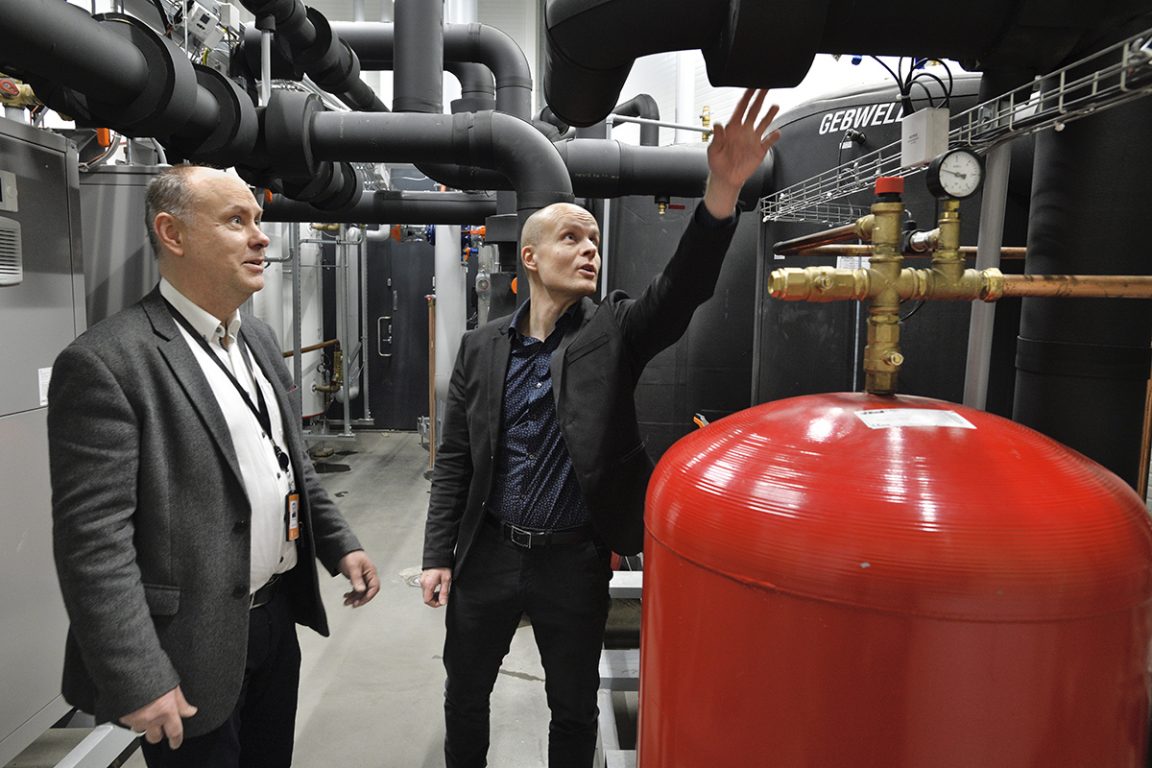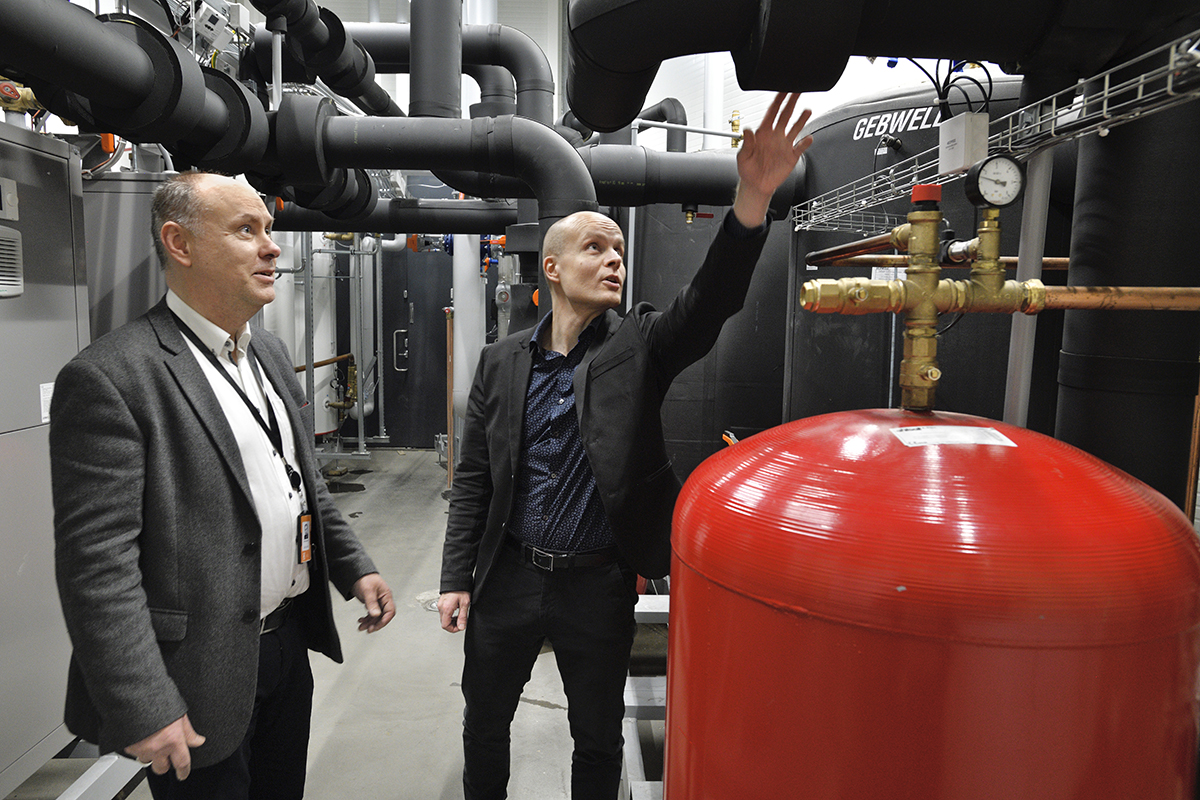 Energy recycling system finds international success
23.11.2020 – Solution designed for K Group awarded by the European Heat Pump Association
News