Lux Helsinki 2020 – more diverse than ever
3.1.2020 – The light festival Lux Helsinki is a bright spot in the winter that will once again present a diverse range of top Finnish and international light art from 4 to 8 January 2020. Granlund partners with the event for the 4th time.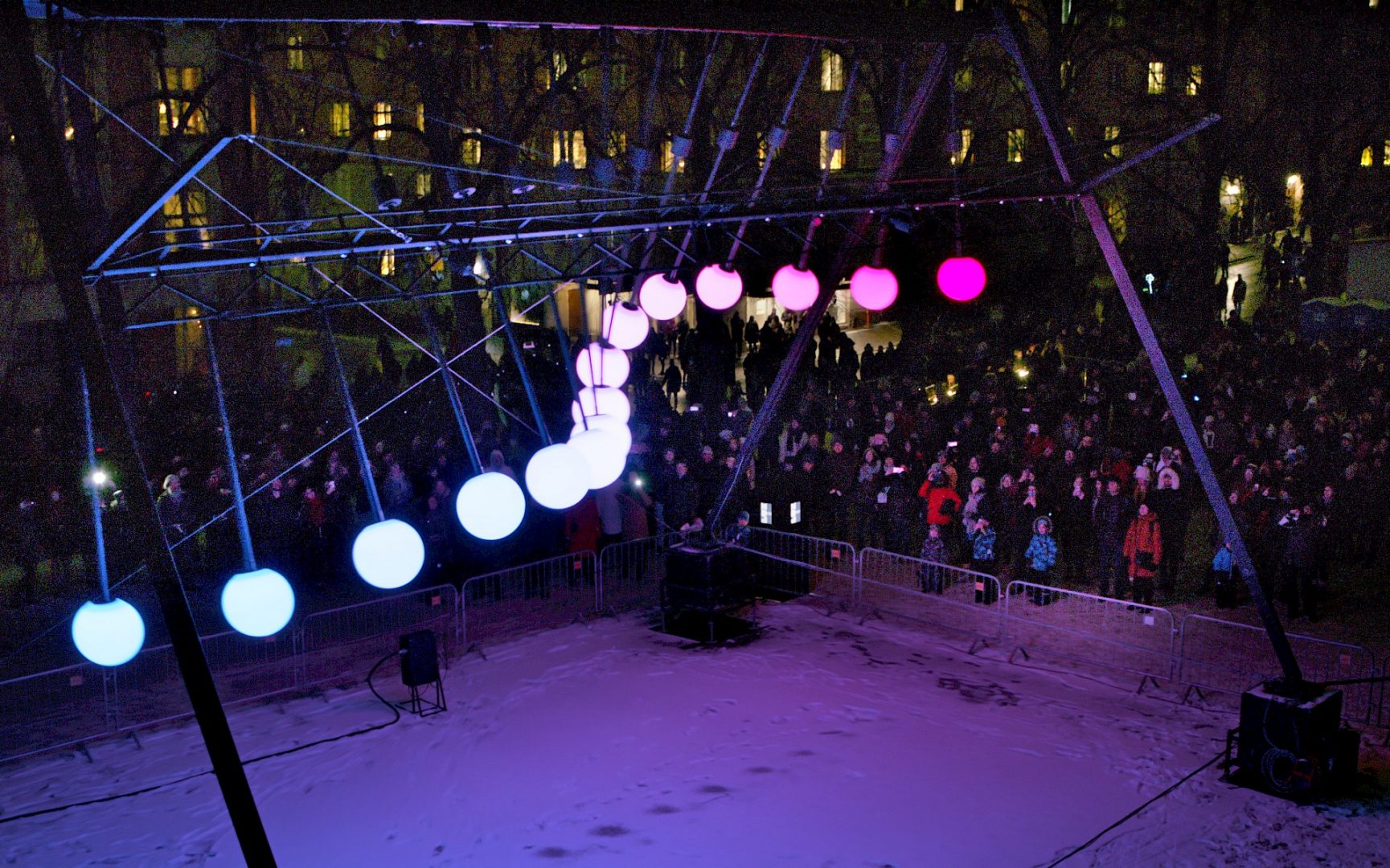 The official route of the Lux Helsinki light festival stretches from Senate Square through Kaisaniemi Park to the beautiful Tokoinranta shoreline. The route comprises nine installations. This year, the light festival will feature six satellite installations and groups of installations outside the city centre. These satellite installations will extend Lux Helsinki even further, including East Helsinki for the first time.
"Promoting urban culture is close to our heart and light art is a fantastic way to bring buildings to life in the darkest time of the year", says Pekka Metsi, the CEO of Granlund.
The collaboration aims to emphasize the importance of light art in the built environment. 2020 kicks off Granlund's 60th year with their lighting design department celebrating its 20th year in action.
"The route mixes the built urban environment with parks and shorelines. One of the great things about Lux Helsinki is how the festival can spread out quite freely in the urban environment, highlighting places that are less familiar. Arctic Helsinki is just as big a star in Lux Helsinki as the light art," says Lux Helsinki curator Ilkka Paloniemi who is also Granlund's leading expert on presentation technology.
Granlund's title work this year – Large Fire Tornado by Dutch artist Ivo Schoofs takes viewers at the Kaisaniemi field to the mother of light – fire. This kinetic fire installation creates a rapidly rotating flame that reaches a height of 16 metres.
Lux Helsinki, 4–8 January 2020, 5pm–10pm
Lux Morning (installations 1, 4, 7 and 9): Wednesday 8 January, 7am–9am
Lux Helsinki is organised by the Helsinki Events Foundation and produced by Susa Nokelainen. Sun Effects Oy is responsible for the design and production of the Lux Helsinki route and installations. The festival is curated by Ilkka Paloniemi together with Christina Dvinge (DK) and Martin Pošta (CZ).
Main partner: Sun Effects
Partners: SATO, Hanaholmen – Swedish-Finnish Cultural Centre, Korkeasaari Zoo, Granlund, Cultural Centre Stoa, Ylva, UNICEF Finland, Helsinki Art Museum HAM, Torikorttelit, Bright
Network partners: City, Johan & Nyström, Local Crew, Marski by Scandic, Kaslink Aito
Find out more about the Lux Helsinki route, light installations and artists: https://www.luxhelsinki.fi/en/
#luxhelsinki
Photo: Helsinki Marketing, Superreel Productions.

Want to hear more?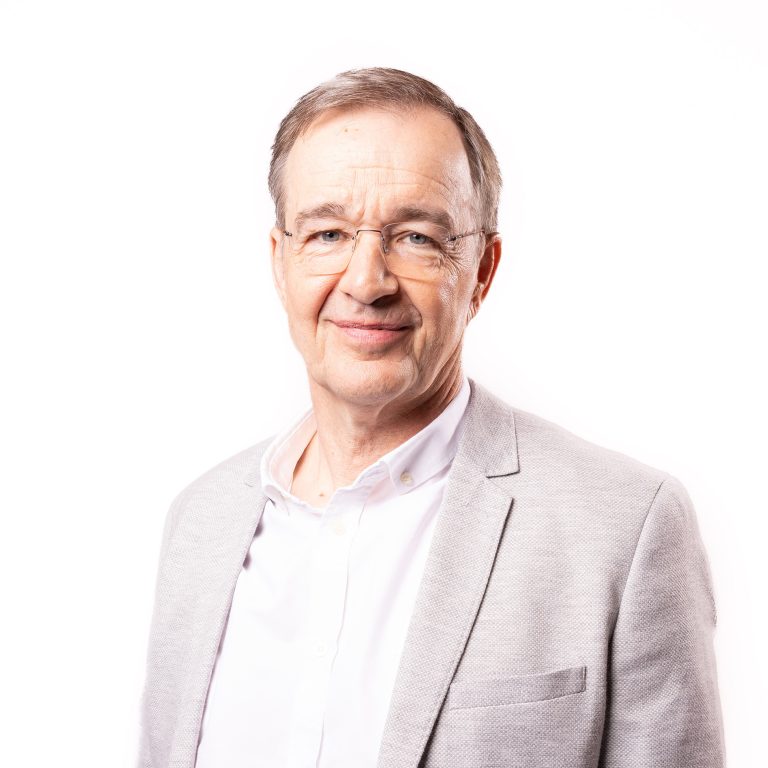 Pekka Metsi
CEO
Granlund Oy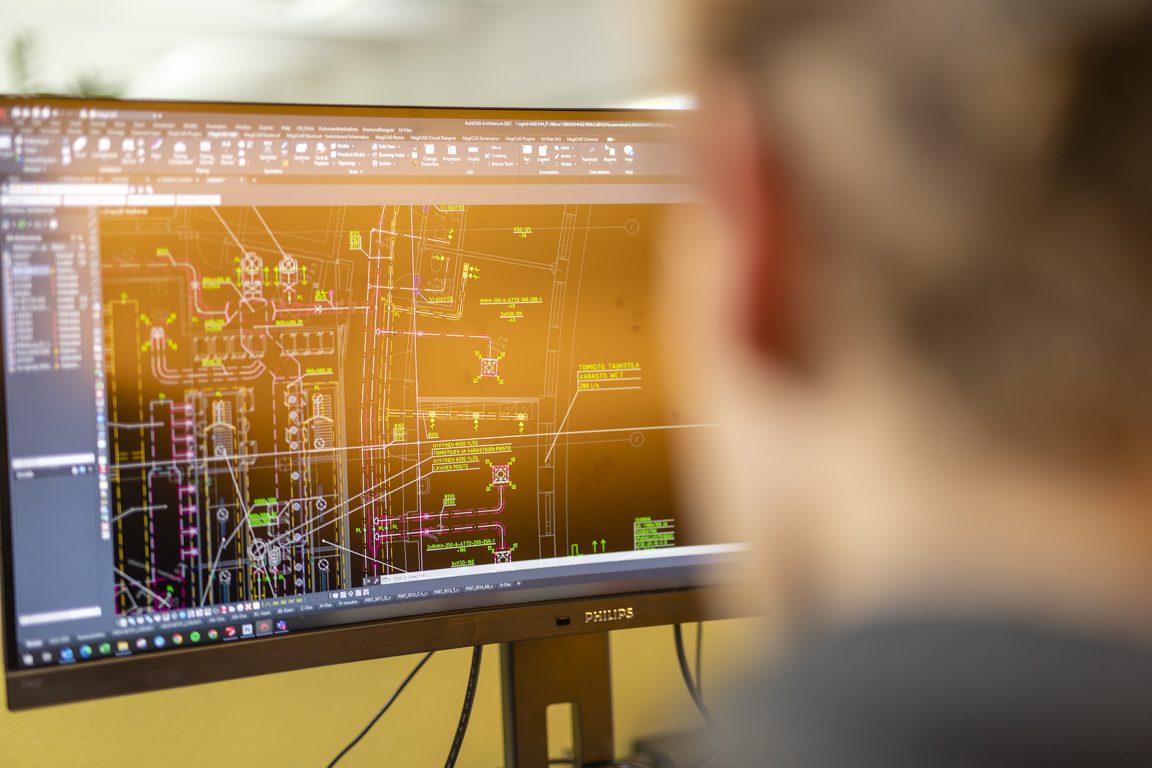 Meet us at BIM World MUNICH 2022
14.11.2022 – Granlund attends the BIM World MUNICH at Finnish pavilion.
News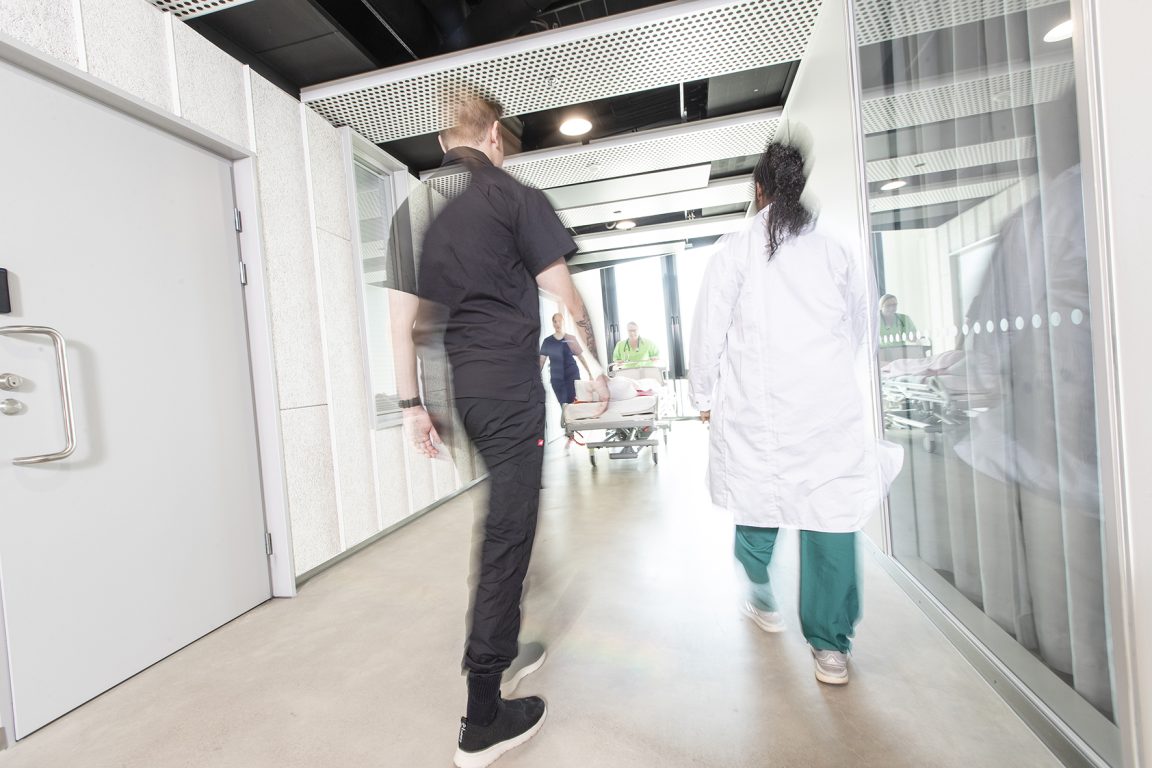 Smart and customer-oriented hospitals – IHDA alliance takes Finnish hospital design excellence to Europe
29.08.2022 – Expert companies in Finnish hospital design and construction have jointly launched the Integrated Hospital Design Alliance (IHDA) project, which promotes…
News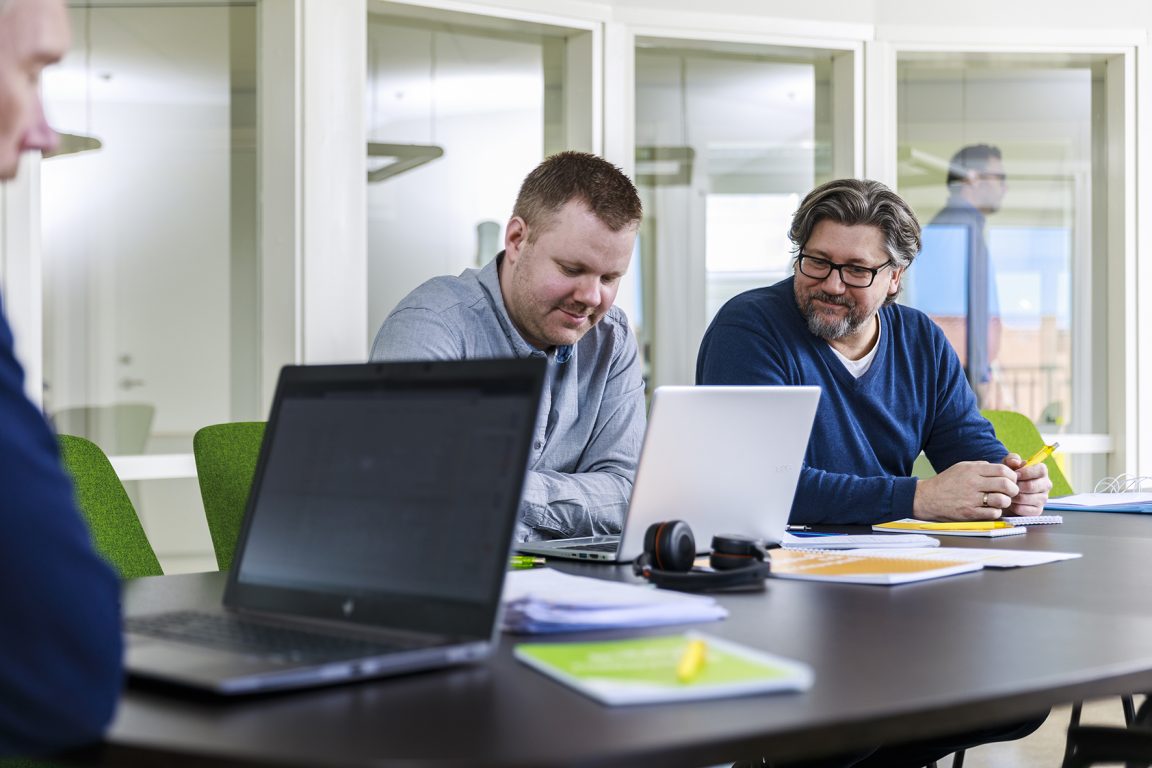 Granlund Sweden plays big role in data center business
11.04.2022 – A team of ten engineers is shaping the future of data center design. Now Granlund Sweden has plans to expand.
News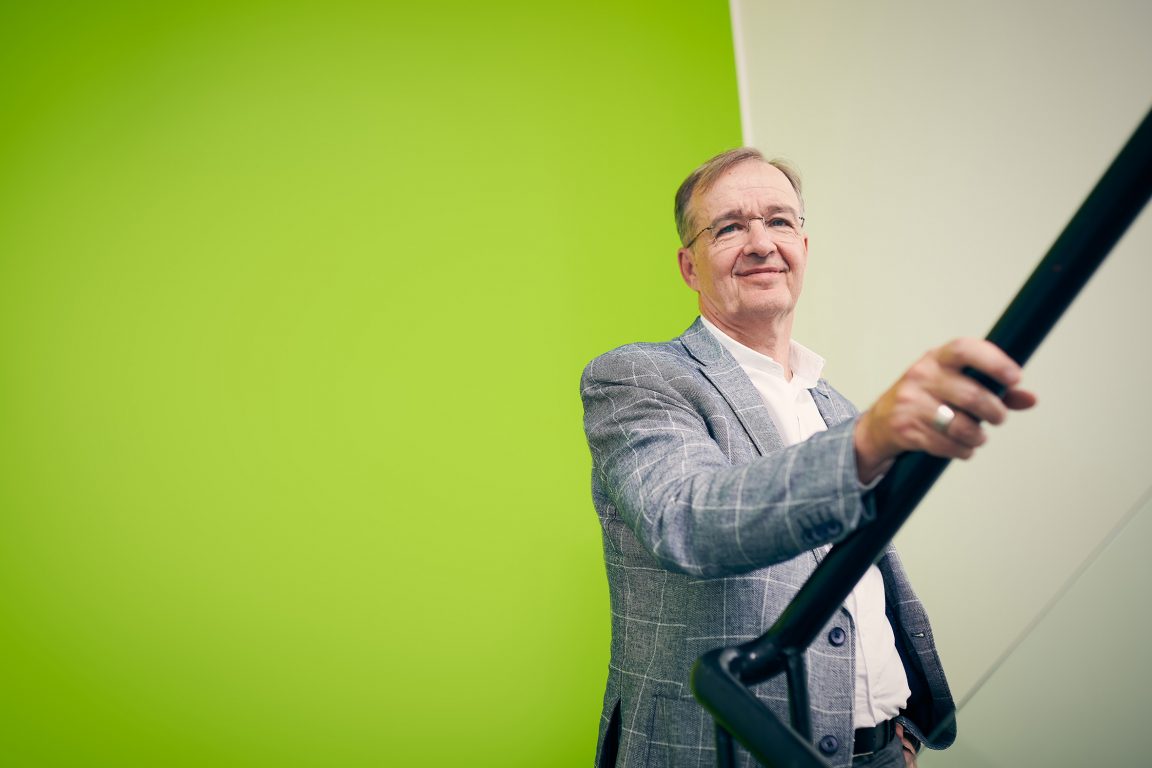 Granlund made a record number of acquisitions in 2021 – the Group continues to grow
16.02.2022 – Granlund made a positive operating profit during 2021. Granlund made a total of seven acquisitions in Finland.
News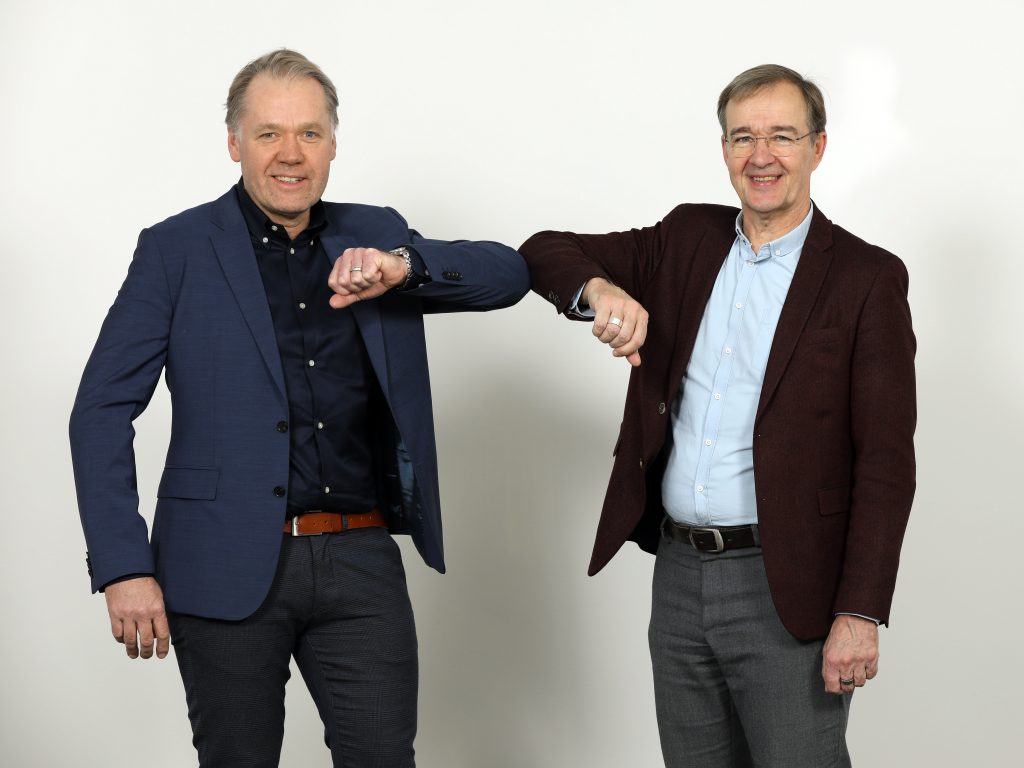 Granlund to expand in Sweden – transaction with ECO Konsult i Stockholm AB
18.01.2022 – The aim of the transaction is to strengthen Granlund's company network in the building services sector in Sweden.
News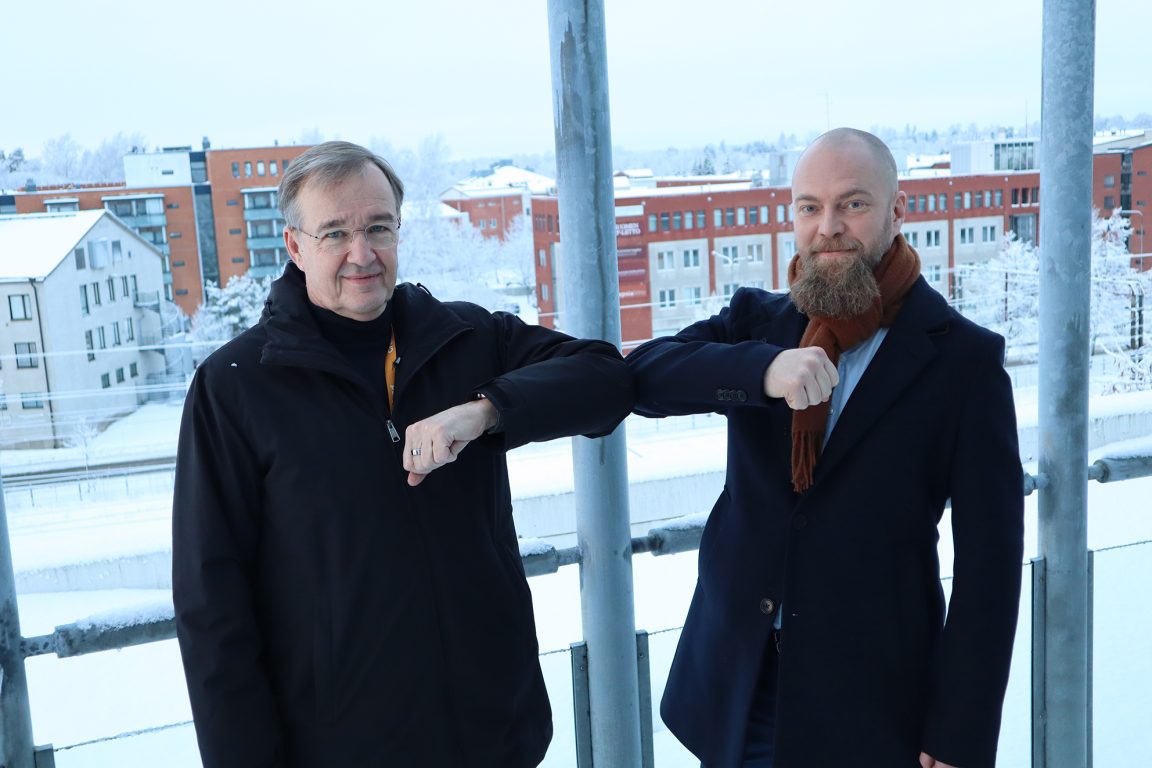 Granlund acquires Lean 4D to take construction project scheduling to the next level
14.01.2022 – The aim is to take the data-based scheduling and cost control of construction projects to a completely new level and…
News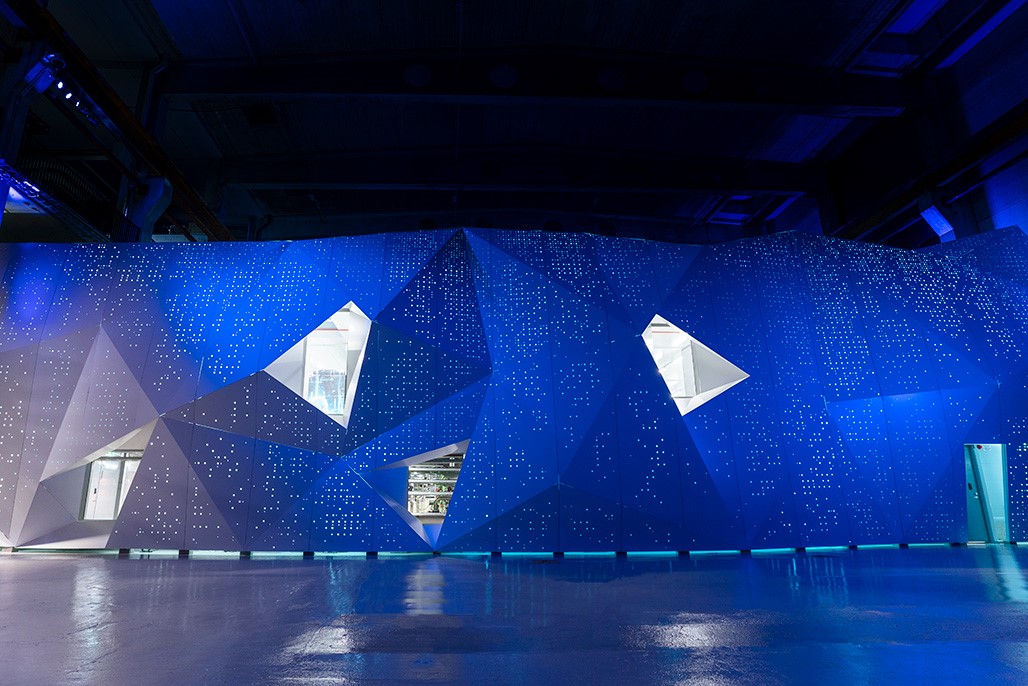 LUMI Receives Honors in global DCD Awards 2021
09.12.2021 – LUMI has received honors in the global DCD Awards presented in London on 8 December 2021. LUMI was recognized with…
News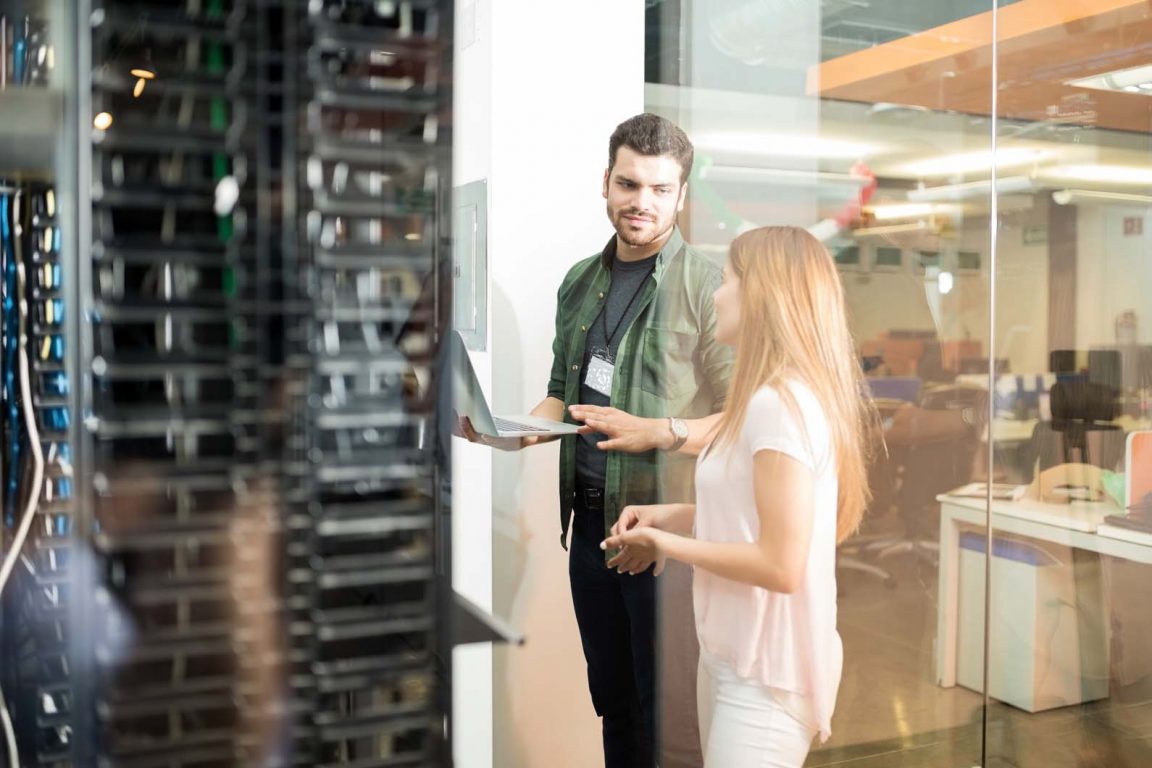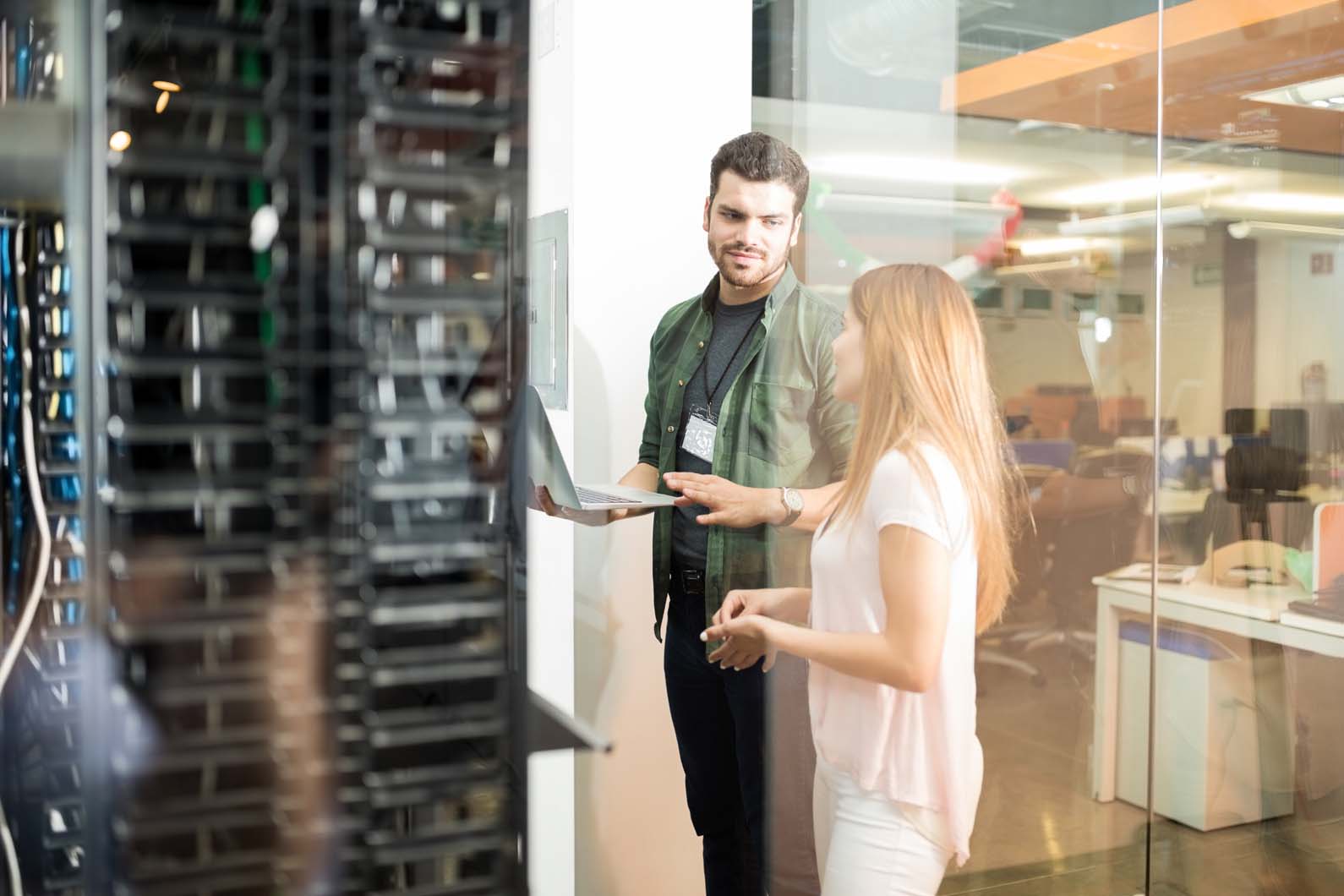 The key to a successful data center project
25.11.2021 – Granlund Sweden leads data center projects from conceptualisation to commissioning. Daniel Johansson and Jonas Olsson give five tips to successfull…
News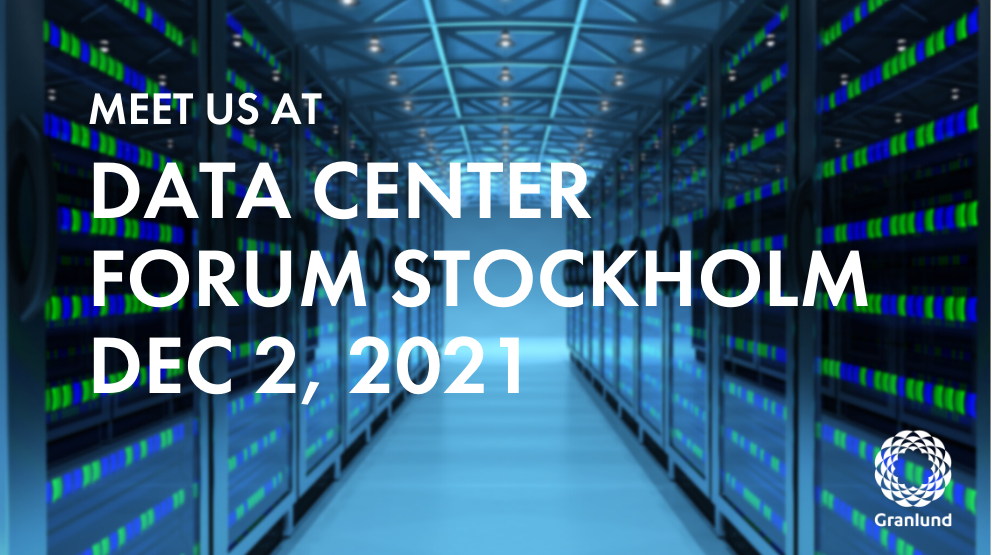 Granlund Sweden at Data Center Forum in Stockholm
11.11.2021 – Granlund Sweden has vast experience of participation in different types of construction projects with specialization in data center business.
News