Multimedia installation at Helsinki Airport offers an interactive nature experience
8.2.2019 – Helsinki Airport's new long-haul central square Aukio offers a unique nature experience for passengers. They can enjoy the beautiful Finnish nature even without leaving the airport.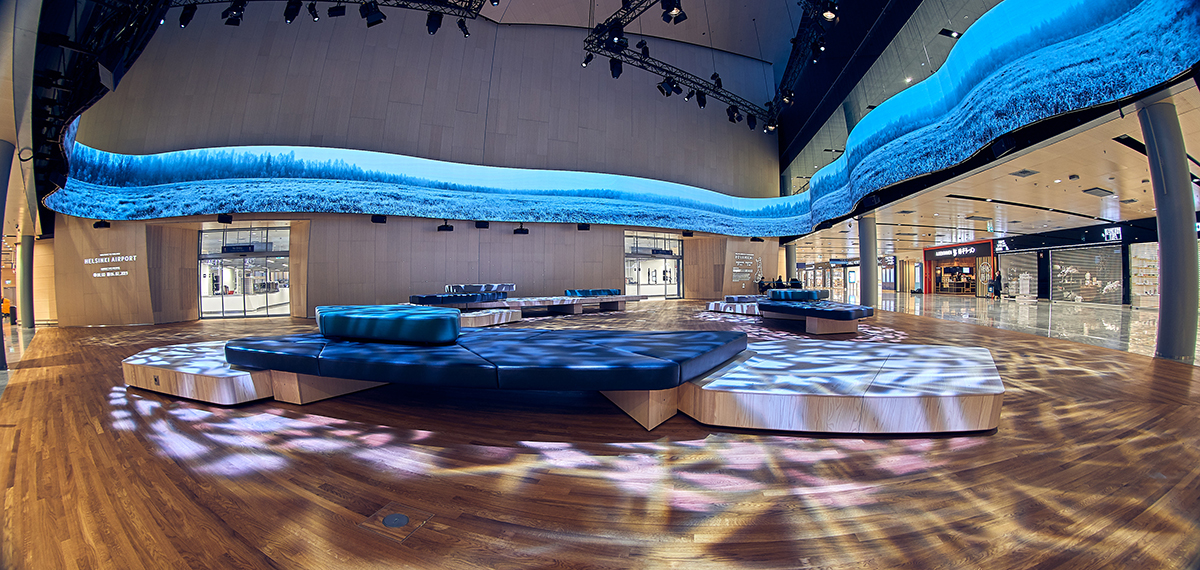 Airports don't tend to be havens of peace but rather stressful places. However, at Helsinki Airport the passenger might experience something totally different. Aukio, the new central square of the long-haul expansion area, opened at the beginning of February. The square is surrounded by a 77-metre long, 2-metre tall multi-screen installation, which offers an interactive experience of Finnish nature for passengers. Granlund was responsible for the technical design. The content production was made in collaboration with OiOi Collective and Granlund.
"The main purpose was to create a calming experience at the hectic airport and at the same time show Finland's beautiful nature for the transit passengers," says Timo Muurinen, the technical designer and project manager from Granlund.
The multimedia installation consists of a 360-degree LED screen, a video projection system, a multichannel audio system, and a lighting system that all work in sync. International passengers can enjoy 16 different Finnish landscapes–­–filmed during all the four seasons––that rotate on the screen. Every landscape has its own soundscape and dynamic lighting that support the atmosphere. The Aukio square also has an interactive wooden wall to which anyone can paint projections.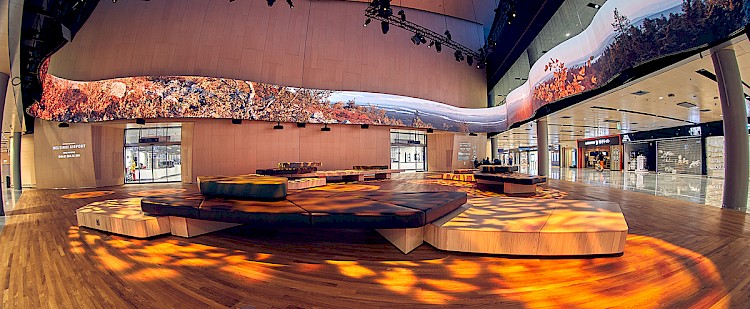 Photo by Finavia, Pasi Salminen.
"If for example a video of Northern lights is playing on the LED screen, passengers can create animated projections of the Northern lights themselves," describes Muurinen.
The whole audiovisual solution of Aukio is totally unique; anywhere else in the world can you find a concept like this. The focus was on the content, which Muurinen says should always be the starting point for all AV design. "Even though the equipment must be of high quality, the content always plays the main part. In Aukio's multi-channel installation content has the leading role."
The opening of Aukio is part of Finavia's ongoing Development Programme at Helsinki Airport.
"It has been great to create technically advanced and impressive brand of Finland together with Finnish companies. The combination of special technologies is unique on a global scale and offers passengers an experience that is a feast for all the senses. The 360 experience supports our customer experience goals, providing passengers with a refreshing moment of rest and relaxation before their next flight", says Finavia's Technical Director Henri Hansson.
Photos by Finavia, photographer Pasi Salminen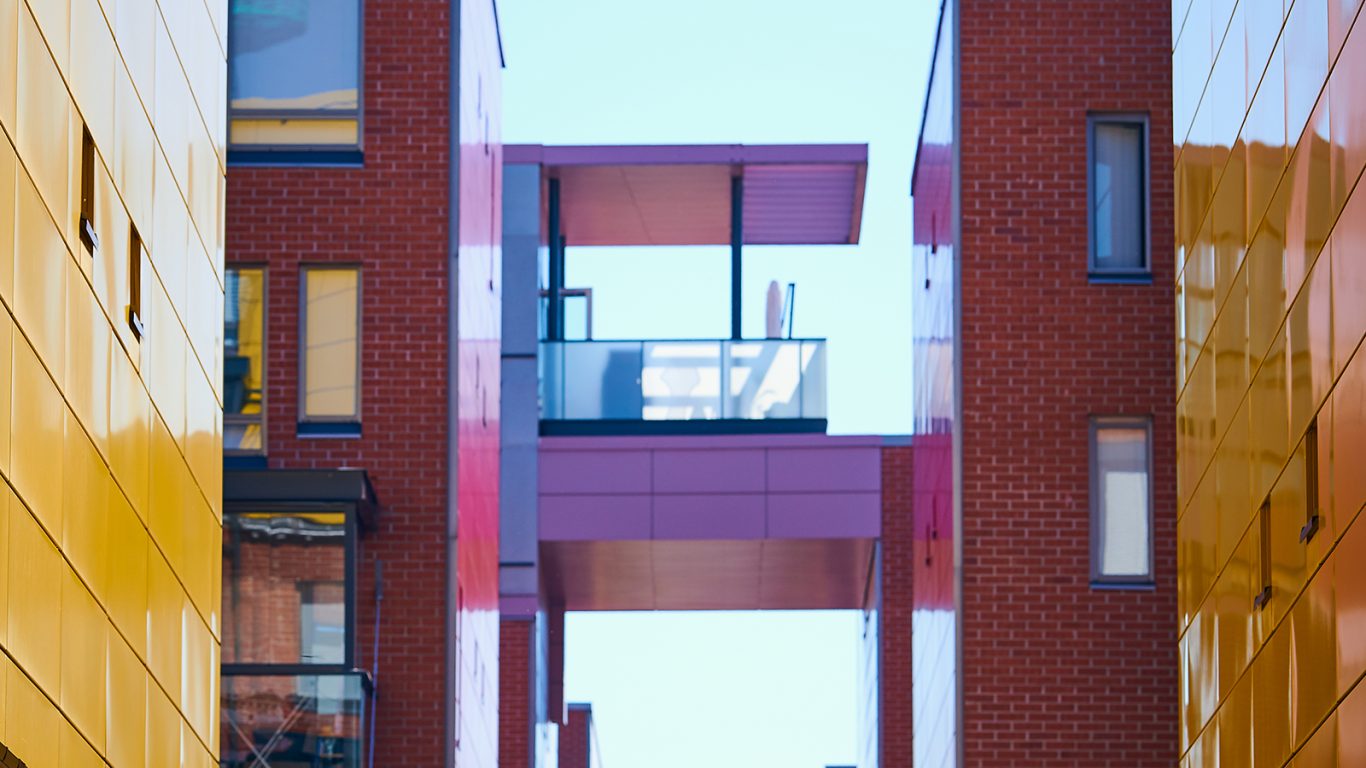 Survey: The lack of high-quality data is an obstacle to digitalization in the construction and real estate sector
26.05.2023 – The digitalization of the real estate and construction sector requires investment and change has been slow, according to a survey…
News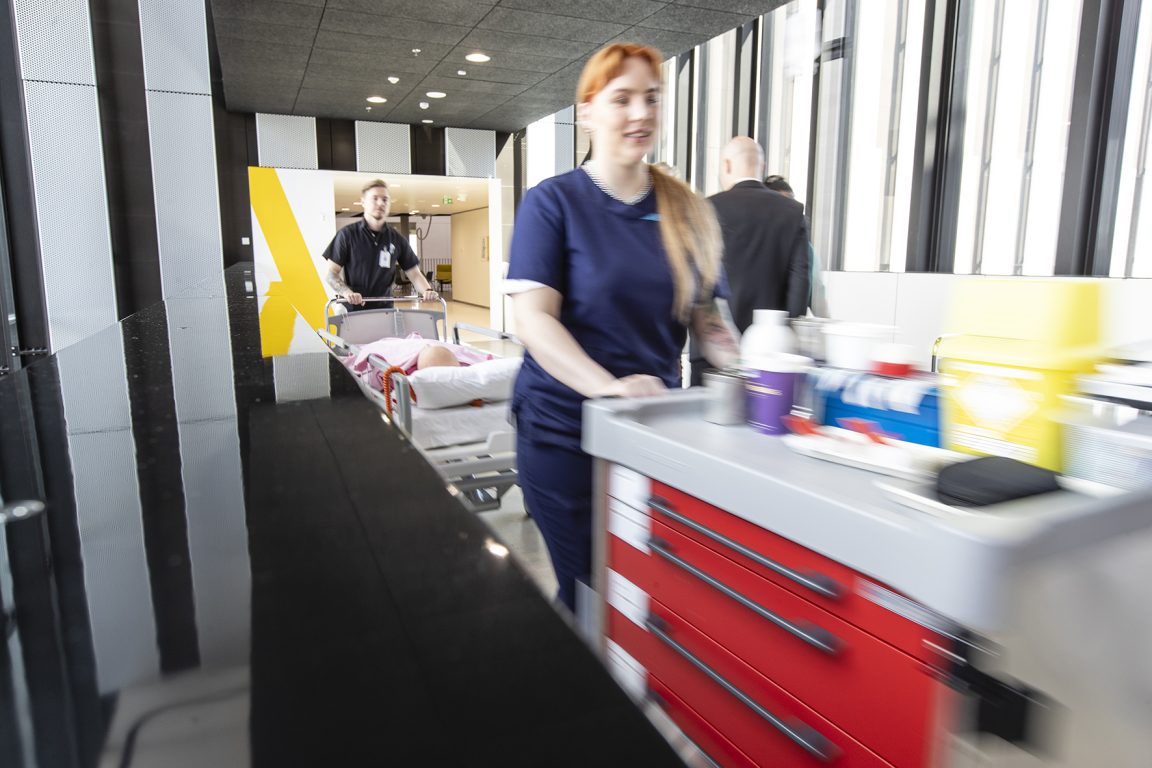 DD report helps manage the risks of real estate business in care properties
14.04.2023 – As a result of the health and social services reform, the ownership of care and public sector properties is increasingly…
News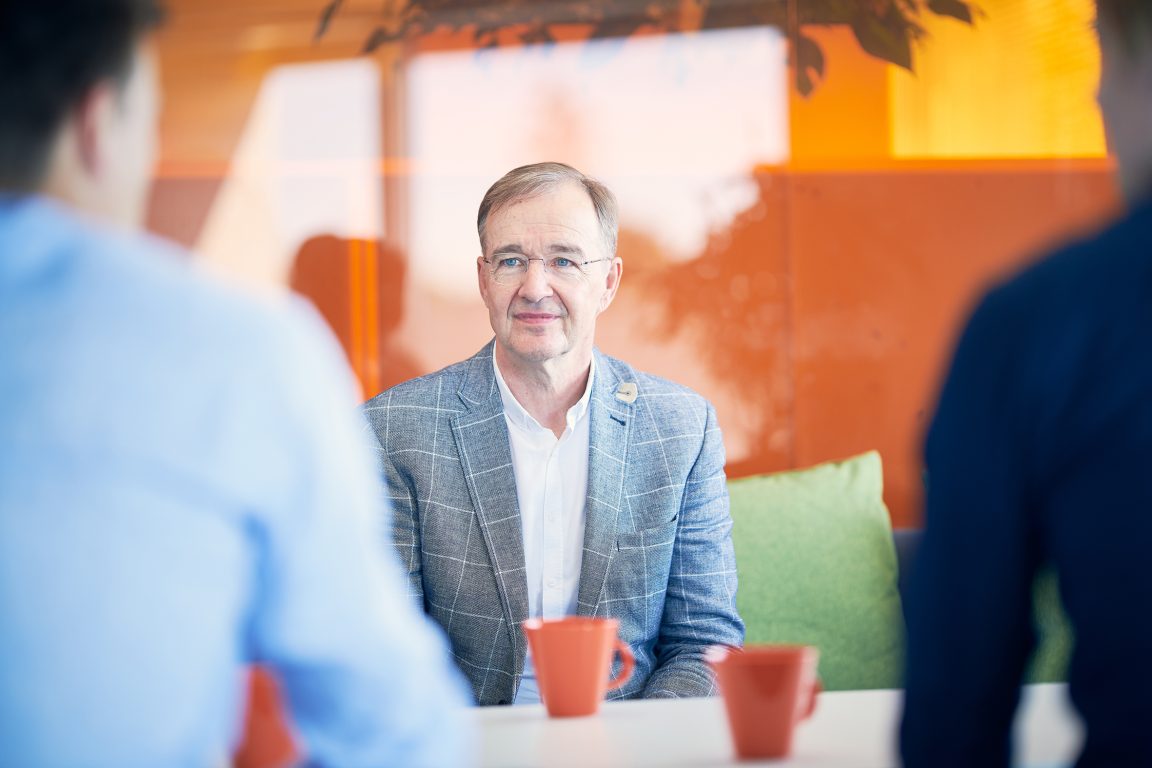 Granlund is back on the strong growth track, with an 18.5% increase in net sales
14.02.2023 – The year 2022 was very profitable for Granlund. The Group returned to a strong growth track after the years slowed…
News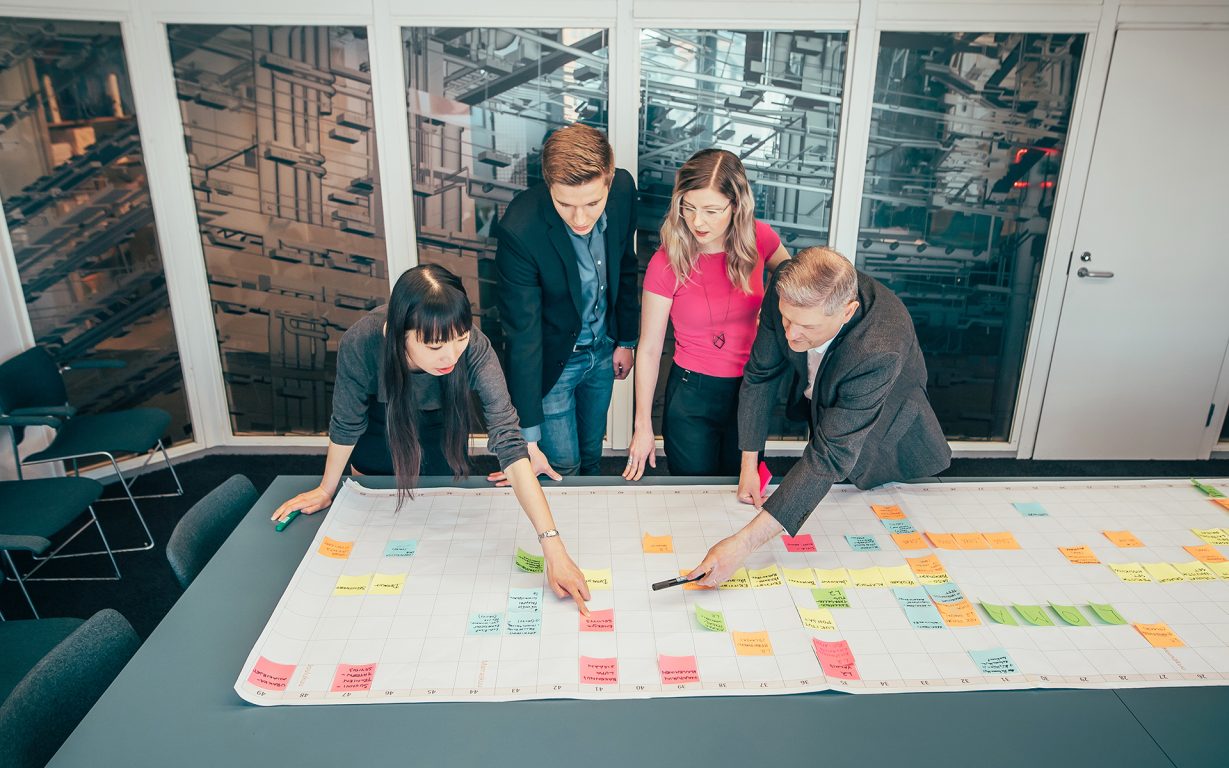 The building services sector is transformed by innovating together
25.01.2023 – Granlund's new Innovation Director Heikki Ihasalo considers the renewal of the building services sector to be inevitable. Operating methods change…
News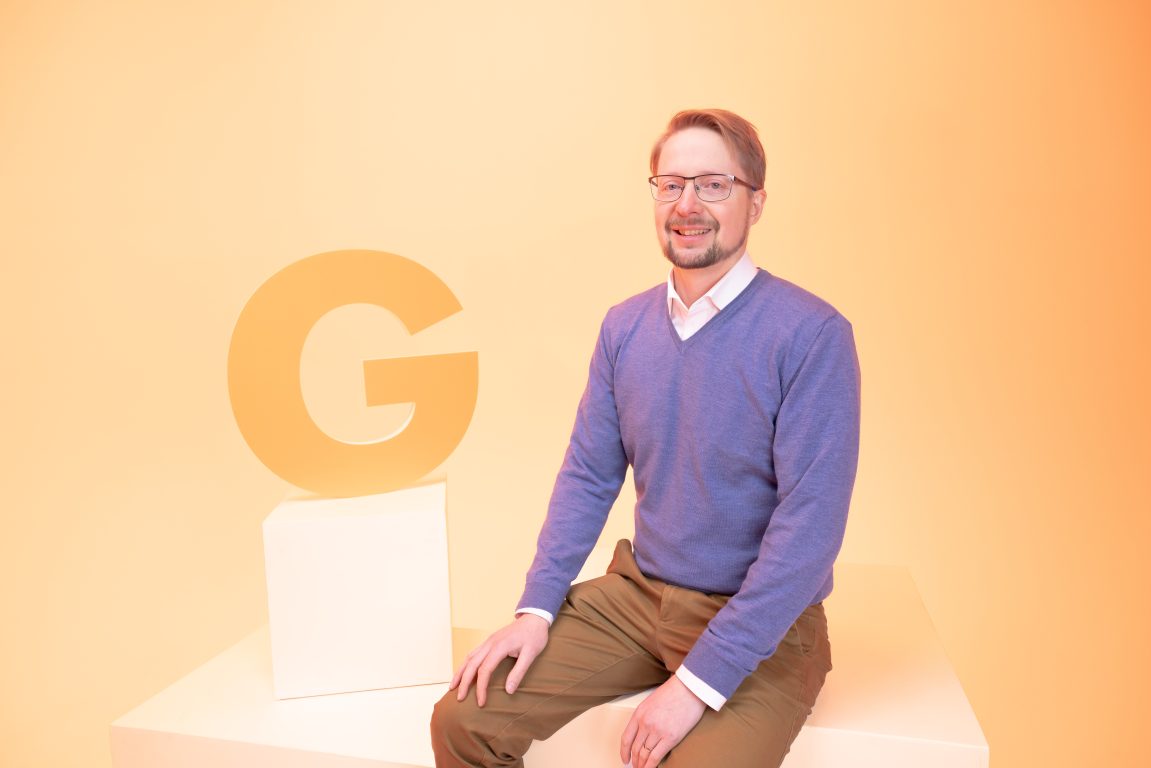 Innovation Director Heikki Ihasalo: "Innovation is needed throughout the entire lifecycle of a building"
03.01.2023 – Heikki Ihasalo, who started as Granlund's Innovation Director in January, emphasises the importance of joint work and willingness in the…
News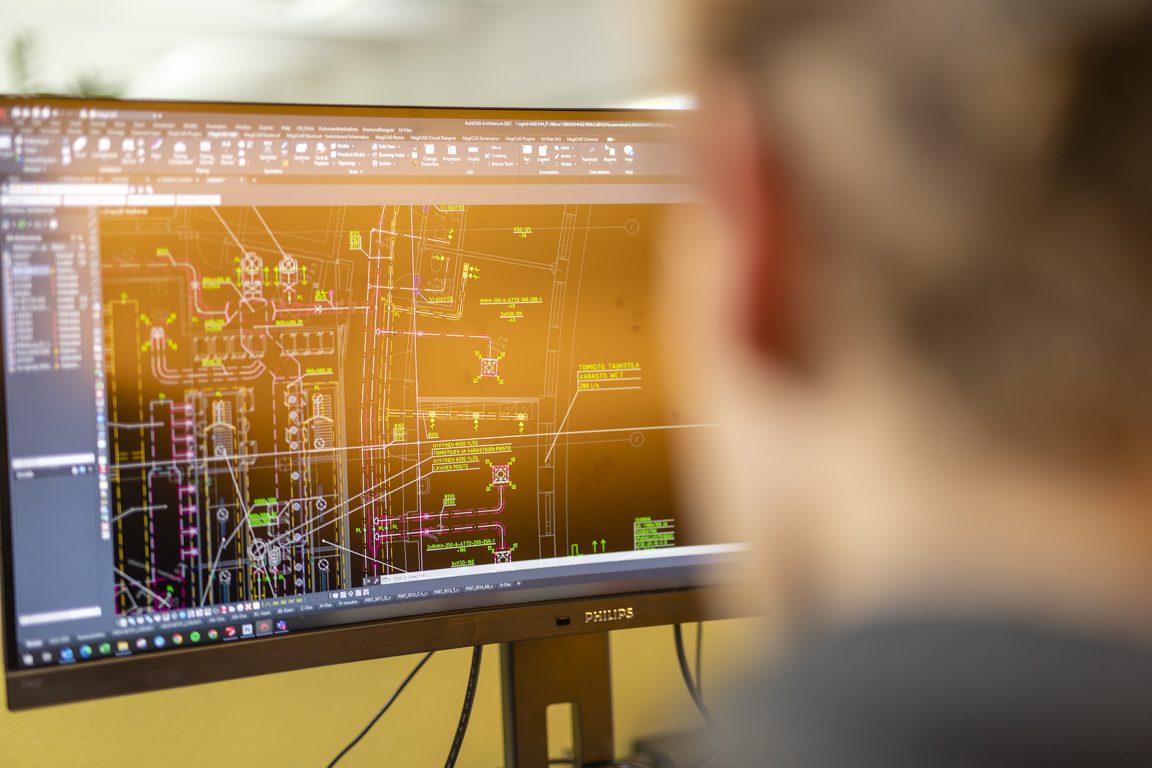 Meet us at BIM World MUNICH 2022
14.11.2022 – Granlund attends the BIM World MUNICH at Finnish pavilion.
News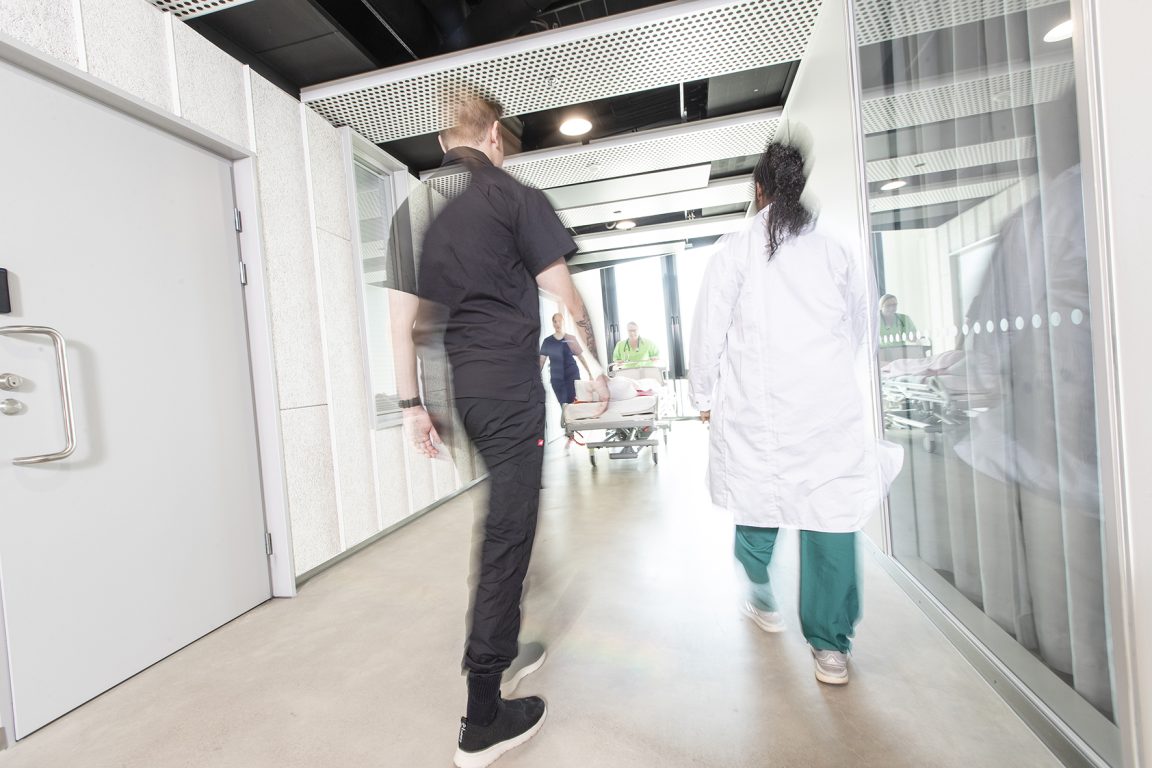 Smart and customer-oriented hospitals – IHDA alliance takes Finnish hospital design excellence to Europe
29.08.2022 – Expert companies in Finnish hospital design and construction have jointly launched the Integrated Hospital Design Alliance (IHDA) project, which promotes…
News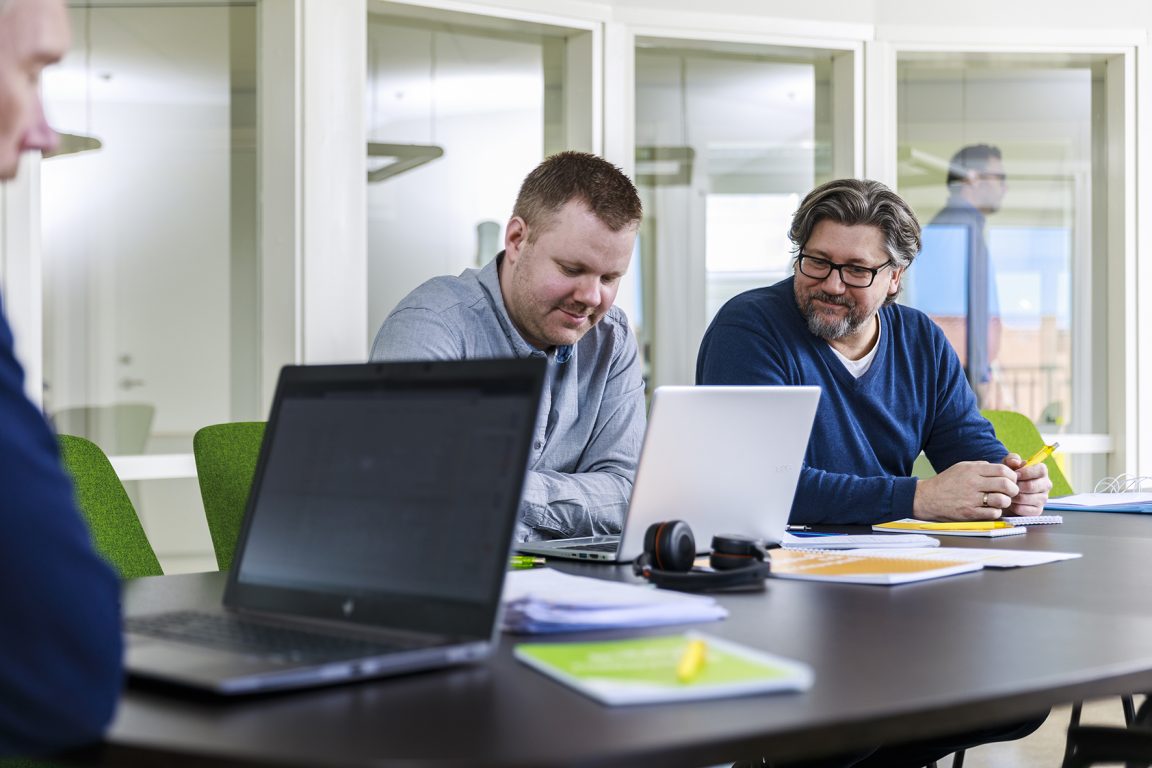 Granlund Sweden plays big role in data center business
11.04.2022 – A team of ten engineers is shaping the future of data center design. Now Granlund Sweden has plans to expand.
News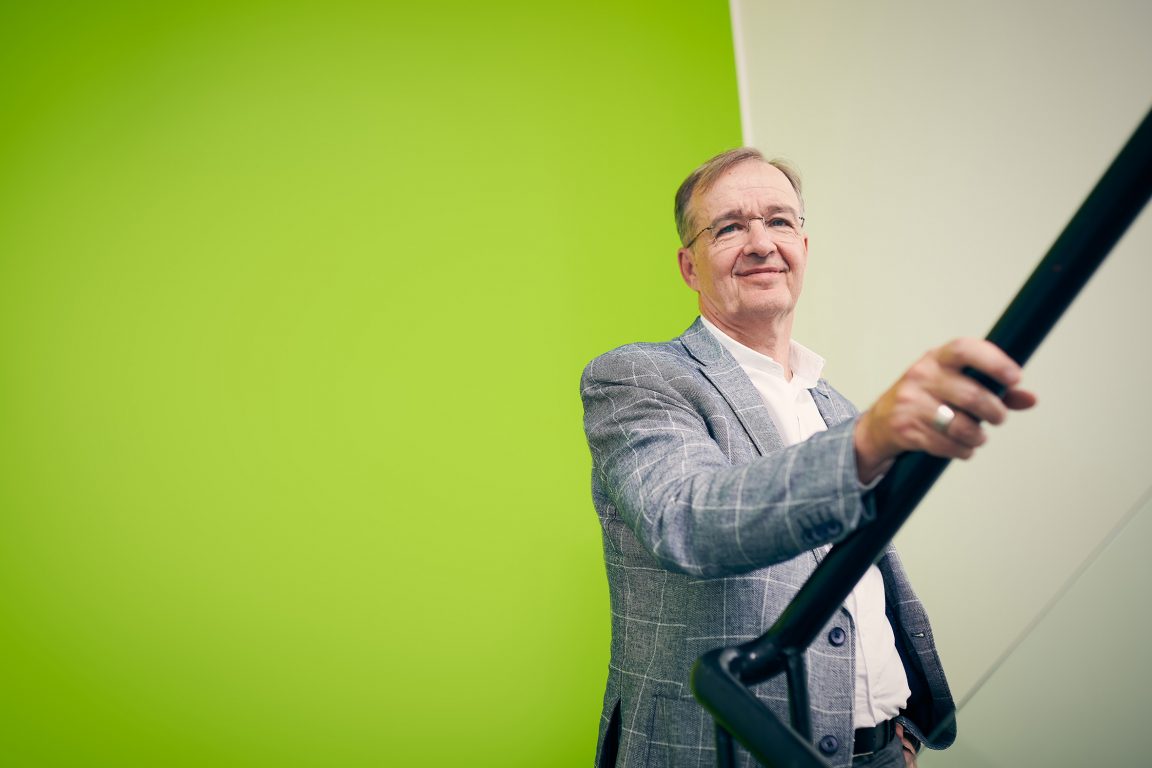 Granlund made a record number of acquisitions in 2021 – the Group continues to grow
16.02.2022 – Granlund made a positive operating profit during 2021. Granlund made a total of seven acquisitions in Finland.
News