Reijo Hänninen 1947–2021
22.9.2021 – Granlund's former CEO was a pioneer in MEP design and BIM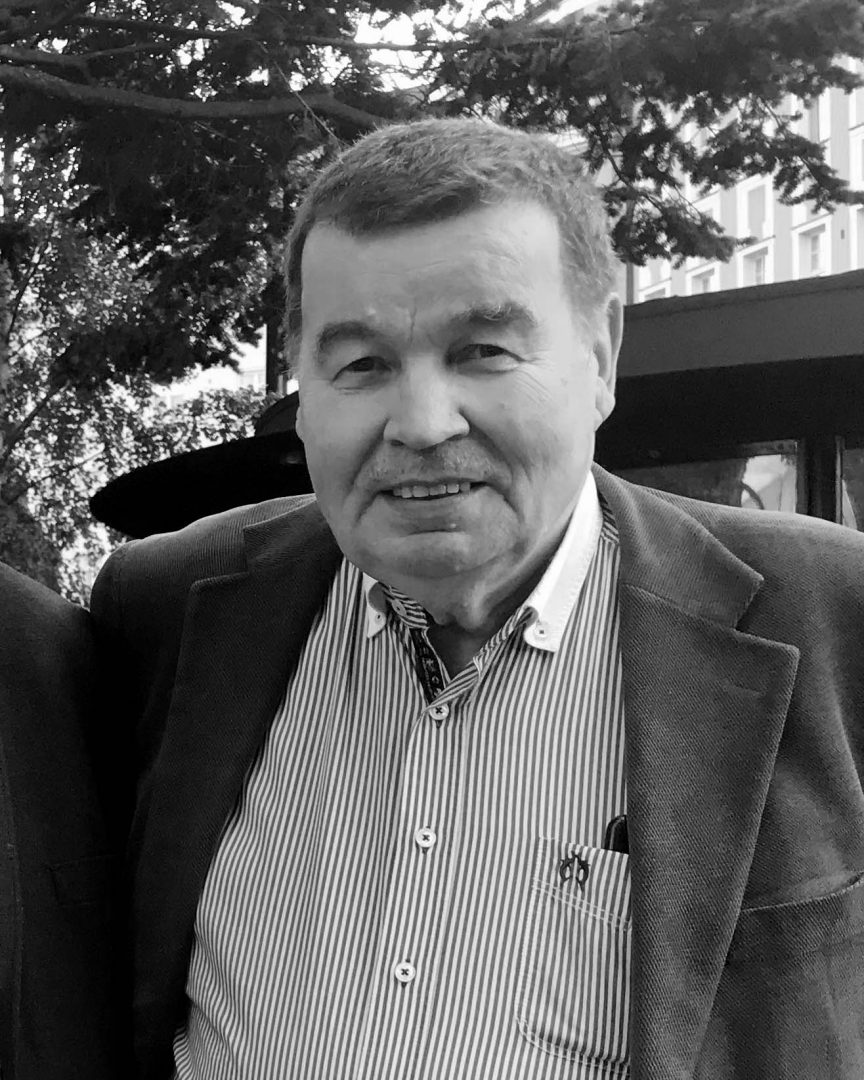 Granlund's former CEO, M.Sc. Reijo Hänninen passed away on 11 August, 2021 in Espoo. Reijo will stay in our memories as a person, who was always ready to innovate and learn new things.
Hänninen completed his matriculation examination in Helsinki. He was interested in a career as an architect, but after his second attempt to get into the Helsinki University of Technology's department of architecture, he decided that while architecture would not miss him, the HVAC field could probably use an active developer for technology and applications.
Hänninen started his studies with a specialisation in HVAC technology, a line of specialisation that was established in 1967. However, Hänninen felt that the pace of his studies was too slow, so he got a part-time job at Granlun in 1970. Hänninen worked at Granlund until 2011. For his last 20 years, he was the company CEO and a shareholder.
During Hänninen's time, Granlund grew to become one of Finland's most significant expert companies in construction and real estate. During the challenging economic conditions in the 1990s, Granlund started strongly developing its operations, with a particular focus on the use of ICT and data management. The Group's number of subsidiaries increased and its operations and ownership were expanded.
Reijo Hänninen had a significant impact on the national and international development of information management and in strengthening the role of building services in the construction industry. As a leader and a colleague, Hänninen was always ready to innovate and get excited about new things. His passions were building information models and emphasising the importance of building services. He also valued absolute adherence to schedules and honesty in dealing with things.
Reijo spent his free time with his family and music. He often reminisced about visits from the great jazz masters of the 60s and especially about Jimi Hendrix's concert at the Helsinki Hall of Culture in 1967. International business trips often took Reijo to large cities where he would get to know the local jazz clubs as well as various artists. In fact, many musicians got their opportunity to perform in Finland thanks to Reijo.
Good food and quality wines also had a place in Reijo's heart. In his retirement years, Reijo and his friends would meet at Helsinki's old restaurants a couple times a year.
Reijo Hänninen's family included his wife, Eva, two children and five grandchildren. Taking care of family was important for Reijo during his retirement years. Being a grandfather to his grandchildren and a walking partner for Ilpo the dog were part of Reijo's daily life until the end.
Each field needs visionaries and Reijo Hänninen was one of them for decades. In addition to his family, he will be missed by many colleagues, customers and business partners as well as those who knew him through his hobbies.
Pekka Metsi
Harri Aavaharju
Jack Westrén-Doll
The writers are Granlund Oy's CEO, Chairman of the Board and an HVAC engineer who worked at the company.
The obituary has been published in the Finnish Newspaper Helsingin Sanomat September 22, 2021.