Running smoothly – data center commissioning done right
9.4.2021 – Successful data center commissioning (Cx) ensures that the data center works like it is designed to – without downtime and with reasonable redundance. To achieve this, no corners can be cut in the commissioning process.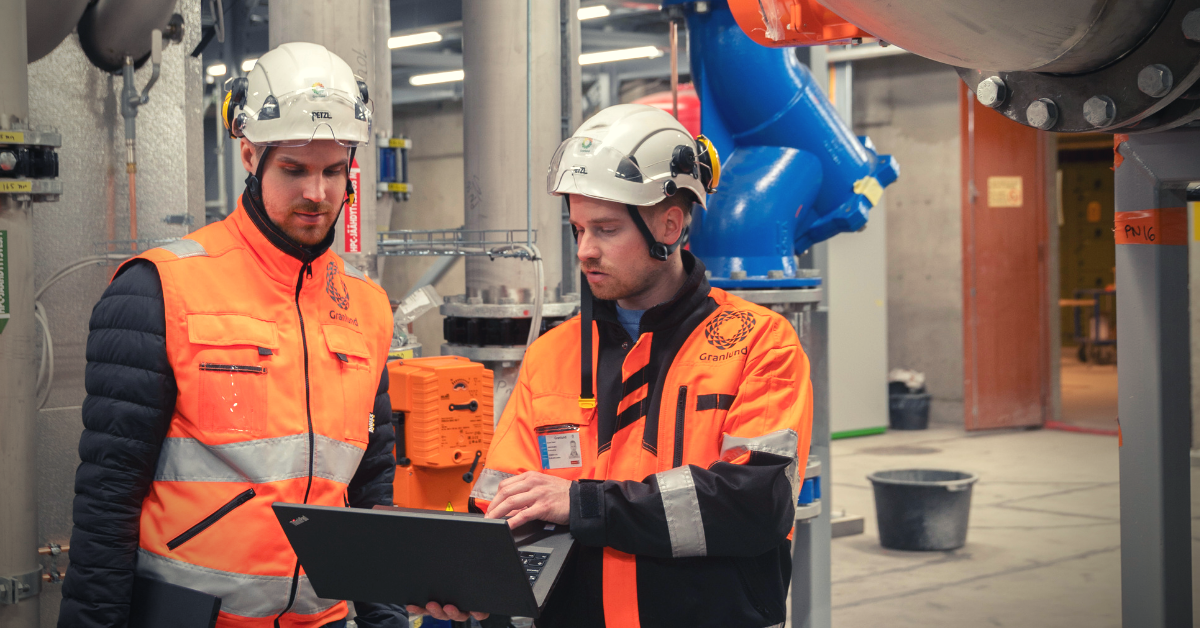 In the world of data centers, technical systems such as constant cooling capacity and electrical power are directly critical to business. As essential it is to commission any facility correctly, commissioning takes on a whole new significance in data centers.
A small undetected equipment malfunction could lead to expensive downtime and damage the operator's reputation. In turn, correct commissioning prevents revenue and credibility costing downtime as well as makes the data center provider's job easier and more cost-effective in the years to come.
The commissioning team led by Cx Manager Juuso Saari is currently hard at work testing and making sure the most powerful supercomputer in Europe, LUMI (Large Unified Modern Infrastructure), has the optimal facilities to run. Operated by CSC, the supercomputer is situated in Kajaani, northeastern Finland, in a former paper mill turned data center.
"Commissioning is about quality assurance. We make sure every crucial technical system – be it ventilation, cooling systems, heat pumps, generators, electrical distribution systems, building automation – works the way it was designed and that all the systems work seamlessly together under any circumstances", says Granlund's Juuso Saari.
5 rules for a successful Cx
Early start
The commissioning process starts early in the design stage of the data center. "We make a very detailed commissioning plan and quality check it together with the data center provider. Mapping out the schedule and communicating to all parties what is expected of them before and during commissioning are also essential in the early stages of commissioning", says Juuso Saari.
Holistic view
The commissioning team plays a huge role so selecting the Cx service provider is an important task. Besides vast technical knowledge and experience in data centers, the team needs to have a holistic view on the mechanisms and stakeholders of a data center. Coordinating the process with the data center provider, contractors and system suppliers requires excellent communication and organizing skills.
Testing, testing
One of the key phases in commissioning is identifying and testing possible failure modes and scenarios. Through meticulous testing the potential problems are detected and solved early on. "When problems are found in the testing phase, they are a lot faster and cheaper to resolve than later on", describes Otto Linna, the Cx team's Mechanical Engineer and HVAC specialist. "Small problems can turn into big and costly problems if they are left undetected".
Enough time
Good commissioning from planning, executing commissioning programs, conducting factory acceptance tests, testing on site, verifying results to documenting and reporting takes some time, but it is an investment that pays for itself. Furthermore, during the commissioning process, the data center operators get to know the systems and how they work. This makes it easier to run the data center in the future. Systematic documentation and reporting ensure that relevant data is accurate and accessible during and after the commissioning phase.
Constant communication
The commissioning calls for close co-operation among commissioning team, data center provider, contractors, and systems suppliers. Information needs to move quickly and accurately between stakeholders. "Commissioning is also a great opportunity to share expertise and combine different points of view. We are constantly learning from each other", mentions Otto Linna.
Get to know LUMI supercomputer
Located in the data center of CSC-IT Center for Science Ltd in Kajaani, the LUMI supercomputer has the computing power of 1.5 million state-of-the-art laptops. LUMI is owned by the European High-Performance Computing Joint Undertaking (EuroHPC JU). The organisation responsible for operating the supercomputer is the LUMI consortium. The consortium countries include Finland, Belgium, Czech Republic, Denmark, Estonia, Finland, Norway, Poland, Sweden, Iceland and Switzerland.
Read more about LUMI and its waste heat recovery system
Get to know how LUMI data center was designed
Want to hear more?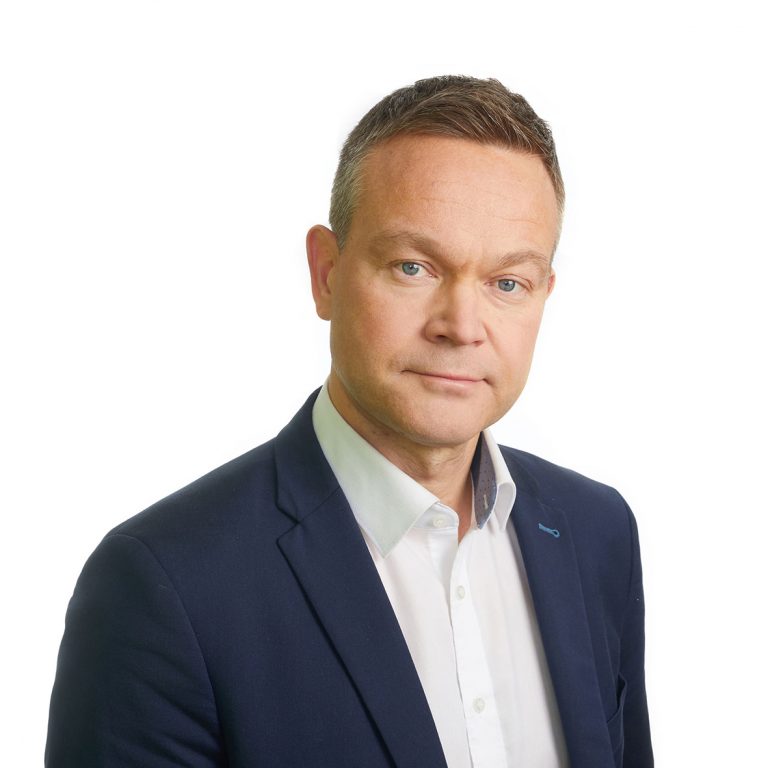 Jari Innanen
Business Director, Data centers
Granlund Oy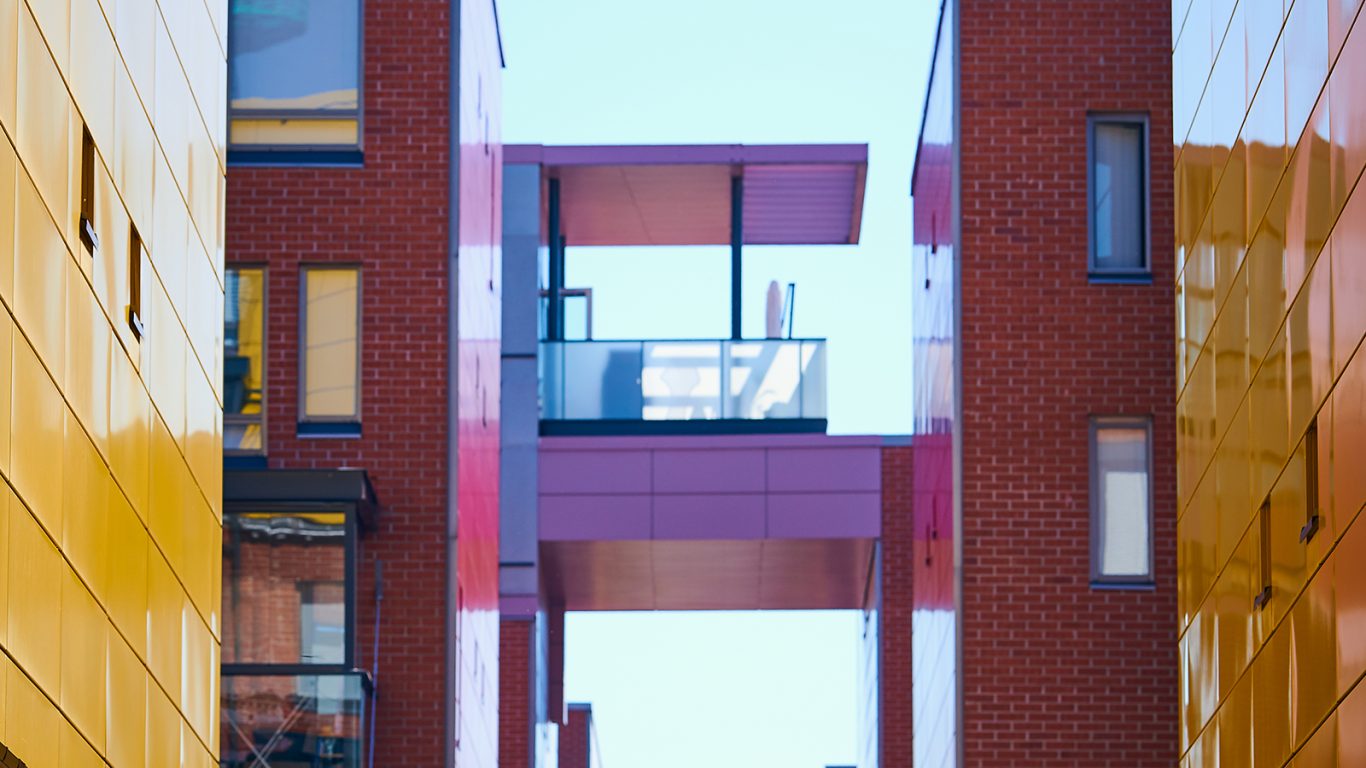 Survey: The lack of high-quality data is an obstacle to digitalization in the construction and real estate sector
26.05.2023 – The digitalization of the real estate and construction sector requires investment and change has been slow, according to a survey…
News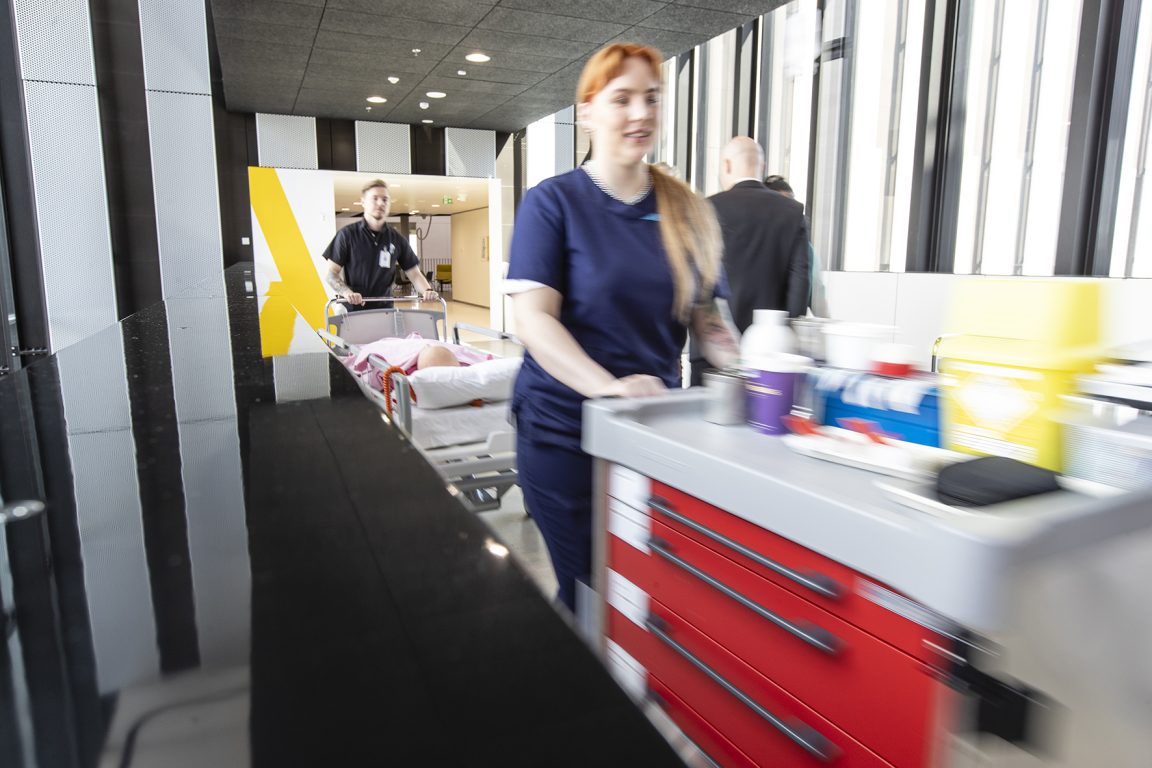 DD report helps manage the risks of real estate business in care properties
14.04.2023 – As a result of the health and social services reform, the ownership of care and public sector properties is increasingly…
News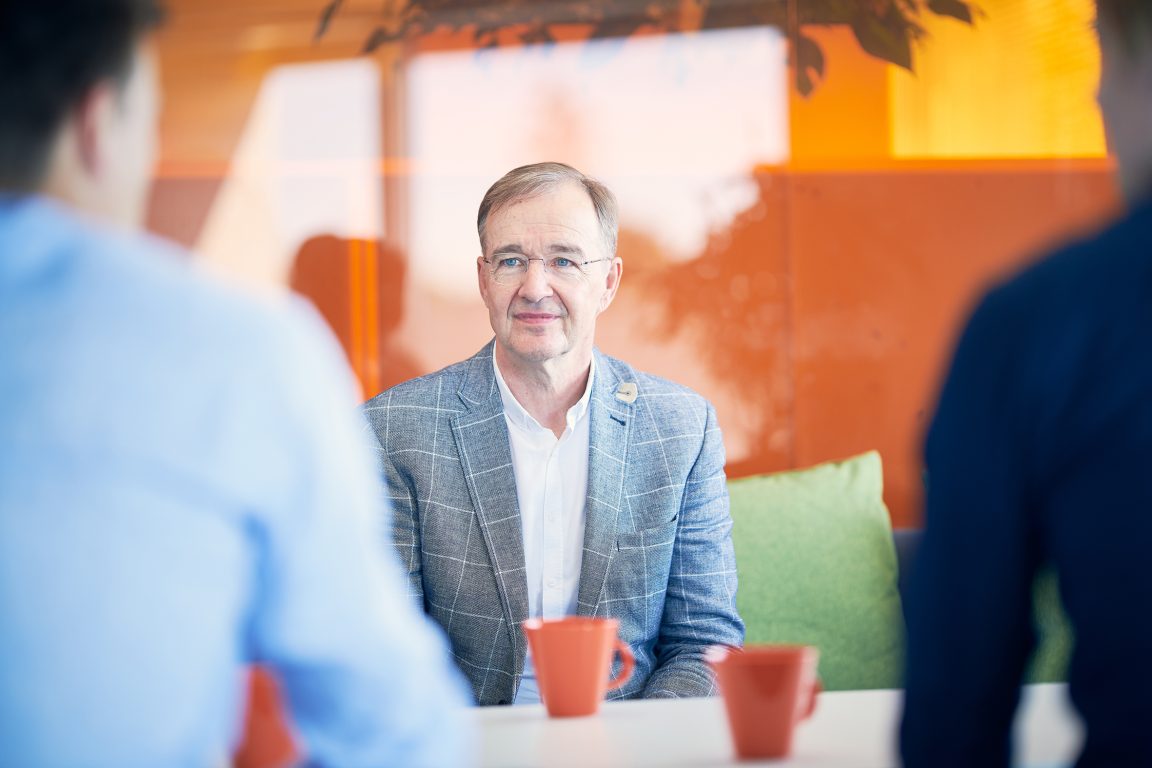 Granlund is back on the strong growth track, with an 18.5% increase in net sales
14.02.2023 – The year 2022 was very profitable for Granlund. The Group returned to a strong growth track after the years slowed…
News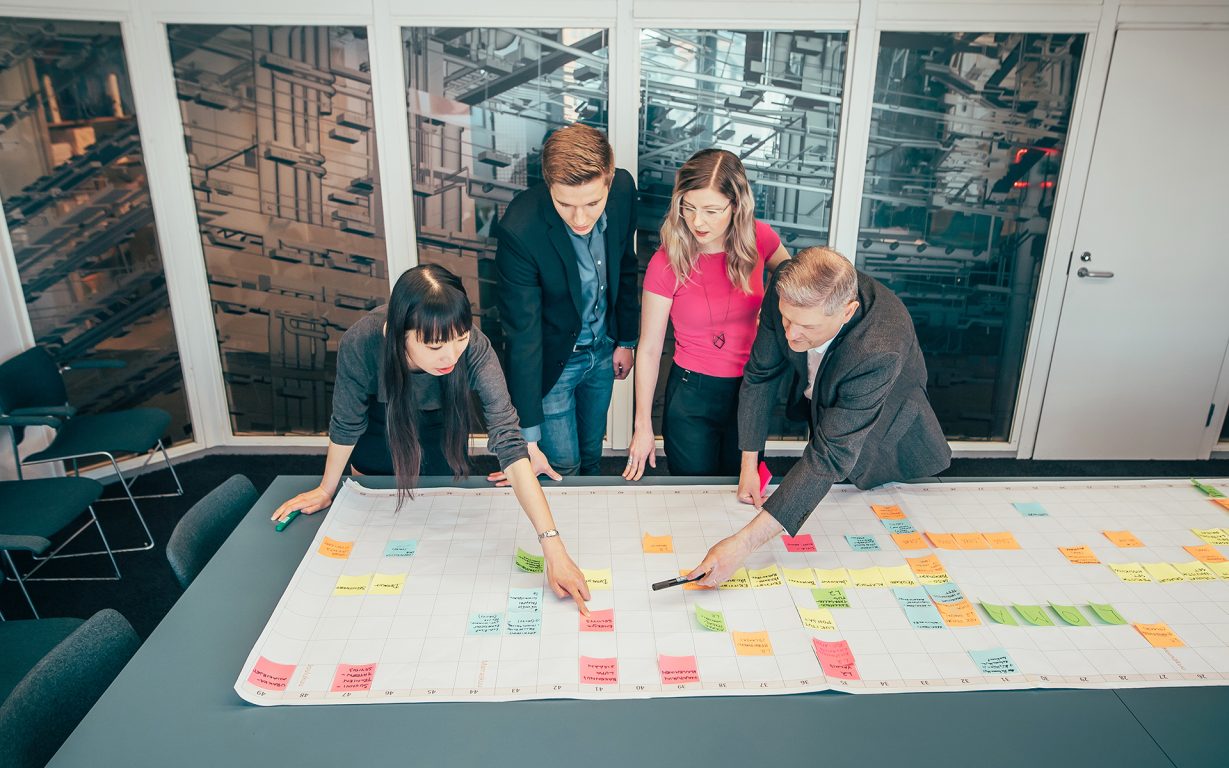 The building services sector is transformed by innovating together
25.01.2023 – Granlund's new Innovation Director Heikki Ihasalo considers the renewal of the building services sector to be inevitable. Operating methods change…
News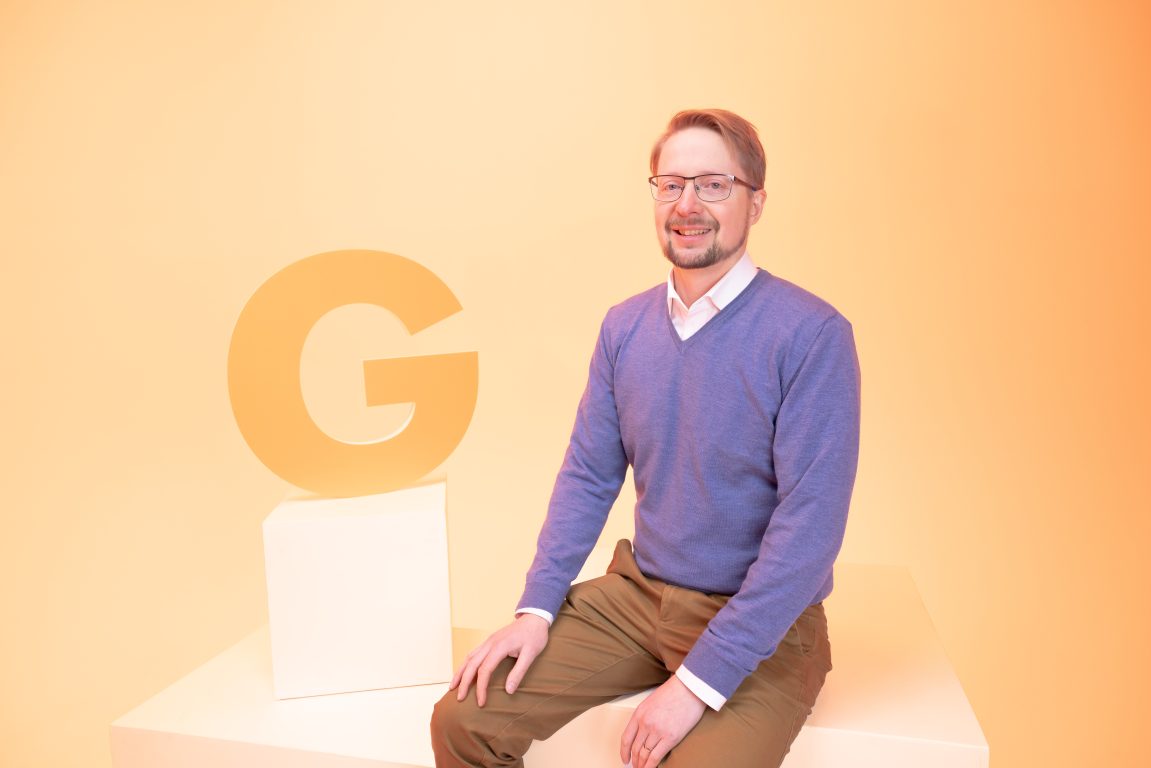 Innovation Director Heikki Ihasalo: "Innovation is needed throughout the entire lifecycle of a building"
03.01.2023 – Heikki Ihasalo, who started as Granlund's Innovation Director in January, emphasises the importance of joint work and willingness in the…
News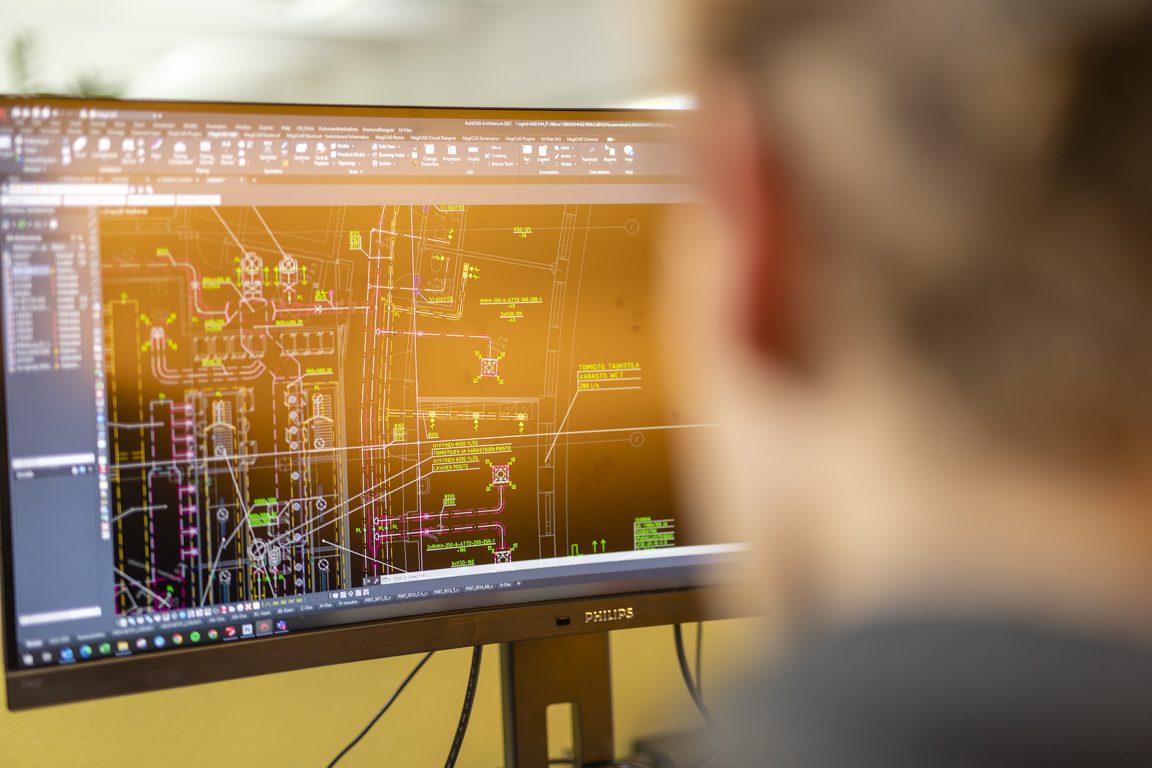 Meet us at BIM World MUNICH 2022
14.11.2022 – Granlund attends the BIM World MUNICH at Finnish pavilion.
News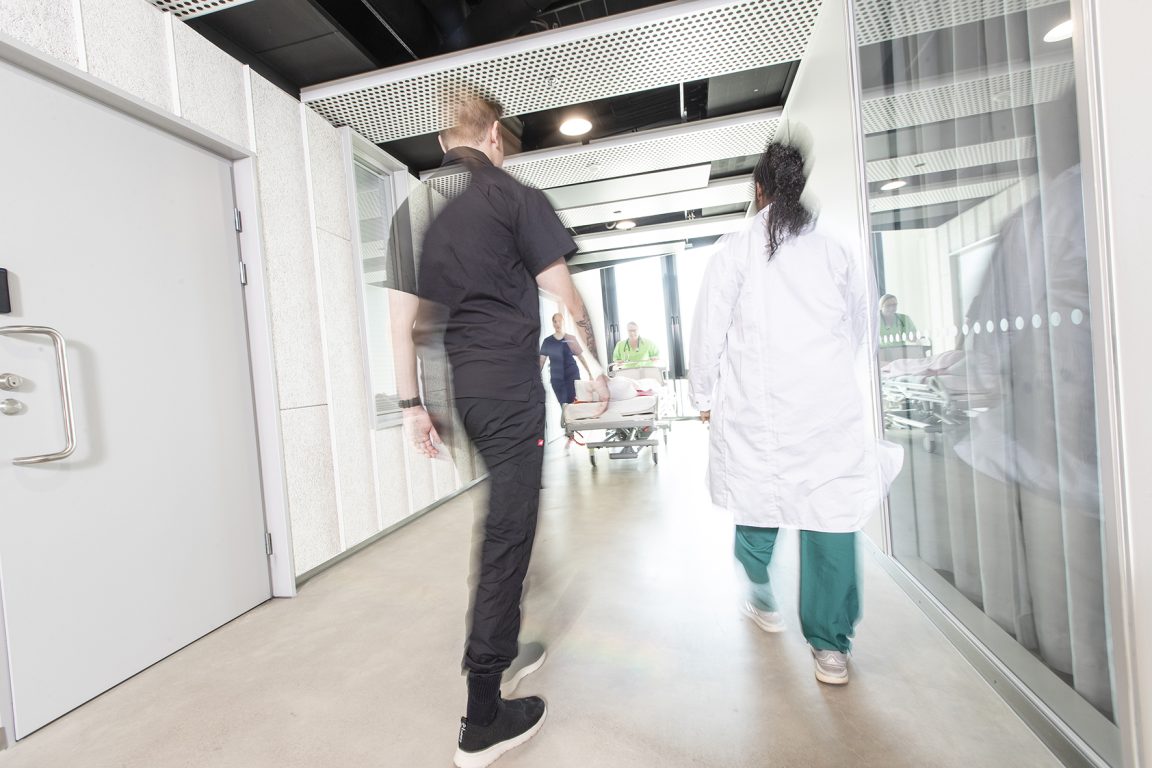 Smart and customer-oriented hospitals – IHDA alliance takes Finnish hospital design excellence to Europe
29.08.2022 – Expert companies in Finnish hospital design and construction have jointly launched the Integrated Hospital Design Alliance (IHDA) project, which promotes…
News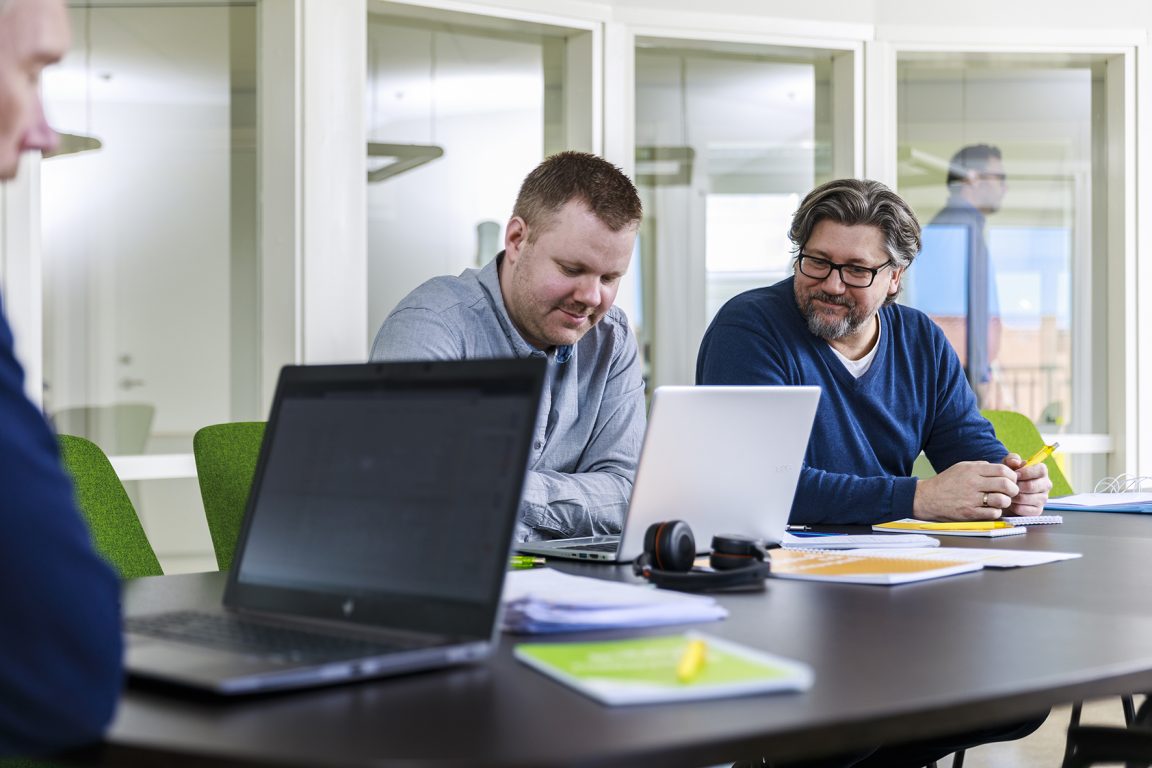 Granlund Sweden plays big role in data center business
11.04.2022 – A team of ten engineers is shaping the future of data center design. Now Granlund Sweden has plans to expand.
News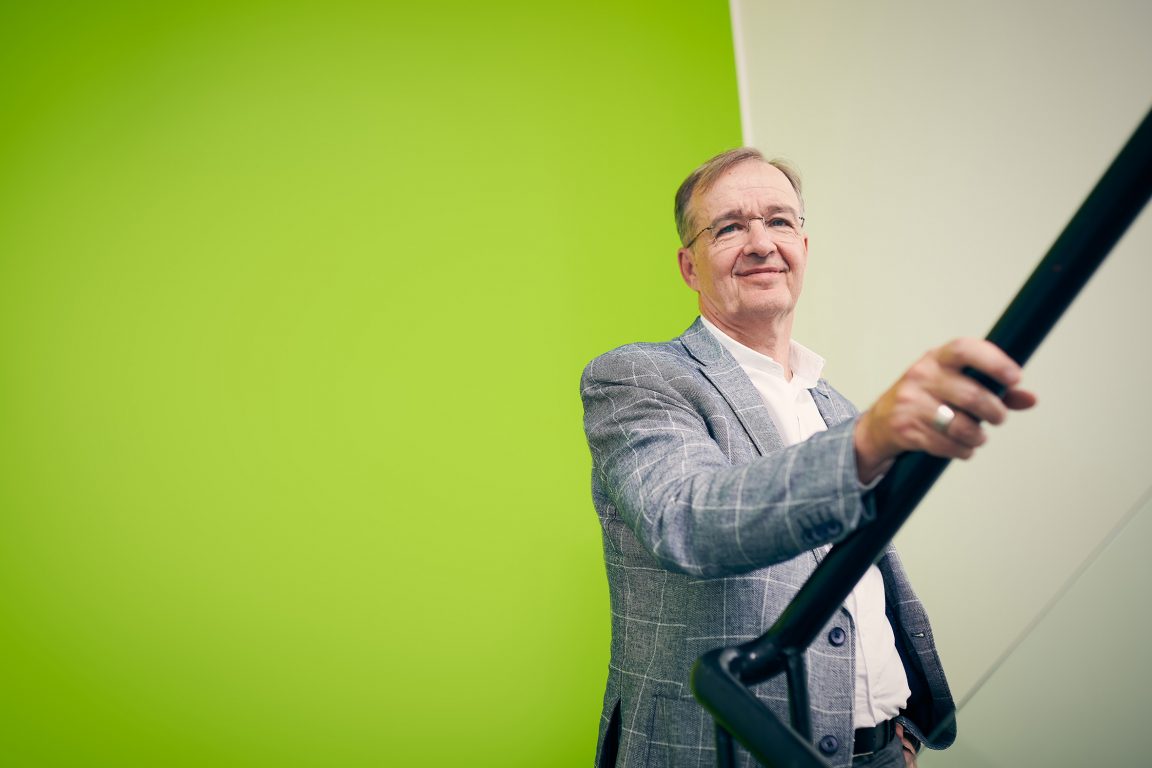 Granlund made a record number of acquisitions in 2021 – the Group continues to grow
16.02.2022 – Granlund made a positive operating profit during 2021. Granlund made a total of seven acquisitions in Finland.
News