The Moomin Museum creates experiences
11.8.2017 – Unique AV and presentation technology brings Tove Jansson's stories to life.
The revamped Moomin Museum was opened in June in Tampere Hall. Granlund was responsible for the museum's overall technology and for the designing the presentation and AV technology. Ideas were drawn from sources such as nature and Moomin books, and all of the technical installations were designed around the content.
"In museums, technical solutions must be reliable but also subtle, because the most important task of technology is to support the script and story of the exhibition," states Timo Muurinen, Project Manager of Presentation Technology at Granlund. "The technical solutions seek to combine durability with safety for the artworks, while also creating the correct atmosphere for the museum."
"We wanted to bring the Moomins into the present day while keeping the art of Tove Jansson and Tuulikki Pietilä as the focus of the exhibition," says Virpi Nikkari, the Moomin Museum's Exhibition Manager. "Technology has been utilised in an appropriate manner, which required a long and innovative design phase involving Granlund, animators and sound and lighting designers. I am highly satisfied with the way that Timo Muurinen sought solutions and acted as the backbone of the entire design process."
Unique presentation and AV technology
Tove Jansson's stories come to life with the help of animations and projections in addition to art.
"Visitors can enjoy the exhibition simply by looking at it, but there are also experiences to be had, including the Magician's Hat based on infrared light – a solution that is technically unique," Nikkari says. "When a visitor steps inside the hat, a picture of the visitor is projected onto the wall, and soon after, elements such as Sniff's ears can begin growing on top of the image!"
Experiences for different visitor groups
The starting points for the technical design were accessibility and approachability. The display cases are low, ensuring that children can see everything, a location service helps people with hearing loss, and audio descriptions are available for people with visual impairments.
"The museum's internal location system, Jansson's texts and an interactive info wall outside the museum have all been implemented in five languages and in simple language," Nikkari says. "We use more simple language than in any other Finnish museum."
Visitors from around the world have had only positive things to say about the museum.
"People come and spend a long time here. During the first month it was open, 20,000 people visited the museum from Finland as well as from places such as Japan, England and the USA, which is home to the newest group of Moomin fans," Nikkari says. "We are certain to reach the target of 100,000 visitors in the first year."
Images: Jari Kuusenaho / Tampere Art Museum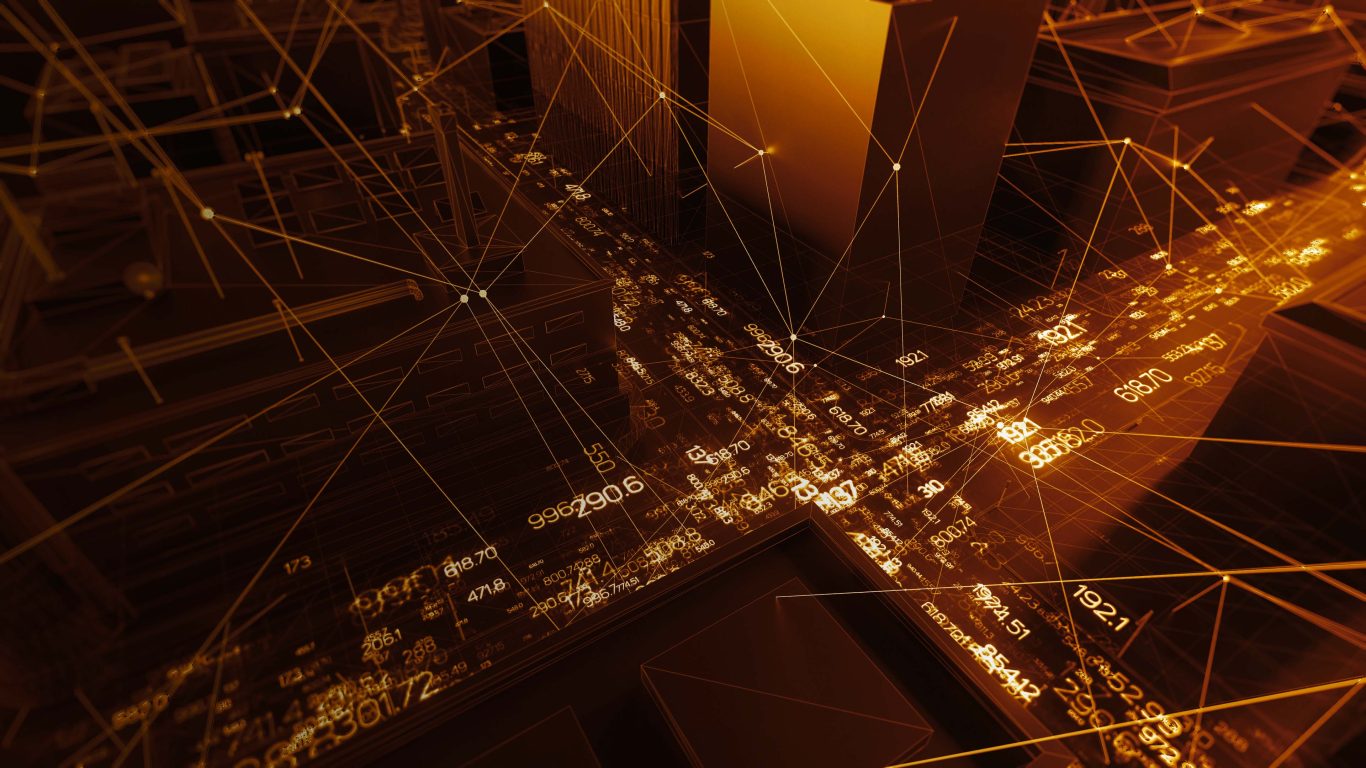 Meet us at BIM World MUNICH 2023
17.11.2023 – Granlund attends the BIM World MUNICH at Finnish pavilion.
News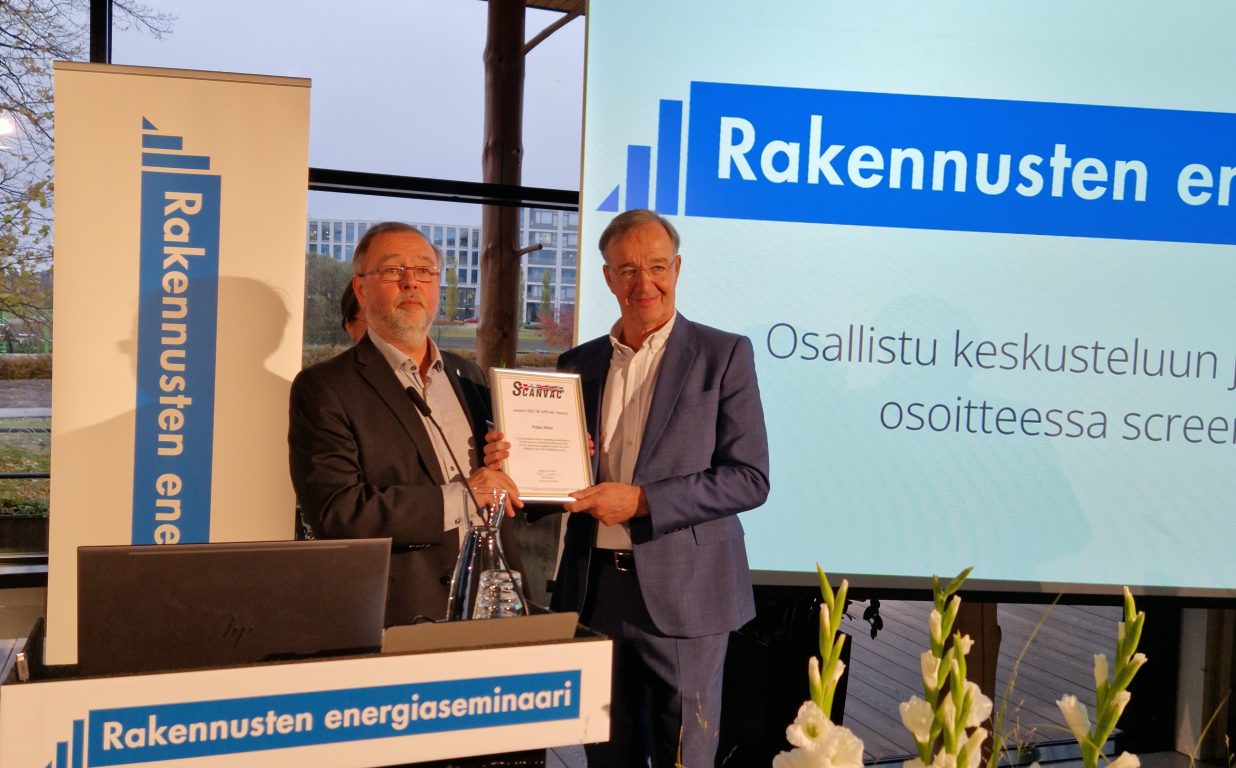 Nordic SCANVAC Award to Pekka Metsi
31.10.2023 – SCANVAC grants every second year private individuals, companies or organizations in the Nordic countries that have made outstanding contributions in…
News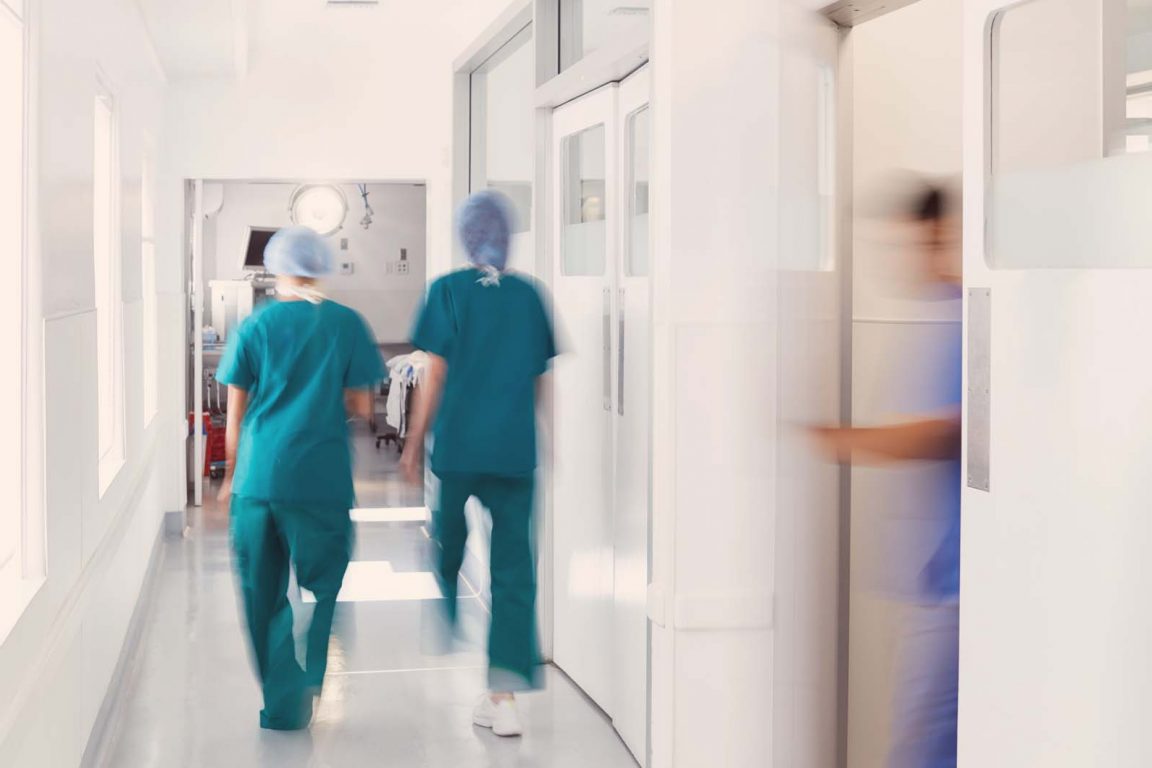 Finnish expertise supports Romania in renewing its hospitals
21.08.2023 – Integrated Hospital Design Alliance (IHDA), the alliance that brings together Finnish experts in hospital design and construction, is involved in…
News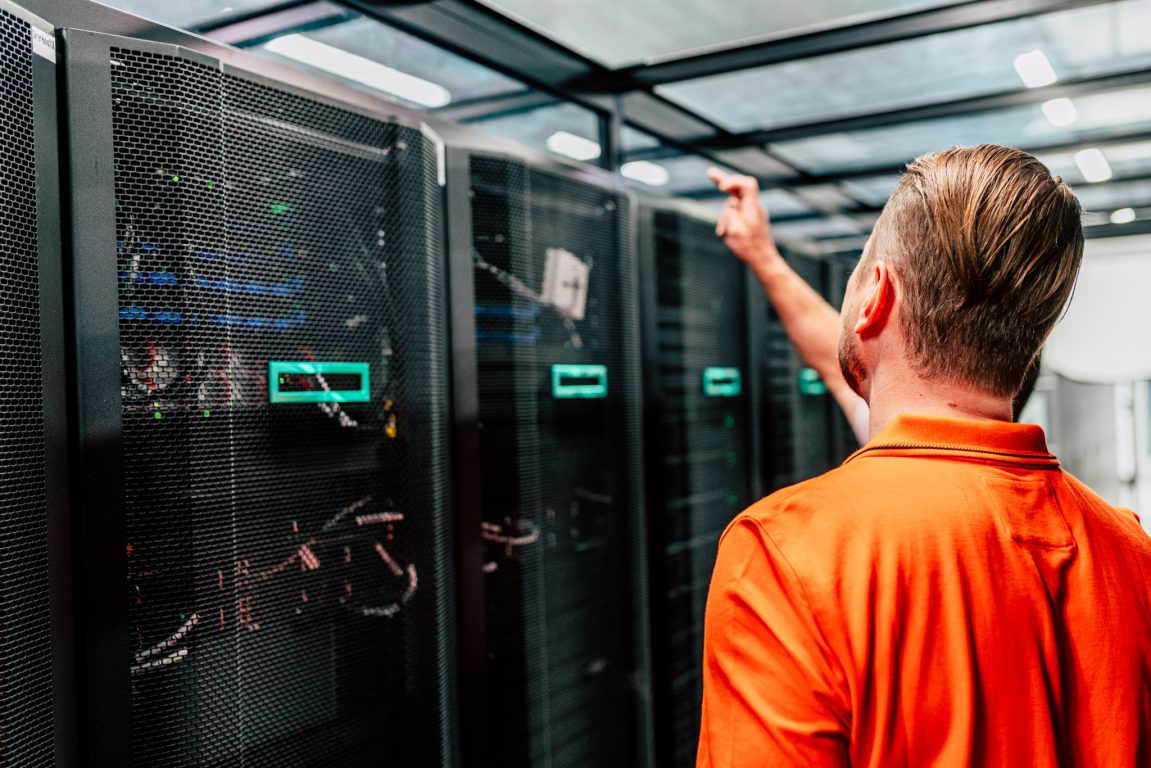 A good BIM model improves data centre usability
03.08.2023 – Building information modelling (BIM) helps in the scheduling of projects, among other things, and offers the opportunity for cost calculation…
News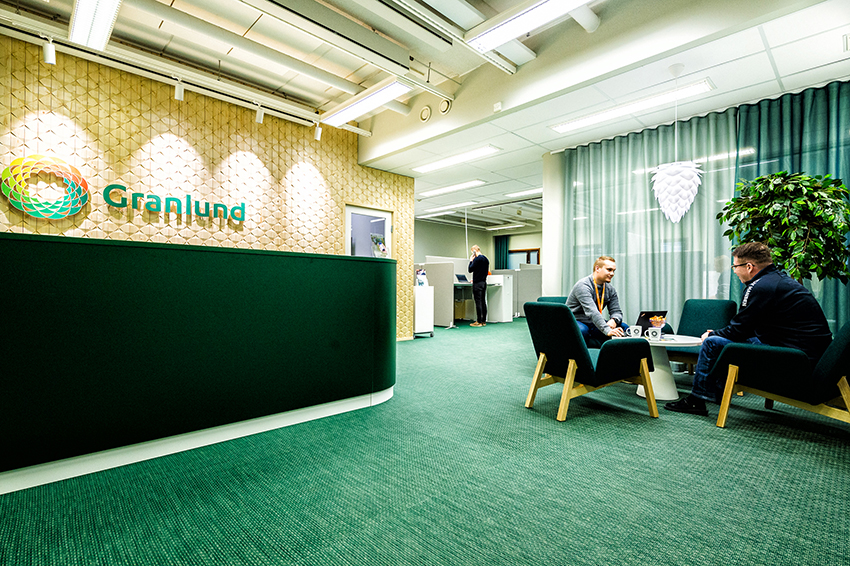 Granlund to become one company in Finland – prepares to go global
12.06.2023 – Granlund is reorganising its Finnish organisation, with the Group's 12 subsidiaries to merge with the parent company on 31 October…
News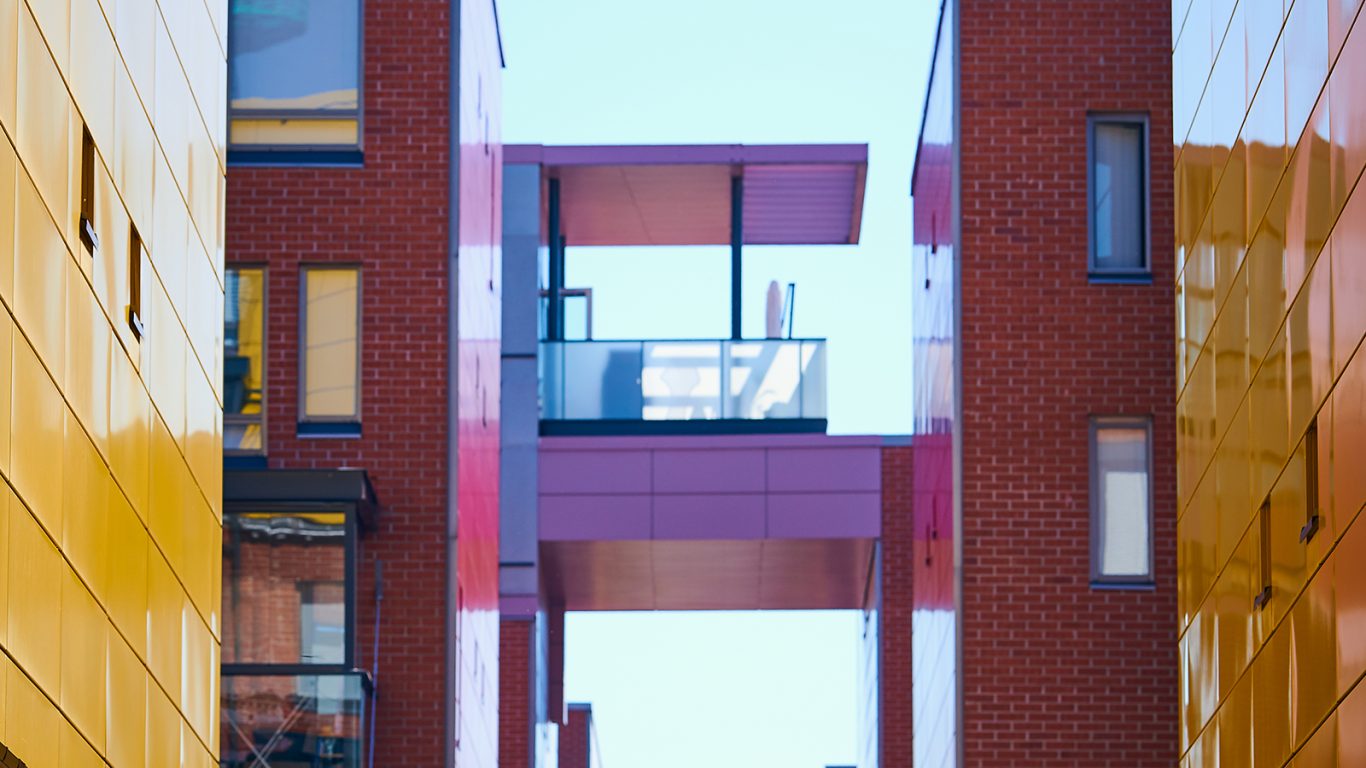 Survey: The lack of high-quality data is an obstacle to digitalization in the construction and real estate sector
26.05.2023 – The digitalization of the real estate and construction sector requires investment and change has been slow, according to a survey…
News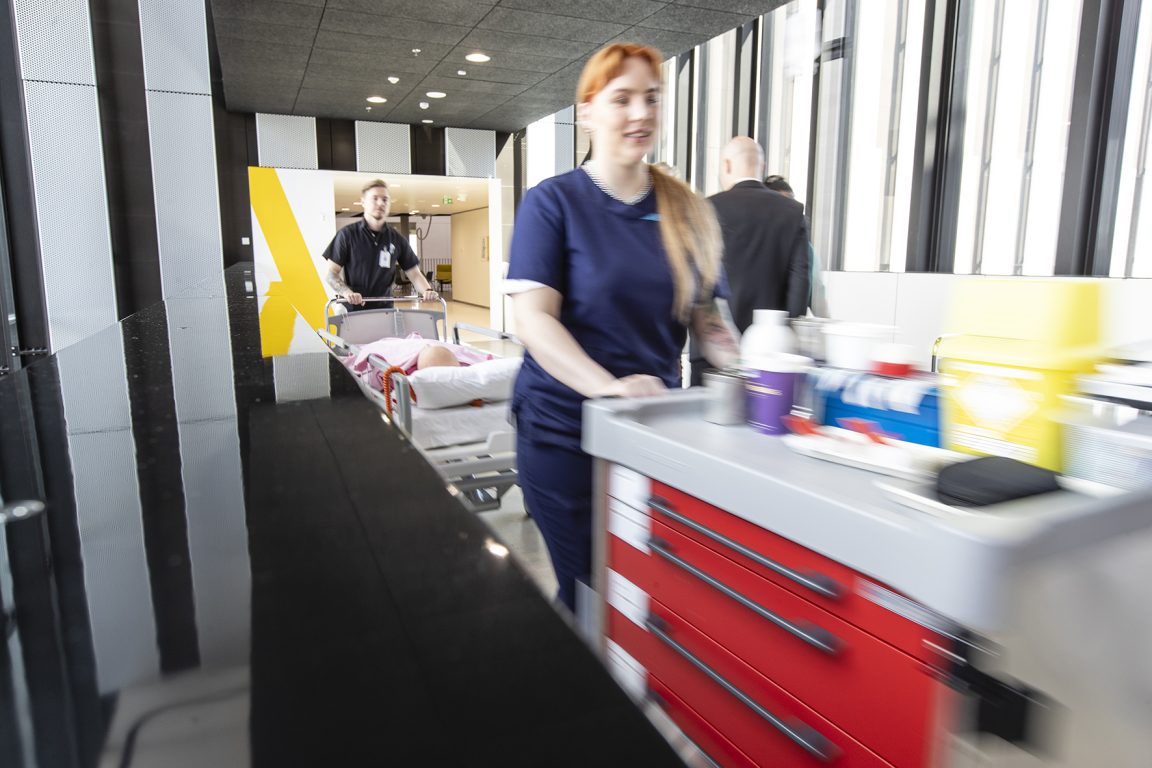 DD report helps manage the risks of real estate business in care properties
14.04.2023 – As a result of the health and social services reform, the ownership of care and public sector properties is increasingly…
News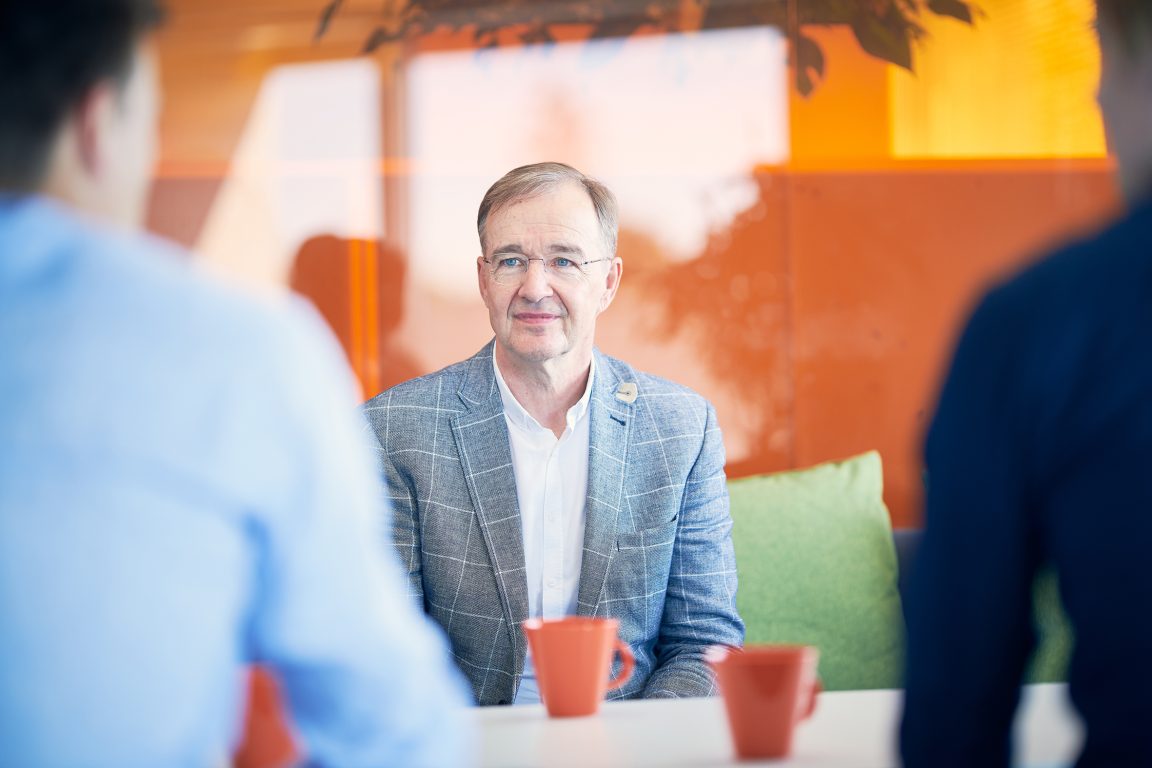 Granlund is back on the strong growth track, with an 18.5% increase in net sales
14.02.2023 – The year 2022 was very profitable for Granlund. The Group returned to a strong growth track after the years slowed…
News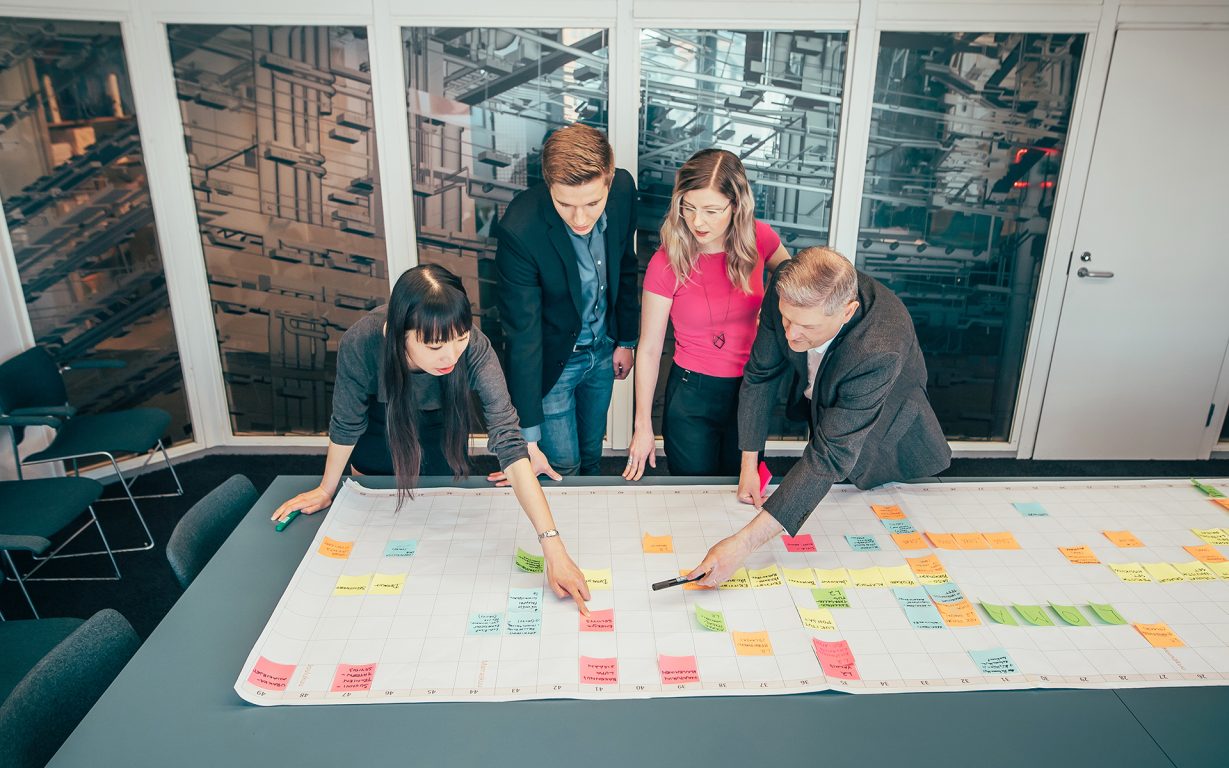 The building services sector is transformed by innovating together
25.01.2023 – Granlund's new Innovation Director Heikki Ihasalo considers the renewal of the building services sector to be inevitable. Operating methods change…
News