Smart matters! 4 essential questions to make sure your building is smart
7.12.2021 – As part of the Finnish team in the Dubai 2020 Expo, we at Granlund are excited to talk about our favourite topics: smart buildings and smart maintenance. In the Middle Eastern warmth and sunshine, somebody might wonder what we Nordics with our icy weather and freezing winters have to offer.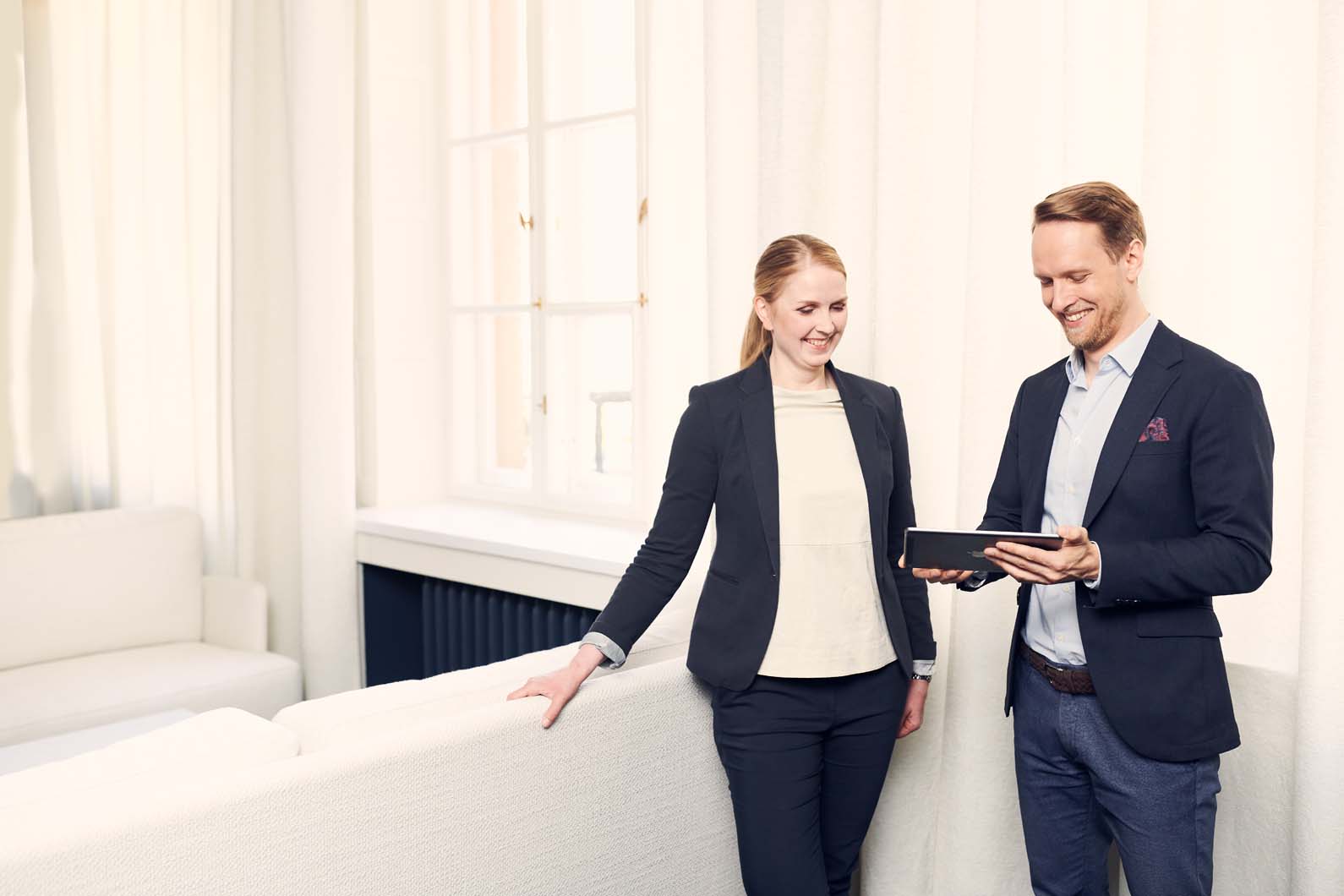 Our extreme conditions in the Nordics and in the Middle East mean we actually have a lot in common. The extreme challenges us to optimise air conditioning and ventilation. It also creates great potential for saving energy. So, we need to make our buildings smarter.
Then again, what is a smart building? The short and sweet of it is that a smart building is a combination of technology and systems that genuinely work together. This helps create ideal conditions for building users as well as saving energy and costs at the same time.
Here are four key questions to make sure your building is smart:
1. Does your data work for you?
Data is at the heart of every smart building. Different building automation systems, IoT, building information models – they all generate building data. Smooth data flow ensures that these systems effectively communicate with each other and work seamlessly together.
Good data flow is like a good irrigation system. With too little water, a.k.a. data, plants won't grow. With too much, they will drown. The smooth flow of relevant and reliable building data helps make the right decisions at the right time.
One of most common obstacles on the way to smart buildings is the outsourcing of systems that contain valuable data or closed systems that prevent the efficient use of data. As a property owner, your building data should be one of your most prized possessions. Your data is valuable capital, and it should be used to your advantage.
2. Are you making your tenants happy?
With the right data and seamlessly communicating systems, it's easy to adjust the indoor conditions such as cooling, heating, and ventilation in the building as well as optimise the use of different facilities. Optimised indoor conditions translate to happier building users and better profitability. Also, the more efficient use of energy helps reduce the carbon footprint of the building.
3. Is your maintenance precise and cost-effective?
Smoothly flowing data keeps property management up to date on how the building is doing – is the building automation working optimally and according to the set targets, what is the situation with ventilation, etc.? Good use of data makes it easy to carry out maintenance based on accurate need and avoid unnecessary maintenance costs.
Furthermore, we are constantly working on machine learning (ML) and other artificial intelligence (AI) solutions to get a step ahead in maintenance. What if your building would tell you in advance when maintenance is needed?
4. Are you using the right software?
One of the key ingredients in a smart building is your intelligent, computer-aided facility management (CAFM) software. High-end softwares in the market combine and analyse building data from different data sources. With these smart softwares, it is easy to track the building and its energy consumption, making the optimal adjustments at the right time. The software measures the effects and provides real-time data on cost and energy savings.
Our solution is the cloud-based Granlund Manager that is used in 60,000 facilities in 30 countries, including all the GCC countries. Granlund Manager is fast and simple to implement, with functions tailored to specific needs. On average, the software helps save 20–30 % in energy.
We believe that smart buildings have a lot more to offer. In Finland, we have systematically developed and applied technology to help us thrive in our extreme conditions. By learning from each other, and our extreme conditions, we are constantly uncovering more sustainable ways to make our building users and owners happier.
If you are visiting the Dubai 2020 Expo, stop by at the Finnish Pavilion and let's talk more about smart buildings.
Veikko Martiskainen
Ask more information: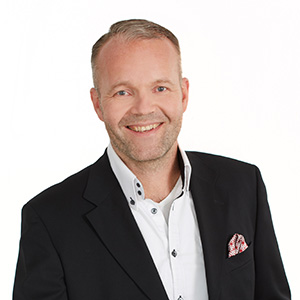 Veikko Martiskainen
International Business Development Director
Granlund Oy
Veikko Martiskainen (M.Sc. Tech.) is experienced Business Director at Granlund with a demonstrated history of working in the property management and software industry for over 25 years. His specialities include Property Management, Smart Buildings, Digital twin, Energy efficiency and Sustainability. He has expertise in leadership, management consulting and business development and long experience of doing business in the Middle-East and Asia.