Head office in Helsinki, Finland
Granlund was established in 1960. Today we have over 1,000 customer organisations in 30 countries, and employ over 1,200 professionals in Finland, Scandinavia, UK, Asia and the Middle East.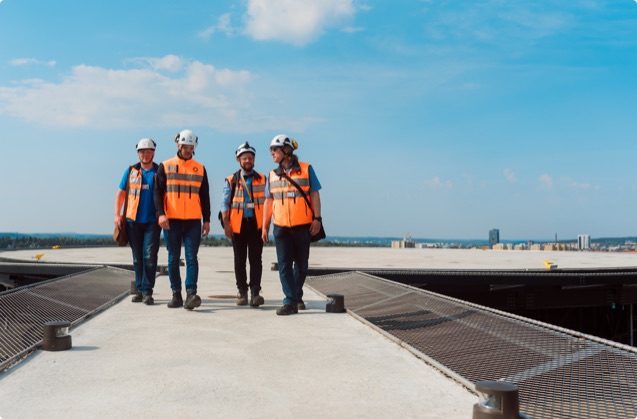 Granlund Finland
Our headquarters is located on Malminkaari 21 building in Malmi area, between Helsinki Airport and Helsinki city center.
See what services we provide.
Our services
construction management and supervision
References
Contacts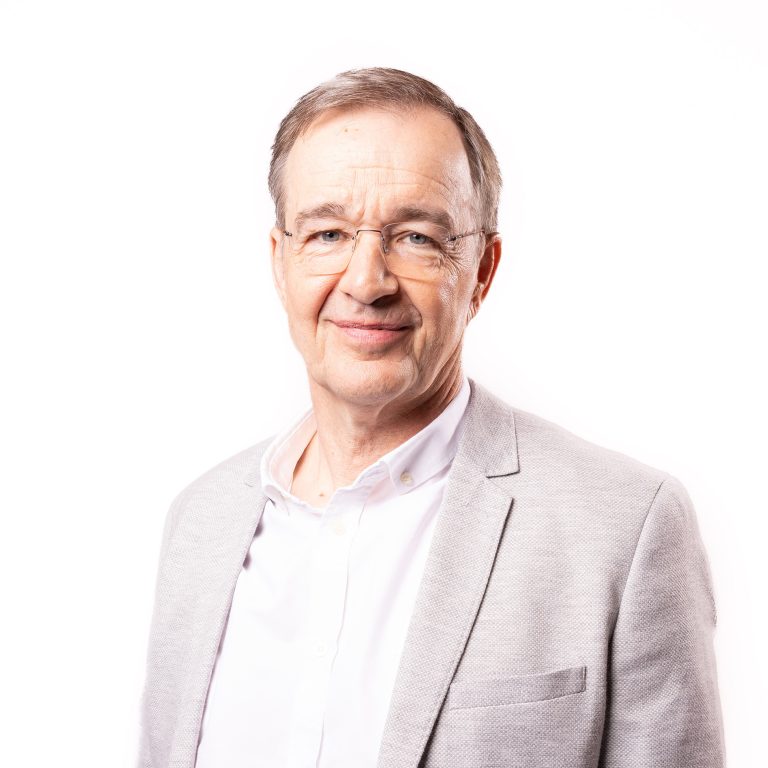 Pekka Metsi
CEO
Granlund Oy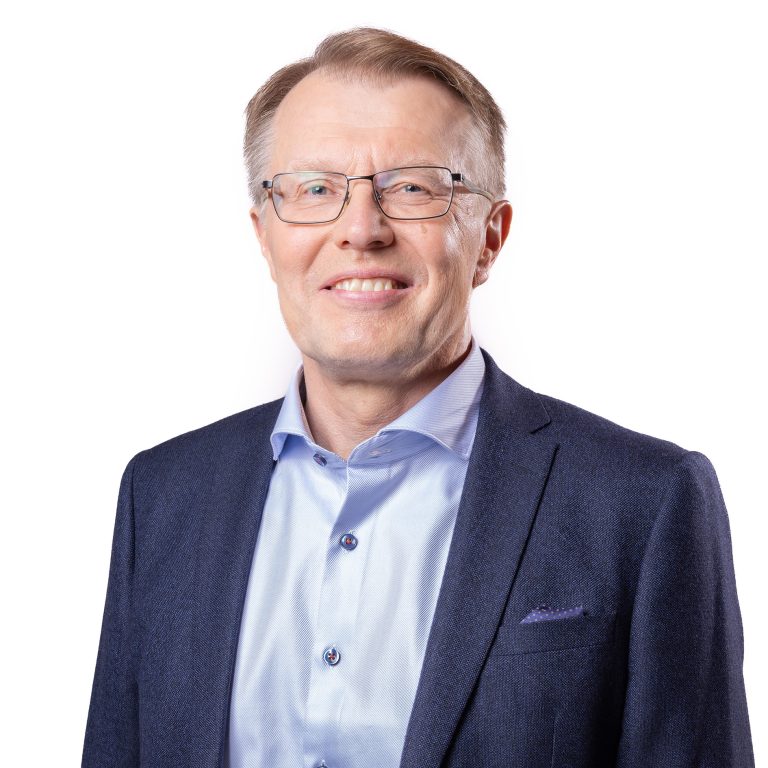 Jack Westrén-Doll
Senior Advisor
Granlund Oy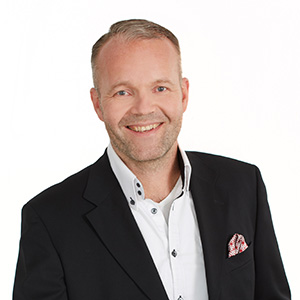 Veikko Martiskainen
Head of International Operations
Granlund Oy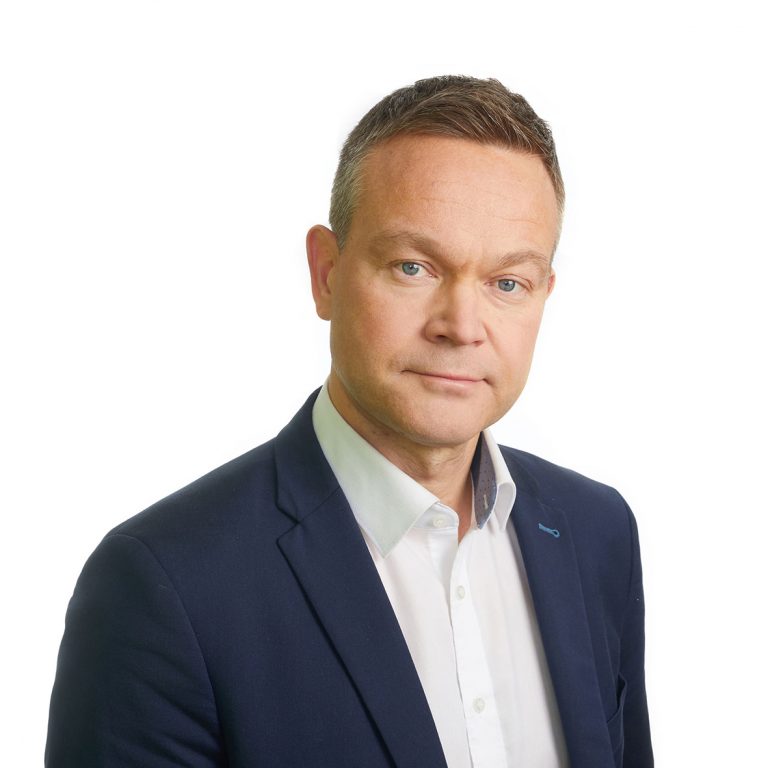 Jari Innanen
Business Director, Data centers
Granlund Oy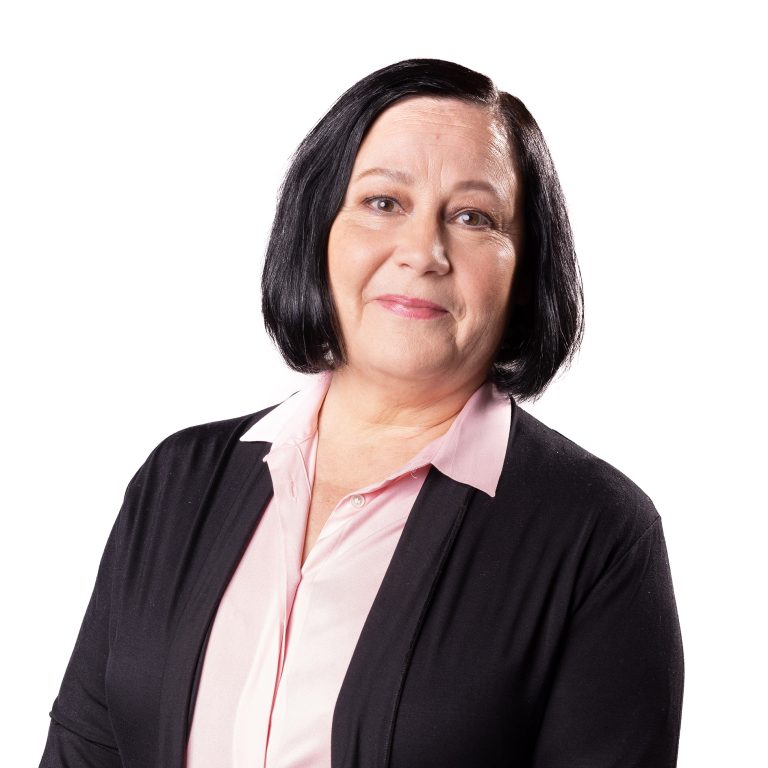 Sirpa Sinkkonen
CFO
Granlund Oy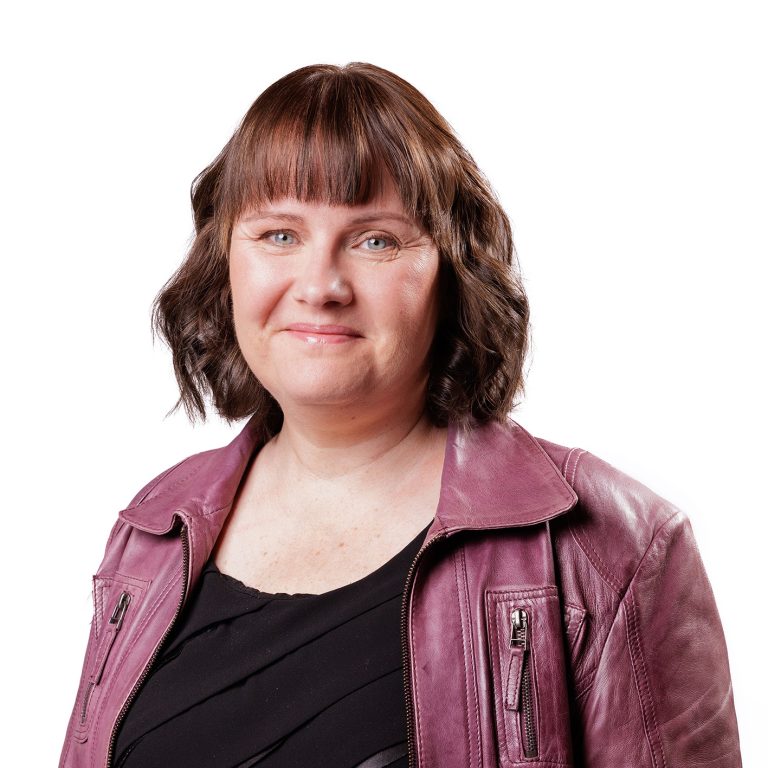 Miia Anttila
Business Unit Director
Granlund Oy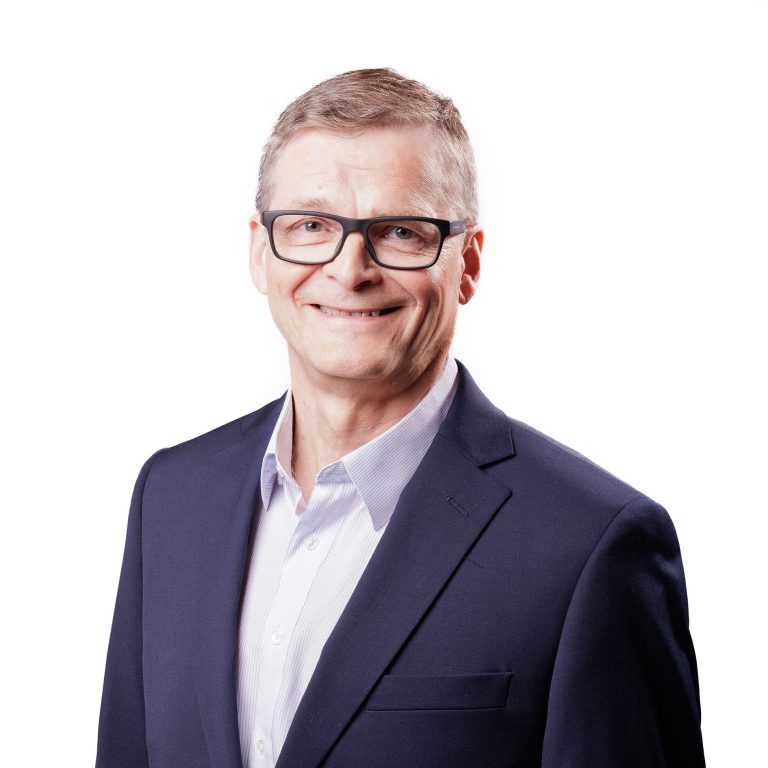 Jukka Vasara
Vice President
Granlund Oy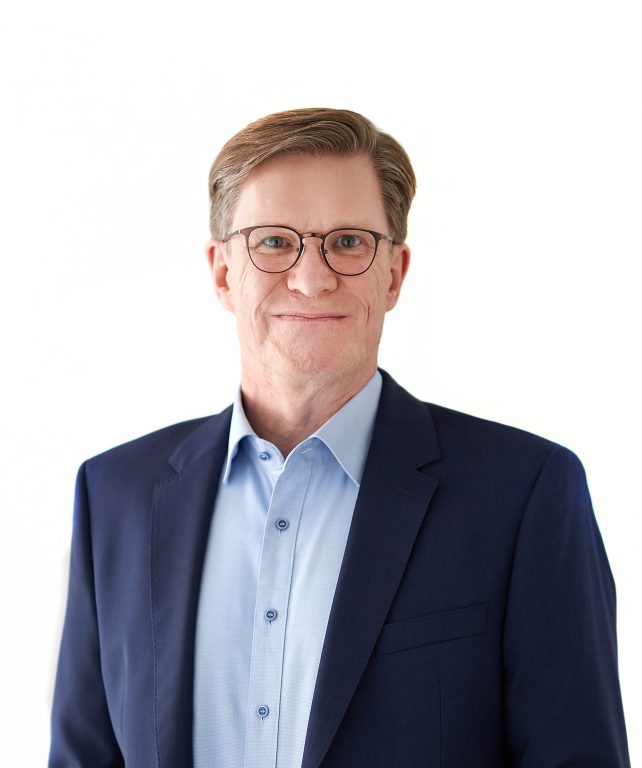 Jukka Tyni
Vice President
Granlund Oy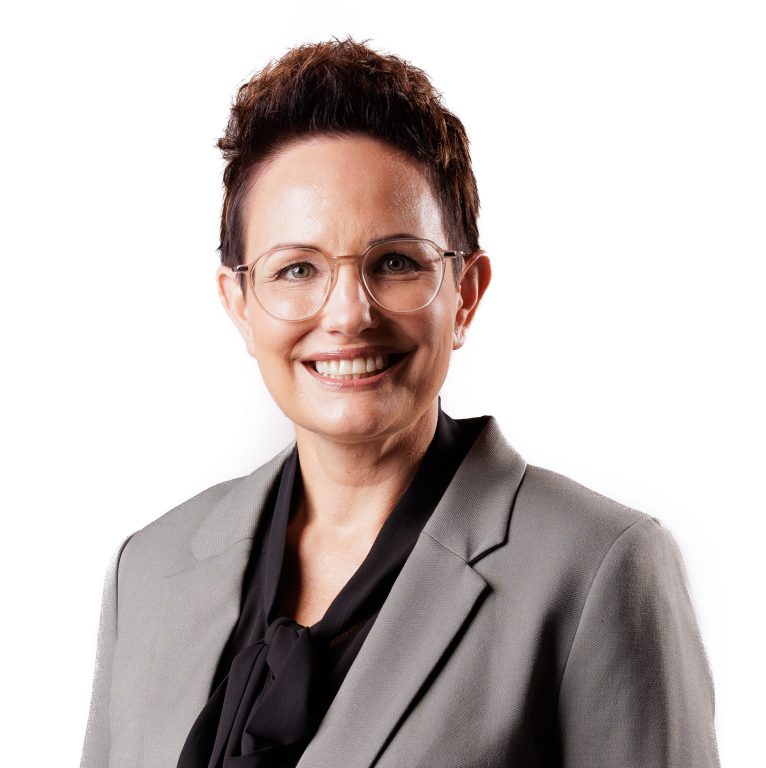 Molli Nyman
Marketing and Communications Director
Granlund Oy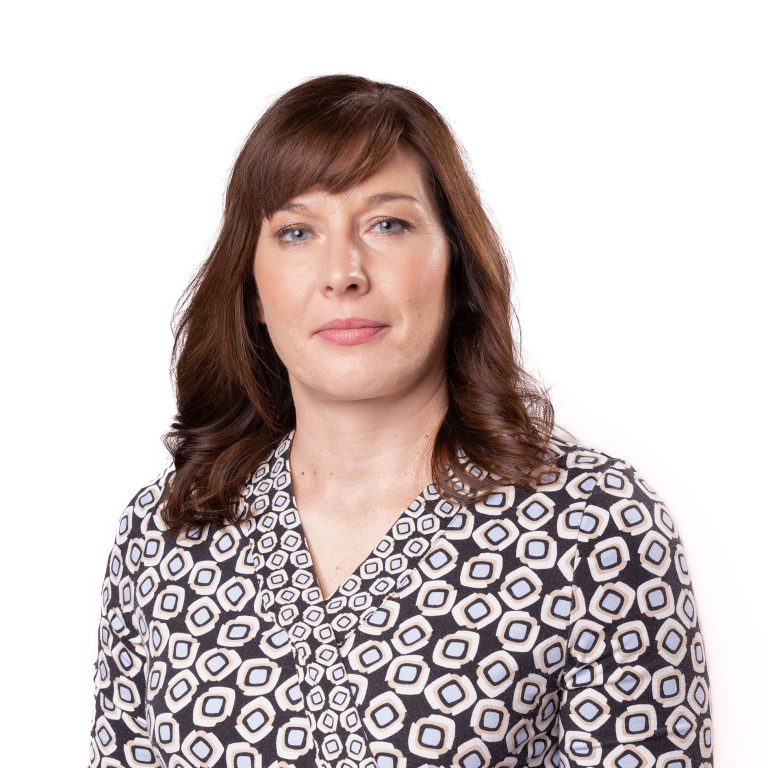 Minna Lappalainen
Director of Human Resources
Granlund Oy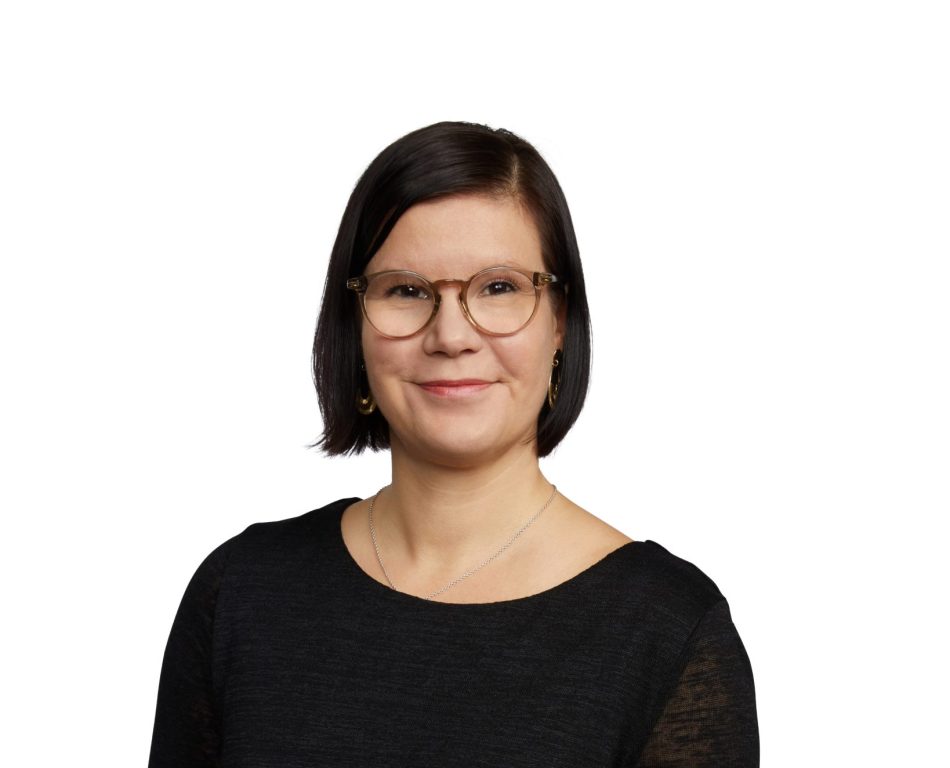 Minna Huuhka
Marketing and Communications Manager
Granlund Oy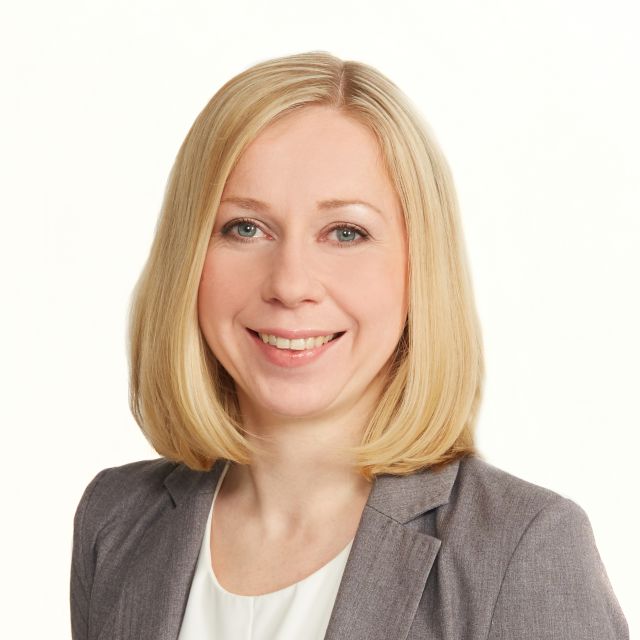 Riikka Linna
Marketing and Communications Manager
Granlund Oy
News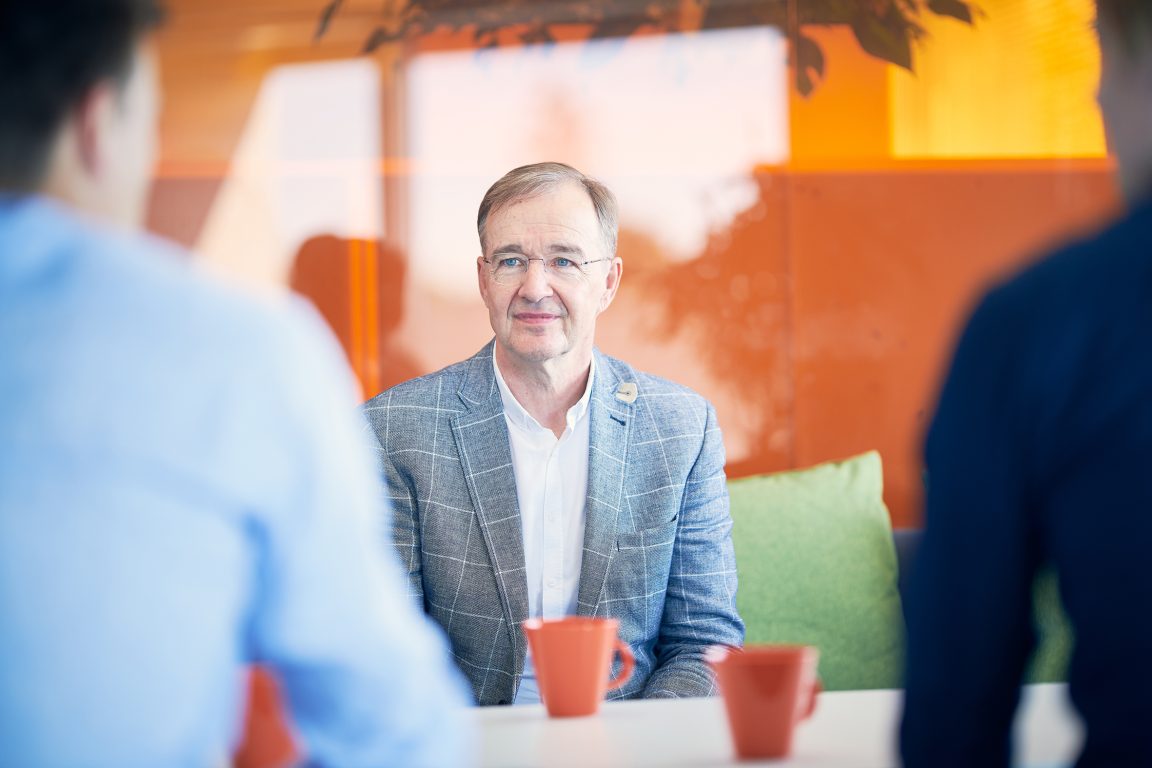 Granlund is back on the strong growth track, with an 18.5% increase in net sales
14.02.2023 – The year 2022 was very profitable for Granlund. The Group returned to a strong growth track after the years slowed…
News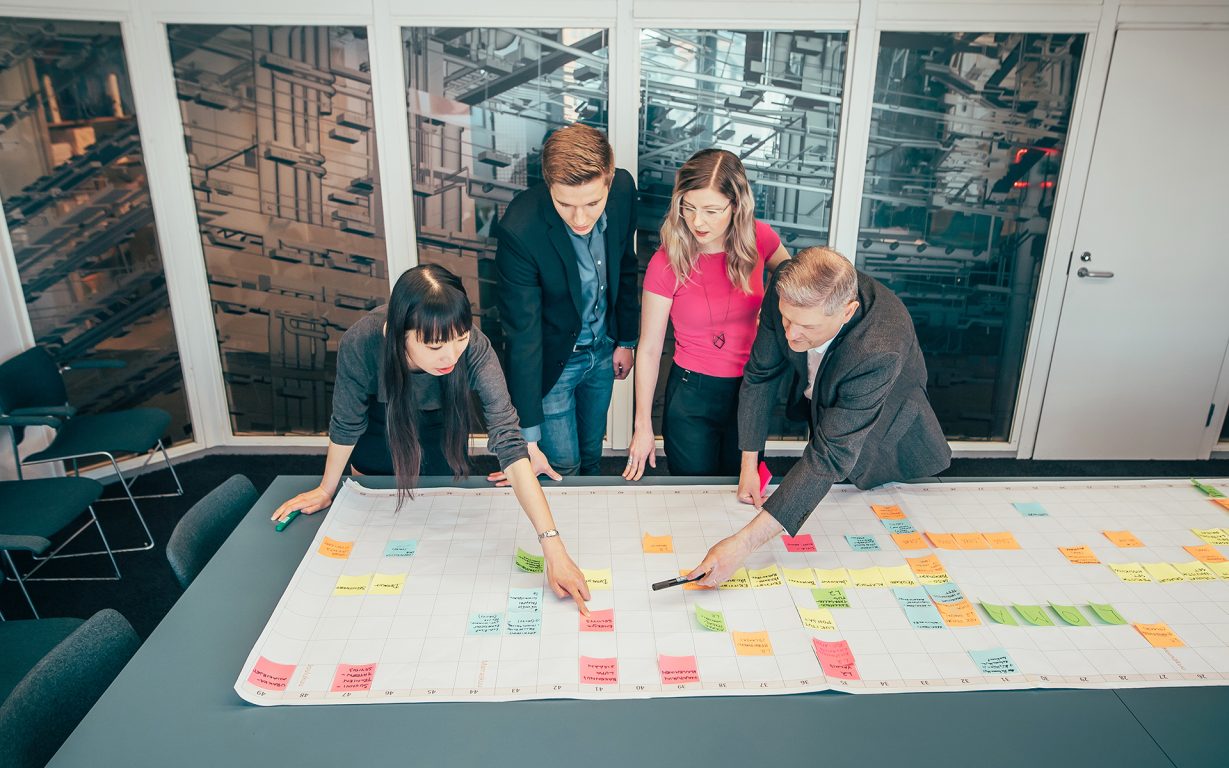 The building services sector is transformed by innovating together
25.01.2023 – Granlund's new Innovation Director Heikki Ihasalo considers the renewal of the building services sector to be inevitable. Operating methods change…
News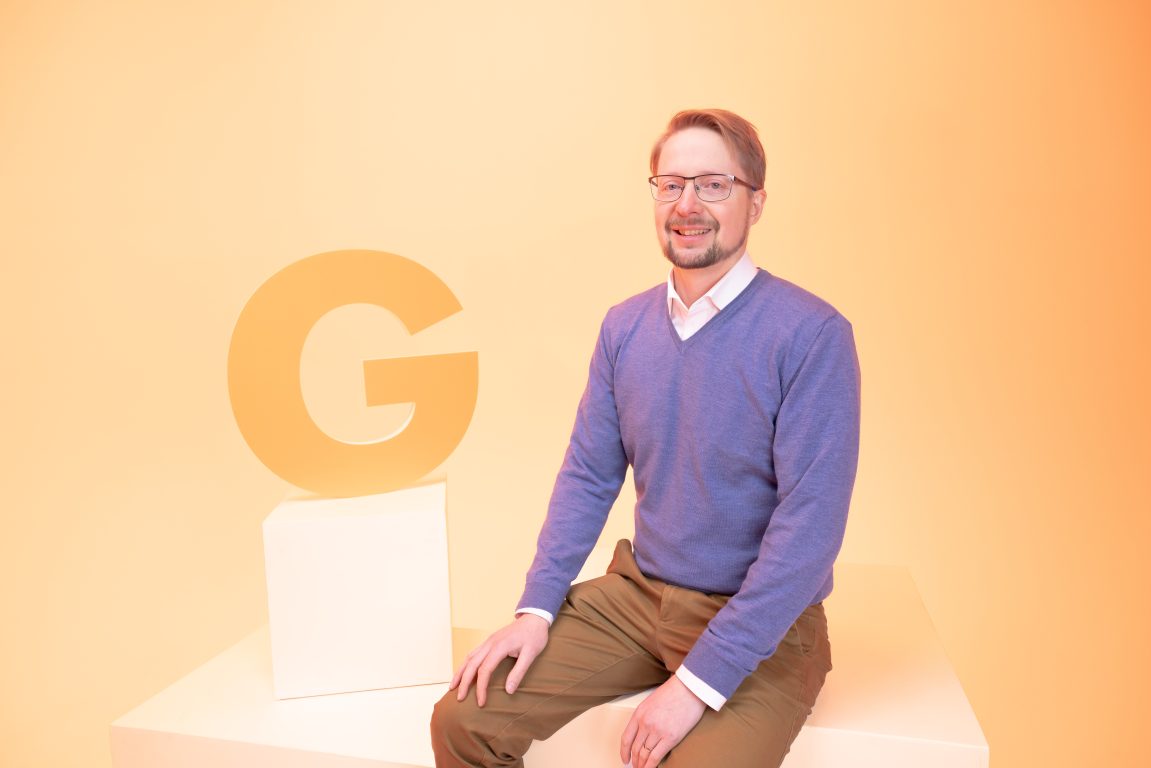 Innovation Director Heikki Ihasalo: "Innovation is needed throughout the entire lifecycle of a building"
03.01.2023 – Heikki Ihasalo, who started as Granlund's Innovation Director in January, emphasises the importance of joint work and willingness in the…
News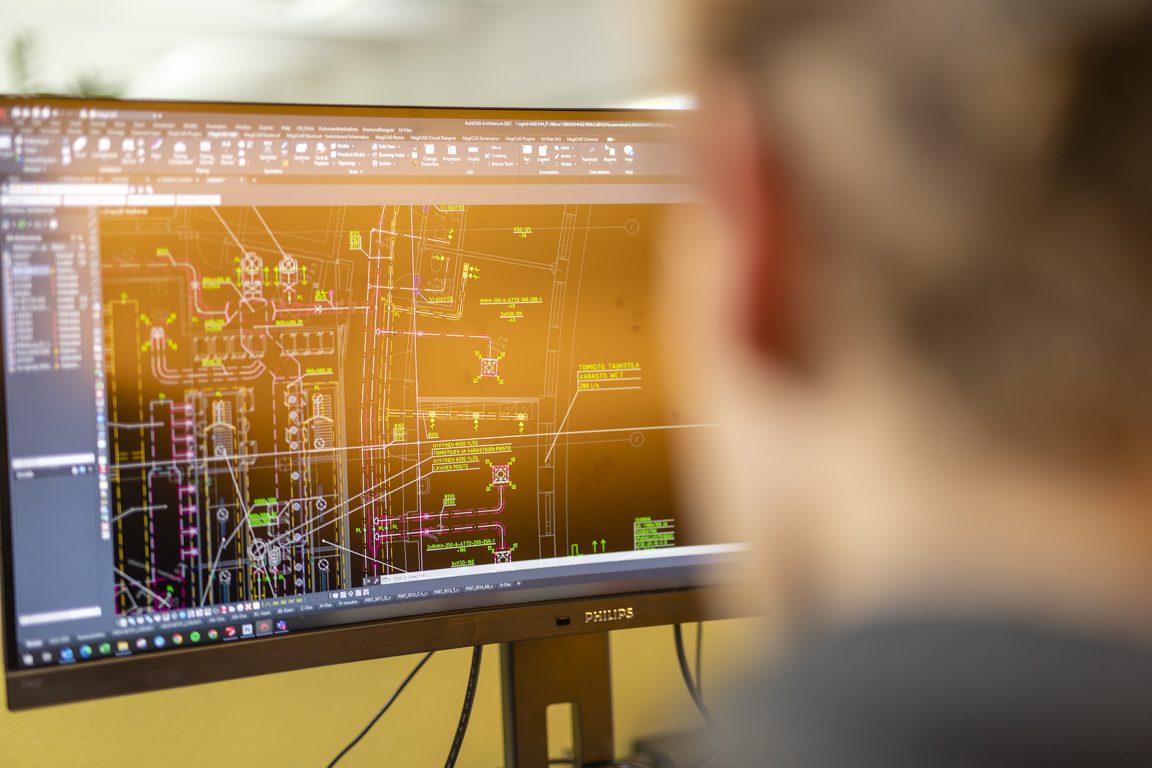 Meet us at BIM World MUNICH 2022
14.11.2022 – Granlund attends the BIM World MUNICH at Finnish pavilion.
News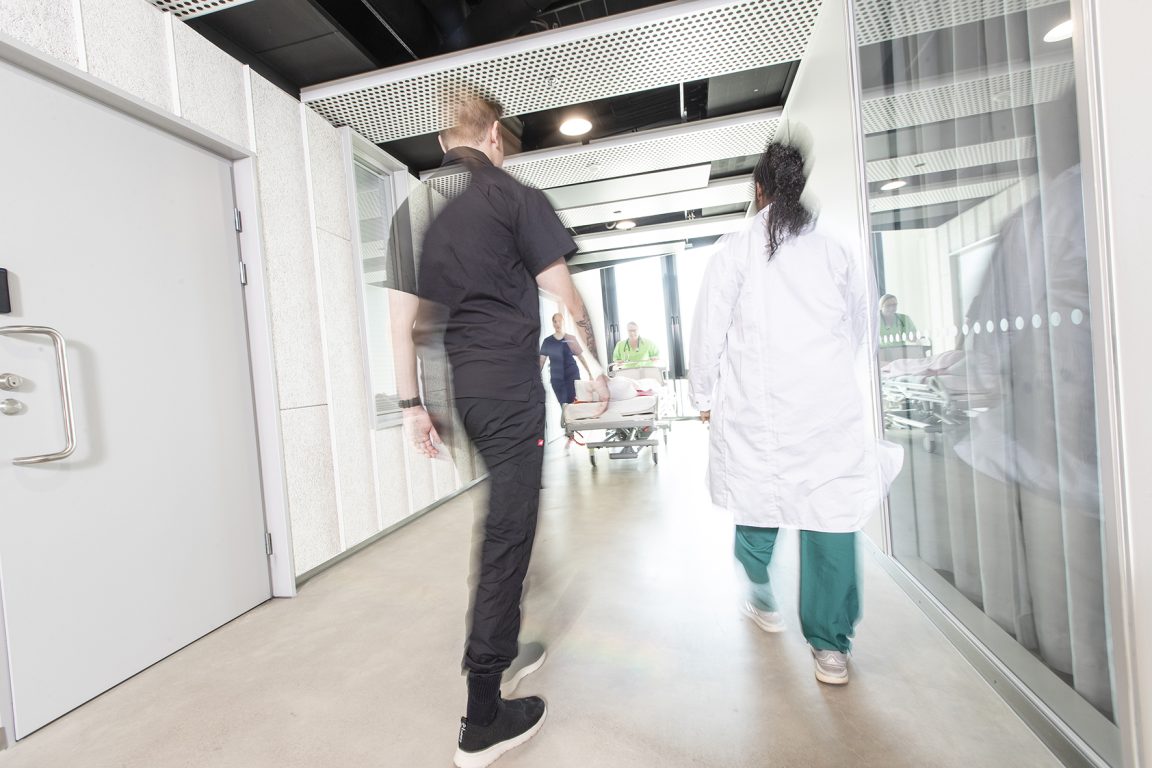 Smart and customer-oriented hospitals – IHDA alliance takes Finnish hospital design excellence to Europe
29.08.2022 – Expert companies in Finnish hospital design and construction have jointly launched the Integrated Hospital Design Alliance (IHDA) project, which promotes…
News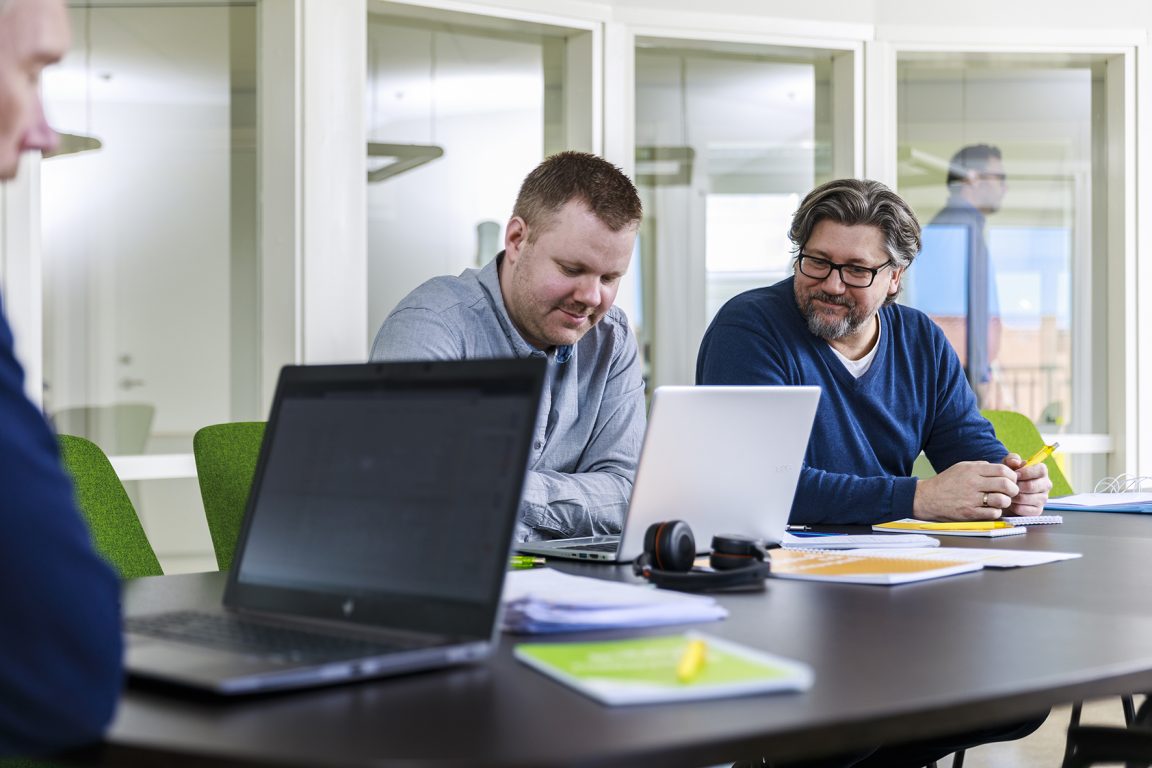 Granlund Sweden plays big role in data center business
11.04.2022 – A team of ten engineers is shaping the future of data center design. Now Granlund Sweden has plans to expand.
News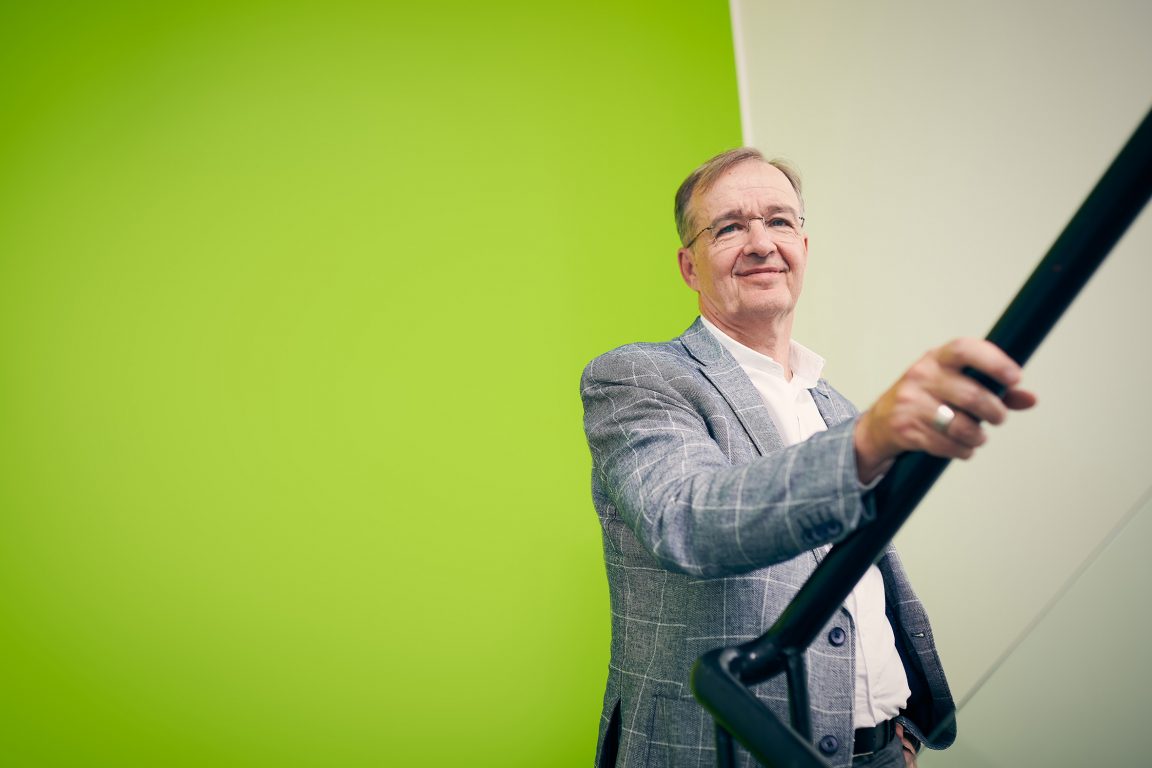 Granlund made a record number of acquisitions in 2021 – the Group continues to grow
16.02.2022 – Granlund made a positive operating profit during 2021. Granlund made a total of seven acquisitions in Finland.
News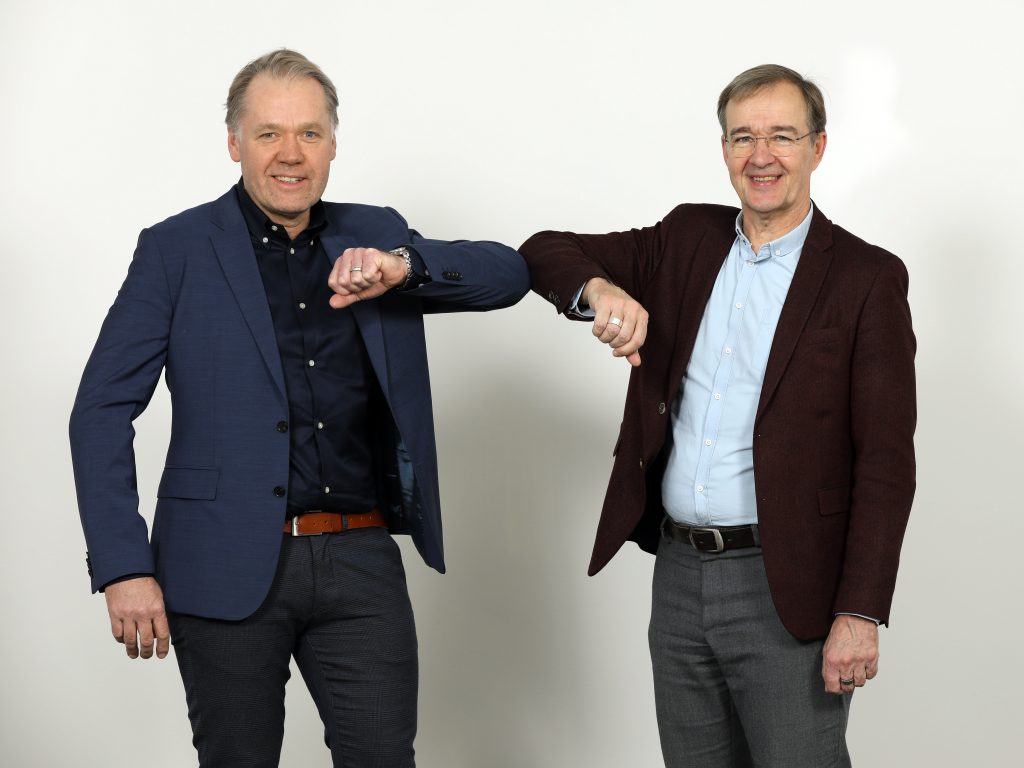 Granlund to expand in Sweden – transaction with ECO Konsult i Stockholm AB
18.01.2022 – The aim of the transaction is to strengthen Granlund's company network in the building services sector in Sweden.
News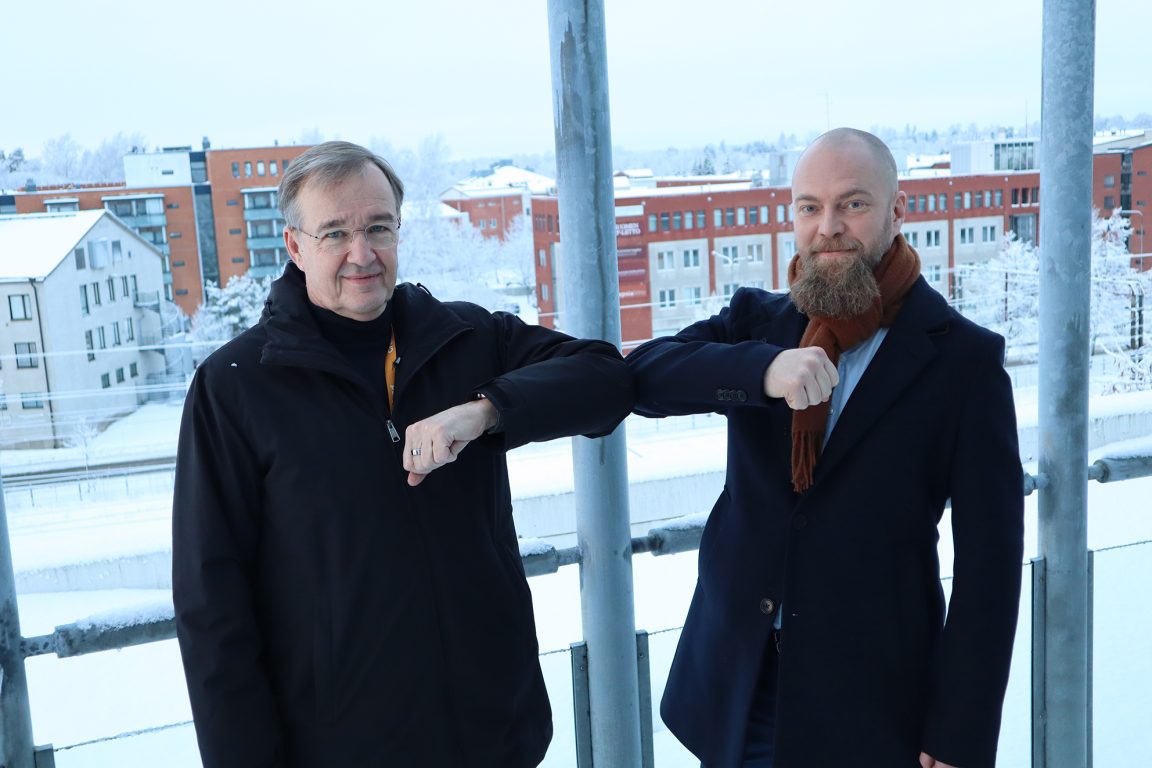 Granlund acquires Lean 4D to take construction project scheduling to the next level
14.01.2022 – The aim is to take the data-based scheduling and cost control of construction projects to a completely new level and…
News
Ask for more information or request a quote
Tell us about your project or what kind of service you need. We will get in touch with you shortly.