Data-driven building is future-proof
6.11.2020 – The fast-evolving ways of working and studying together with the accelerating digitalization challenge real estate owners to find new solutions and provide first-rate user experience in the transforming environment. How can an innovative data platform help navigate the change and make buildings more adaptable, user-friendly and energy efficient?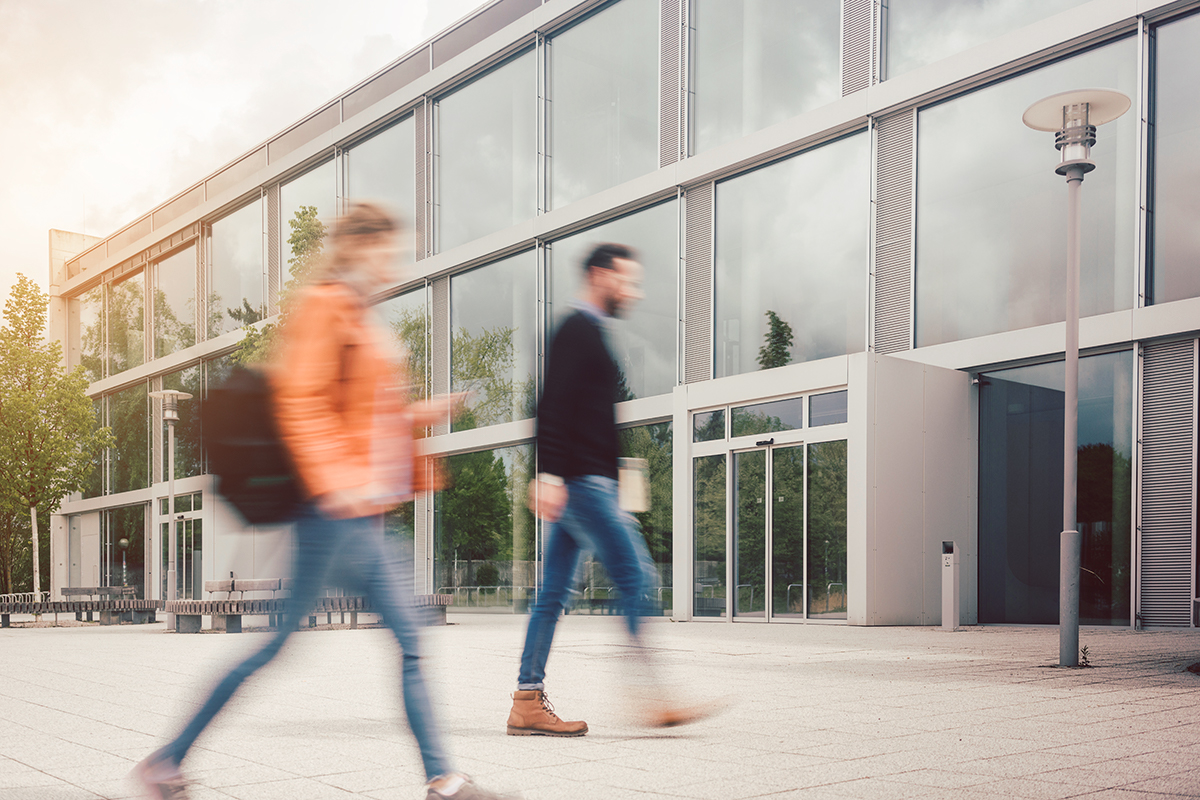 Started in 2018, the Finnish-German BIMLIFE aims at creating a digital platform for building information management. "There is a lot of building information available, but it's scattered across different systems and applications as well as Excel spreadsheets", says Francisco Forns-Samso, the BIMLIFE Project Manager at Granlund. "With the digital platform, we are able to integrate data sources and maximize the value of existing data to the building stakeholders".
Use cases identify the different data needs
At the start of the project, the focus point was to identify and understand the data needs for different stakeholders of the building. "Raw data as such rarely benefits building stakeholders. Our emphasis is on refining and analysing the data according to the use case and the intended user", says Francisco Forns-Samso.
Located in the heart of the university campus, the Kampusareena in Hervanta, Tampere is one of the pilots for the BIMLIFE project. Owned by The University Properties of Finland Ltd (SYK), Kampusareena is a multi-use building where students, teachers and researchers from University of Tampere collaborate with IT and technology companies located in the building.
Based on research studies and interviews, specific use cases were formulated for all four pilot buildings – two located in Germany and two in Finland. "Our use cases center strongly on end-user value and on monitoring the user experience to gain real-time data about the use of facilities and feedback from the users", says Suvi Nenonen, Work and Learning Environments Specialist at The University Properties of Finland Ltd/SYK. "The owner's needs for operational cost and energy efficiency data are also well represented in the use cases".
For example, facility manager wants to monitor the occupancy rate of various facility types or the user satisfaction. The OPEX benchmarking view collects operational cost data and allows the building owner to compare different operational cost both within their own portfolio as well as to the average cost for similar buildings. The dashboard shows where there is potential for cost savings and where to make investments profitable to the building's life cycle value.
Data helps navigate change
The role of the building owner is in a constant change. "We are currently living amidst two major trends. One of them is digitalization. The other is the shift in ways of working and learning. The COVID-19 has accelerated the speed of these megatrends", Suvi Nenonen explains.
The digital data platform brings new insights and supports the decision-making process. "We need exact and applicable information to make the right decisions and reshape our user experience. For instance, how are different facilities being used? What kind of changes should we make now and in the future?", says Suvi Nenonen.
Technology and data as our co-workers
One key role for data is to help understand the fast-developing digital culture and changes shaping the landscape of real estate stakeholders. "We don't just own physical buildings anymore. Data is as integral part of a building than an electric cord", Suvi Nenonen notes.
"Data moves and changes faster than buildings. A critical question is, can we perceive technology and data more as our co-workers. I believe that being future-proofed is defined by how we can develop more human digital culture and use technology based on people's needs".
COVID-19 increases the need for transparency
The global pandemic has significantly built up the need for accurate information. The data platform gives the users a real-time view on the building. "As part of the project we are developing a mobile application that provides the building users data about indoor conditions such as CO2 levels. Users can also check how occupied certain facilities are at a specific time. The property maintenance can use the same data to schedule cleanups", Francisco Forns-Samso mentions.
Interested in BIMLIFE Platform?
If you want to take a closer look at the BIMLIFE data platform, please contact Francisco Forns-Samso for a demo and further information.
What is BIMLIFE?
Started in 2018, BIMLIFE is a Finnish-German collaboration project focused on creating a world-class digital platform for integrating data and managing building information. Partnering in BIMLIFE are Granlund from Finland and Europe's leading application-oriented research institute Fraunhofer from Germany.
Through efficient use of building information models, existing automation systems, IoT and Big Data, the platform supports decision-making in the real estate industry. BIMLIFE aims at increasing the energy efficiency and lifecycle value as well the user experience of buildings.
Tools developed and used in BIMLIFE:
OPEX benchmarking dashboard for comparing OPEX at a portfolio level
Digital Twin for visualizing and monitoring e.g. indoor air quality, building automation systems and maintenance requests
AR4FM – mobile application using augmented reality to optimize building maintenance and repairs
VR4RE – 3D-based tool for virtual building design and testing
Mobile app providing building users real-time information on air quality and room occupancy as well as a channel for giving feedback and making service requests.
Want to hear more?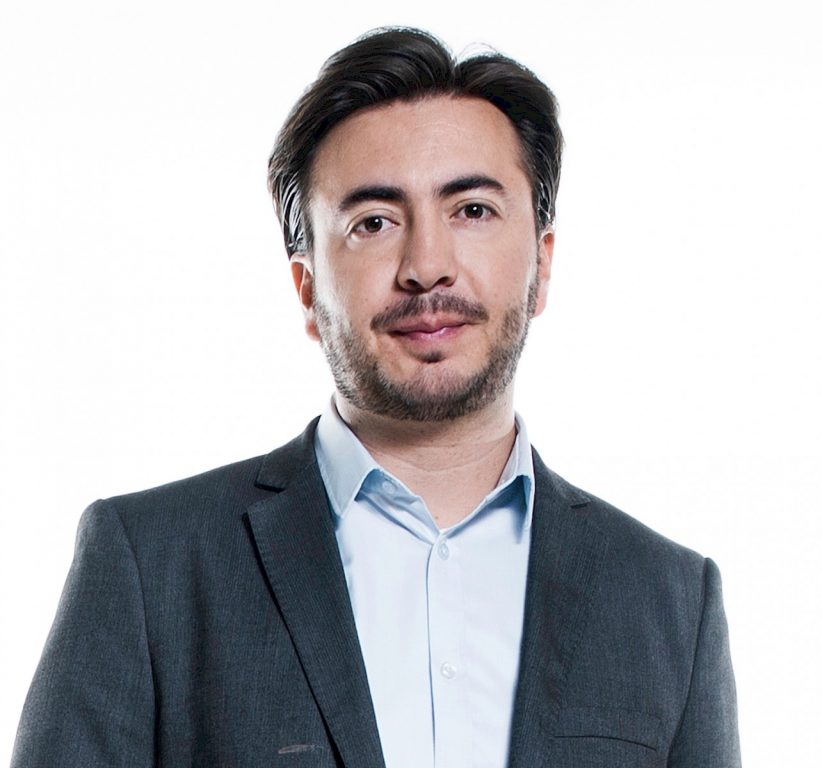 Francisco Forns-Samso
Director of Digital Business Design
Granlund Oy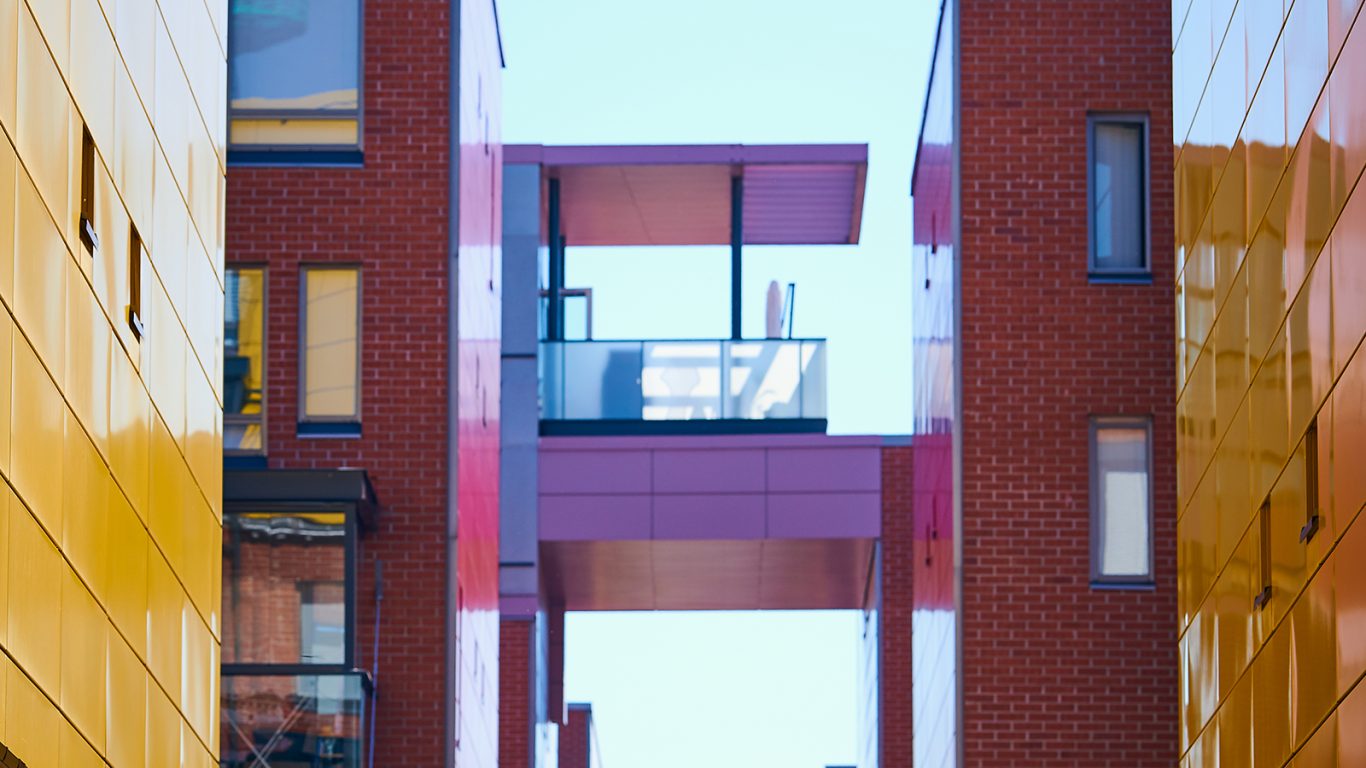 Survey: The lack of high-quality data is an obstacle to digitalization in the construction and real estate sector
26.05.2023 – The digitalization of the real estate and construction sector requires investment and change has been slow, according to a survey…
News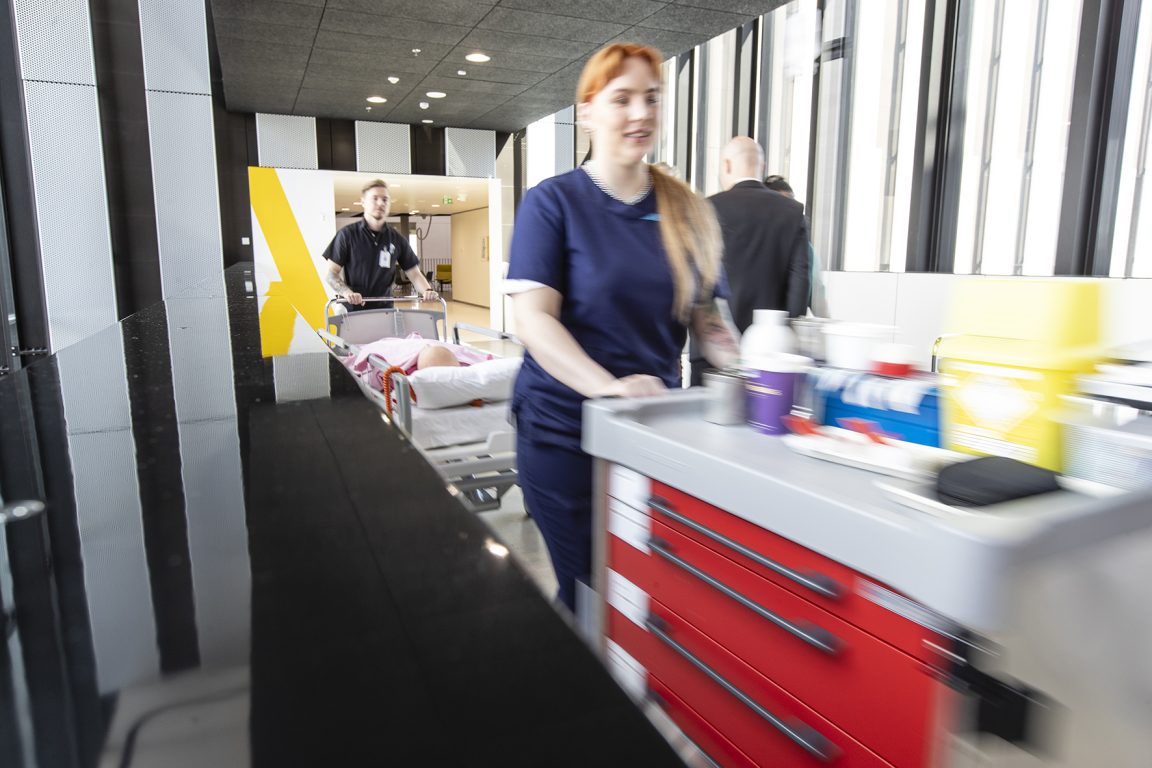 DD report helps manage the risks of real estate business in care properties
14.04.2023 – As a result of the health and social services reform, the ownership of care and public sector properties is increasingly…
News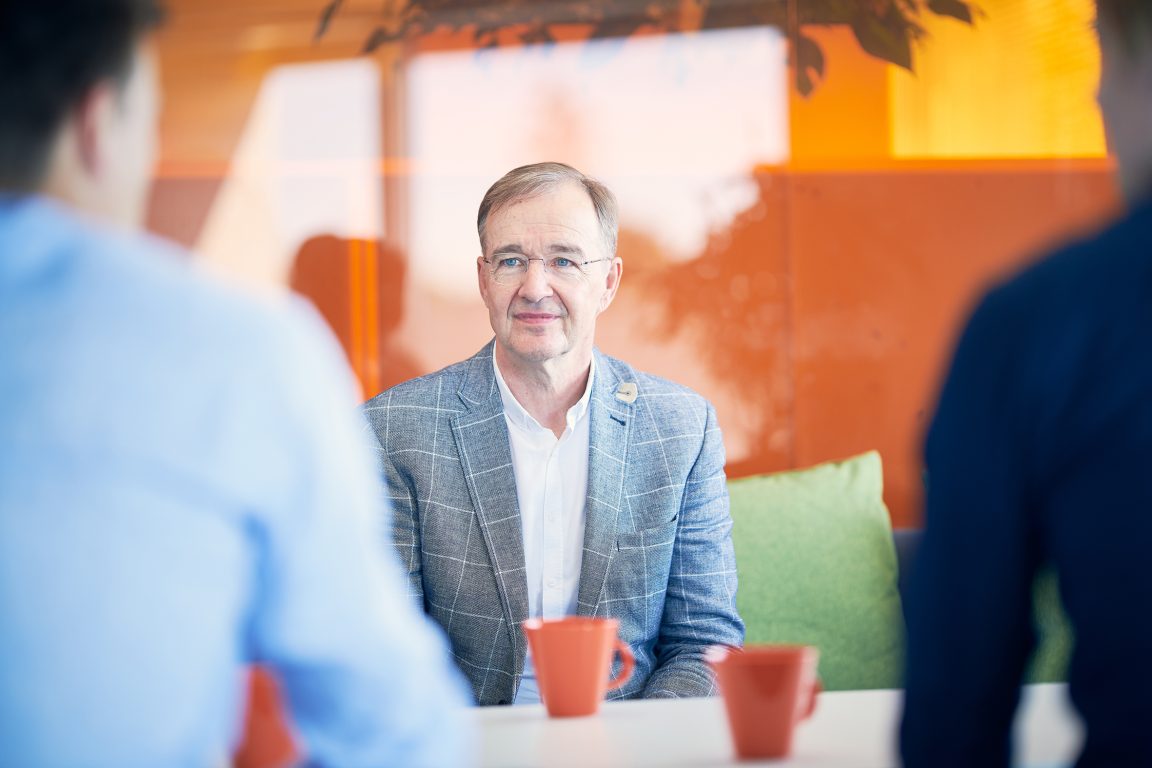 Granlund is back on the strong growth track, with an 18.5% increase in net sales
14.02.2023 – The year 2022 was very profitable for Granlund. The Group returned to a strong growth track after the years slowed…
News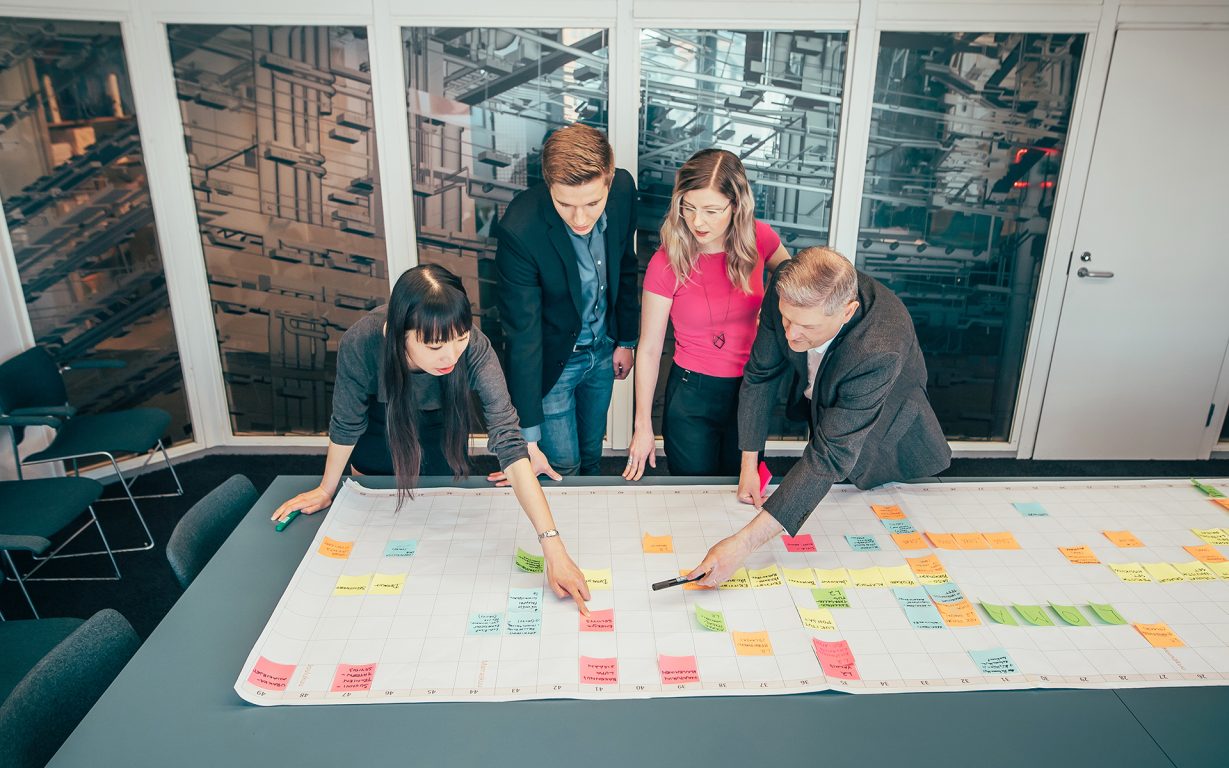 The building services sector is transformed by innovating together
25.01.2023 – Granlund's new Innovation Director Heikki Ihasalo considers the renewal of the building services sector to be inevitable. Operating methods change…
News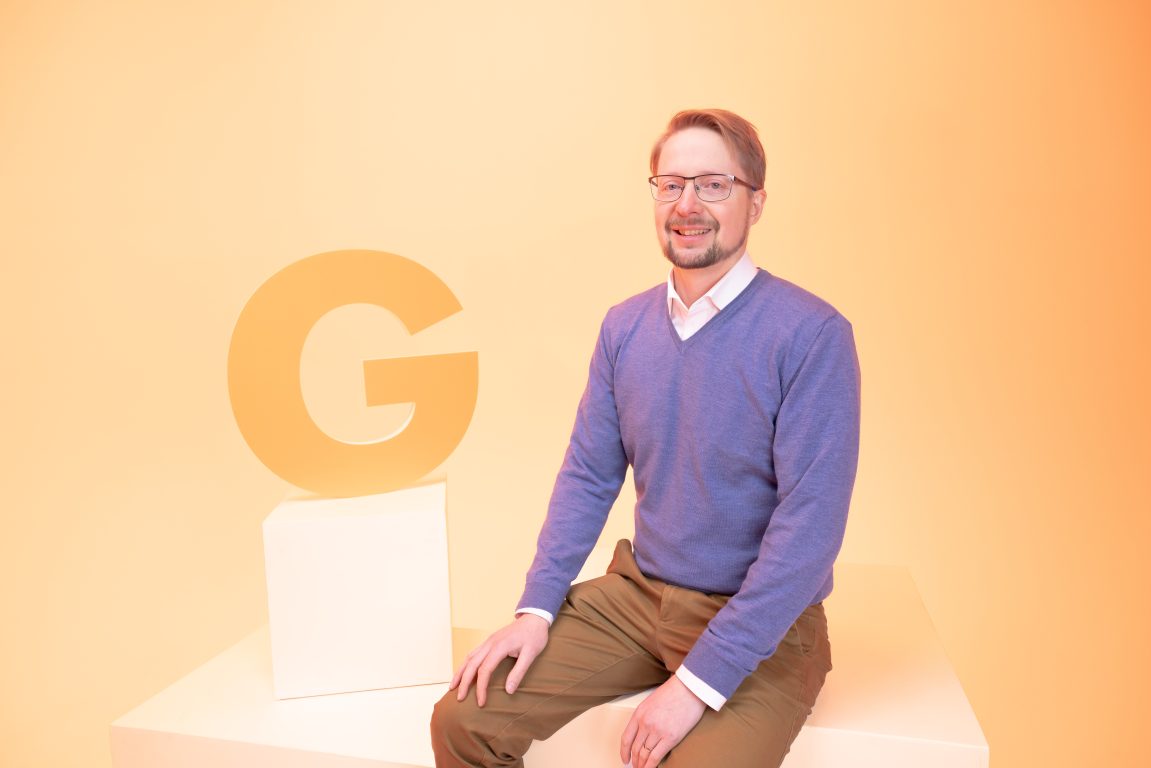 Innovation Director Heikki Ihasalo: "Innovation is needed throughout the entire lifecycle of a building"
03.01.2023 – Heikki Ihasalo, who started as Granlund's Innovation Director in January, emphasises the importance of joint work and willingness in the…
News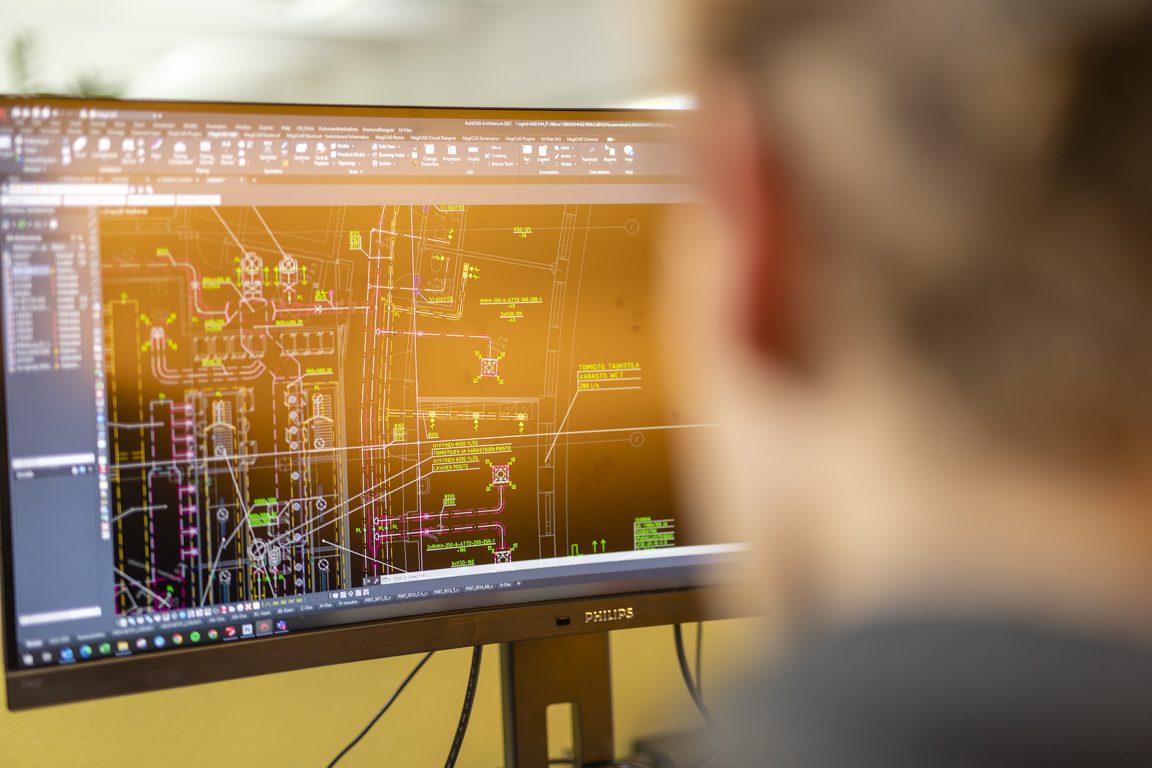 Meet us at BIM World MUNICH 2022
14.11.2022 – Granlund attends the BIM World MUNICH at Finnish pavilion.
News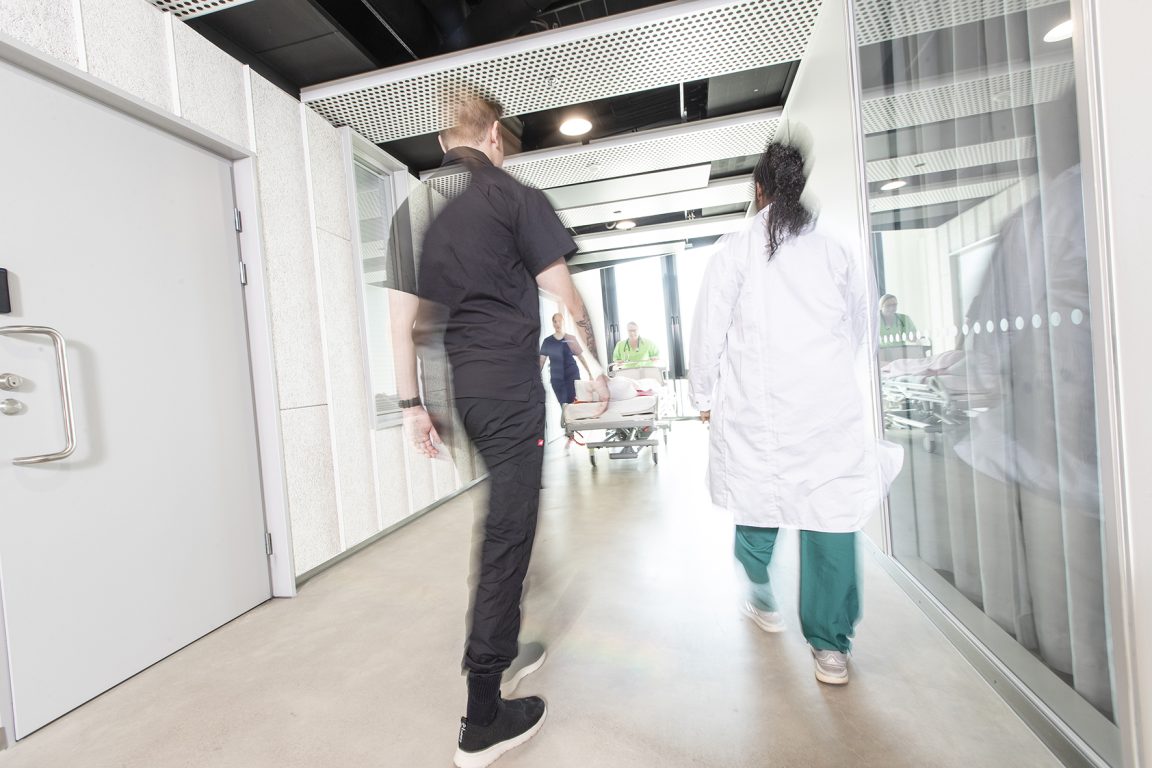 Smart and customer-oriented hospitals – IHDA alliance takes Finnish hospital design excellence to Europe
29.08.2022 – Expert companies in Finnish hospital design and construction have jointly launched the Integrated Hospital Design Alliance (IHDA) project, which promotes…
News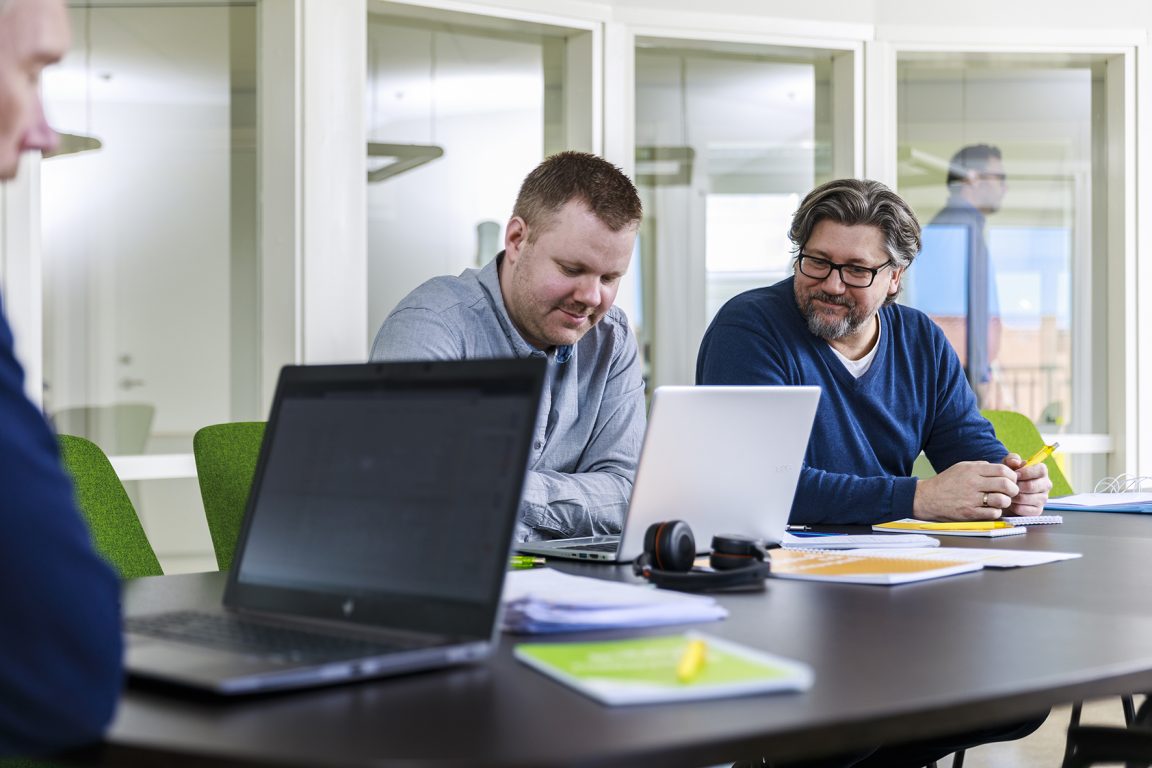 Granlund Sweden plays big role in data center business
11.04.2022 – A team of ten engineers is shaping the future of data center design. Now Granlund Sweden has plans to expand.
News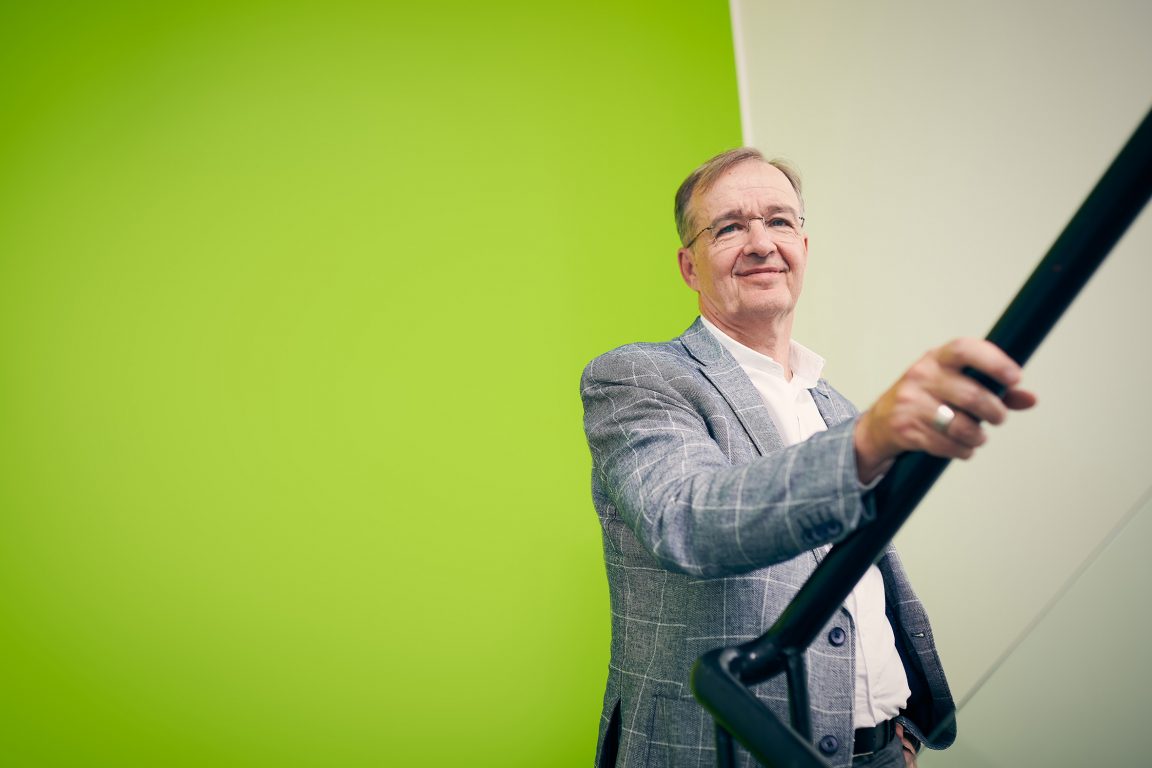 Granlund made a record number of acquisitions in 2021 – the Group continues to grow
16.02.2022 – Granlund made a positive operating profit during 2021. Granlund made a total of seven acquisitions in Finland.
News