Granlund to expand in Sweden – transaction with ECO Konsult i Stockholm AB
18.1.2022 – The aim of the transaction is to strengthen Granlund's company network in the building services sector in Sweden.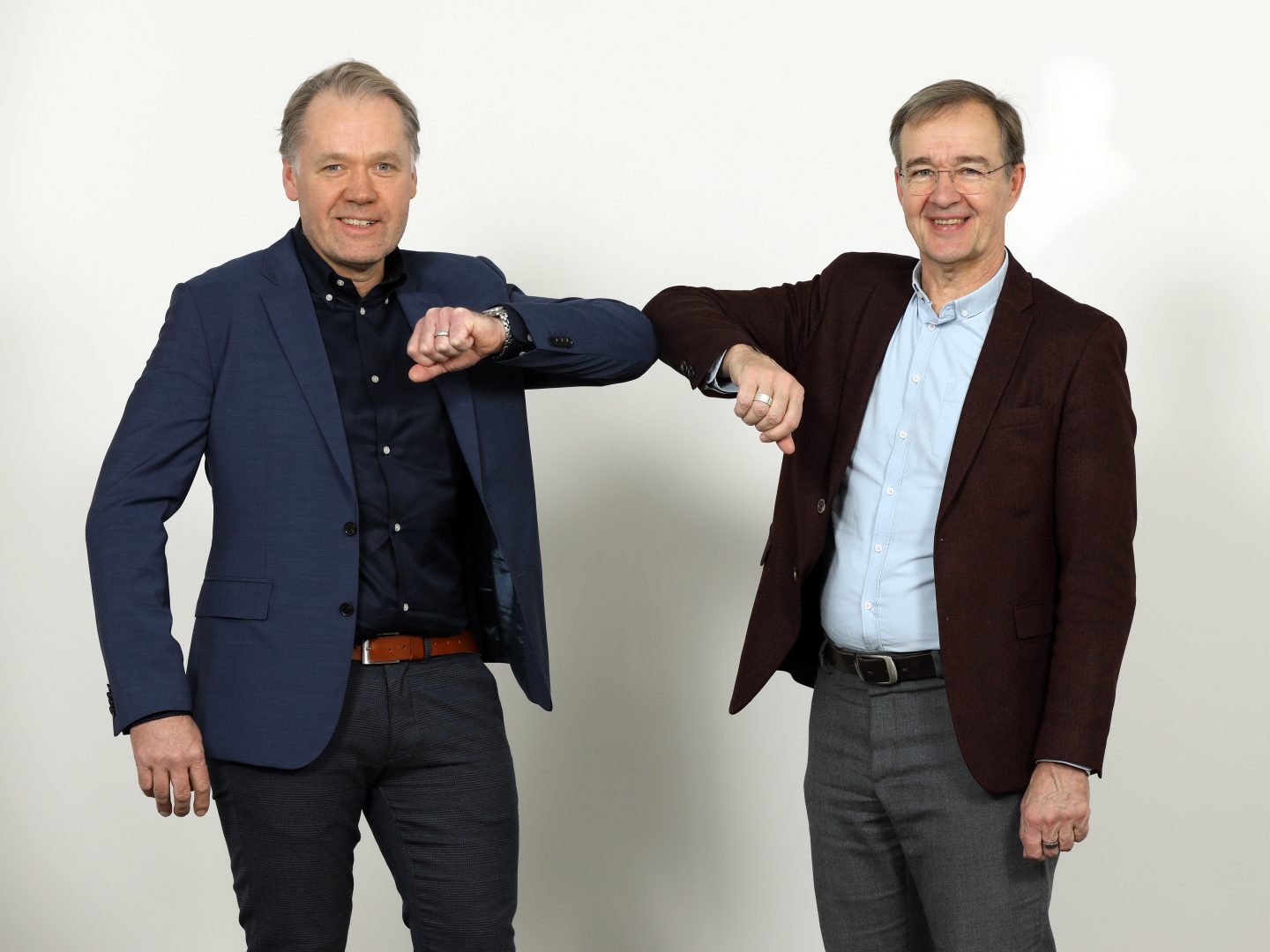 Granlund will expand its operations in Sweden and has carried out a transaction with Stockholm-based technical design company ECO Konsult i Stockholm AB. The aim is to strengthen Granlund's company network in the building services sector in Sweden.
Granlund entered the Swedish market two years ago by opening a Granlund office focusing on data centre design in Lidköping. The transaction with ECO Konsult strengthens Granlund's resources in Sweden and creates a great basis for further development.
"We are expanding in Sweden on the same principle as in Finland, that is, on the partner model. In practice, we combine the resources of a large company with the agile service of a small company. Following the acquisition from ECO Konsult, we will be able to expand our customer interface in Sweden significantly", says Pekka Metsi, CEO of Granlund.
The focus of the business is on core areas similar to those in Finland. "The Swedish market also emphasises the promotion of energy efficiency and sustainable development, responsibility and improving the productivity of the sector through the use of data as spearheads. ECO is a great partner for us to promote these issues," Metsi adds.
The transaction with Granlund Group facilitates expansion of the service offering
ECO Konsult i Stockholm AB is a technical design company founded in 2011 with 23 employees, specializing in electrical design, tele and security design, lighting design and measurements. Energy efficiency is a key objective in all services.
"The transaction with Granlund Group facilitates a significant expansion of our service offering in the local property market. We fully subscribe to Granlund's core objectives of improving the sector's productivity, using data and efficient energy solutions. Granlund, on the other hand, will gain a strong local customer base and a foothold to expand its operations," Jan Strömberg, Managing Director of ECO Konsult, comments on the transaction.
The name of the company ECO Konsult i Stockholm AB will change into Granlund Stockholm AB and it will become a subsidiary of Granlund. The personnel will continue in the company as existing employees.
Additional information:
Pekka Metsi, CEO, Granlund, +358 40 529 6509, pekka.metsi@granlund.fi
Jan Strömberg, CEO, ECO Konsult i Stockholm AB, +46 708 526 423 jan.stromberg@ecokonsult.se
Read more of our news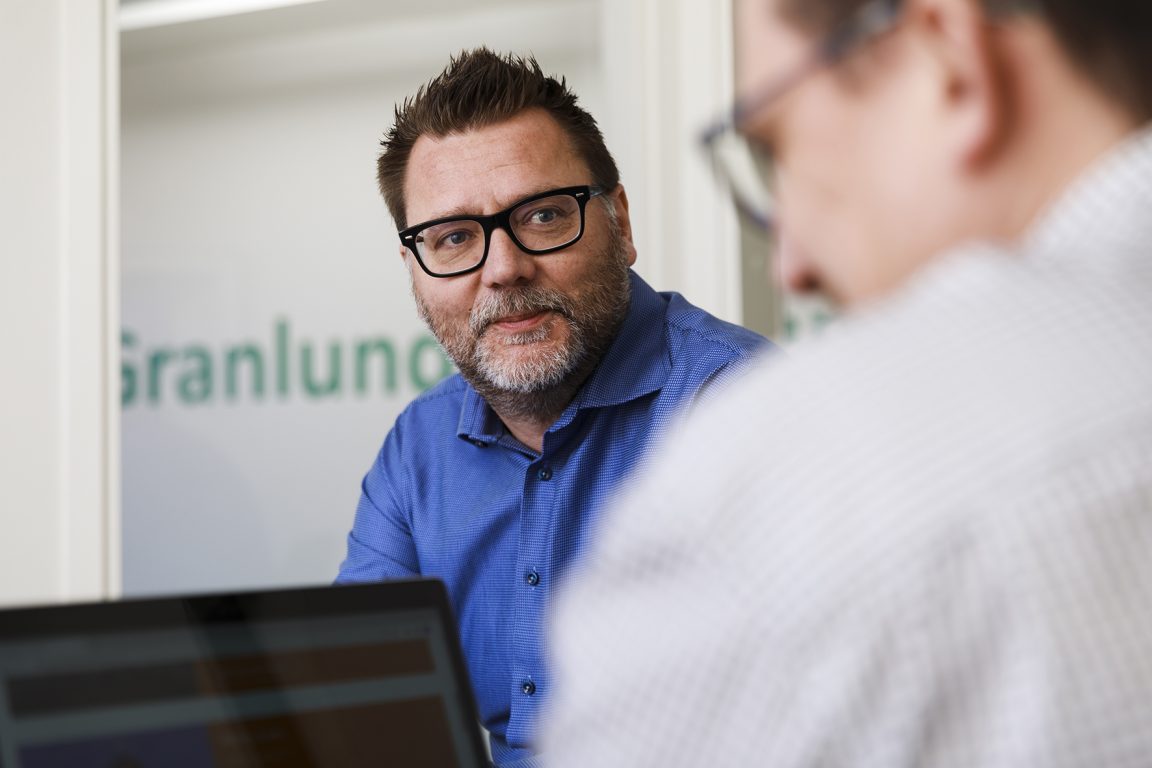 Three things to consider when choosing a data center designer
20.11.2023 – Responding to the ever-growing need for sustainable data processing means new data center sites are popping up and existing ones…
Blog post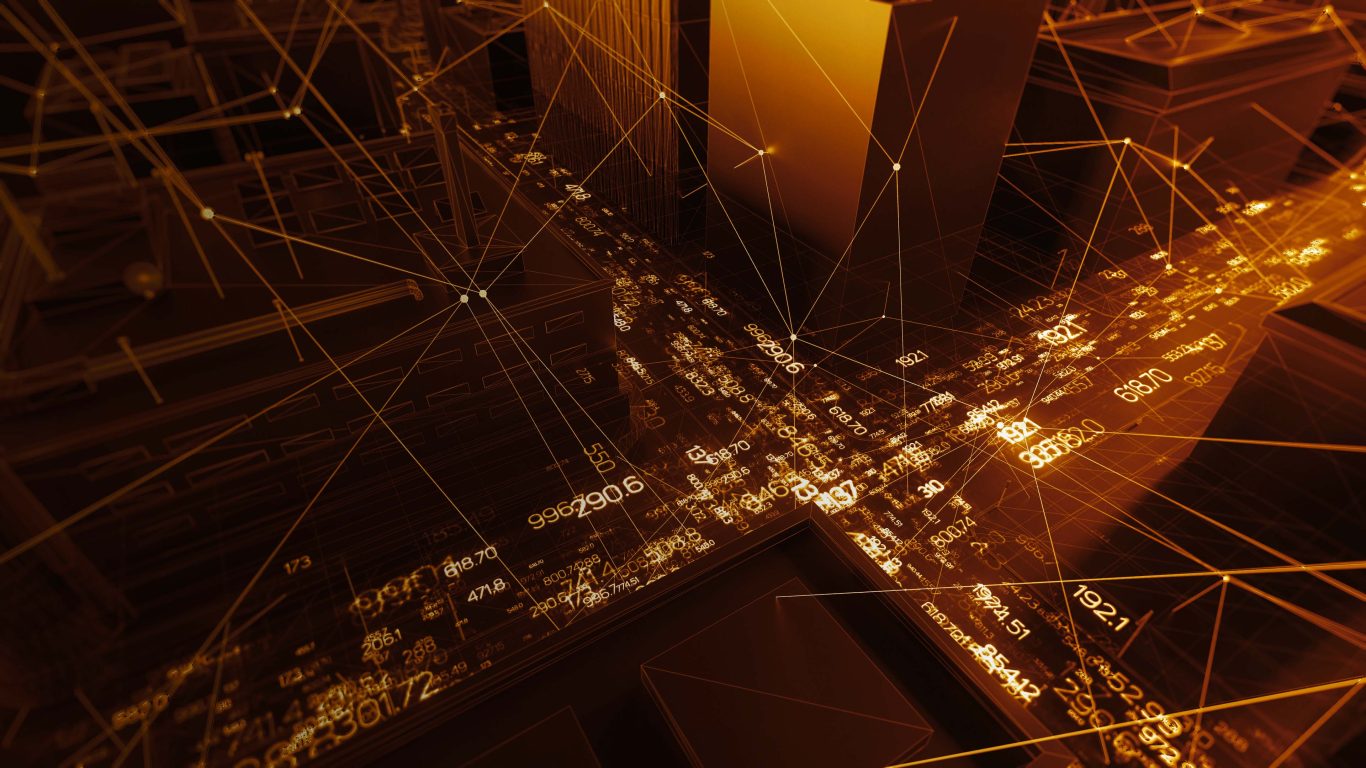 Meet us at BIM World MUNICH 2023
17.11.2023 – Granlund attends the BIM World MUNICH at Finnish pavilion.
News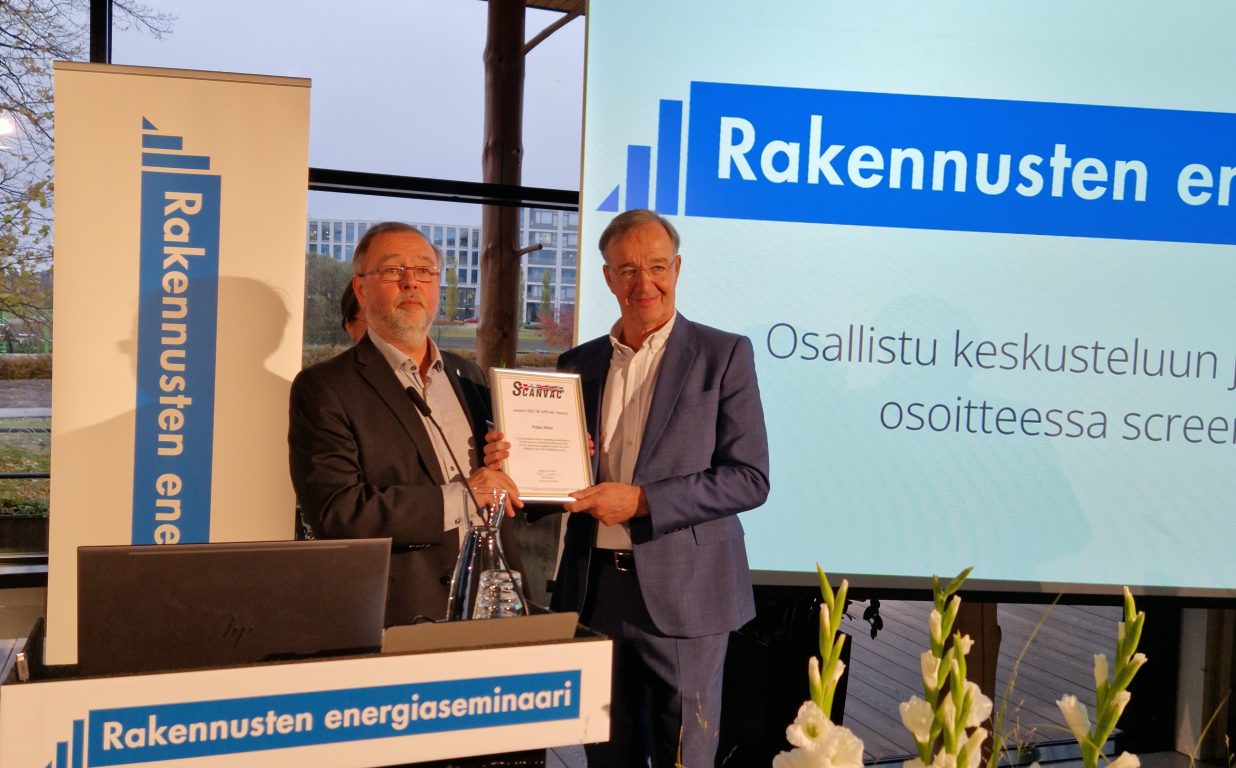 Nordic SCANVAC Award to Pekka Metsi
31.10.2023 – SCANVAC grants every second year private individuals, companies or organizations in the Nordic countries that have made outstanding contributions in…
News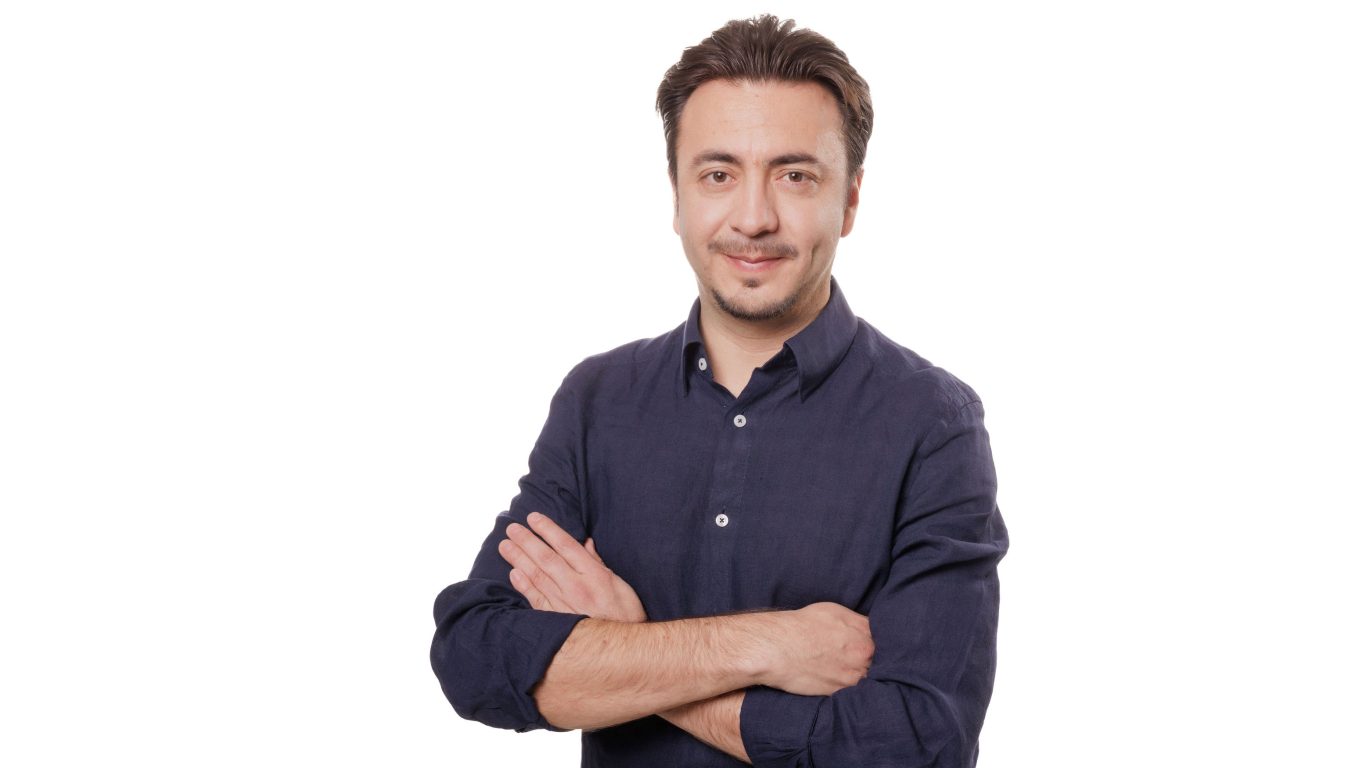 Why wouldn't you share data?
25.10.2023 – The lack of a data sharing culture prevents the construction and real estate industry from utilising data to its full…
Blog post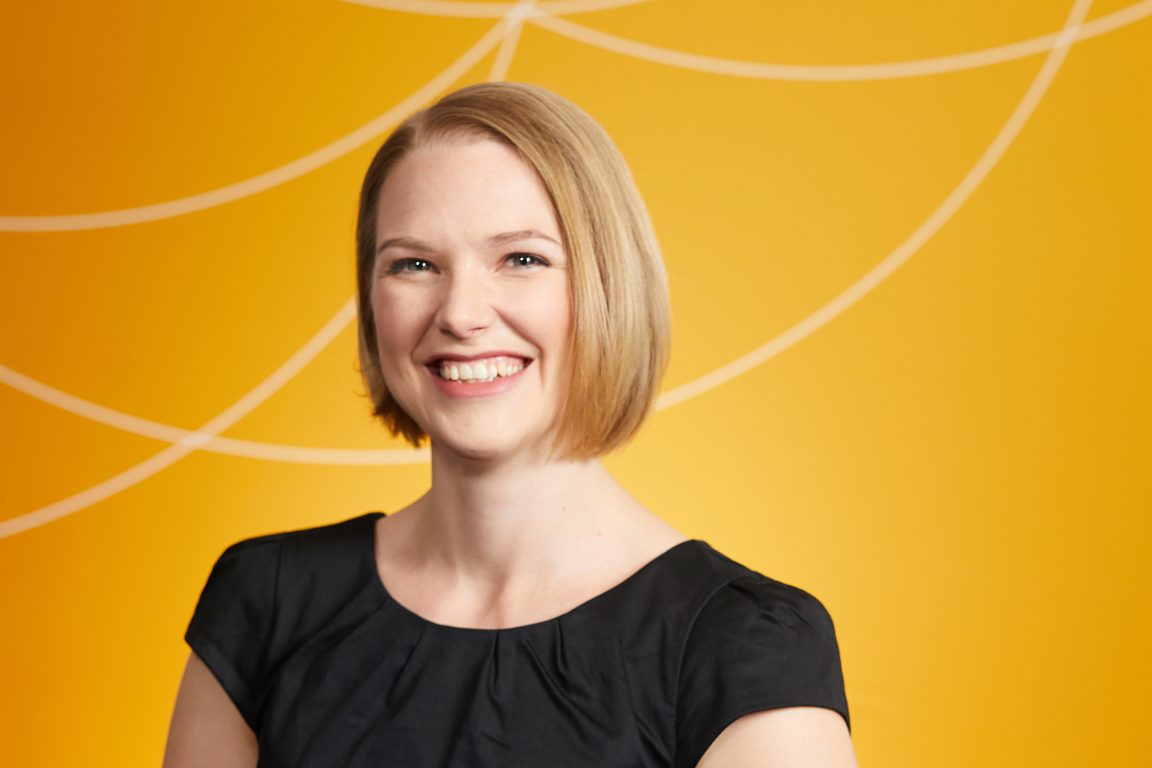 How we calculate our carbon handprint
10.10.2023 – When we help our customers reduce their carbon footprint, we increase our carbon handprint. We calculate our carbon handprint using…
Blog post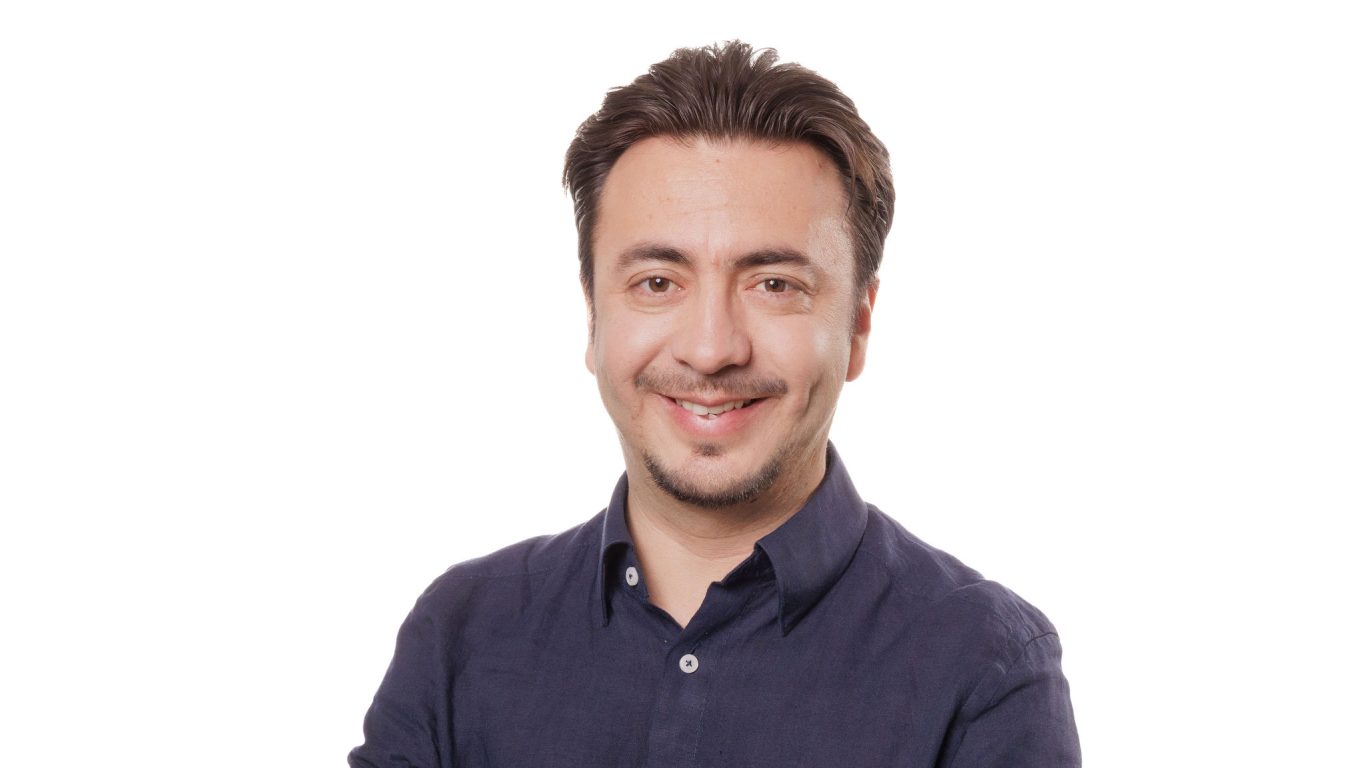 What's data got to do with it?
28.09.2023 – Imagine a building project where a building information model could simulate and analyse different scenarios based on energy, costs, schedules,…
Blog post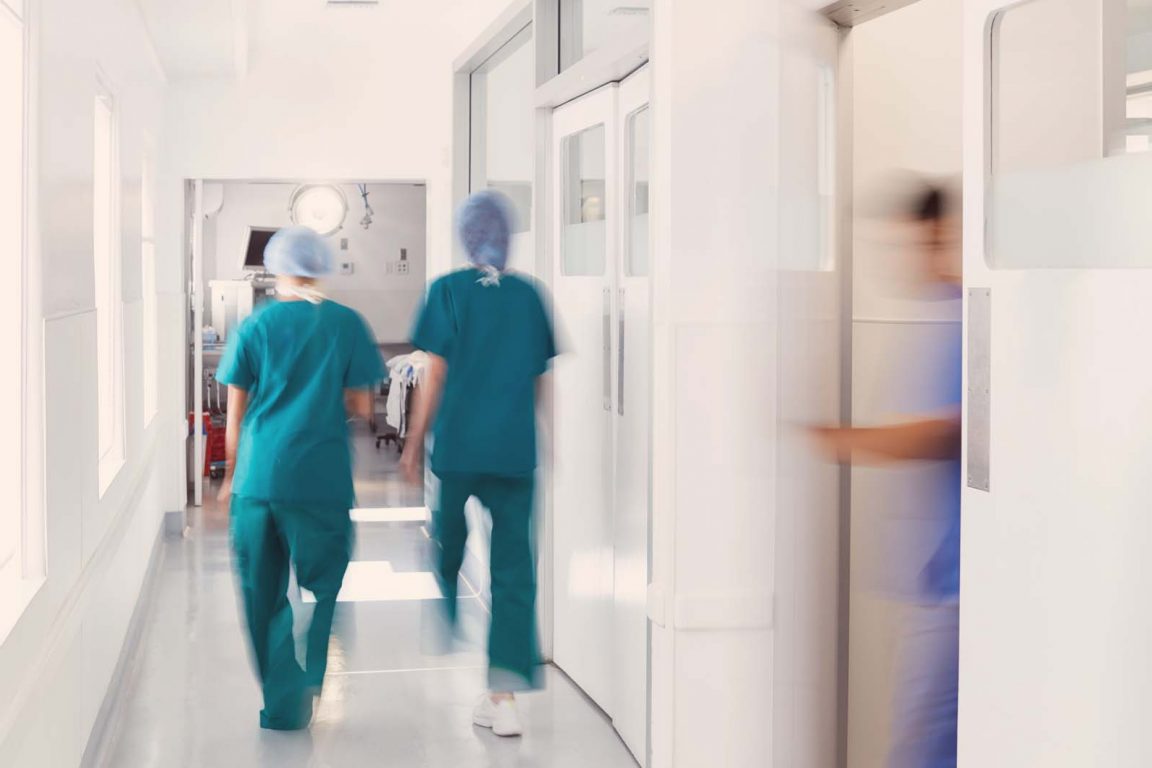 Finnish expertise supports Romania in renewing its hospitals
21.08.2023 – Integrated Hospital Design Alliance (IHDA), the alliance that brings together Finnish experts in hospital design and construction, is involved in…
News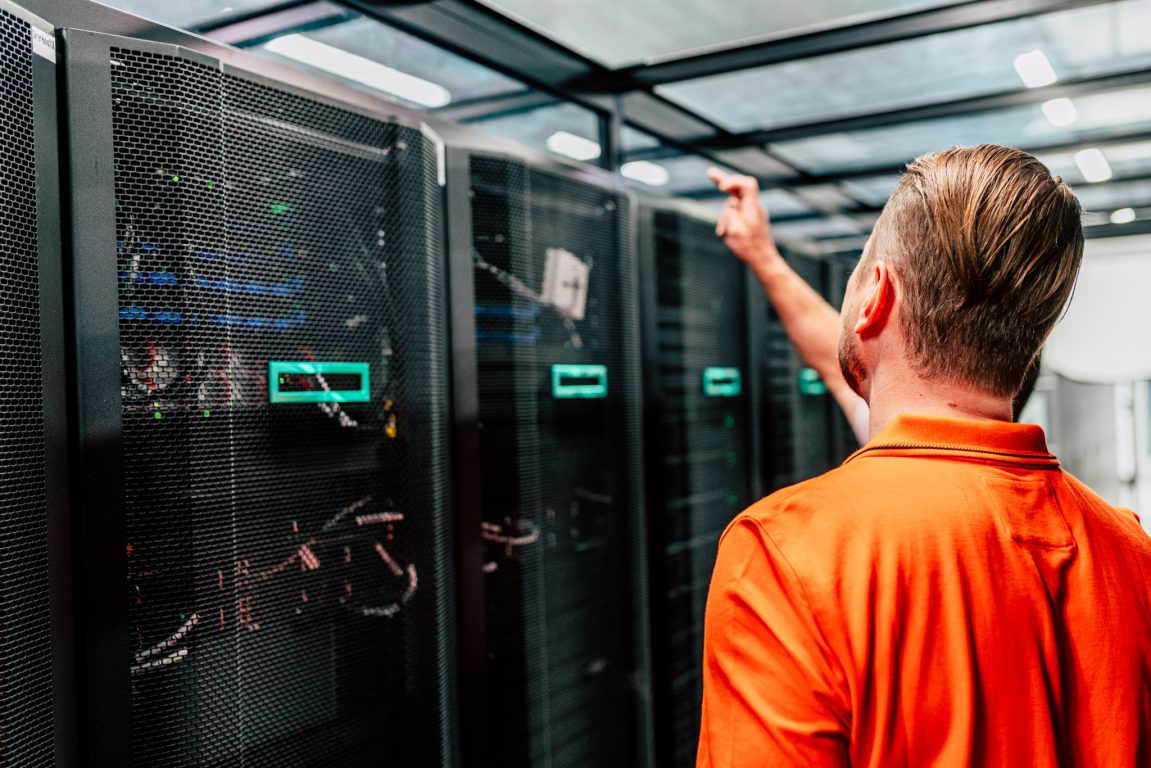 A good BIM model improves data centre usability
03.08.2023 – Building information modelling (BIM) helps in the scheduling of projects, among other things, and offers the opportunity for cost calculation…
News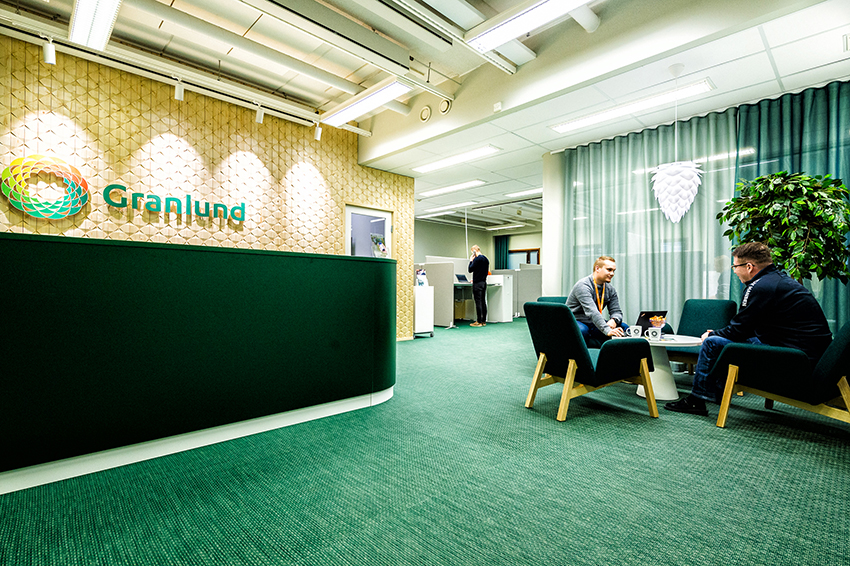 Granlund to become one company in Finland – prepares to go global
12.06.2023 – Granlund is reorganising its Finnish organisation, with the Group's 12 subsidiaries to merge with the parent company on 31 October…
News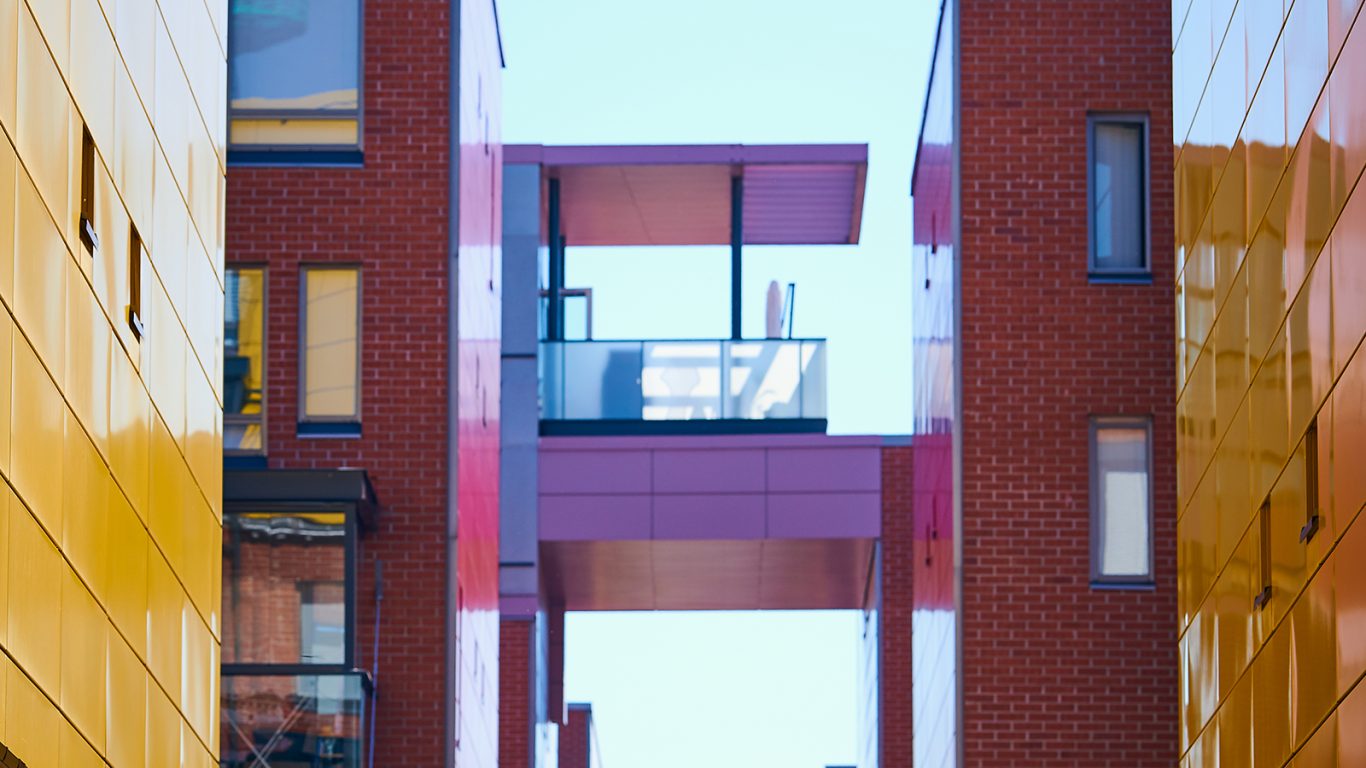 Survey: The lack of high-quality data is an obstacle to digitalization in the construction and real estate sector
26.05.2023 – The digitalization of the real estate and construction sector requires investment and change has been slow, according to a survey…
News