The key to a successful data center project
25.11.2021 – Granlund Sweden leads data center projects from conceptualisation to commissioning. Daniel Johansson and Jonas Olsson give five tips to successfull project management.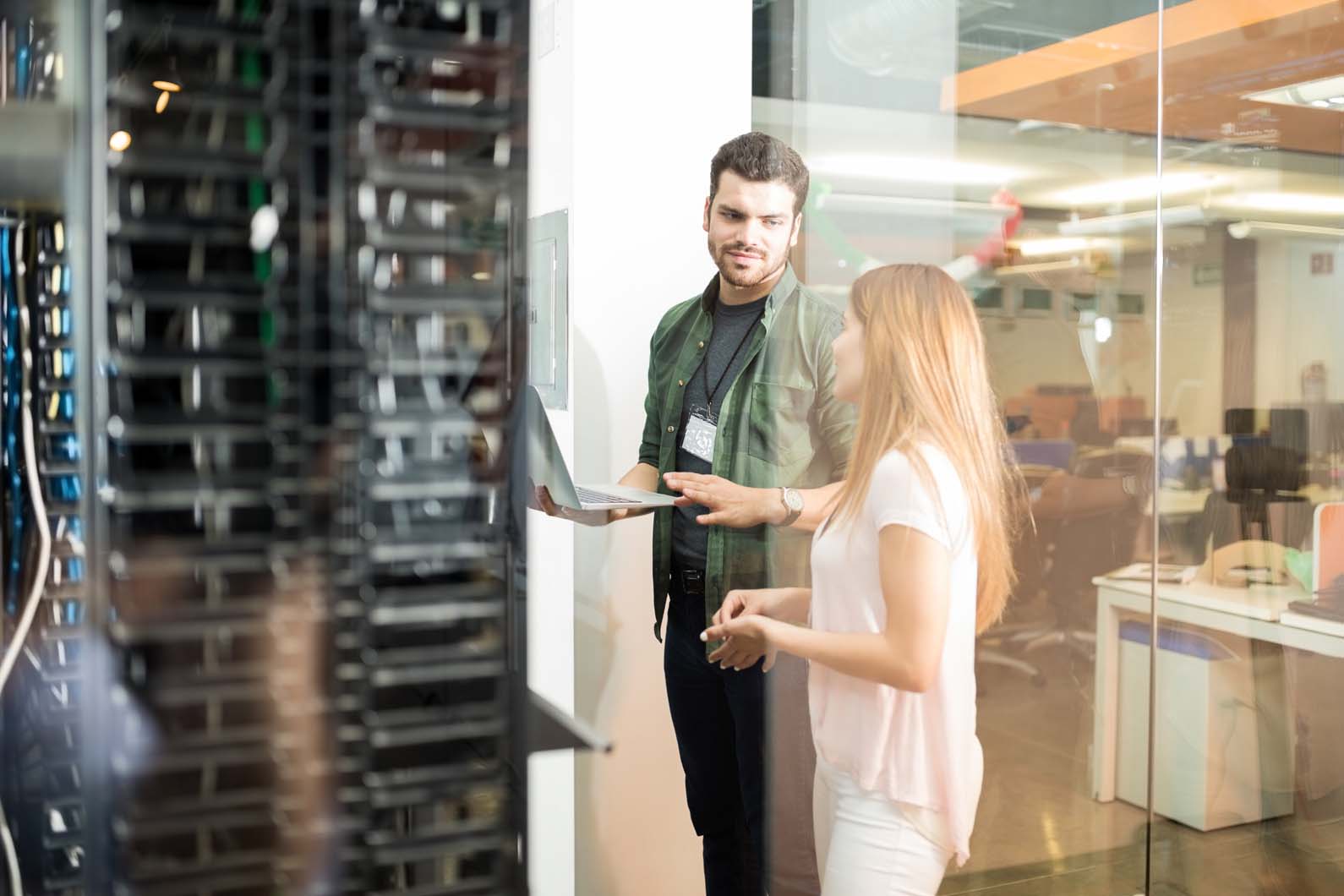 Every time we use the internet on our mobile phones or computers we create new data. Secure buildings are needed to store, manage and protect the valuable data against intrusion, fire and power failure. That's where Granlund steps in.
Granlund manages data center building projects from beginning to end and offers EPCM-services – engineering, procurement and construction management. This means Granlund is involved in all parts of the project from conceptual design to construction follow-up to ensure a successful project.
Competence, commitment and cooperation in project management
Daniel Johansson and Jonas Olsson work as project managers at Granlund Sweden, which specialises in data center projects. Together they have 38 years of experience from the business. With our experience it is easier to understand the client and their requirements, says Daniel.
With nine specialised engineers, Granlund Sweden is a subsidiary of the Finland-based Granlund Group, which employs more than 1000 experts. According to Daniel, this is one of their major strengths, as colleagues specialised in different areas of expertise are just a call away.
"We are a tight group in Sweden. We can lead the whole building process of data centers, from the conceptual design phase to the completed project", he says.
The entire team in Sweden has experience of international work. This, according to Daniel, is a great advantage as a major part of data centre clients in Sweden are international.
As project managers, Daniel and Jonas think that it is important that all participants feel confident in the project. "The confidence can only be created through clear project management. The project manager needs to go clearly towards the target and communicate constantly with the project group as well as with the client", says Jonas.
Daniel and Jonas both agree that the key to Granlund's successful projects are competence, commitment and cooperation.
5 tips to succeed in a project
Divide the project into three levels of planning. First, a holistic project plan to optimise time and resources. Second, a detailed plan for every phase of design. And last, a detailed plan for the upcoming 2–4 weeks.
Understand the customer's needs and requirements before starting.
Use planning tools. They visualise the project in an easy way for project participants and clients.
Talk to your colleagues on a regular basis to get to know about everyone's needs and challenges.
Have clear communication and make sure that you and the client have the same expectations of the final result.
Meet us at Data Center Forum, Stockholm
One of the biggest data center events in Sweden is coming up on the 2nd of December in Stockholm. The Data Center Forum Stockholm is taking place at Clarion Hotel Sign and the event will be attended by about 600 experts from the data center industry. Granlund Sweden is among one of the companies. Come and meet us to discuss more about the data center business!
Contact us!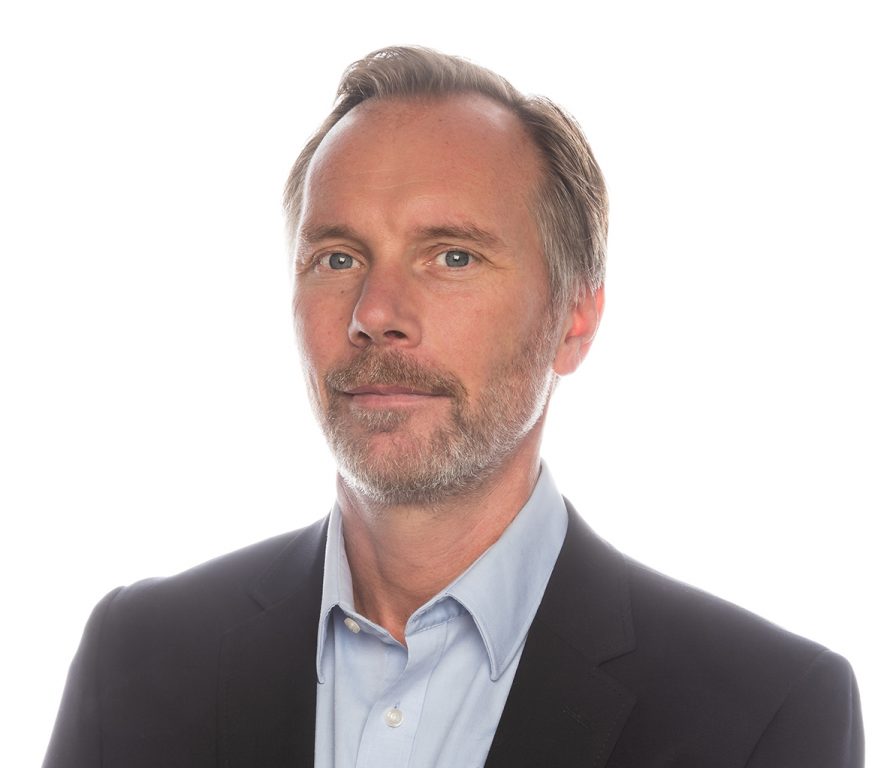 Jonas Olsson
Senior Consultant
Granlund Sweden AB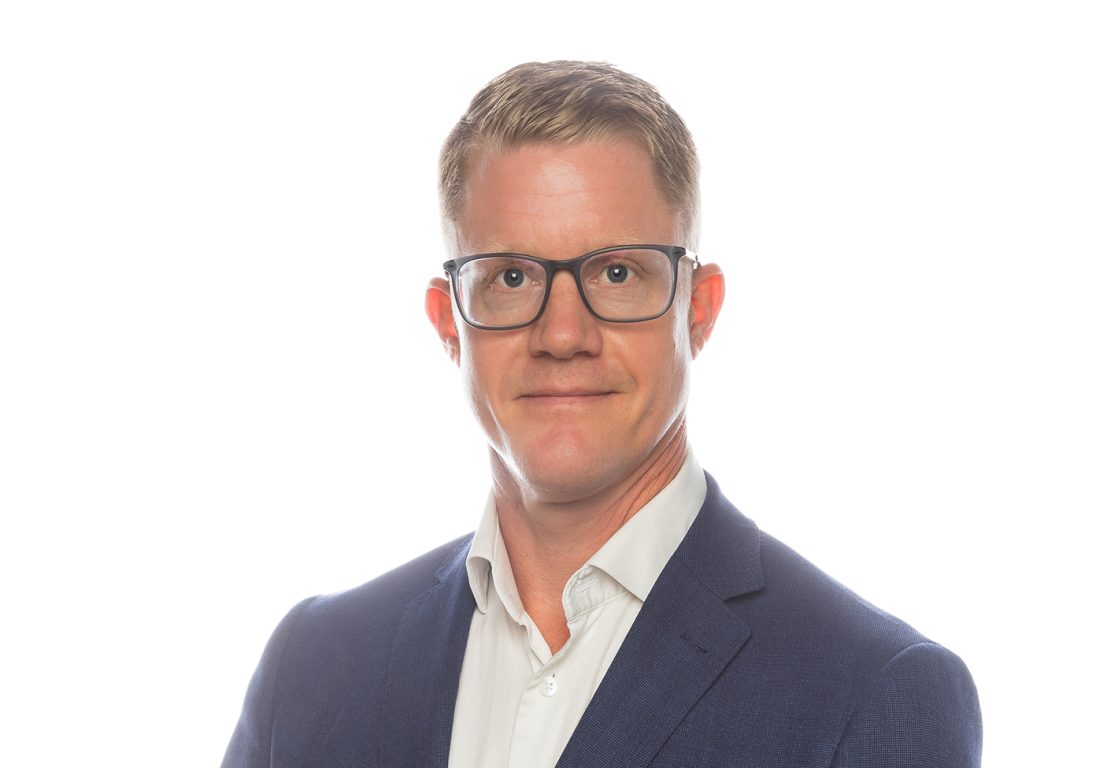 Daniel Johansson
Project Manager
Granlund Sweden AB
Read more about data centers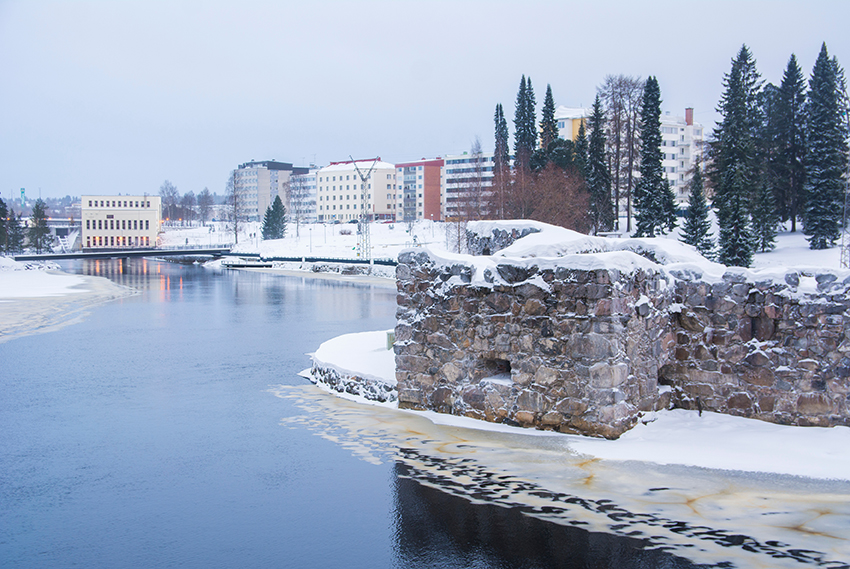 A supercomputer to heat houses in northern Finland
23.10.2020 – The efficient heat recovery system of the LUMI supercomputer will be optimised using a digital twin. In other data centres,…
News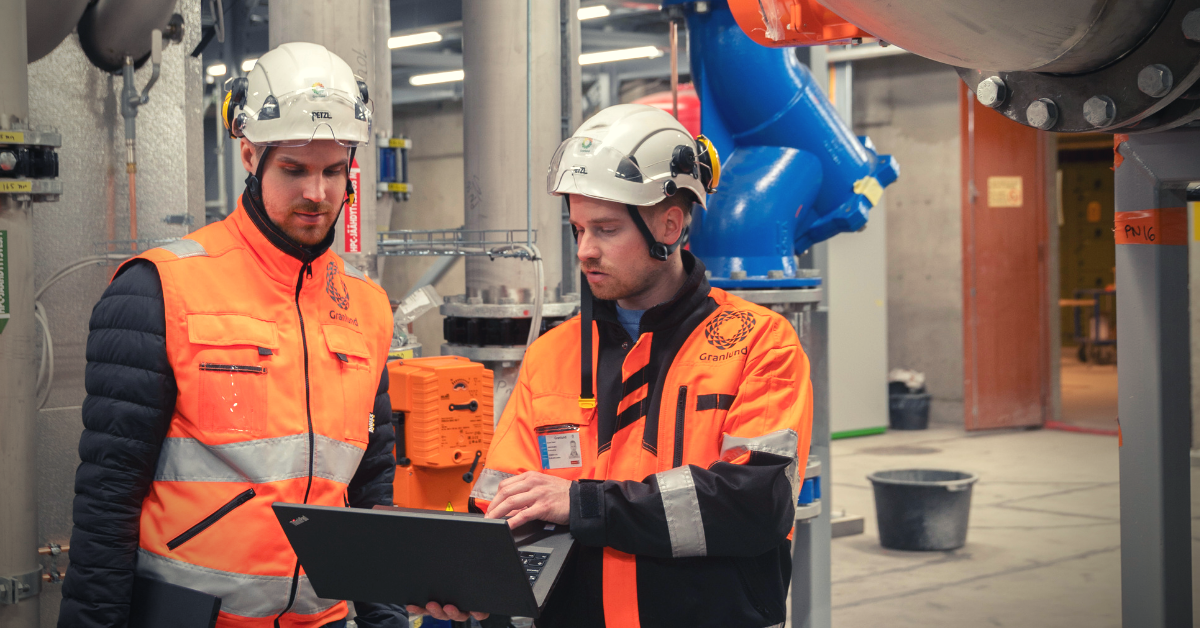 Running smoothly – data center commissioning done right
09.04.2021 – Successful data center commissioning (Cx) ensures that the data center works like it is designed to – without downtime and…
News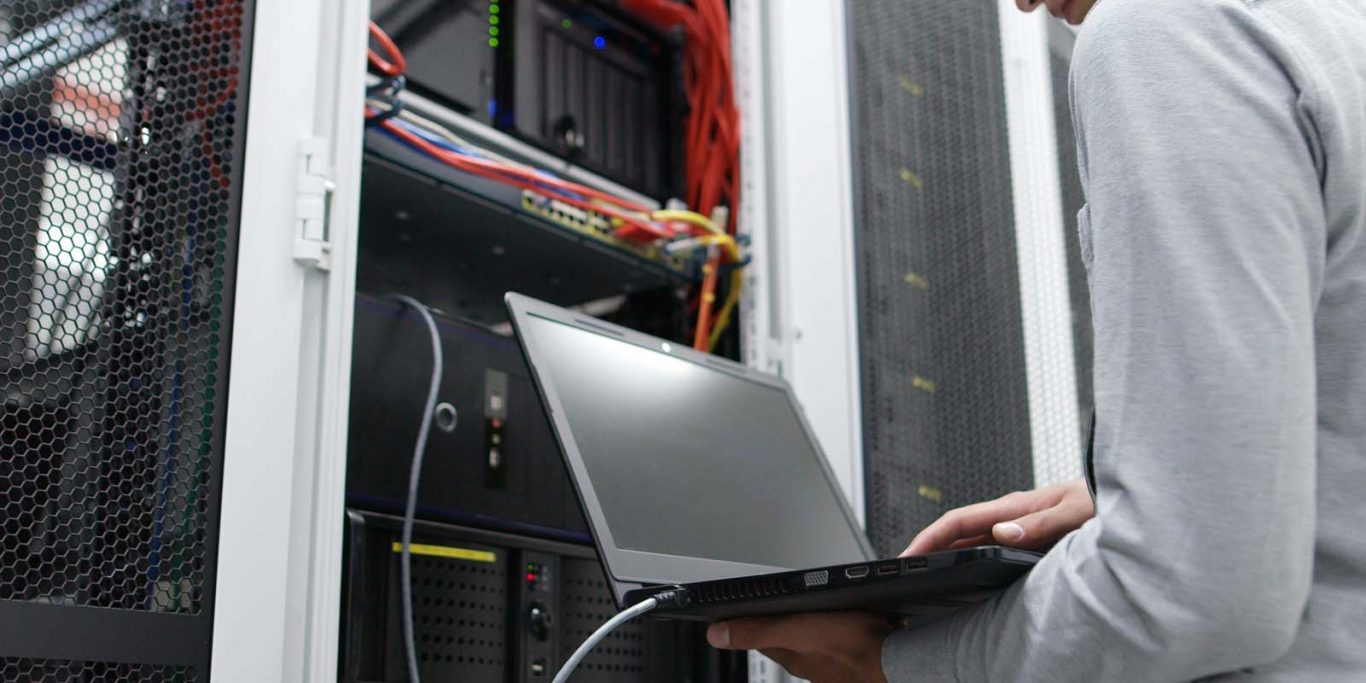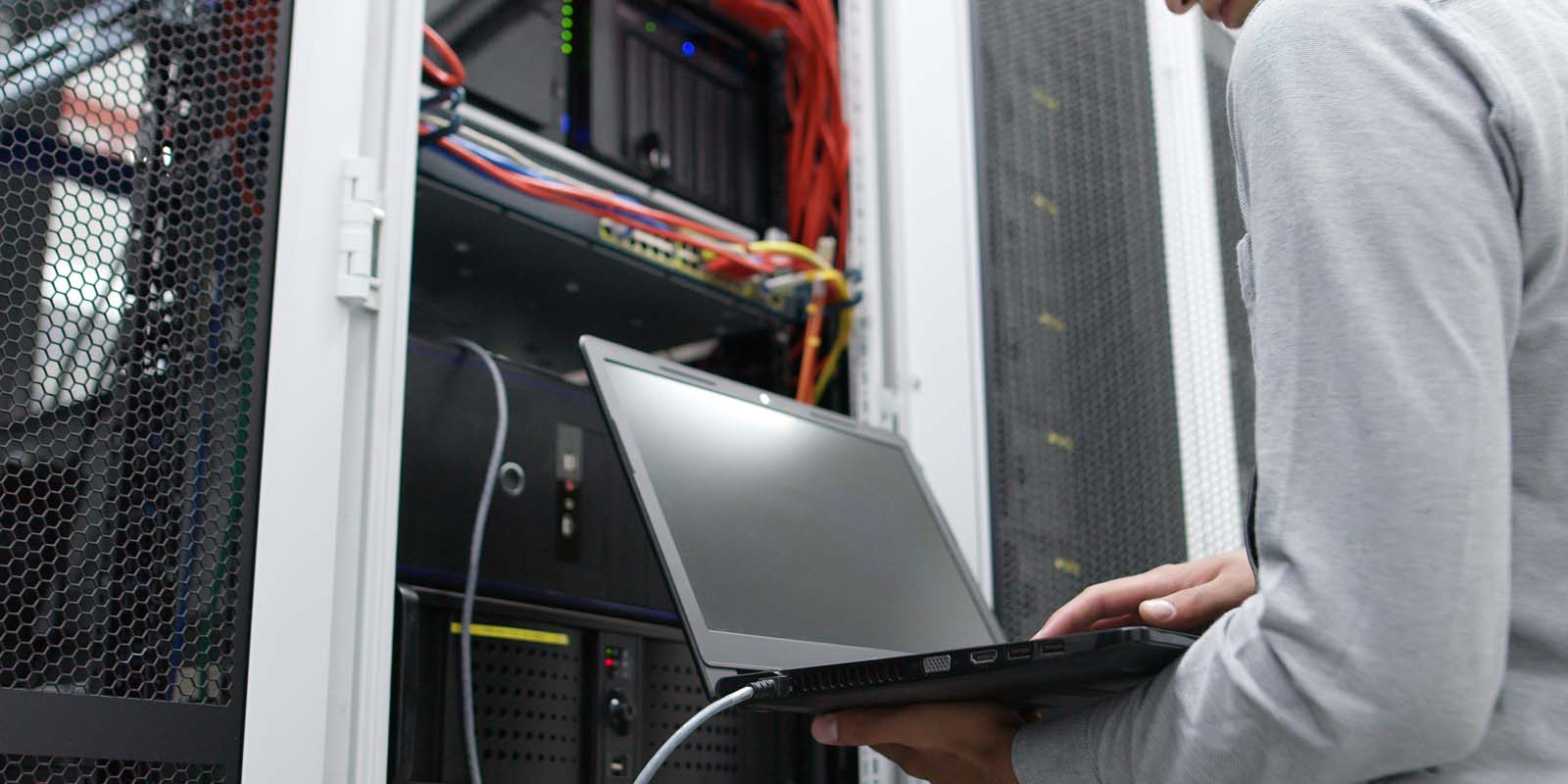 Why test Data Center performance after construction? 5 key reasons
17.09.2021 – Data center investors are willing to use large amounts of money on capacity and resiliency in data centers. What are…
Blog post