Office in Lidköping, Sweden
Granlund Sweden has vast experience of participation in different types of construction projects with specialization in data center business. The office in Lidköping was established in 2020.
References
Contact us!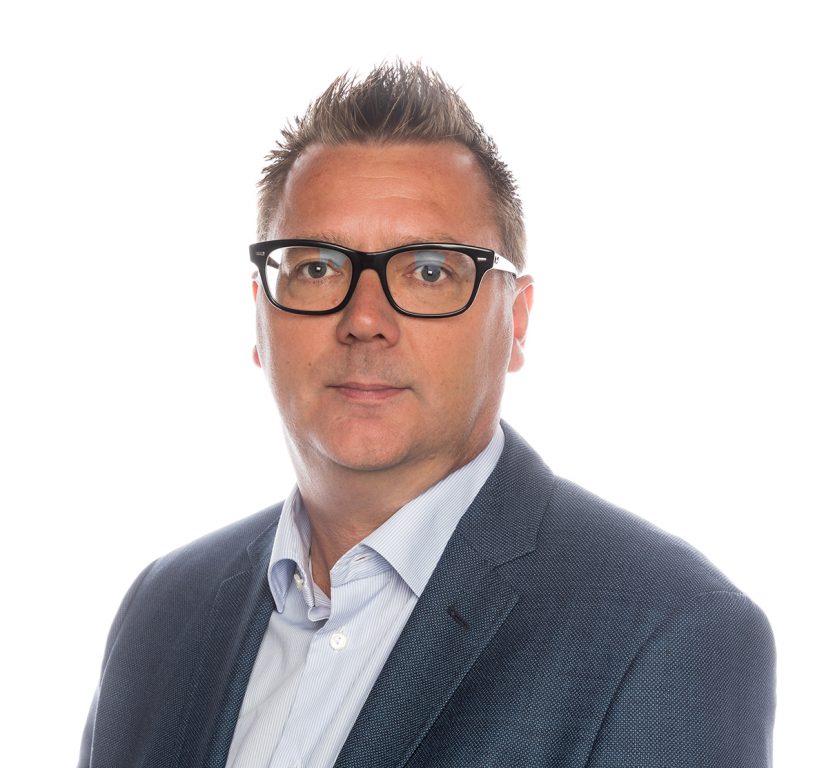 Marcus Karlsson
Managing Director
Granlund Sweden AB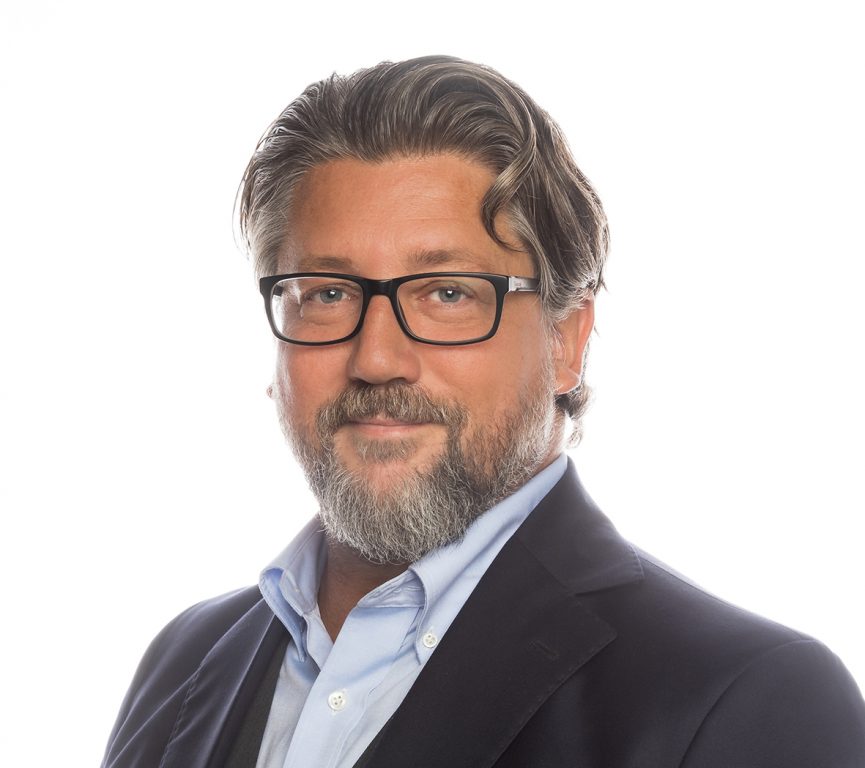 Pelle Ahlström
Business Development Executive
Granlund Sweden AB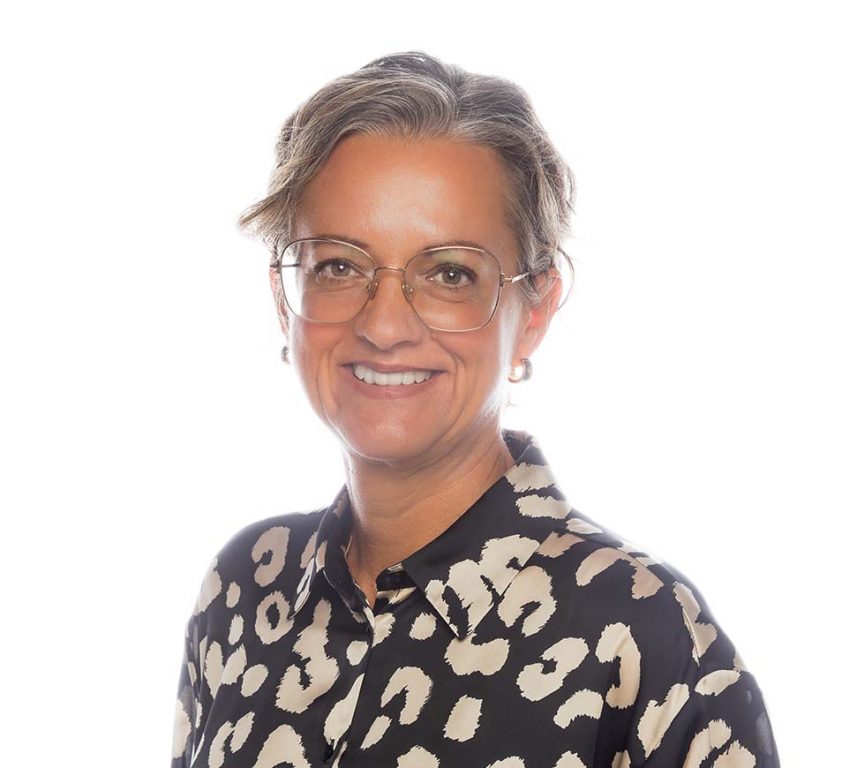 Ulrika Millqvist
Senior Consultant
Granlund Sweden AB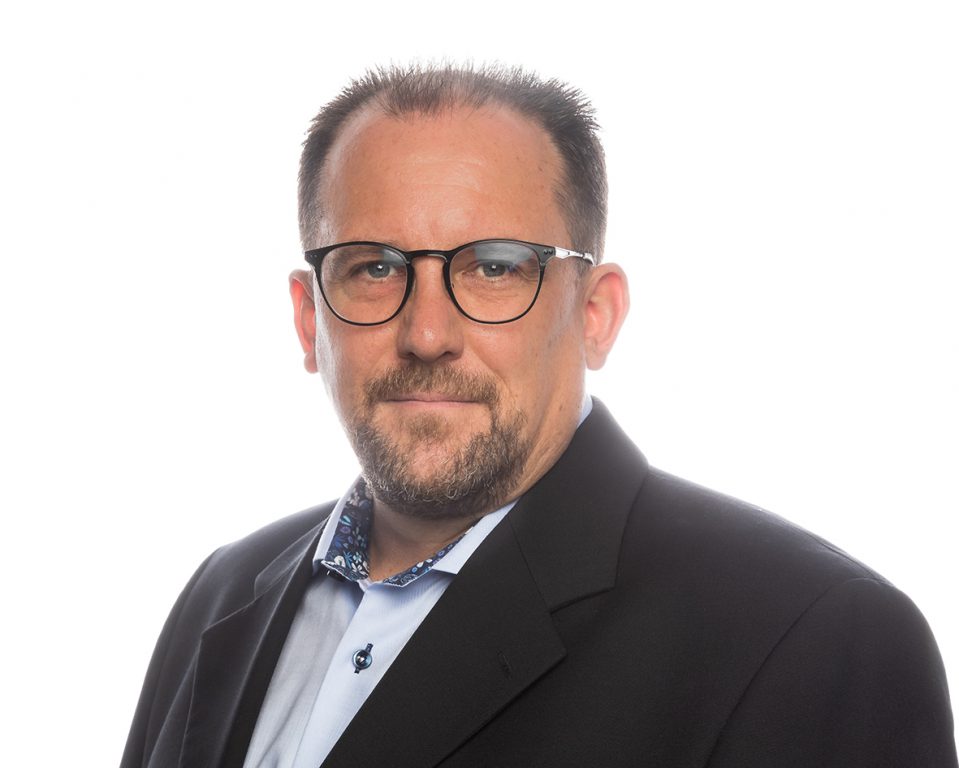 Johan Törnberg
Senior Consultant
Granlund Sweden AB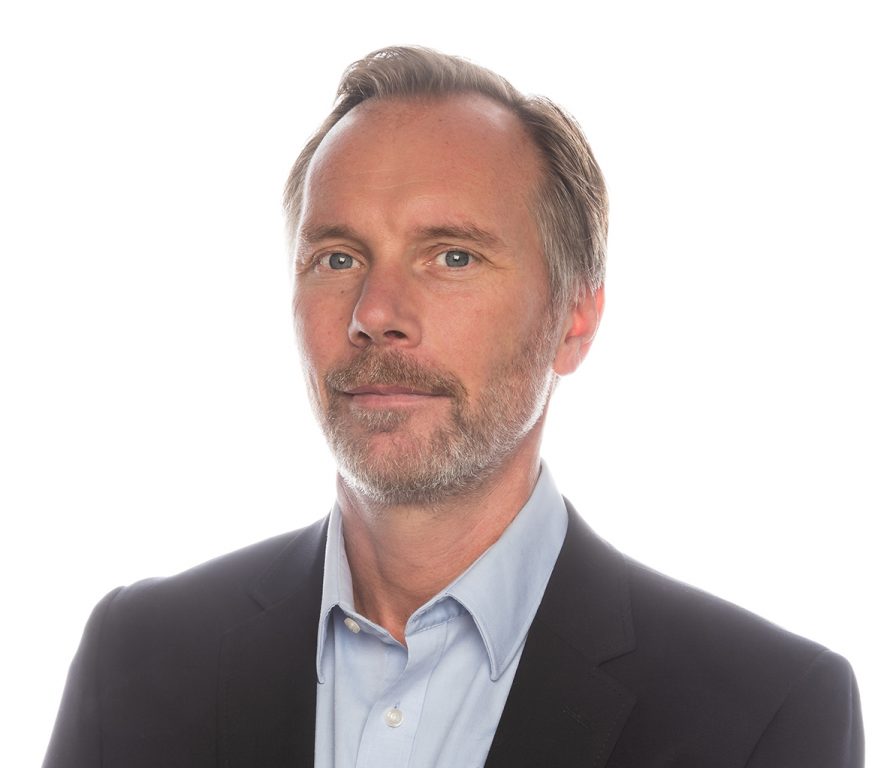 Jonas Olsson
Senior Consultant
Granlund Sweden AB
News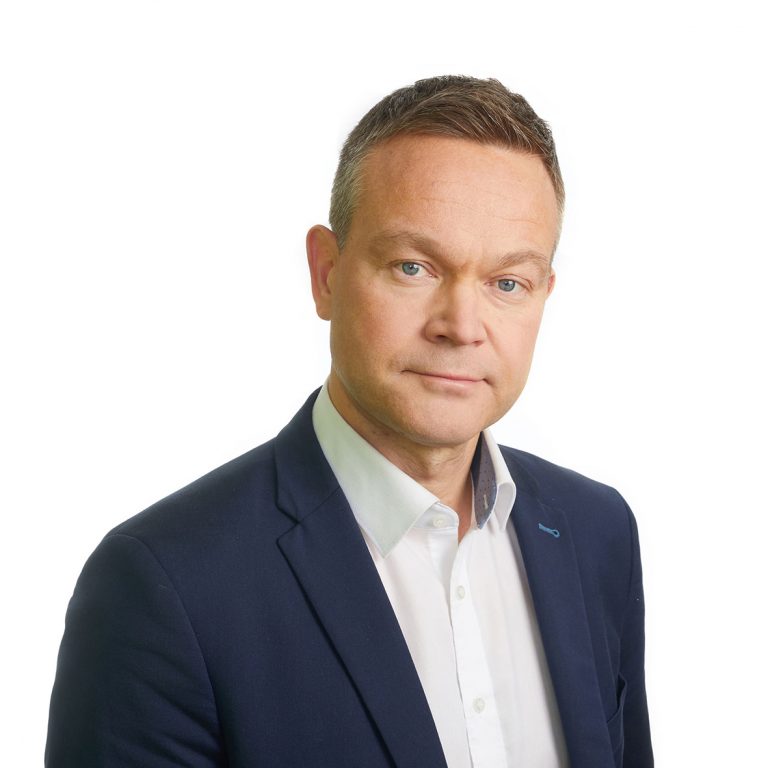 Recycling waste heat from data centres to district heating networks should be increased
11.01.2023 – Energy-efficiently built data centres are part of the power reserve of the electricity grid. By using renewable energy sources for…
Blog post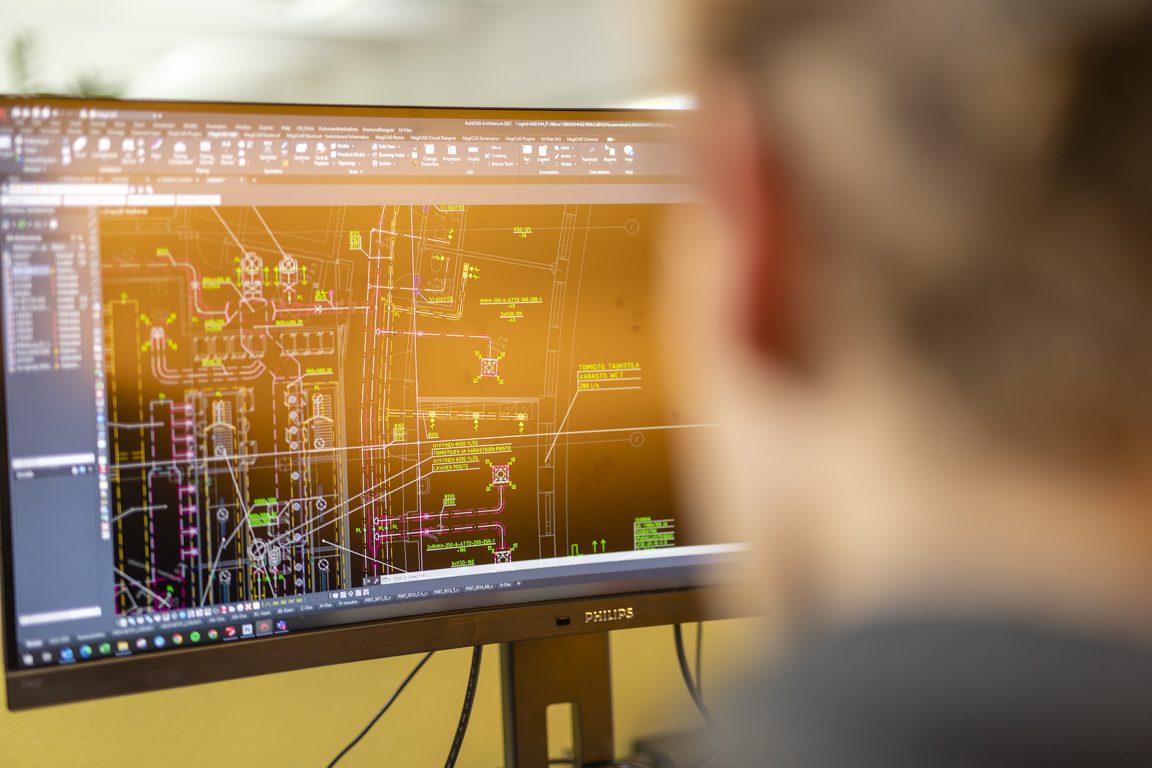 Meet us at BIM World MUNICH 2022
14.11.2022 – Granlund attends the BIM World MUNICH at Finnish pavilion.
News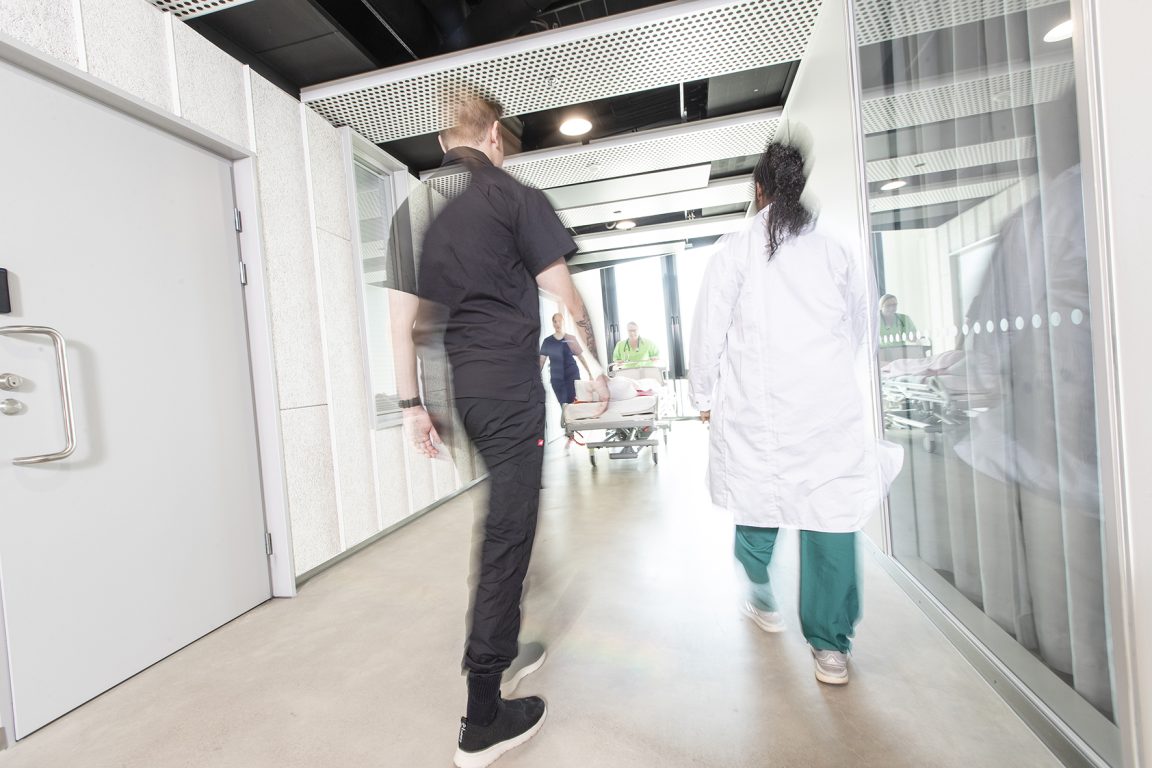 Smart and customer-oriented hospitals – IHDA alliance takes Finnish hospital design excellence to Europe
29.08.2022 – Expert companies in Finnish hospital design and construction have jointly launched the Integrated Hospital Design Alliance (IHDA) project, which promotes…
News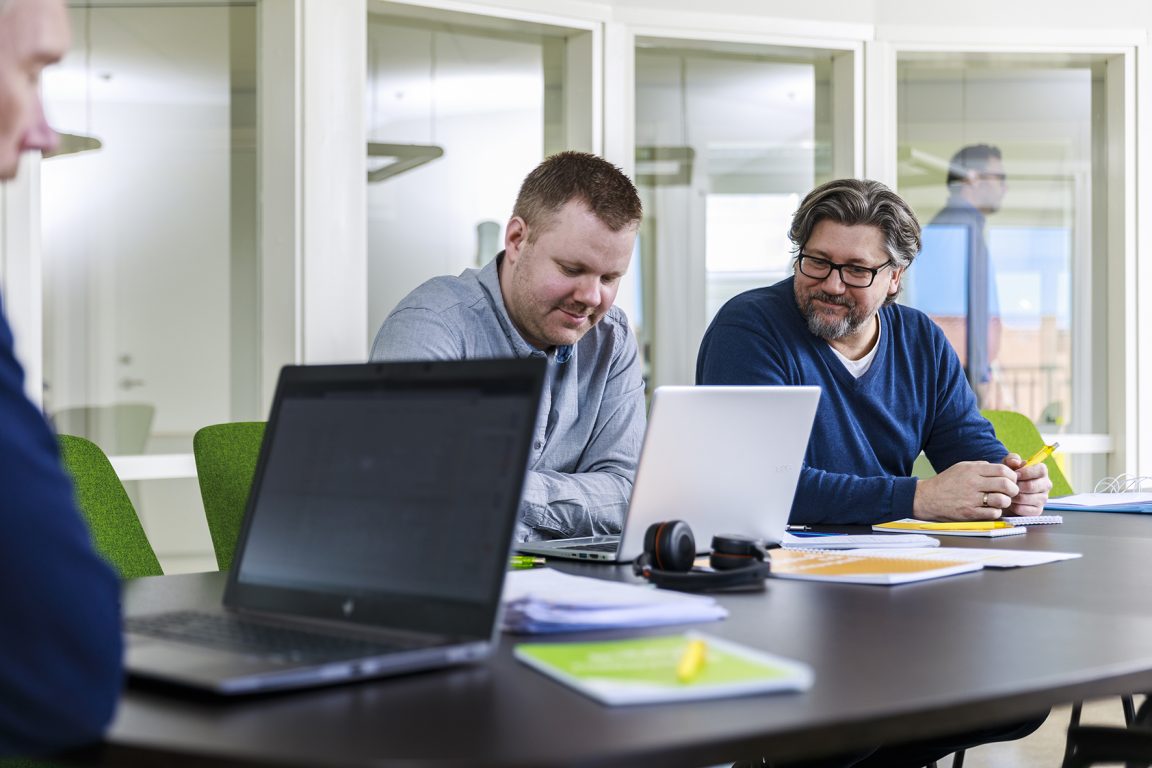 Granlund Sweden plays big role in data center business
11.04.2022 – A team of ten engineers is shaping the future of data center design. Now Granlund Sweden has plans to expand.
News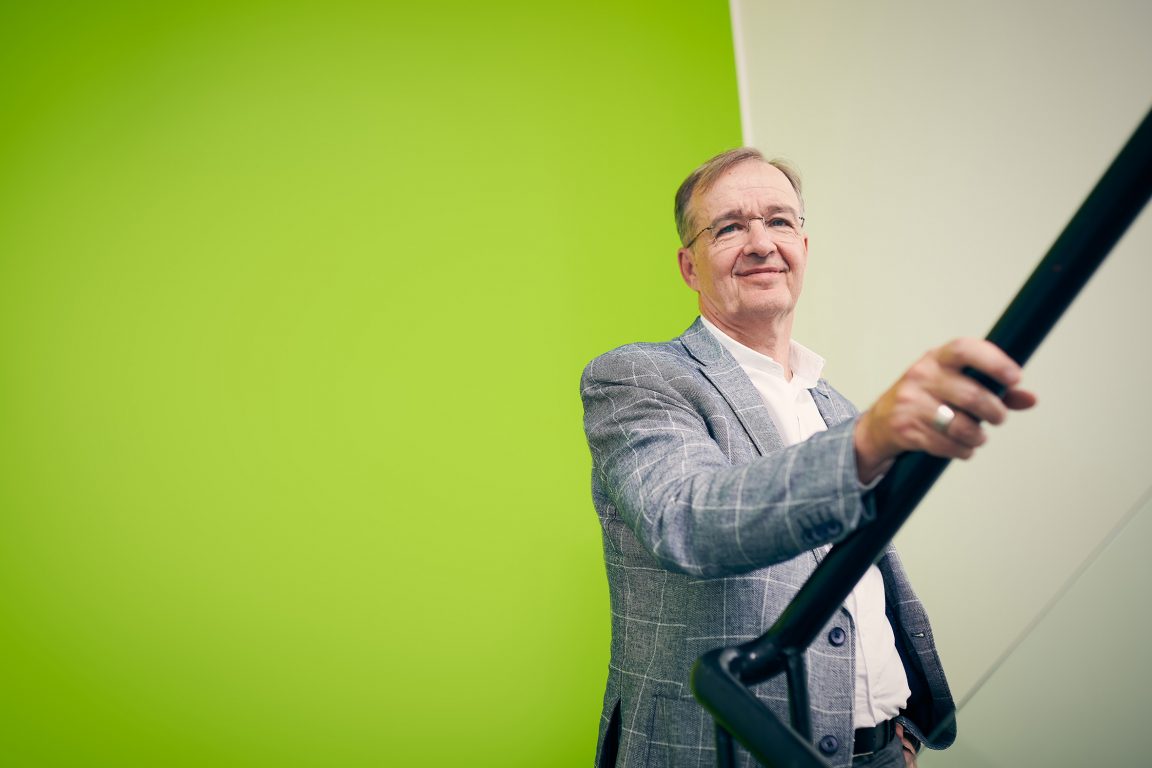 Granlund made a record number of acquisitions in 2021 – the Group continues to grow
16.02.2022 – Granlund made a positive operating profit during 2021. Granlund made a total of seven acquisitions in Finland.
News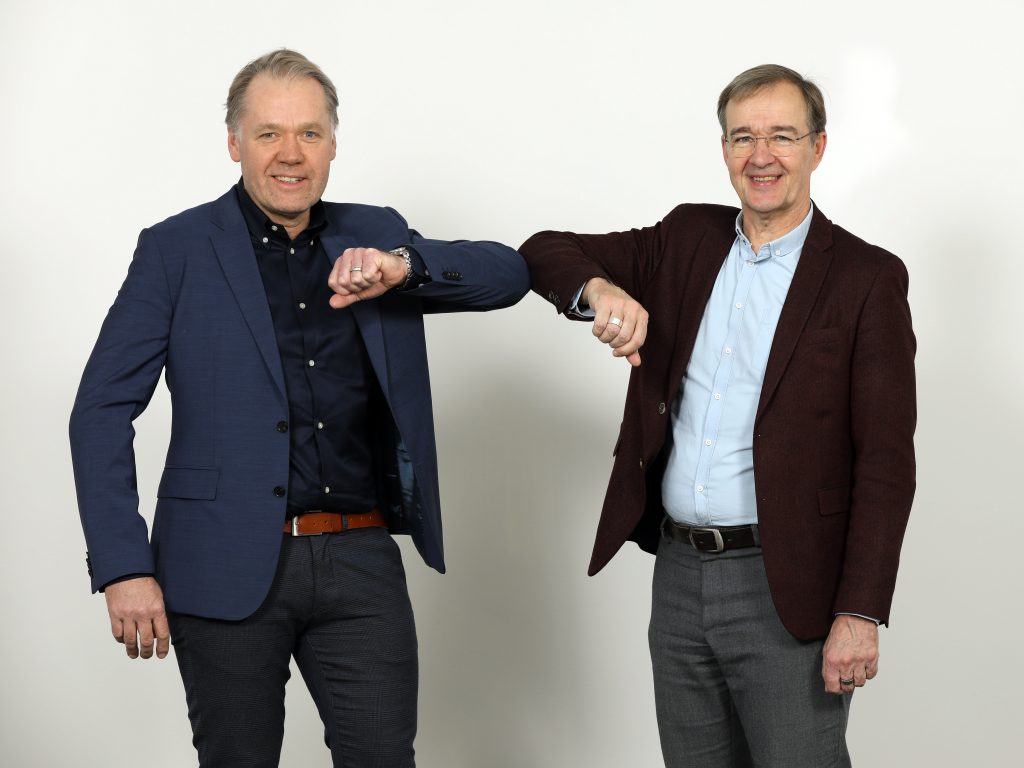 Granlund to expand in Sweden – transaction with ECO Konsult i Stockholm AB
18.01.2022 – The aim of the transaction is to strengthen Granlund's company network in the building services sector in Sweden.
News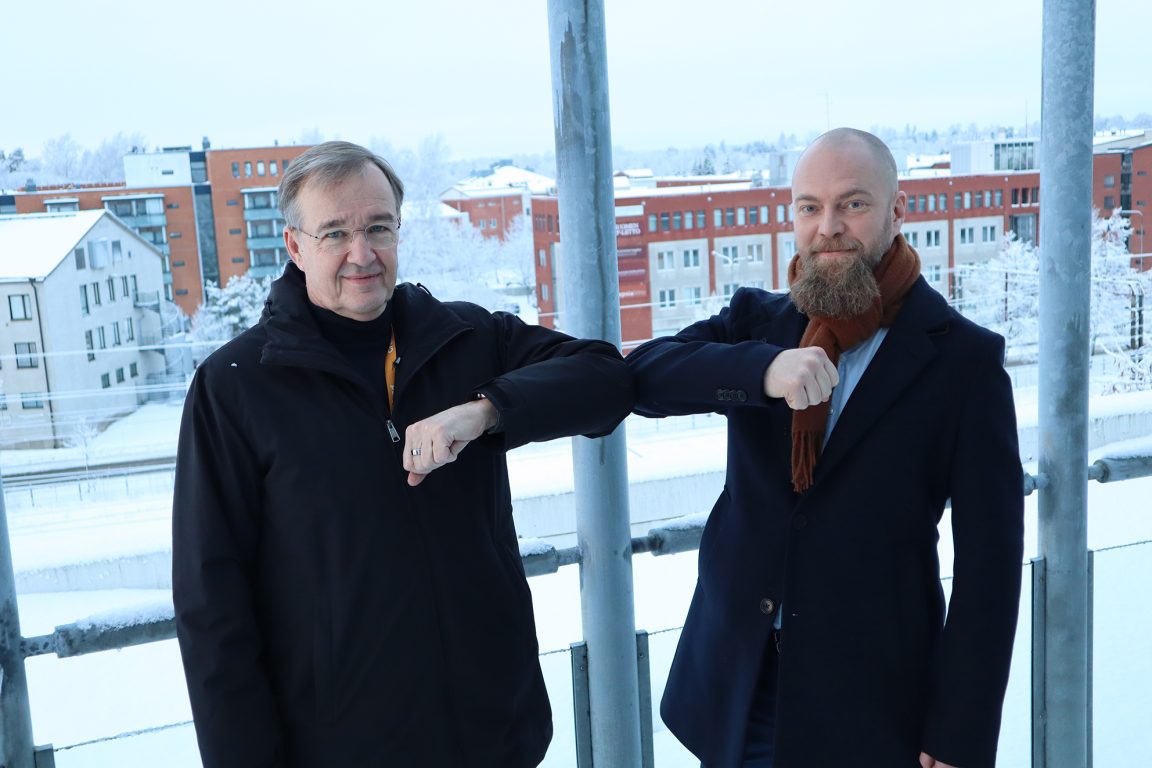 Granlund acquires Lean 4D to take construction project scheduling to the next level
14.01.2022 – The aim is to take the data-based scheduling and cost control of construction projects to a completely new level and…
News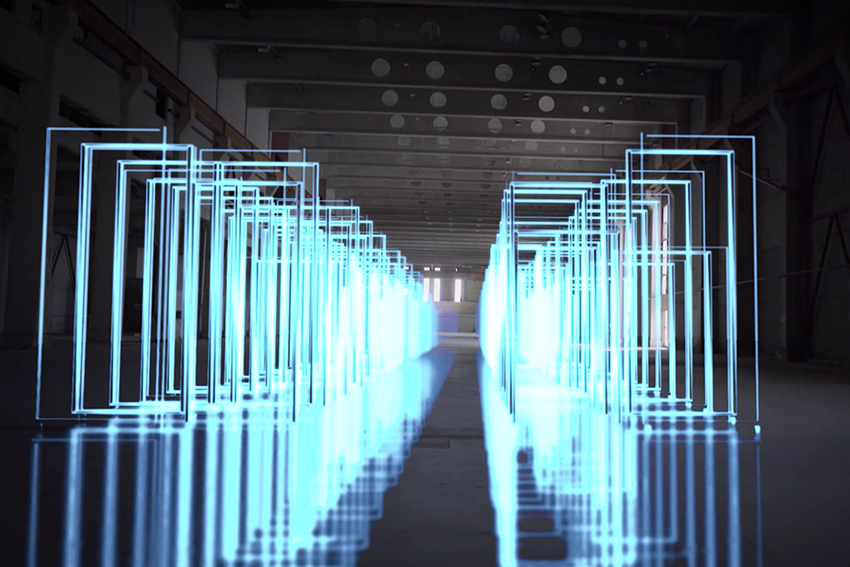 How data center operators should prepare for water risks?
17.12.2021 – Data centers are long-term investments and the clients appreciate security, connectivity, stability and scalability. How should the data center operators…
Blog post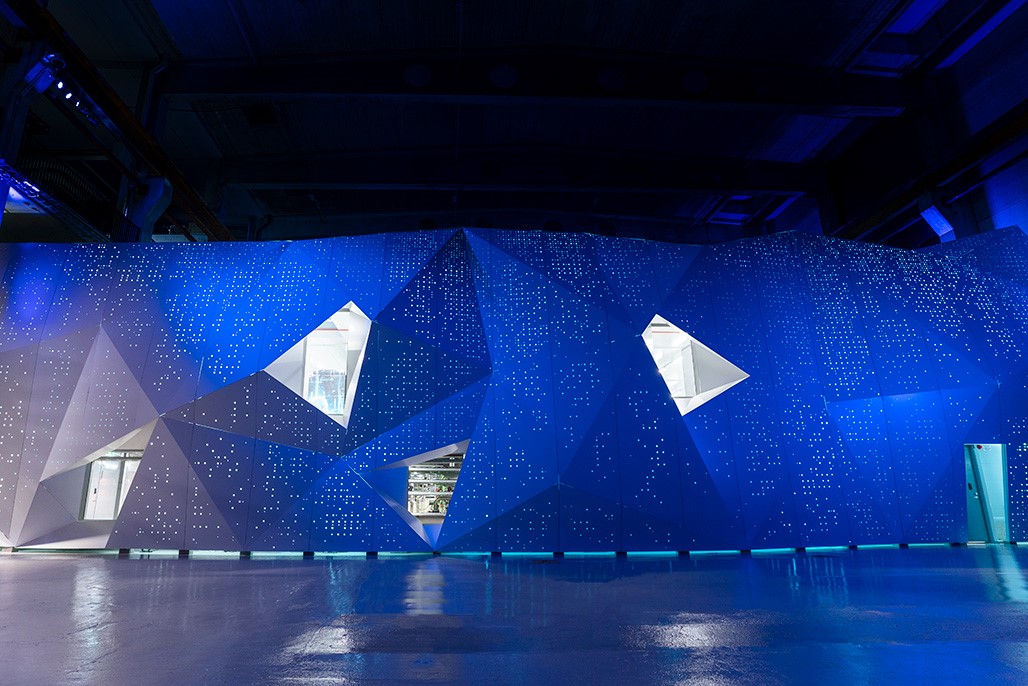 LUMI Receives Honors in global DCD Awards 2021
09.12.2021 – LUMI has received honors in the global DCD Awards presented in London on 8 December 2021. LUMI was recognized with…
News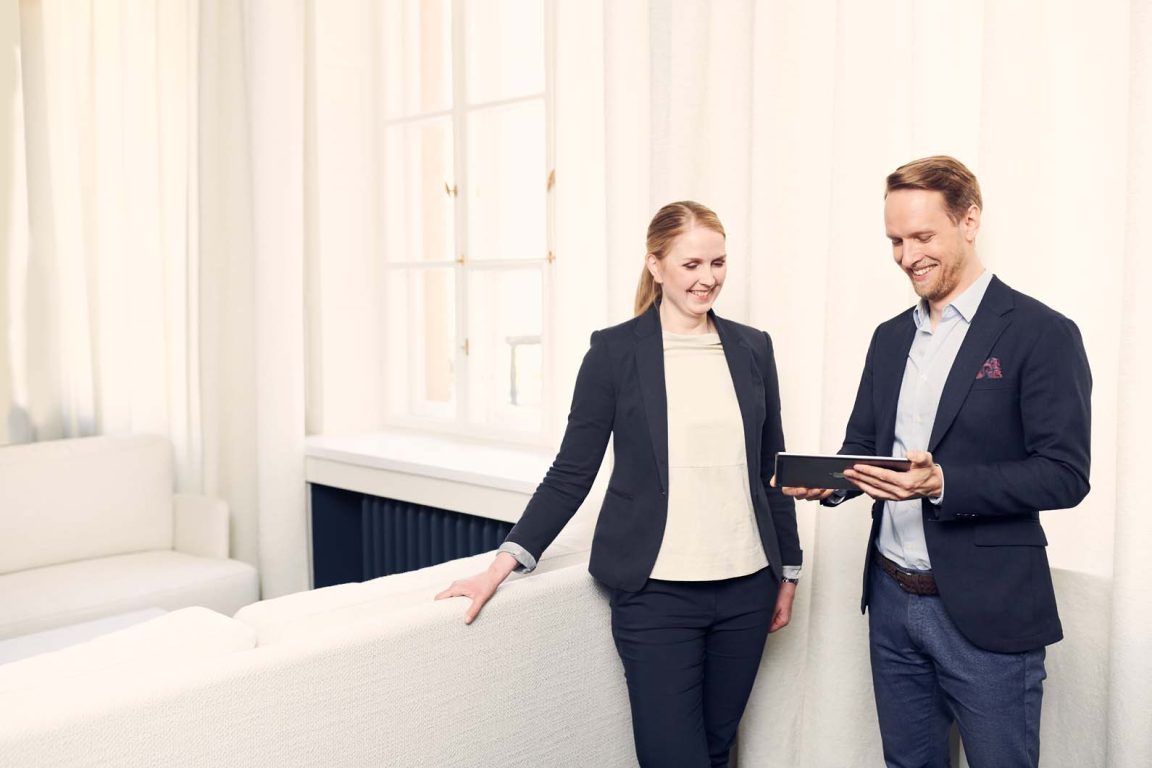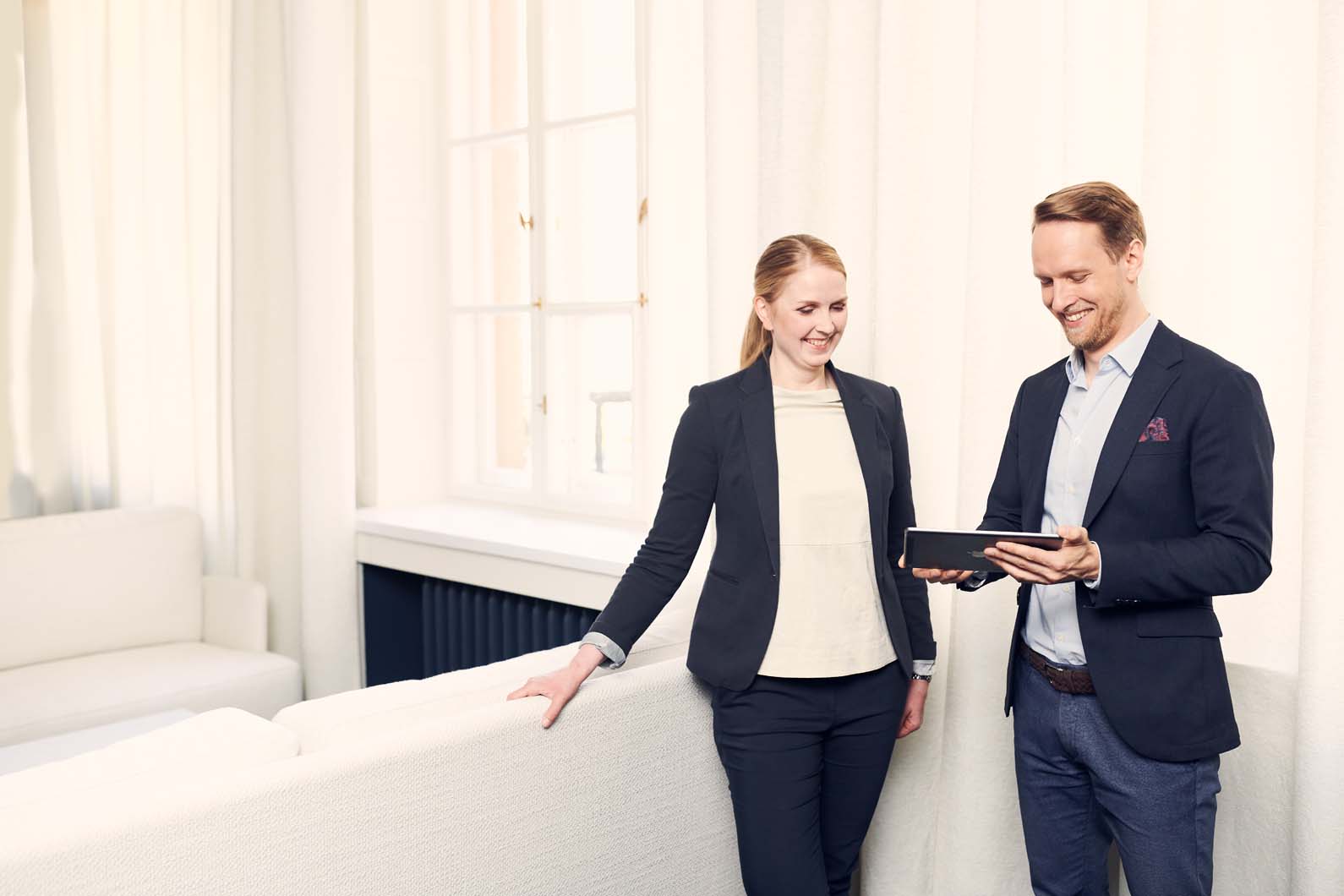 Smart matters! 4 essential questions to make sure your building is smart
07.12.2021 – As part of the Finnish team in the Dubai 2020 Expo, we at Granlund are excited to talk about our…
Blog post
Ask for more information or request a quote
Tell us about your project or what kind of service you need. We will get in touch with you shortly.
Company details
Granlund Sweden AB
Torggatan 8
531 30 Lidköping
phone: +46 766 48 88 13
Emails
firstname.lastname@granlundgroup.com