Why test Data Center performance after construction? 5 key reasons
17.9.2021 – Data center investors are willing to use large amounts of money on capacity and resiliency in data centers. What are the benefits of verifying the performance before populating the racks with valuable servers and turning the site alive?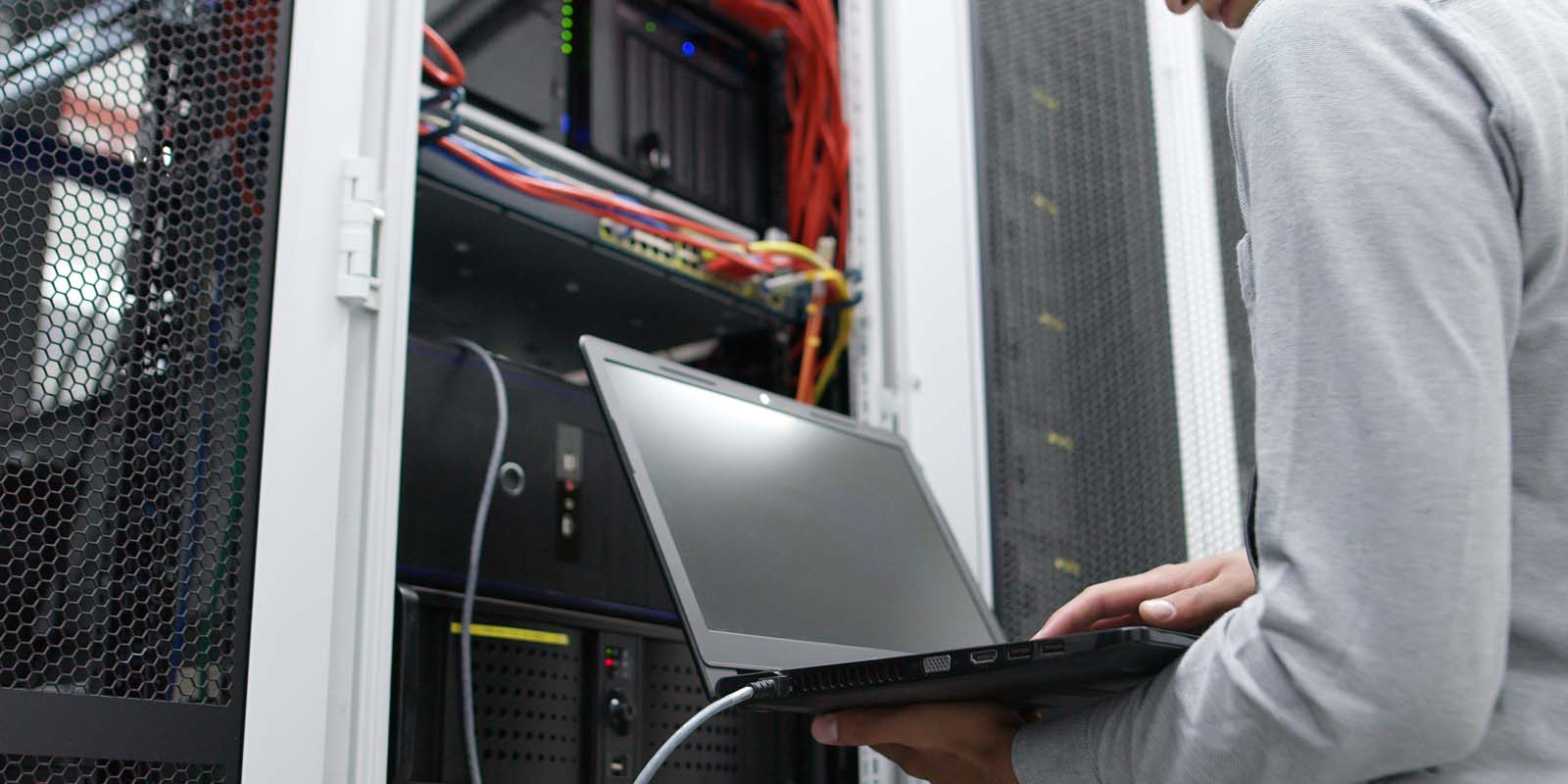 When new data centers are brought into market, serving either single purpose like research centers, one user like software corporations or multiple customers like COLO operators, the value of it is not in the engineering or finely installed components but in the processes and services they are generating.
So, it is a rather relevant question whether anyone should care about performance or resiliency of one data center. After all, client regularly has a backup plan for their IT operations with proper fall-back strategy and recovery plans. Often this plan is to use disaster recovery sites and concurrent running of critical processes. When a service is running on two site one can fall without disturbance to client operations.
So, if the facility turns out to be just a facility, what is the point in verifying that the infrastructure is working correctly, and capacity can meet the designed intent? Here are a few key reasons for performance testing.
1. Efficient maintenance for facilities that never stop
If conventional thinking sees data center testing as unnecessary evil or an extra layer of bureaucracy, there are also other aspects to consider. After all, it is mind blowing to think that data center is designed to run from day one till the end of its lifecycle without interruptions.
Compared to many traditional industries where factories and plants have maintenance breaks or downtime for upgrades, data centers never stop for maintenance. The day before hand over is the last time to verify that the installation will achieve a running time of 20 to 30 years. On that day, the proof that performance criteria are met has value itself, but testing can also be extended to serve the operations all through the lifecycle of a data center.
For the operations team, the well-documented testing procedure is an extremely valuable tool for verifying what can and cannot be done at the site. In addition to number of failure testing, a holistic testing script considers maintenance scenarios as well. If commissioning agent has carried out a test and documented the outcome prior to hand over, this same test can be repeated later with same expected outcome. So, test scripts are the basis for operational manuals of a data center, thus highly valuable documents for those who are responsible for daily operations.
2. Peace of mind for vendors and contractors
For vendors and contractors, a third-party verification can bring reassurance that a well-executed work is finalized. Commissioning brings real value for the builders when someone proves that the site is working as it should. Commissioning test report will act as an evidence of performance and functionalities for future arguments.
Possible post-delivery complaints can be studied against test recording thus records are providing safety for vendors and contractors as well. A test done in the past does not help with failing components on warranty period, but a well written test script is a user manual on how to take component to safe state prior to any replacement.
3. Transparency and better customer value
Facility owners and investors get a quality upgrade to their data centers when components are tested against performance criteria. Test report brings transparency and credit when negotiating with potential clients.
Often clients place great value on their service and high requirements for uptime which can be introduced in the form of financial liabilities as well. Testing can ease the need for liability requirements and alleviate the decision to sign the contract.
4. No more bottle necks in capacity
Another benefit from testing presents itself when a data center is about to be filled. When almost all the racks are populated, it's essential to know if there are any bottle necks hiding in some sub processes. If proper testing against promised performance has not been done, it will be very difficult to predict where the real performance of the capacity is. Investment decisions on capacity expansions should always be made based on tested values, not assumptions.
5. Reliable and smooth service processes for clients and IT teams
What about clients and their IT operations – how does testing benefit them? If something goes wrong with the infrastructure, clients have their plans to swiftly move the service into a mirror site. However, one should remember that running the service is one thing, separate from the physical world. Service processes run on servers and damage caused to these physical devices on failure situations is not only stressful but costly.
If servers get damaged, the shipment of a new device, the installation, the software upload, and the verification will cause a lot of completely unnecessary procedures for the client's daily business. Even if there wouldn't be any damages to client components, all disruptions to the process cause discomfort for daily business.
From day one to the end of lifecycle, the holistic testing brings comfort and ease for every stakeholder in the data center ecosystem. For this ever-growing business, it's essential to have a tool, in the form of completed test scripts, to secure the business infrastructure so that every stakeholder can focus on what is vital for them.
The client can fully focus on value creation and operators can do verified maintenance procedures. Data center management has a sales tool and vendors can promote their well-executed work.
Timo Lindqvist
The writer, Timo Lindqvist specialises in data center design and consultancy. He has worked for data center clients from small to hyper scale in the Nordic region. His specialization discipline is automation and as an automation expert he has developed commissioning management and execution in Finland and Sweden.
Want to know more?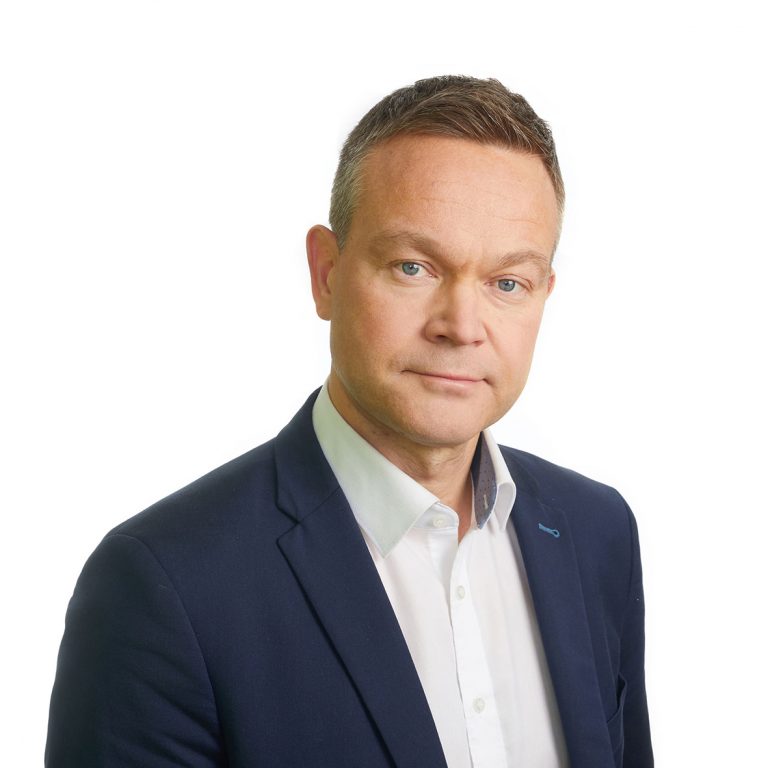 Jari Innanen
Business Director, Data centers
Granlund Oy