Making properties function better
9.9.2019 – More than MEUR 200 is wasted in Finnish properties every year because the basics are not in order. All properties, regardless of their year of construction, benefit from using data.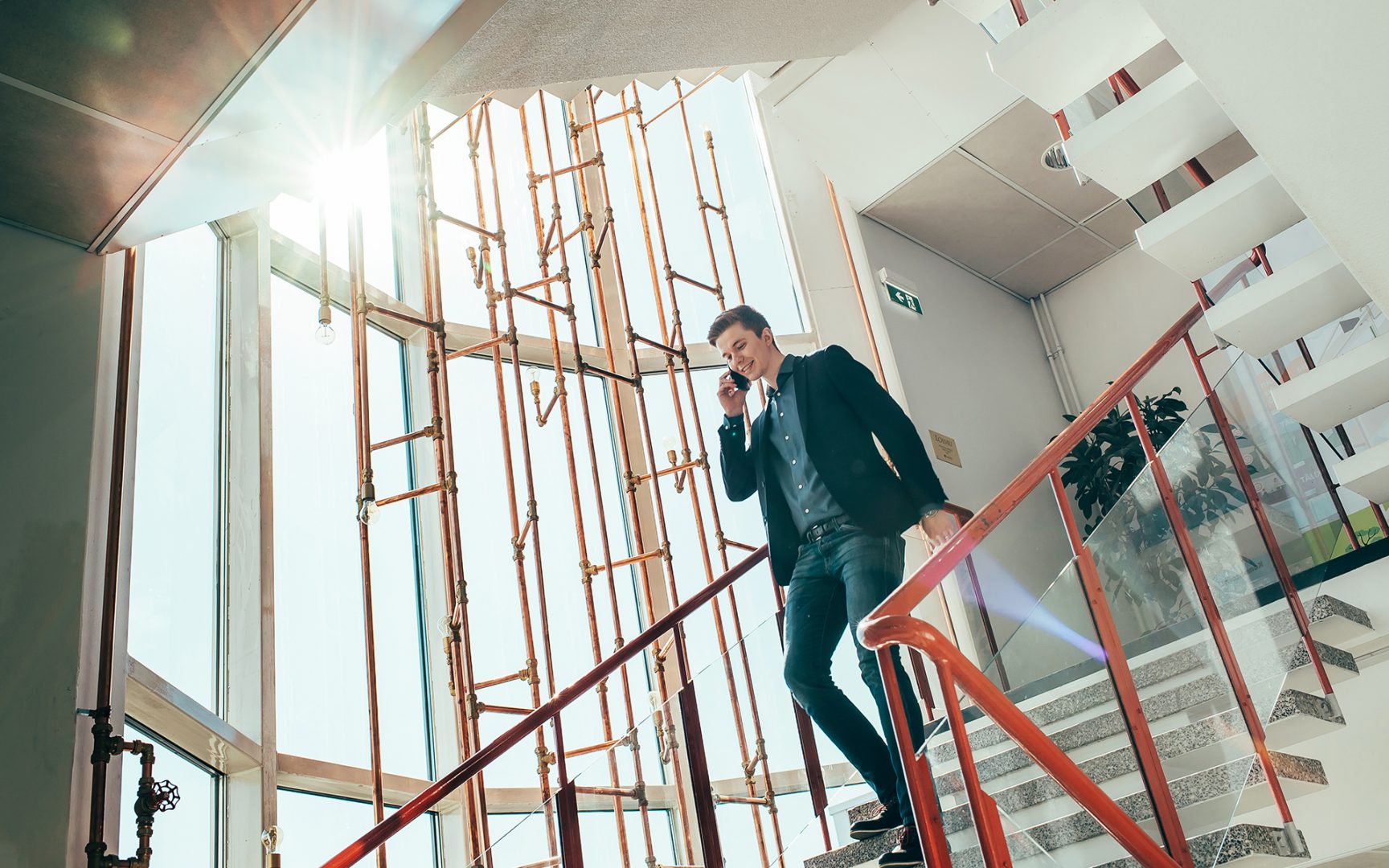 It's a sad fact that the technical building services of properties do not function as well as they could and should. In addition to annoyance, unfunctionality also causes completely unnecessary costs, and avoiding these costs is worthwhile.
Fortunately, you can use data to grab traditional technical building services by the throat, too. All properties, regardless of their year of construction, benefit from using data.
This year Granlund's team is championing more functional properties at the ReCoTech event and will talk about digitizing the service flow in buildings. We will show the challenges that we have faced in the development of this topic and thus the opportunities for built environment innovators.
"We want to be part of developing a new business model. We can make use of our expertise in observing properties, analysing technical building services and directing maintenance," says Teemu Hausen, Business Director of Digital Real Estate Services at Granlund.
According to Granlund's observations, badly performing technology is a continuous cause of energy loss. When converted into money, more than MEUR 200 is wasted in Finnish properties every year because the basics are not in order.
"Fixing the matters requires next to no investments. Professional services can help return a major part of lost costs," says Hausen.
Better performance with data
Buildings create a huge digital footprint every day. "This can be something as simple as how many times the front door is opened, the temperature in the lobby or which meeting rooms are reserved and when. It can also include user feedback systems or even ERP (enterprise resource planning) systems", says Ken Dooley, Technology Director at Granlund.
All of this data is relevant when analysing performance and performance is used to as a catch-all term to describe how suitable a building or group of building are with respect to the needs of the relevant stakeholders. The digital footprint can help to evaluate if the building supports the users throughout their day. This means that it should offer lots of choice of space and services and should support the users to save time, to be healthy, to be safe and to live a sustainable lifestyle. It can also be used to evaluate the performance of the building with regards to space and energy efficiency.
As time goes on machine learning will provide many functionalities. The advanced algorithms will be able to scan all of the data that is being generated by the building and it will be able to estimate the performance levels every second or minute or hour depending on how often the data is being collected. This will not just be for one building, instead it will analyse all of the data from the hundreds or thousands (or more) of buildings that are in the analysis portfolio.
Want to hear more?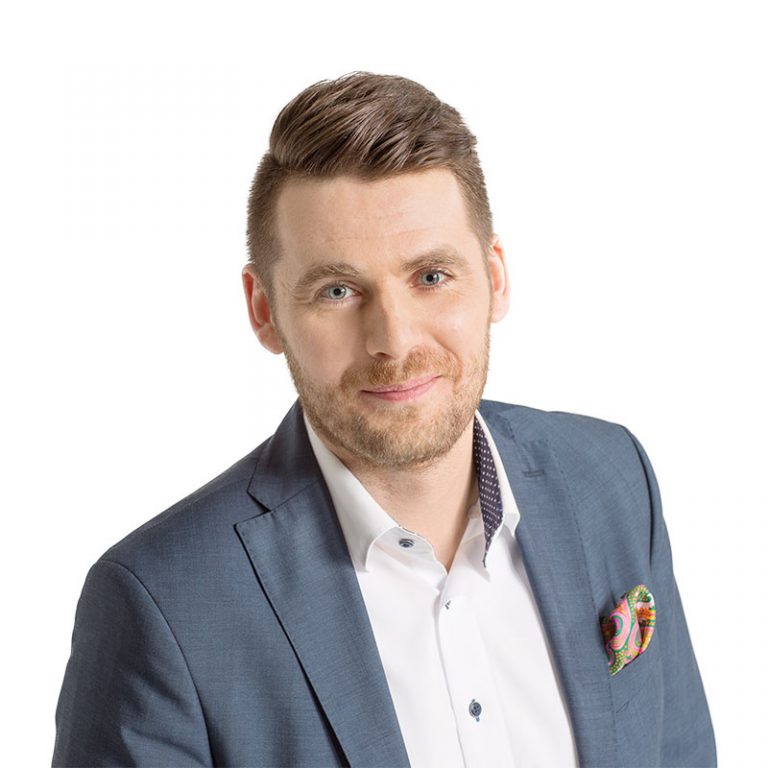 Ken Dooley
Technology Director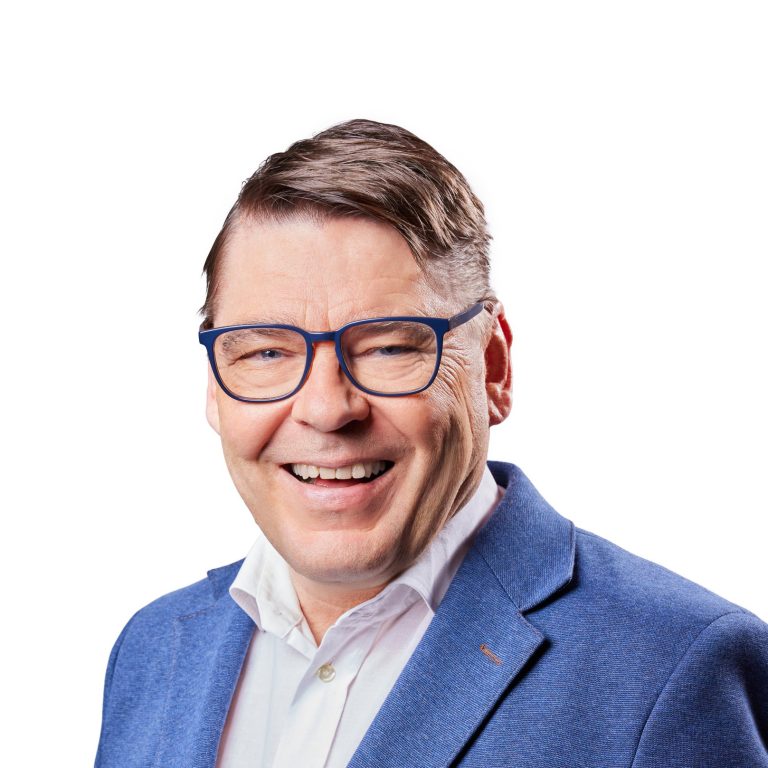 Teemu Hausen
Business Director, Digital Real Estate Services
Granlund Oy
More blog posts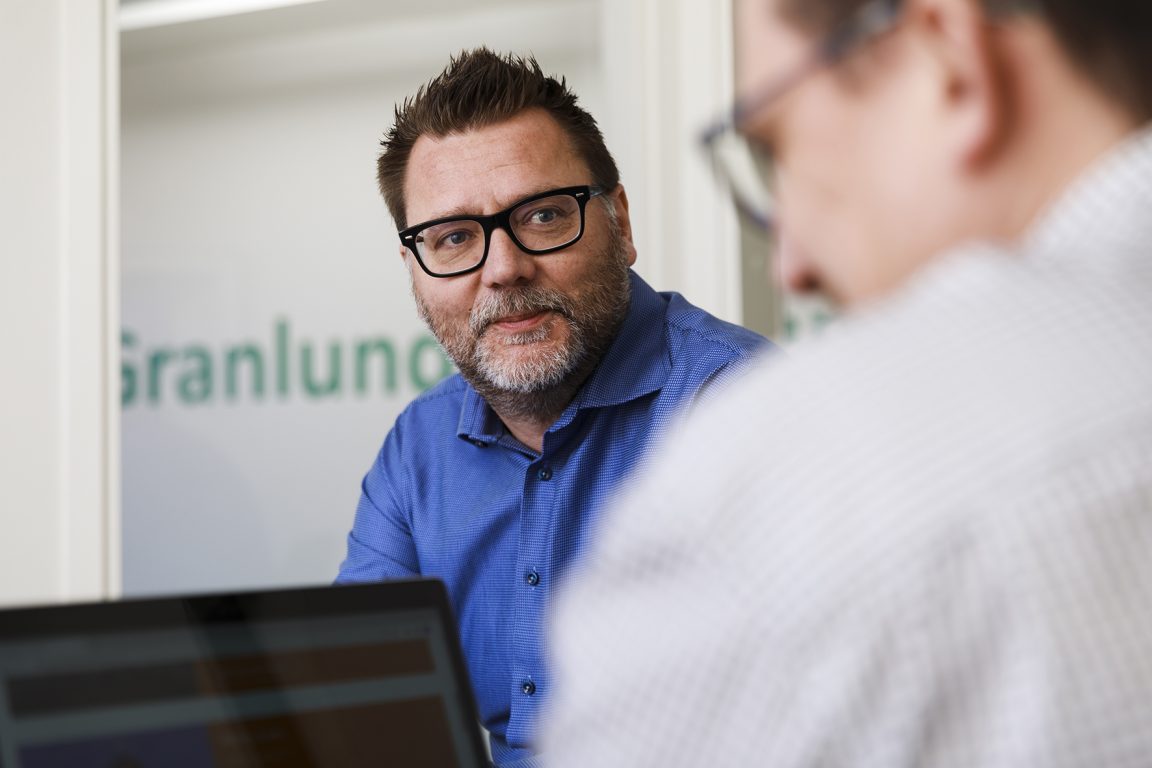 Three things to consider when choosing a data center designer
20.11.2023 – Responding to the ever-growing need for sustainable data processing means new data center sites are popping up and existing ones…
Blog post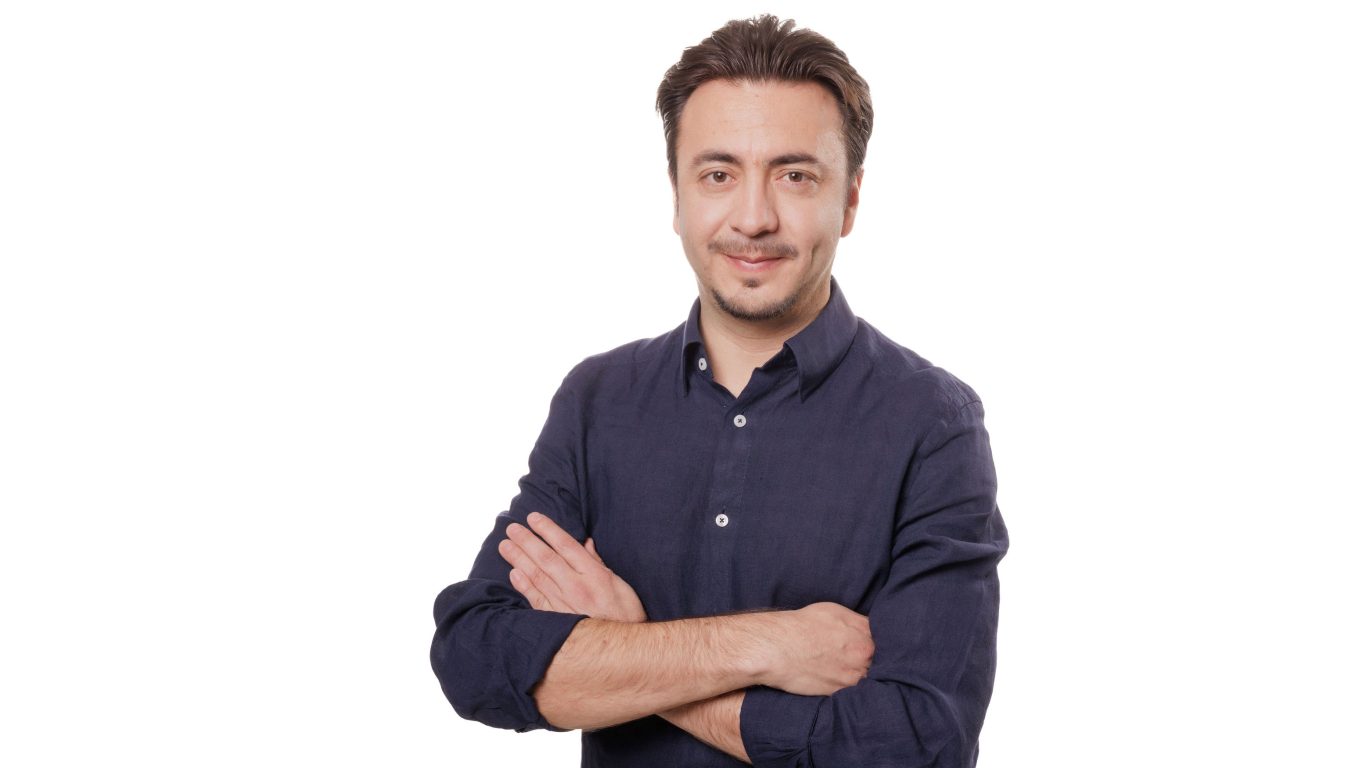 Why wouldn't you share data?
25.10.2023 – The lack of a data sharing culture prevents the construction and real estate industry from utilising data to its full…
Blog post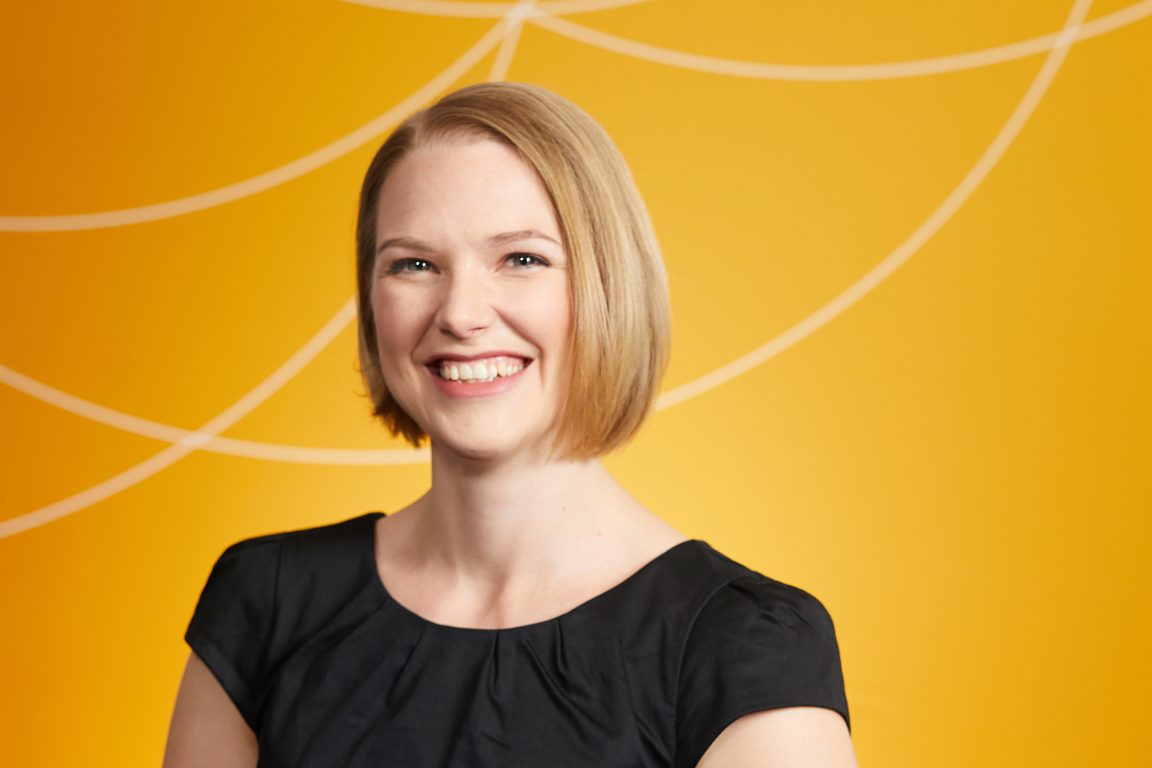 How we calculate our carbon handprint
10.10.2023 – When we help our customers reduce their carbon footprint, we increase our carbon handprint. We calculate our carbon handprint using…
Blog post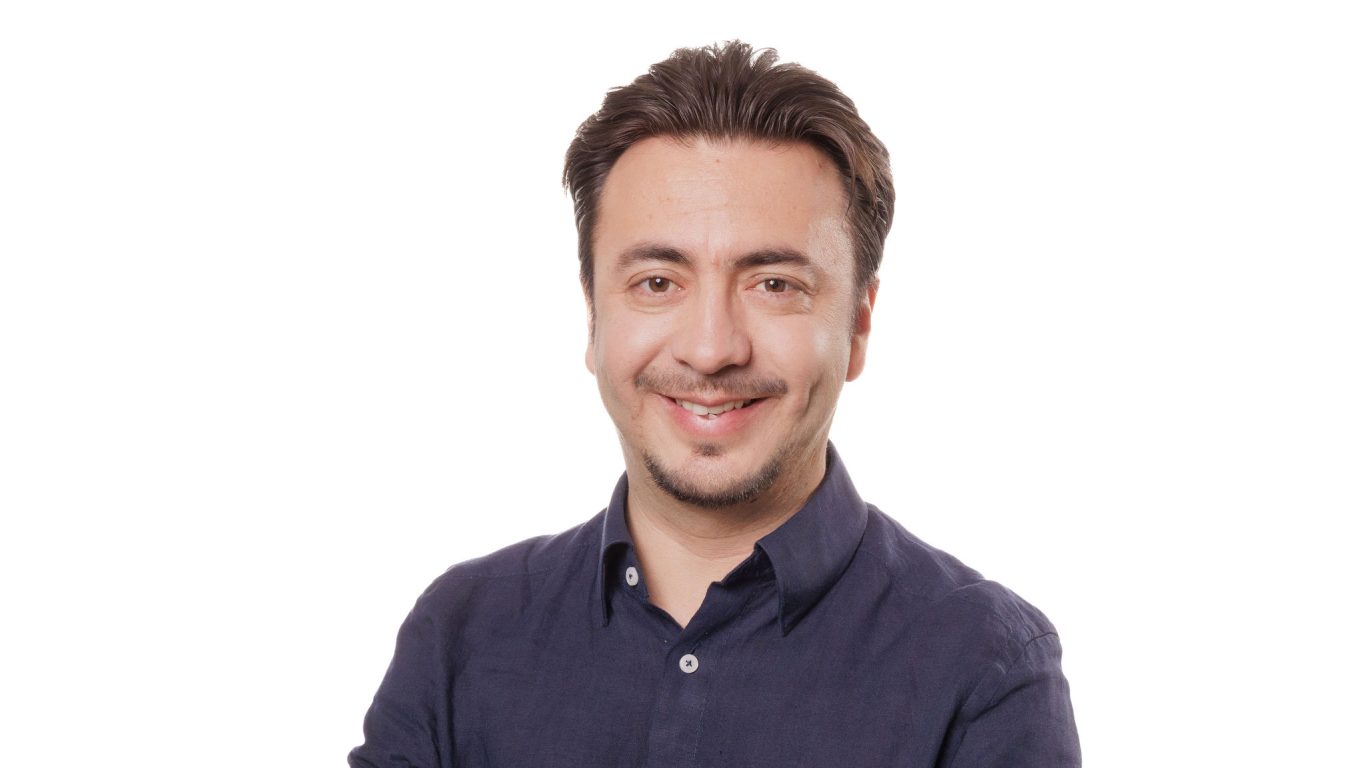 What's data got to do with it?
28.09.2023 – Imagine a building project where a building information model could simulate and analyse different scenarios based on energy, costs, schedules,…
Blog post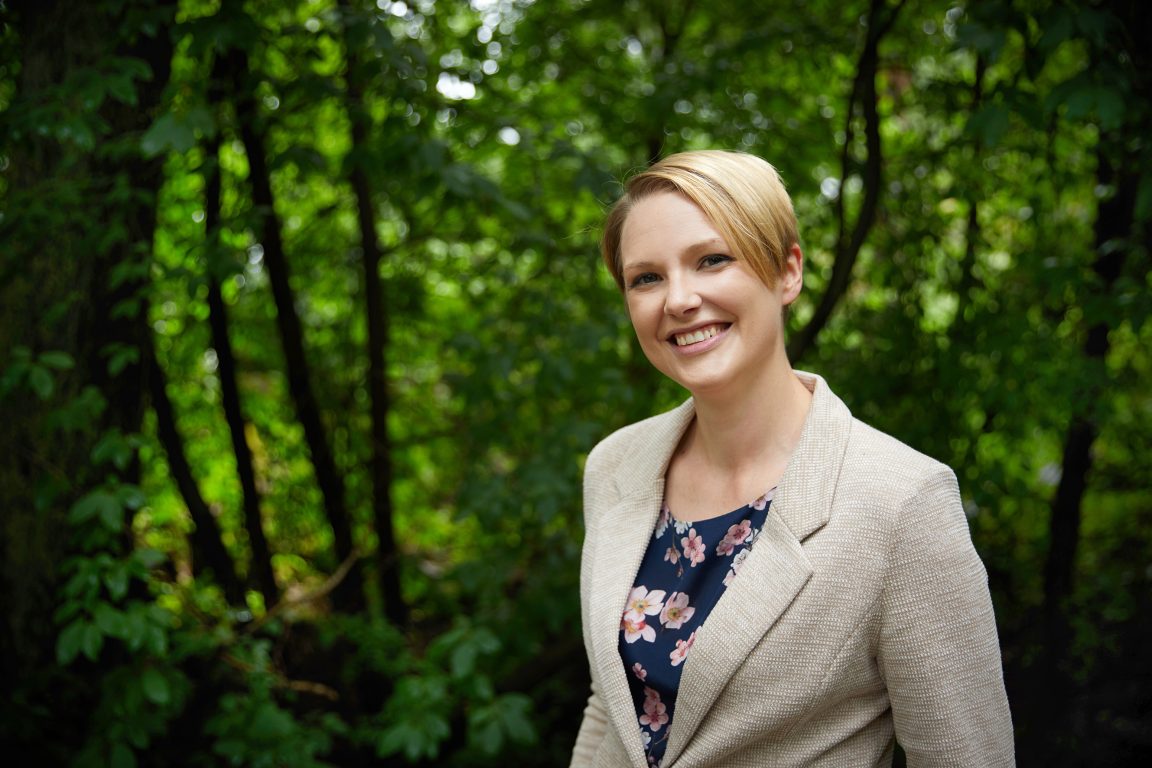 Should we calculate carbon handprint alongside carbon footprint?
30.03.2023 – Carbon handprint aims at capturing the positive climate impacts that a company produces to its' clients or to the society…
Blog post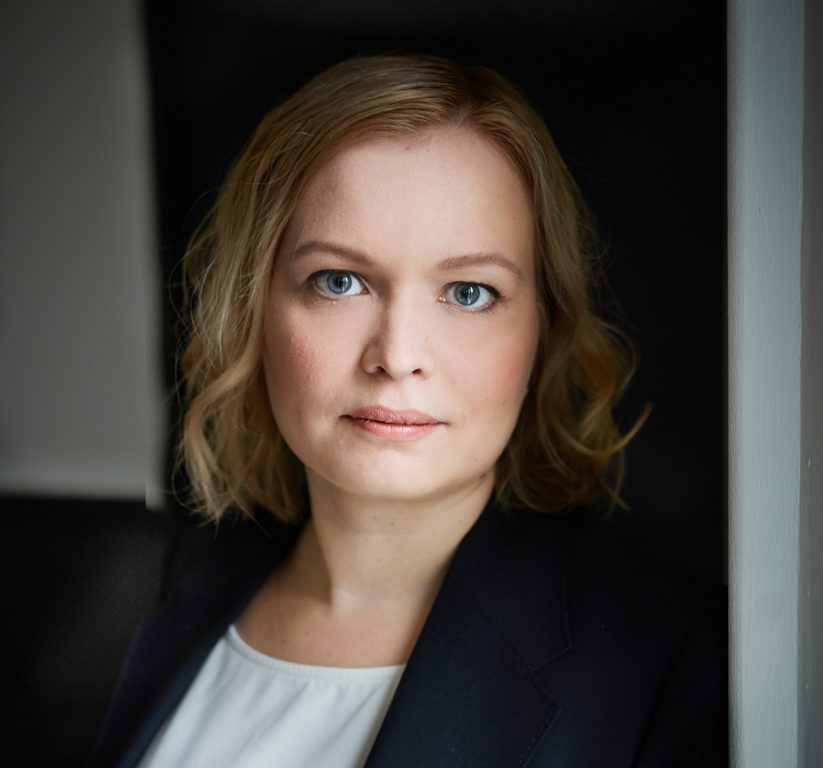 EU taxonomy for sustainable activities should not be ignored
31.01.2023 – The EU classification system for sustainable funding, also known as EU taxonomy, impacts construction projects. The planning stages of a…
Blog post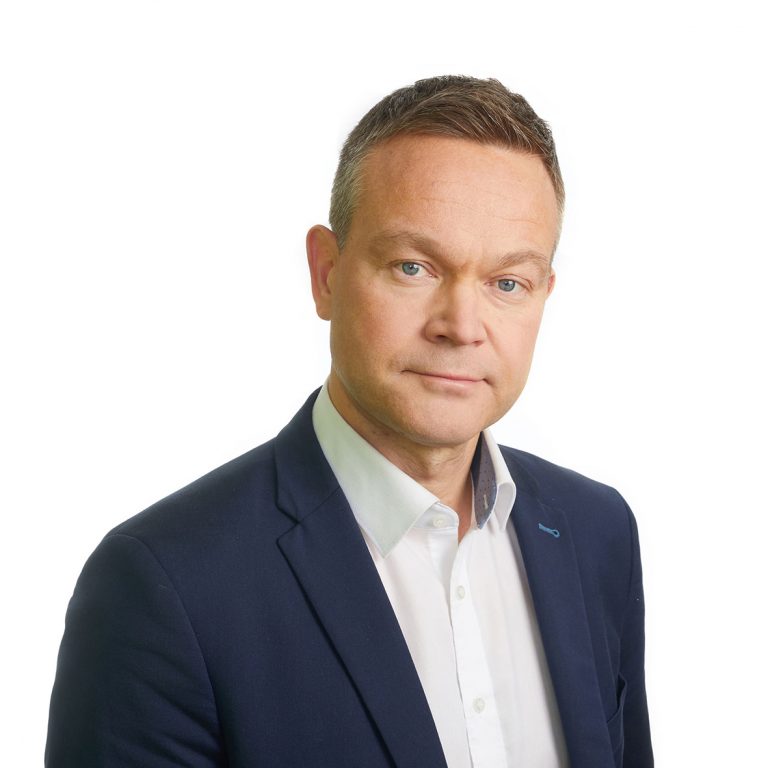 Recycling waste heat from data centres to district heating networks should be increased
11.01.2023 – Energy-efficiently built data centres are part of the power reserve of the electricity grid. By using renewable energy sources for…
Blog post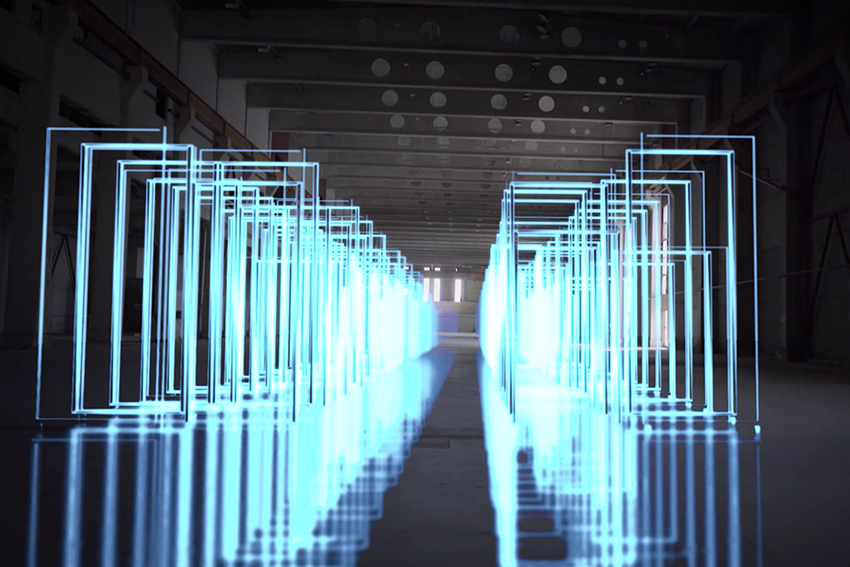 How data center operators should prepare for water risks?
17.12.2021 – Data centers are long-term investments and the clients appreciate security, connectivity, stability and scalability. How should the data center operators…
Blog post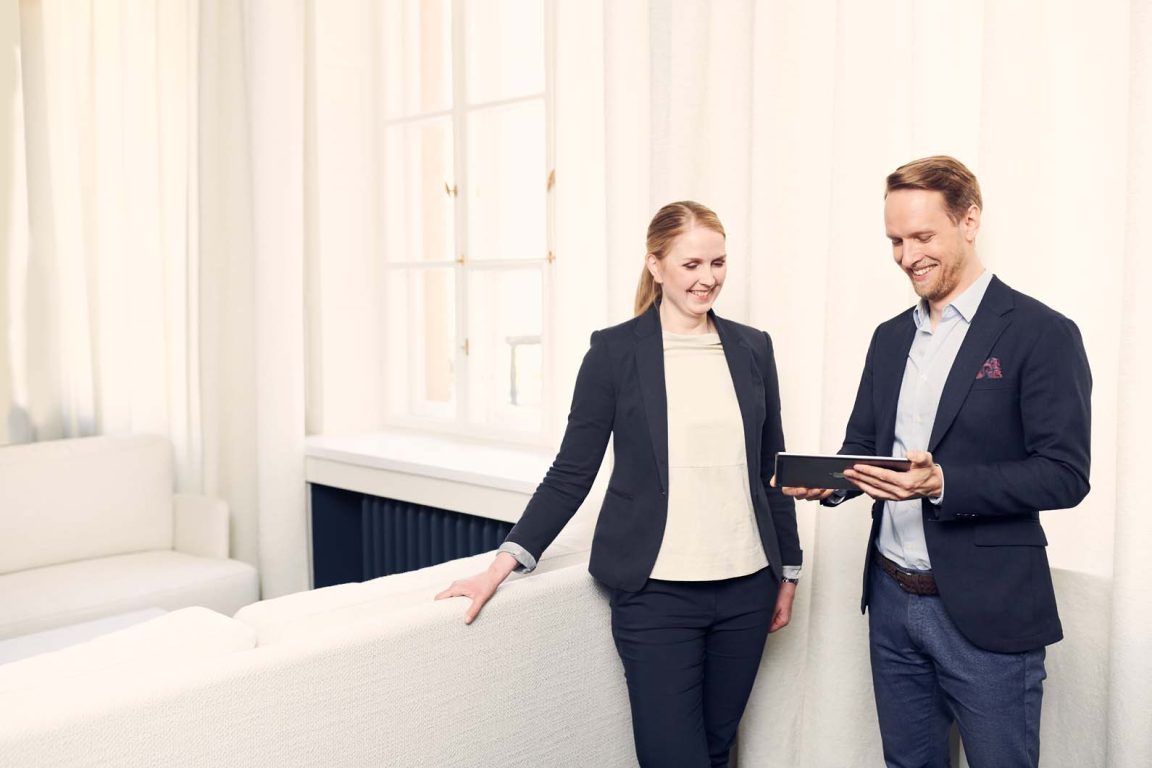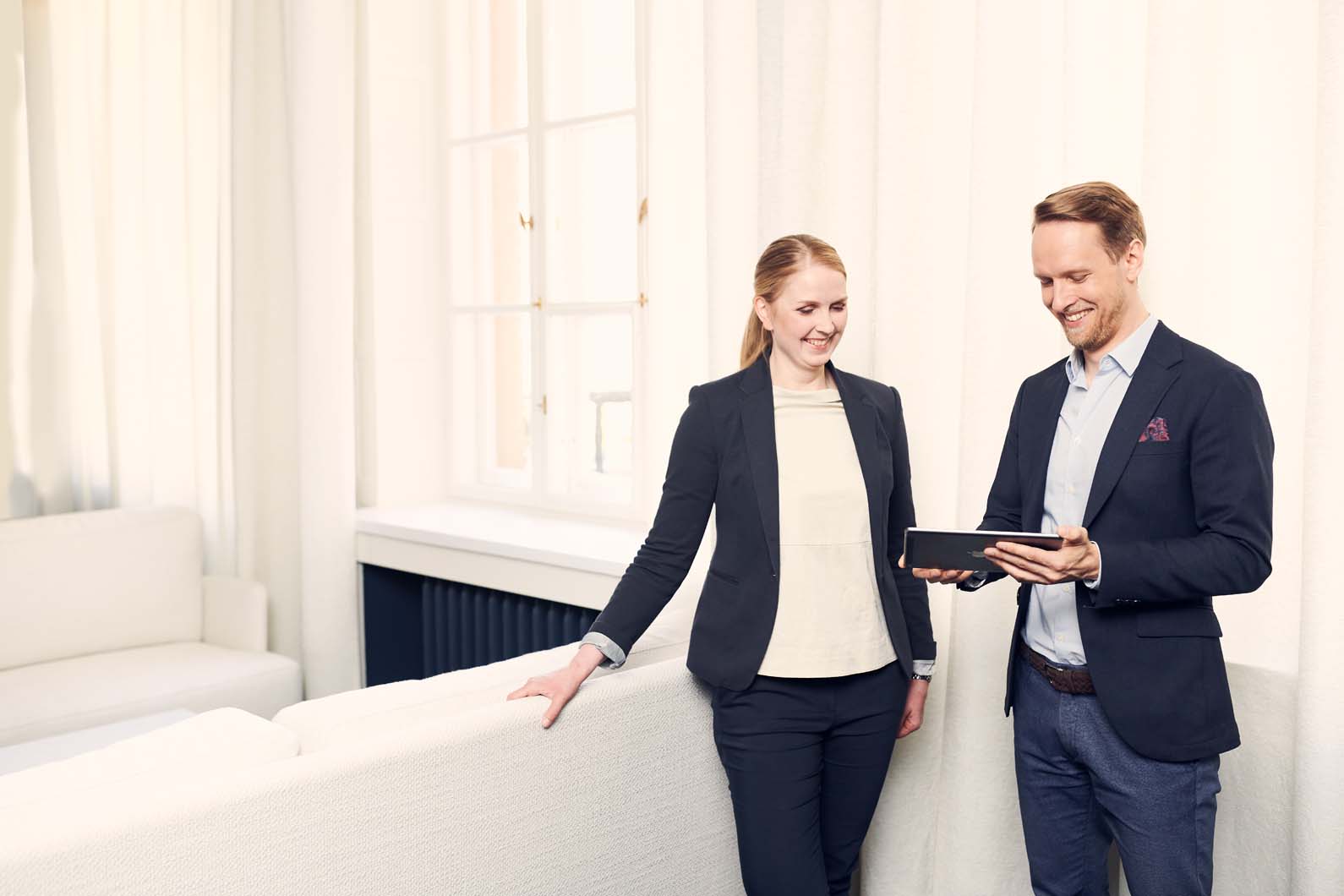 Smart matters! 4 essential questions to make sure your building is smart
07.12.2021 – As part of the Finnish team in the Dubai 2020 Expo, we at Granlund are excited to talk about our…
Blog post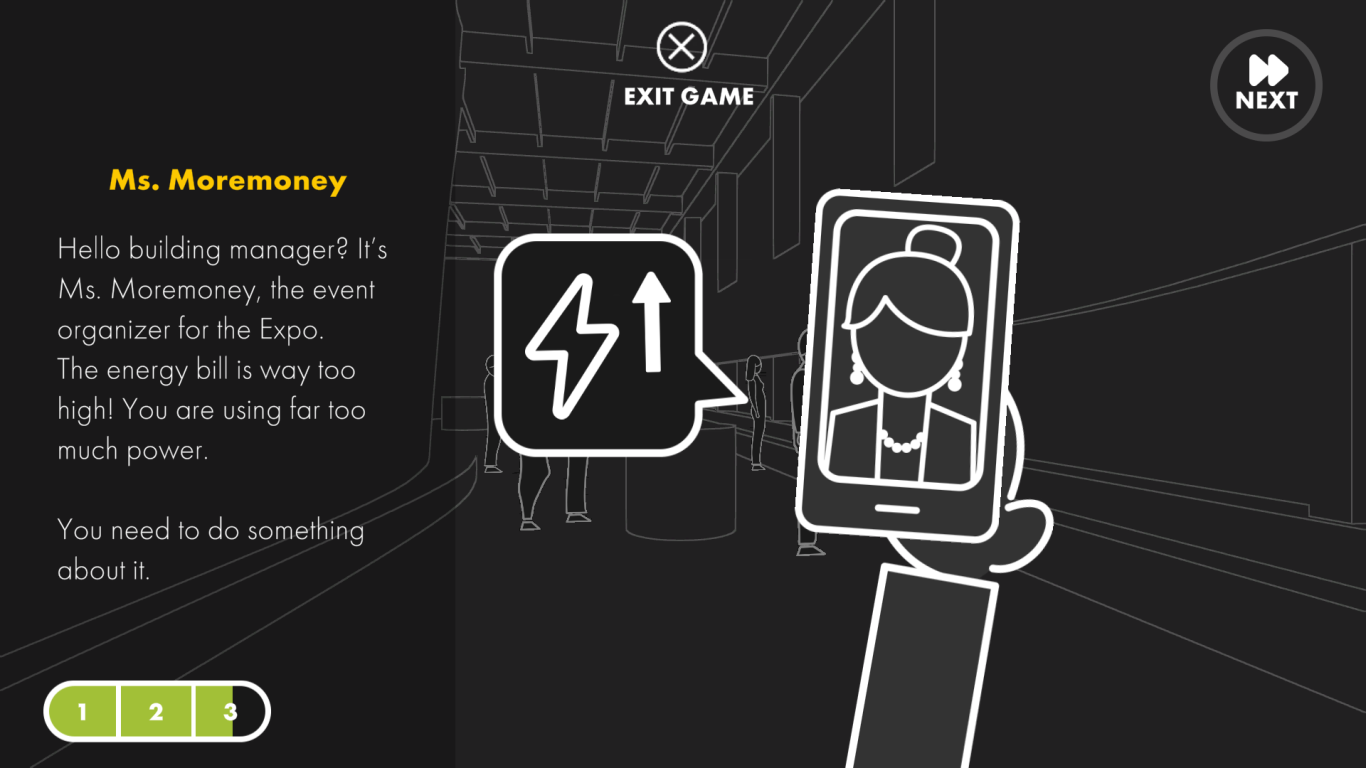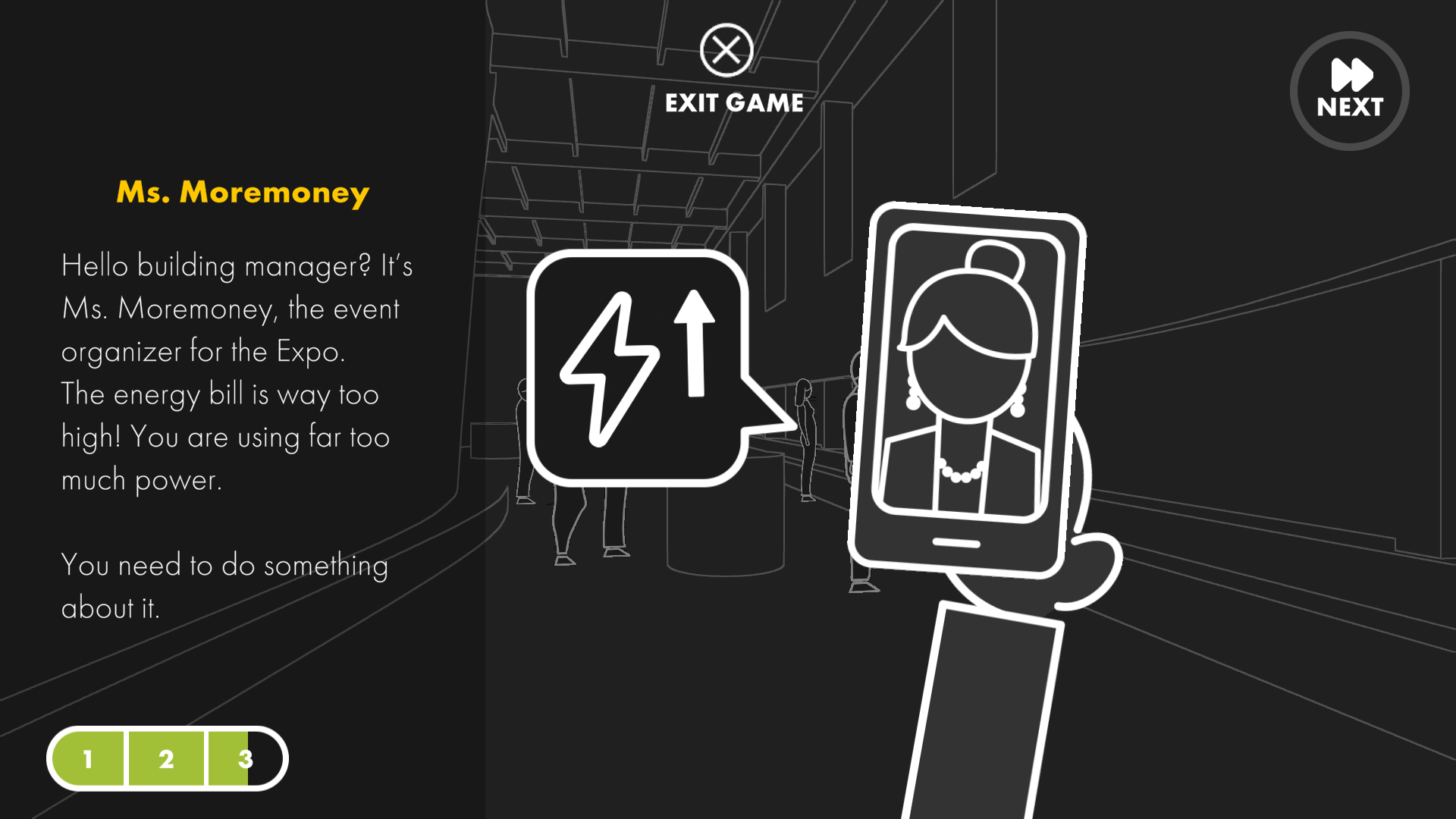 How can gamification benefit property management? – The Four S's of gamification
25.11.2021 – At the Dubai 2020 Expo, Granlund introduces a game that makes everyone a property manager – for two minutes. The…
Blog post