Finnish hospital design attracts international interest with its safety and functionality
9.9.2021 – Led by Granlund Group, the new Integrated Hospital Design Alliance combines top Finnish expertise in hospital design from healthcare analysts and hospital architects to HVAC design and construction management specialists. Strong emphasis on functionality and safety in hospitals has already generated interest in the Romanian health sector.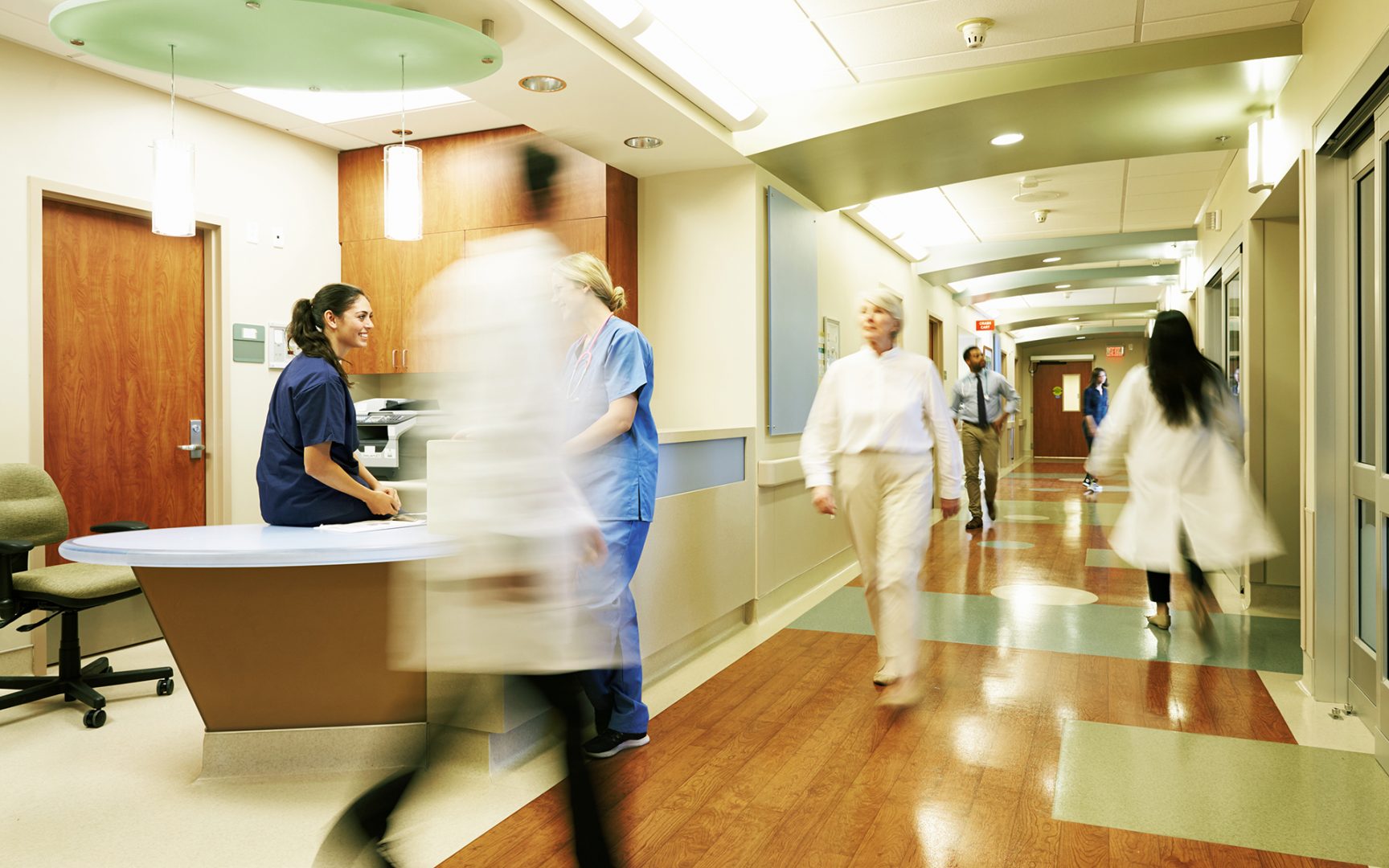 Want to know more about our hospital references?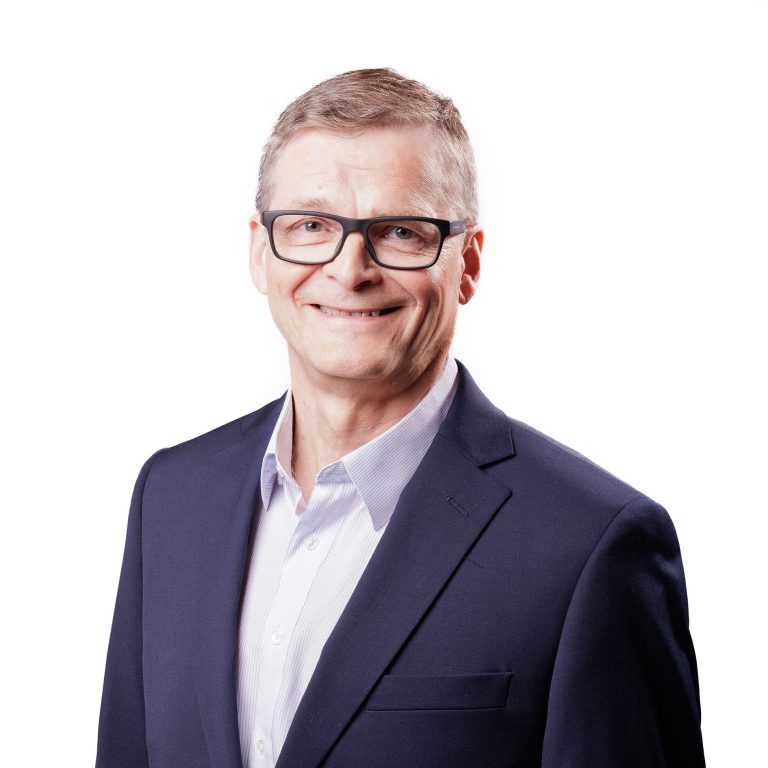 Jukka Vasara
Vice President
Granlund Oy