Smart future of the built environment
5.9.2019 – Smart buildings using artificial intelligence. Autonomous data centers. New ways to design technical building services. Future data offers multiple possibilities, and Granlund wants to be at the forefront of the industry's development. What kind of properties will we have in the future? How can we use artificial intelligence to make more energy-efficient buildings? Here are some of the possibilities we see within future data.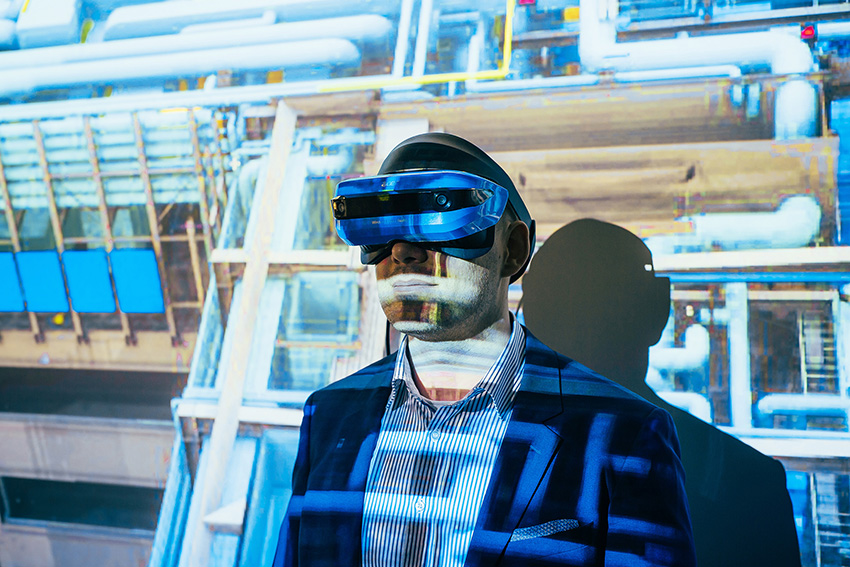 Properties can learn to optimize the use of cooling, heat energy or lighting based on the indoor and outdoor climate. The property automatically controls itself depending for instance how many people are in the building or what is the amount of daylight outside. That way, for example, the use of energy can be optimized.
And when we bring user experience into the equation, it will lead to healthier buildings and higher well-being of the people. Granlund is actively working on a Smart Building concept, which aims to develop more energy-efficient and healthy buildings using machine learning and the data collected on the properties.
"Smart Building concept is a process where Granlund supports customer to identify the functionalities of the building that creates value for their business and meets the set targets. In the process the ecosystem, level of digitalisation and solutions like analytics will be described and designed", explains Jukka Karhu, Granlund's Department Director in Building Automation and Smart Building.
"When the building is up and running, Granlund can support customer to ensure building indoor conditions, energy efficiency and technical functionality using Granlund analytics software as a service", Karhu adds.
Autonomous data center
As an impact of digitalisation, the construction of data centers is increasing all the time. Granlund is a project partner in AutoDC, which is an interdisciplinary project for autonomous data centers. The objective of the project is to have more independent, better functioning and more secure data centers. An autonomous data center would know its own condition and be able to continue its operation independent of contextual interference, such as overheating or occasional power failure.
"Of course it is a challenge to find the right technologies, but the actual task is to find and combine the interdisciplinary knowledge. None of the parties involved can create an autonomous solution alone. We need manufactures, designers and ICT professionals among others," says Jari Innanen, Granlund's Department Director in Mission Critical and Co-chairman of the board in Finnish Data Center Forum (FDCF).
An autonomous data center would be more cost-efficient – and possibly more ecological solution. If the data center can partly analyze and repair itself, it will reduce the maintenance costs and increase the facility's energy efficiency.
From designers to artists
How will artificial intelligence change designer's tasks in the future? Machines can already do a part of routine tasks and probably more in the future.
"I'd like to think that designers will become more like artists. A machine can, for example, study thousands of designs and choose five best ones out of them, after which designer's job is to go through those plans and estimate the functionality with the customer," Jari Innanen says.
Innovation and development are an important part of Granlund's strategy and the company wants to be closely involved in the development of built environment and usage of AI methods.
"We have for instance introduced the digital twin, a tool that transmits information from the virtual property to maintenance and helps to manage the actual property. At Granlund, artificial intelligence is not a threat, but a possibility."
Smart data center solutions, artificial intelligence algorithms and machine learning are some of the topics in Future Data Summit, organized 19th September in Espoo, Finland. More information: fdcf.fi/future-data-summit/
Read more:
Mission Critical- Best data center expertise in the Nordic countries
Want to hear more?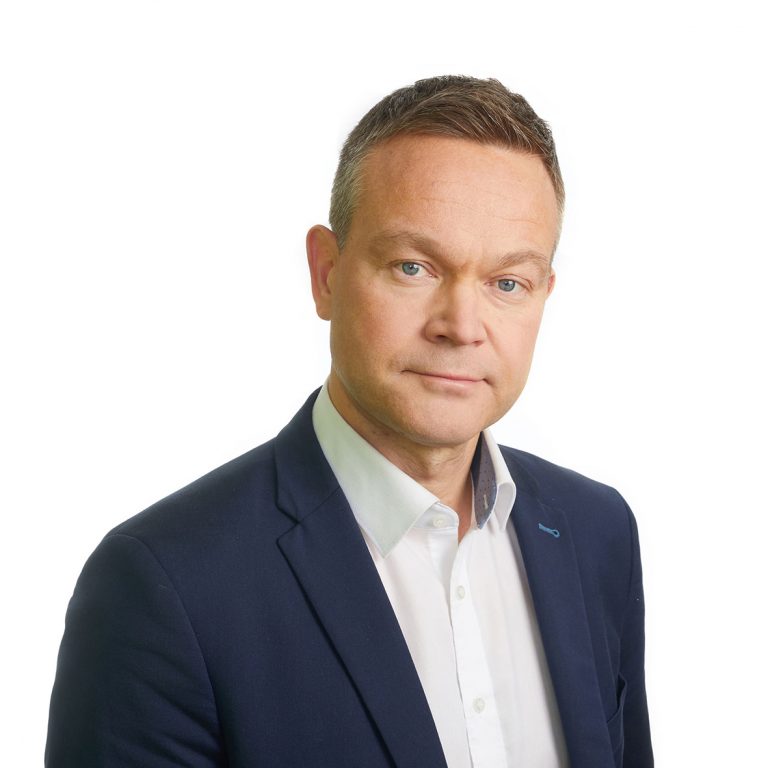 Jari Innanen
Business Director, Data centers
Granlund Oy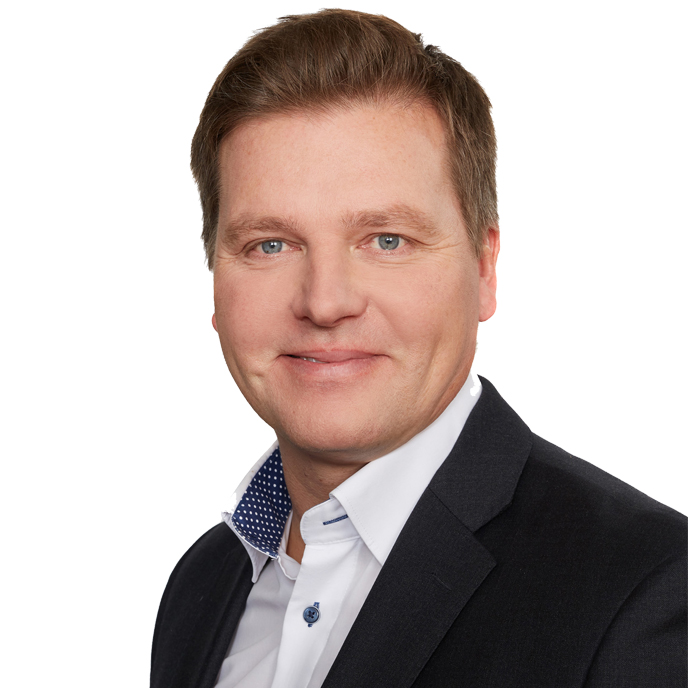 Jukka Karhu
Department Director, Building Automation
Granlund Oy
More blog posts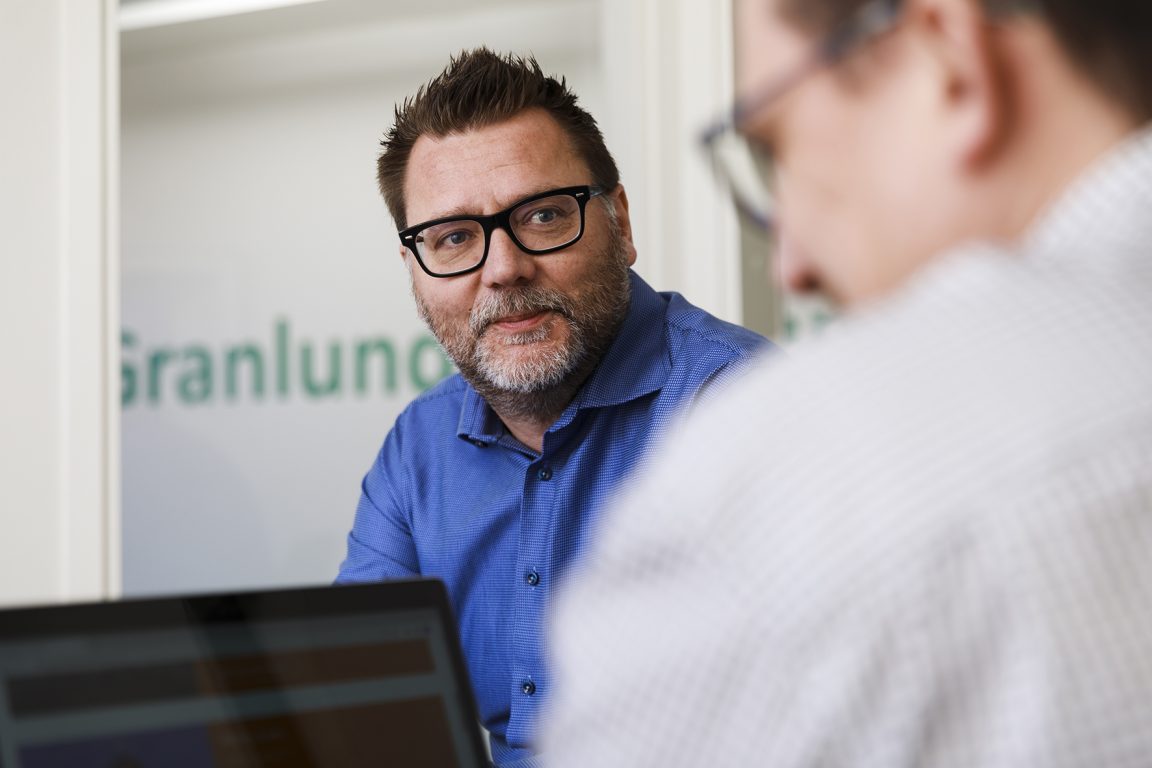 Three things to consider when choosing a data center designer
20.11.2023 – Responding to the ever-growing need for sustainable data processing means new data center sites are popping up and existing ones…
Blog post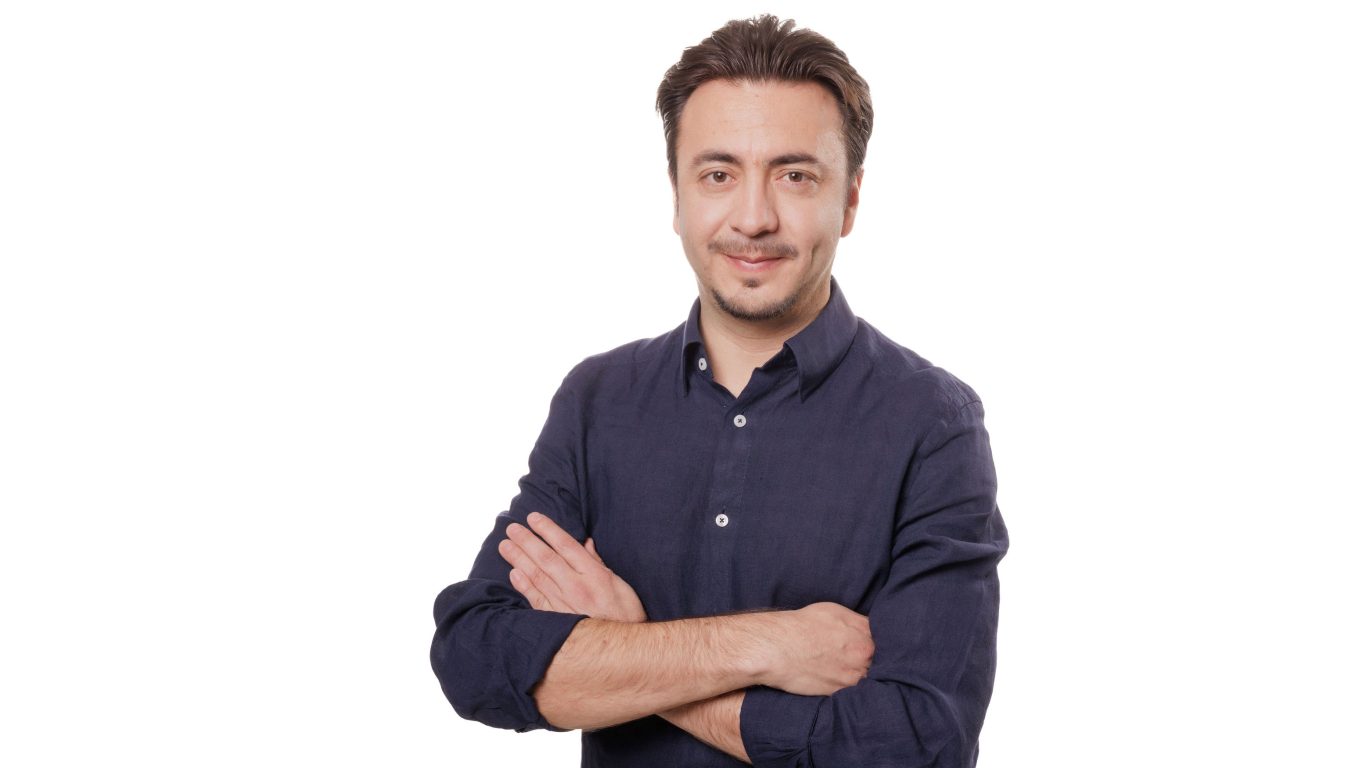 Why wouldn't you share data?
25.10.2023 – The lack of a data sharing culture prevents the construction and real estate industry from utilising data to its full…
Blog post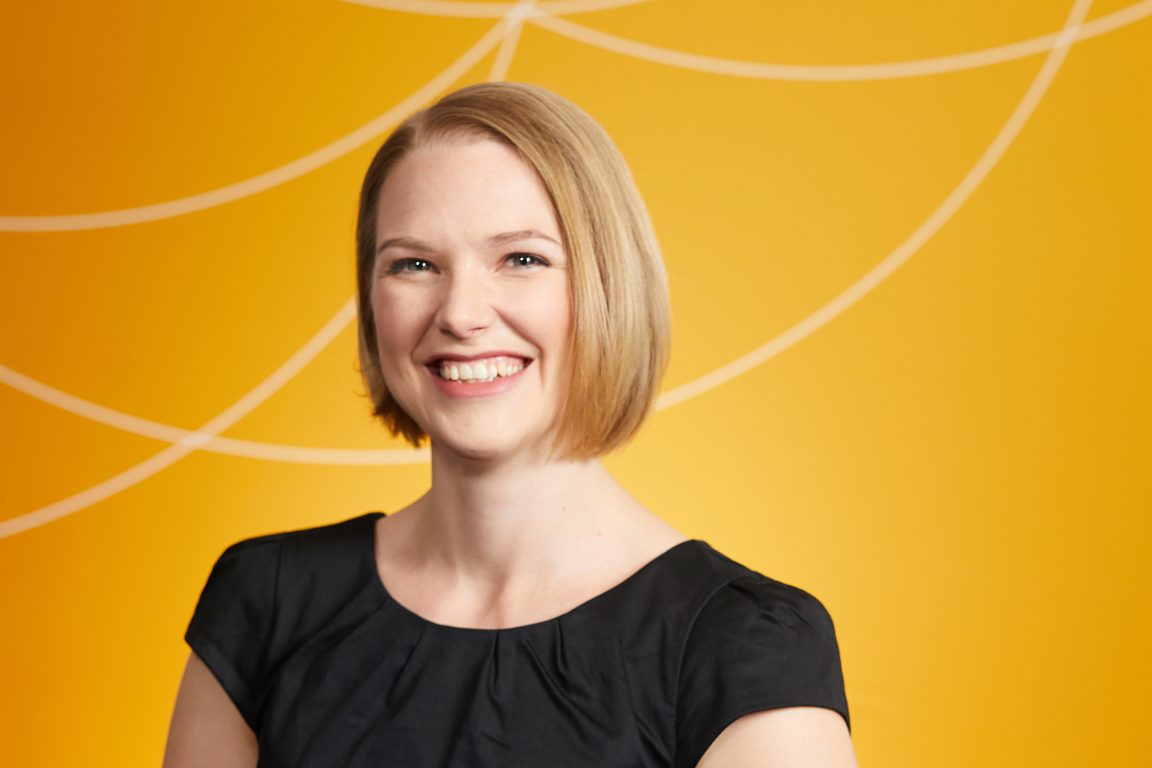 How we calculate our carbon handprint
10.10.2023 – When we help our customers reduce their carbon footprint, we increase our carbon handprint. We calculate our carbon handprint using…
Blog post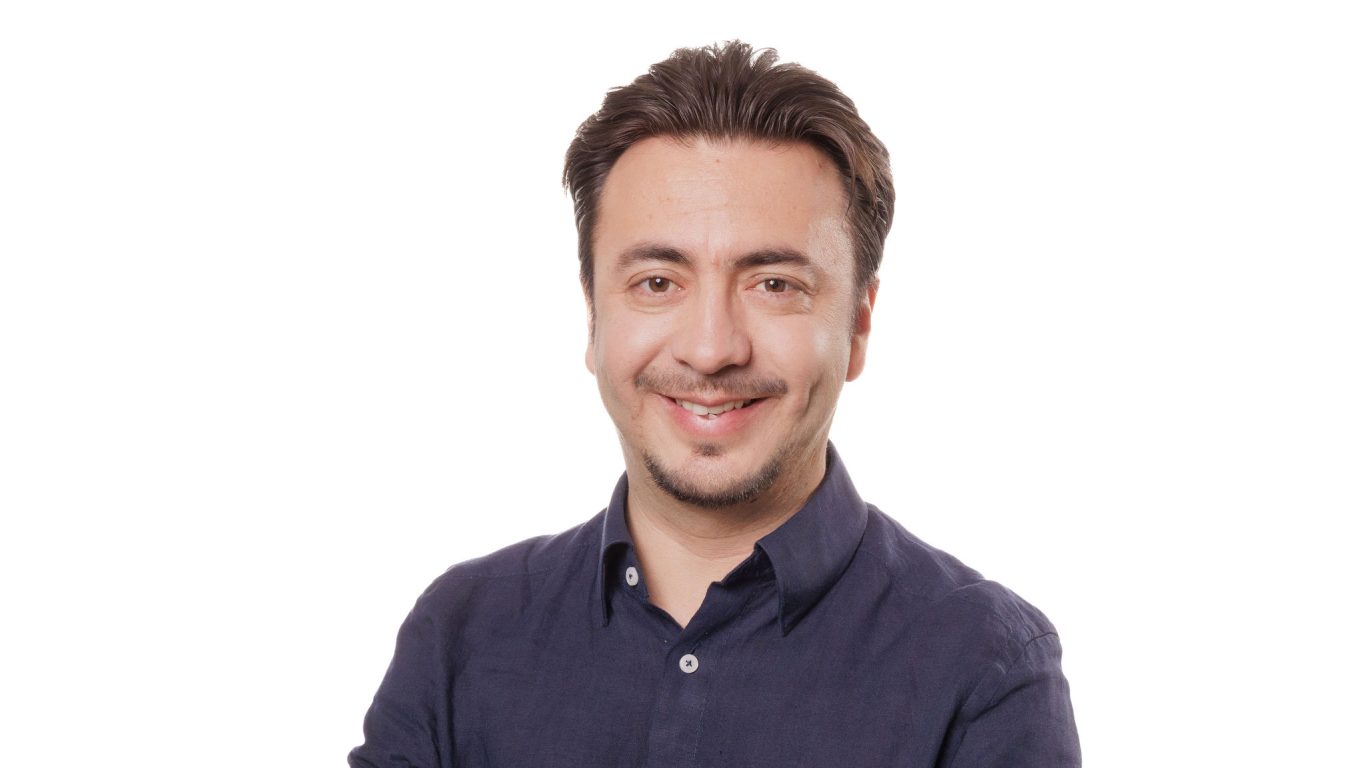 What's data got to do with it?
28.09.2023 – Imagine a building project where a building information model could simulate and analyse different scenarios based on energy, costs, schedules,…
Blog post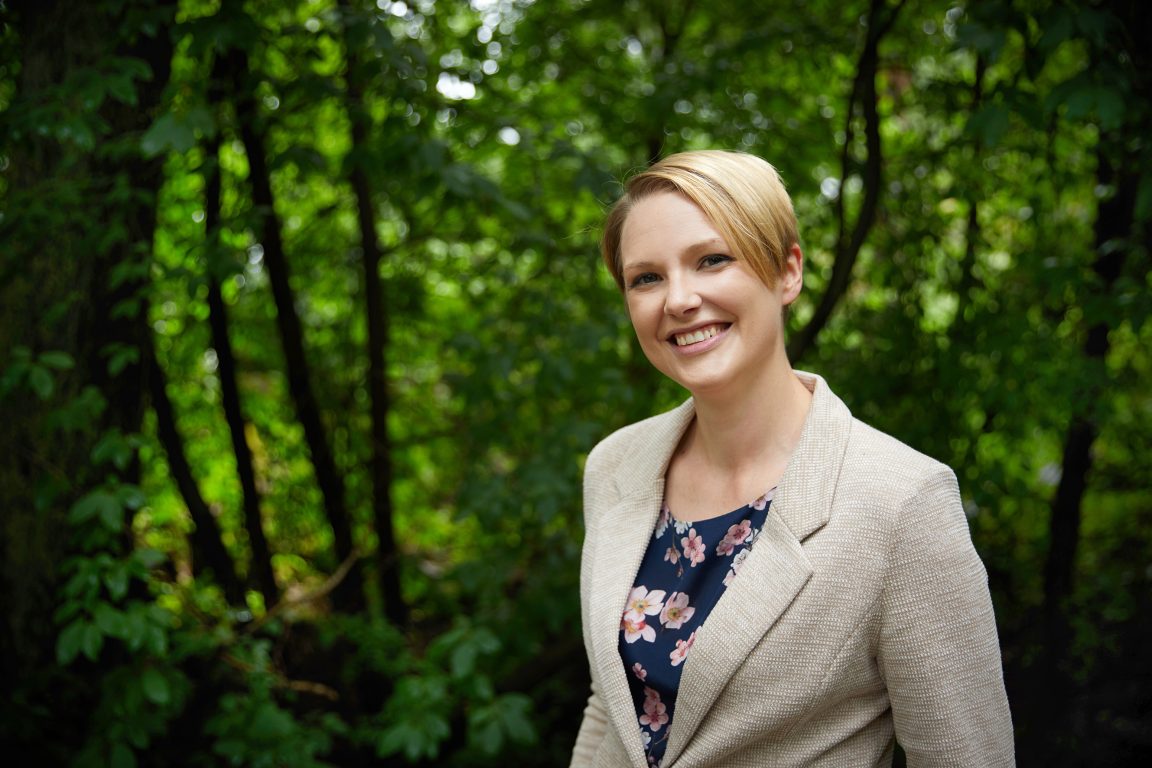 Should we calculate carbon handprint alongside carbon footprint?
30.03.2023 – Carbon handprint aims at capturing the positive climate impacts that a company produces to its' clients or to the society…
Blog post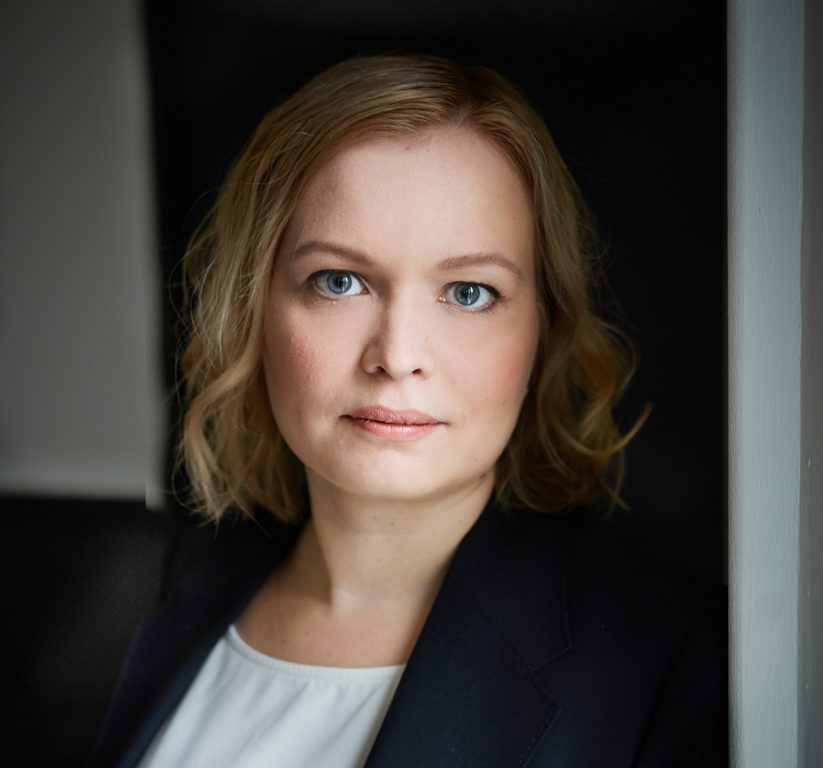 EU taxonomy for sustainable activities should not be ignored
31.01.2023 – The EU classification system for sustainable funding, also known as EU taxonomy, impacts construction projects. The planning stages of a…
Blog post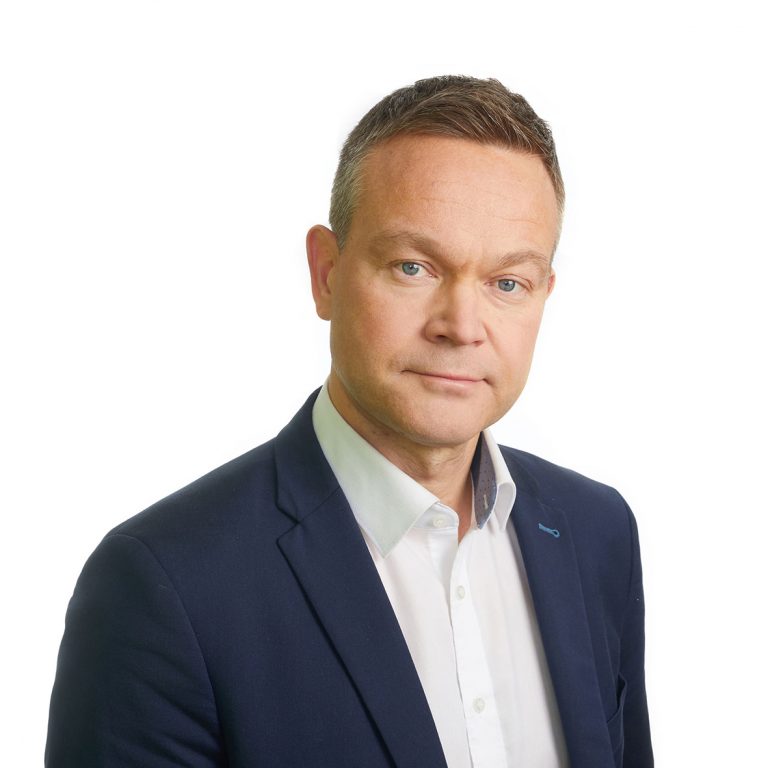 Recycling waste heat from data centres to district heating networks should be increased
11.01.2023 – Energy-efficiently built data centres are part of the power reserve of the electricity grid. By using renewable energy sources for…
Blog post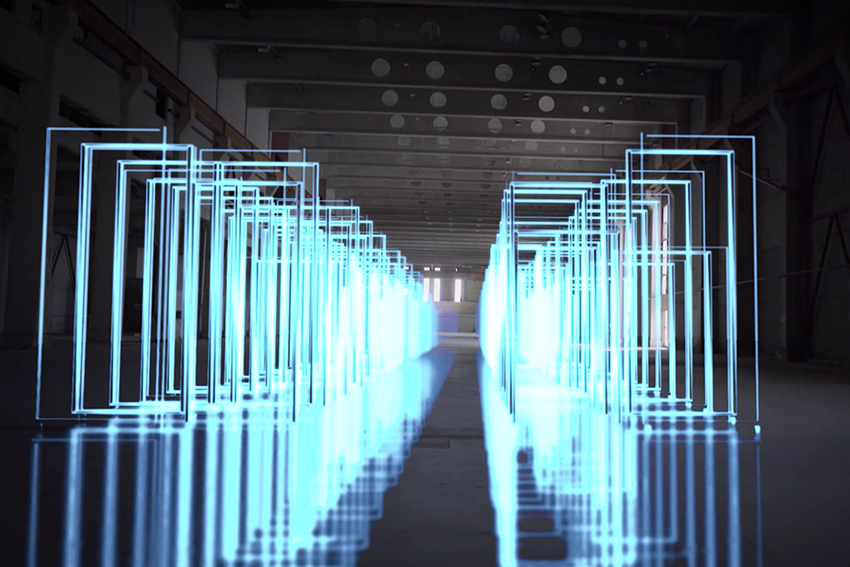 How data center operators should prepare for water risks?
17.12.2021 – Data centers are long-term investments and the clients appreciate security, connectivity, stability and scalability. How should the data center operators…
Blog post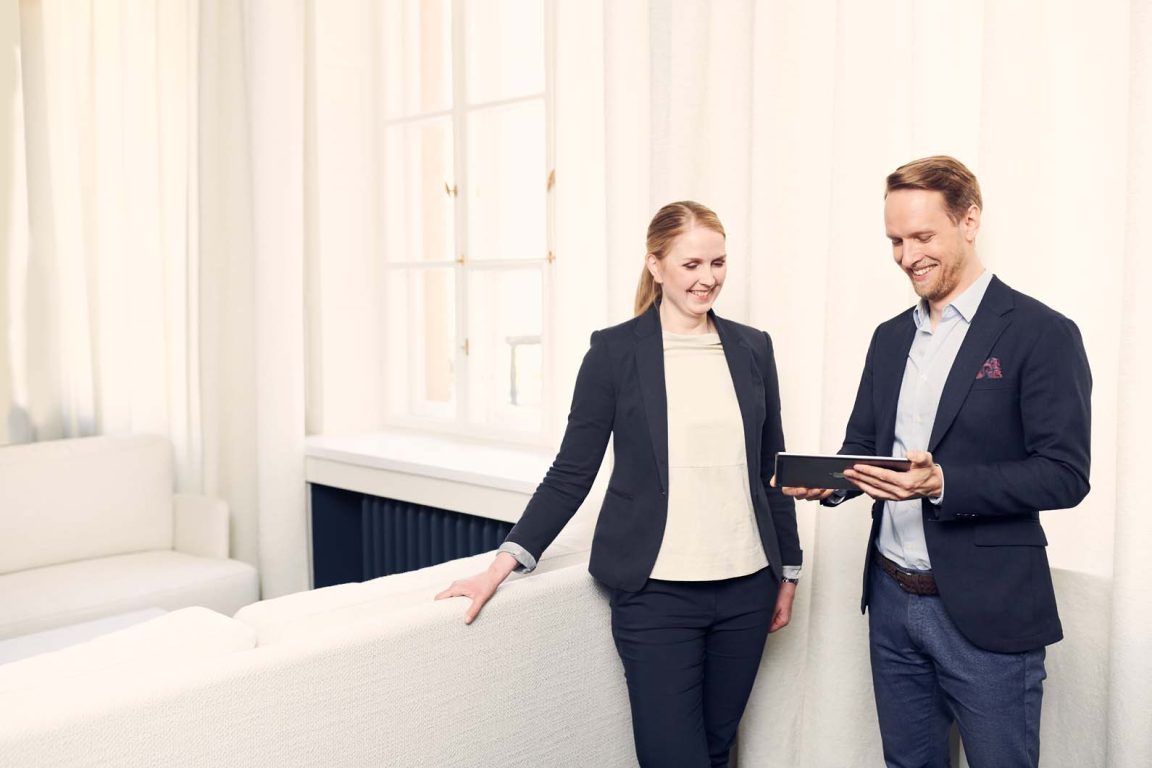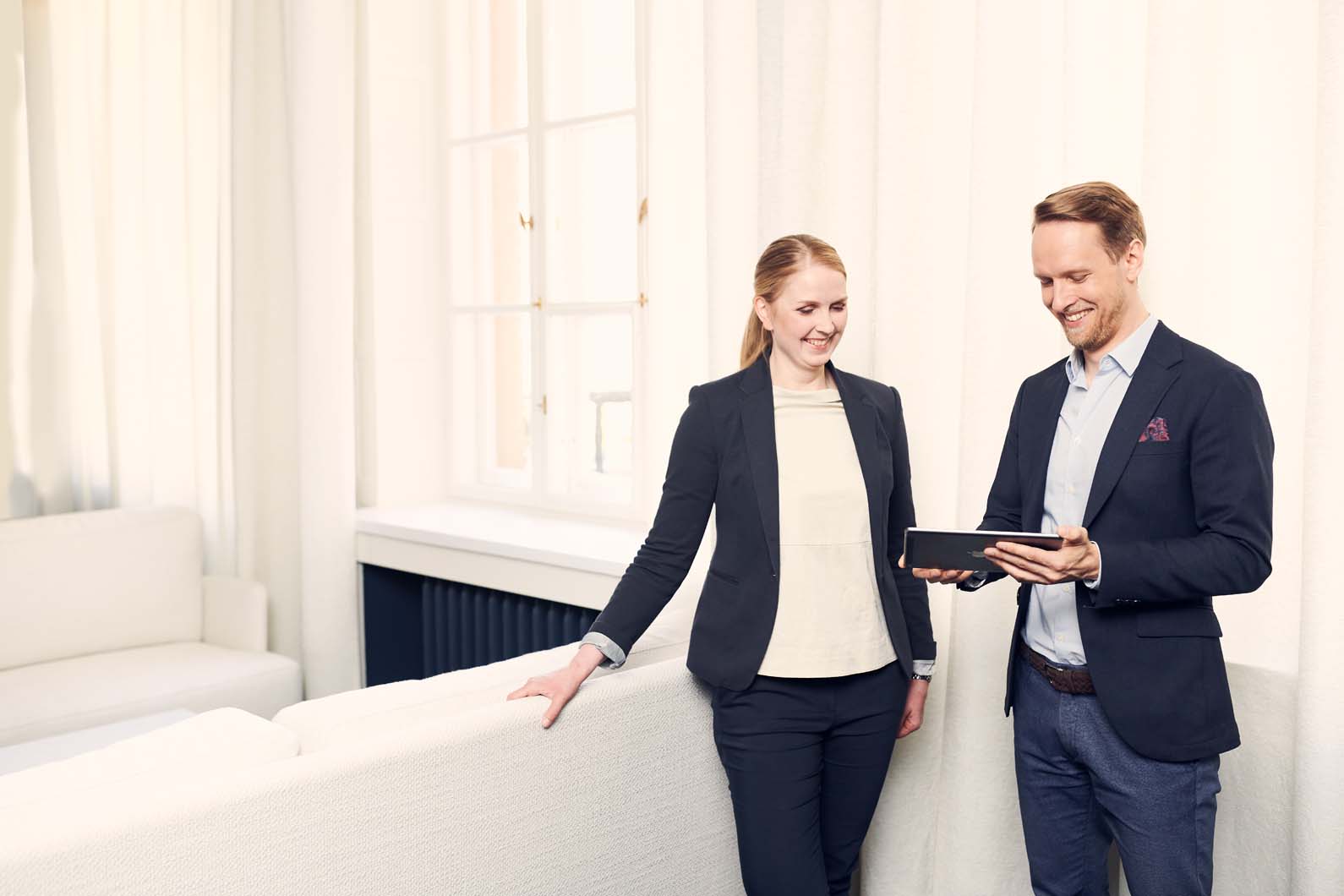 Smart matters! 4 essential questions to make sure your building is smart
07.12.2021 – As part of the Finnish team in the Dubai 2020 Expo, we at Granlund are excited to talk about our…
Blog post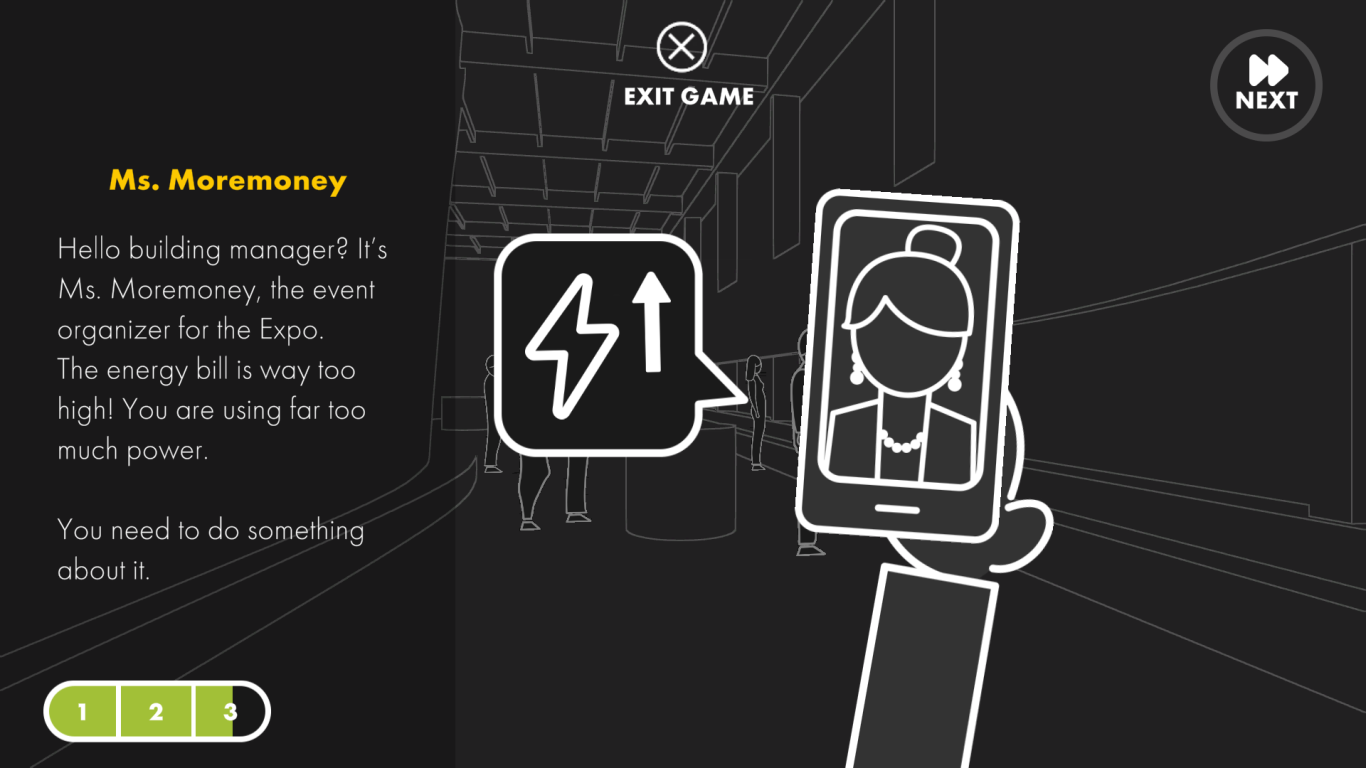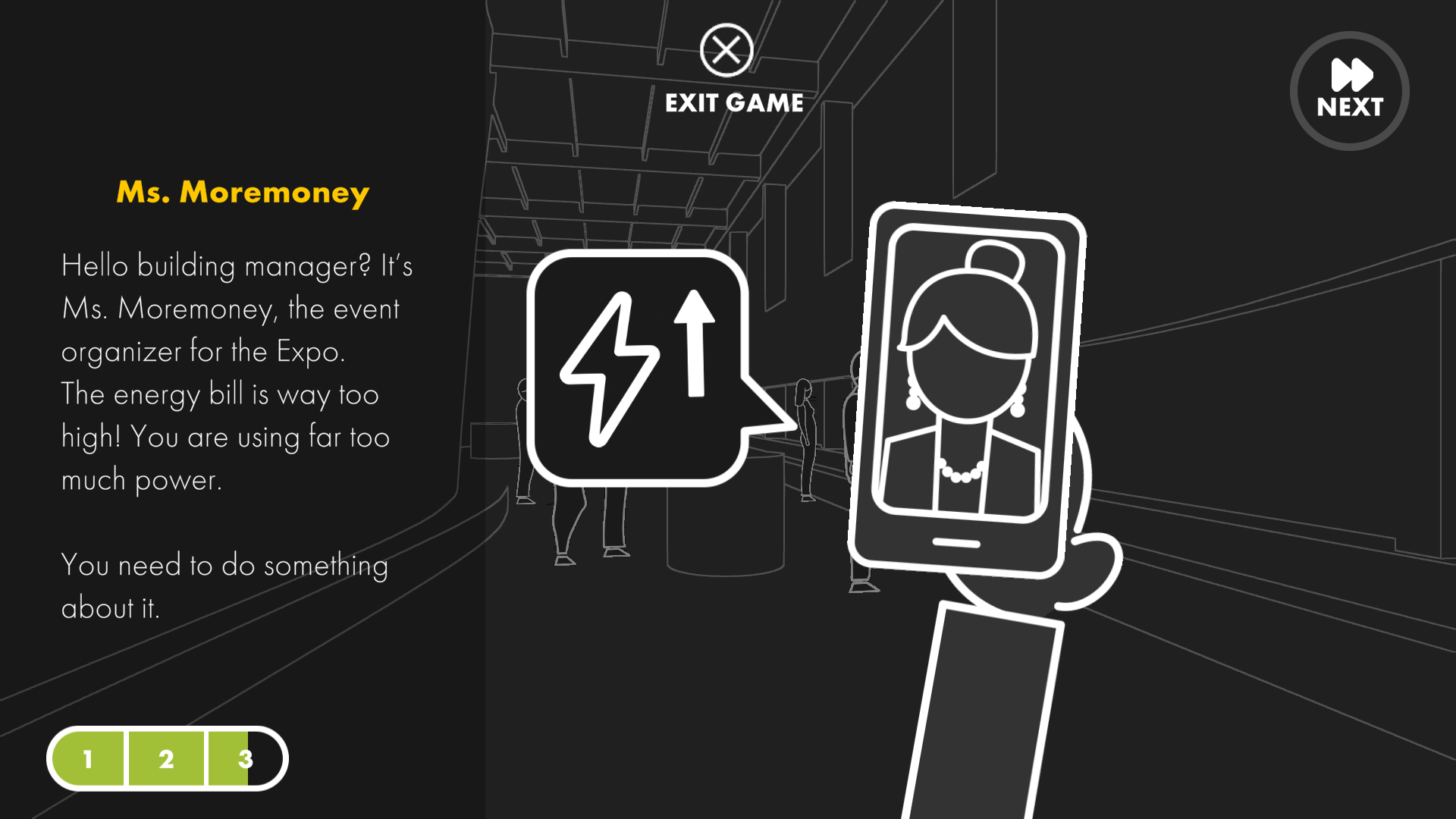 How can gamification benefit property management? – The Four S's of gamification
25.11.2021 – At the Dubai 2020 Expo, Granlund introduces a game that makes everyone a property manager – for two minutes. The…
Blog post