Granlund Sweden at Data Center Forum in Stockholm
11.11.2021 – Granlund Sweden has vast experience of participation in different types of construction projects with specialization in data center business.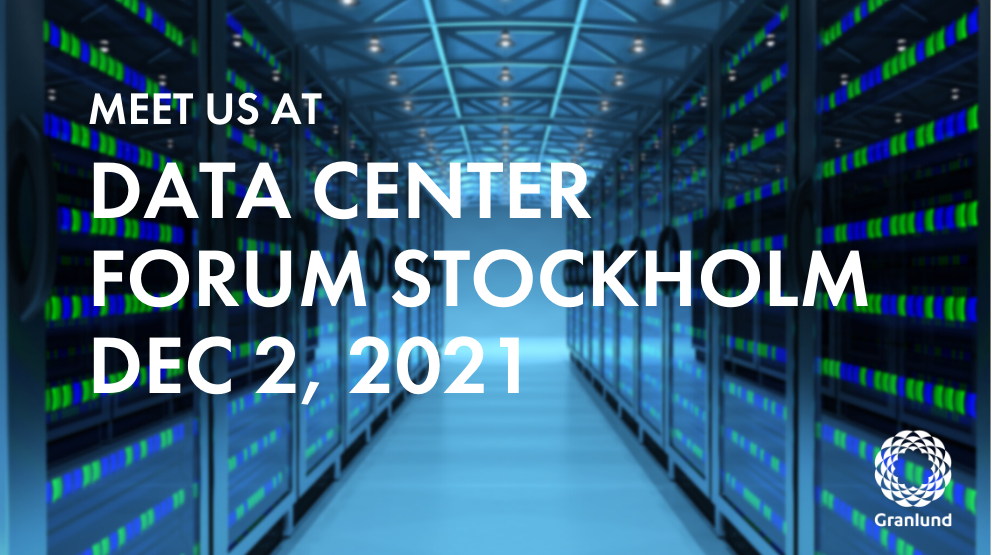 One of the biggest data center events in Sweden is coming up on the 2nd of December in Stockholm. The Data Center Forum Stockholm is taking place at Clarion Hotel Sign and the event will be attended by about 600 experts from the data center industry. Granlund Sweden is among one of the companies.
Granlund Sweden's areas of expertise in data center projects include MEP design, project management, energy and environmental consultation, construction management and commissioning. Our company in Sweden is a local subsidiary of the Group, and was established in 2020.
Contact us!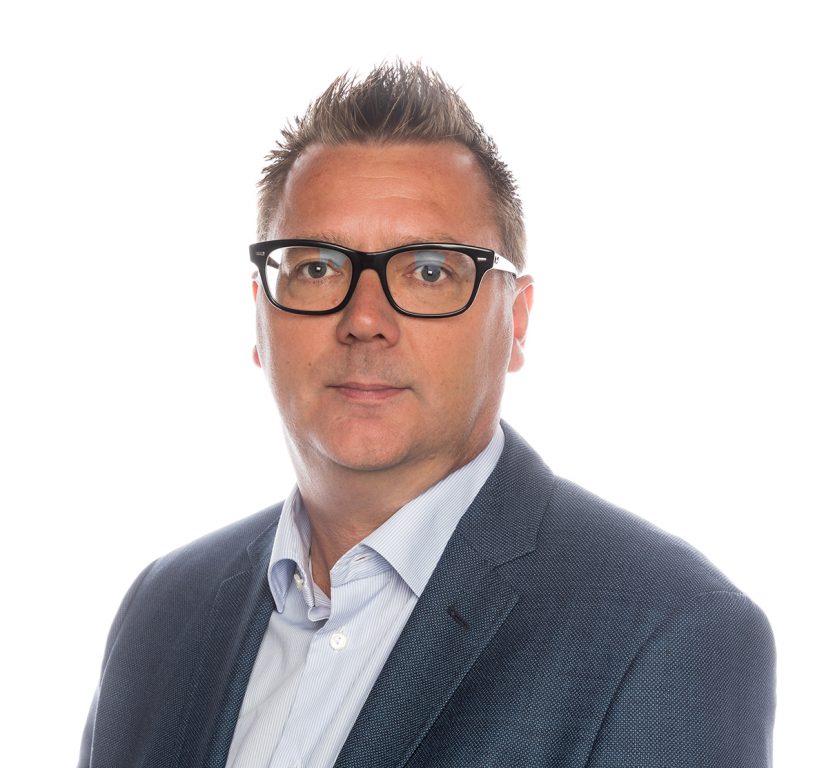 Marcus Karlsson
Managing Director
Granlund Sweden AB
Read more about data centers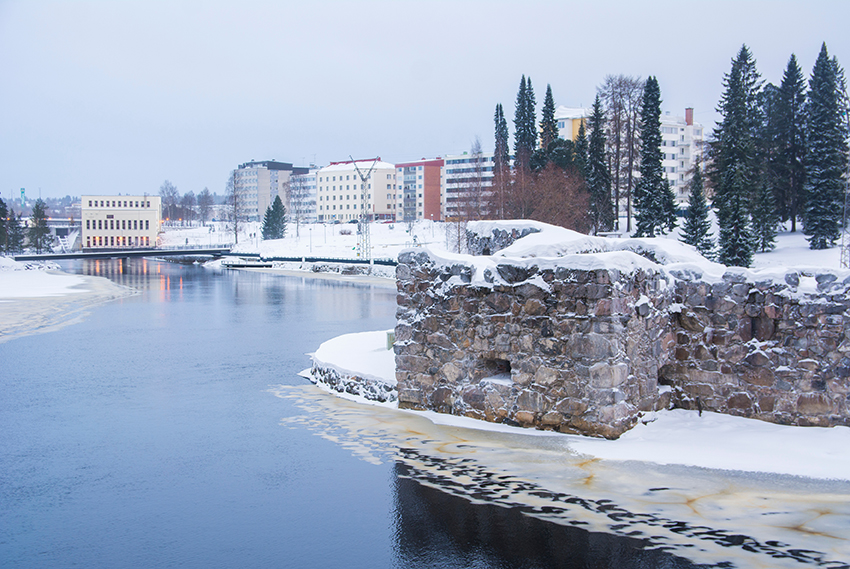 A supercomputer to heat houses in northern Finland
23.10.2020 – The efficient heat recovery system of the LUMI supercomputer will be optimised using a digital twin. In other data centres,…
News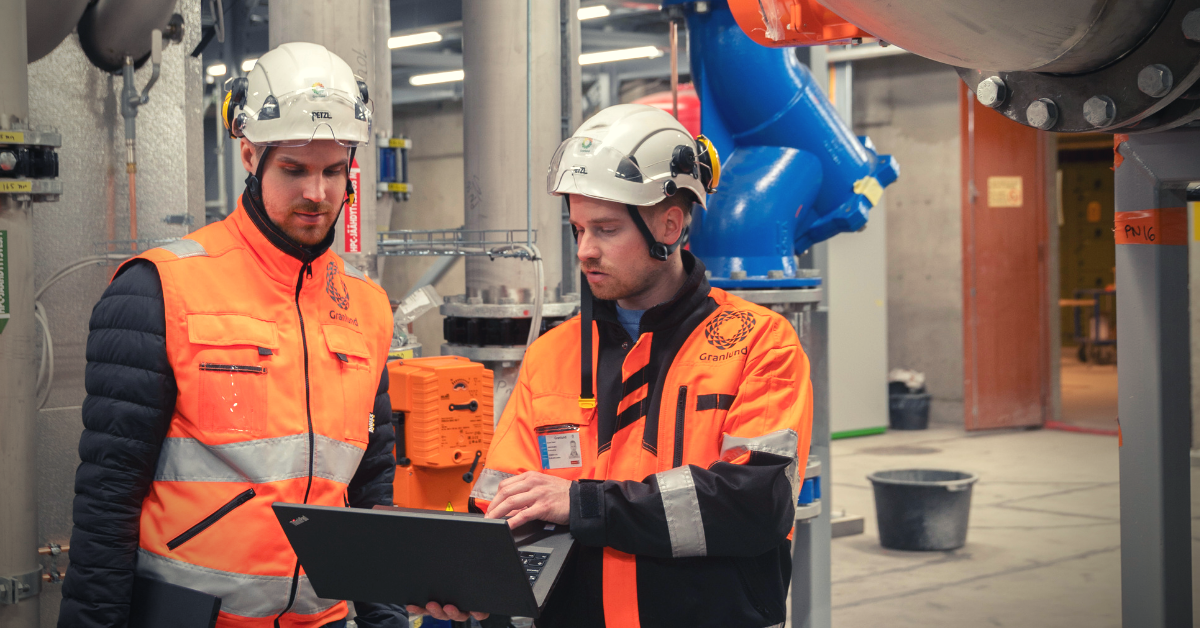 Running smoothly – data center commissioning done right
09.04.2021 – Successful data center commissioning (Cx) ensures that the data center works like it is designed to – without downtime and…
News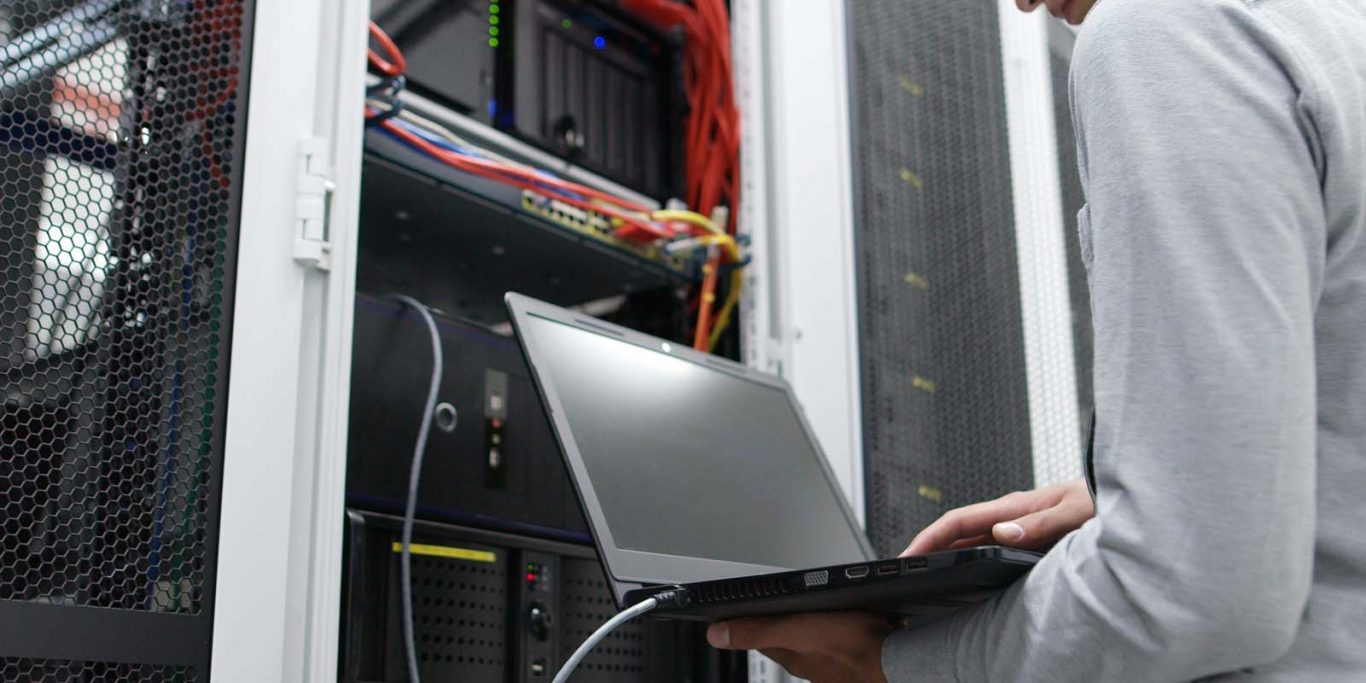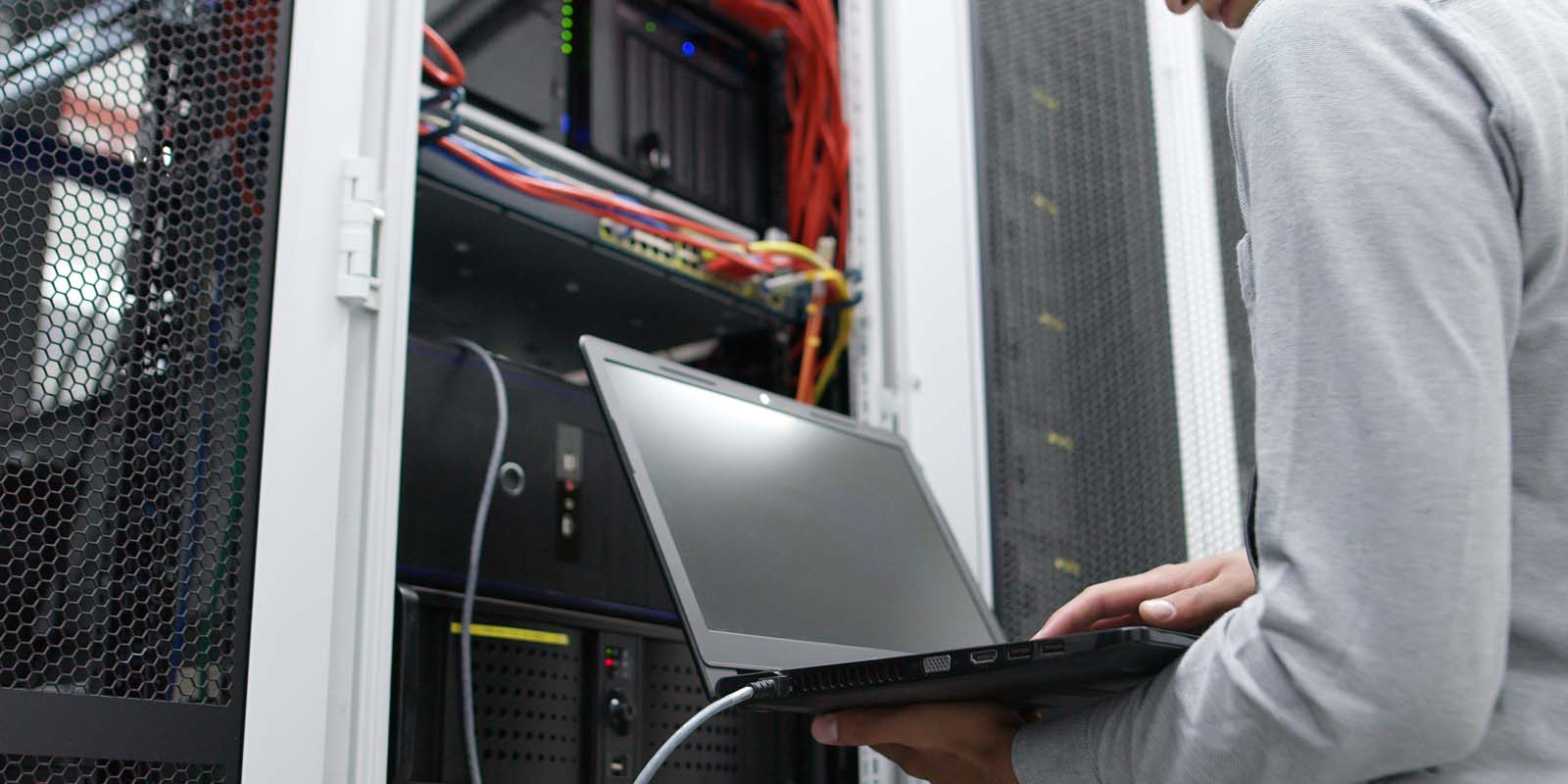 Why test Data Center performance after construction? 5 key reasons
17.09.2021 – Data center investors are willing to use large amounts of money on capacity and resiliency in data centers. What are…
Blog post