Granlund made a record number of acquisitions in 2021 – the Group continues to grow
16.2.2022 – Granlund made a positive operating profit during 2021. Granlund made a total of seven acquisitions in Finland.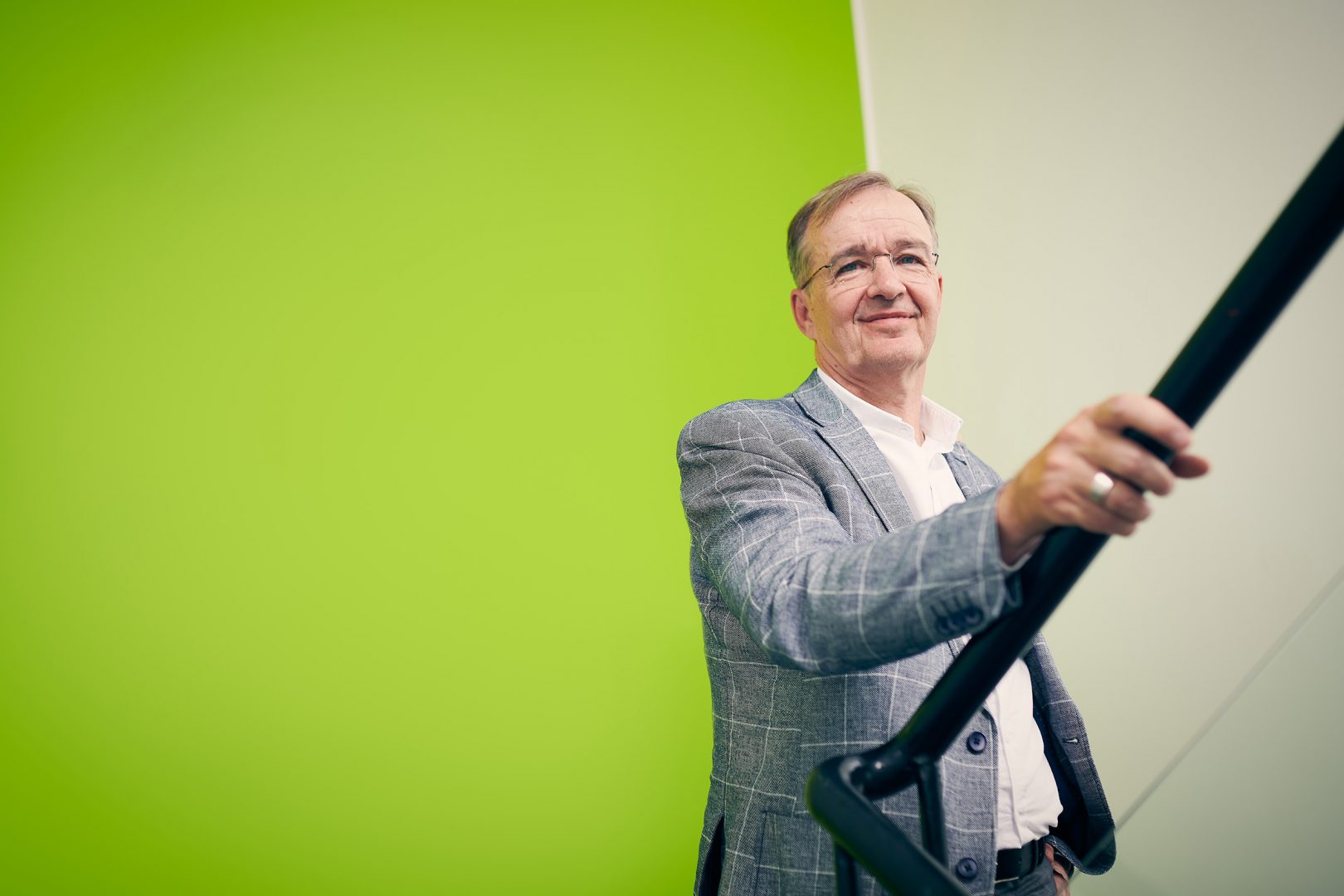 The year 2021 was very profitable for the construction and real estate group Granlund. The Group increased its net sales by 6% year-on-year to EUR 109.0 million (EUR 103.3 million). Operating profit was EUR 10.7 million (EUR 11.7 million). Granlund continues the expansion pursuant to its strategy spanning until 2025, and a record-breaking seven acquisitions were concluded during the year.
M&A transactions have played an important role in Granlund's strategy for a long time. "In 2021 and January 2022, we concluded several M&A transactions that are significant for our future development. They provide us an opportunity to create new business and, for Sweden, to strengthen the development of international operations," says Pekka Metsi, Granlund's CEO.
The acquisitions made in 2021 have strengthened especially the MEP design throughout Finland, but have also brought new expertise, for example, in cost calculation, building development and structure planning. At the beginning of 2022, Granlund made two acquisitions. Lean 4D brought construction project 4D scheduling expertise to the Group and in Sweden the Group was strengthened by the acquisition of ECO Konsult i Stockholm AB. The aim is to grow in the neighbouring country on the same principle as in Finland, that is, on the partner model.
Entire personnel included in the profit-related bonus scheme
Granlund's organic growth continued also in 2021. The Group had 1,222 employees at year end, an increase of 127 from the previous year. Similarly as in previous years, the entire personnel was included in the profit-related bonus scheme, under which EUR 4.3 million was paid out. "The best profit-related bonus model on our market is something that we want to preserve. Granlund is the sum of its experts, and this means that the reward will go to the right address," says Metsi.
Targeting EUR 200 million in turnover by 2025
Granlund's strategy aims for strong growth by 2025. Its key objectives are to improve the productivity of the real estate and construction sector, emphasise responsibility in both one's own and customers' business, internationalise and be the best workplace in the sector. Granlund wants to expand its role, especially in building services projects, and also to have a stronger impact on maintenance. The strategy aims at a turnover of EUR 200 million by 2025.
"In the first years of the strategy, the COVID-19 and market conditions have inevitably affected the Group's growth and profitability. Our growth rate has been an average of 10%, while before the pandemic we grew by about 14% per year. This is partly due to Granlund's very strong market position, which means that it is challenging to seek growth in Finland. The slight decline in profitability is mainly due to new and reorganised activities, which are already in a better income condition than last year," says Metsi.
All in all, the second COVID-19 year went well
In the second COVID-19 year, the pandemic caused variation throughout the year and regional differences were accentuated, but the rest of the year was positive for Granlund. The launch of many major development projects was postponed, but some projects that were frozen at the outset of the pandemic were mobilised.
In project business, the average size of projects decreased, but the workload was steady. In addition to large hospital projects, there was also demand, for example, for lifecycle schools, data centres, and energy-saving and renovation projects. The public sector was also active.
In the consulting business, energy expertise continued its strong development and demand remained strong. ESG and responsibility services developed positively. The carbon footprint is strongly involved in all decision-making now and in the future. Due Diligence activities associated with real estate transactions picked up clearly from the previous year.
In the real estate and energy management, the volume of services developed positively. Customers' responsibility objectives were also emphasised in this sector. As a new service, the AI Energy Survey was launched as a booster of energy management operations. Other AI-based tools are also being developed.
In the software business, the market share of Granlund Manager developed positively. Dynamic reporting as well as strong investments in the digital twin and data integration attracted customers. The international operations withdrew from the Chinese market, but operations continue in the Nordic countries, the Baltic countries and the Middle East.
The construction management and supervision is a growing business area. In Eastern Finland, Granlund is one of the strongest construction companies on the market. In the Helsinki metropolitan area, there is demand especially for comprehensive renovation services. As a new operating model, a project management service was launched. In this service, Granlund is responsible for the entire project, procurements and functions during use.
6% of the Group's net sales for innovation and development activities
In the innovation and development activities, Granlund made significant investment; EUR 6.3 million or about 6% of the Group's net sales. Significant external sources of funding were Business Finland and EU research funding. In 2021, a new innovation strategy was defined for Granlund, which focuses in particular on the flow of data, improvement of the indoor environment and built environment and the development of smart properties serving their users.
Further information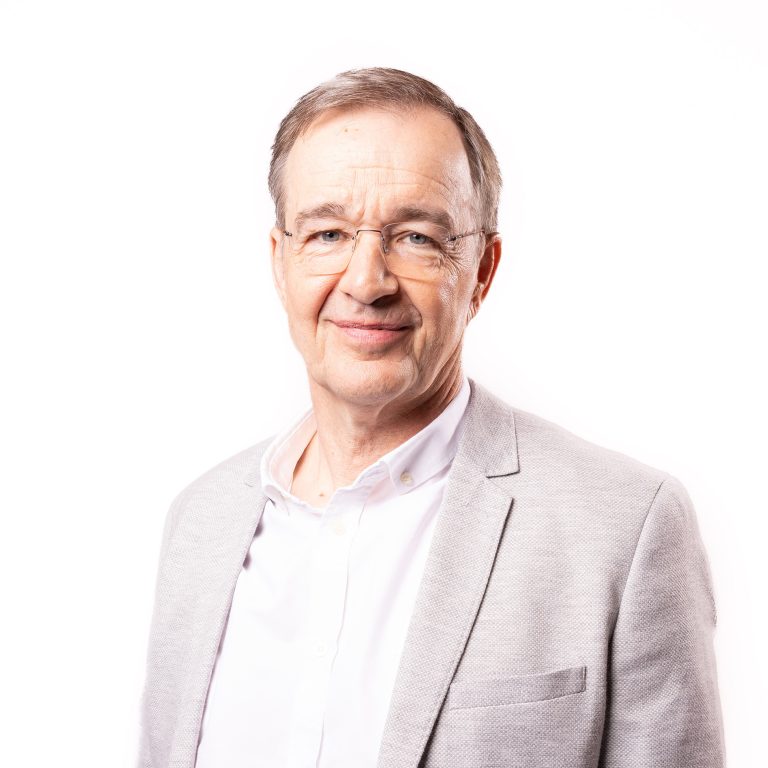 Pekka Metsi
CEO
Granlund Oy
Granlund's year 2021 in figures
More Granlund news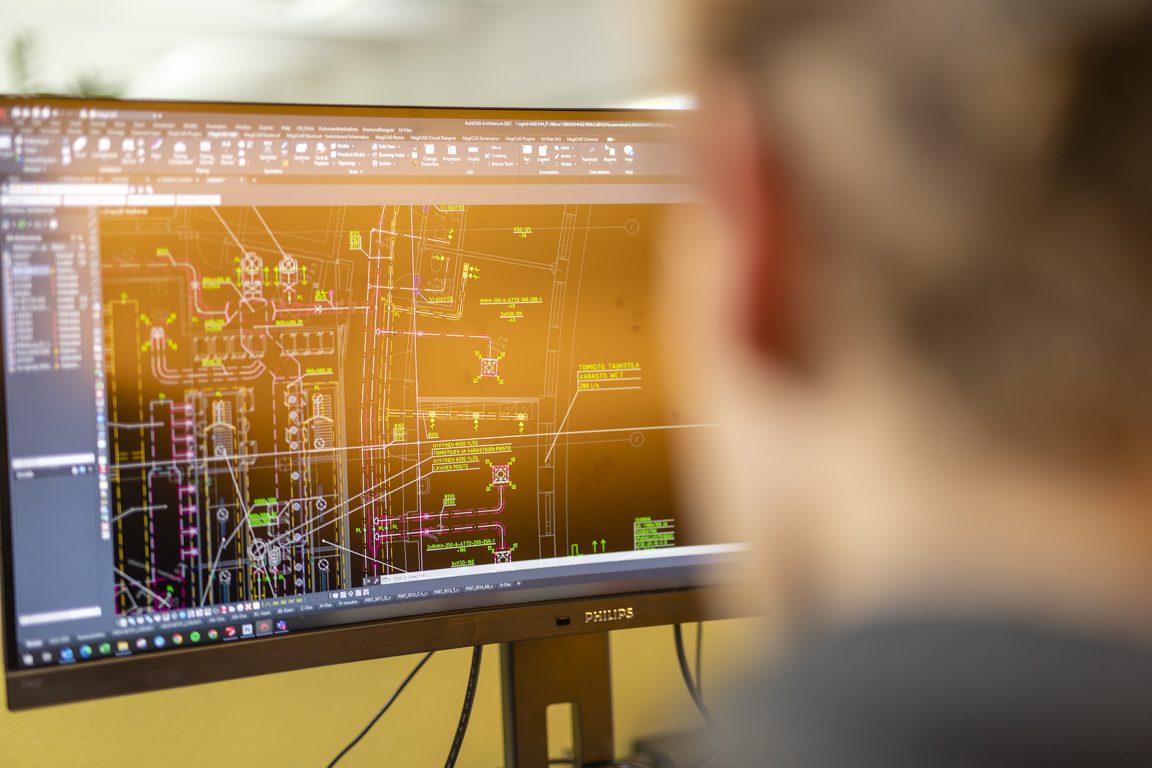 Meet us at BIM World MUNICH 2022
14.11.2022 – Granlund attends the BIM World MUNICH at Finnish pavilion.
News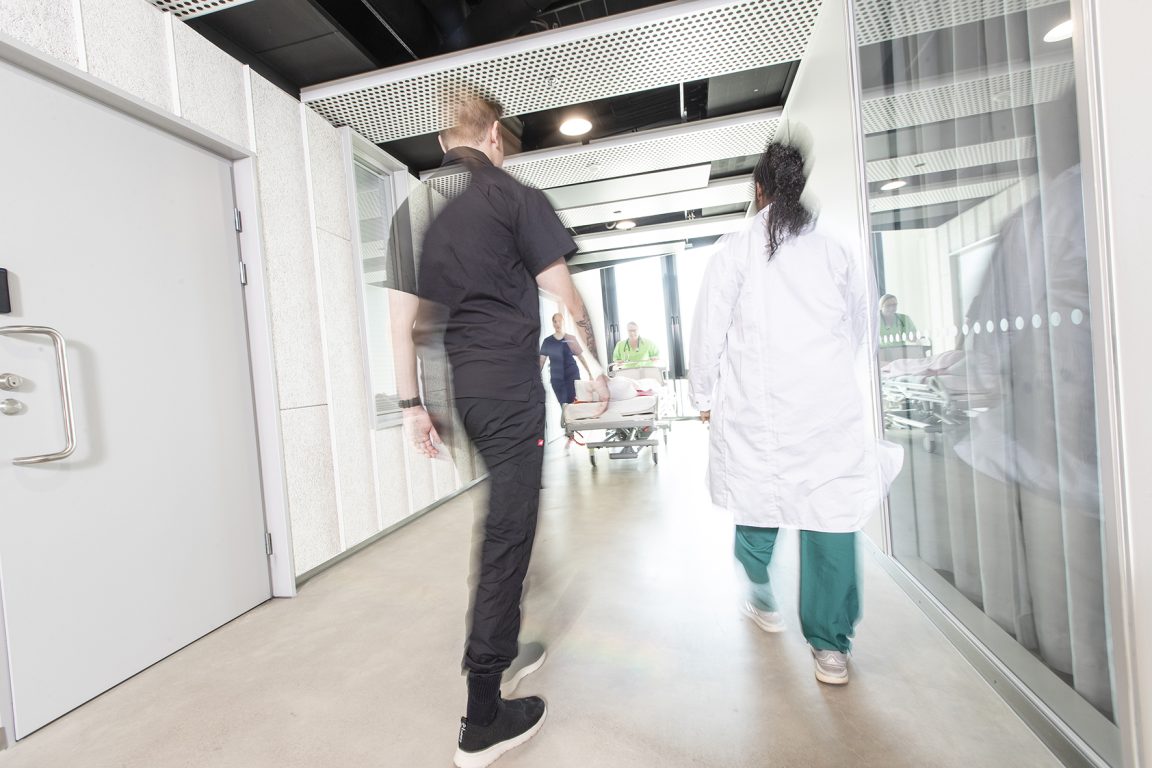 Smart and customer-oriented hospitals – IHDA alliance takes Finnish hospital design excellence to Europe
29.08.2022 – Expert companies in Finnish hospital design and construction have jointly launched the Integrated Hospital Design Alliance (IHDA) project, which promotes…
News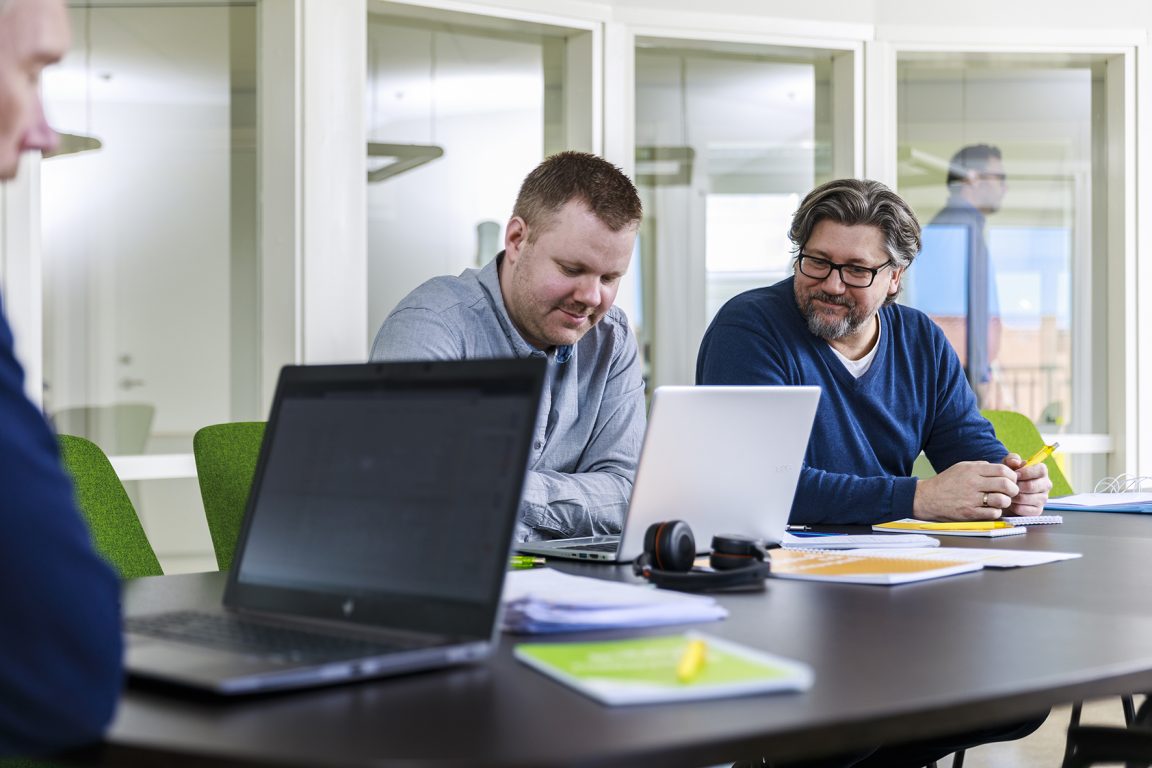 Granlund Sweden plays big role in data center business
11.04.2022 – A team of ten engineers is shaping the future of data center design. Now Granlund Sweden has plans to expand.
News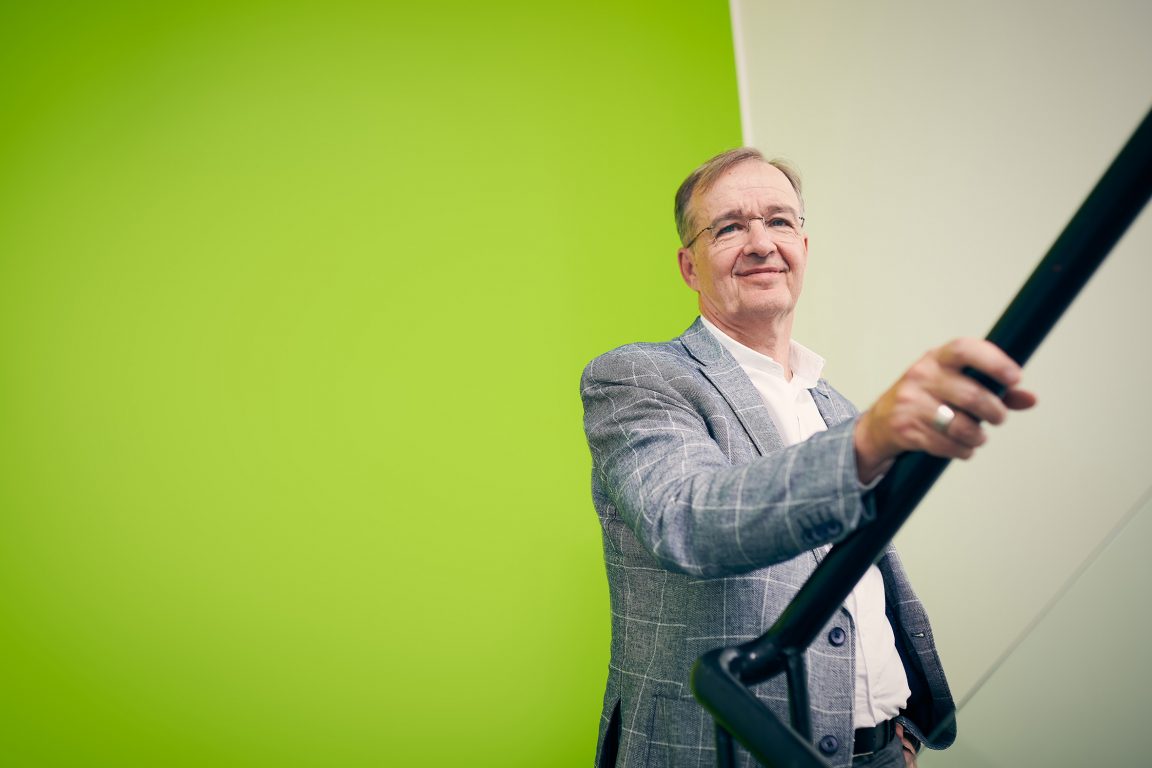 Granlund made a record number of acquisitions in 2021 – the Group continues to grow
16.02.2022 – Granlund made a positive operating profit during 2021. Granlund made a total of seven acquisitions in Finland.
News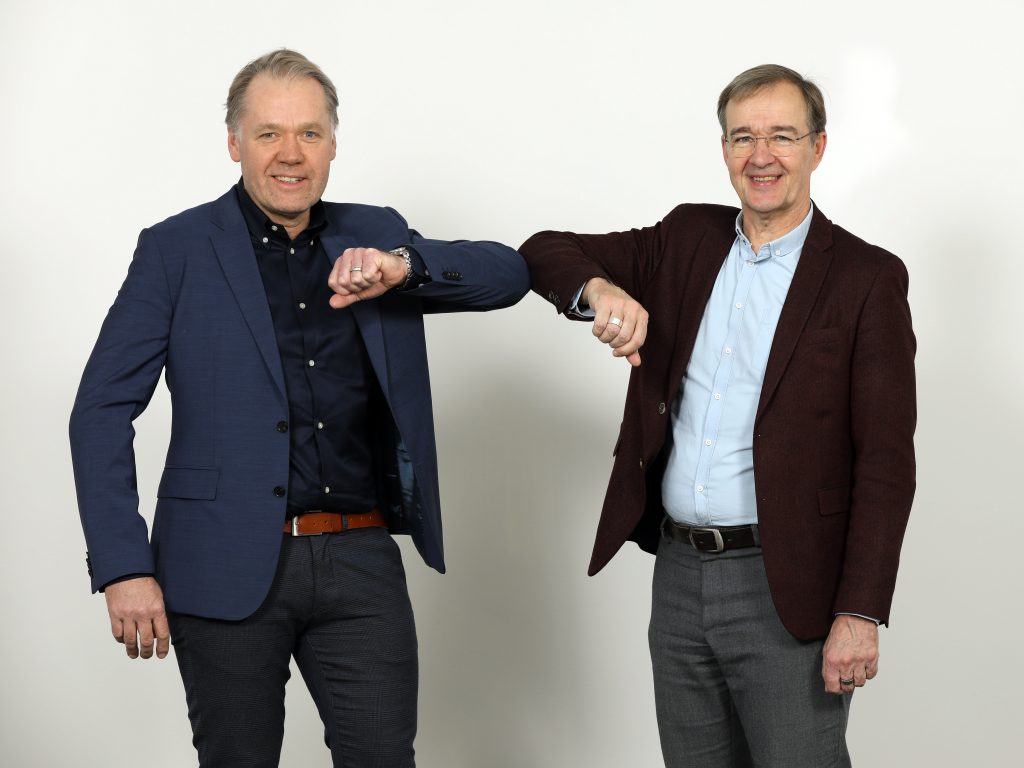 Granlund to expand in Sweden – transaction with ECO Konsult i Stockholm AB
18.01.2022 – The aim of the transaction is to strengthen Granlund's company network in the building services sector in Sweden.
News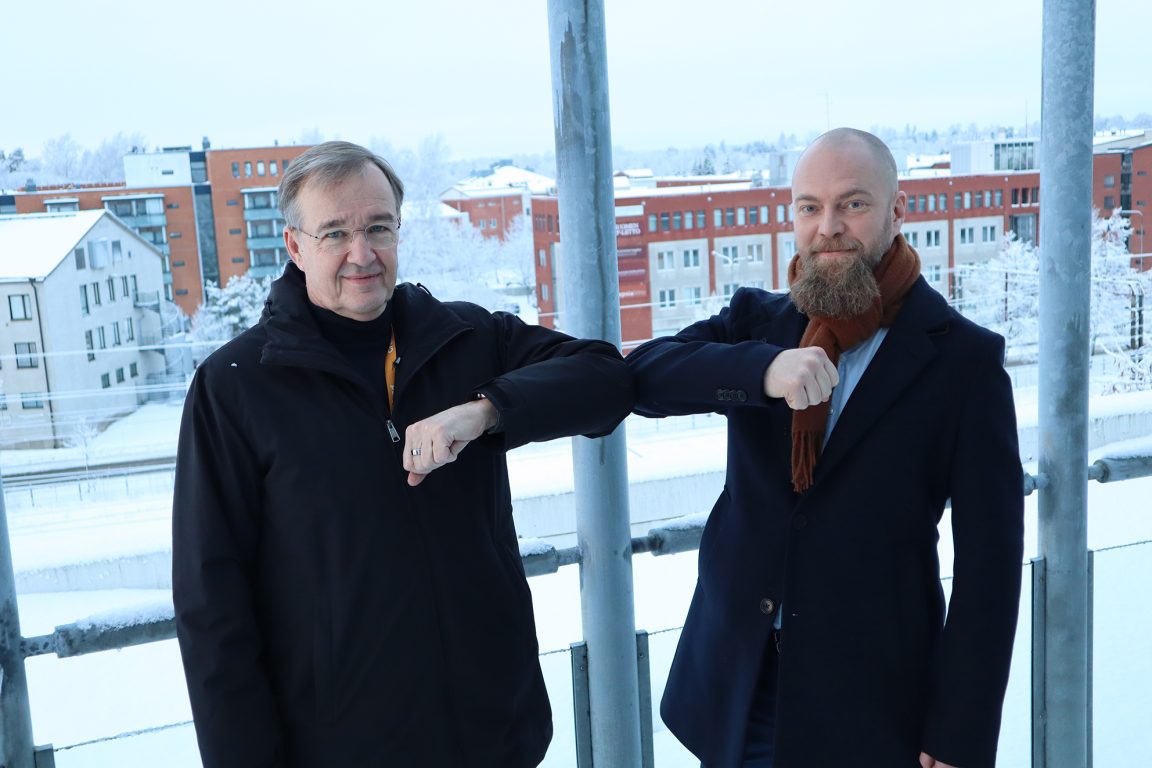 Granlund acquires Lean 4D to take construction project scheduling to the next level
14.01.2022 – The aim is to take the data-based scheduling and cost control of construction projects to a completely new level and…
News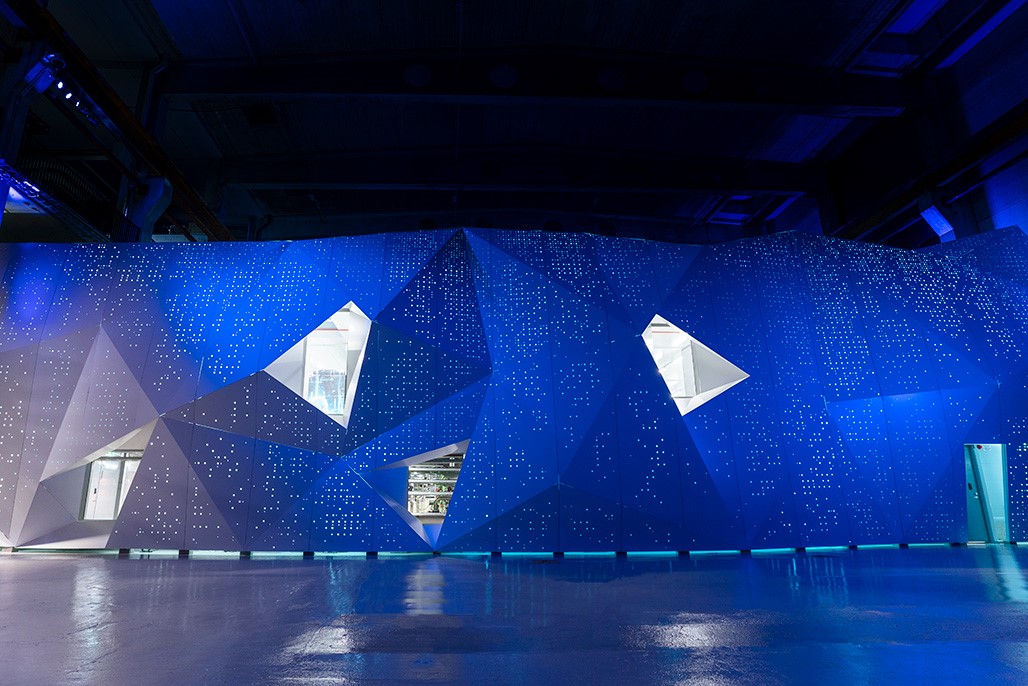 LUMI Receives Honors in global DCD Awards 2021
09.12.2021 – LUMI has received honors in the global DCD Awards presented in London on 8 December 2021. LUMI was recognized with…
News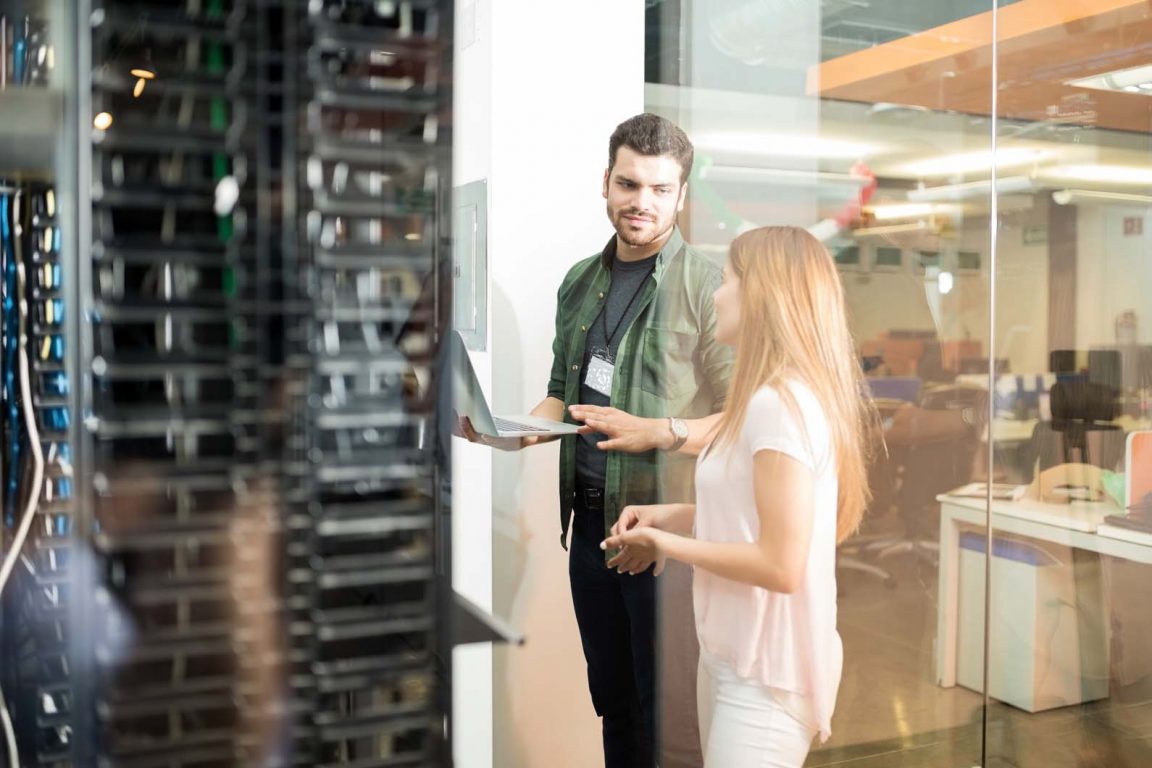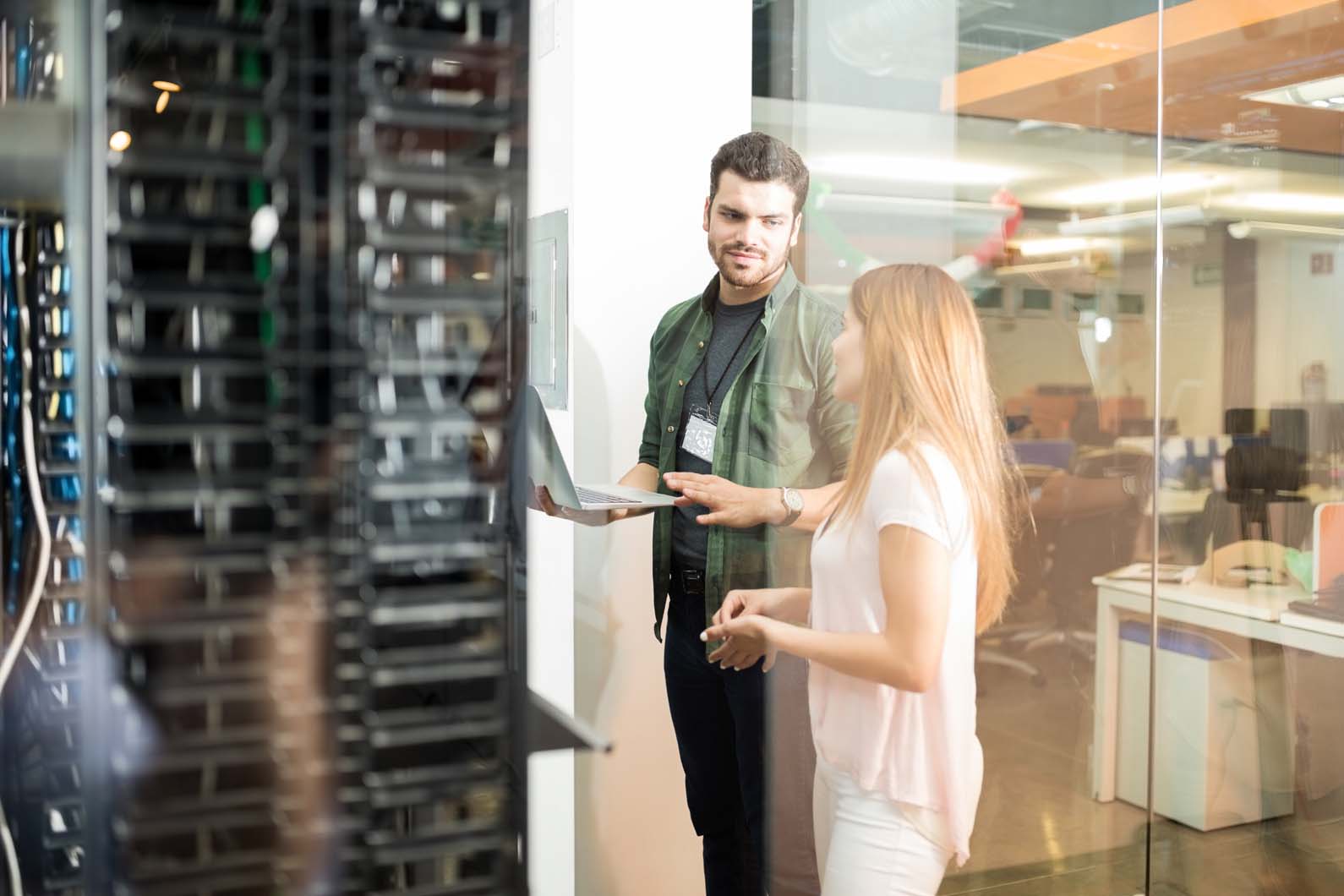 The key to a successful data center project
25.11.2021 – Granlund Sweden leads data center projects from conceptualisation to commissioning. Daniel Johansson and Jonas Olsson give five tips to successfull…
News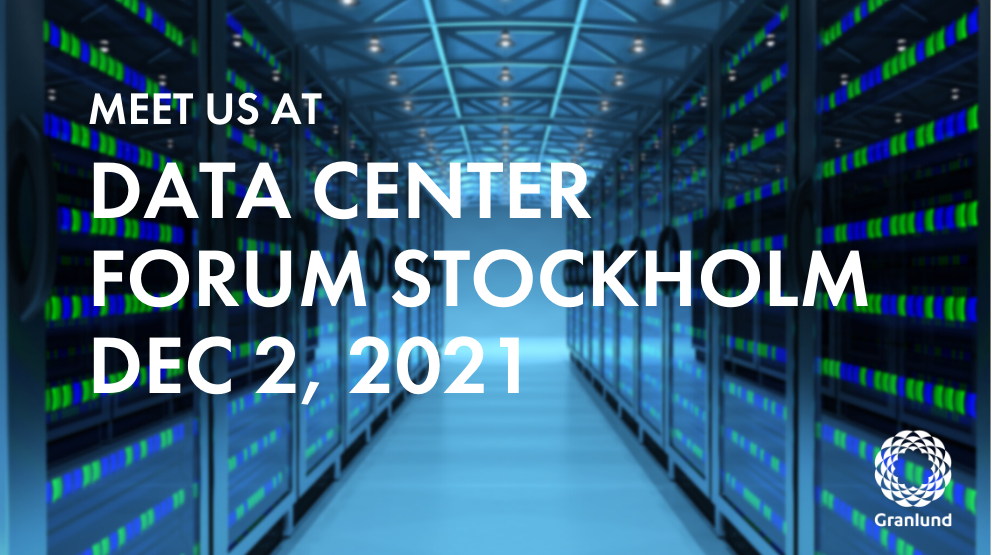 Granlund Sweden at Data Center Forum in Stockholm
11.11.2021 – Granlund Sweden has vast experience of participation in different types of construction projects with specialization in data center business.
News