Granlund's services
Our key goal is to make properties more functional and smarter and to improve human well-being in the built environment. Our lines of business are MEP design, property management services and software, energy, environmental and real estate sector consulting, construction management and supervision and building management. With our extensive range of services, we can help with every phase of a property's lifecycle.
All of our services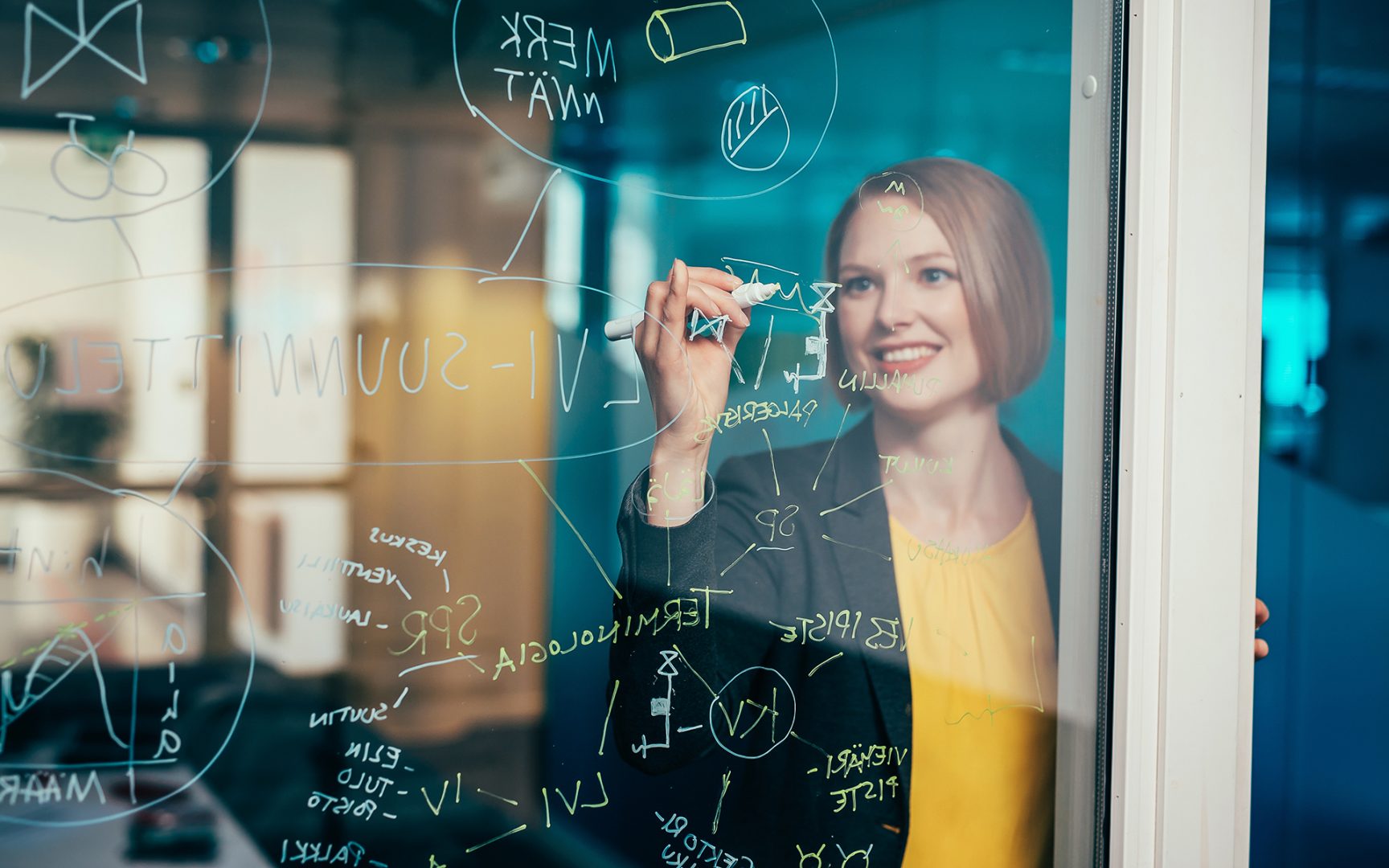 Design
Granlund is the largest MEP design firm in Finland. We offer an extensive specialised range of design services for your construction project. We excel in both small-scale renovations and large-scale design projects. We work smoothly in different teams because we know that success is achieved in cooperation.
Services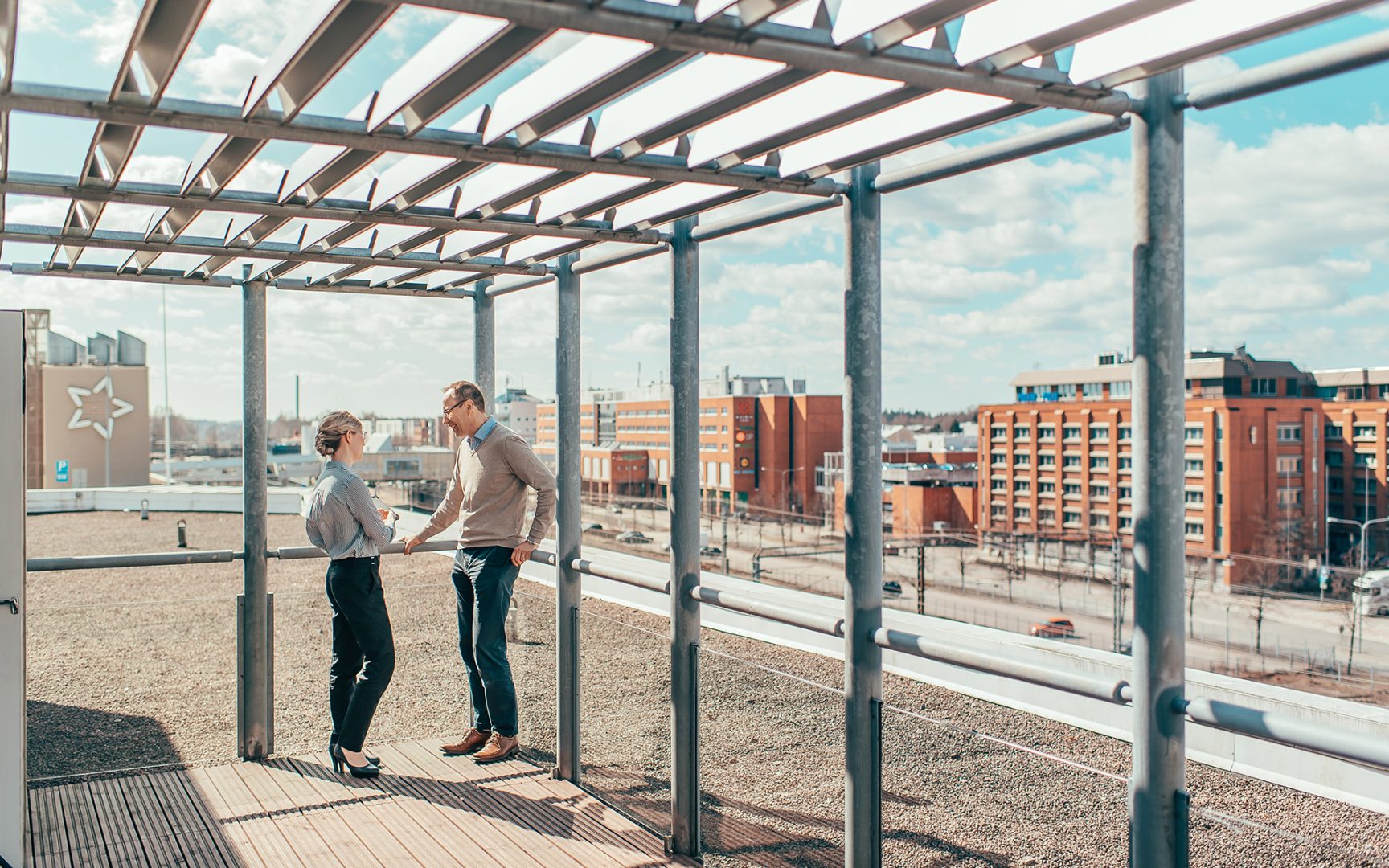 Consulting
Our construction and property management consulting services help to strengthen your business as a responsible operator. Continue as a trailblazer or become one – we will help!
Services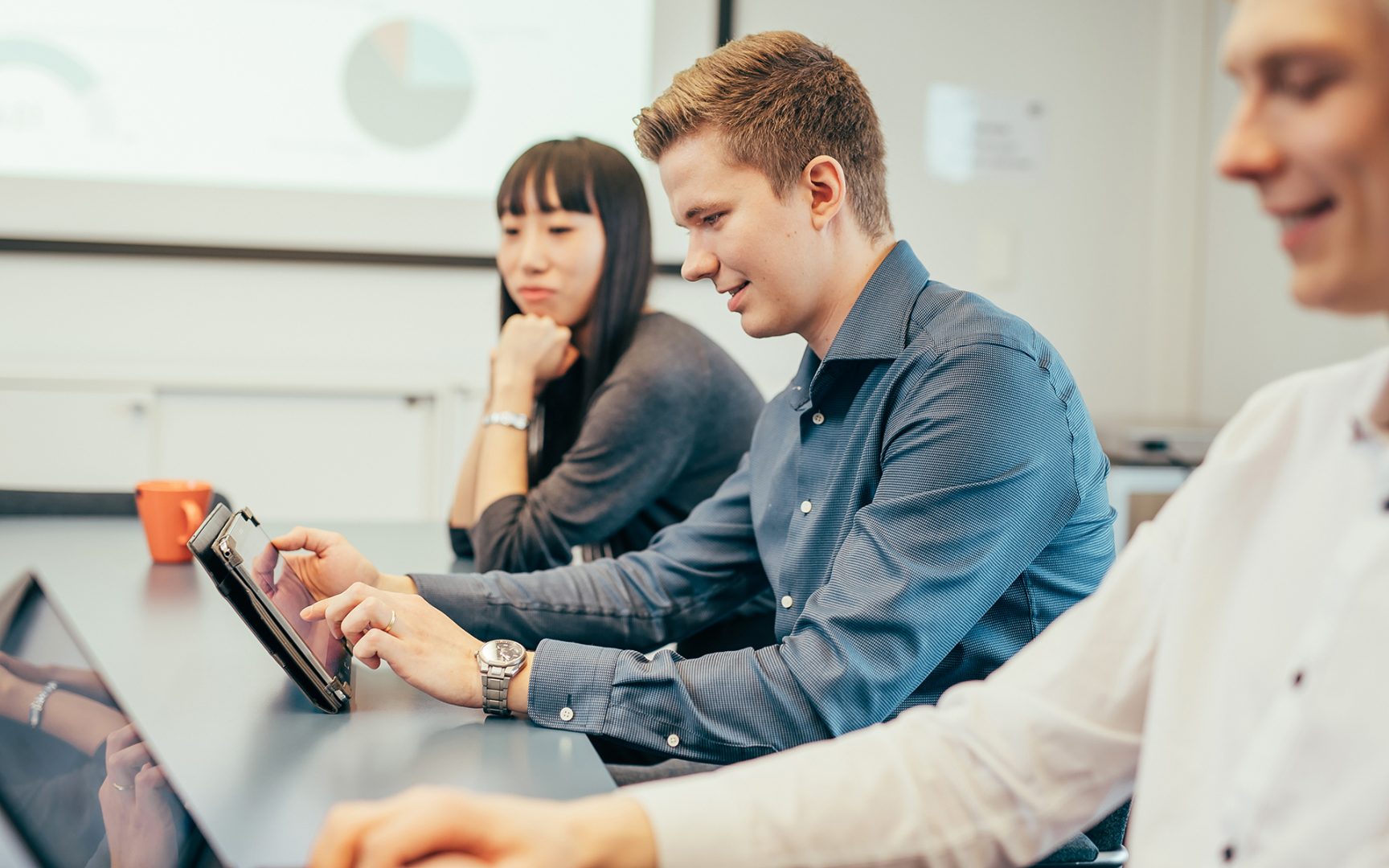 Property management
We can help you in managing the technical lifecycle of your properties. We harness the available real estate information as fuel for development.
Services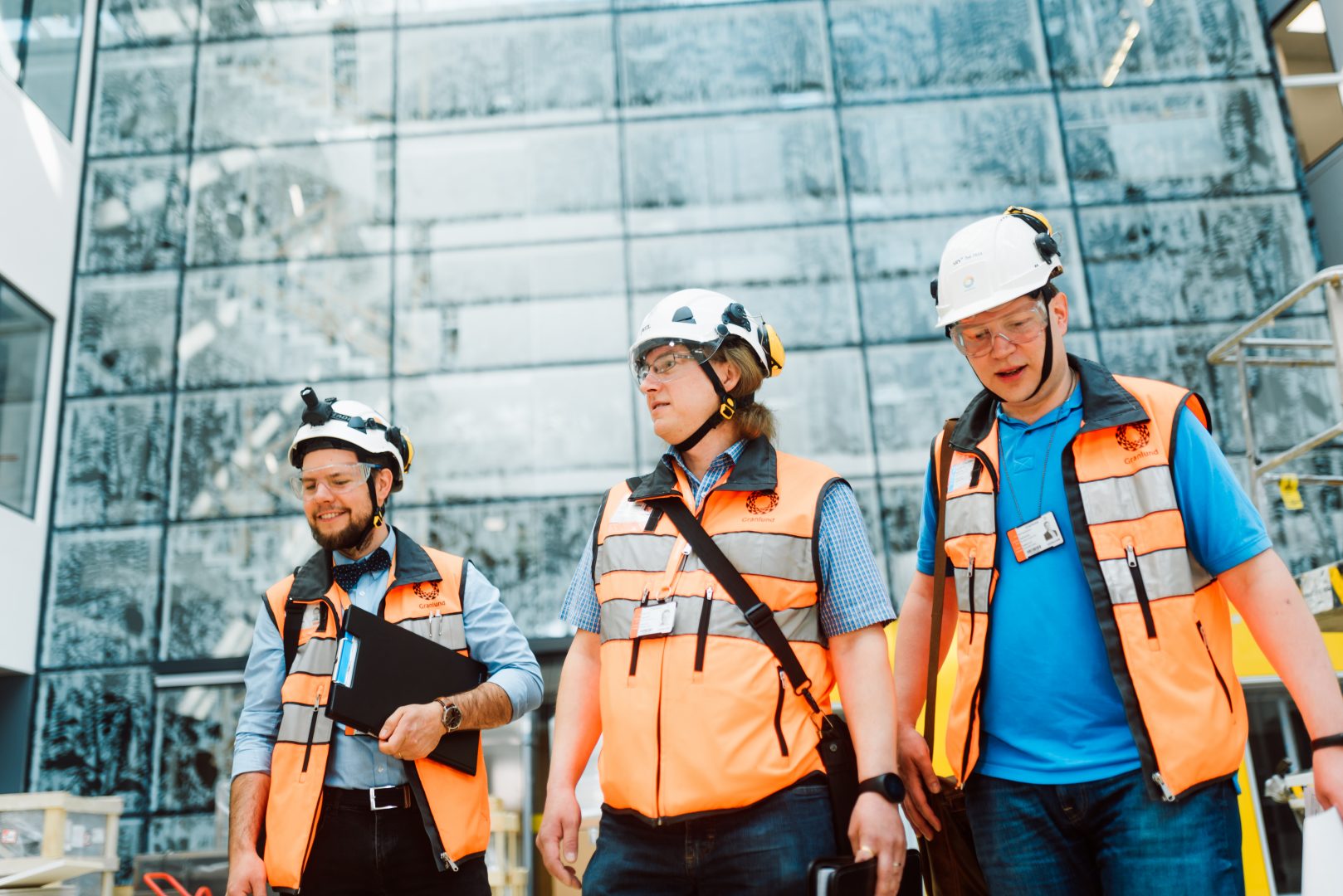 Construction management and supervision
Our construction management and supervision experts make sure that the construction process is implemented efficiently. We take care of construction management and supervision comprehensively or flexibly concerning a specific task.
Services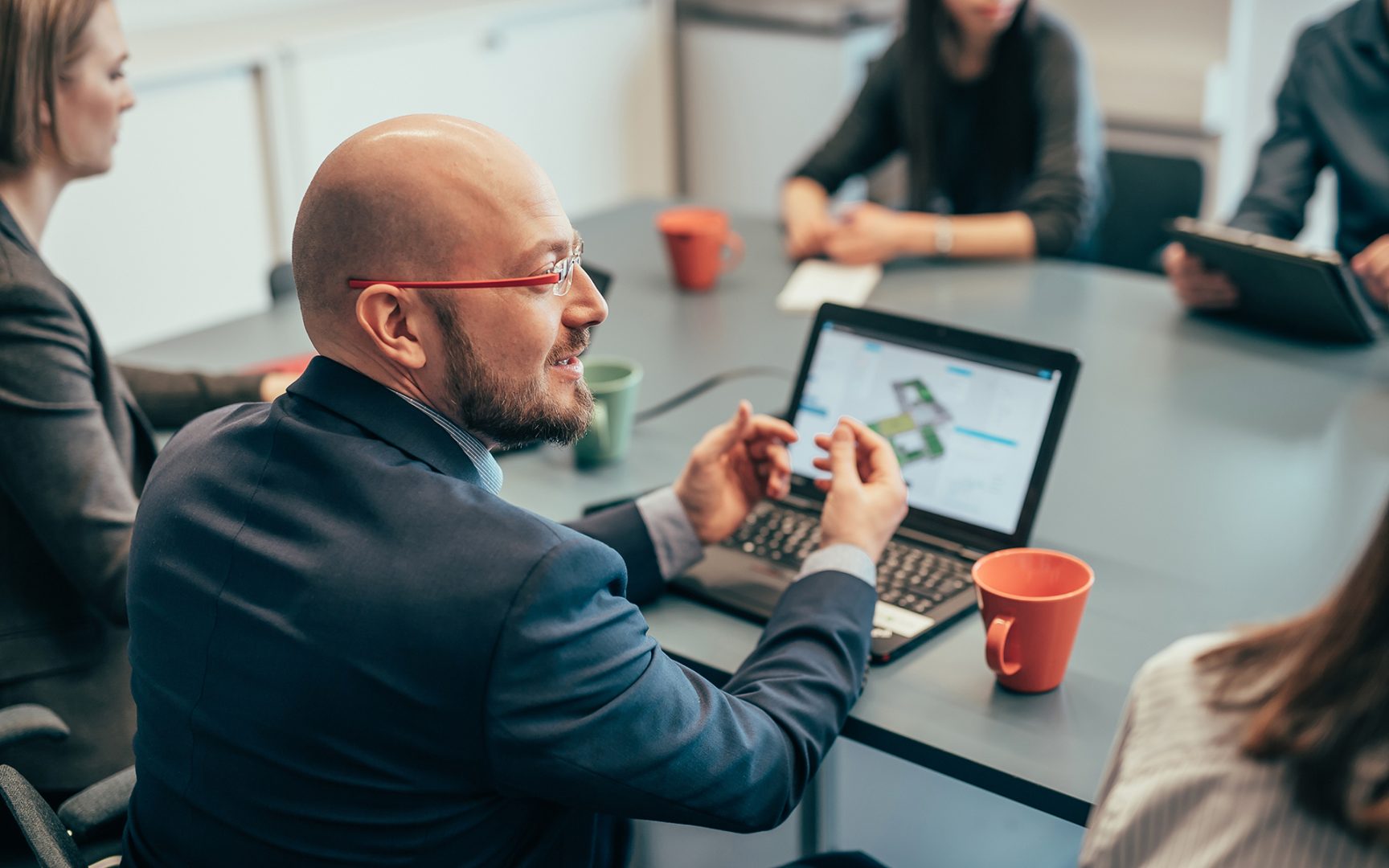 Digital services
Our digital services facilitate business intelligence, optimising the operation of a building or building portfolio, and creating more with less. Our digital services cover the entire lifecycle of buildings from design to construction and the management of completed properties.
Services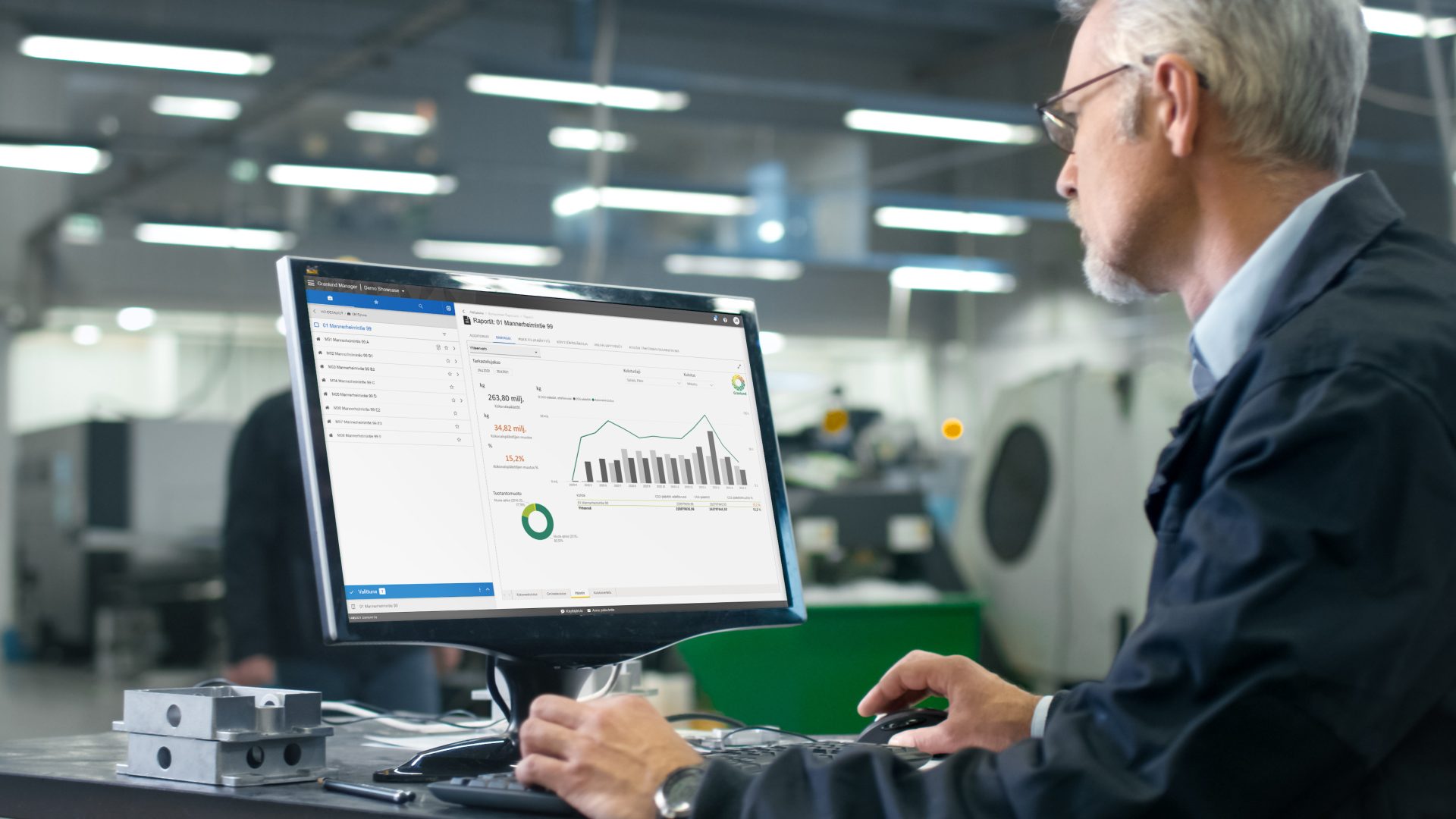 Granlund Manager
With the Granlund Manager software, you can take property management to a whole new level. You will get up-to-date knowledge for making smart decisions, and long-term planning is easier.
Services
Ask for more information or request a quote
Tell us about your project or what kind of service you need. We will get in touch with you shortly.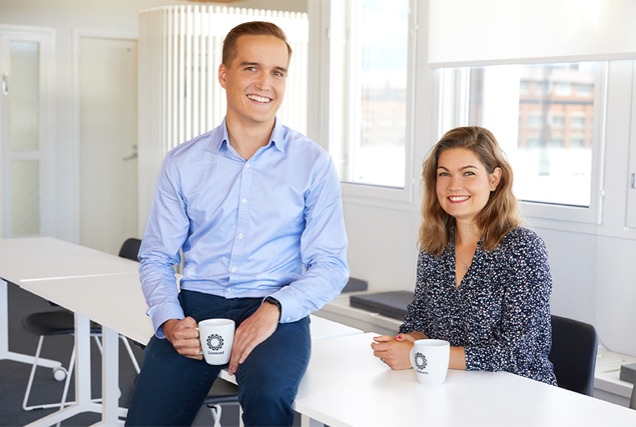 Find your nearest contact person