Annual energy savings of universities amount up to EUR 3.5 million
23.3.2018 – Long-term cooperation between universities and Granlund has enabled great results in facilities management. This translates to annual energy savings totalling 6%, i.e. EUR 3.5 million in the last five years.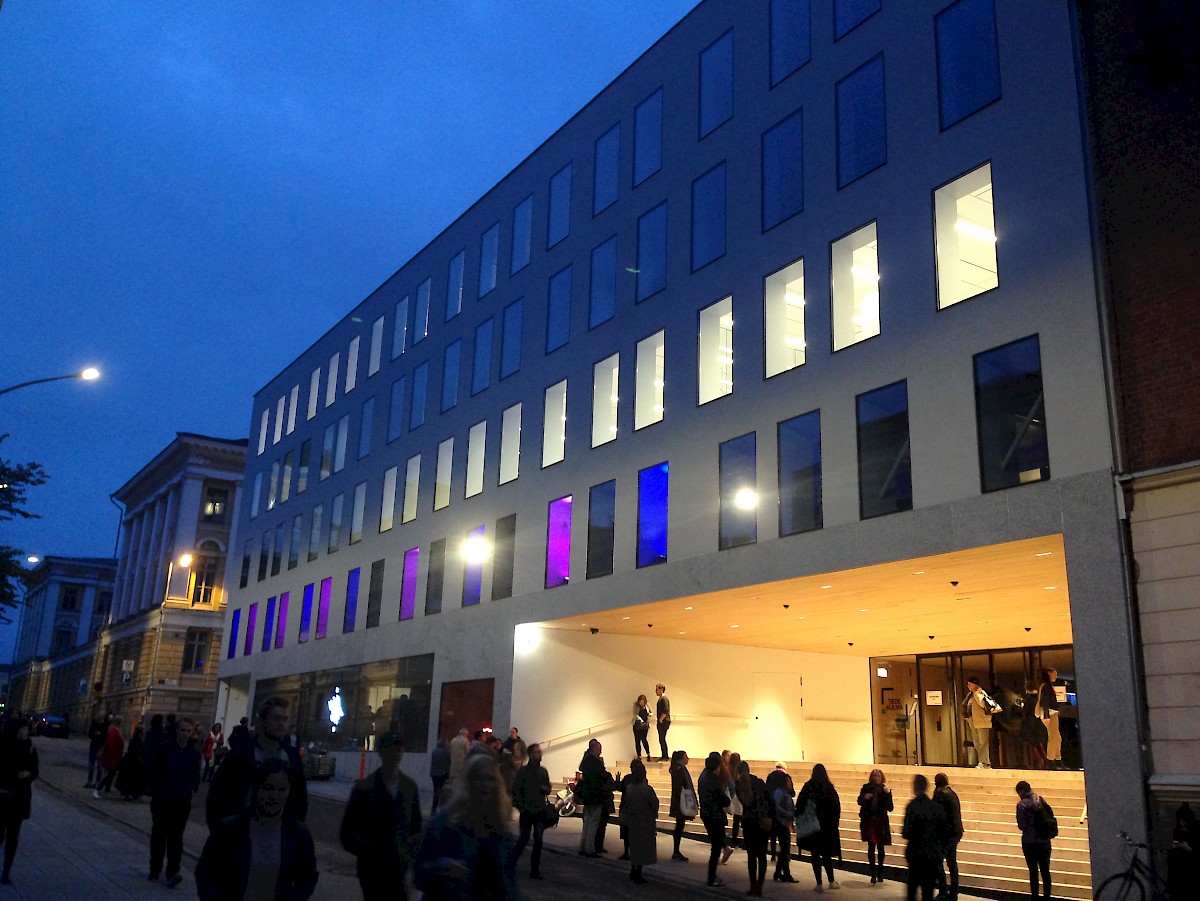 The Computerised Maintenance Management System Granlund Manager is used at all of Finland's fourteen government-funded universities. Cooperation between the real estate maintenance companies of Finnish universities and Granlund began as early as in the 1990s.
"University of Helsinki has been using Granlund Manager for many years. It is an essential part of managing energy data, planning for the long term and controlling the quality of the management of the university's property portfolio. Granlund Manager enables us to show the effects of energy saving measures and, at the same time, develop the efficiency and productivity of our facilities management process," says Jaana Ihalainen, Property Manager at University of Helsinki.
University Properties of Finland Ltd provides maintenance services to universities outside the Helsinki metropolitan area. When deciding on a new system, the company selected Granlund Manager because it met the company's need to optimise its energy consumption and create functional systems for building technical services and indoor conditions on its premises.
The company concluded an energy efficiency agreement with the Ministry of Economic Affairs and Employment. The target as set out in the agreement was to achieve savings of up to 6% in energy costs in the period 2011–2016. This target was achieved well before the end of 2016 through planning for the long term and budgeting. Special attention was paid to the development of preventive maintenance, reactive maintenance process, energy efficiency and visibility.
"We believe in Granlund's ability to optimise energy consumption and provide good indoor conditions in all our buildings, regardless of their purpose of use," says Jarmo Perkiö, Maintenance Manager at University Properties of Finland Ltd.
Additional Information
Veikko Martiskainen
Director, Granlund Manager Services
firstname.lastname@granlund.fi
tel. +358 (0)50 5638 226
Want to hear more?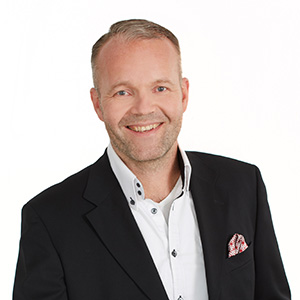 Veikko Martiskainen
Head of International Operations
Granlund Oy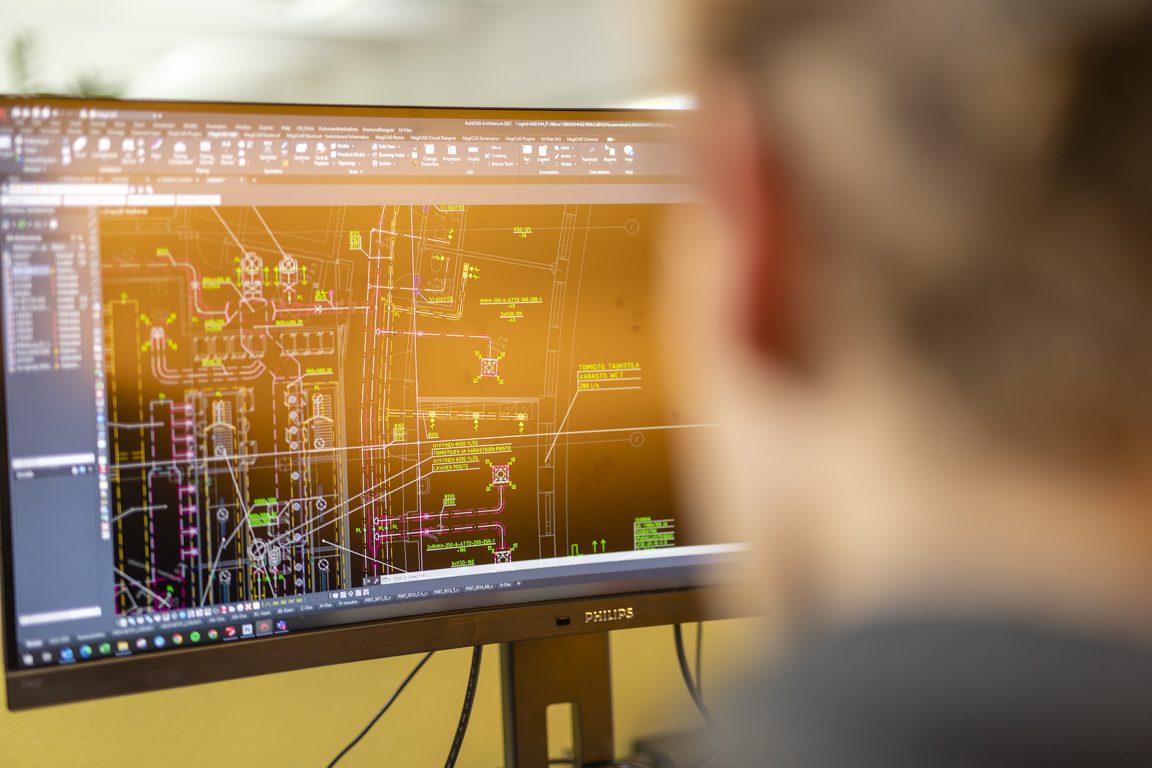 Meet us at BIM World MUNICH 2022
14.11.2022 – Granlund attends the BIM World MUNICH at Finnish pavilion.
News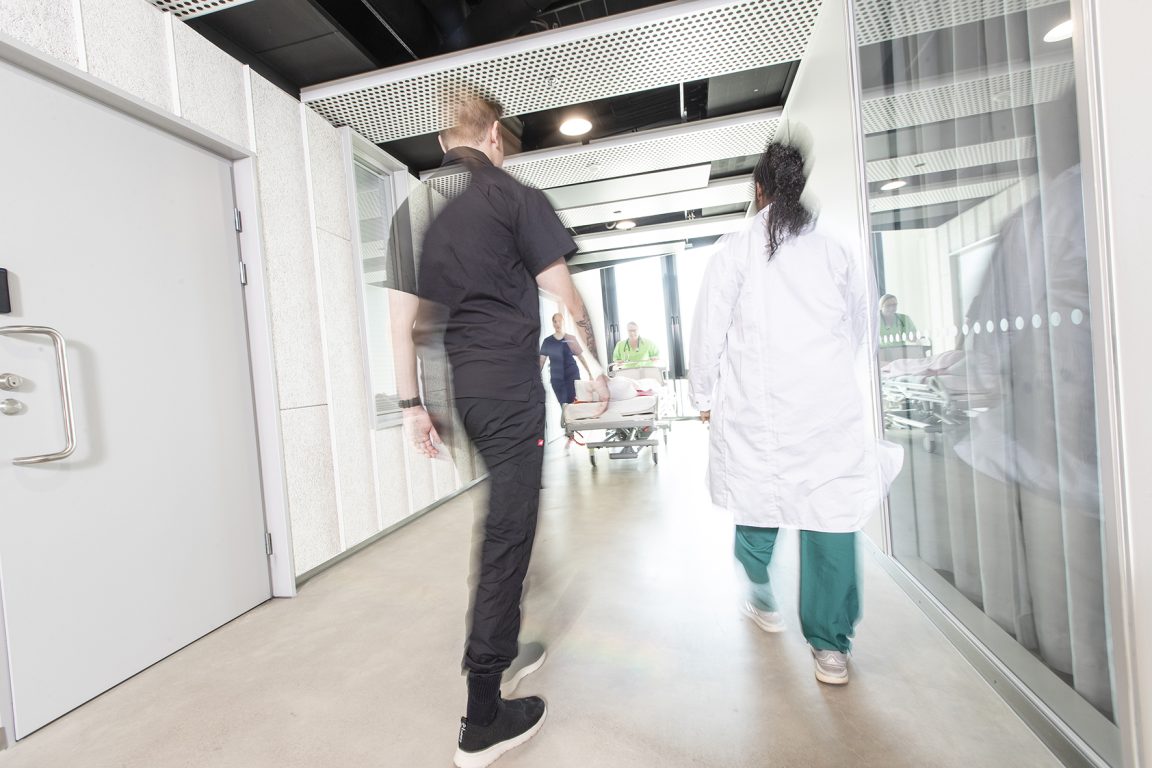 Smart and customer-oriented hospitals – IHDA alliance takes Finnish hospital design excellence to Europe
29.08.2022 – Expert companies in Finnish hospital design and construction have jointly launched the Integrated Hospital Design Alliance (IHDA) project, which promotes…
News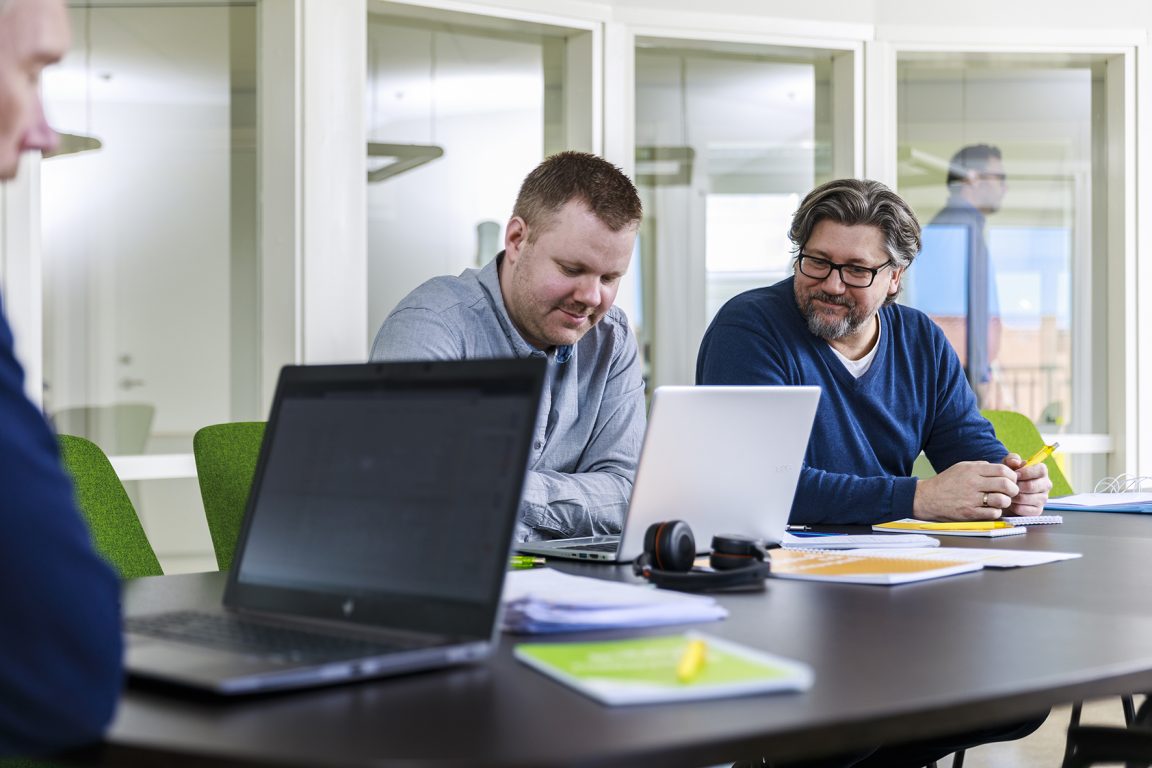 Granlund Sweden plays big role in data center business
11.04.2022 – A team of ten engineers is shaping the future of data center design. Now Granlund Sweden has plans to expand.
News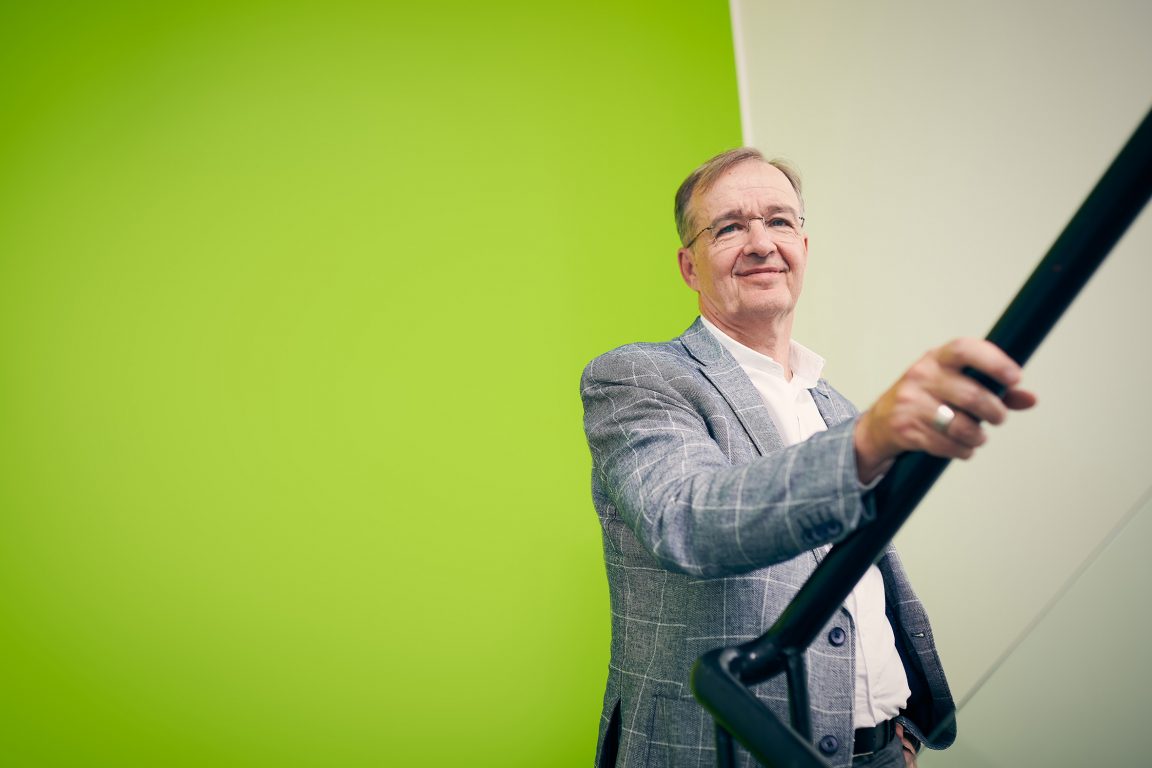 Granlund made a record number of acquisitions in 2021 – the Group continues to grow
16.02.2022 – Granlund made a positive operating profit during 2021. Granlund made a total of seven acquisitions in Finland.
News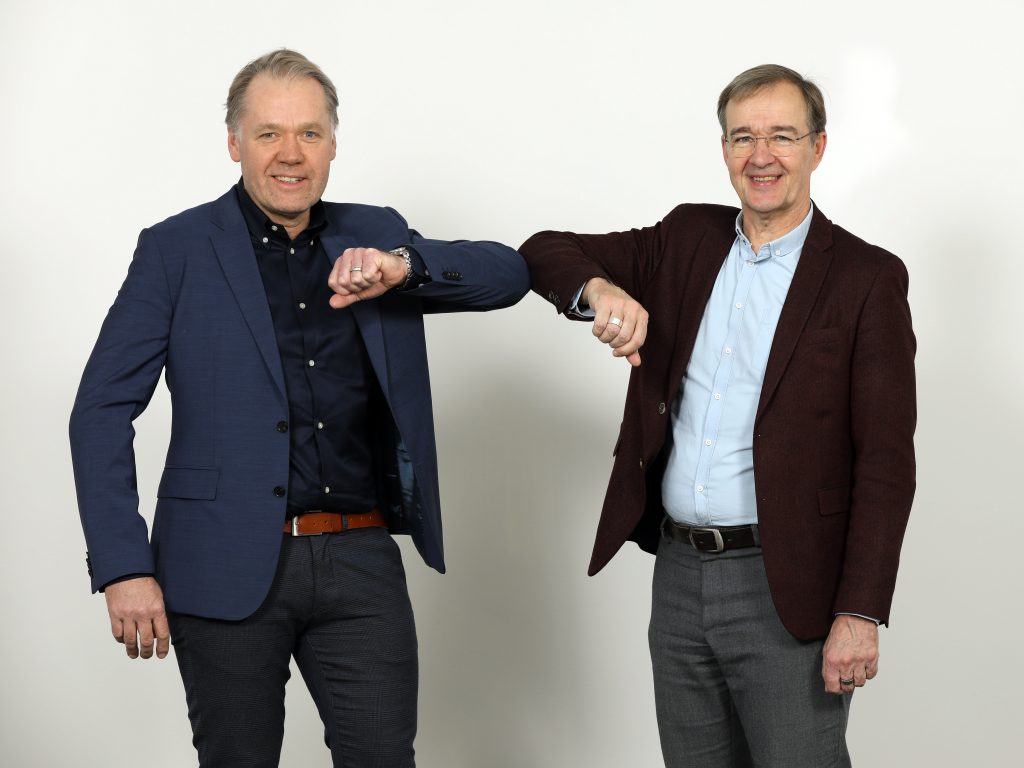 Granlund to expand in Sweden – transaction with ECO Konsult i Stockholm AB
18.01.2022 – The aim of the transaction is to strengthen Granlund's company network in the building services sector in Sweden.
News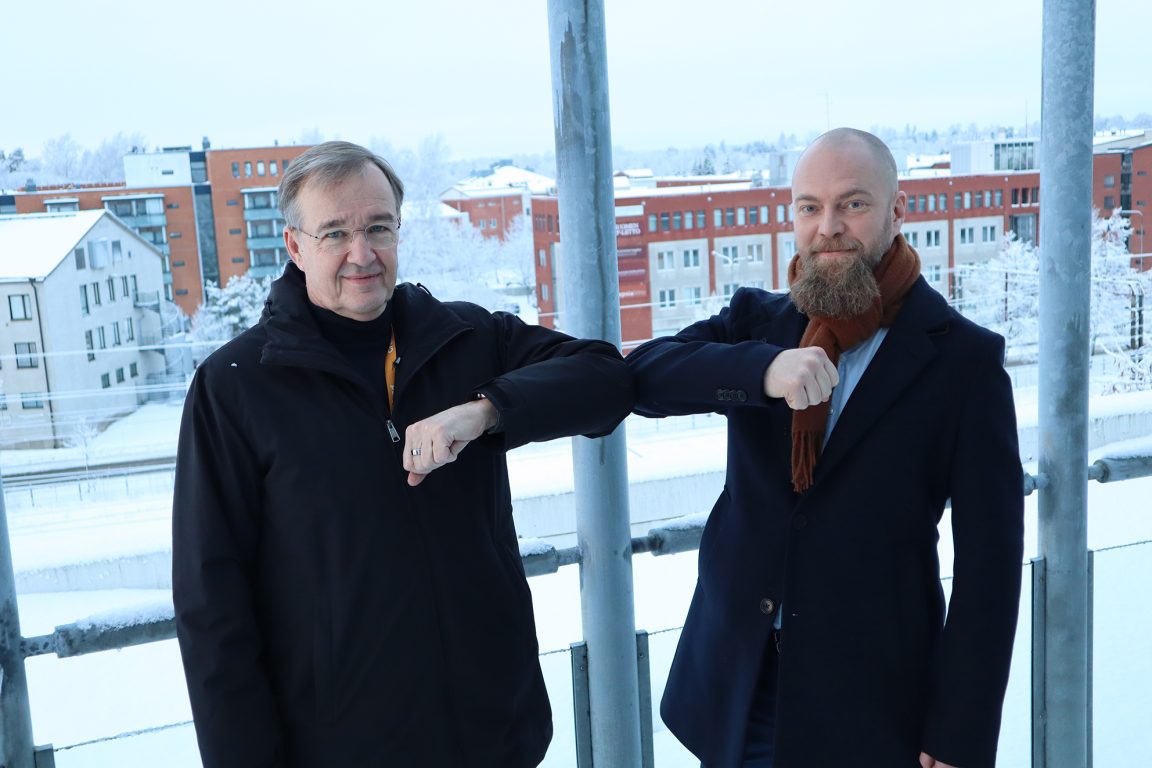 Granlund acquires Lean 4D to take construction project scheduling to the next level
14.01.2022 – The aim is to take the data-based scheduling and cost control of construction projects to a completely new level and…
News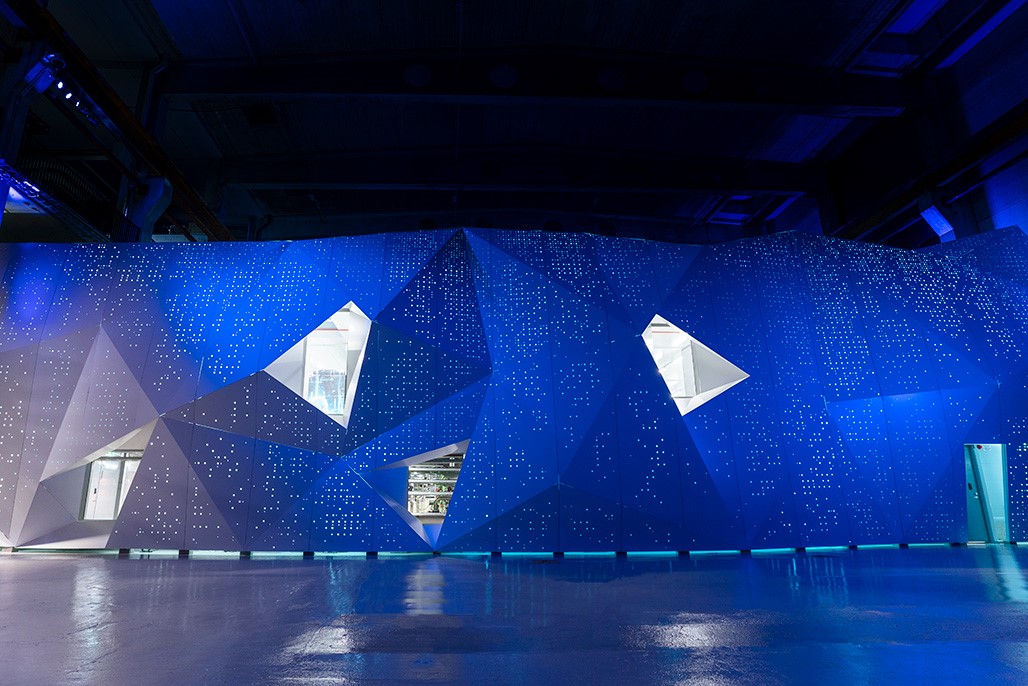 LUMI Receives Honors in global DCD Awards 2021
09.12.2021 – LUMI has received honors in the global DCD Awards presented in London on 8 December 2021. LUMI was recognized with…
News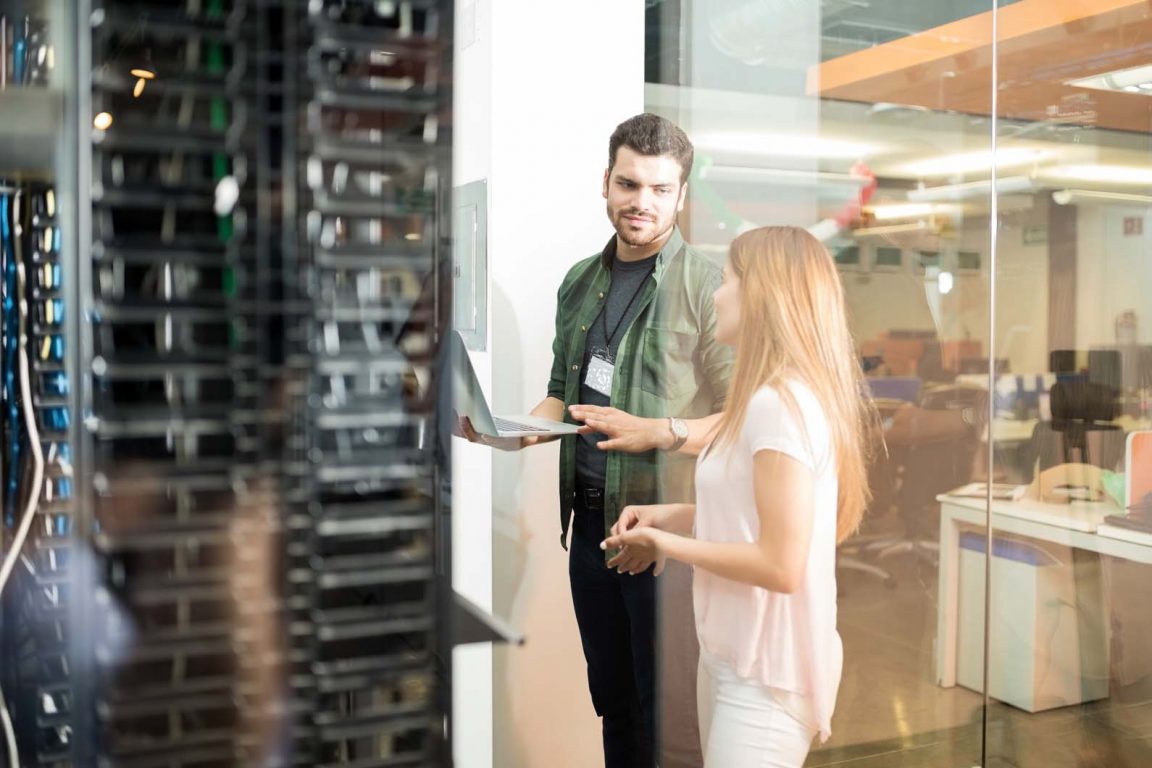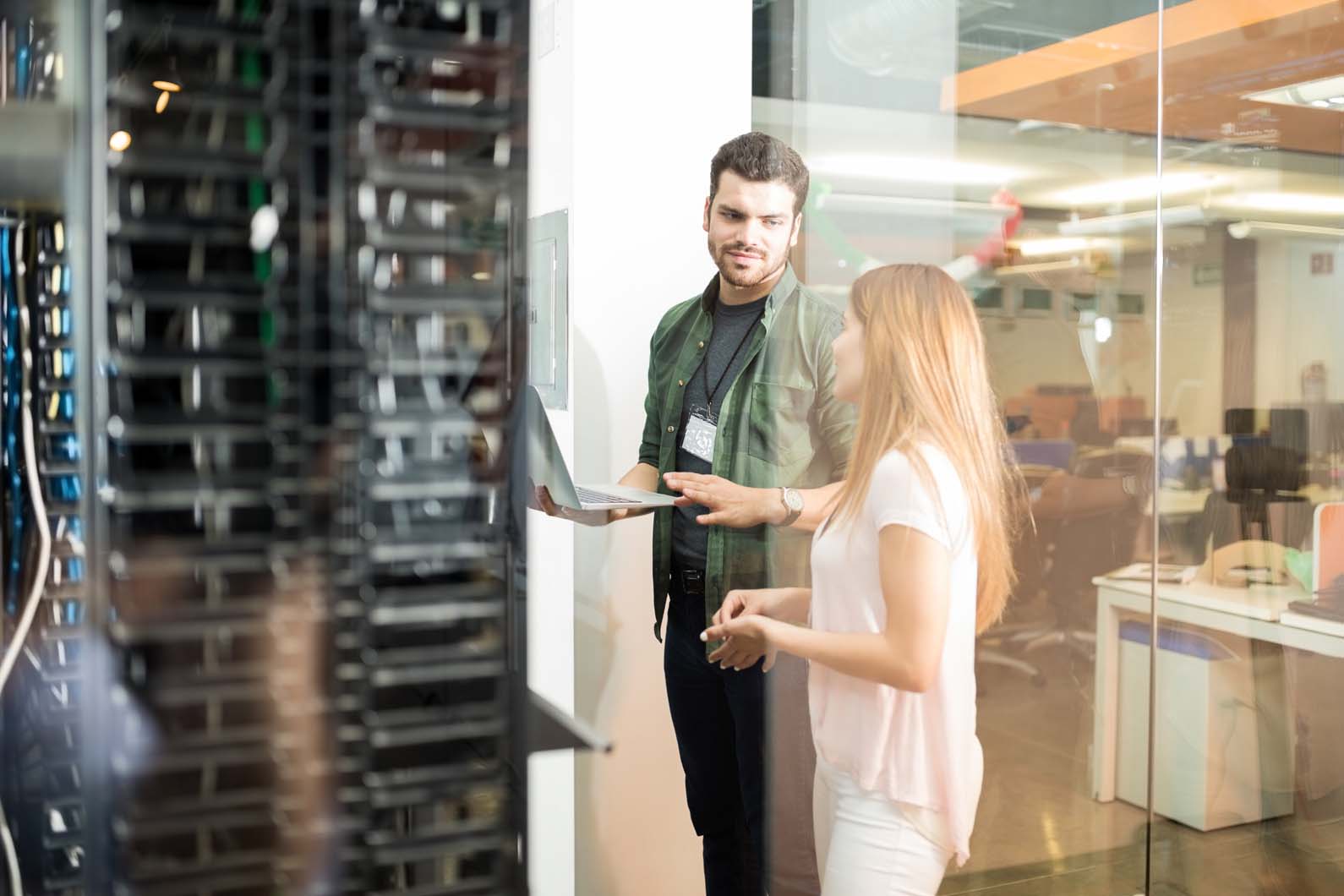 The key to a successful data center project
25.11.2021 – Granlund Sweden leads data center projects from conceptualisation to commissioning. Daniel Johansson and Jonas Olsson give five tips to successfull…
News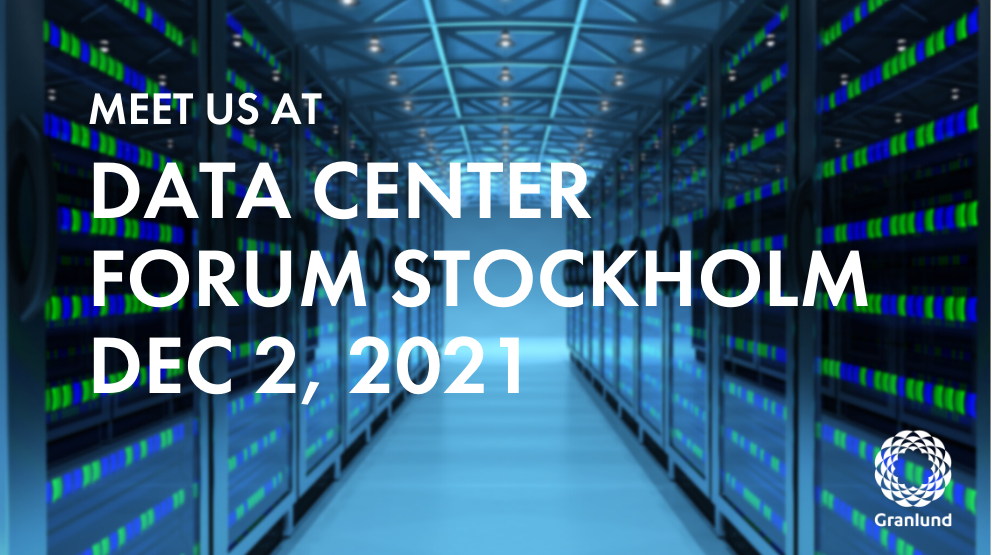 Granlund Sweden at Data Center Forum in Stockholm
11.11.2021 – Granlund Sweden has vast experience of participation in different types of construction projects with specialization in data center business.
News