Annual energy savings of universities amount up to EUR 3.5 million
23.03.2018 – Long-term cooperation between universities and Granlund has enabled great results in facilities management. This translates to annual energy savings totalling 6%, i.e. EUR 3.5 million in the last five years.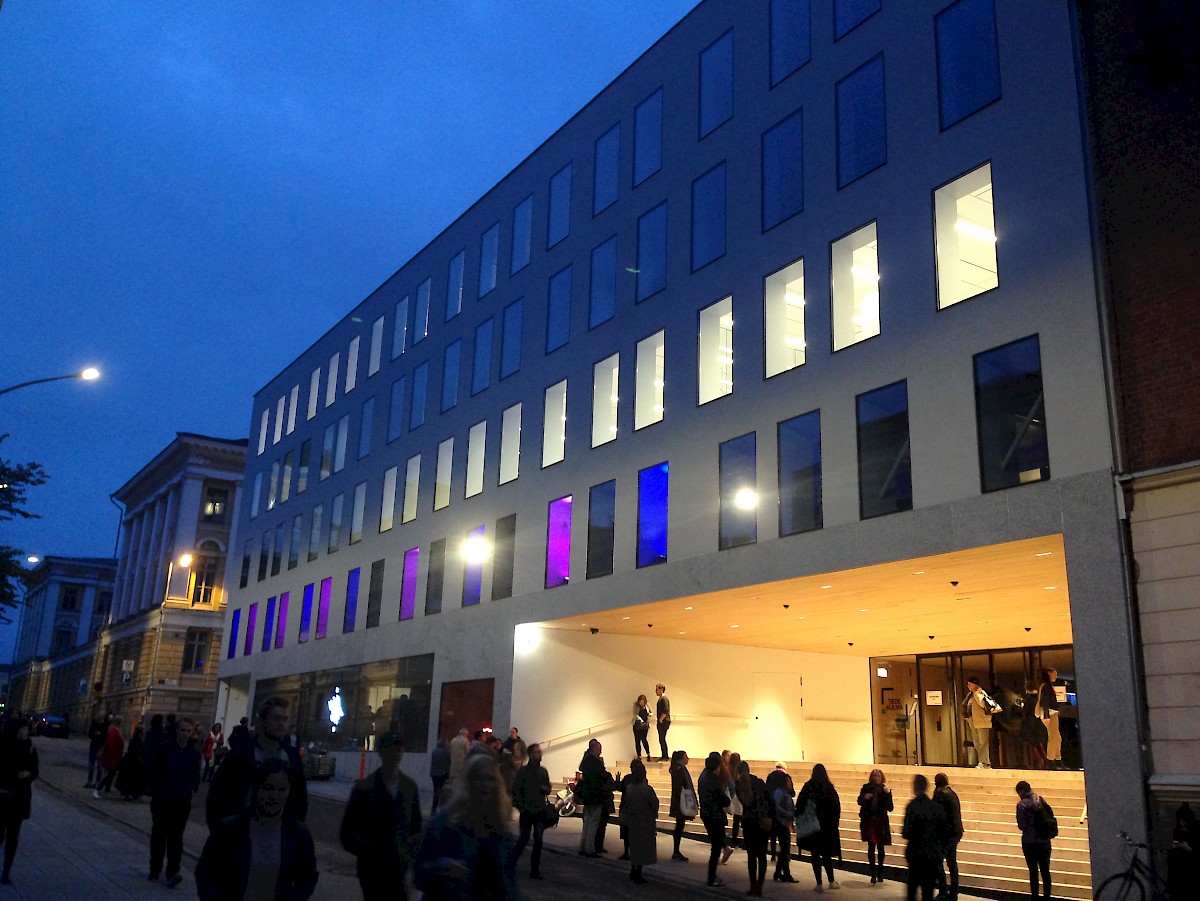 The Computerised Maintenance Management System Granlund Manager is used at all of Finland's fourteen government-funded universities. Cooperation between the real estate maintenance companies of Finnish universities and Granlund began as early as in the 1990s.
"University of Helsinki has been using Granlund Manager for many years. It is an essential part of managing energy data, planning for the long term and controlling the quality of the management of the university's property portfolio. Granlund Manager enables us to show the effects of energy saving measures and, at the same time, develop the efficiency and productivity of our facilities management process," says Jaana Ihalainen, Property Manager at University of Helsinki.
University Properties of Finland Ltd provides maintenance services to universities outside the Helsinki metropolitan area. When deciding on a new system, the company selected Granlund Manager because it met the company's need to optimise its energy consumption and create functional systems for building technical services and indoor conditions on its premises.
The company concluded an energy efficiency agreement with the Ministry of Economic Affairs and Employment. The target as set out in the agreement was to achieve savings of up to 6% in energy costs in the period 2011–2016. This target was achieved well before the end of 2016 through planning for the long term and budgeting. Special attention was paid to the development of preventive maintenance, reactive maintenance process, energy efficiency and visibility.
"We believe in Granlund's ability to optimise energy consumption and provide good indoor conditions in all our buildings, regardless of their purpose of use," says Jarmo Perkiö, Maintenance Manager at University Properties of Finland Ltd.
Additional Information
Veikko Martiskainen
Director, Granlund Manager Services
firstname.lastname@granlund.fi
tel. +358 (0)50 5638 226
Want to hear more?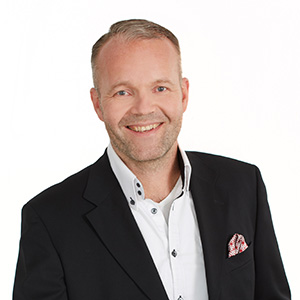 Veikko Martiskainen
Head of International Operations
Granlund Oy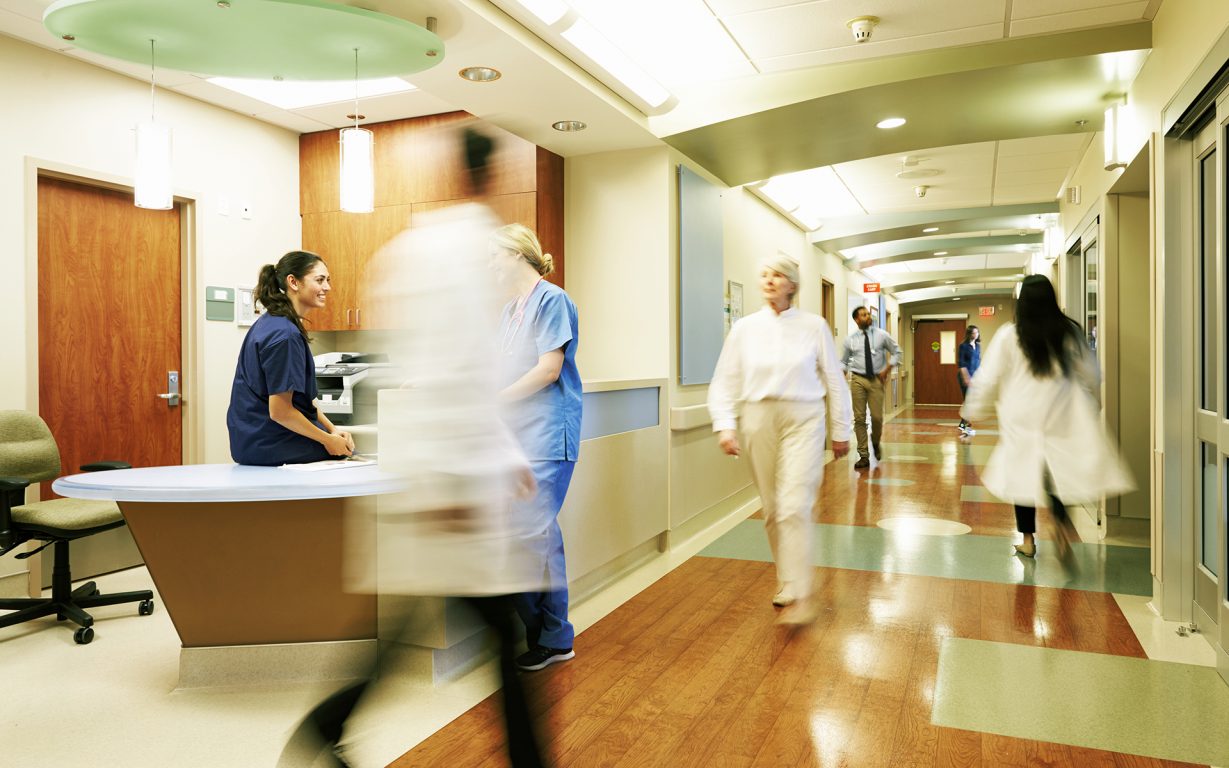 Finnish hospital design attracts international interest with its safety and functionality
09.09.2021 – Led by Granlund Group, the new Integrated Hospital Design Alliance combines top Finnish expertise in hospital design from healthcare analysts…
News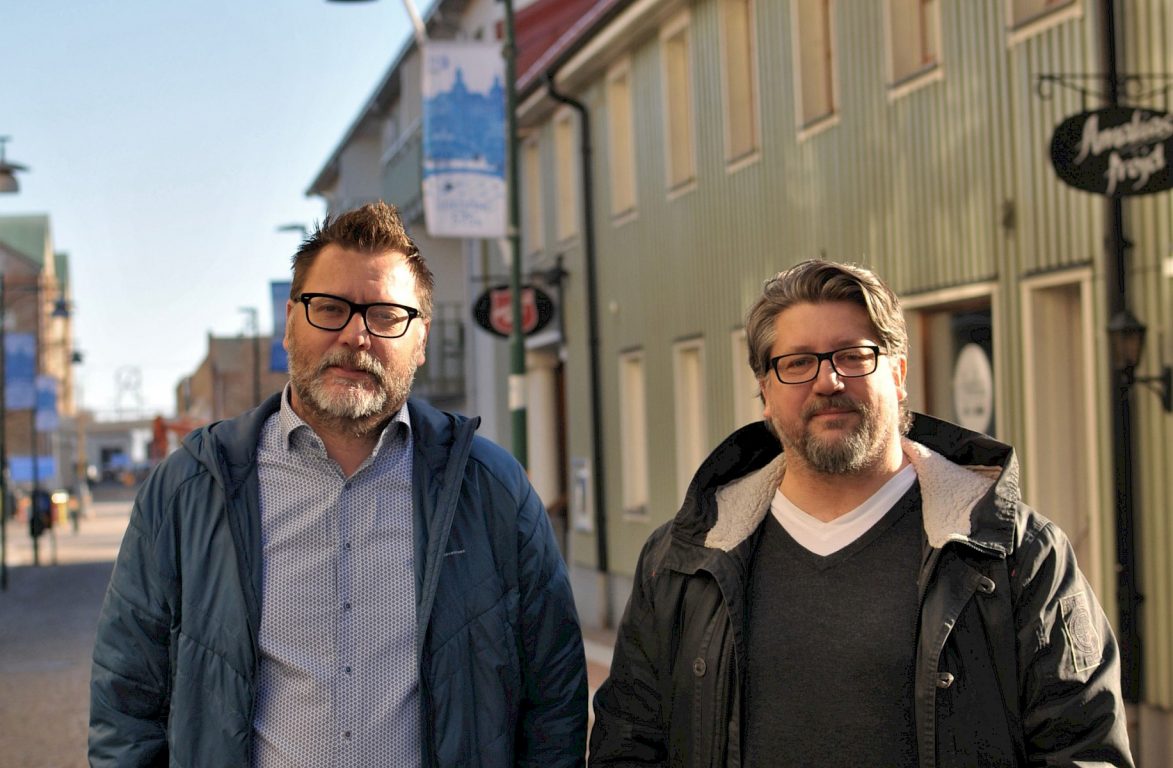 Data center consultant Granlund grows in the Nordics
03.05.2021 – Pelle Ahlström to head business development in Granlund Sweden
News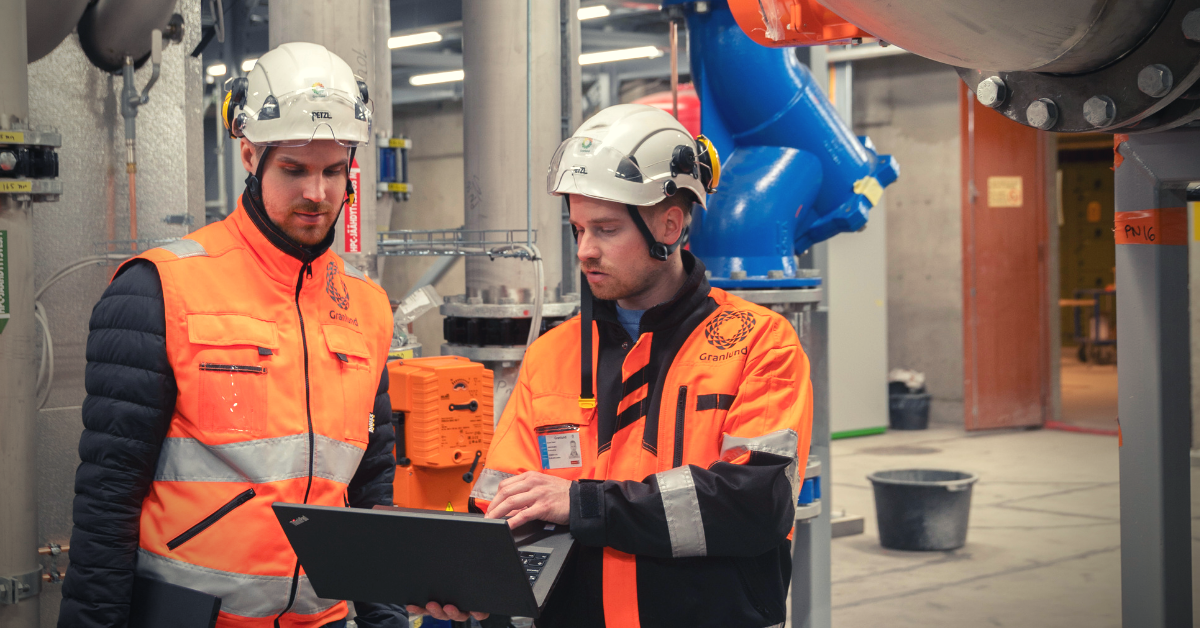 Running smoothly – data center commissioning done right
09.04.2021 – Successful data center commissioning (Cx) ensures that the data center works like it is designed to – without downtime and…
News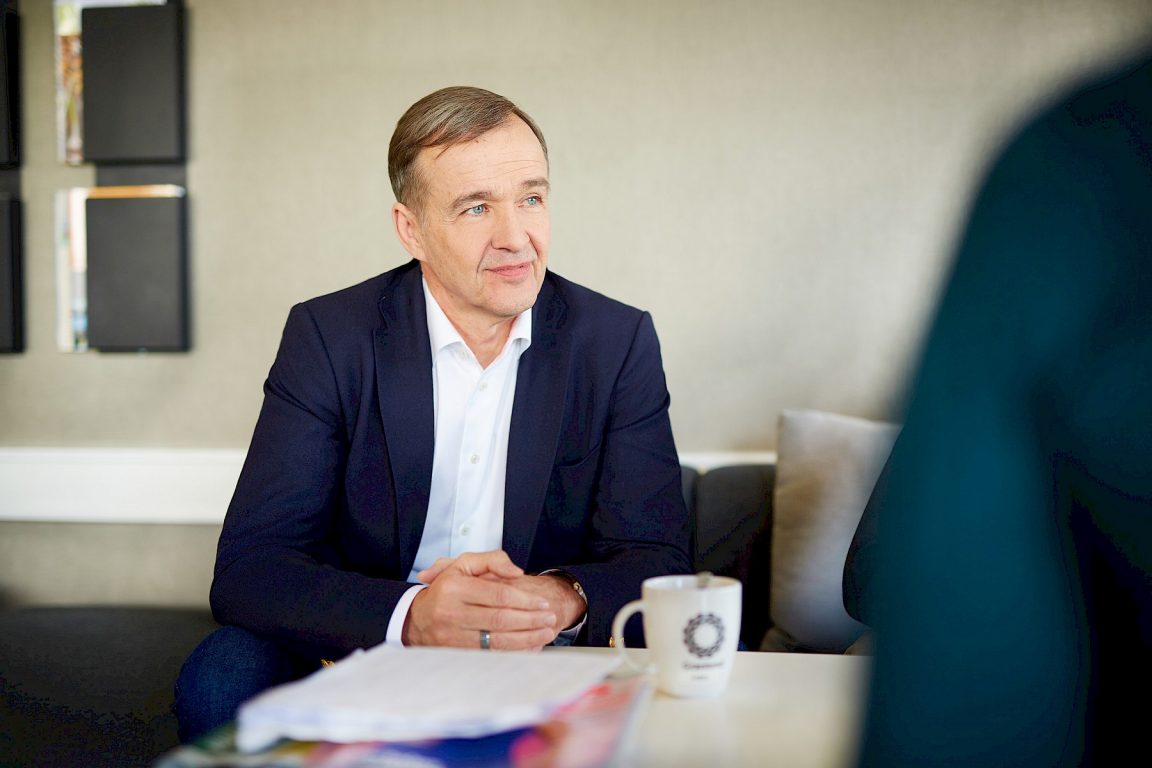 Granlund grew and achieved great results in 2020 despite COVID-19
18.03.2021 – Granlund achieved great results in 2020 despite COVID-19. The company strives to double its EUR 100 million net sales by…
News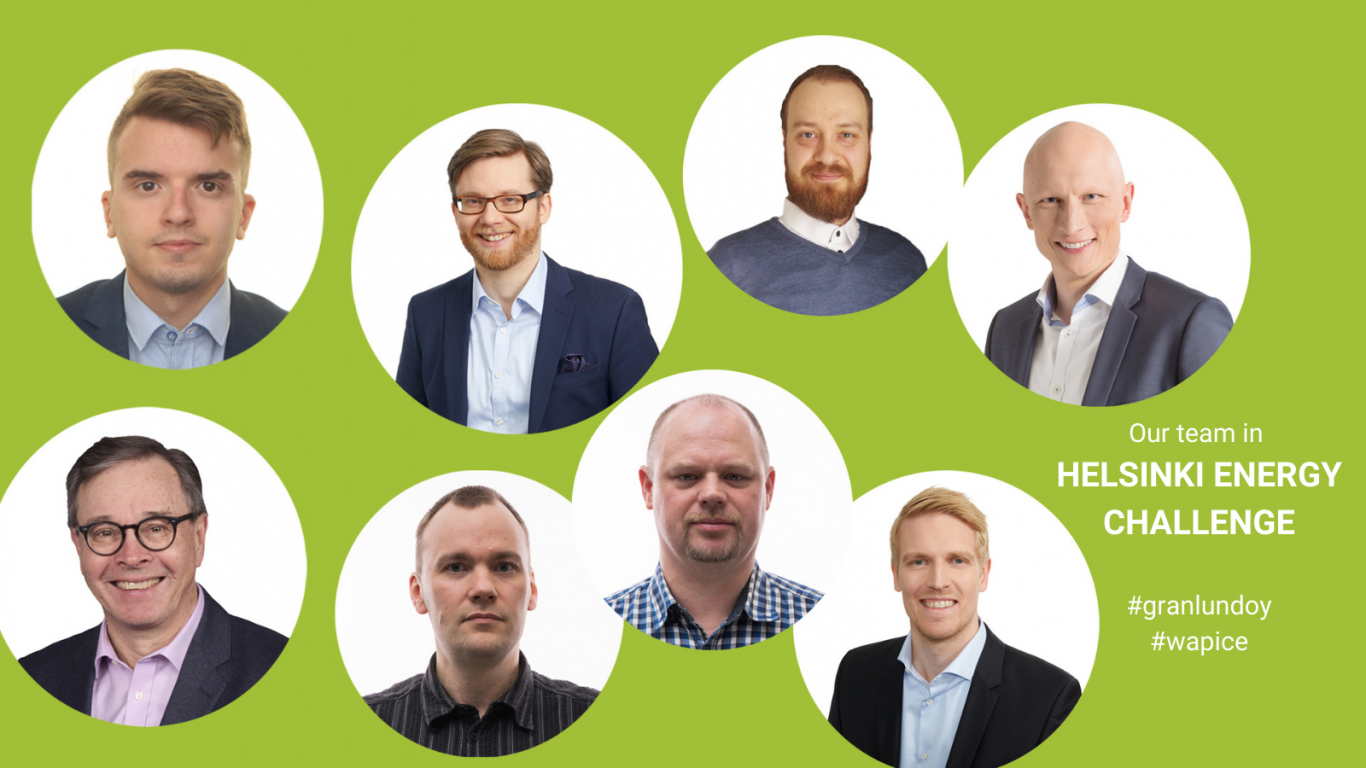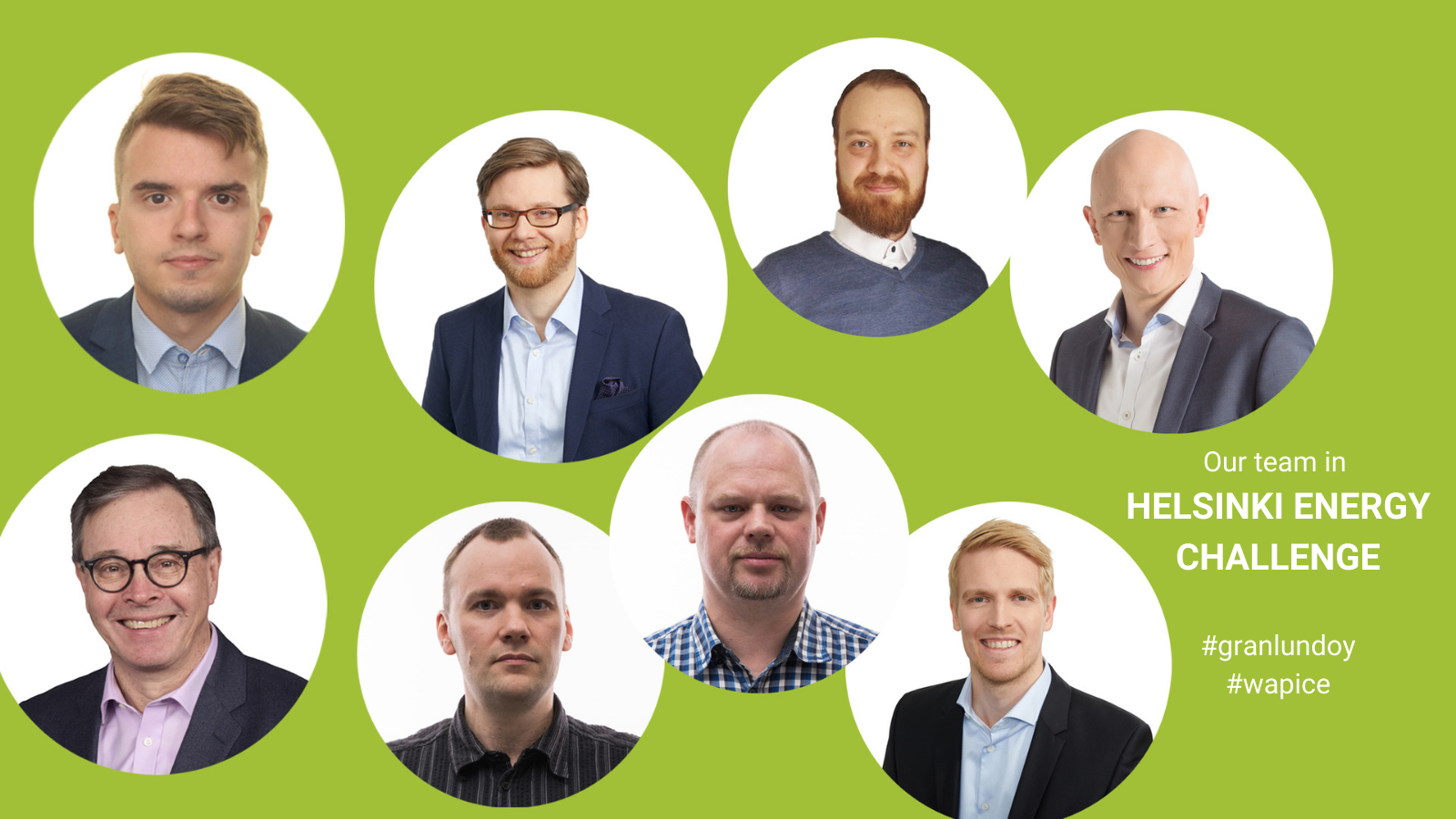 Granlund's and Wapice's joint solution among the finalists of the Helsinki Energy Challenge
16.03.2021 – Granlund and Wapice reached the finals of the Helsinki Energy Challenge with their Flexible Future solution
News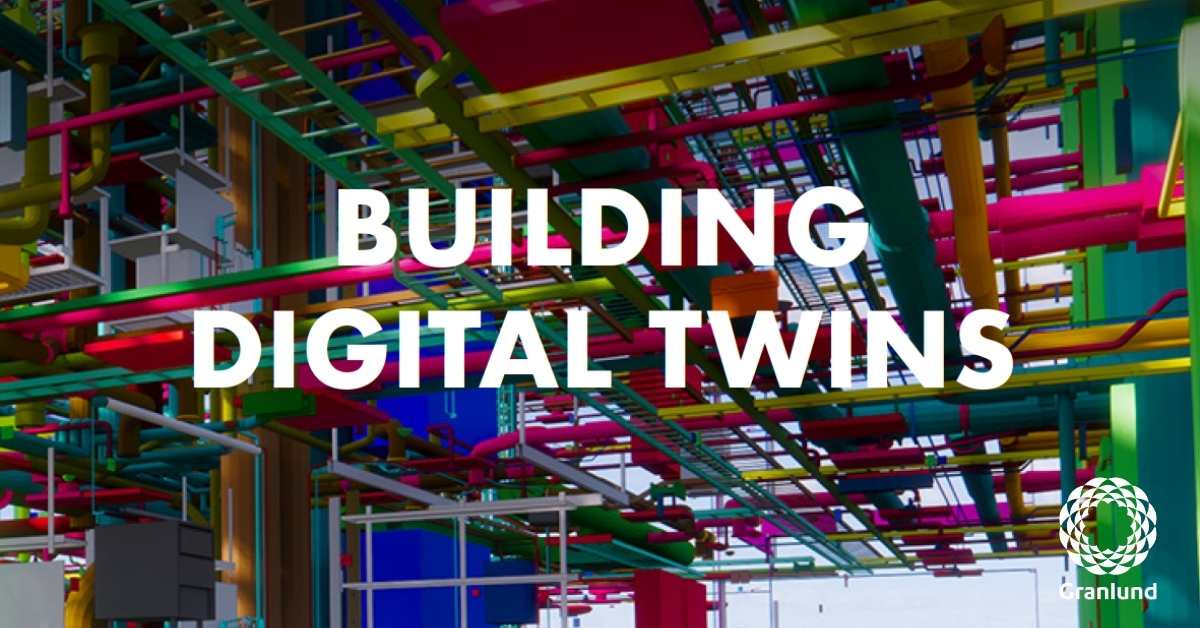 Building digital twins – from technology push to market pull
10.12.2020 – The virtual replicas of buildings – digital twins – are staking their claim on the real estate industry but perhaps…
News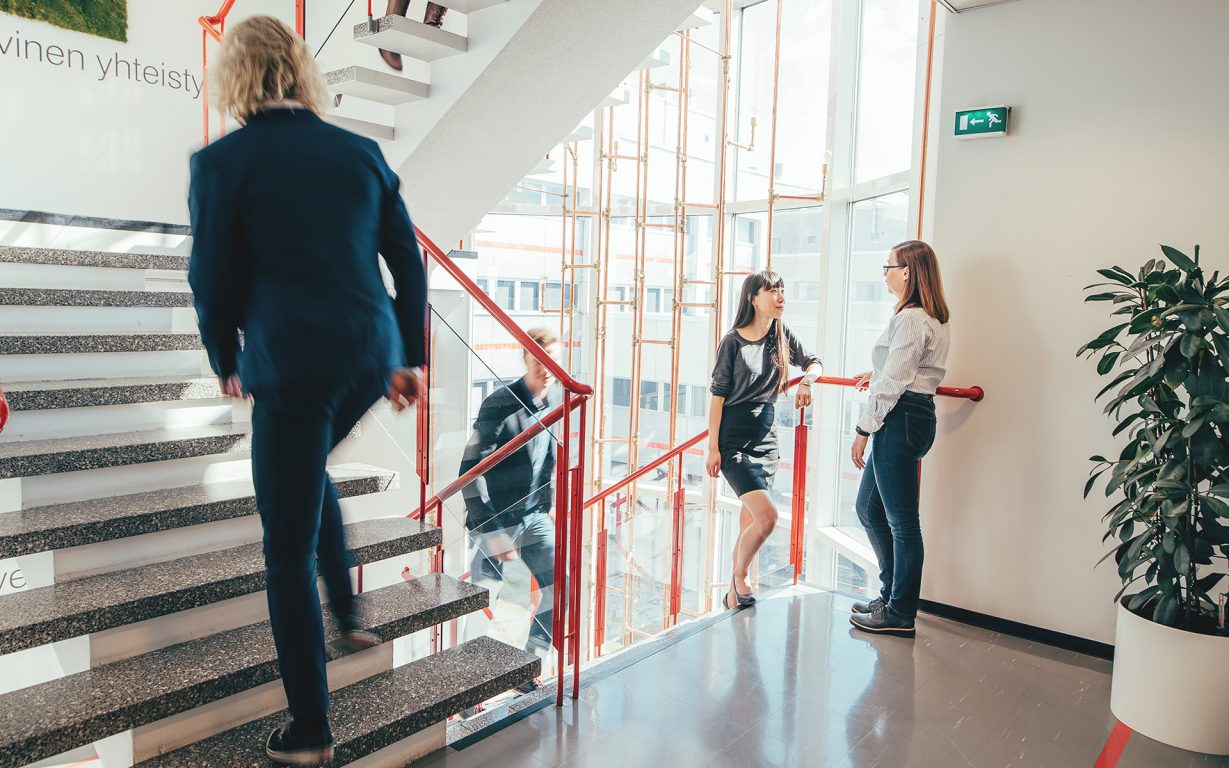 Granlund is restructuring its services
08.12.2020 – Emphasis on continuous services, energy solutions and developing productivity through the use of data
News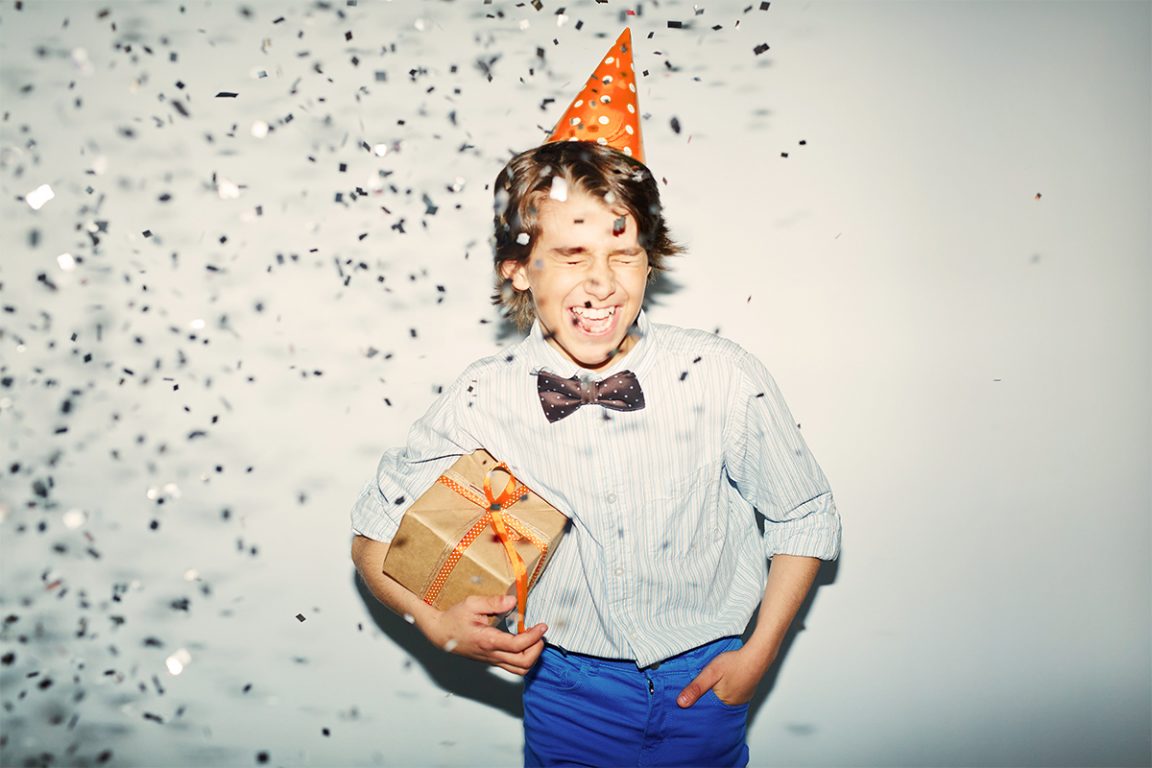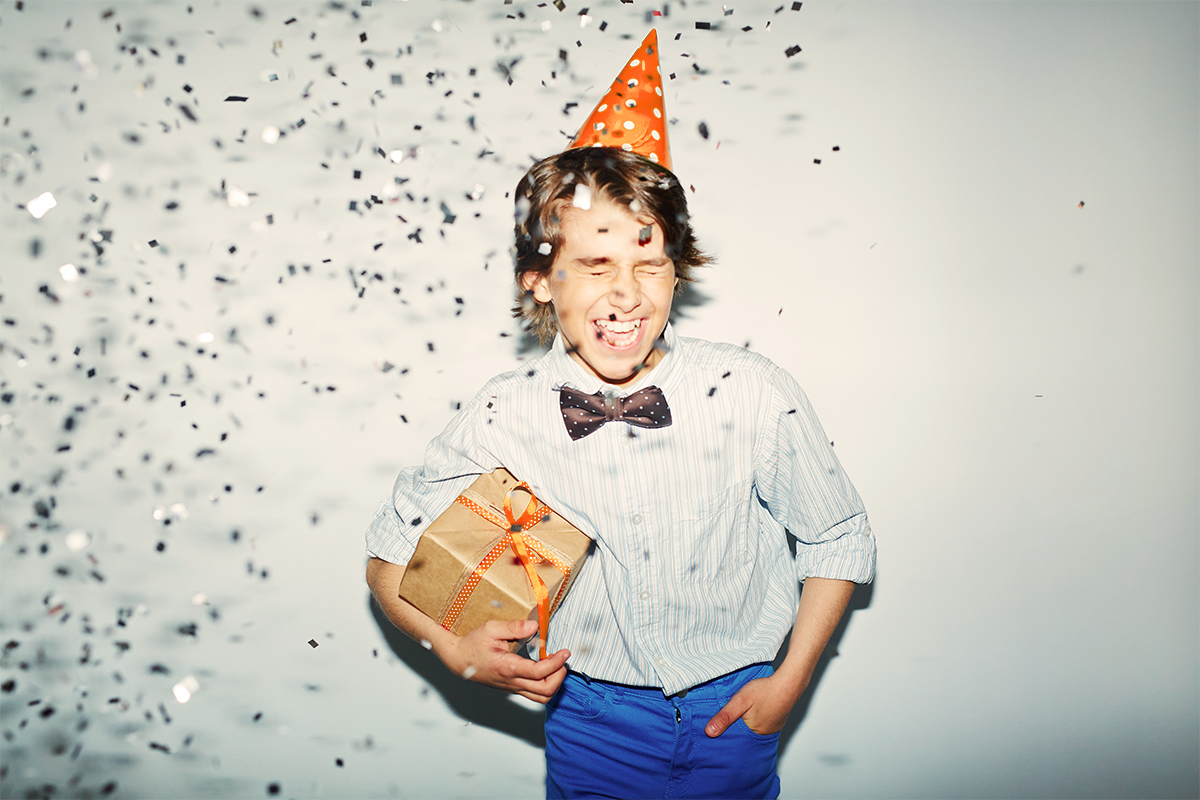 On Granlund's 60th anniversary, the company keeps growing like an eager adolescent
07.12.2020 – Granlund has long been aware that the year 2020 was going to be special. The 60-year-old Granlund is still growing.
News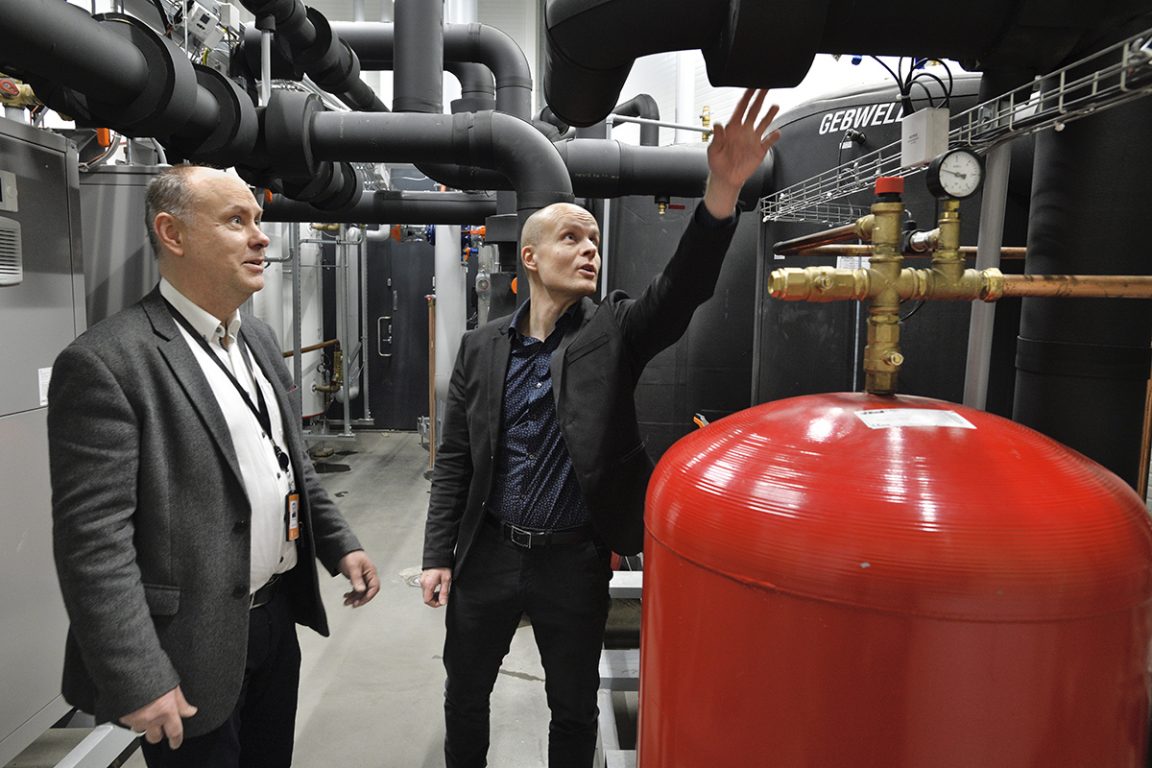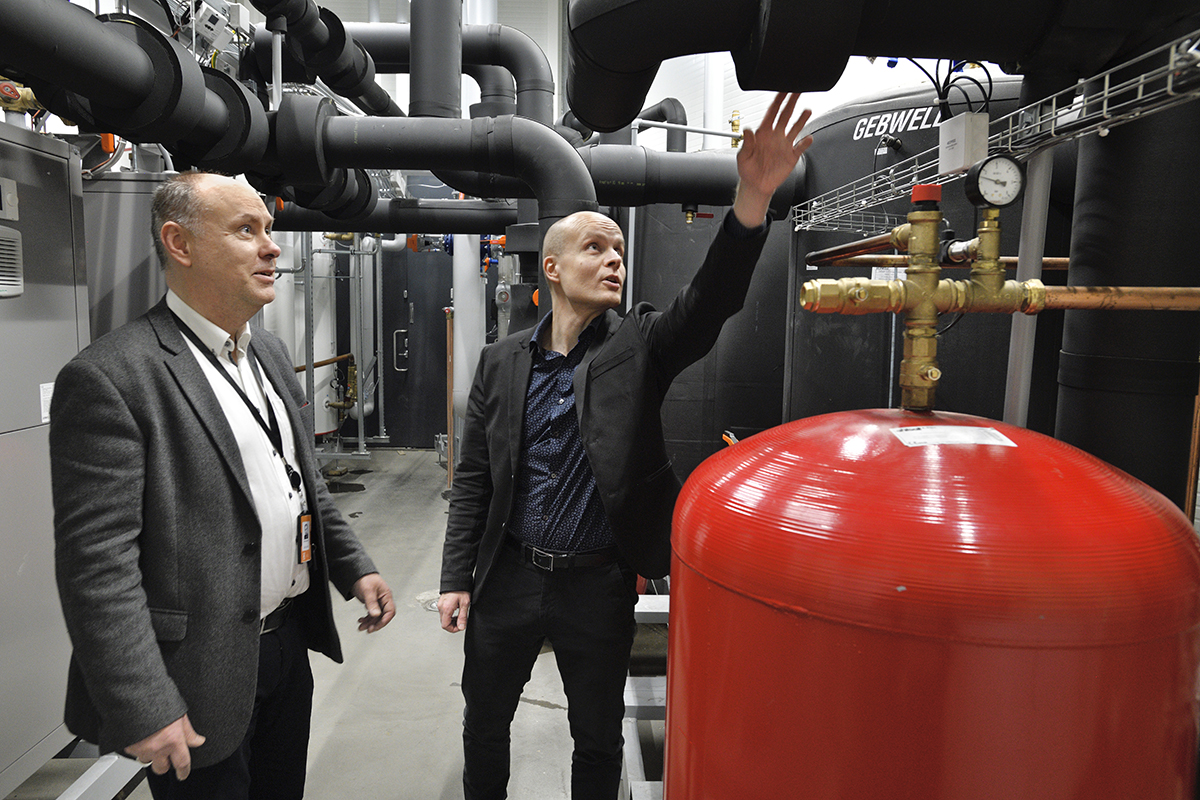 Energy recycling system finds international success
23.11.2020 – Solution designed for K Group awarded by the European Heat Pump Association
News