Blog: Filter Kahvia spiced with some hacking and chocolate bread
5.2.2019 – This year the AEC (=architecture, engineering, construction) hackathon was held in Copenhagen at the end of January. Granlund participated for the fifth time.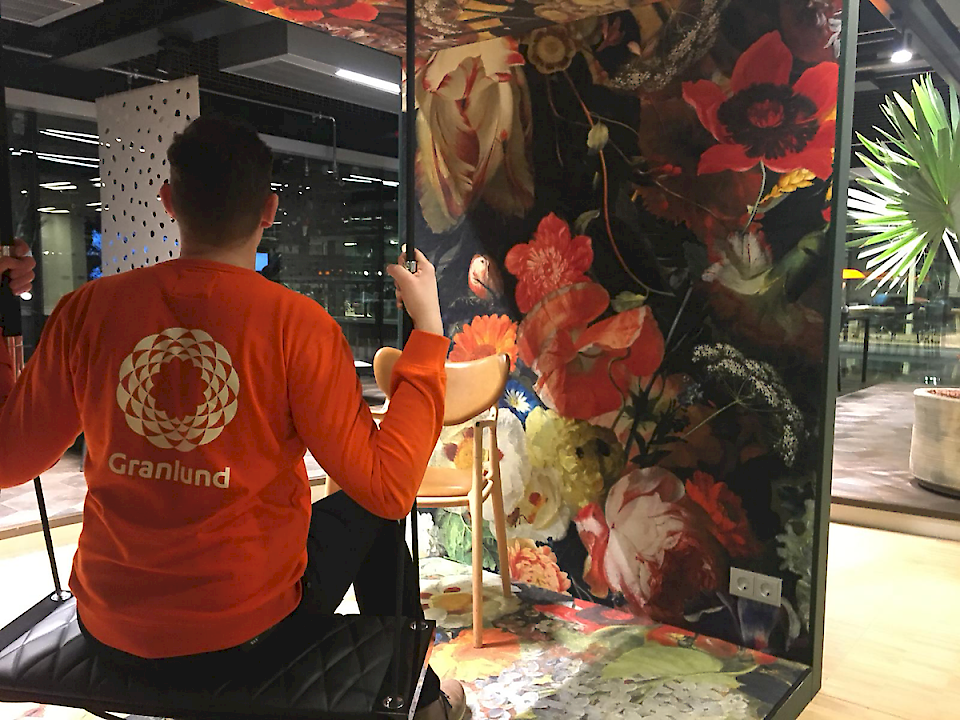 Granlund participated for the fifth time in the AEC (architecture, engineering, construction) hackathon. This time, the hackathon was held in Copenhagen, Denmark. Before the event, we had made contact with the Danes and our team in the end consisted of me and Joni Turunen from Granlund, Mads from Danish company Niras, Morten from Juul Frost architects, Rasmus the computer science student and one more Finn, Jyrki from Aalto University.
First, we needed to form a team name. This is when the Danes said "Isn't Finland the number 1 coffee drinking country in the world? And Denmark is like 4th or so… How do you say coffee in Finnish?" So, we ended up with the name Team Filter Kahvia.
Our idea was to develop the connection between architectural and HVAC building model using Linked Building Data (LBD) technologies. Linked Building Data tries to remove siloes which are created by sharing files between different professions and software by linking & integrating data coming from different sources. To cut the long story short, scenario from building operation phase which could be made possible using Linked Building Data is actually from Granlund Smart Maintenance video. In this scenario linked data from different sources such as building as-built model, BMS & IOT sensor data, maintenance company data, spare parts warehouse data, would be used by algorithm to solve the problem.
However, as the hackathon only lasted for two days, it was impossible to solve all the world's problems, but we managed to make a process to export Archicad  & Revit model (using plugins and Dynamo) to graph database, make a live link to sensor and visualize it all in web, part of which can be seen here https://www.youtube.com/watch?v=TL78SAIJ8JA
The winner of the hackathon was another Finnish team – VXT Research (well known to  us at Granlund, since they made HuoltoTonttu hack for us). This time VXT won the hackathon with their solution for smart search for public tenders using natural language processing.
All this took place in the Bloxhub, a co-working community for AEC industry in Copenhagen, located in a beautiful and brand-new building right at the heart of Copenhagen. All in all, we had an awesome weekend. Although we didn't manage to win the prize, we did learn a lot of new things, broadened our horizons, ate Danish chocolate slices on bread as breakfast (awesome!) and met many new great people with whom we can hopefully collaborate in the future.
Davor Stjelja
Davor works as a consultant in Innovation and development at Granlund.
Want to hear more?
No contacts found.
More blog posts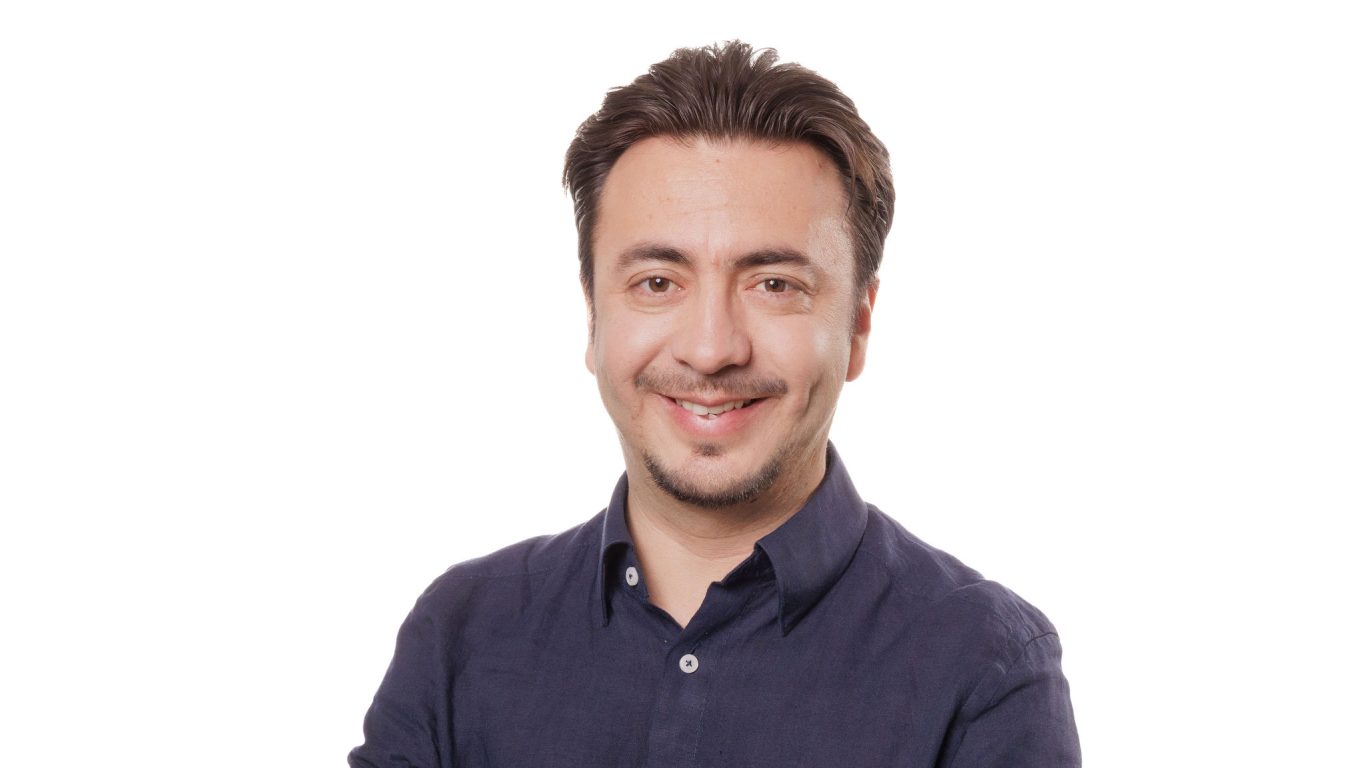 What's data got to do with it?
28.09.2023 – Imagine a building project where a building information model could simulate and analyse different scenarios based on energy, costs, schedules,…
Blog post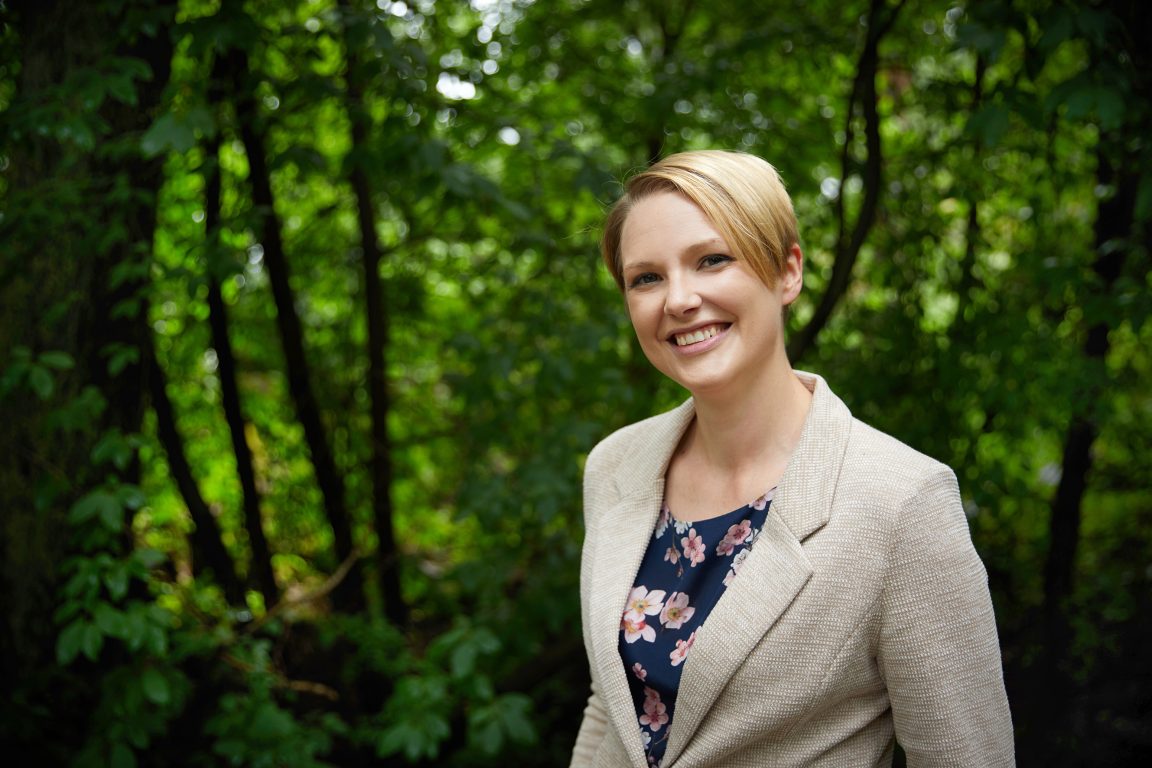 Should we calculate carbon handprint alongside carbon footprint?
30.03.2023 – Carbon handprint aims at capturing the positive climate impacts that a company produces to its' clients or to the society…
Blog post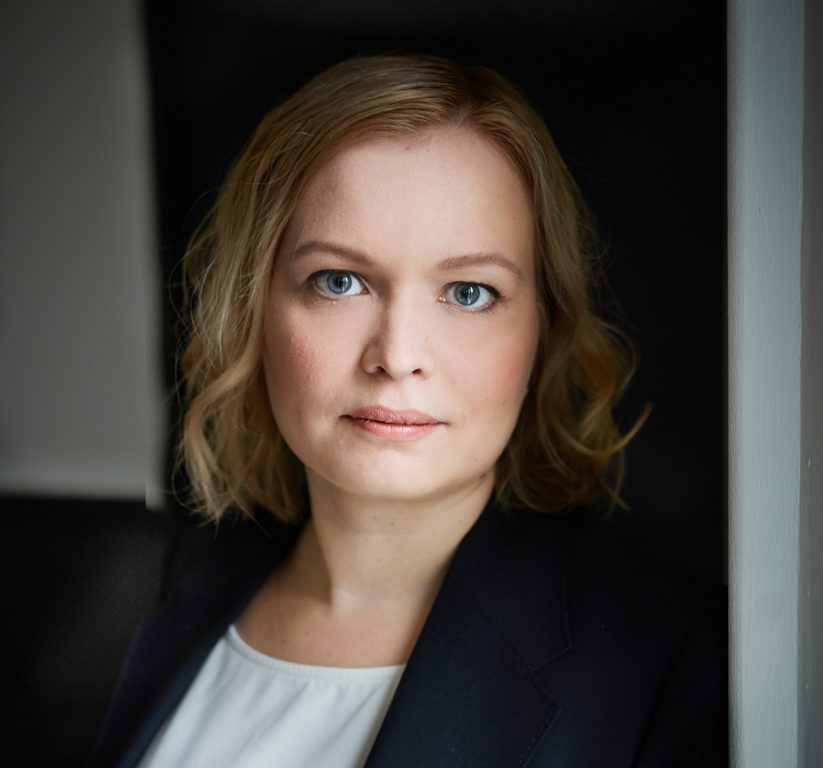 EU taxonomy for sustainable activities should not be ignored
31.01.2023 – The EU classification system for sustainable funding, also known as EU taxonomy, impacts construction projects. The planning stages of a…
Blog post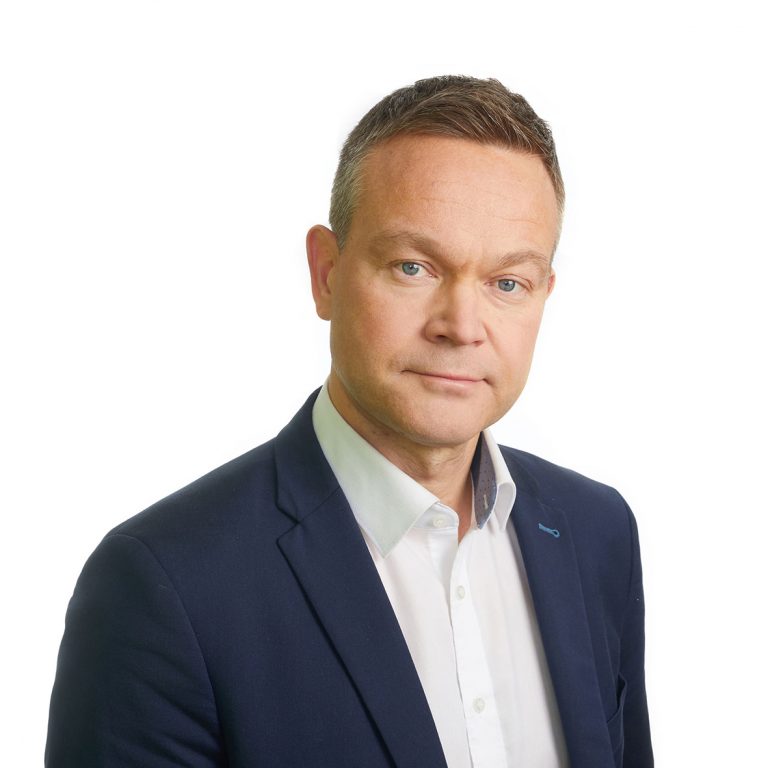 Recycling waste heat from data centres to district heating networks should be increased
11.01.2023 – Energy-efficiently built data centres are part of the power reserve of the electricity grid. By using renewable energy sources for…
Blog post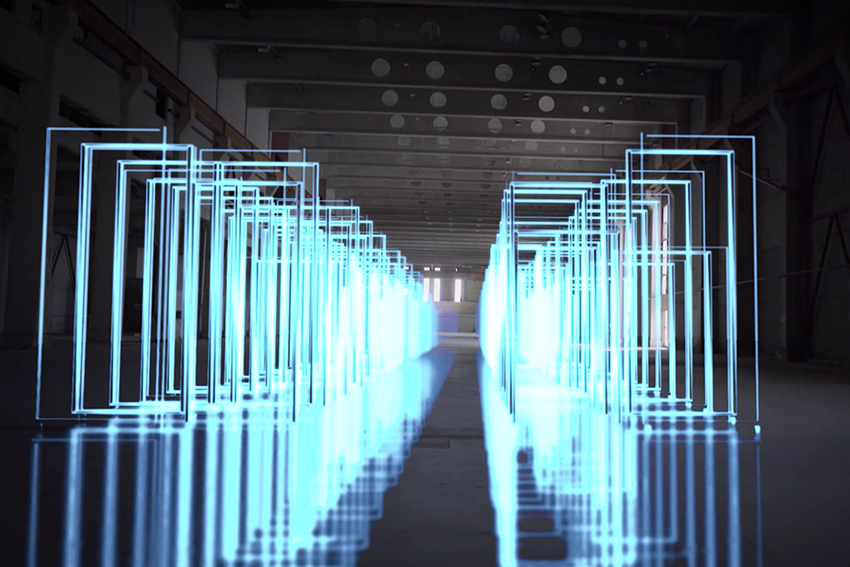 How data center operators should prepare for water risks?
17.12.2021 – Data centers are long-term investments and the clients appreciate security, connectivity, stability and scalability. How should the data center operators…
Blog post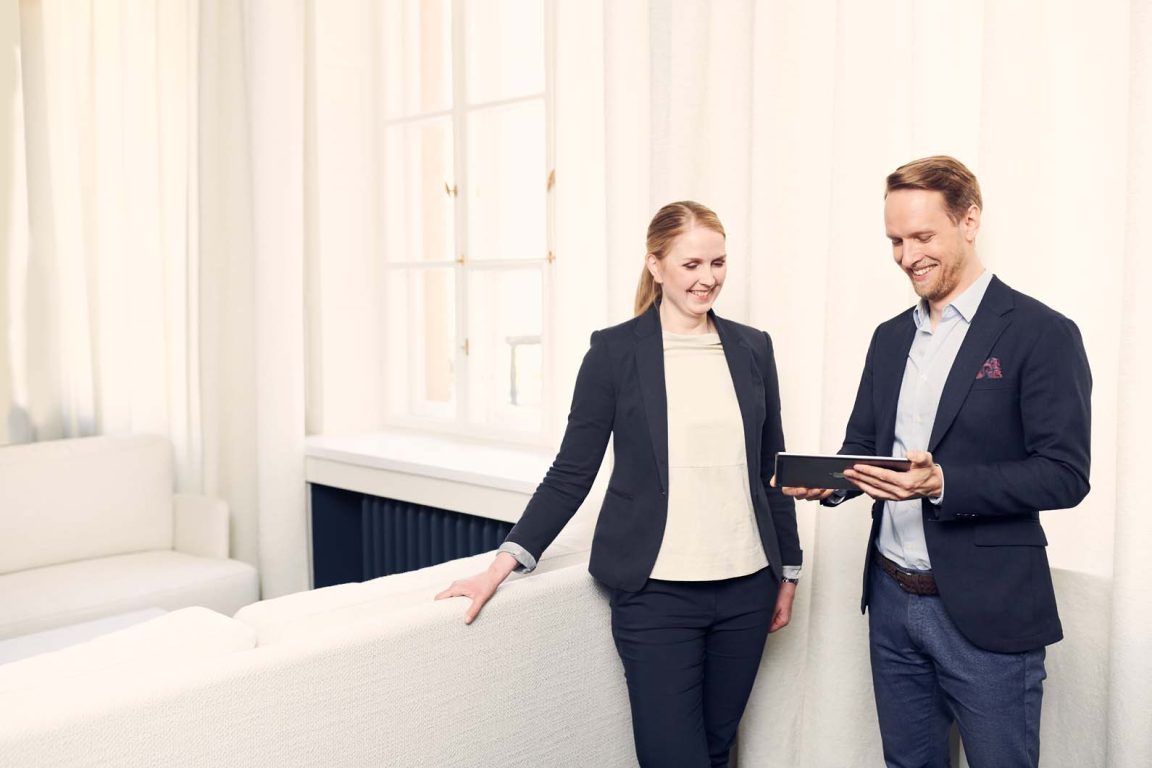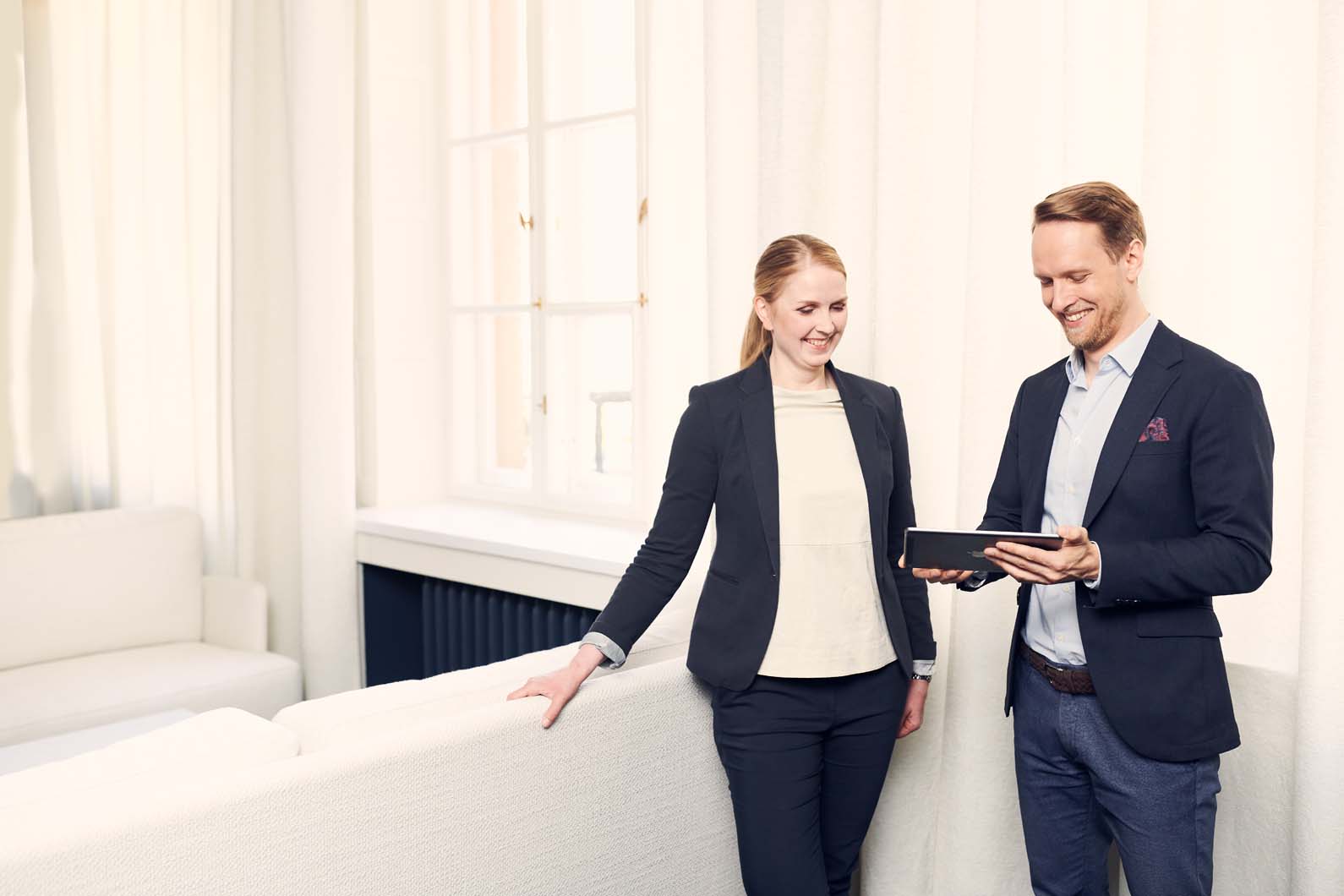 Smart matters! 4 essential questions to make sure your building is smart
07.12.2021 – As part of the Finnish team in the Dubai 2020 Expo, we at Granlund are excited to talk about our…
Blog post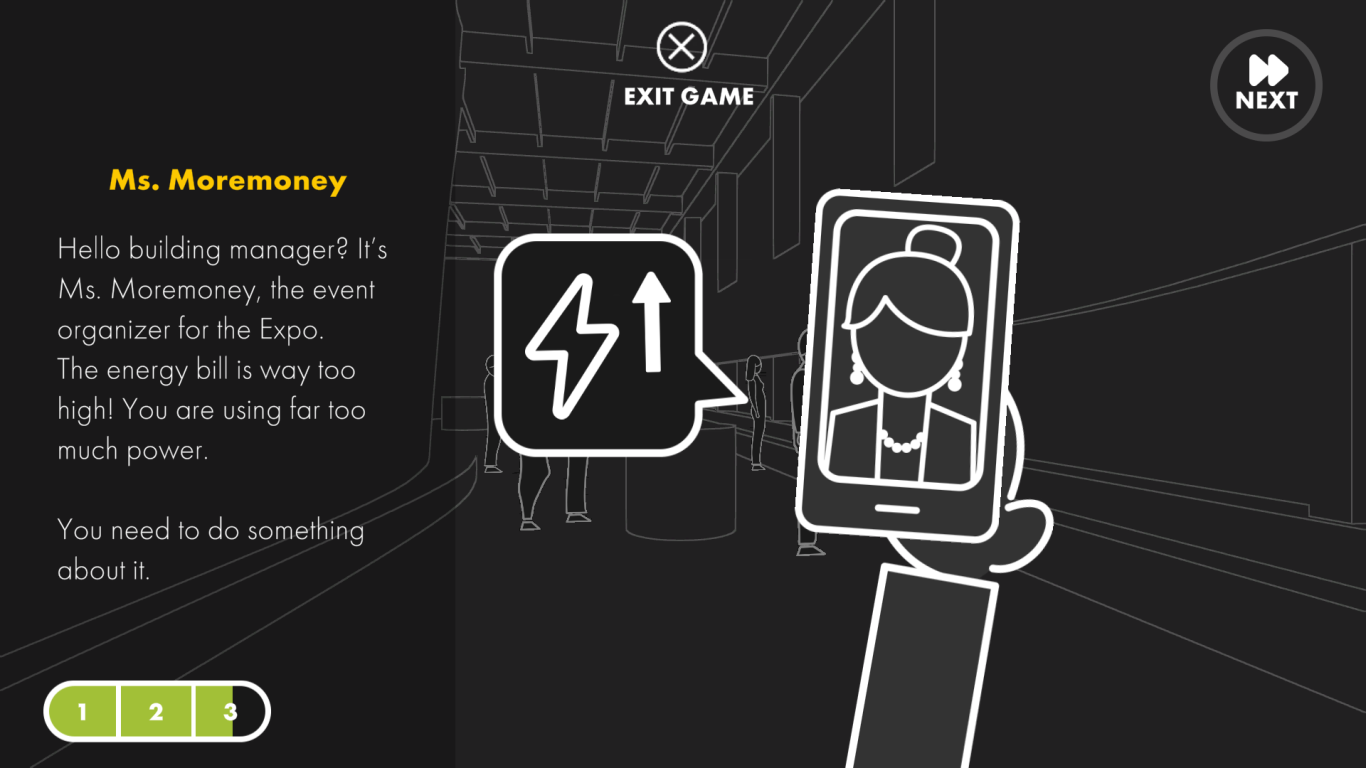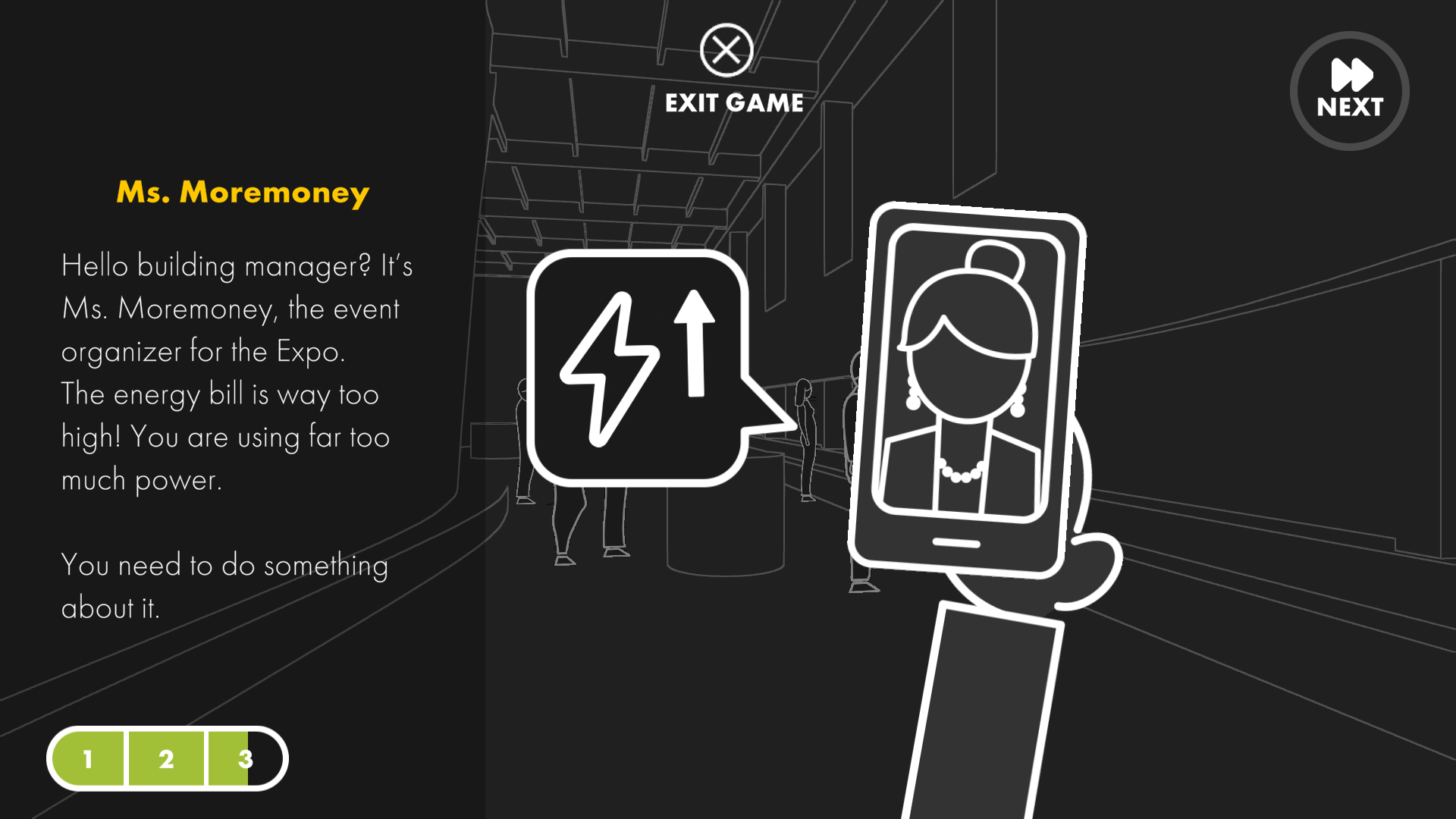 How can gamification benefit property management? – The Four S's of gamification
25.11.2021 – At the Dubai 2020 Expo, Granlund introduces a game that makes everyone a property manager – for two minutes. The…
Blog post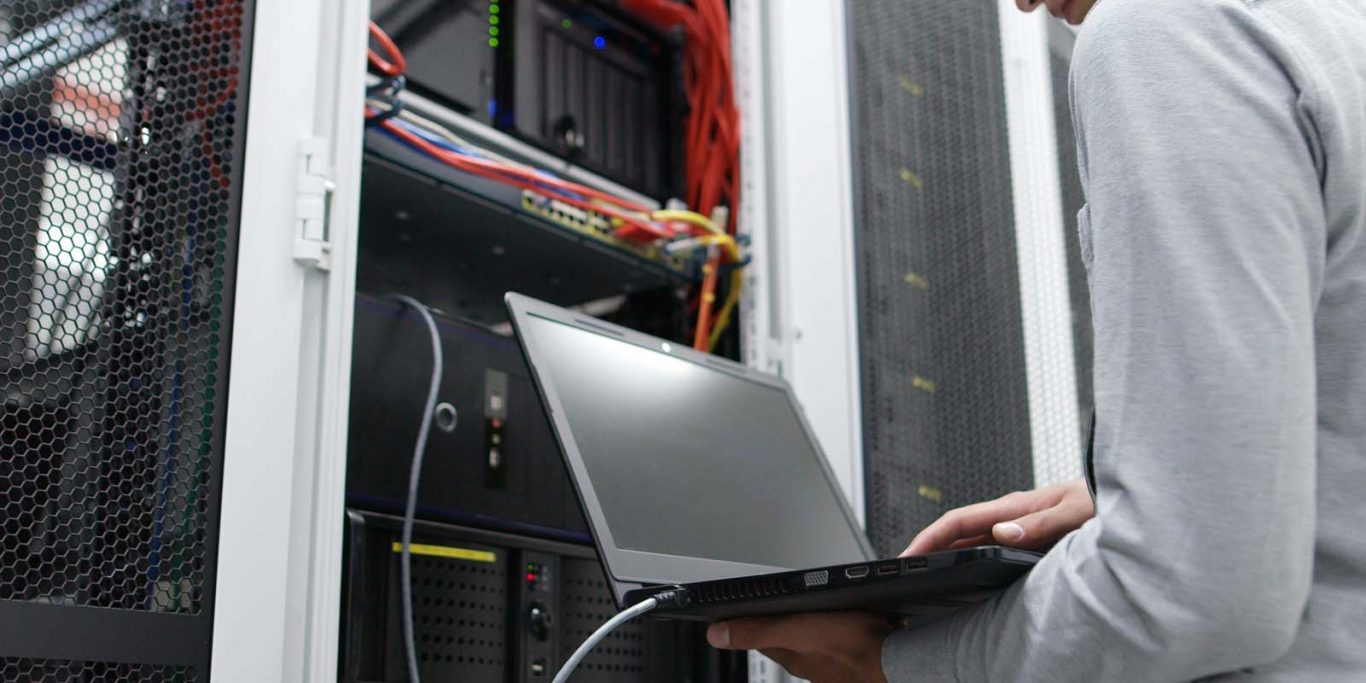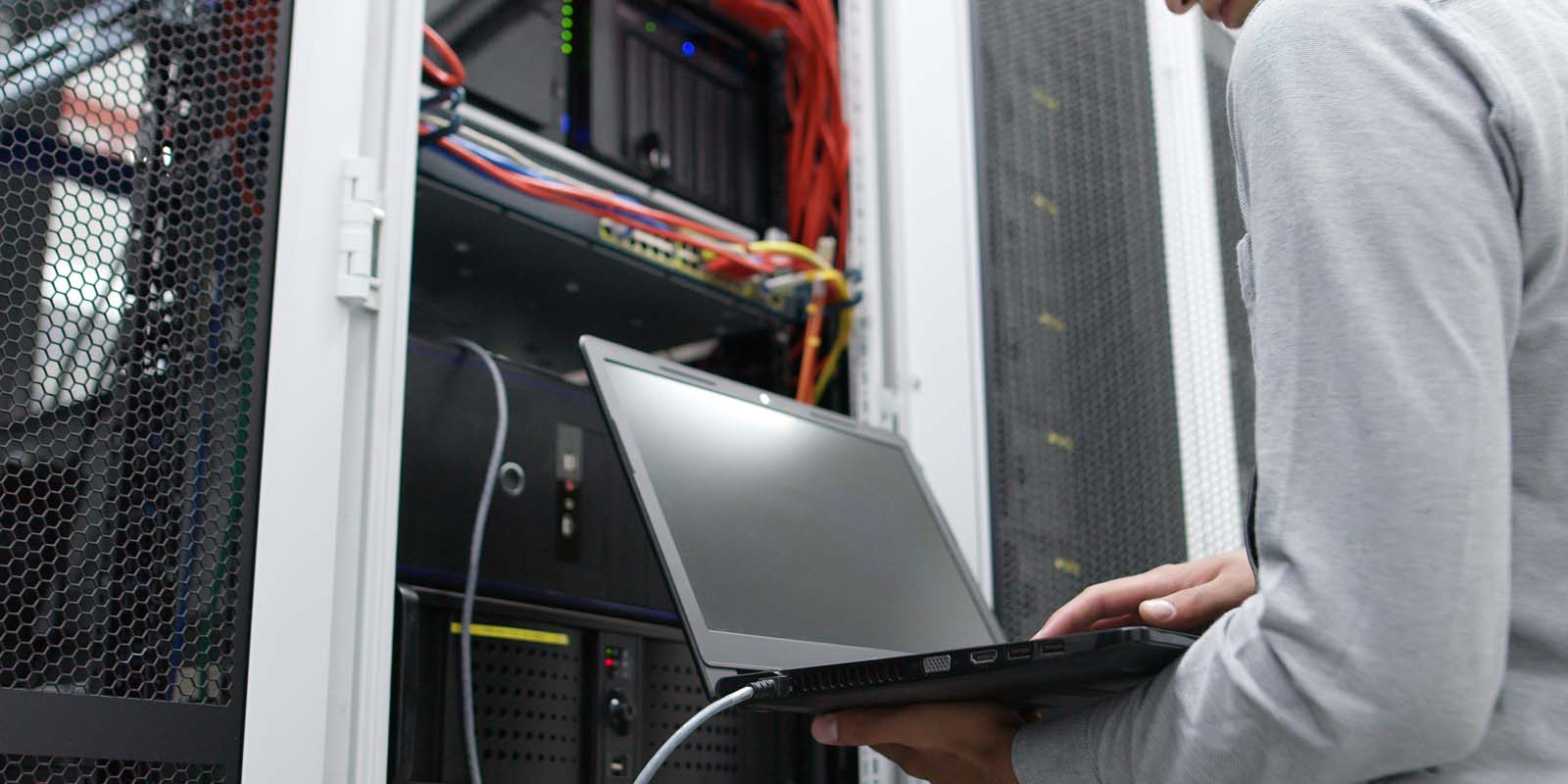 Why test Data Center performance after construction? 5 key reasons
17.09.2021 – Data center investors are willing to use large amounts of money on capacity and resiliency in data centers. What are…
Blog post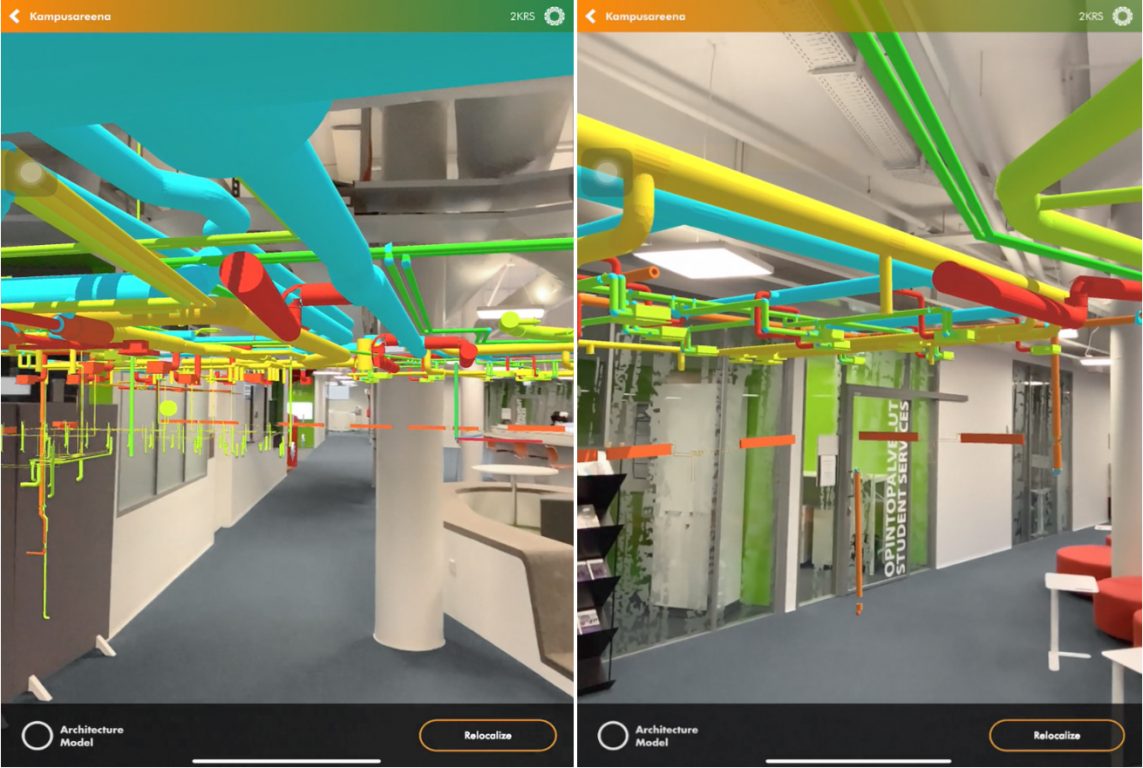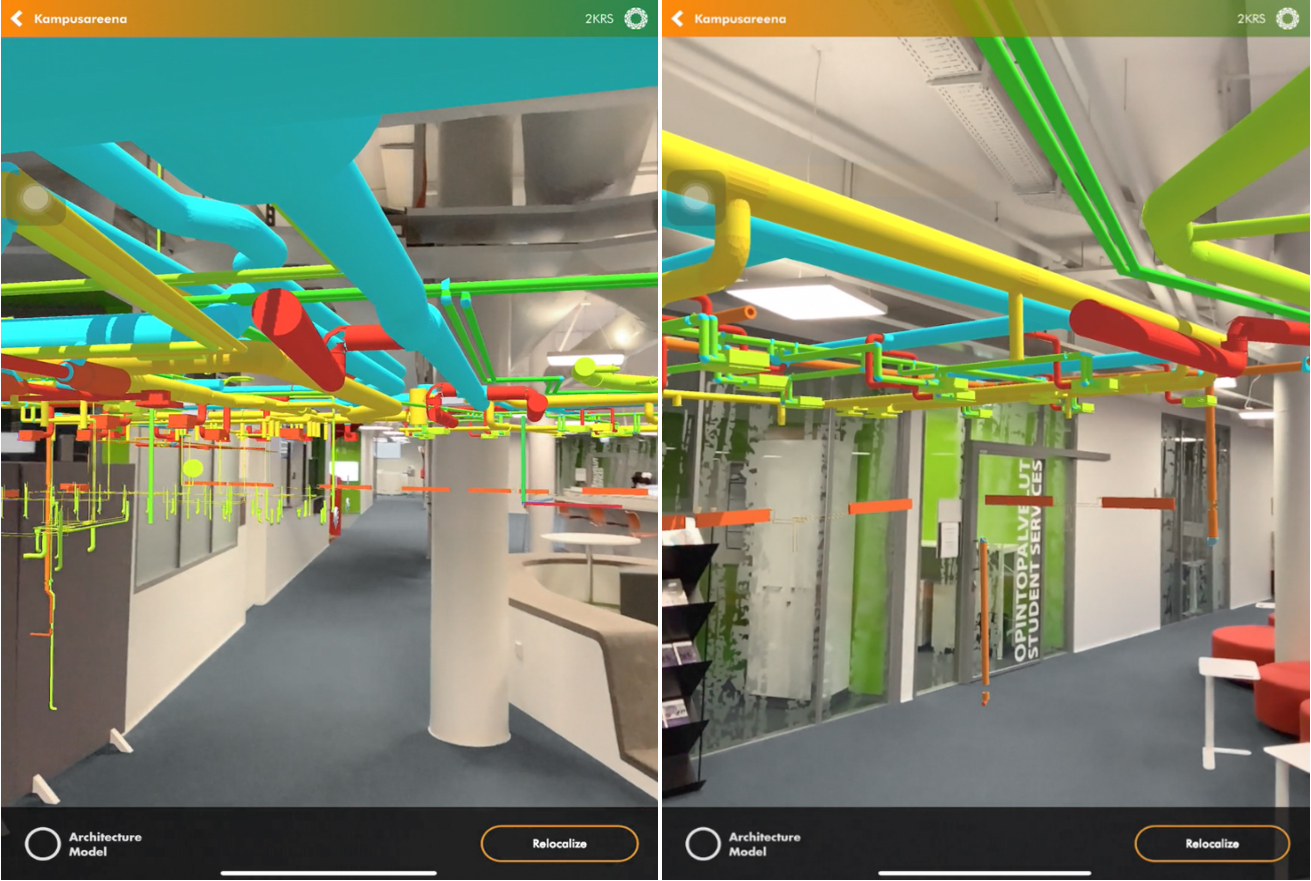 Using Augmented Reality in Facility Management – more potential than challenges?
14.11.2020 – At Granlund, we are tapping into the potential of Augmented Reality for facility management. Our goal is not only to…
Blog post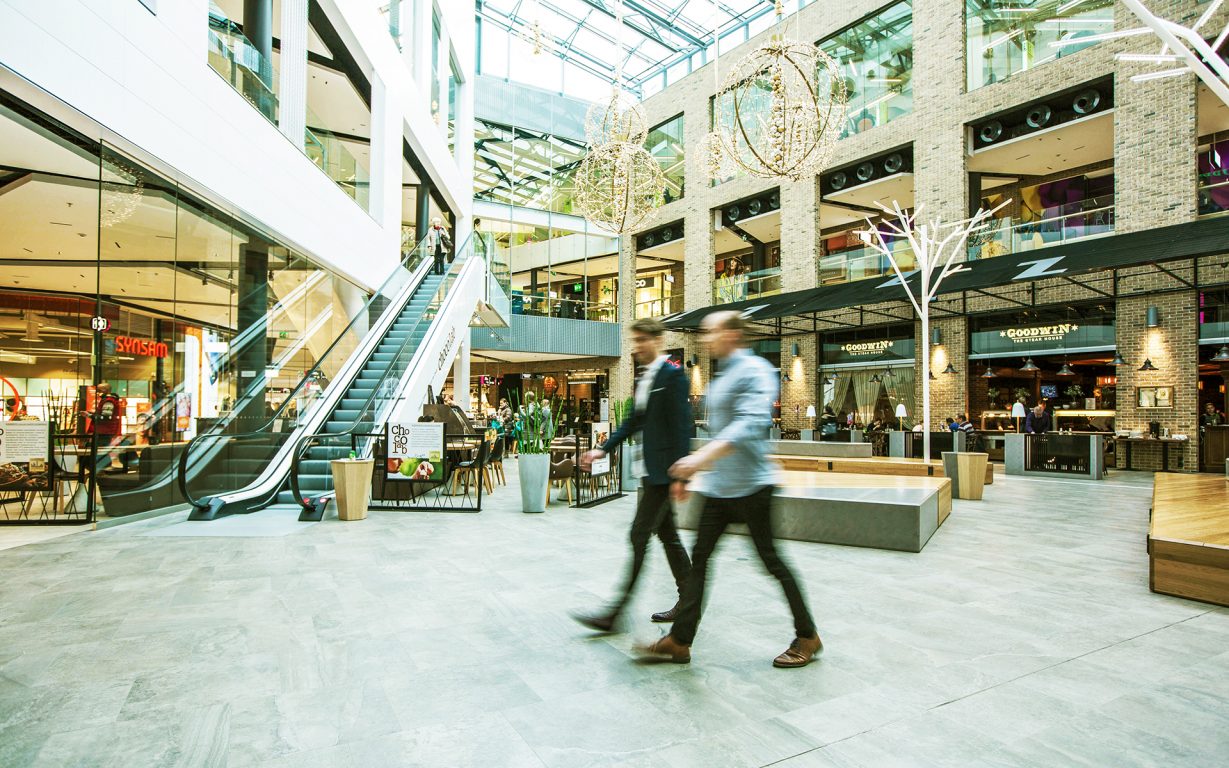 BLOG: The Future City should be Citizen Centric, Smart and Sustainable
11.09.2019 – Why does anyone care if a building is smart? In other words: why should we invest in or why would…
Blog post